T-shirts occupy the major sections in our wardrobes for being the most comfortable thing to wear anytime and anywhere. Being in use the most, they soon lose their charm, color and value and become the part of stash to get tossed off or use for some other projects. But here we have brought to you these 15 DIY top t-shirt ideas to let expand some really cool and fun ways to style up your old tees and make them look a whole new designer piece. With some easy techniques and tricks your old, dull and worn out tee shirts would go under the super stylish and super gorgeous makeover ever.
The other benefit of doing the remodeling of your shirts is saving a lot of money. Just a few hours and some feasible crafting supplies and you would be able to transform the look of the shirts from shabby to totally update and smart that would go with the trendy style. Those who are short on budget to fill up their wardrobe with the fashionable collection of tees for the summer should really get along these 15 DIY top t-shirt ideas to renew the old shirts with a touch of glam, style and grace. So explore them and enjoy a fun session with these awesome tee renovation ideas and add something really exciting to the closet of yours.
You can turn the tee into a cool beach cover, a cool vest shot, or cute small top. Other amazing yet easy tricks involve the painting, dyeing, sharpie art and bleaching with your favorite images like flowers, feathers, art sketches etc and the shirts would look totally jazzed up. Thus with the least expenditure, hassle and hard work you can totally make your tees look rocking and ravishing for the high summer fashion goals. Below each picture the detailed link of each idea has been pasted to click on and get all the guidance and directions about your favorite tee-shirt makeover project.
Bleach Stamp Pad DIY T-shirt: Bleached Flowers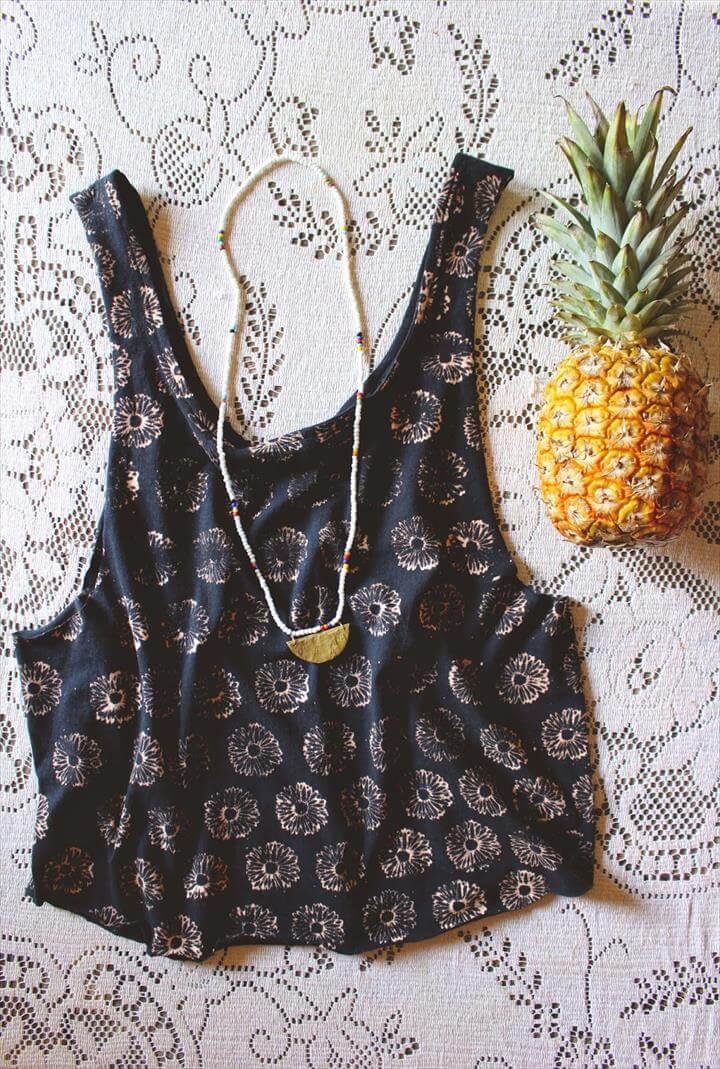 Image: makezine
Feather Stamp T-shirt

: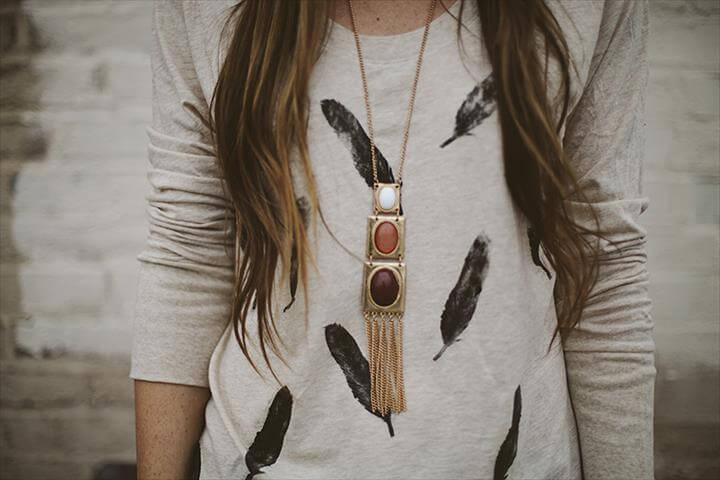 Image: glamradar
White Stag Women's Skort: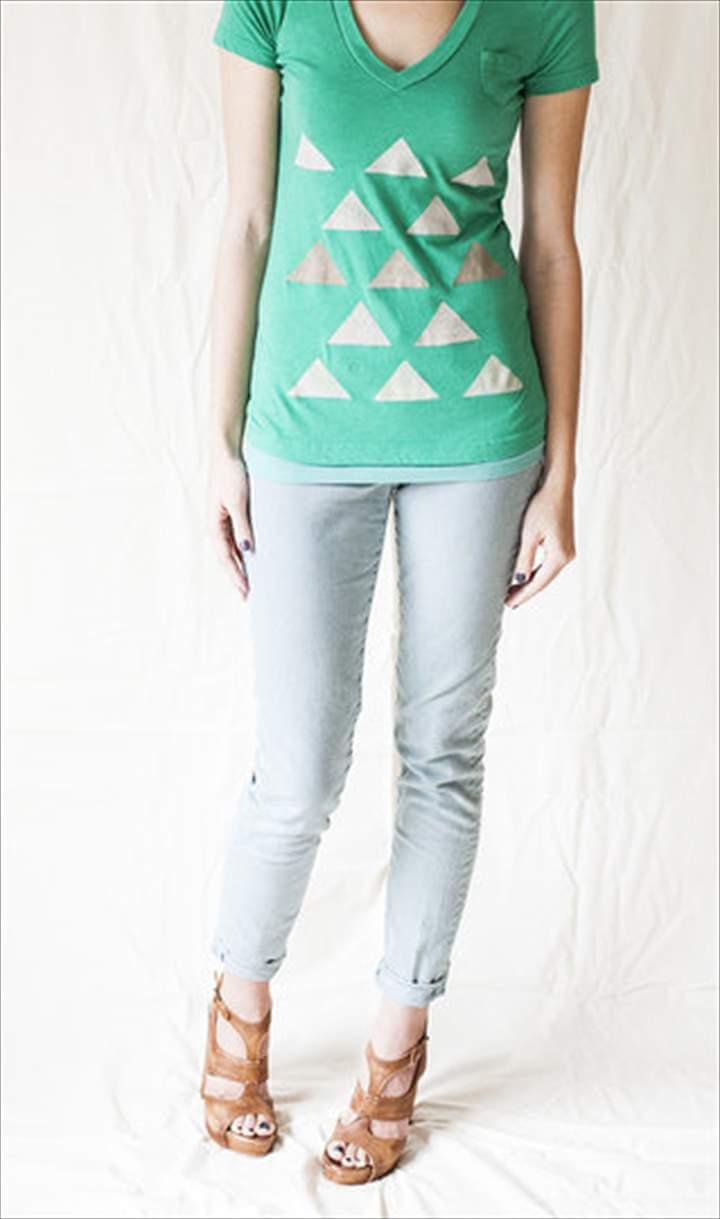 Image: officialtonypotts
Chevron T-shirt

: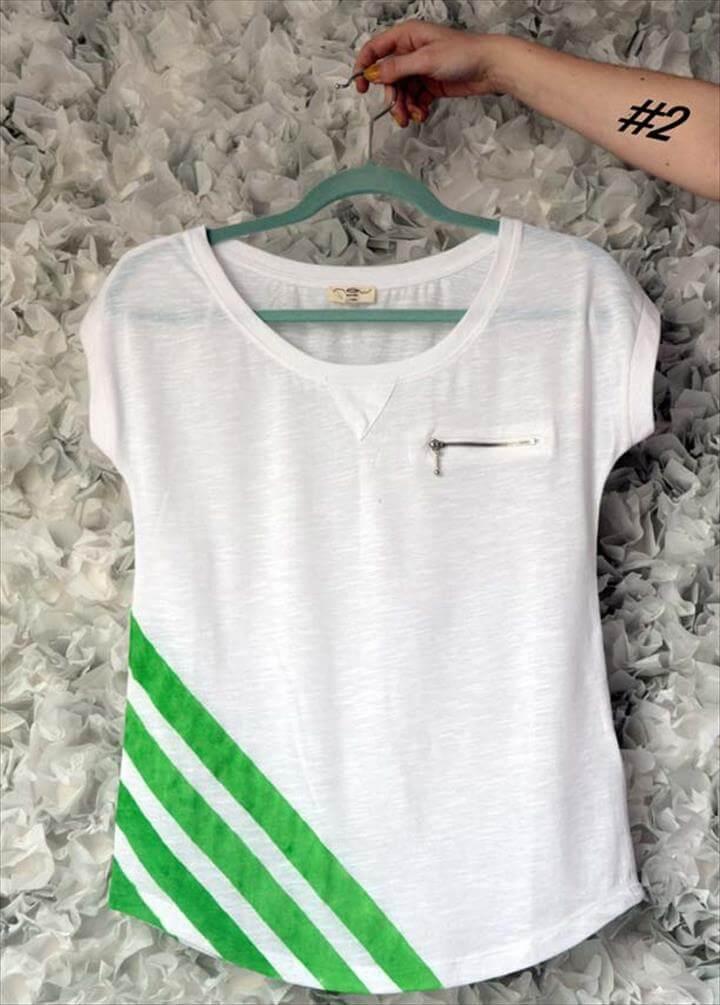 Image: diyprojectsforteens
Abstract T-Shirt Art Sharpie, Tie Dye T-shirt

: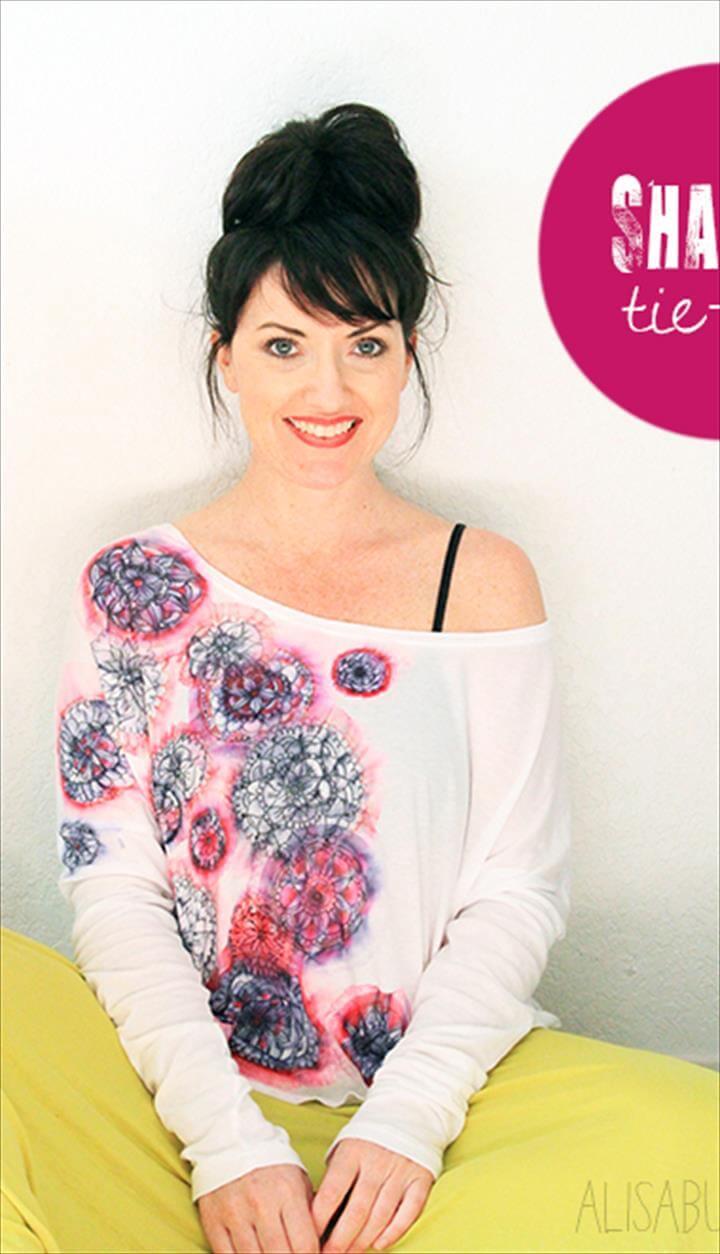 Image: youputitup
Closing Vest Shot

: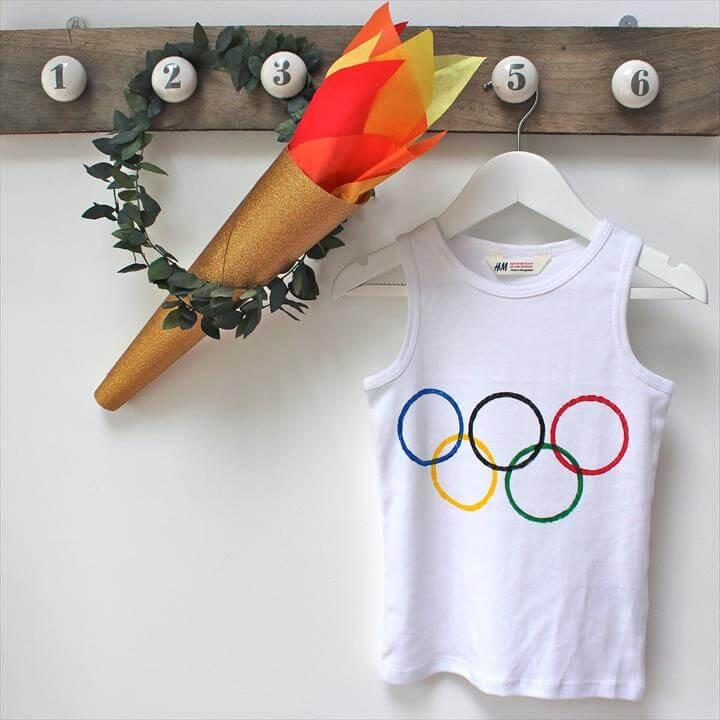 Image: katescreativespace
Stamped T-shirt

: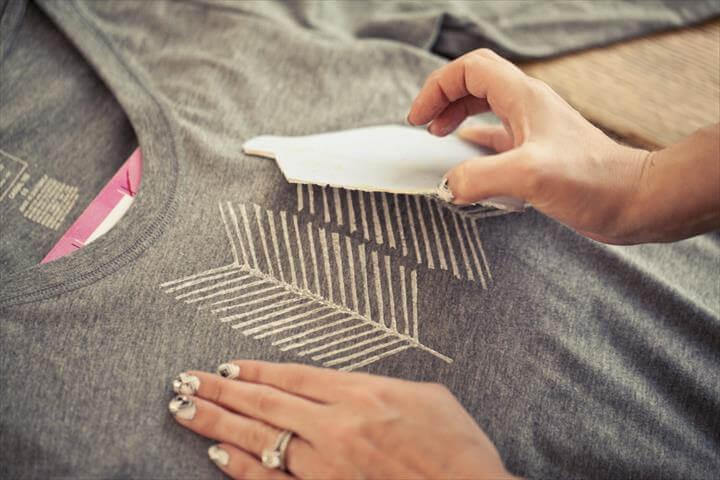 Image: glamradar
T-shirt Stamping

: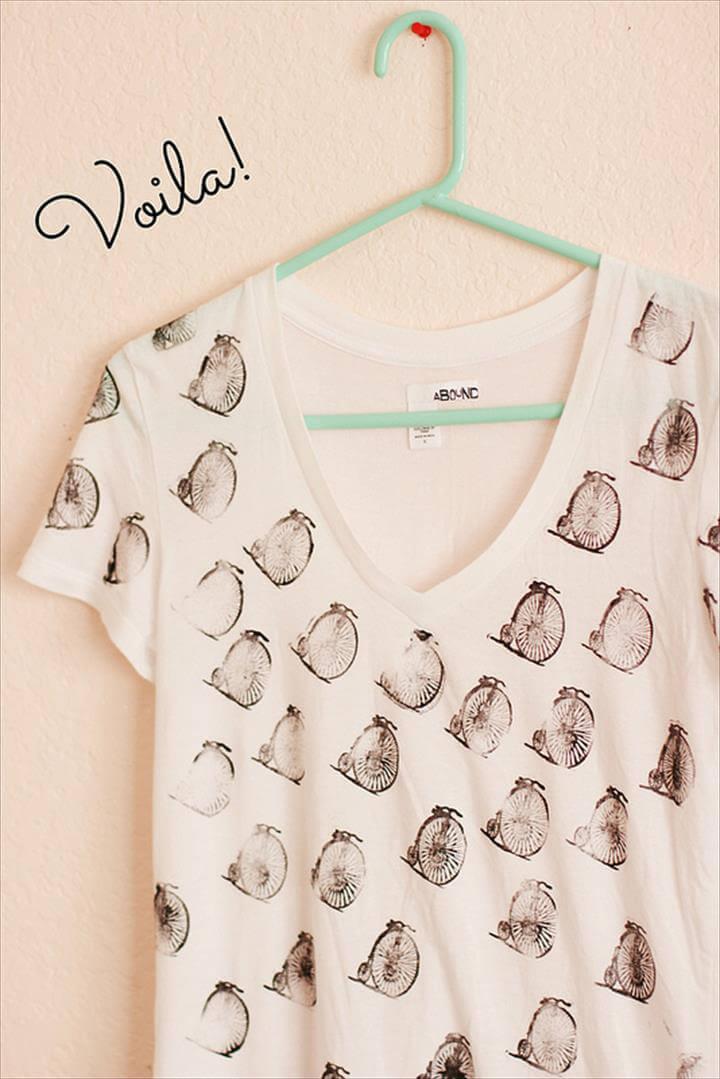 Image: glamradar
Fabric Transfer Paint Project

: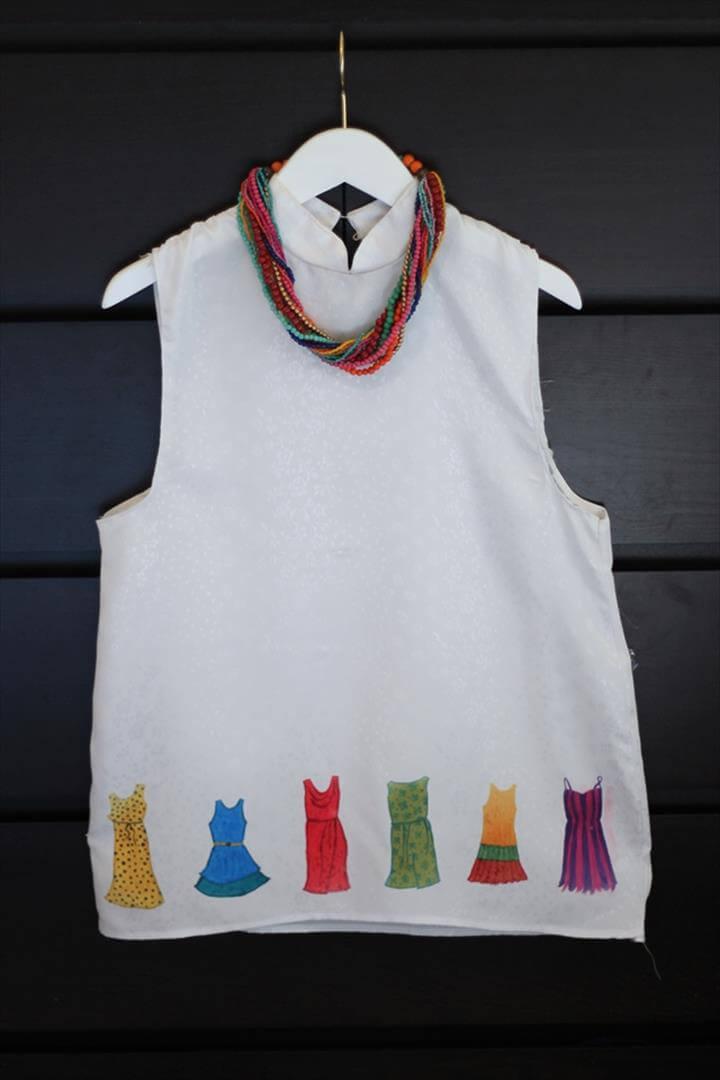 Image: shrimpsaladcircus.blogspot
Sharpie T-shirt

: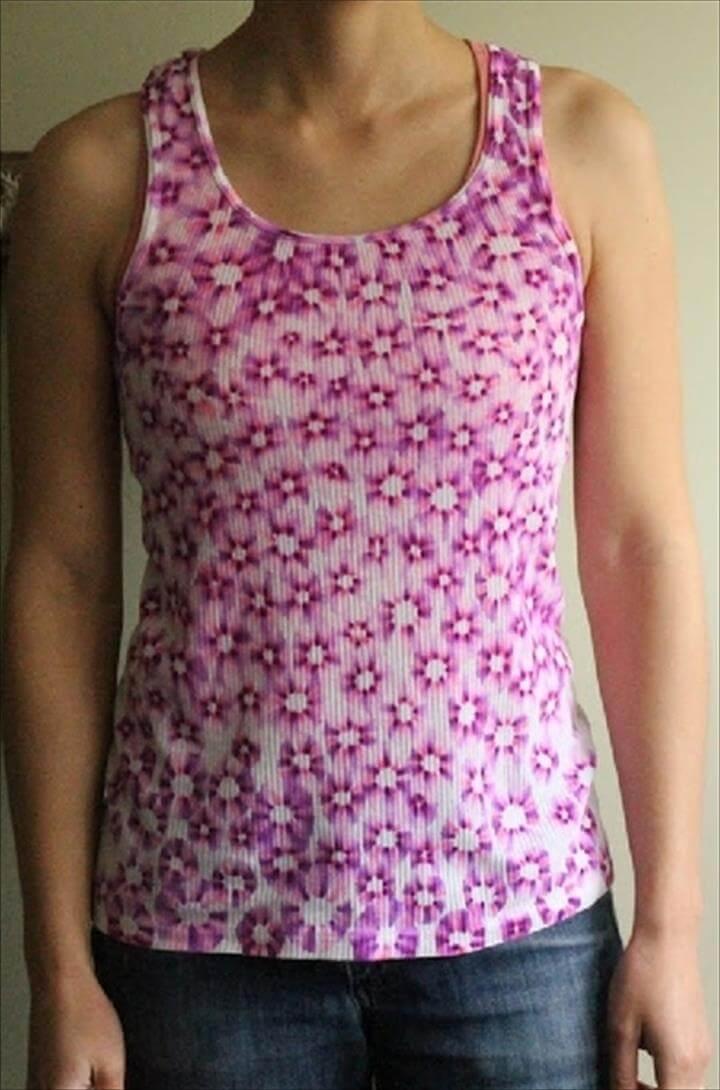 Image: homedecorluxe
Artwork Shirt: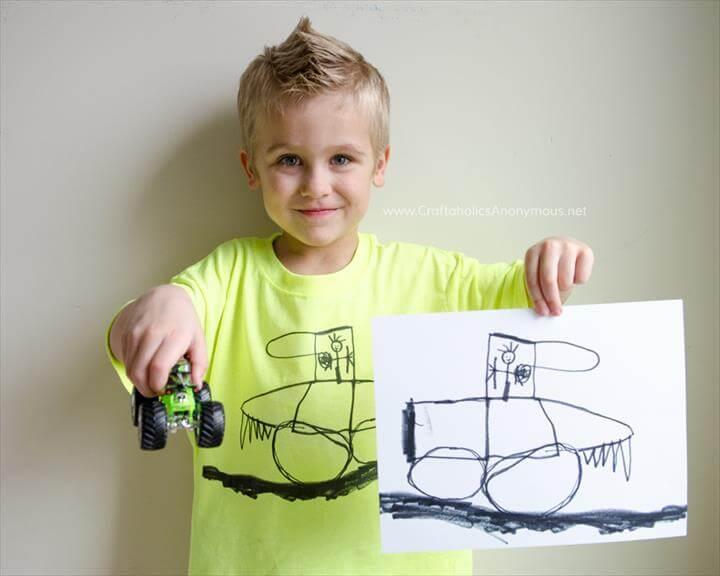 Image: craftaholicsanonymous.net
Sharpie Stained T-Shirts

: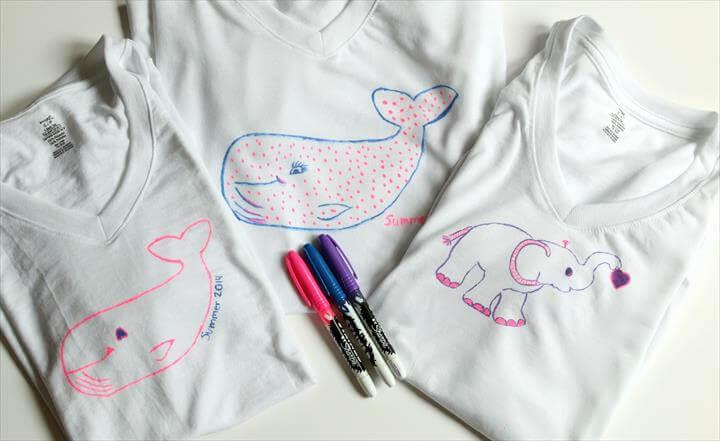 Image: livingwellspendingless
Bleached T-shirt

: Galaxy Cat Shirt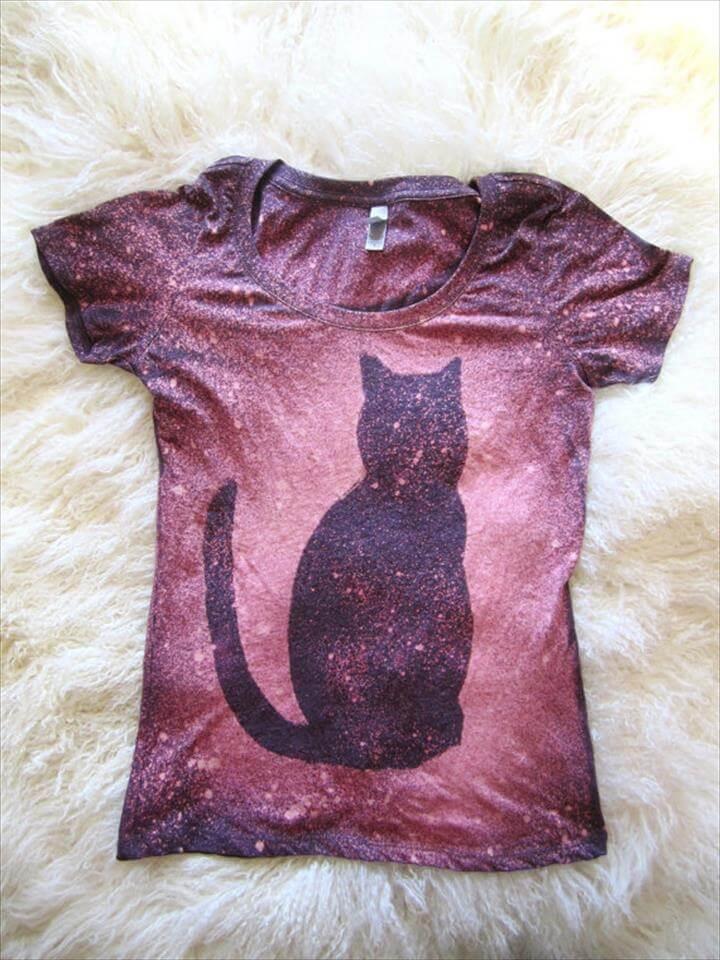 Image: loveitsomuch
Watercolor T-Shirt

: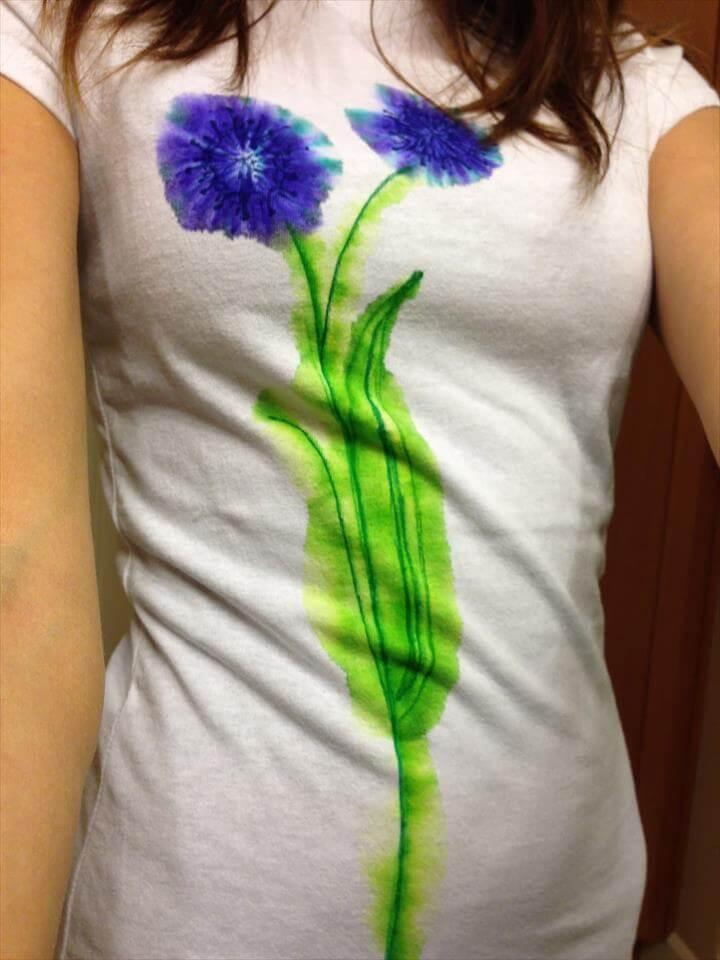 Image: wordpress
Amazing
Bleached T-shirt

: Abstract Idea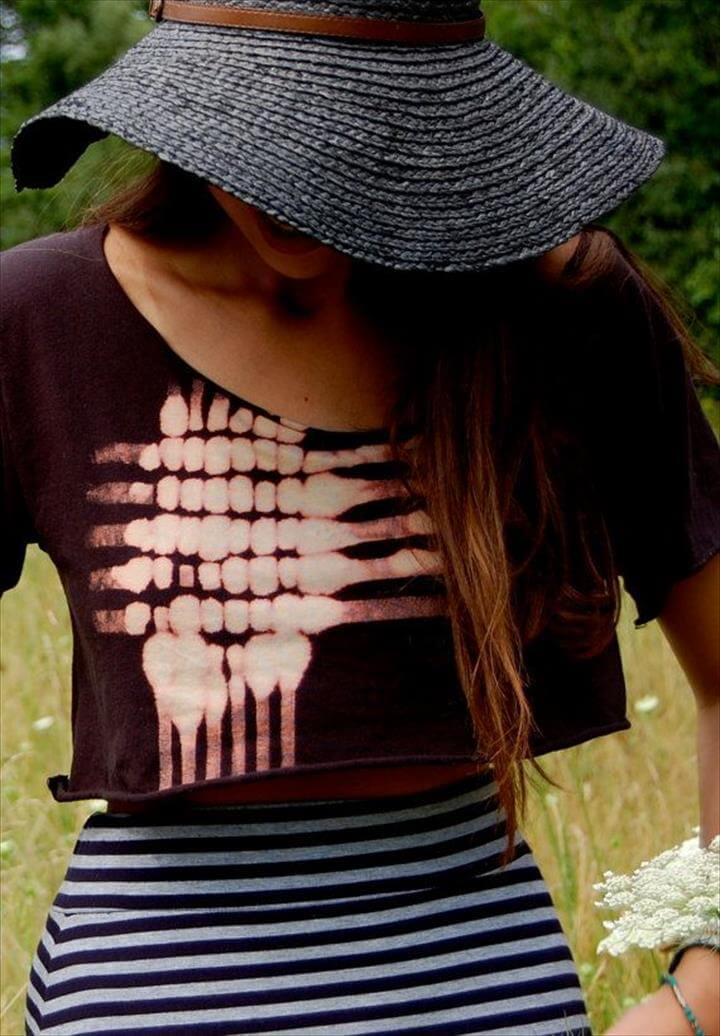 Image: glamradar