Crochet is basically a handicraft done with help of a hooked needle and the yarn is turned into textured fabric. This fabric can now be sued for so many purposes be it wardrobe or home decoration this crochet designing helps a lot and has been very popular lately.
Here we will discuss 16 Best Ideas About Crochet Sewing Pattern For Kid's most exciting and gratifying projects for the kids done with the crochet sewing pattern. The first project that we have here is a crochet head band that can able made with some of the basic crochet skills as you can see here. Make this treat soon for your little angels as they look perfectly trendy and useful.
Next we have another headband but this one is a lace holder. Have a look at these adorable baby booties here made with easy crochet designing which will make the little ones look super ready for their next steps. Next we have shared an idea to make a set consisting of a crochet scarf and hat in same color and it looks pretty cool for the upcoming winters. You can also add some sensational effects to the wardrobe of your kids by making such beautiful animal themed sweaters like you can see a dino sweater over here. Also try to make some toys out of crochet sewing patterns which will be soft to play with and extremely cute. Besides this we have other warming projects done with crochet for keeping your kids warm this winter. Next we have an ear warmer for the kids made with easy crochet pattern as you cans see here.
The next projects that we have shared here will be the most adorable things that you will see on the internet today as we have shared ideas to make baby lamb hats that will make the babies look super cute this winter. Besides the lamb hat we also have diy tiny angel hat idea for you. Do not forget to make DIY trendy cowl scarfs from crochet sewing patterns for your toddlers.
Try at least some of the crochet sewing pattern ideas and also share it with our friends and family so that they can also make it for their kids. The details of the project along with the tutorial can be found through the links given below the pictures.
Crochet Headband: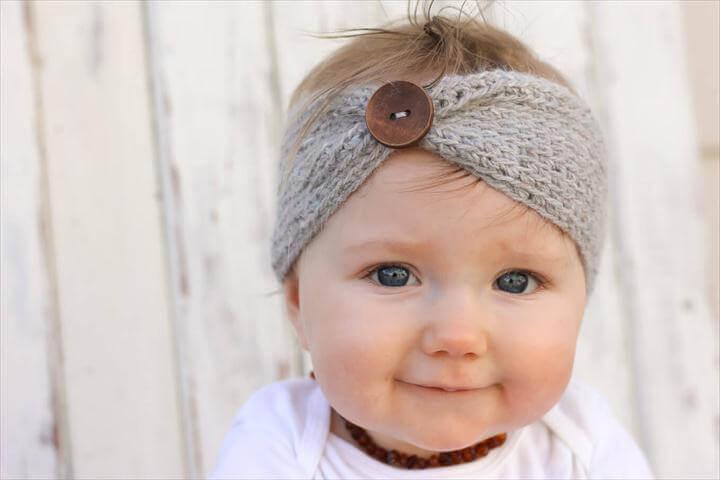 Image: makeanddocrew
Scalloped Lace Toddler Headband: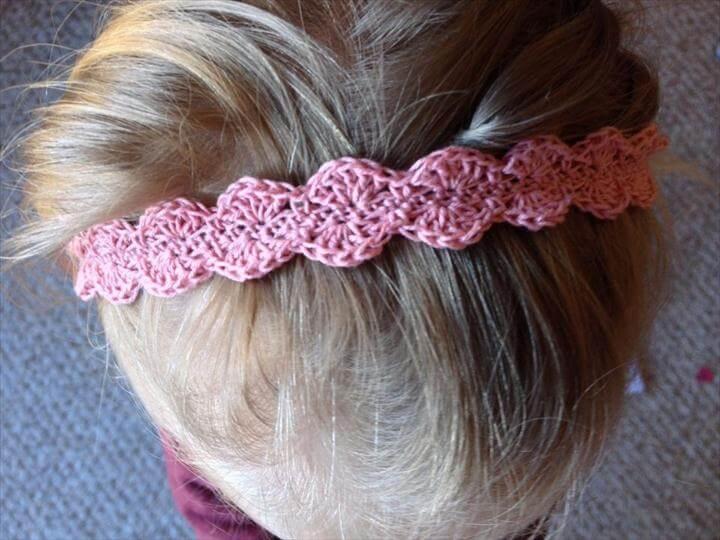 Image: cuteandcozycrochet
Cute Little Booties: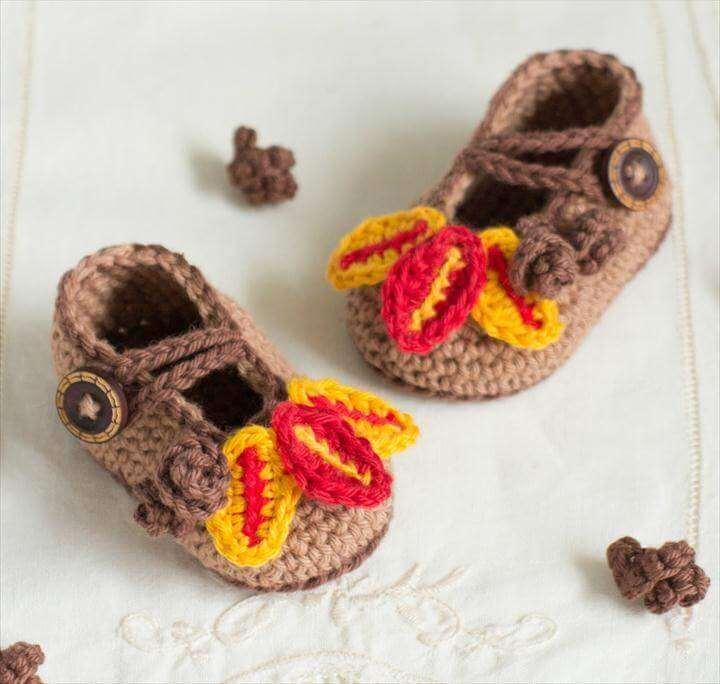 Image: hopefulhoney
Sparkle Hat & Scarf Set: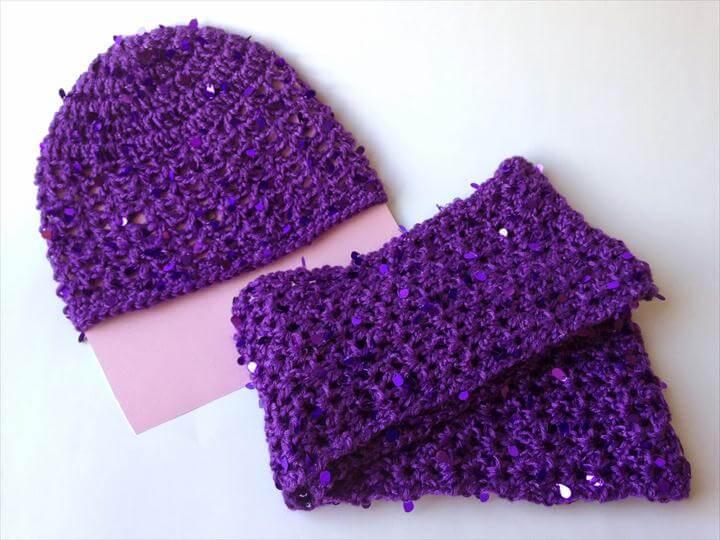 Image: 5littlemonsters
Boys Dino Sweater: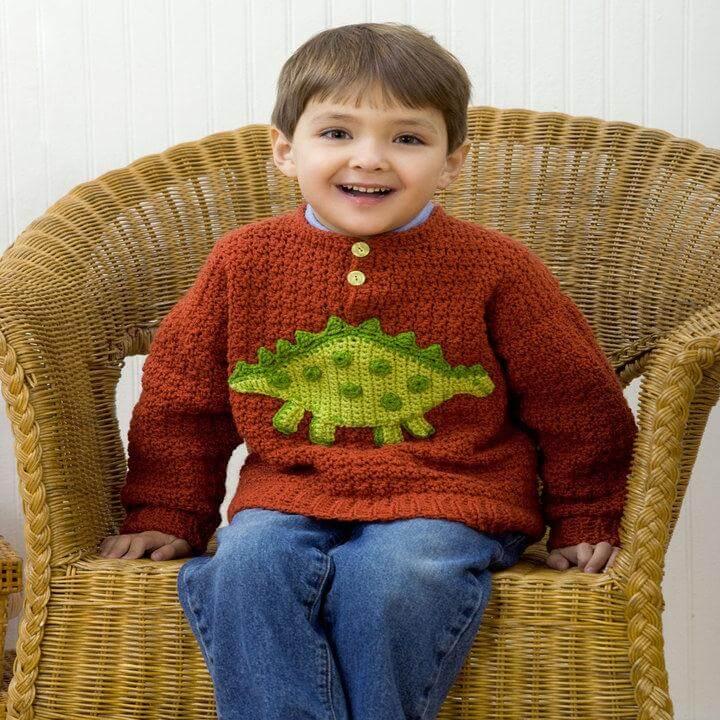 Image: redheart
Crochet Octopus Toys: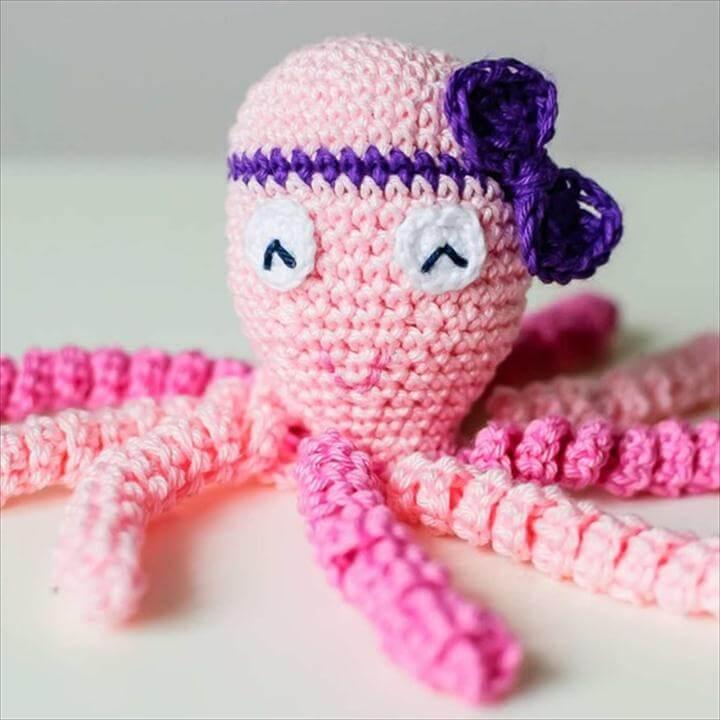 Image: marthastewart
Crochet Headband Earwarmer Pattern: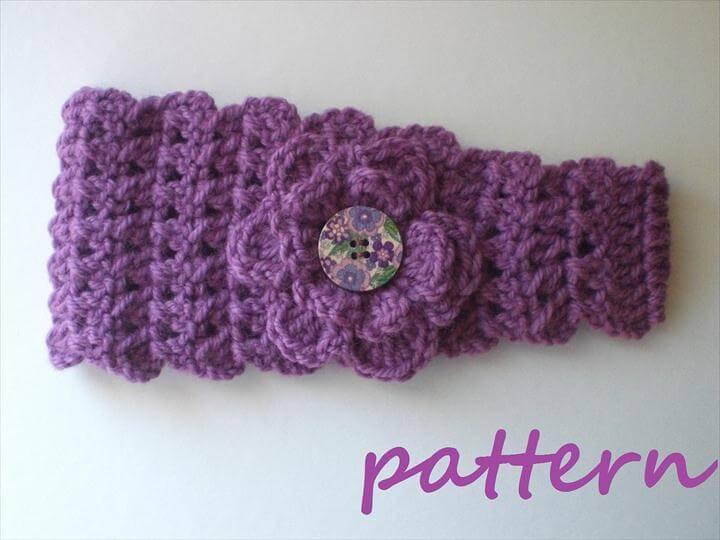 Image: youtube
Beginner Toddler Lamb Hat: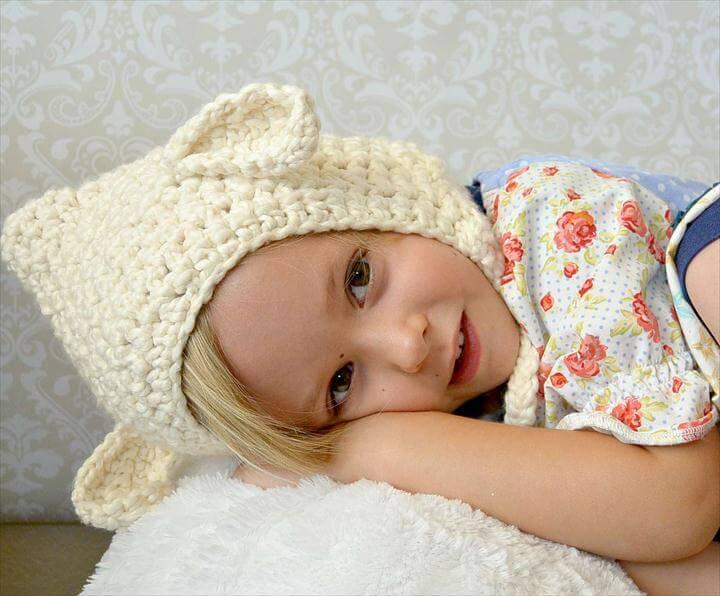 Image: mamainastitch
Crochet Baby Hat: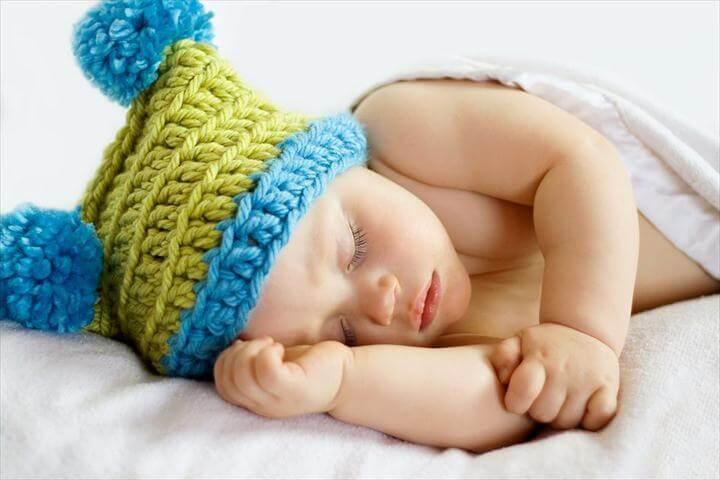 Image: thespruce
Elephant Applique Free Crochet Pattern: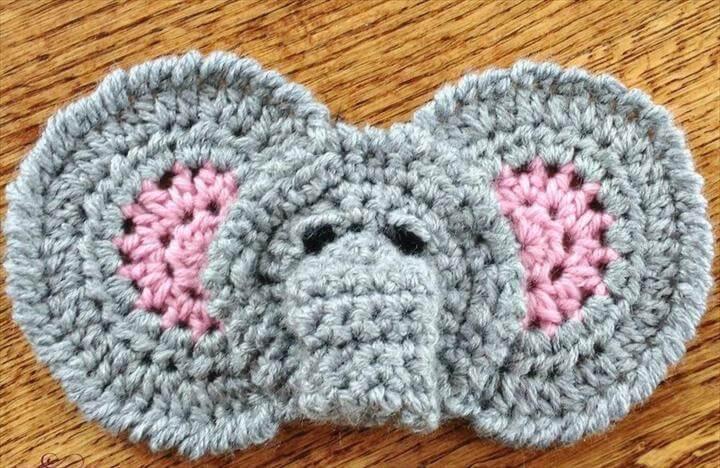 Image: craftsy
Tiny Angel Hat: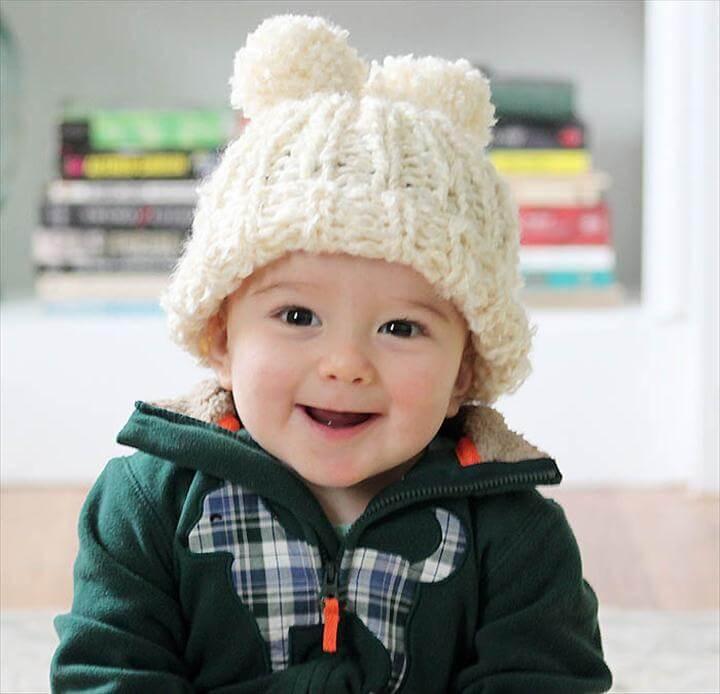 Image: gina-michele
Baby Knitting & Crochet Patterns: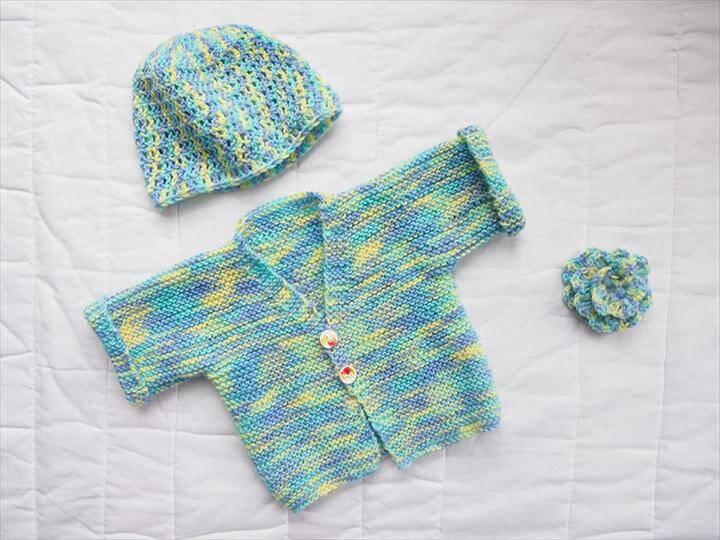 Image: sewinlove.com.au
Crocheted Toddler Cowl Scarf: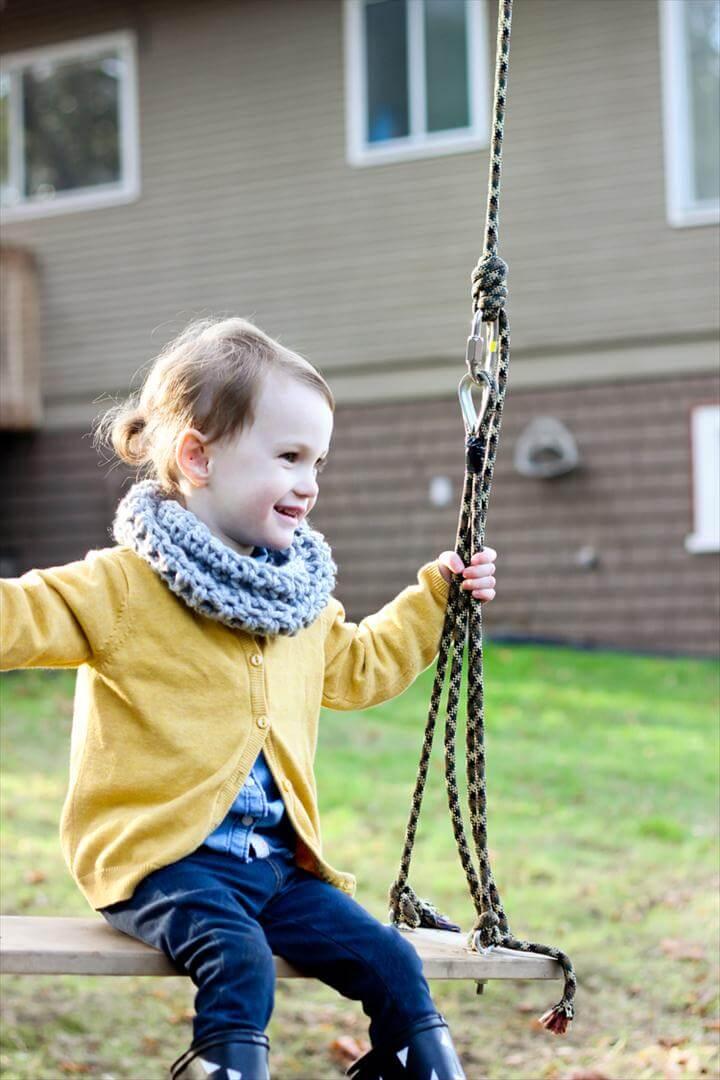 Image: deliacreates
Felt Octopus Stuffie: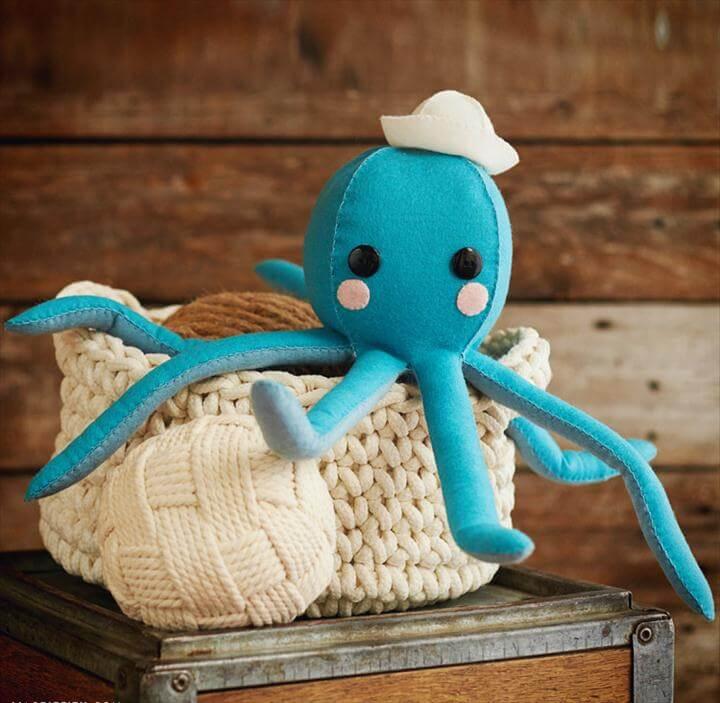 Image: liagriffith
Crocheted Ribbed Beanie: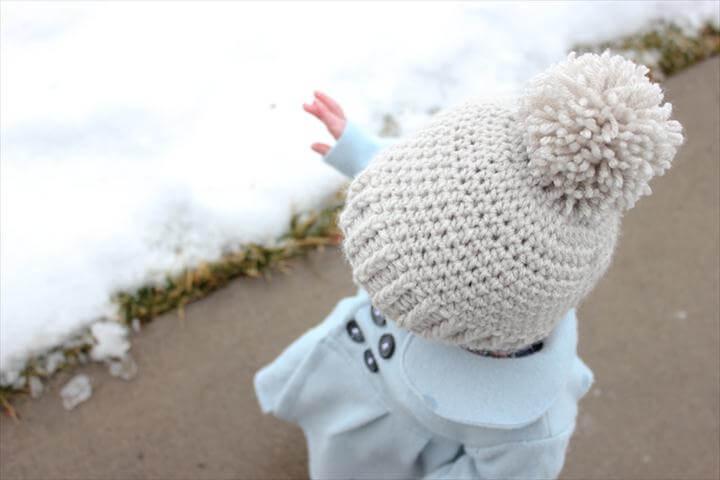 Image: deliacreates
Crochet Baby Hat: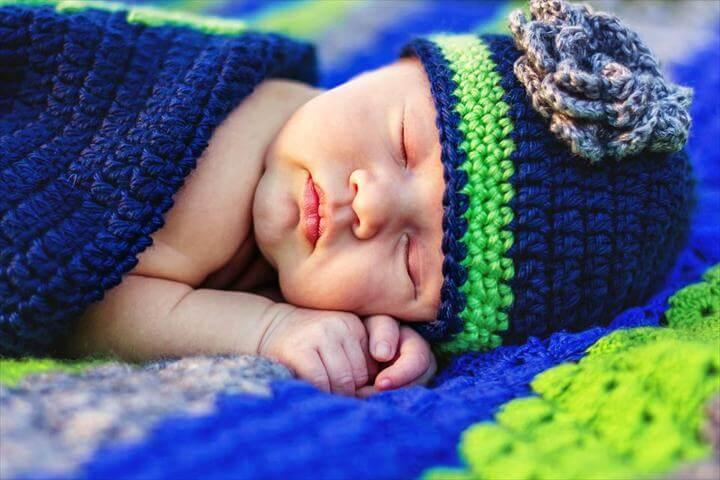 Image: thespruce