Decoration is some people's favorite hobby and in some cases it's a passion. Decorating or re decorating your own  house and room is always  a lot of fun and the results definitely brings a sheer joy to our souls. If you all do agree with whatever is said over here you must try some of the unique Decorating ideas for your room through these projects.
Here you will find 16 DIY Room Decor – Cheap & Unique Ideas For Your Room about decorating your room and getting amazed with your own creative skills. The first idea that we have here is a printed pouf idea which can be a perfect addition to your personal space. We also have different ideas for teenagers so that they find their room more and more interesting everyday.
These tissue paper covered pots are so cool that they can  glorify the room of your teenager beautifully and at the same time can serve as beautiful flower or plant pots. When it comes to decorating the walls in your room you can make some amazing handmade Wall clocks that can decorate your walls in an amazing way and keep yourself well along with the time. lamps must also be an essential part of your room and they can also be made with some of the easiest DIY techniques that you can try in no time and less expense. Do watch the detailed tutorials available along with the projects so that you do not miss out on the minor details.
Share these amazing life hacks with others also so that they can also take their decoration and creative skills to a next level and their rooms can also speak volumes about their creativity. All these projects are budget friendly that they really worth a try soon this season.
Print Pouf Idea For Room Decor: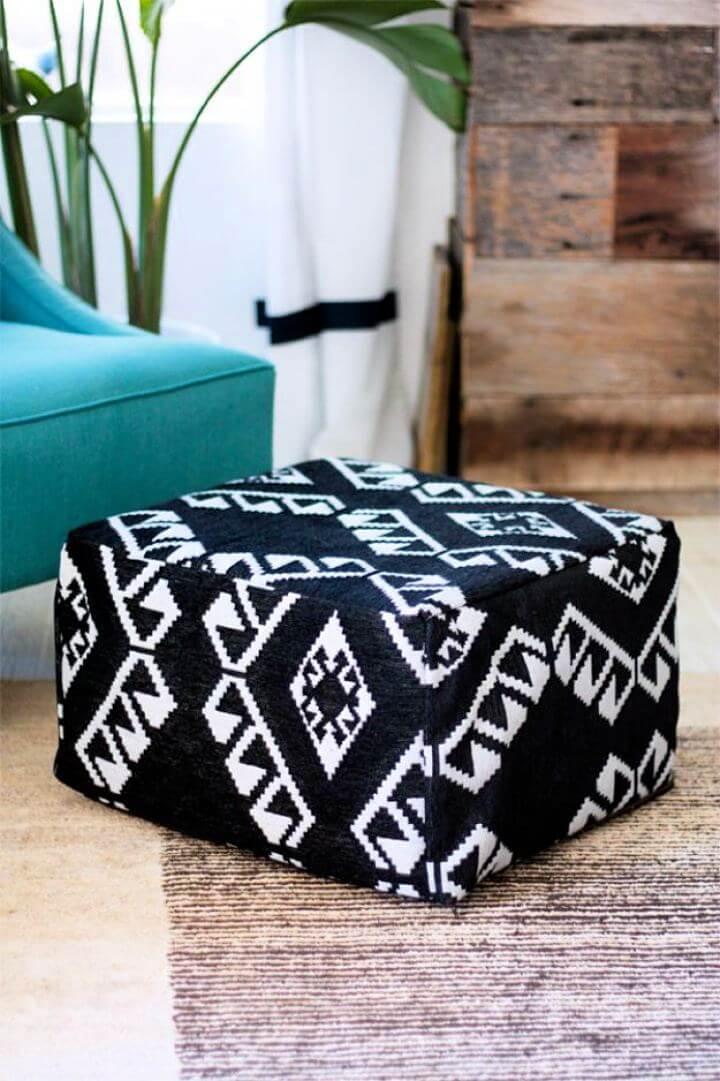 Tutorial: kristimurphy
Gold Animals Dishes: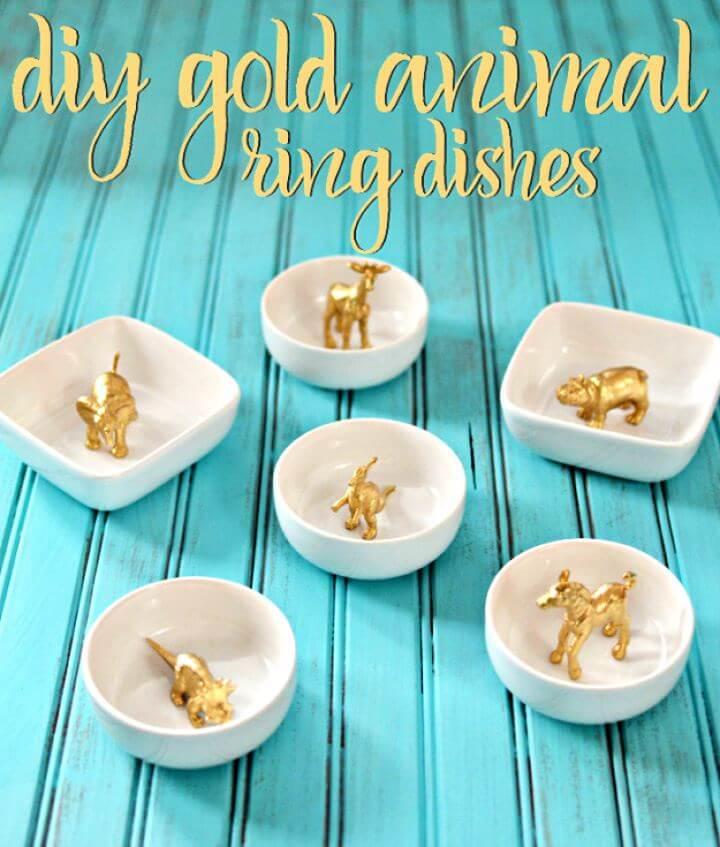 Tutorial: taylorbradford
Colorful Clay Animal Heads: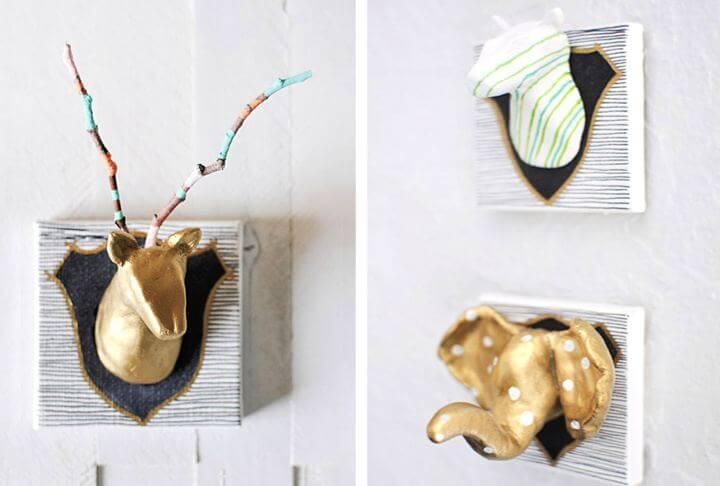 Tutorial: feltmagnet
Macrame Wall Hanging Dream Catcher: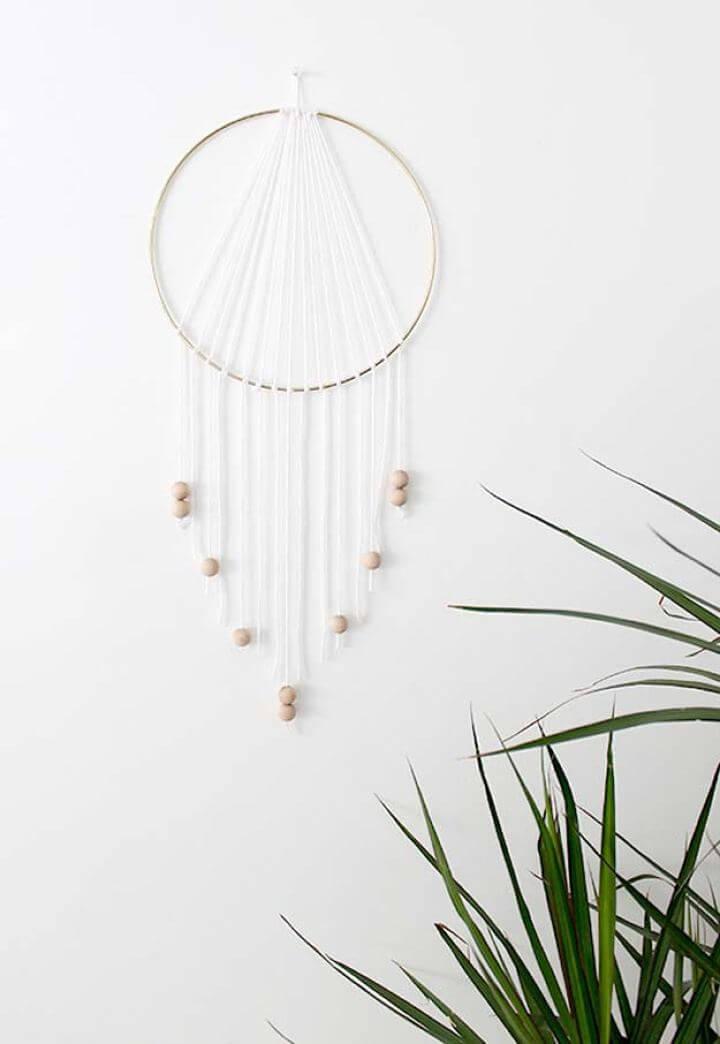 Tutorial: youtube
Best DIY Room Decor Ideas For Teens & Teenagers: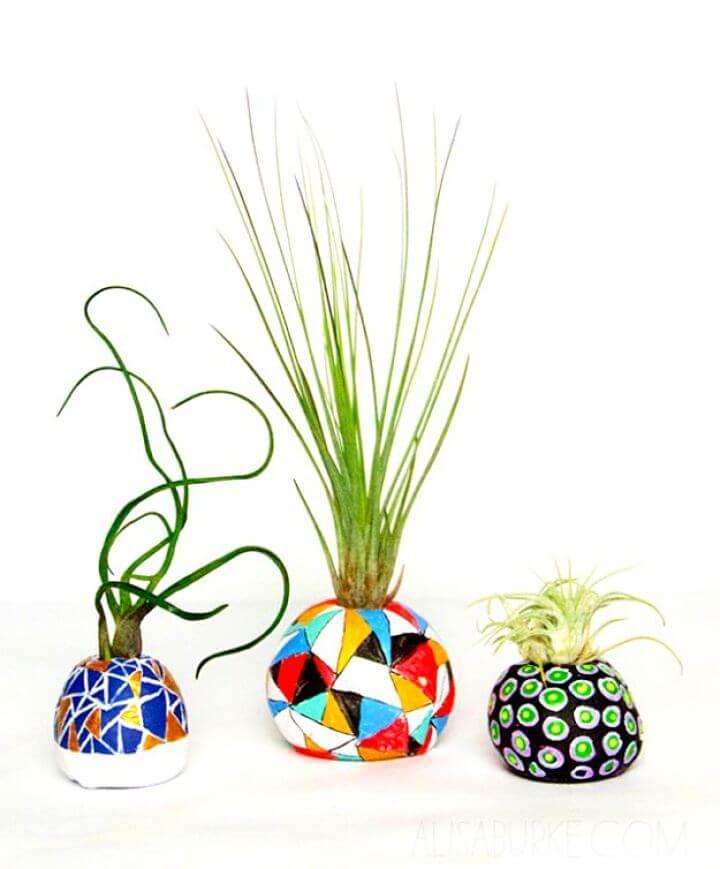 Tutorial: kayscomics
DIY Tissue Paper Covered Pots: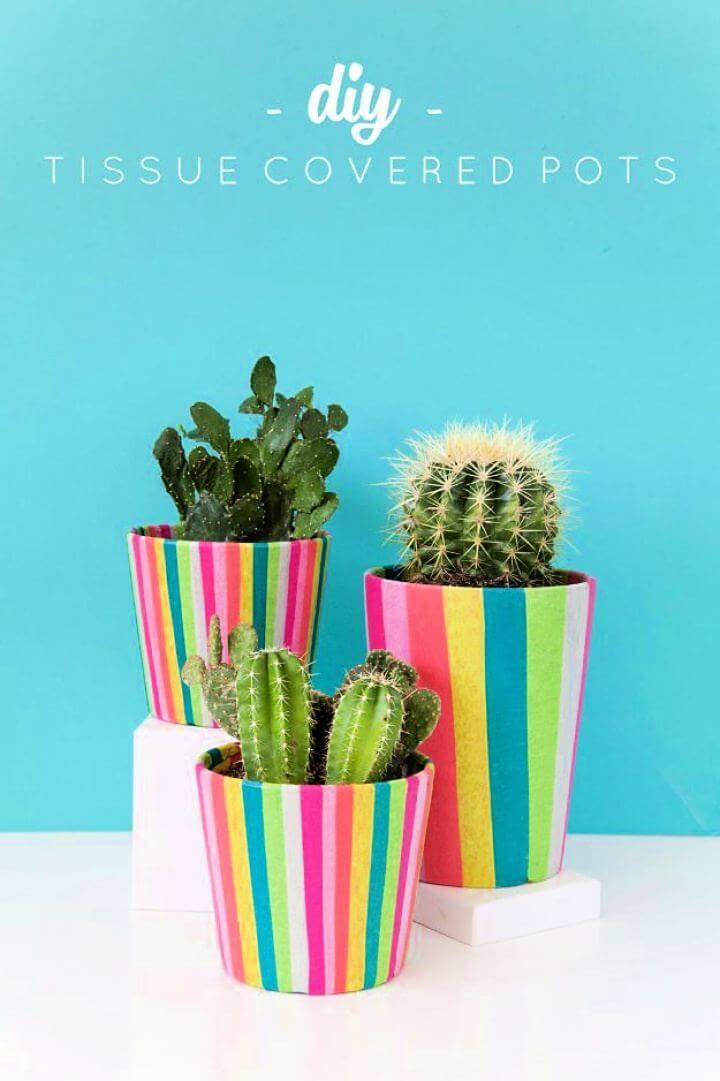 Tutorial: tellloveandparty
Colorful Clock Room Wall Decor: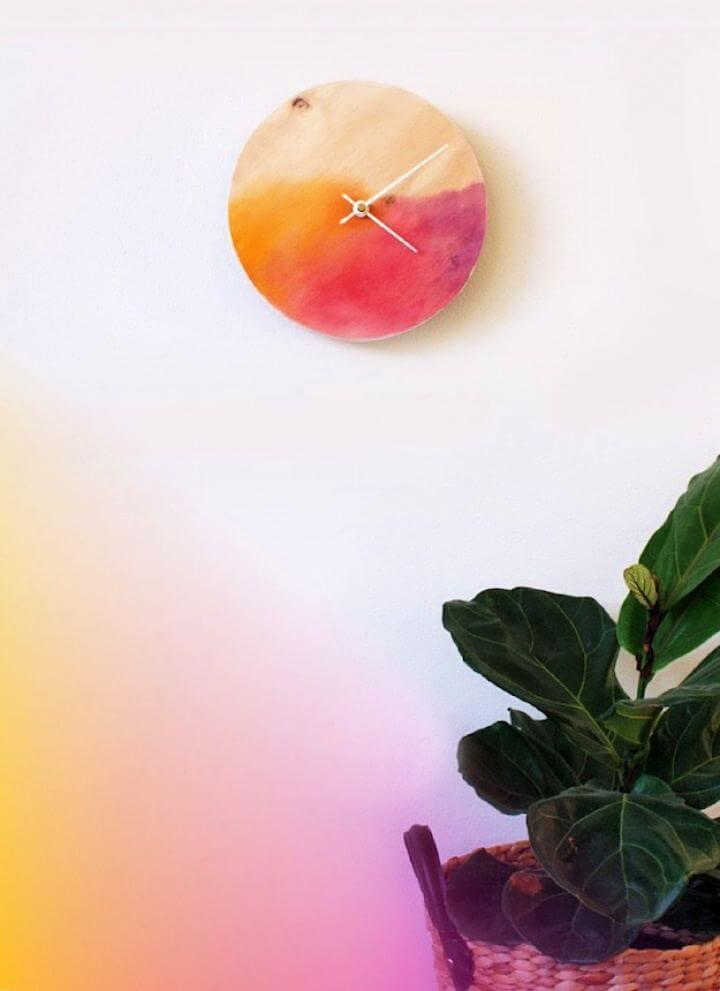 Tutorial: makerssociety
DIY Tripod Floor Lamp: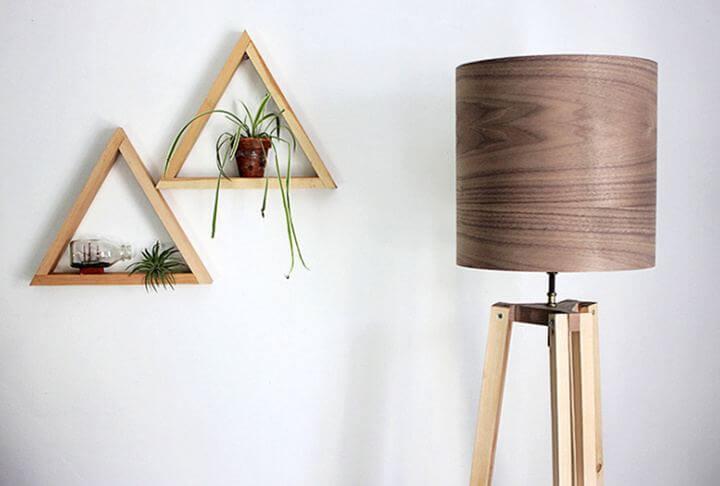 Tutorial: themerrythought
DIY Lava Lamps: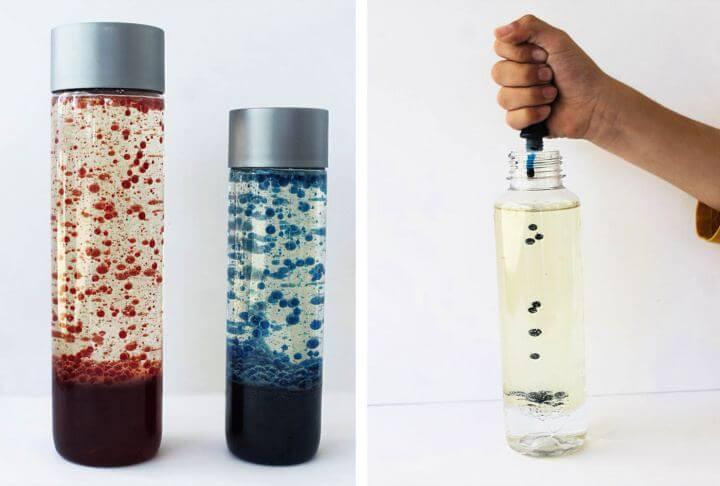 Tutorial: sokolvineyard
Decorative Pillows: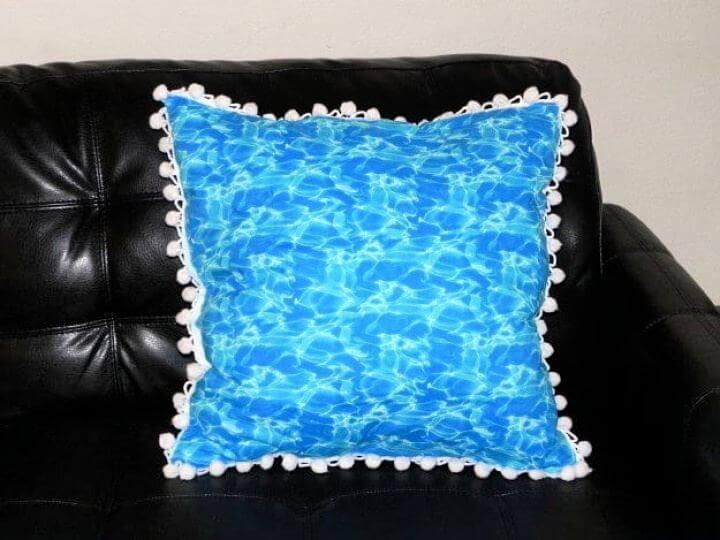 Tutorial: diyprojects
Washi Tape Wall: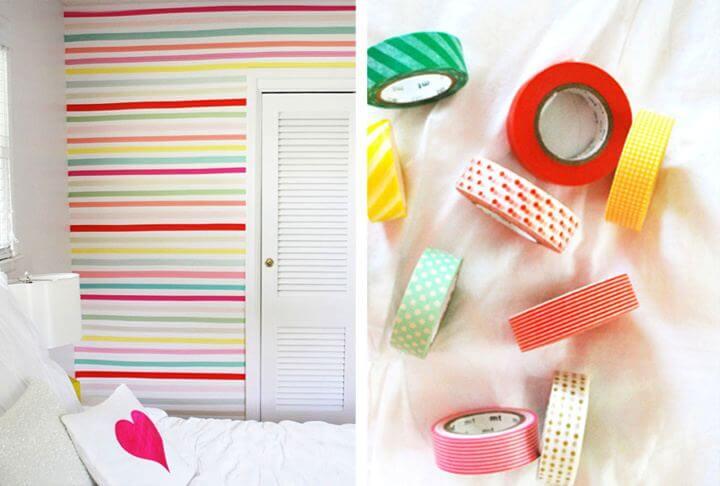 Tutorial: buzzfeed
Instagram Wall Decor: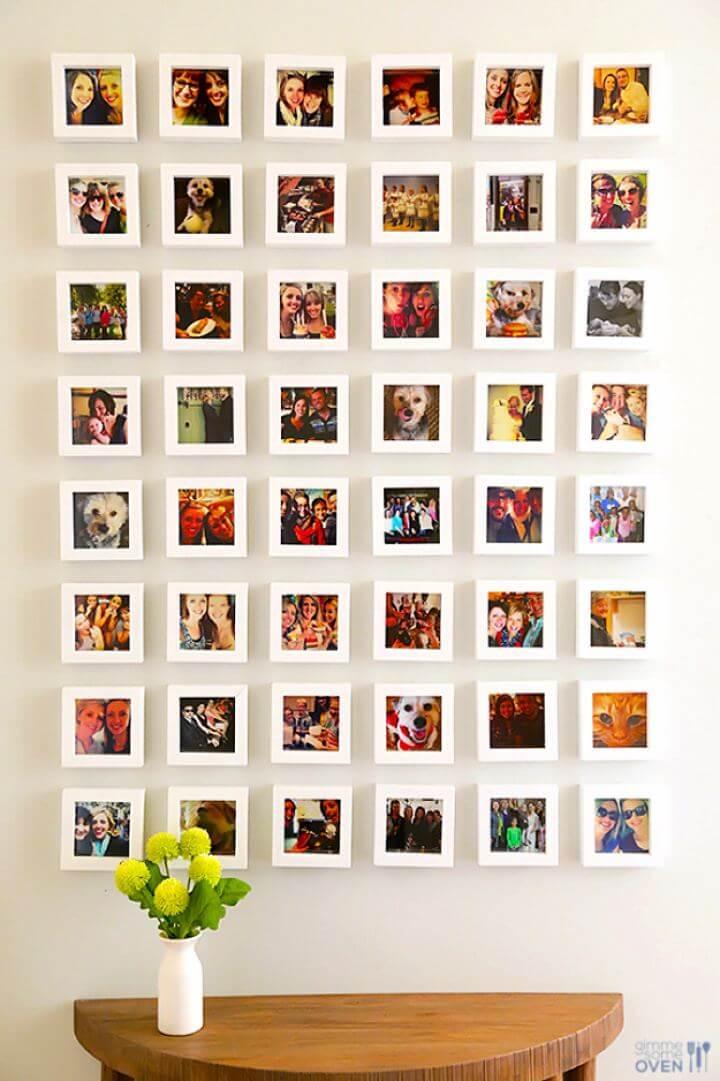 Tutorial: gimmesomeoven
Ombre Basket: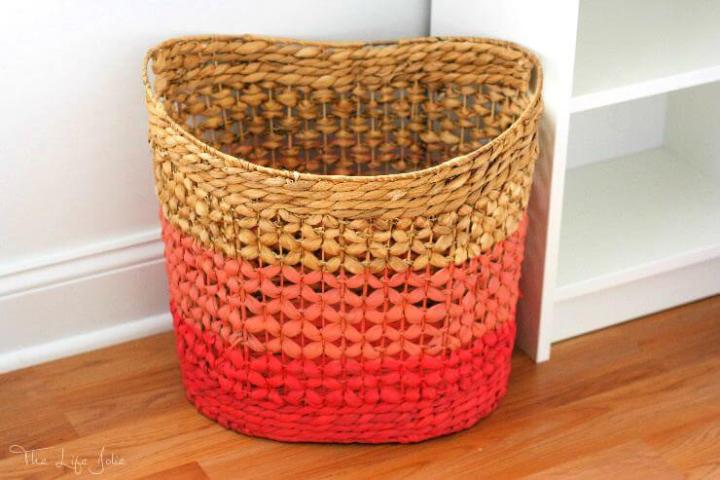 Tutorial: thelifejolie
Modern Tassel Wall Hanging: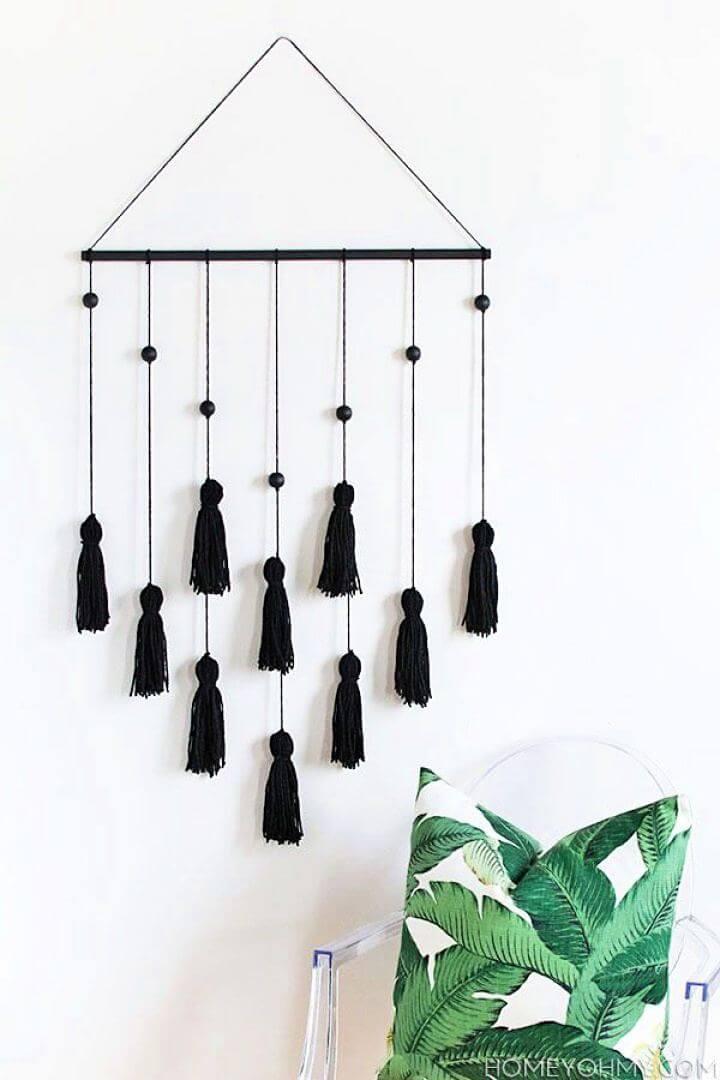 Tutorial: homeyohmy
Uplifting Art: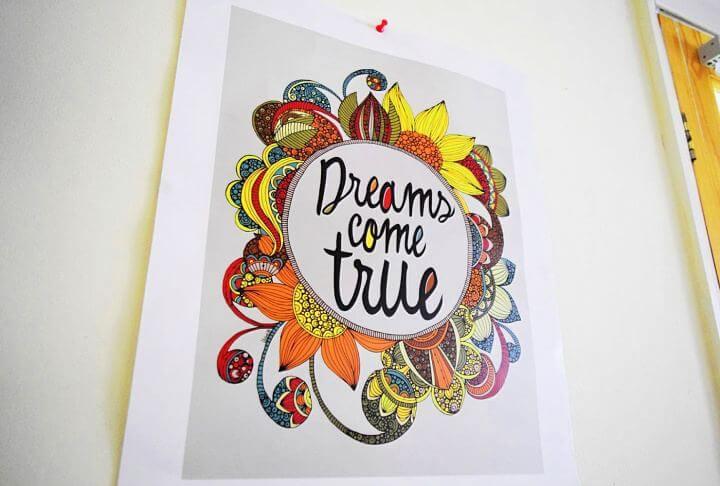 Tutorial: sarahjaneoxley
Sea Glass Vases: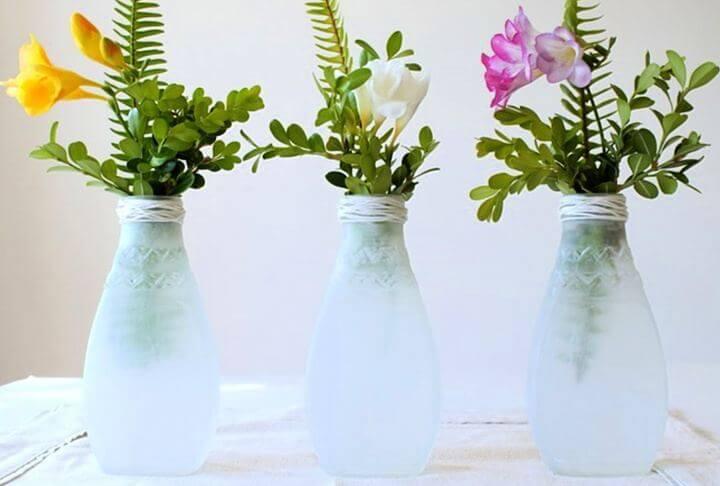 Tutorial: carolynshomework