Summers are coming with so much fun for you and your kids but there is one problem. The summer days are long and in the noon when the sun is right at our heads we cannot go outside and have fun. Kids can really get bored and cranky in this free time so to keep them all busy and have fun we have got these 20 DIY Easy Summer Crafts for you to get a peek into. These kid's oriented crafts are super fun and no less than learning activities for the kids to perform, enjoy, and learn at the same time.
Using some of the useless things from the house, a lot of fun and play can be made just like that funky pair of binoculars out of the empty tissue roles. The astronaut aspirants would love to explore the sky with their handmade pieces of cute binoculars. Also, the kids love to play with the colors so there are so many crafts that involve painting and drawing. They can colorfully stamp their t-shirts for the 4th of July using the rubber back of the pencils or simply draw a rainbow from the crayons. There are more such unique DIY crafts that the kids would love to get their hands dirty with just check them out below.
Paper is the easiest and cheapest crafty material to have so much fun with and so can the kids do for the Summer Craft fun by making some cute paper wheels and the fruity themed hand fans. And if they love to collect treasure from the beach then let them get a bunch of the coastal wood and seashells that you can use to shape up some cool decor crafts for your summer home. All these cute and cool summer crafts are lying here with complete tutorial details to be easily done with your kids at home.
Easy DIY Kids Binoculars Tutorial: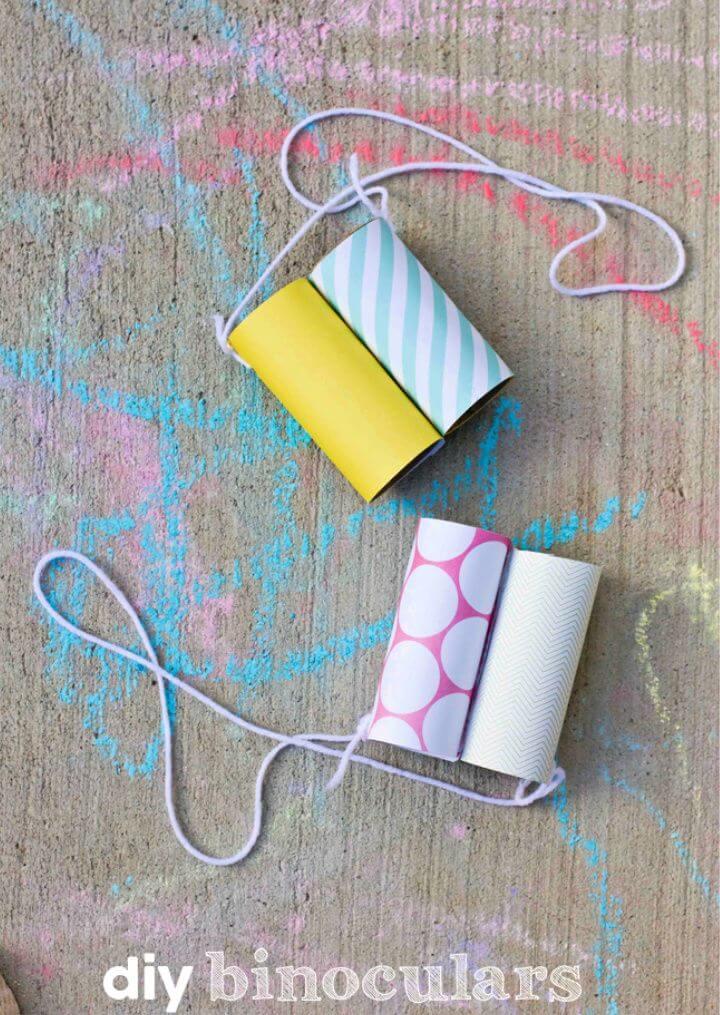 Tutorial: sweetcsdesigns
DIY Paper Spinner for Endless Fun: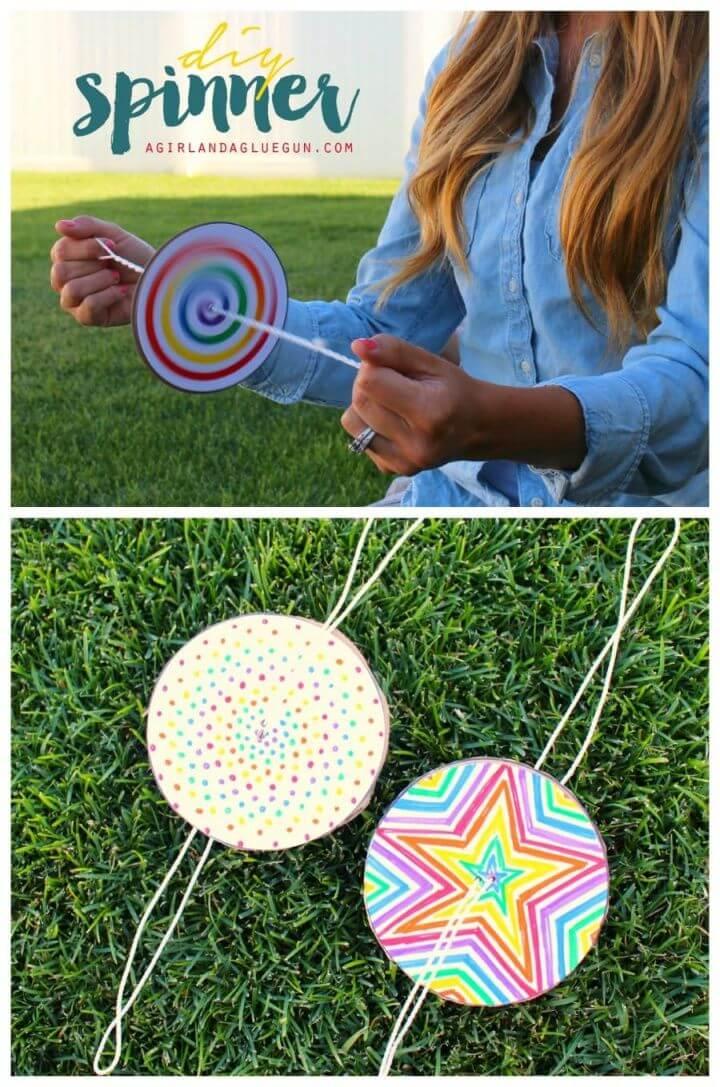 Tutorial: makeandtakes
DIY Lime And Cactus Soap: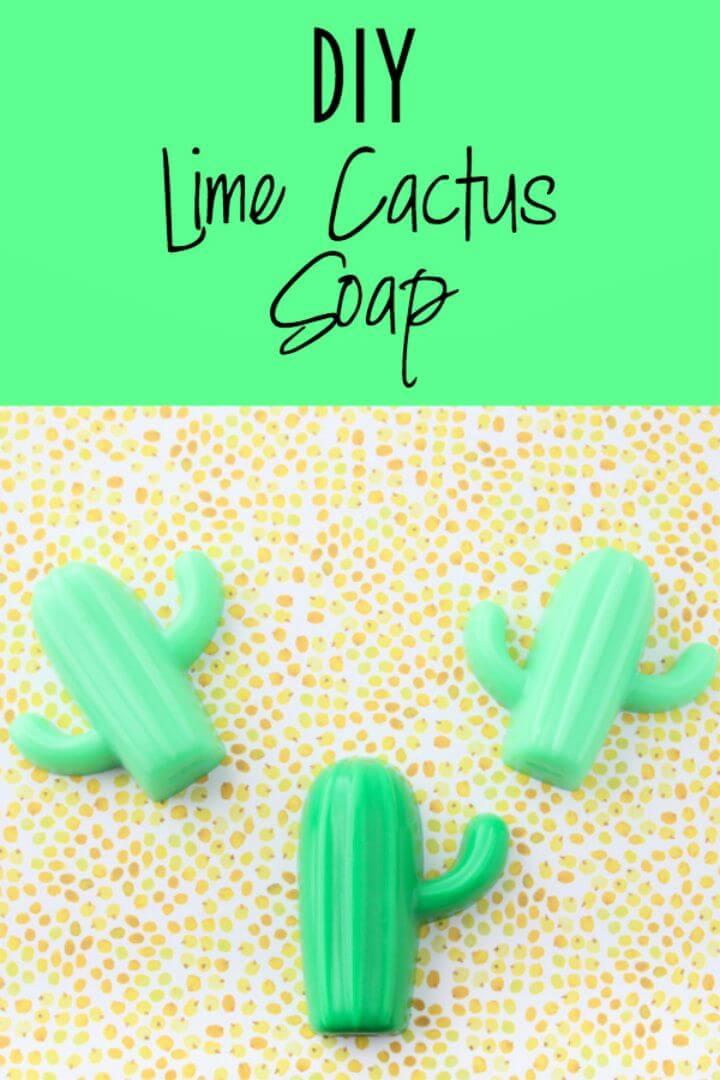 Tutorial: theidearoom
DIY Eraser-Stamped 4th of July Shirt: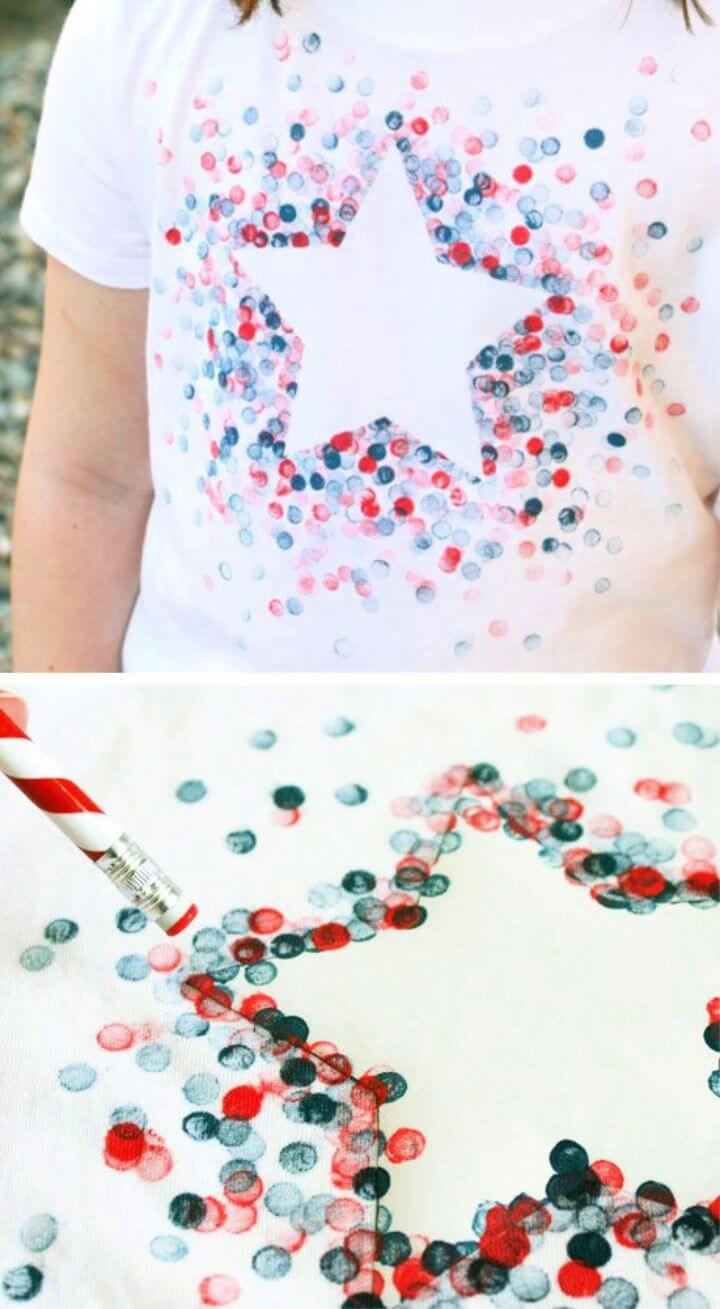 Tutorial: cutesycrafts
DIY Foam Cup Crafts Cow Pig Chick: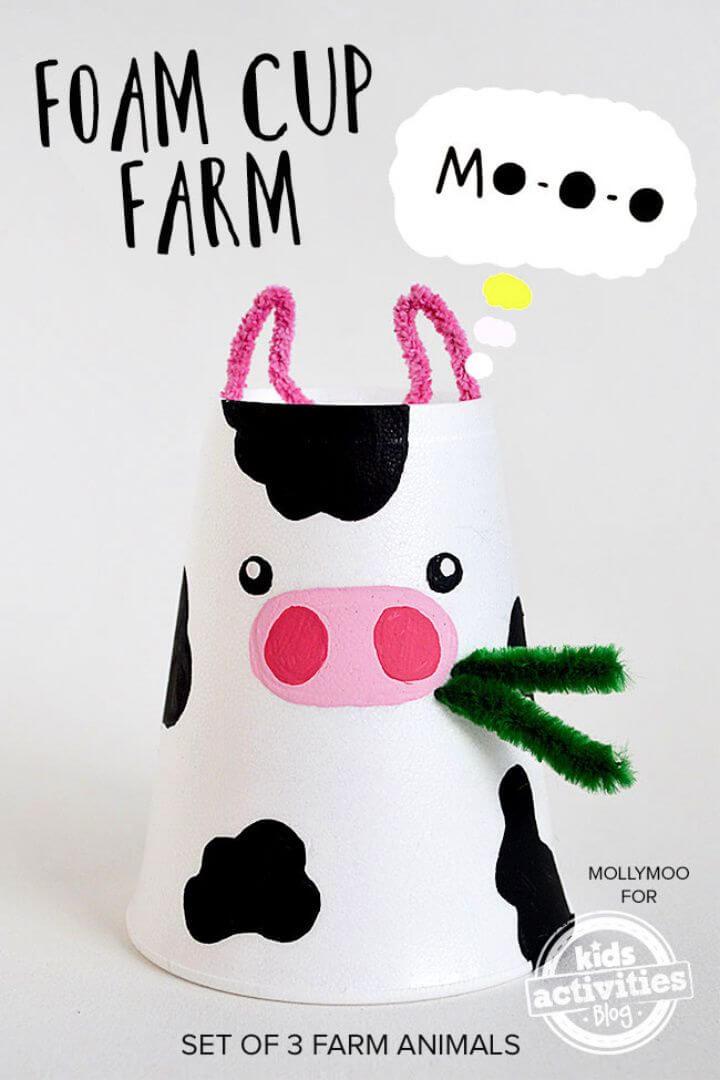 Tutorial: kidsactivitiesblog
Make a Folding Popsicle Stick Fan: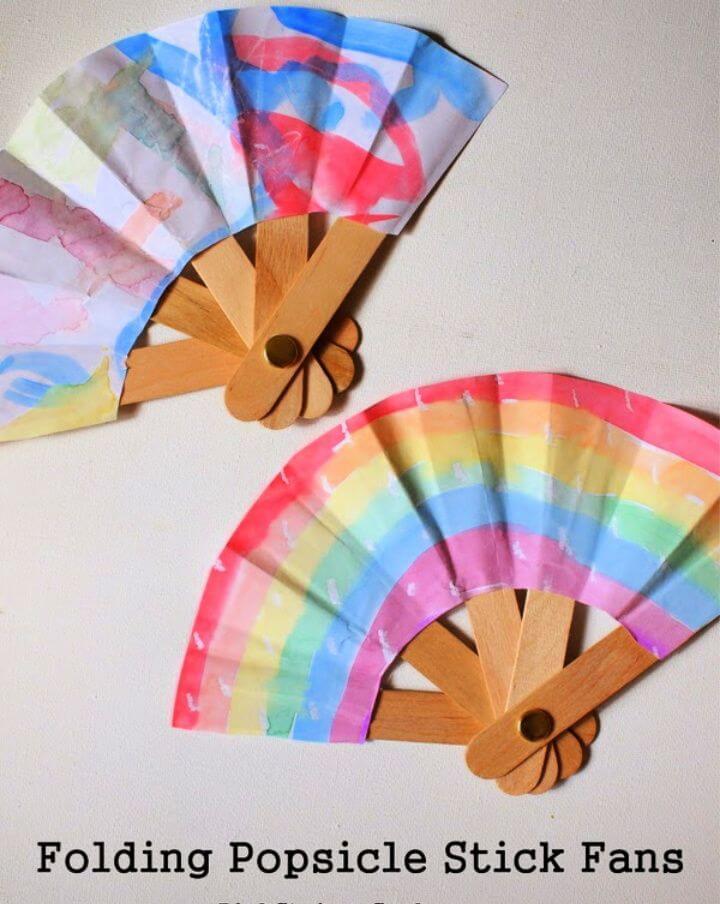 Tutorial: pinkstripeysocks
DIY Amazing Sandpaper Printed Shirt: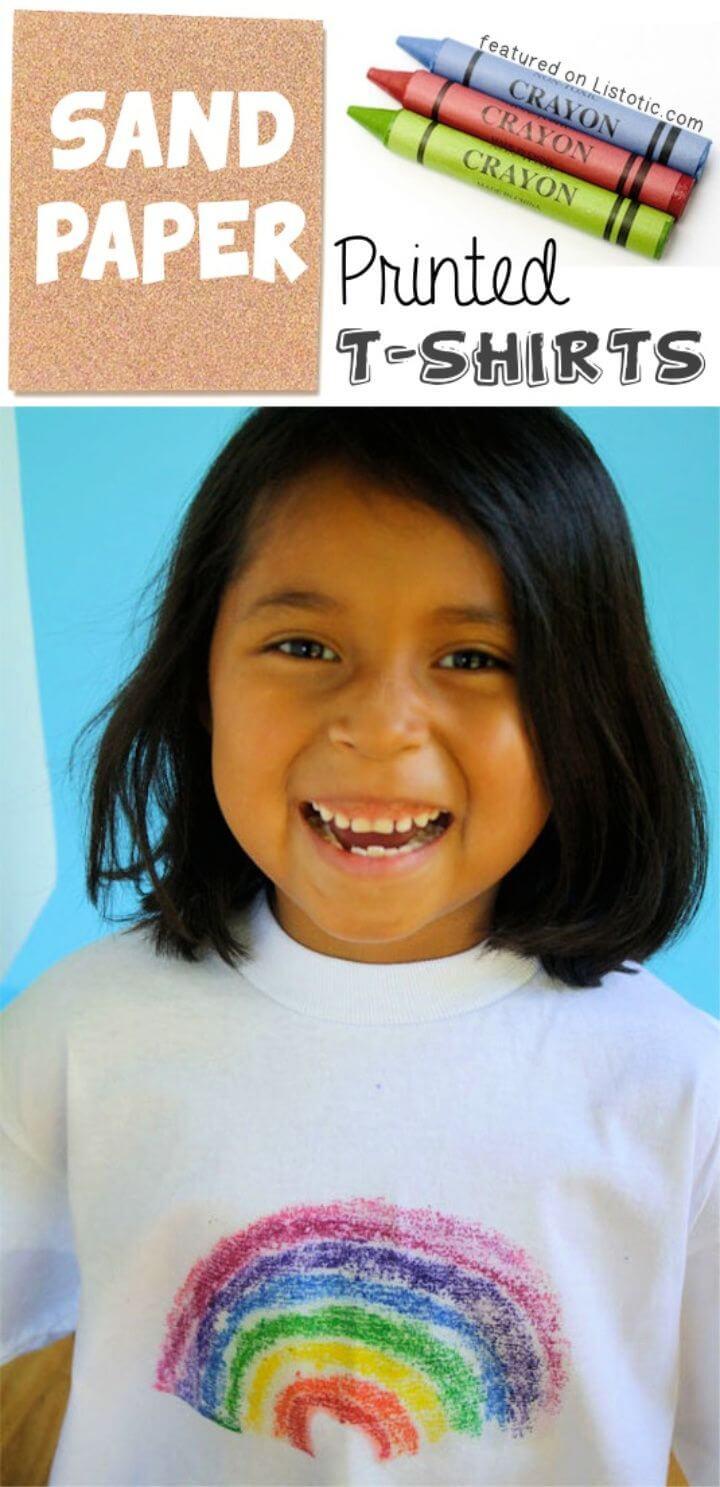 Tutorial: alphamom
DIY Pom Pom Shooters: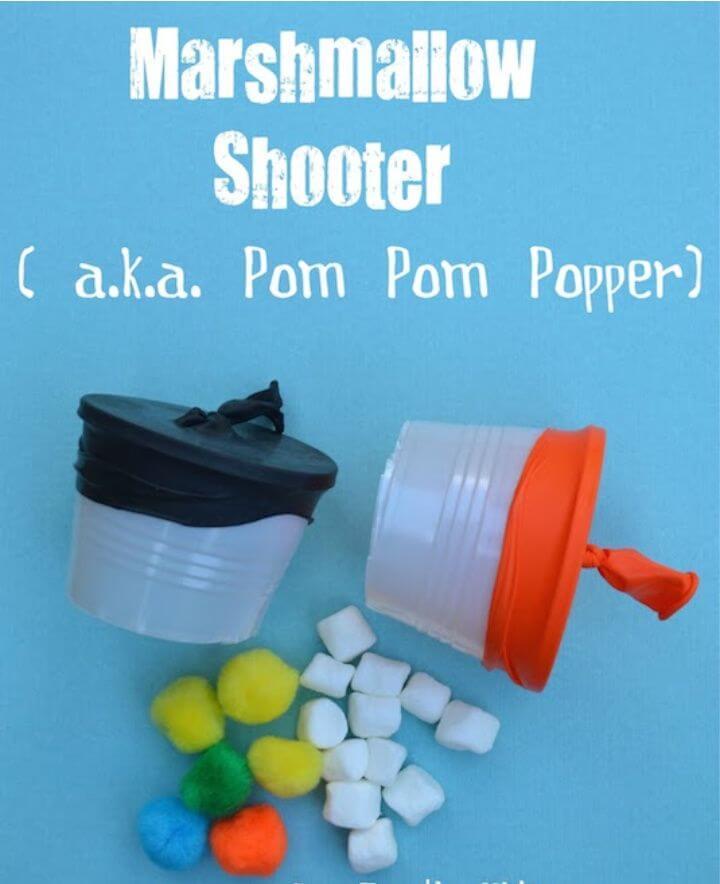 Tutorial: cometogetherkids
DIY Paddle Balloon Game: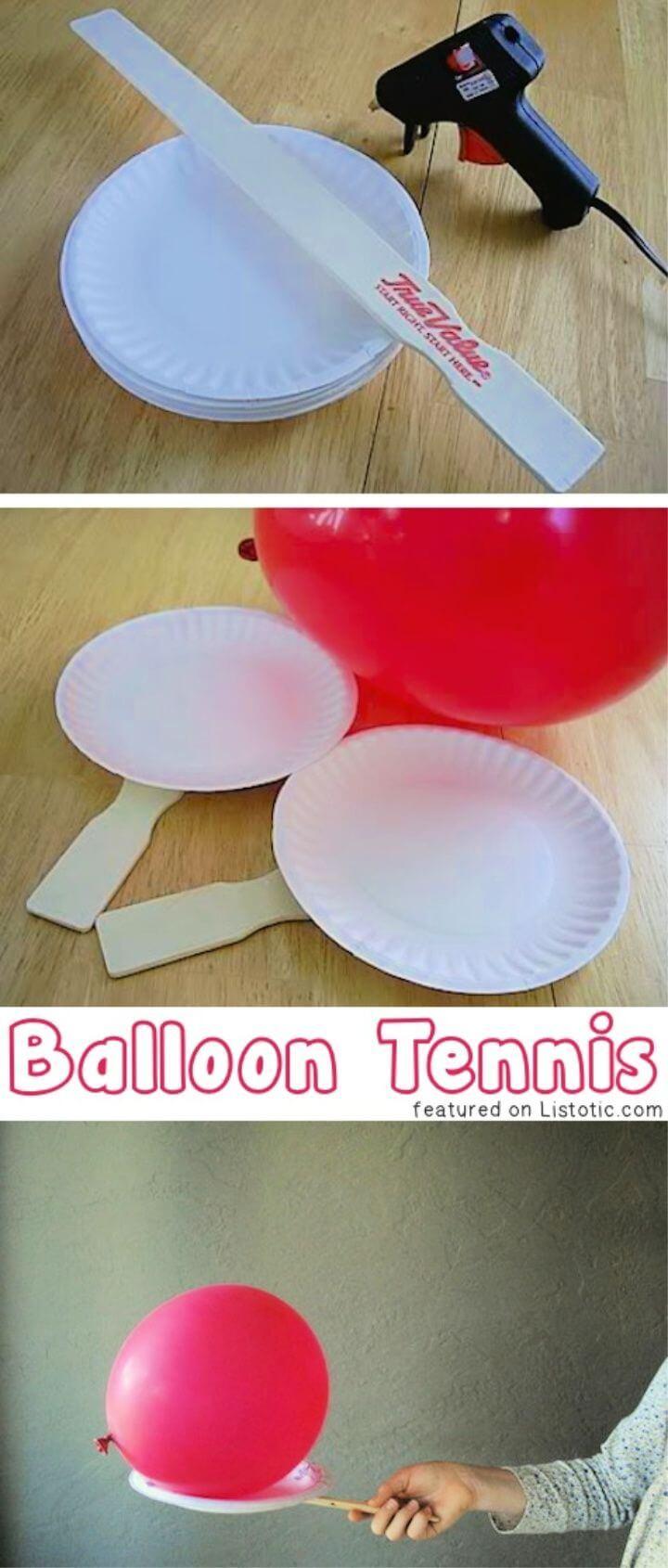 Tutorial: vanessasvalues
DIY Summer Water Color Pillows:


Tutorial: youtube
DIY Summer Gummy Bear Popsicles With Sprite: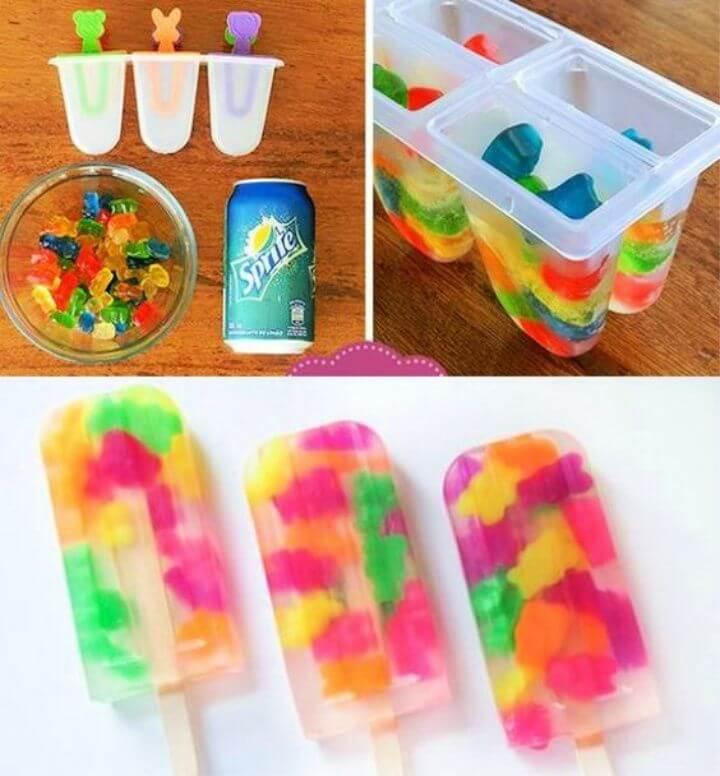 Tutorial: makezine
DIY Summer DIY Seashell Succulent Planter:


Tutorial: billabong
Summer No-Sew DIY Teepee:


Tutorial: ehow
DIY Summer Canvas String Art Graffiti:


Tutorial: jugglingactmama
DIY Fun Canvas Art for Kids:


Tutorial: brightstarkids
DIY Rustic Sailboat Tutorial: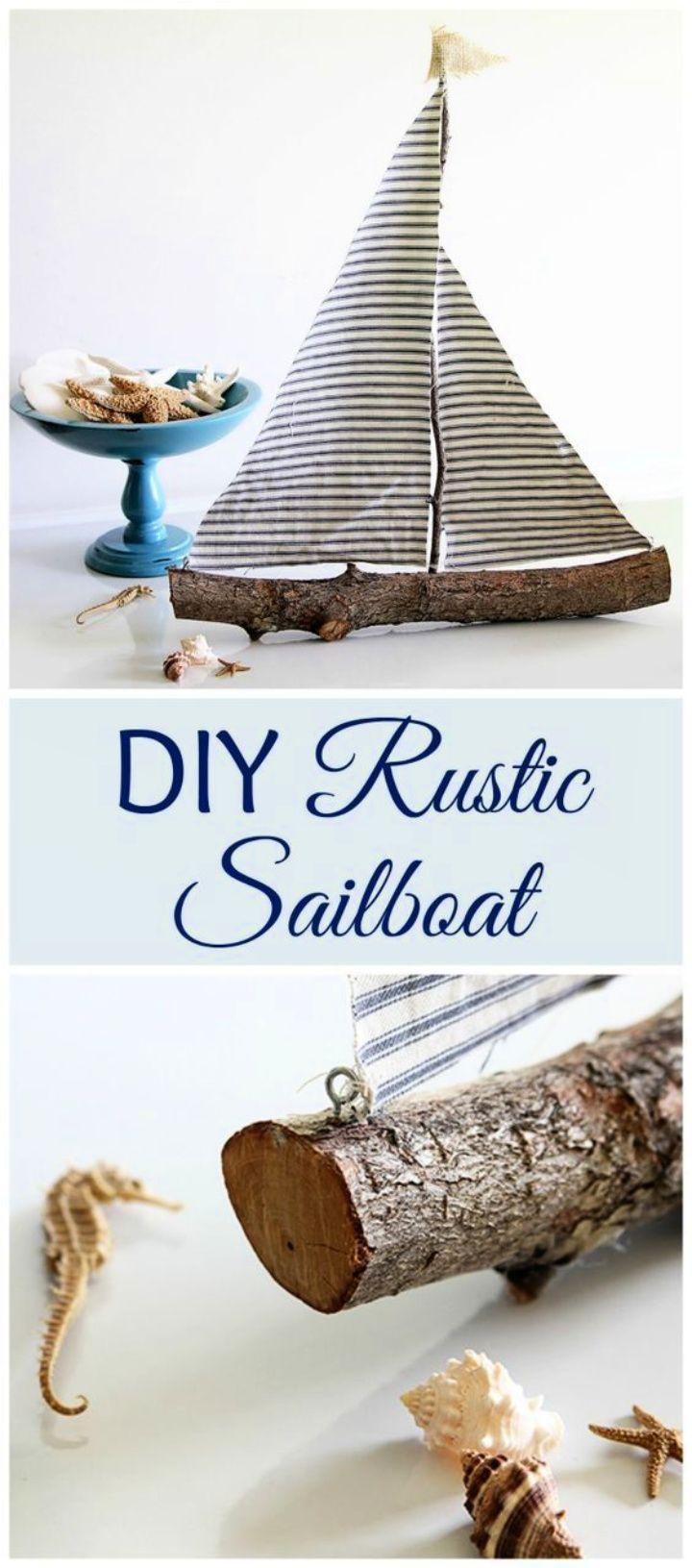 Tutorial: houseofhawthornes
DIY Nautical DIY Burlap Wreath in 5 Minutes: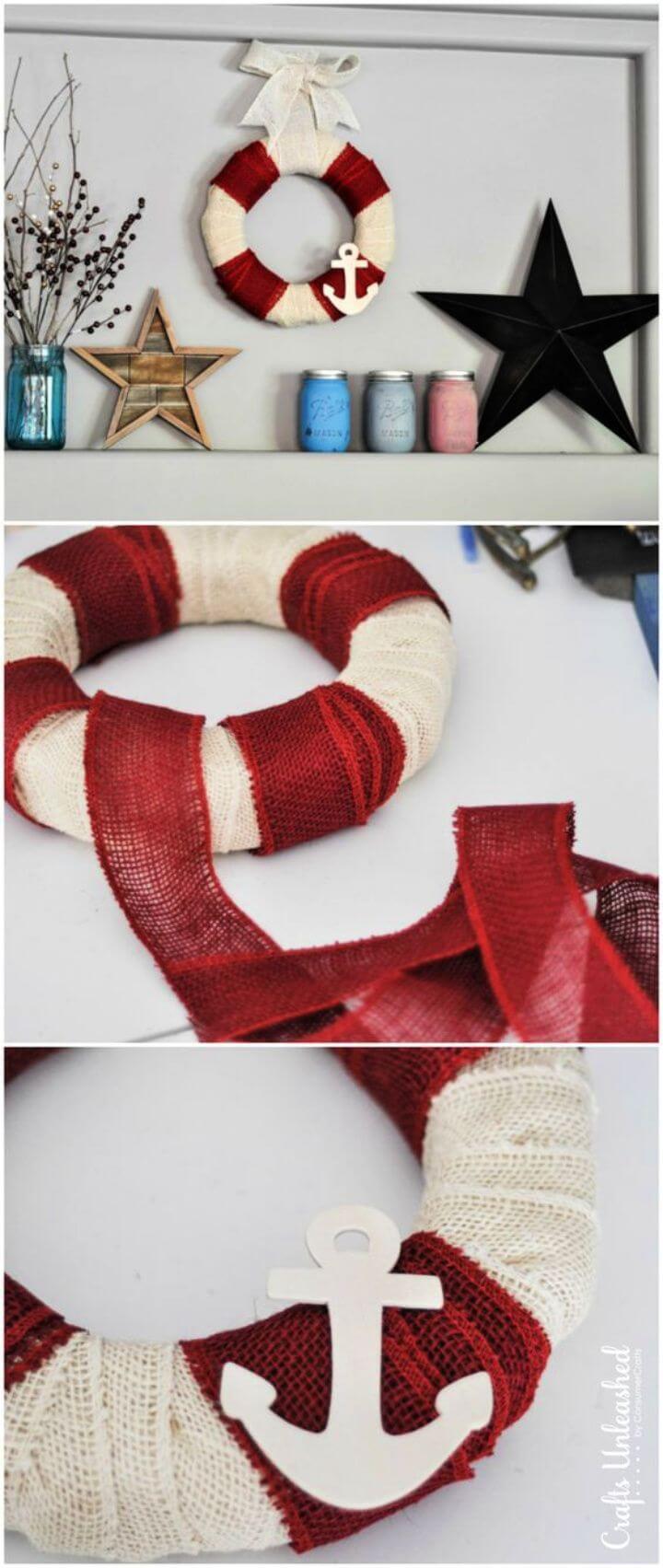 Tutorial: consumercrafts
DIY Pottery Barn Inspired Rope Wrapped Candle Holder:


Tutorial: stonegableblog
DIY Painted Rock Photo Holders For Summer Activities:


Tutorial: onelittleproject
DIY Hanging Planter:


Tutorial: craftandcreativity
Simple and Easy Yarn Ornaments:


Tutorial: youtube
DIY Gorgeous Pineapple Vase For Home Decor:


Tutorial: bespoke