Looking forward to remaking old objects with a new look? looking for patterns? no need to worry as the polka dot pattern is one of the evergreen fashionable patterns. Take some ideas from these 20 DIY outclass polka dot fashion ideas. There are various ideas of beautifying objects and clothes with the polka dot pattern. For the clothes, you can use fabric paint and for other objects, you can take spray paints and other ordinary paints as well. We have attached pictures that show that there are plenty of ideas we can do for our polka dot fashion ideas.
The first idea that we share with you is making a polka dot pattern on your plain white shirt. You can do this with the help of eraser at the back of the pencil by simply putting color on it and then applying it on the shirt to make it look amazing and lively. You can also do large circle your plain colored shirts with the help of any other round object. This same technique can also be done on scarfs either plain or printed with the same method. You can also make polka dot tote with this pattern to make look more appealing and trendy.
The pattern looks equally exciting and amazing on small coin purses especially on denim fabric as shown in the picture. Other objects with which you can do this experiment are glasses, bags t-shirts, clutches, shoes, bags, and jeans with the same method and technique using different exciting colors and sprays. We can also easily do polka dot nail art with two different colors of nail polishes. One color can be used for the base and the other color can be used to make the dots over the base.


These polka dot crafts are so impressive and easy to try sooner in your leisure time to enjoy different looks on your clothes and accessories. People are trying these ideas as they are too good to try anytime soon. Enjoy doing them with your friends to have more fun.
Polka Dot Pencil Eraser Shirt: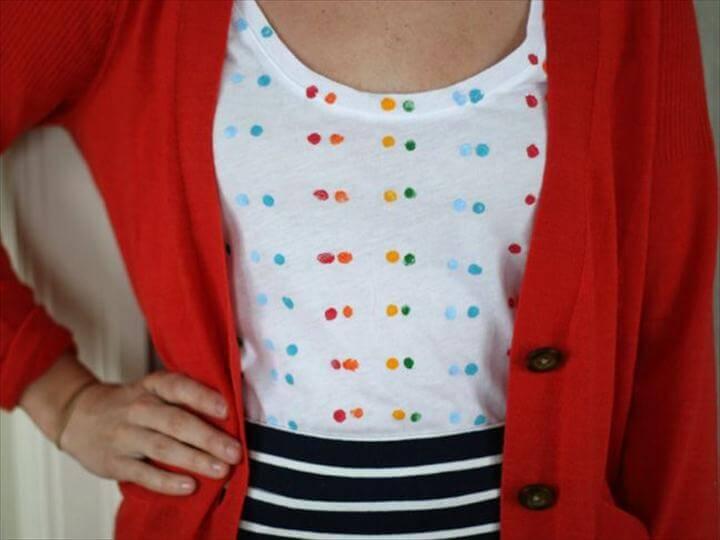 Image: momtastic
Polka Dot Refashion Shirt: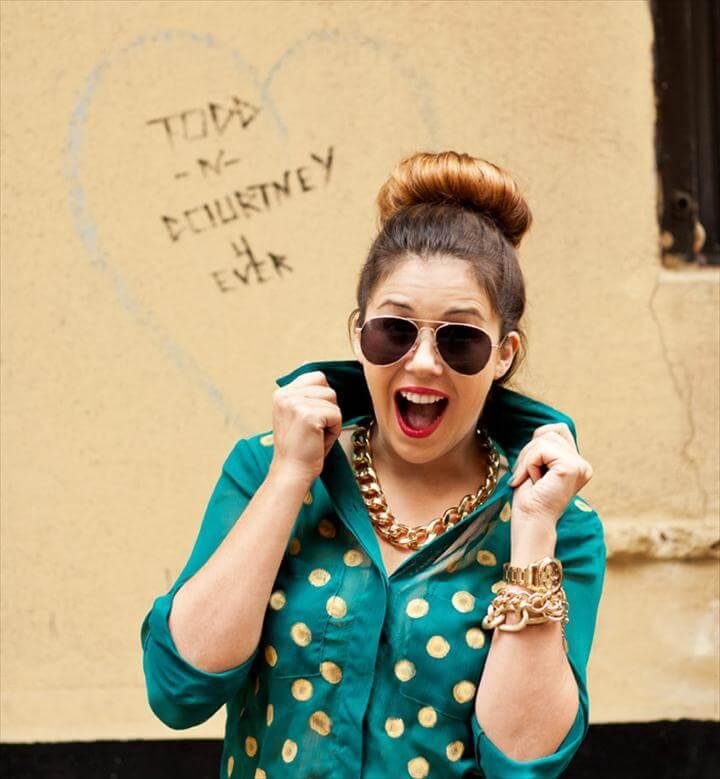 Image: ispydiy
Polka Dot Infinity Scarf: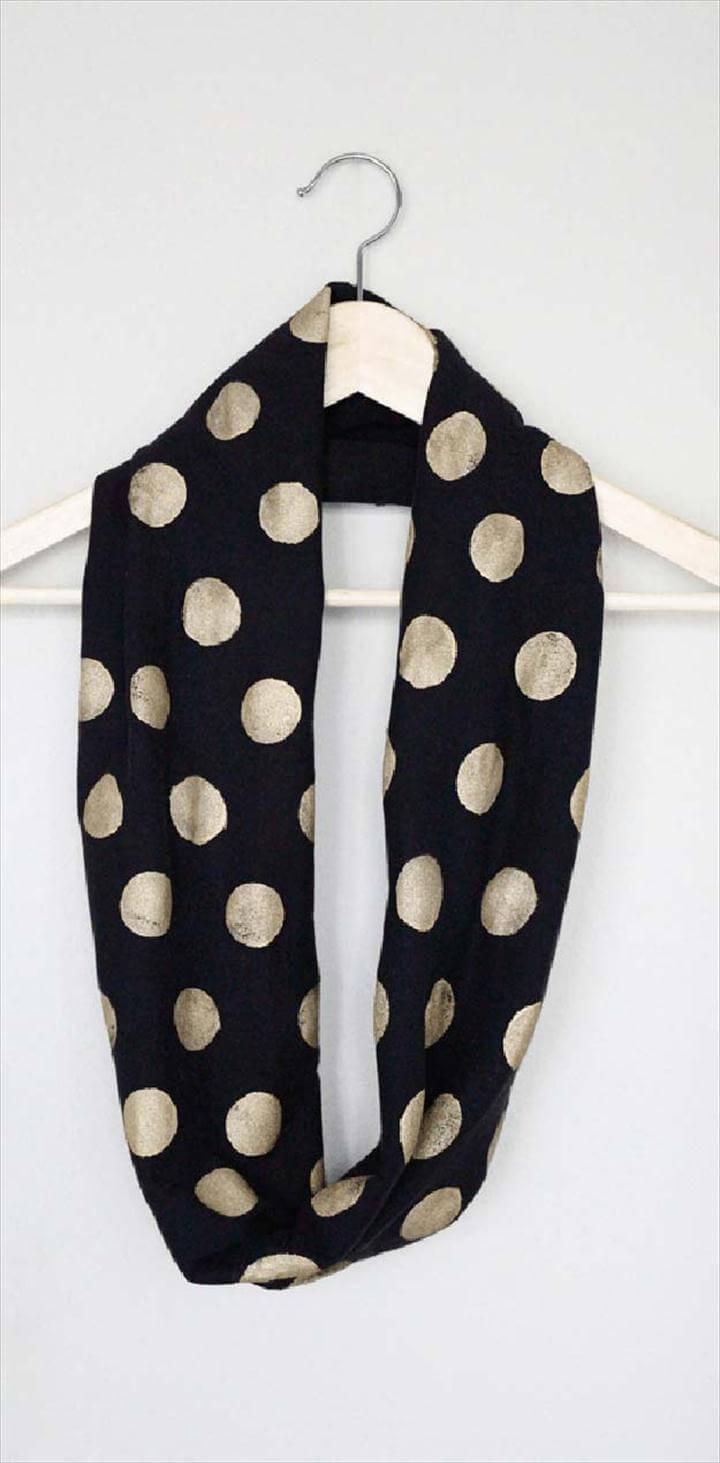 Image: sugarandcloth
Polka Dot Tote

: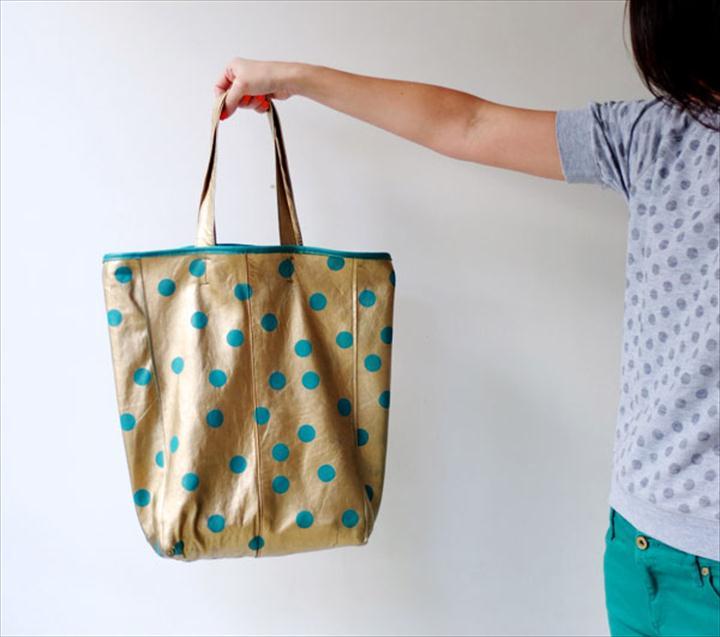 Image: mypoppet.com.au
Striped Bleach Denim Coin Purse

: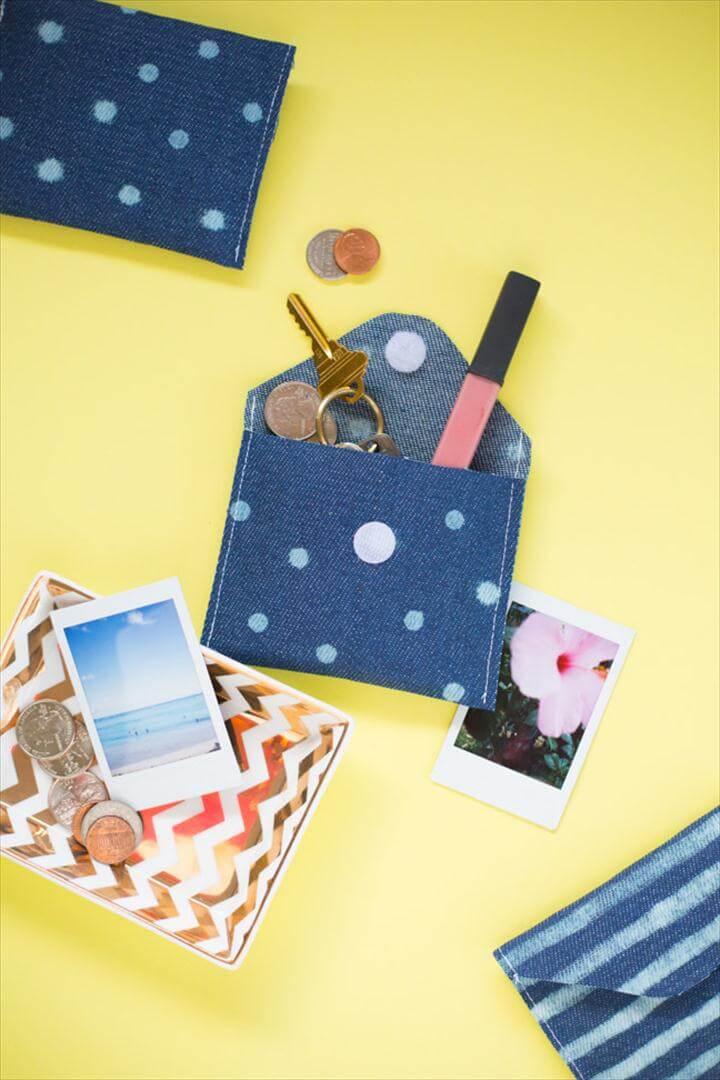 Image: momtastic
Finished Polka Dot Glasses

: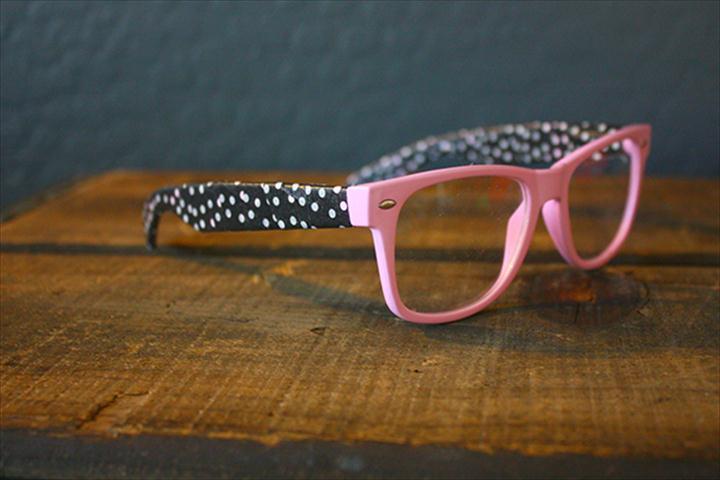 Image: sunglasswarehouse
Polka Dot Bag

: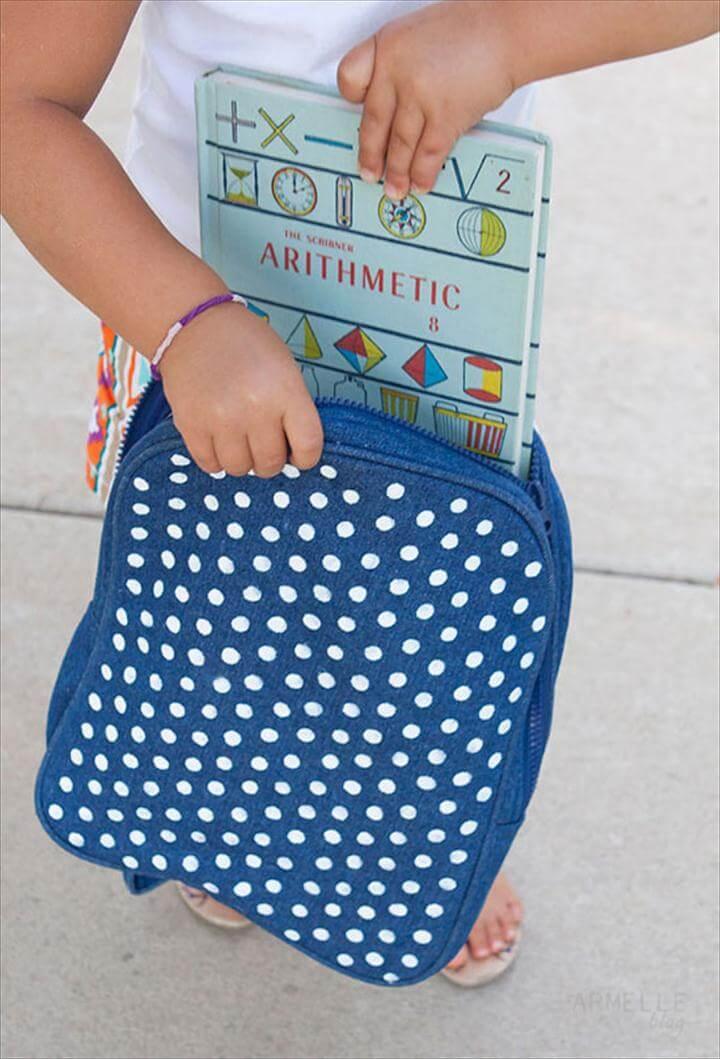 Image: armelleblog
Gold Foil Polka Dot T-Shirt

: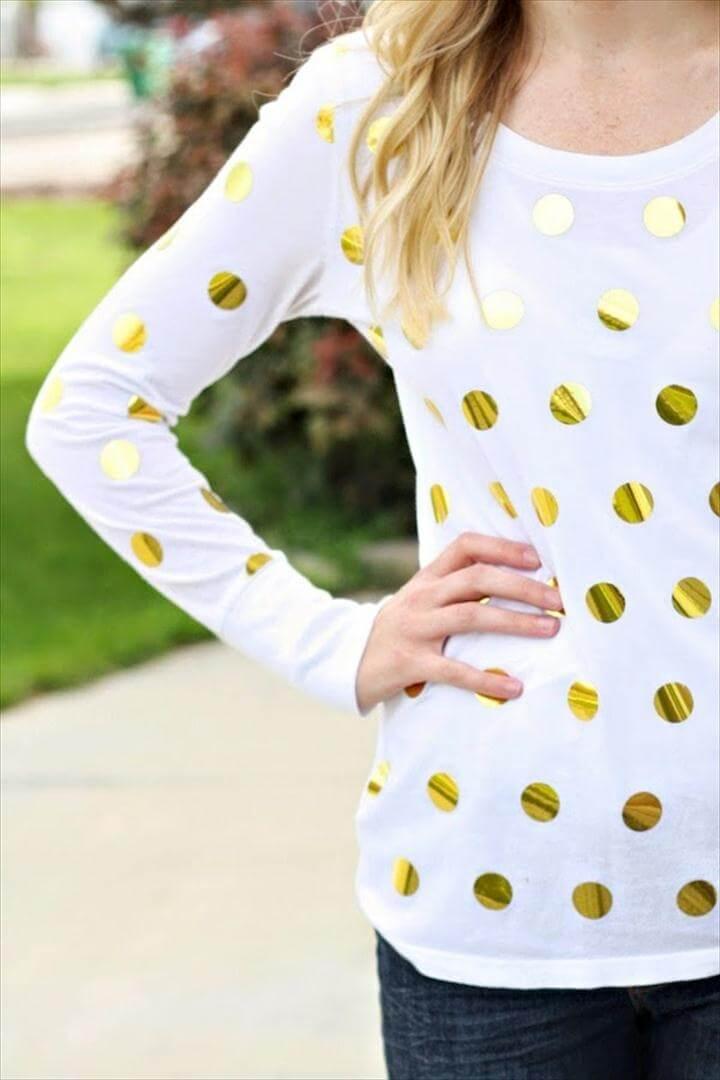 Image: simplecraftidea
G
littery

Nail Art: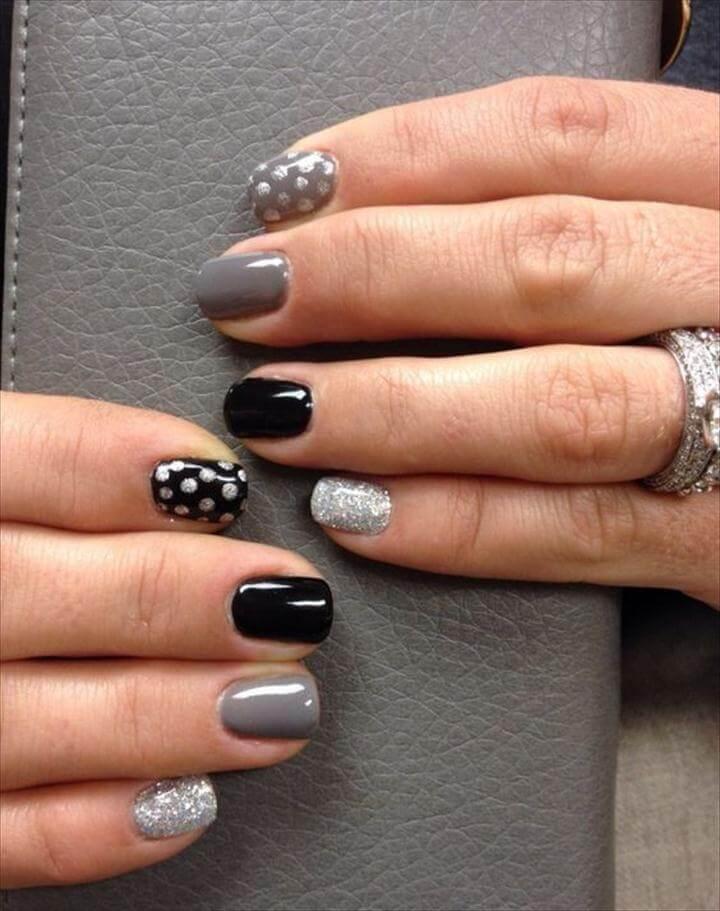 Image: styles2d
Fingerprint Polka Dot Top: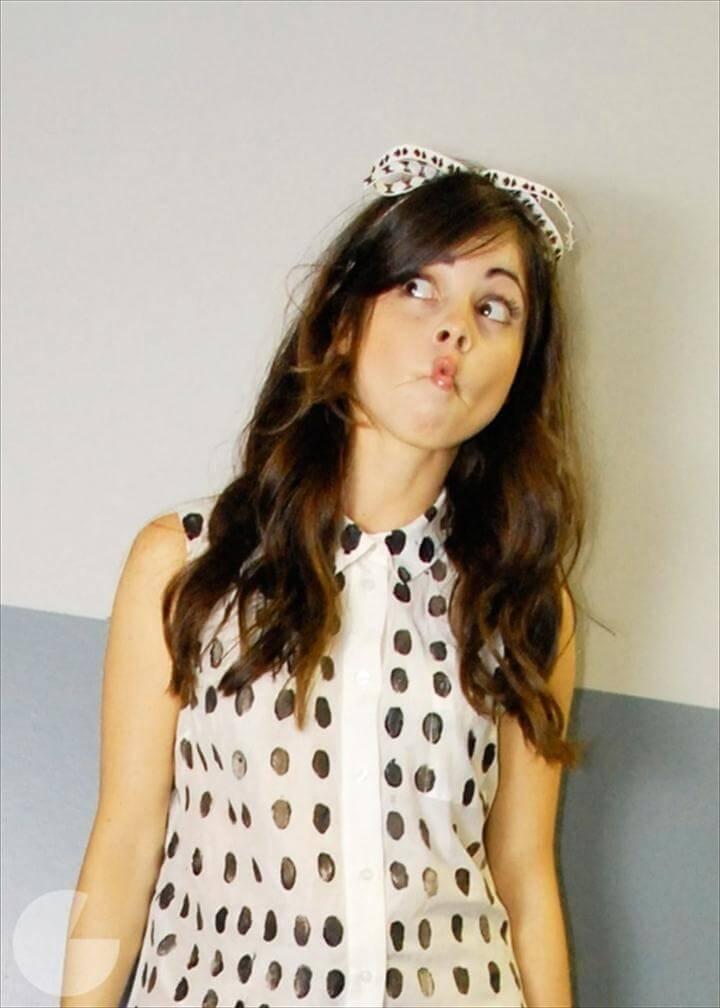 Image: diy-accessories.xyz
Polka Dot Clutch

: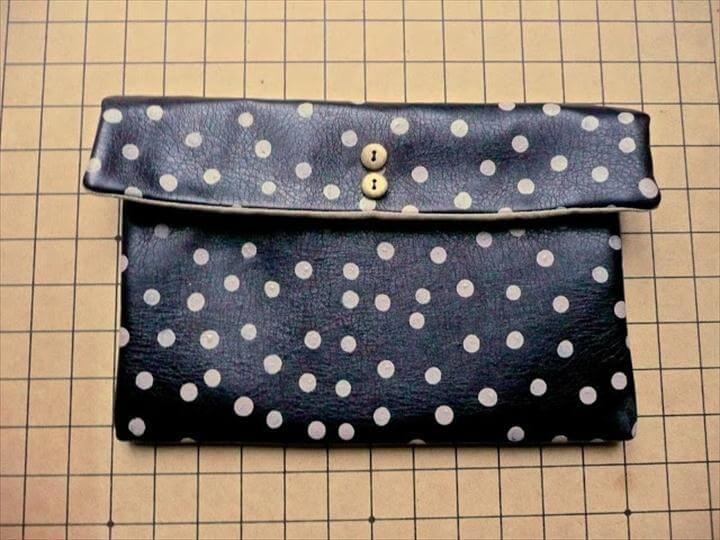 Image: kuchendesignideen.net
Polka Dot Shoes

: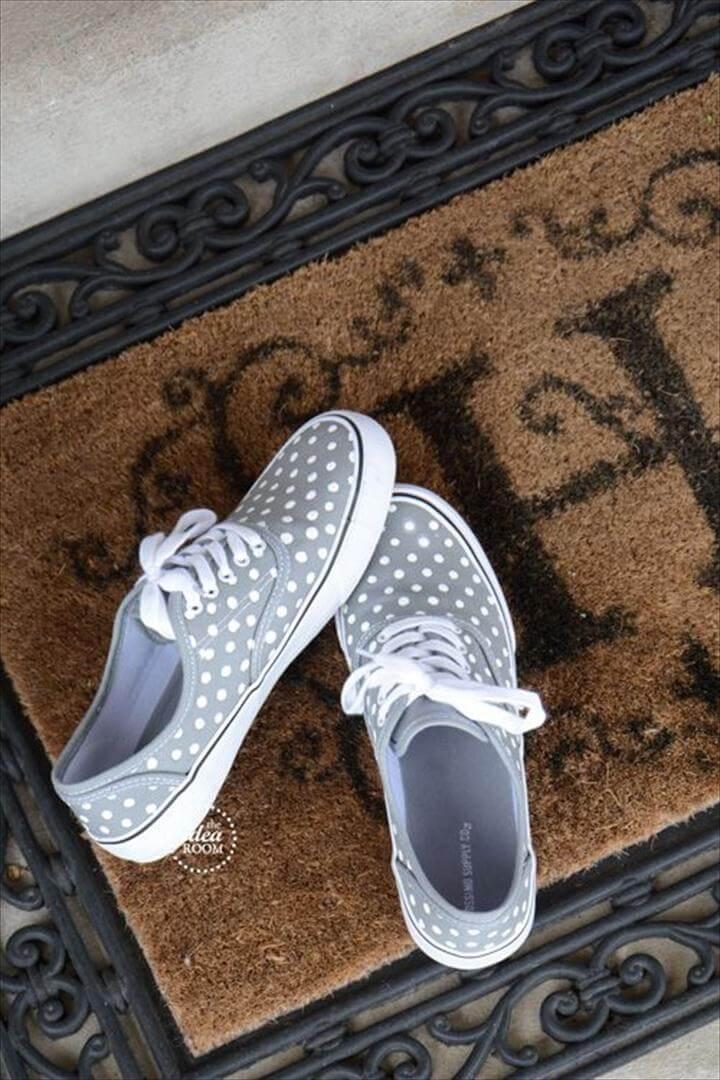 Image: polkadotchair
Polka Dot Nail Design Tutorial

: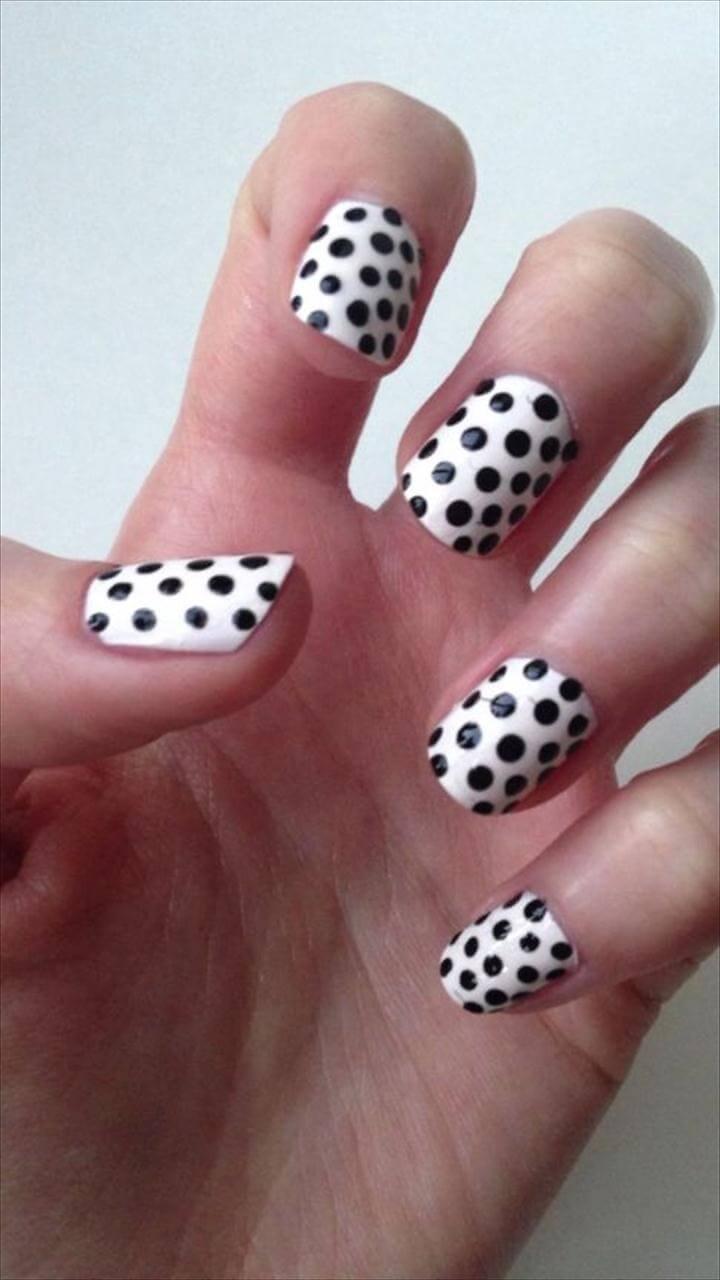 Image: pinterest
Polka Dot Shoes

: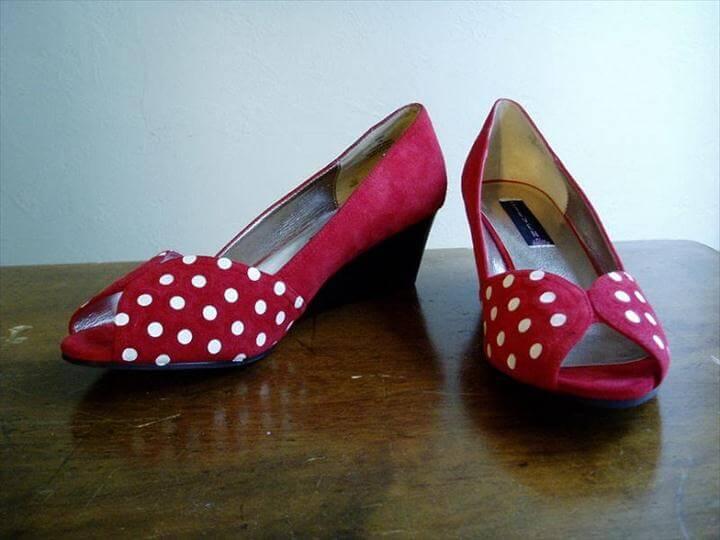 Image: transientexpression
Polka Dot Jeans: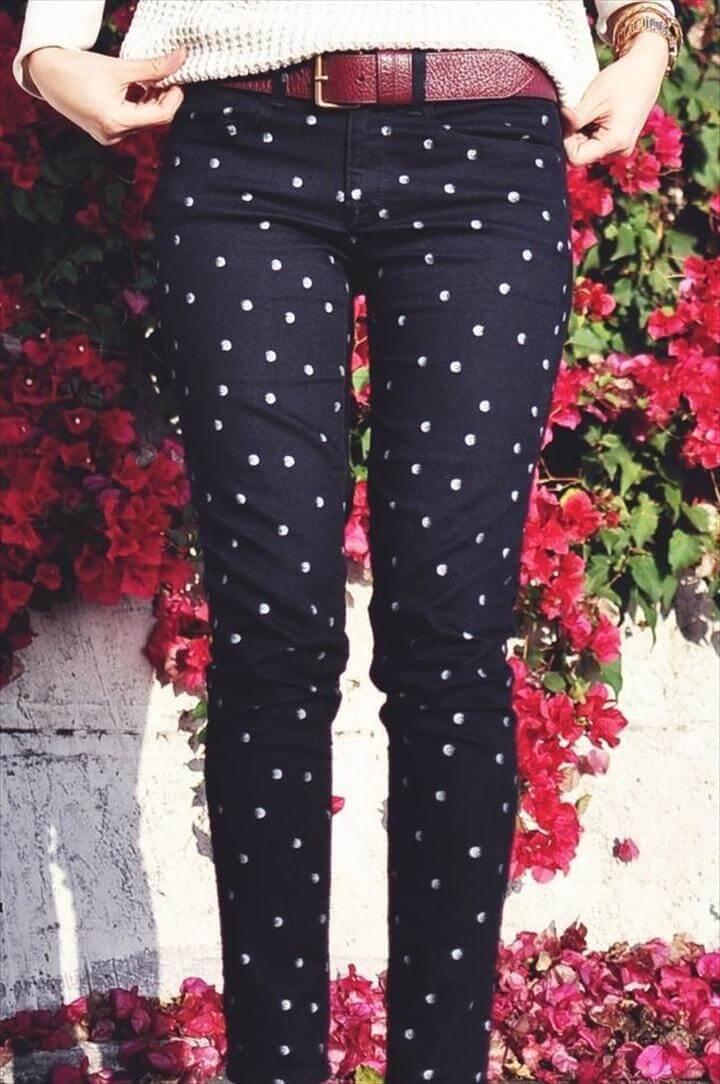 Image: wobisobi.blogspot
Mini Polka Dot Hats

: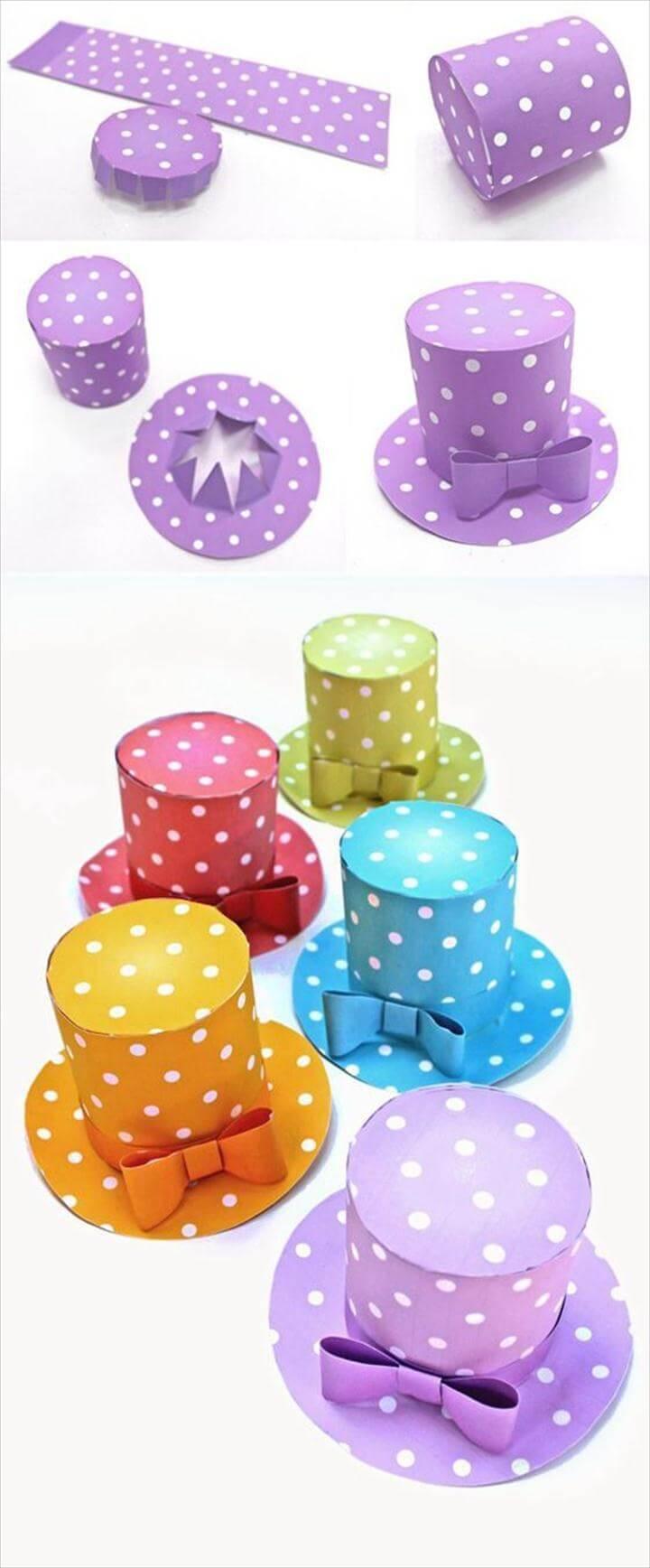 Image: happythought.co.uk
Polka Dot Tee

: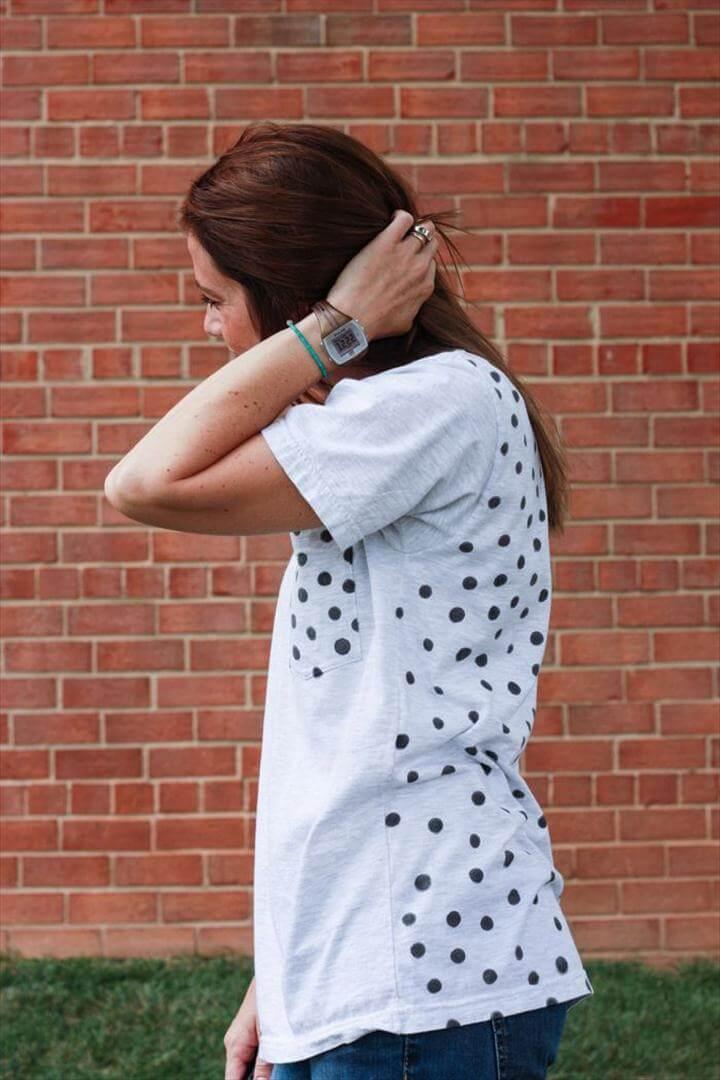 Image: livefreecreative
Polka Dot Denim Shorts

: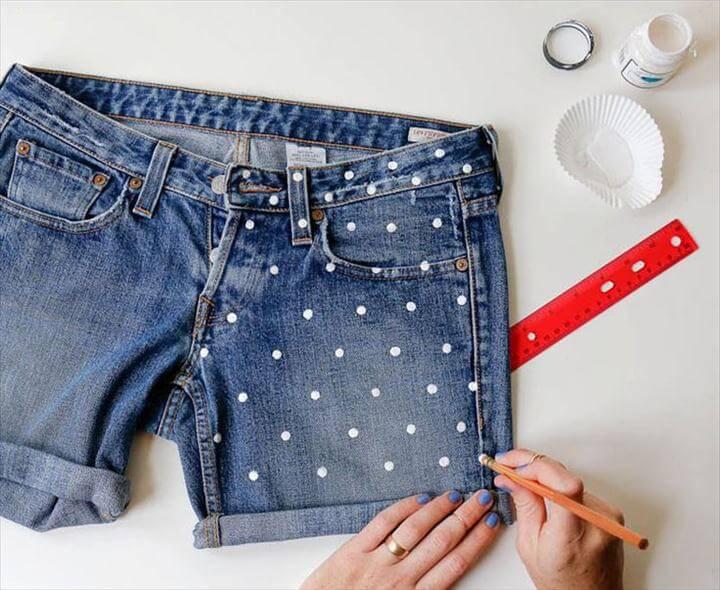 Image: hotdiytutorial
Polka Dot Rushcutter Dress

: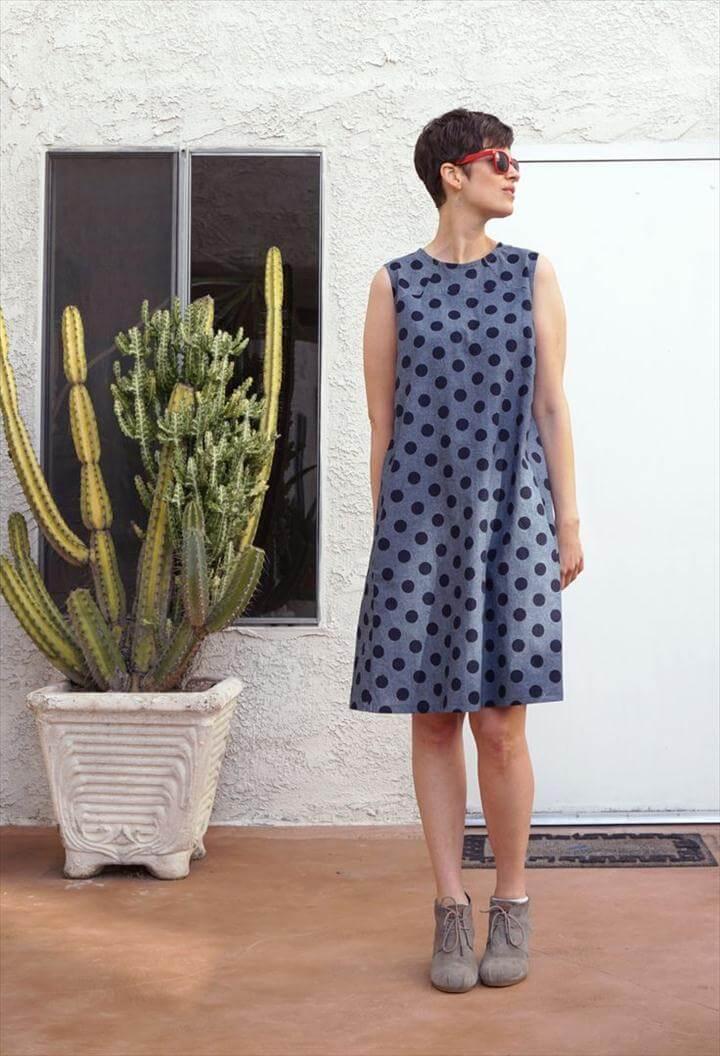 Image: sewdiy
Green Polka Dot Chino Pants

: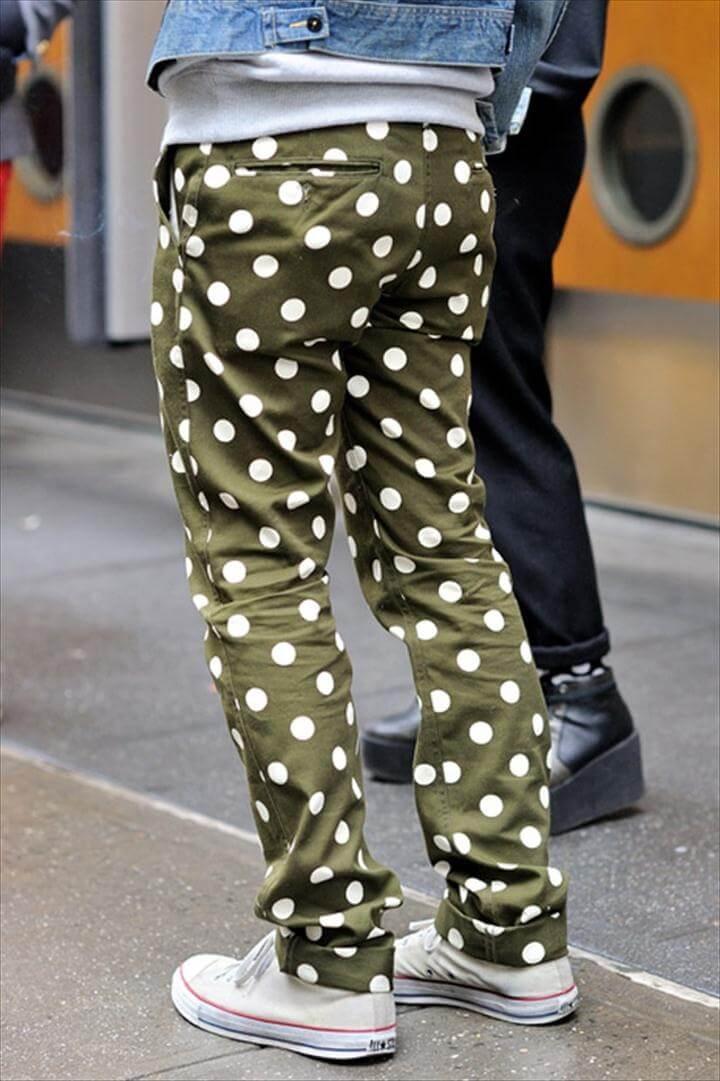 Image: fawnoverbaby