What's for dinner is one of the most frequently asked questions of every region on earth! We're here to share with you some of the easiest and delicious dinner recipes that will make your life easy and healthy. Deciding what to have in dinner is a whole lot of pressure itself, something that is fulfilling but doesn't add up weight. We've rounded up the best and easy dinner recipes which are not only healthy but will satisfy your hunger and cravings, alike.
Whatever you're planning to combine your dinner with tonight, be it veggies, lasagna, Asian cuisine, pepper, chili or soup. We have got it all covered here! Our chosen recipes are undoubtedly the best among best you can ever find out there! If you're in a mood for honey blazed shrimps tonight or teriyaki grilled chicken with veggie rice bowls, our recipes offer the best taste that there is! From salads to main cuisines we've got it all. If you're planning to eat something light but fulfilling tonight, you can try our strawberry kale salad. Or you can fall in love with Healthy Asian Chicken Lettuce Wraps!
20 Easy Dinner Recipes Healthy – Dinner Ideas
A full and satisfied tummy means a happy and healthy you! Food is like your own customized version of heaven. Had a bad day at work? Got ditched in a group assignment? You can literally wear off your worries and treat your depression with GOOD food. It's no hard and fast logic, just cook up what will cheer you up. Our 20 Easy Dinner Recipes Healthy – Dinner Ideas are all laced with this superpower to cheer you up! These recipes will not collide and damage your calories count, but will instead keep your hunger satisfied and mood cherished. Dive into our personalized version of these heavenly food recipes. You're going to love it here. Happy Dinner date with yourself or your loved ones.
Creamy Healthy Chicken Enchilada Skillet: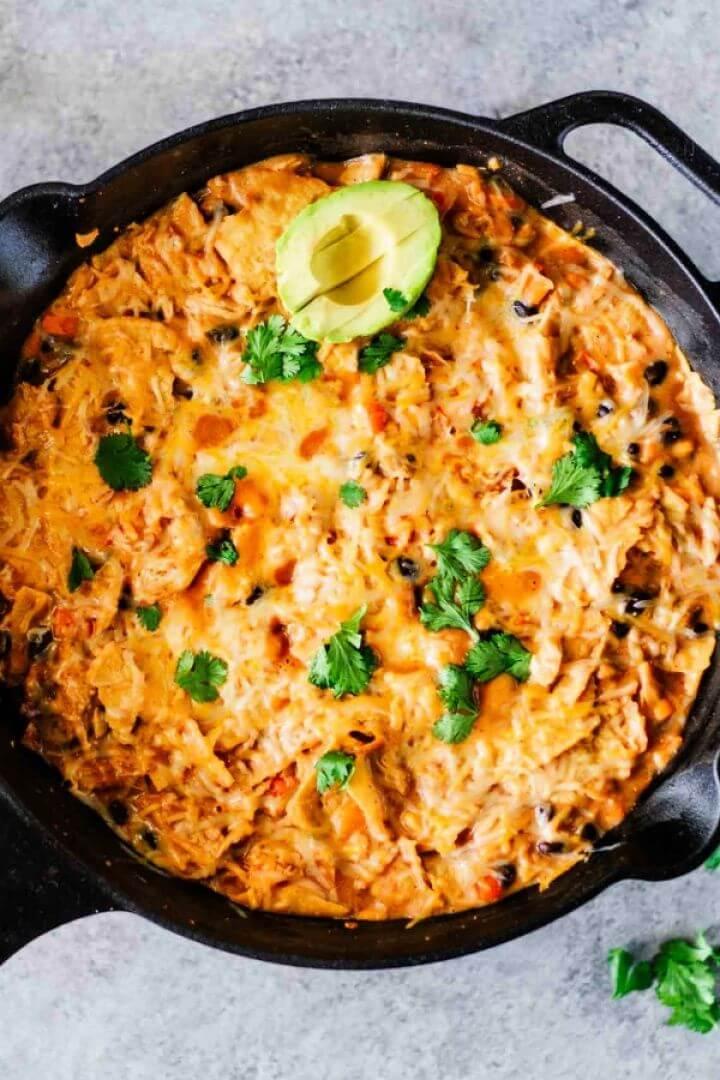 Tutorial: jaroflemons
Chicken Breast with Tomatoes and Garlic: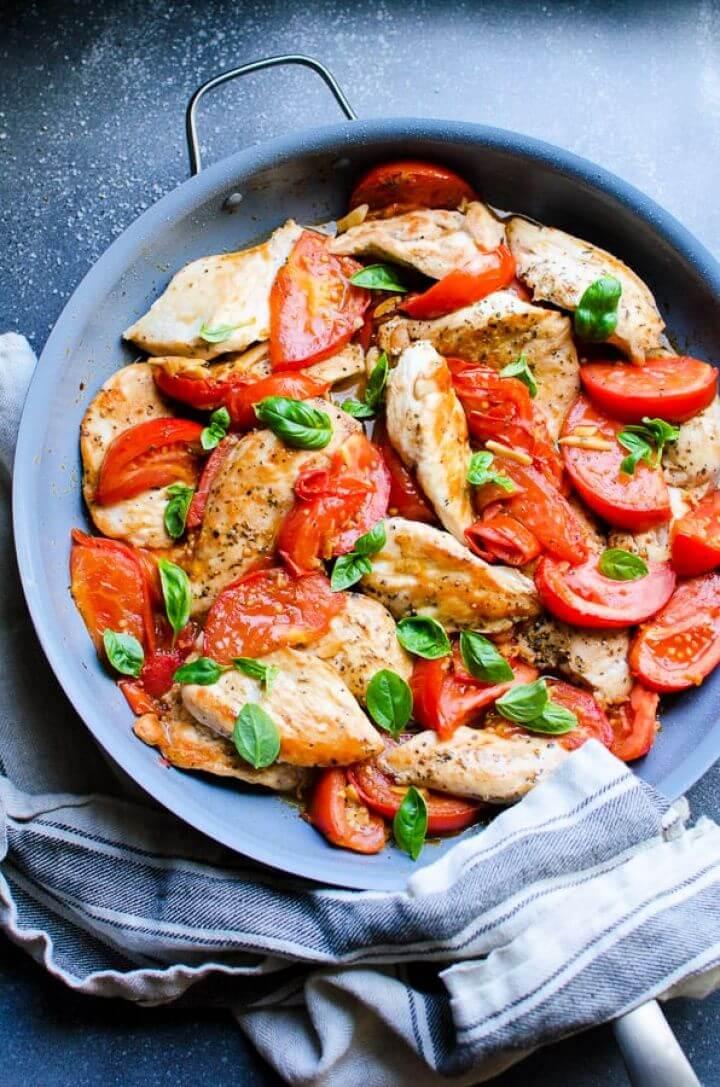 Tutorial: ifoodreal
Asian Vermicelli Salad With Peanuts: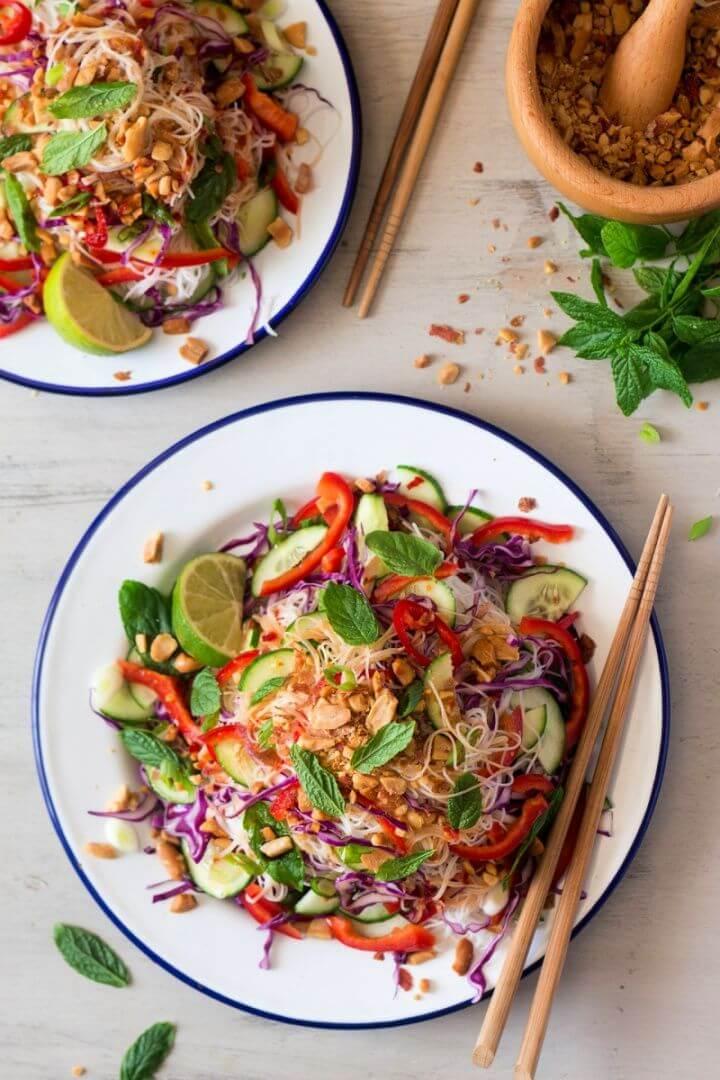 Tutorial: lazycatkitchen
Healthy Orange Chicken: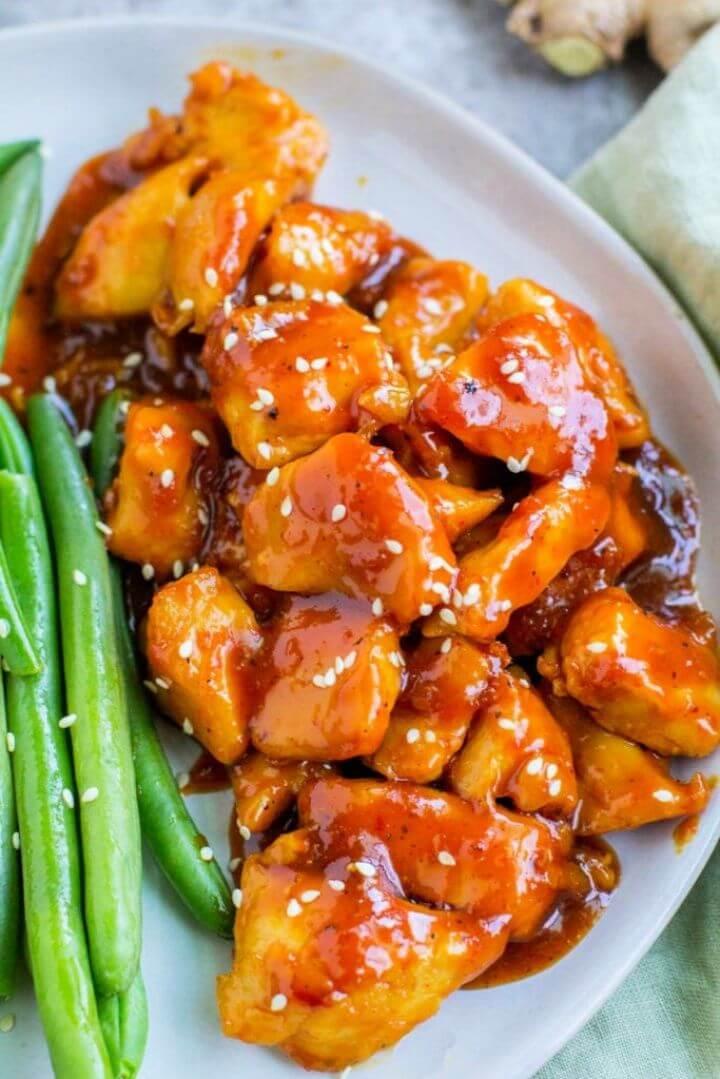 Tutorial: thecleaneatingcouple
Easy Braised Balsamic & Herb Chicken Recipe: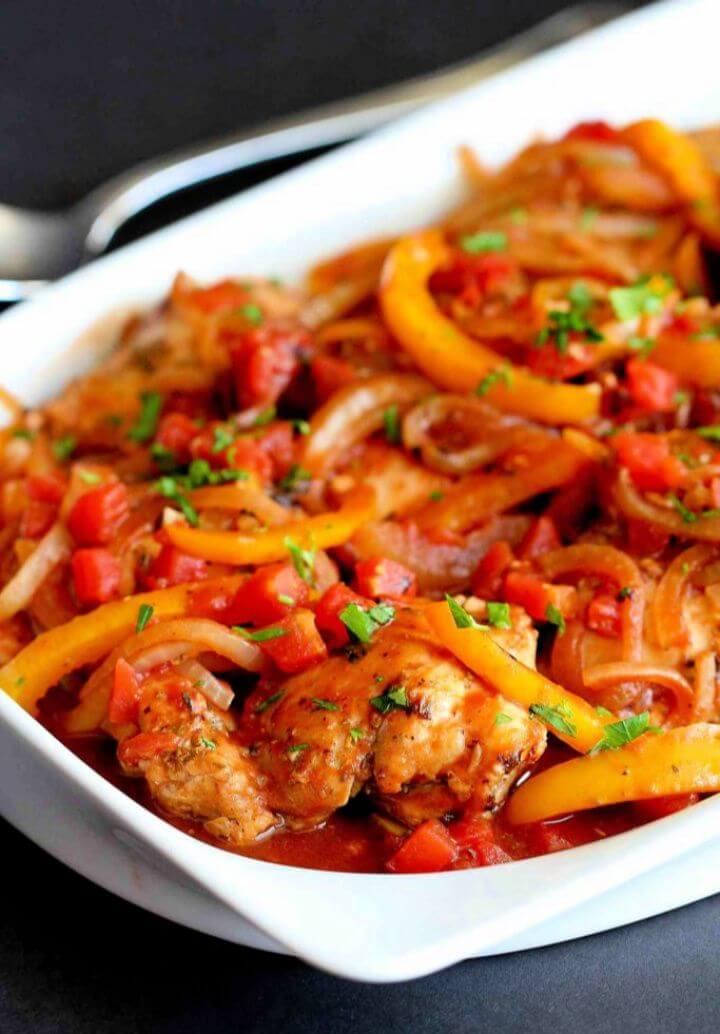 Tutorial: cookincanuck
Chicken Chili Casserole: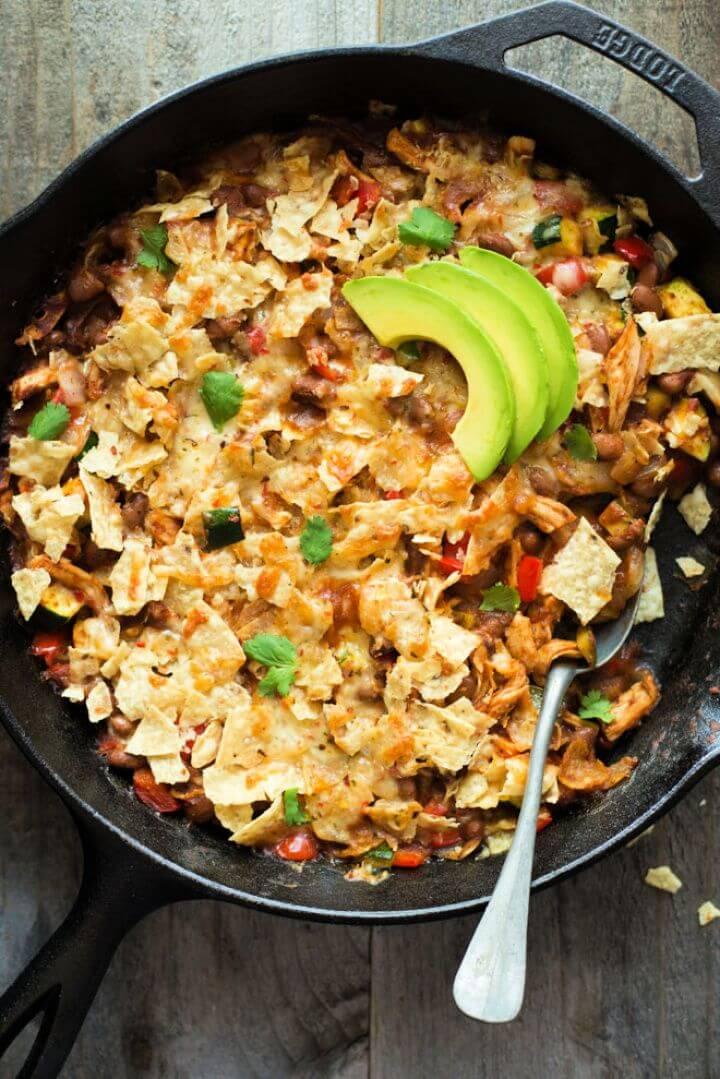 Tutorial: healthynibblesandbits
Sheet Pan Chicken Fajitas: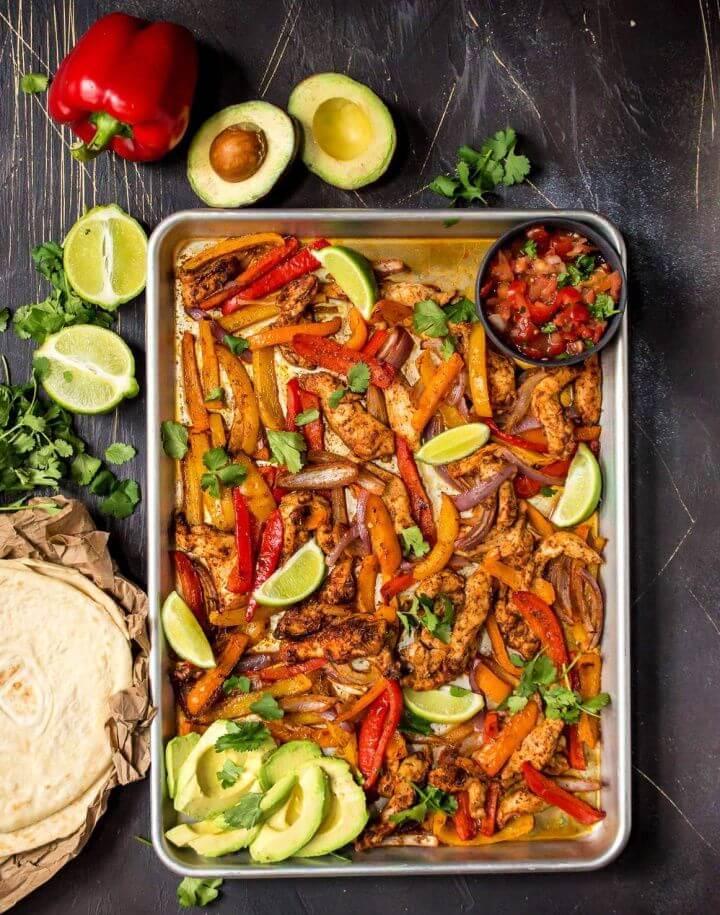 Tutorial: wonkywonderful
Skinny Lasagna Skillet: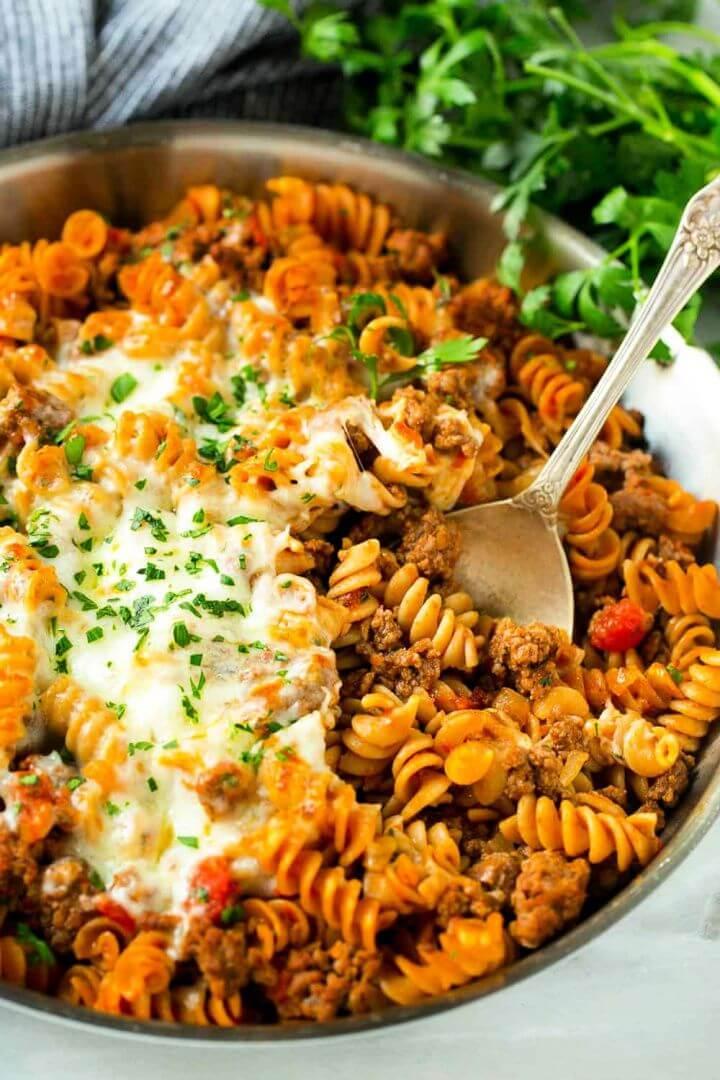 Tutorial: healthyfitnessmeals
Asian Chicken Sheet Pan Dinner: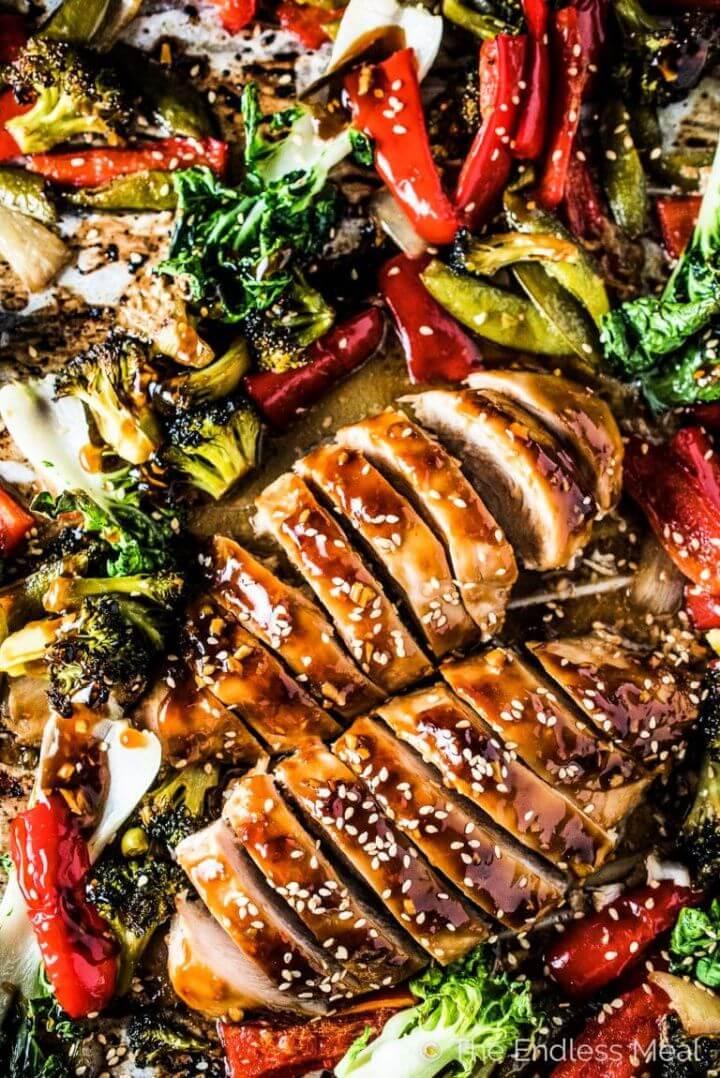 Tutorial: theendlessmeal
Cheesy Pesto Chicken And Veggie Stuffed Spaghetti Squash: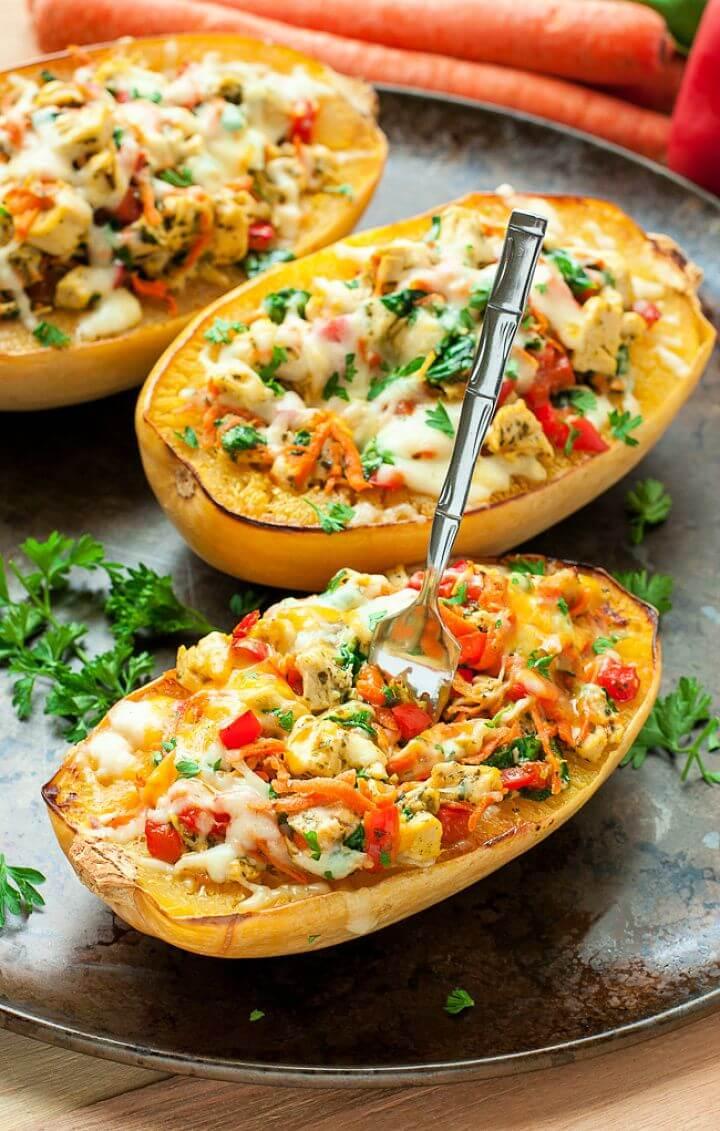 Tutorial: peasandcrayons
Loaded Veggie Nacho Soup:

Tutorial: minimalistbaker
Quick And Easy Beef And Pepper Stir Fry: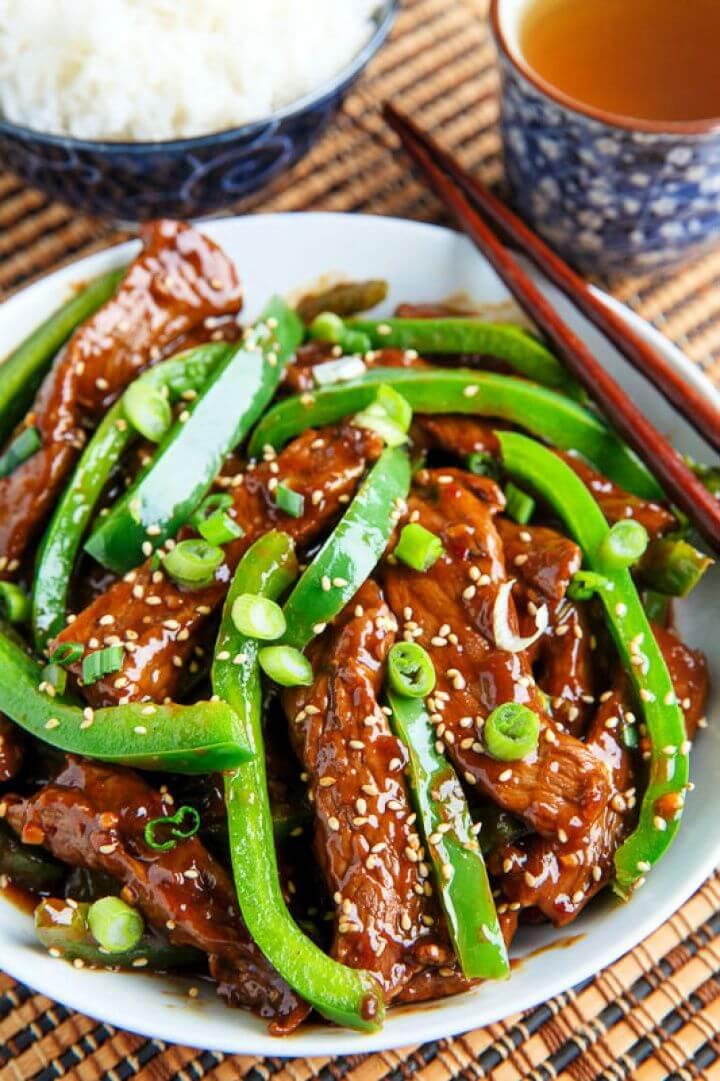 Tutorial: closetcooking
Honey Garlic Shrimp: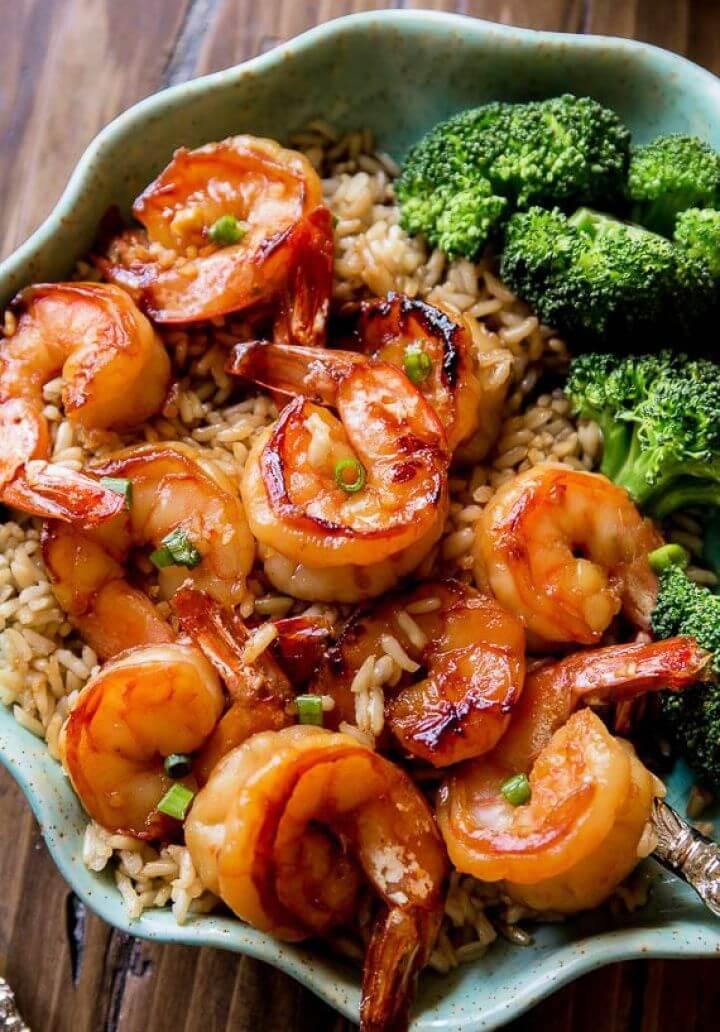 Tutorial: sallysbakingaddiction
Creamy Spinach Artichoke Soup: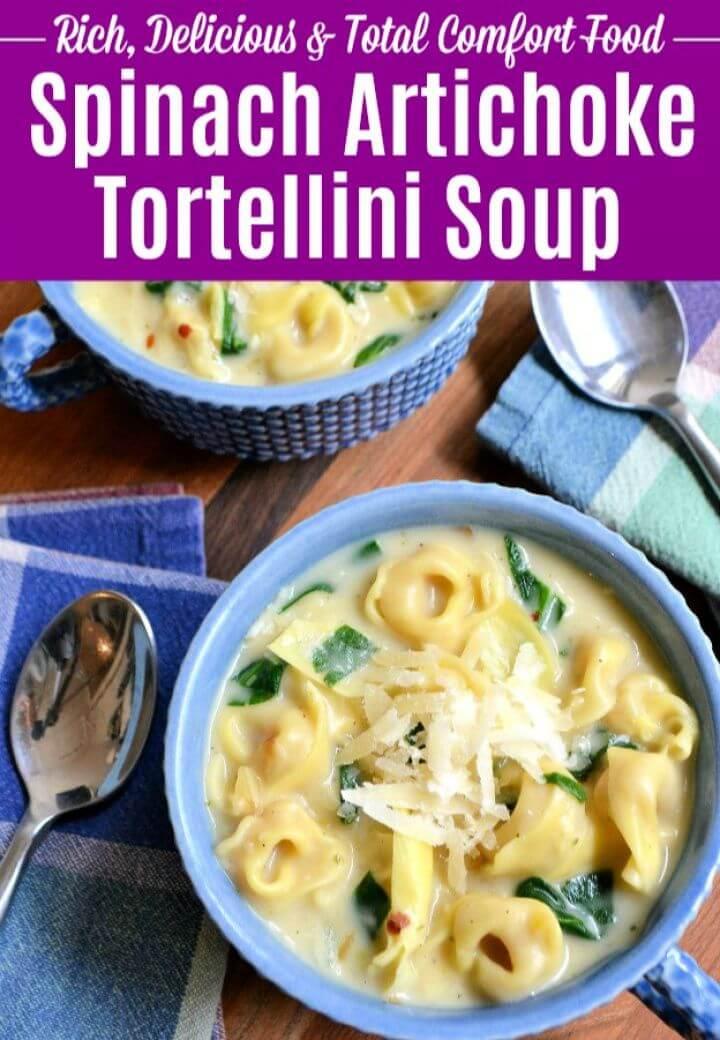 Tutorial: hellolittlehome
Chickpea And Spinach Curry: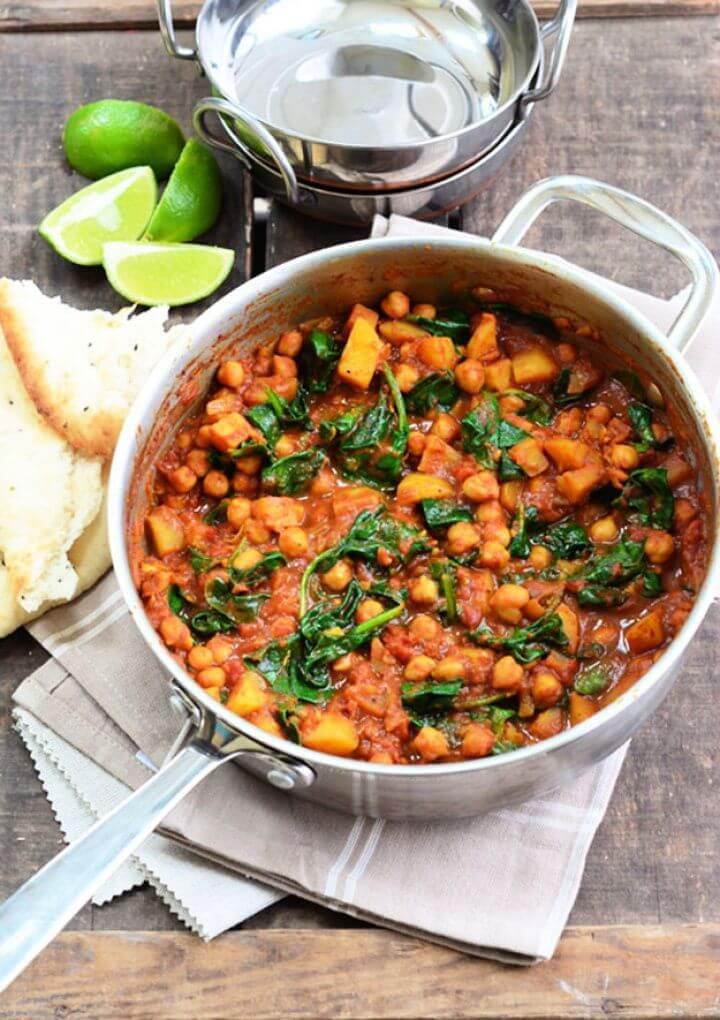 Tutorial: mygoldenpear
Avocado Chicken Salad Lettuce Wraps: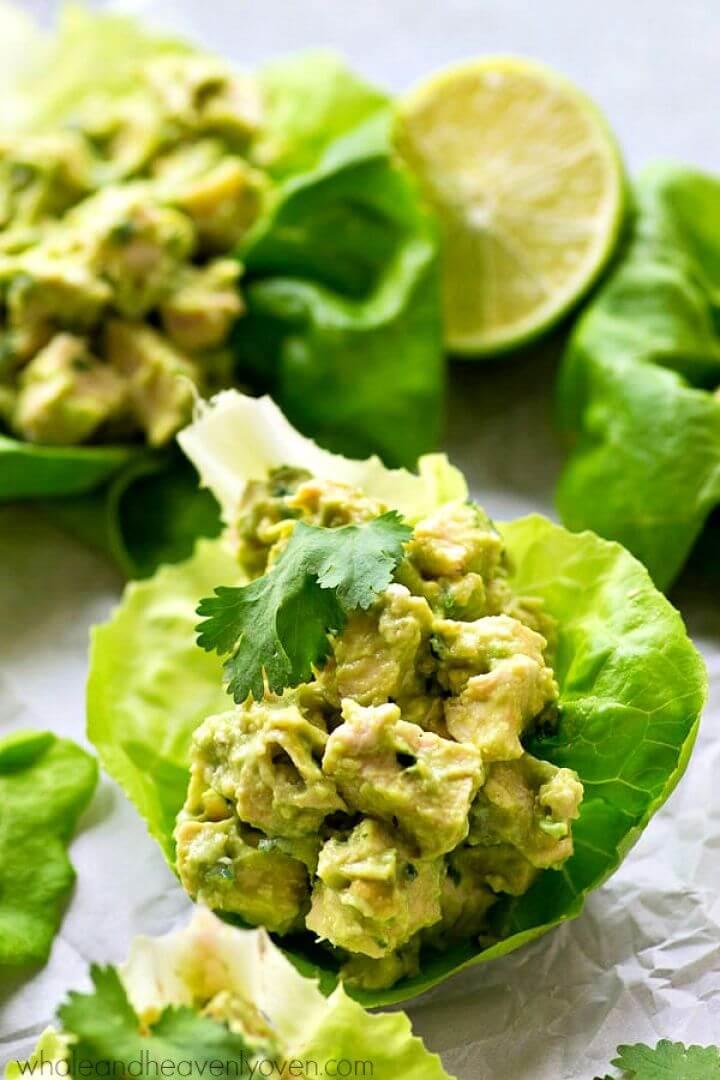 Tutorial: wholeandheavenlyoven
Teriyaki Grilled Chicken and Veggie Rice Bowls: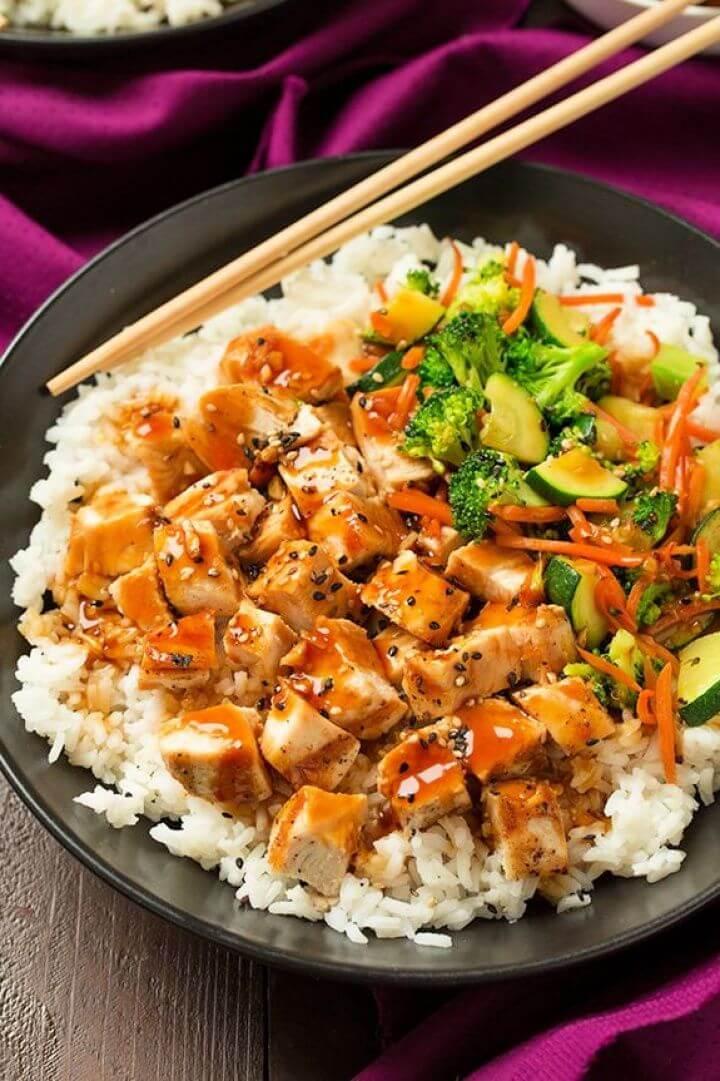 Tutorial: cookingclassy
Vegan Coconut Curry With Sweet Potato Noodles: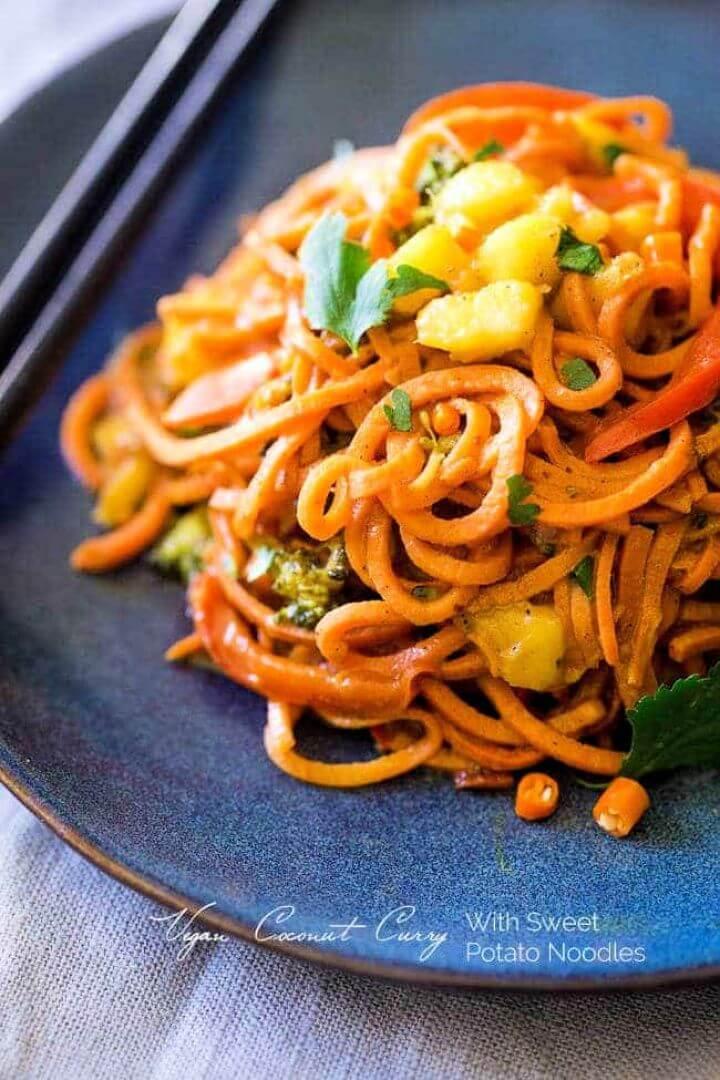 Tutorial: foodfaithfitness
Strawberry Kale Salad: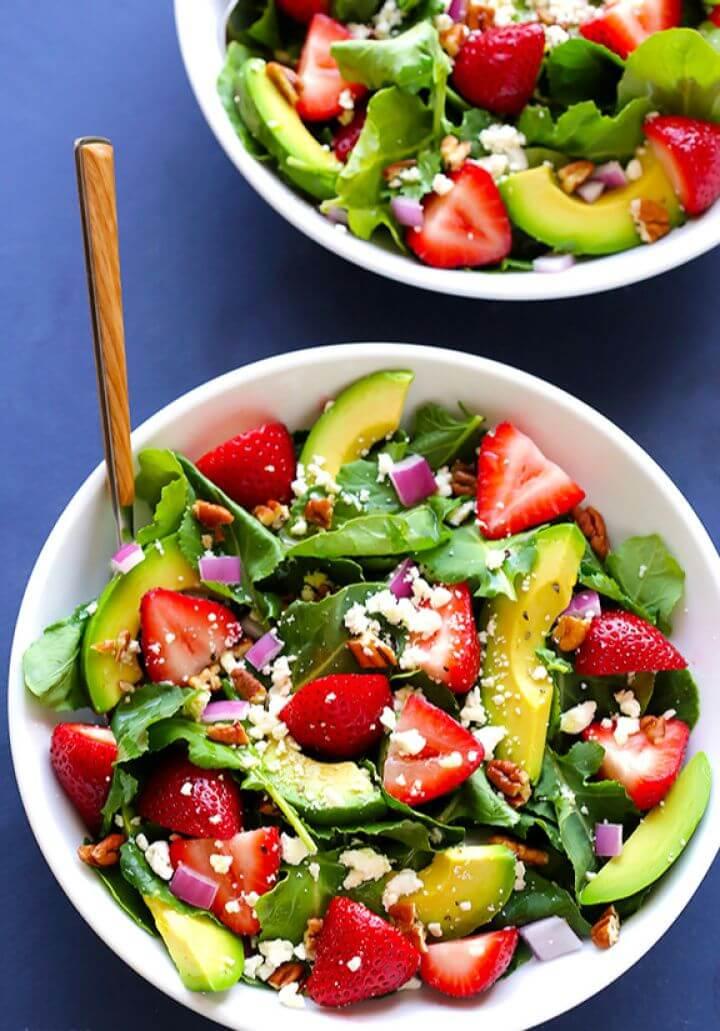 Tutorial: gimmesomeoven
Healthy Asian Chicken Lettuce Wraps: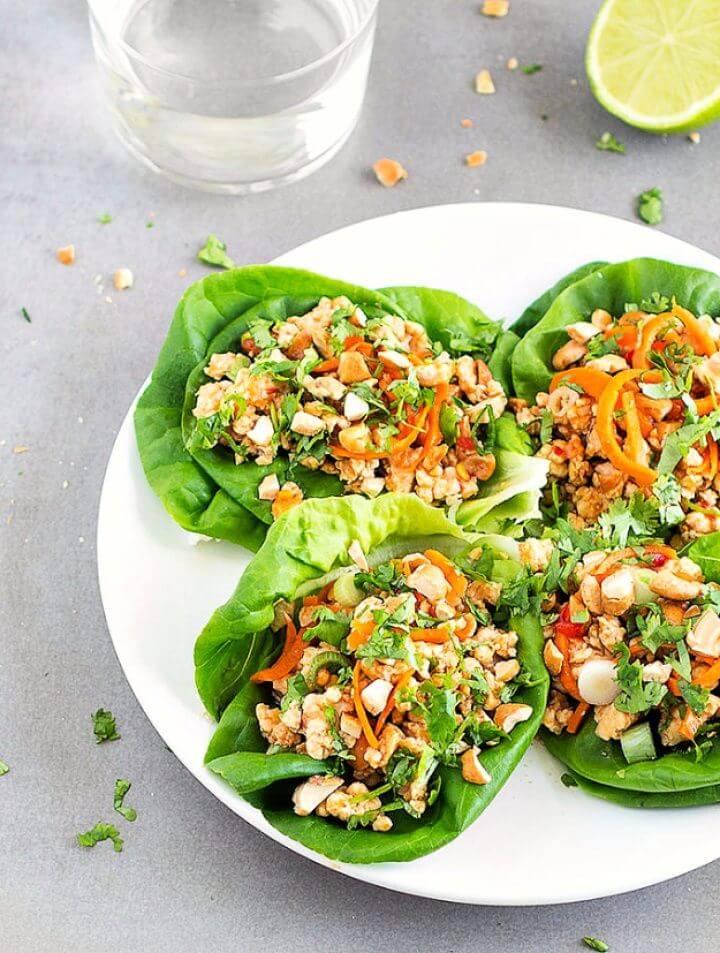 Tutorial: aseasyasapplepie