This series of projects that you are going to see over here is a collection of 22 DIY Cheerful Tutti Fruitti Craft – Colorful Ideas. Pick a fruit of your choice and do some crafting with it to make something innovative and creative.
The first ideas is a mini watermelon pinata that surely looks juicy and amazing. If any birthday party is coming over you do not need to worry about making party hats because you now have an amazing idea of making party hats with the fruit theme that will definitely attract the kids. We can easily make fruits with help of balloons for any summer party that is round the corner. To further engage your kids this summer Holiday you can make fruity kazoo with help of toilet paper rolls. Besides this you also have to make some amazing and delicious summer fruit treats to make them eat fruits also like here they have given an idea of making tutti fruity cake.
As we are talking about summer partied and treats how can we forget gifts and gift wrapping? Try making some Gift Wrapping sheets with the fruit themes such as you can see watermelon gift wrapping sheet here in this project that can be made simply with just a simple technique. Tutorials are available in the oinks given below with each project so that you can do the step by step process easily by watching tutorial and reading out the steps in the written descriptions.
Try using your crochet skills to make cute and attractive mats and coasters with the same theme as discussed above. Share the ideas with others too so that they can also make some exciting stuff for themselves.
Recent Posts:
Watermelon Mini Pinatas: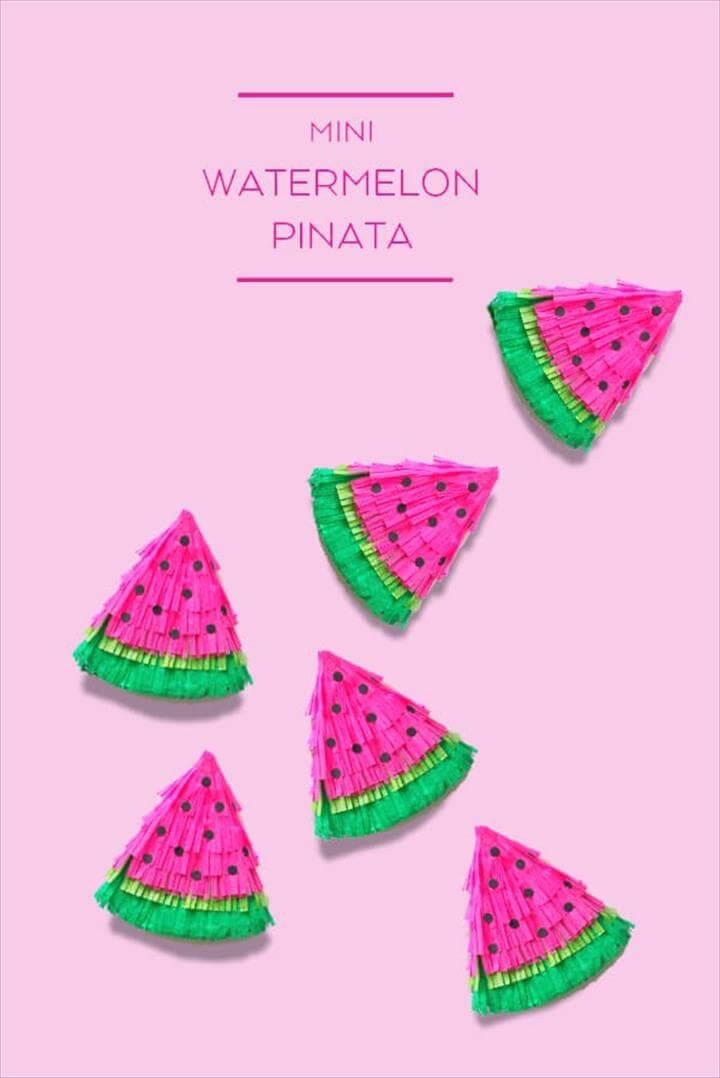 Image: shoes-off-please
Fun Tutti Frutti Party Hat Tutorial: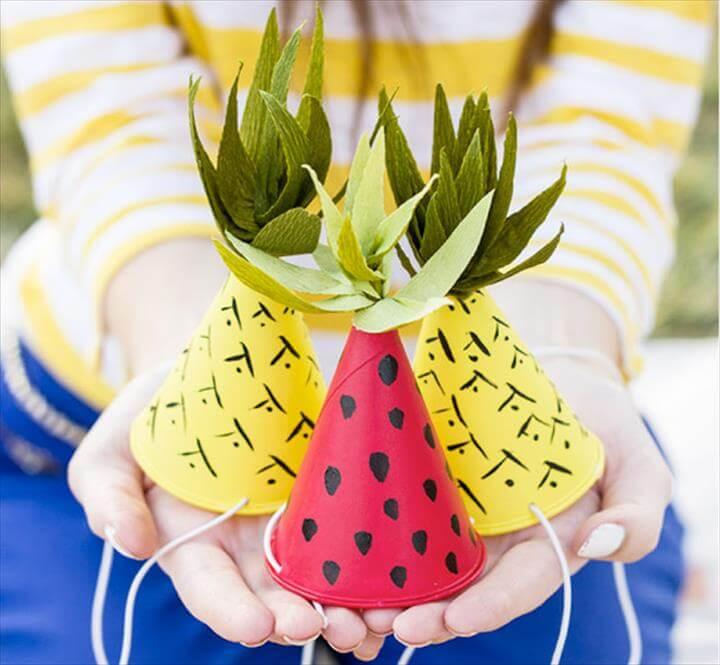 Image: studiodiy
DIY Balloon Fruit: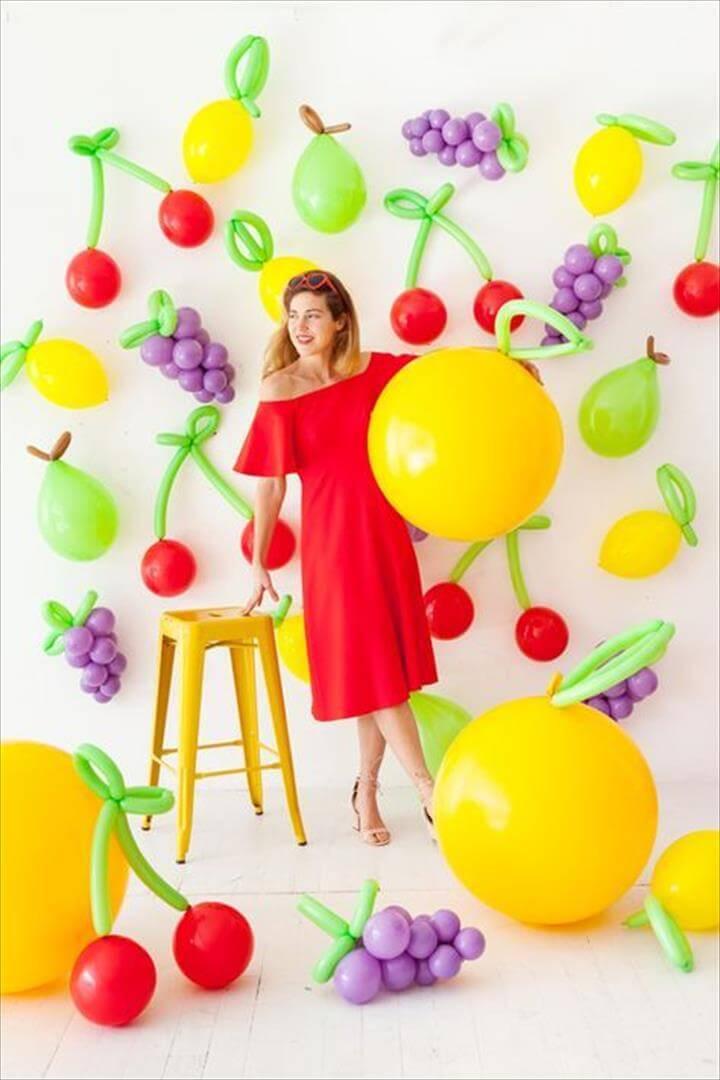 Image: ohhappyday
Tutti Frutti Cocktailschirme: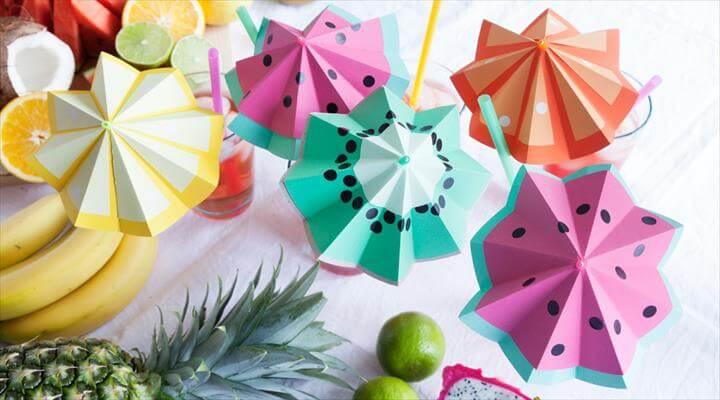 Image: wlkmndys
Tutti Frutti Kazoo Out Of Toilet Paper Roll: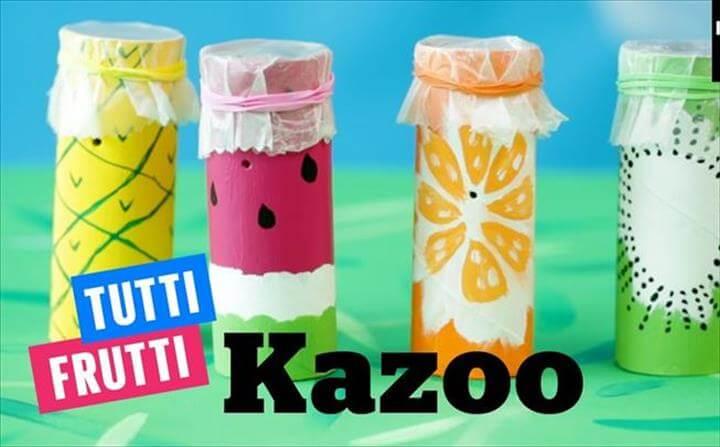 Image: youtube
Eggless Tutti Frutti Cake – Kids Favorite Cake Recipe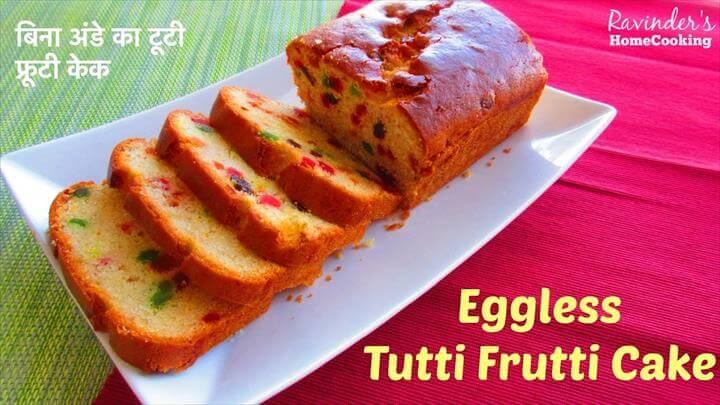 Image: youtube
Tutti Frutti Party – DIY Pineapple Cup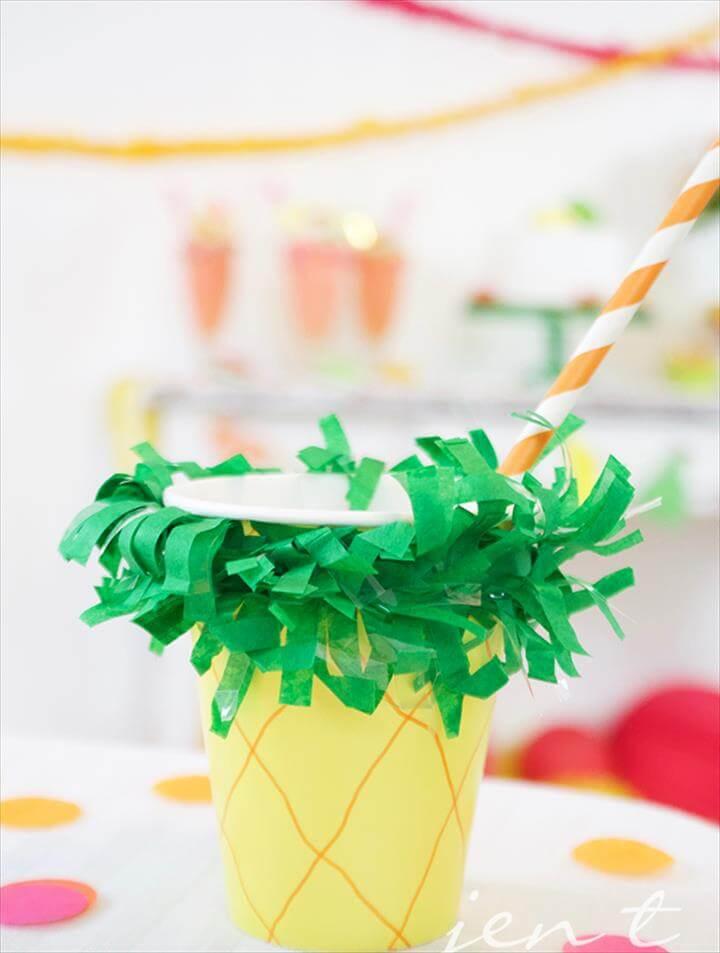 Image: jentbydesign
Watermelon Wrapping Paper: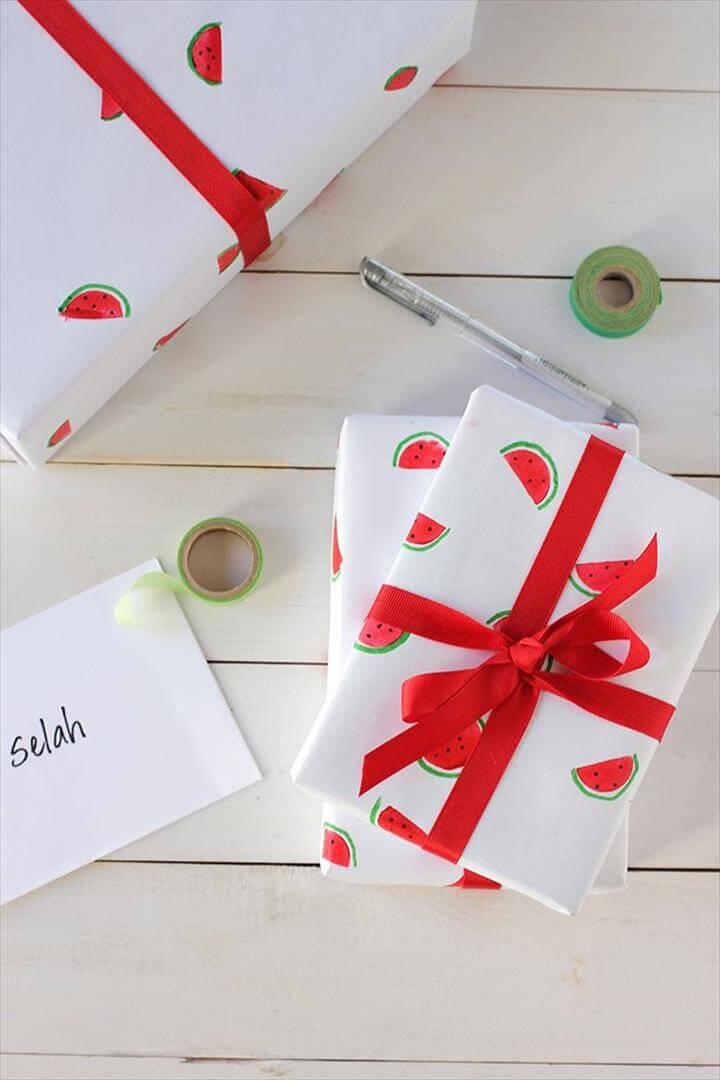 Image: aliceandlois
Crochet Fruit Slice Potholders: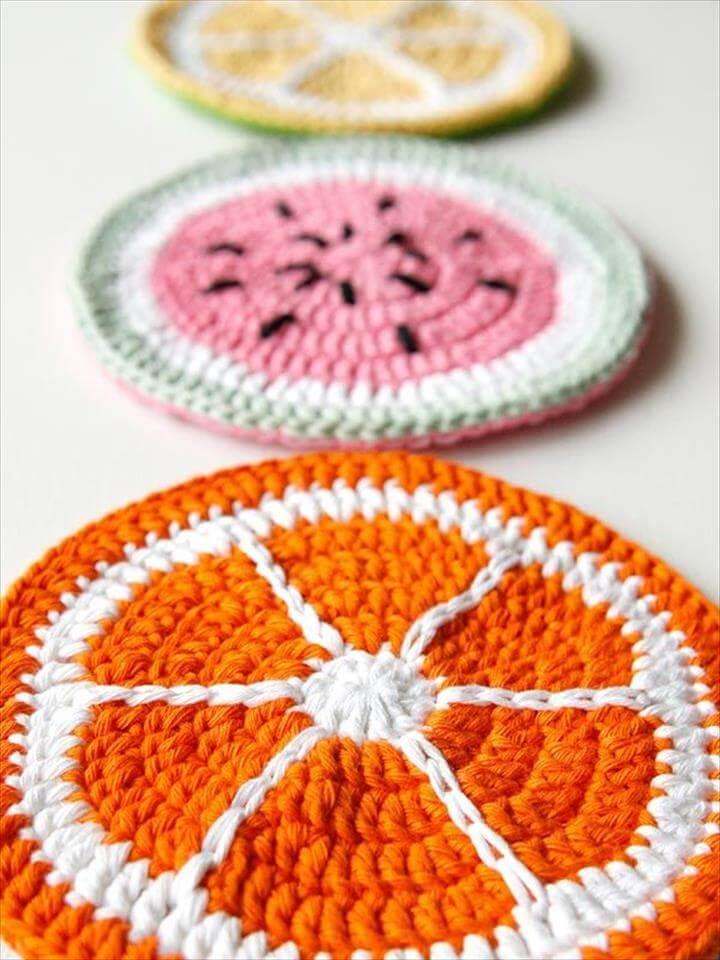 Image: hearthandmade.co.uk
Pineapple Magnet Favours: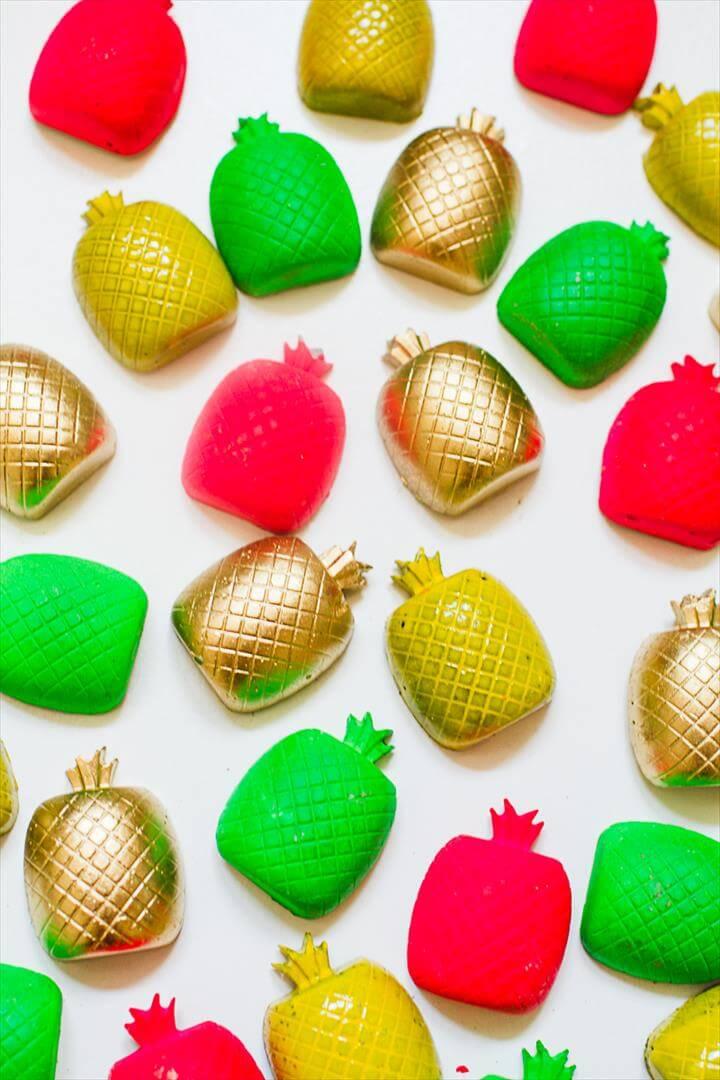 Image: bespoke-bride
DIY Bougies Tutti Frutti: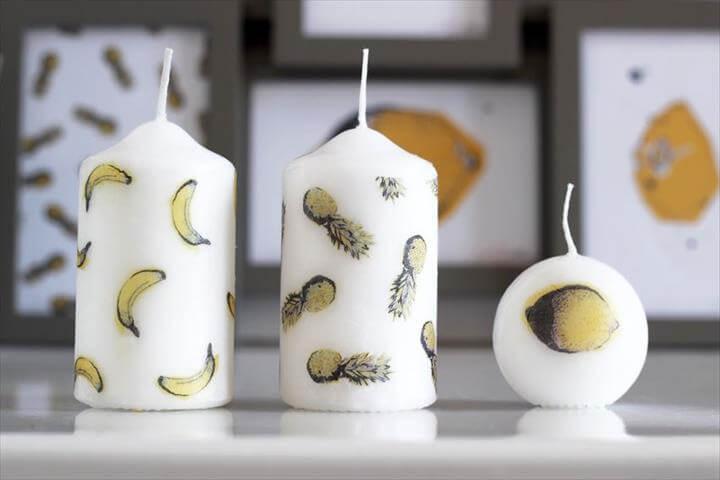 Image: leblogdartlex
Fruit Pinatas: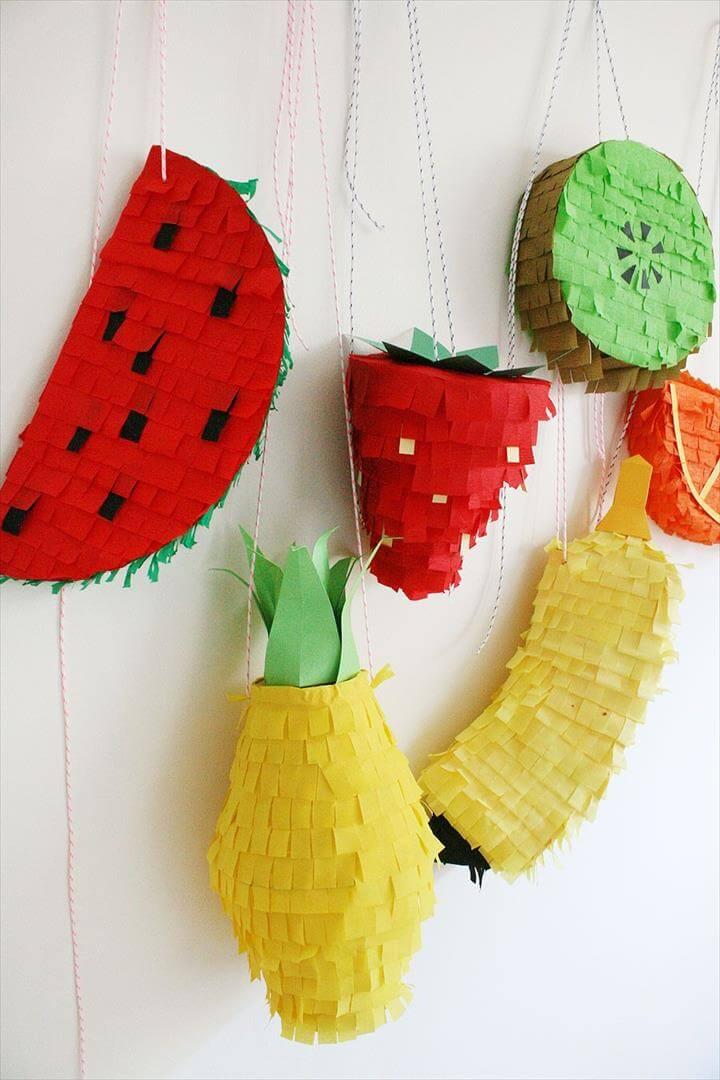 Image: my-candy-castle.blogspot
Mikkel Paige Photography: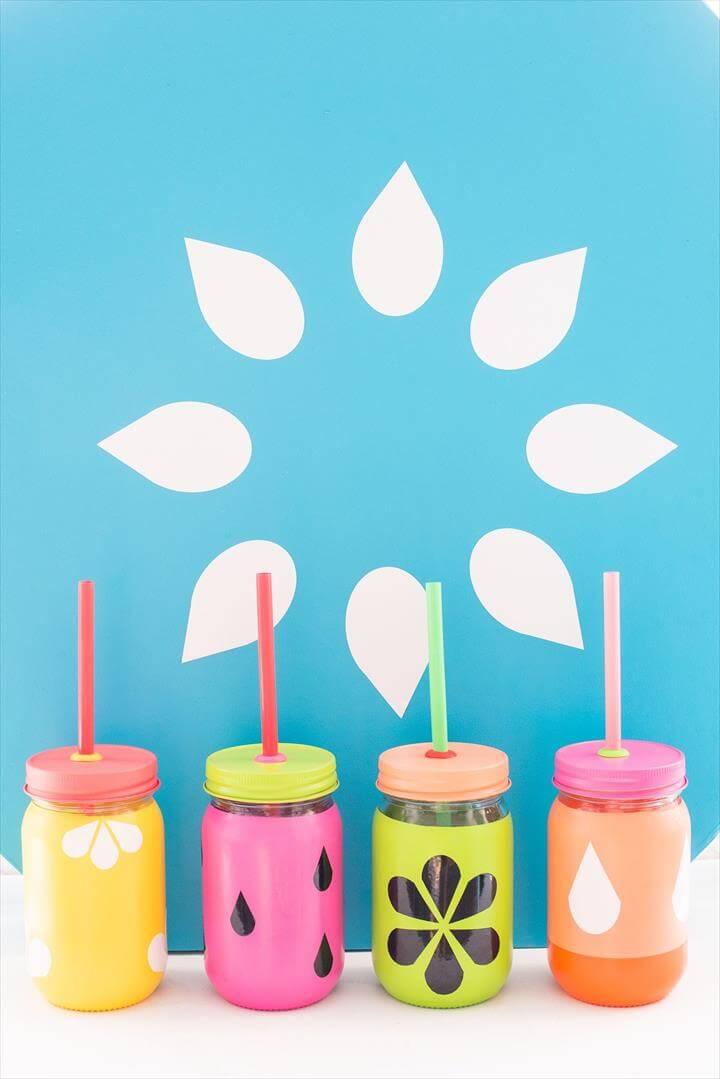 Image: mikkelpaige
Acrylic Tutti Frutti Charms: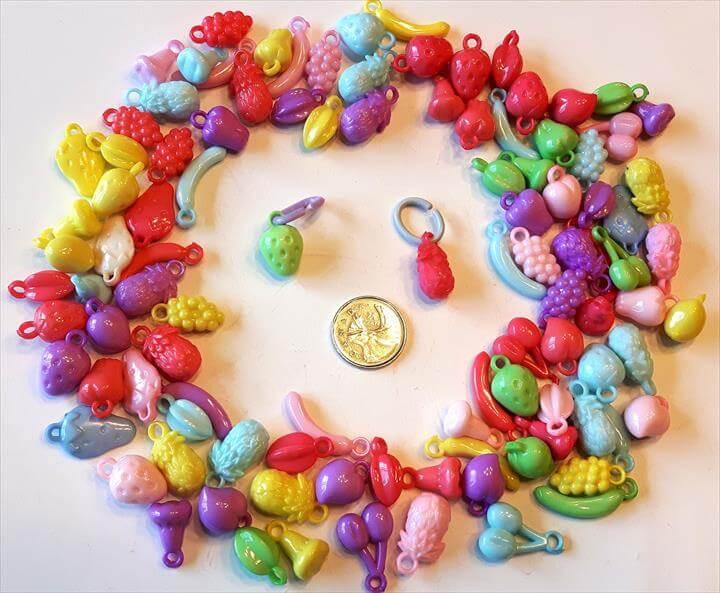 Image: youtube
Tutti Frutti Birthday Party: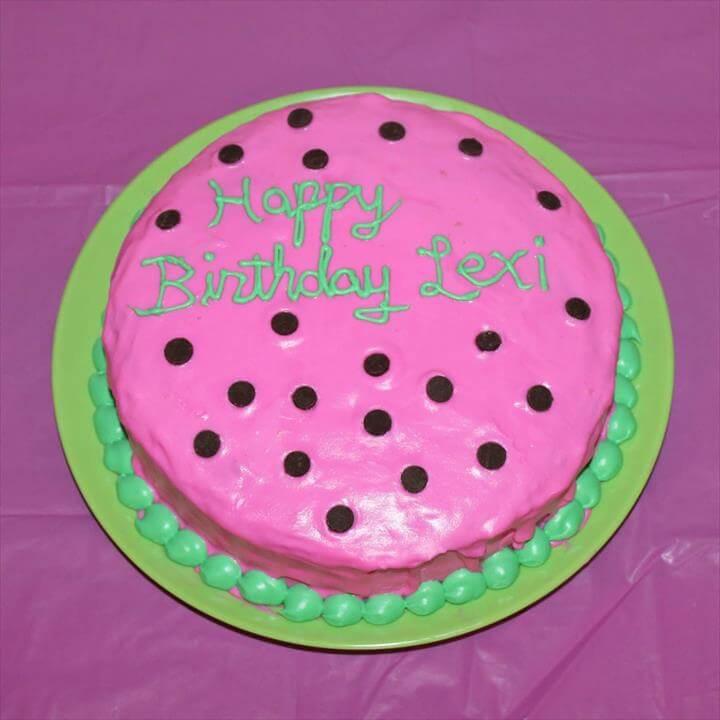 Image: bee-ingmommy.blogspot
Tutti Frutti Pom-Poms – Tuts+ Crafts & DIY Tutorial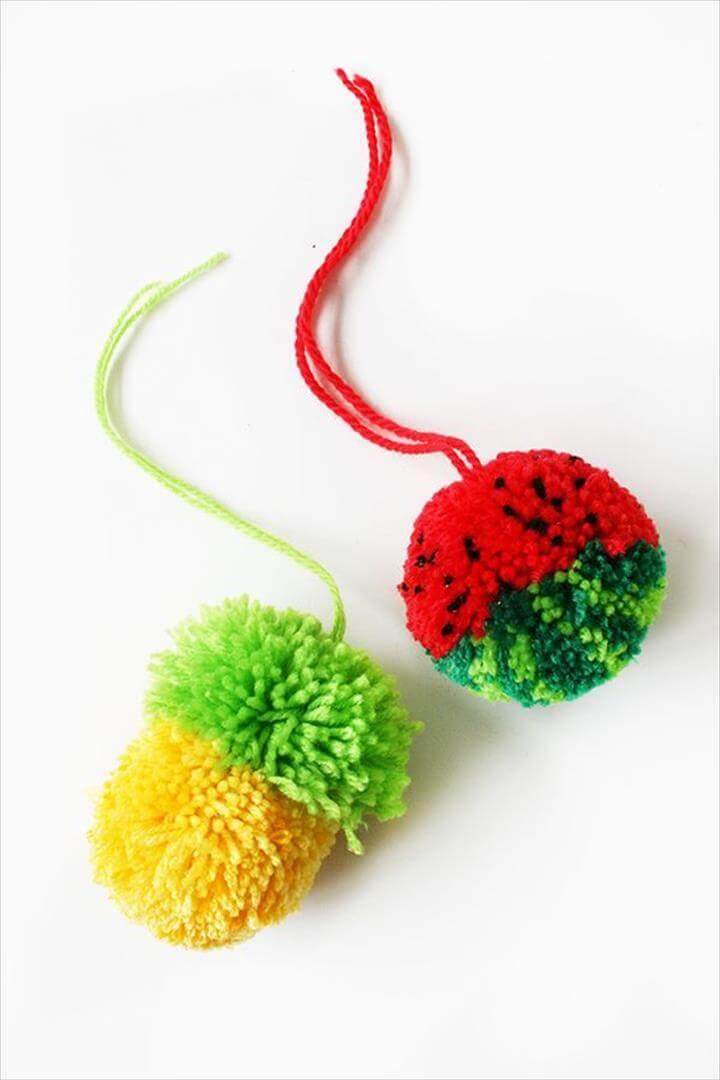 Image: crafts.tutsplus
Fruit Party Balloons: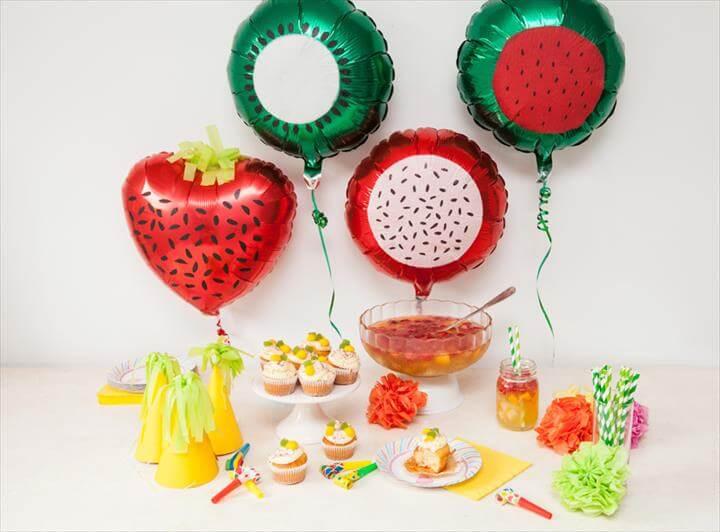 Image: stockland.com.au
 Party Hats: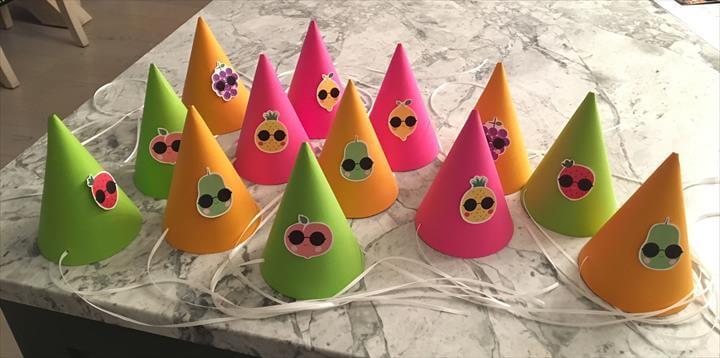 Image: laceyplacey
Watermelon Napkins: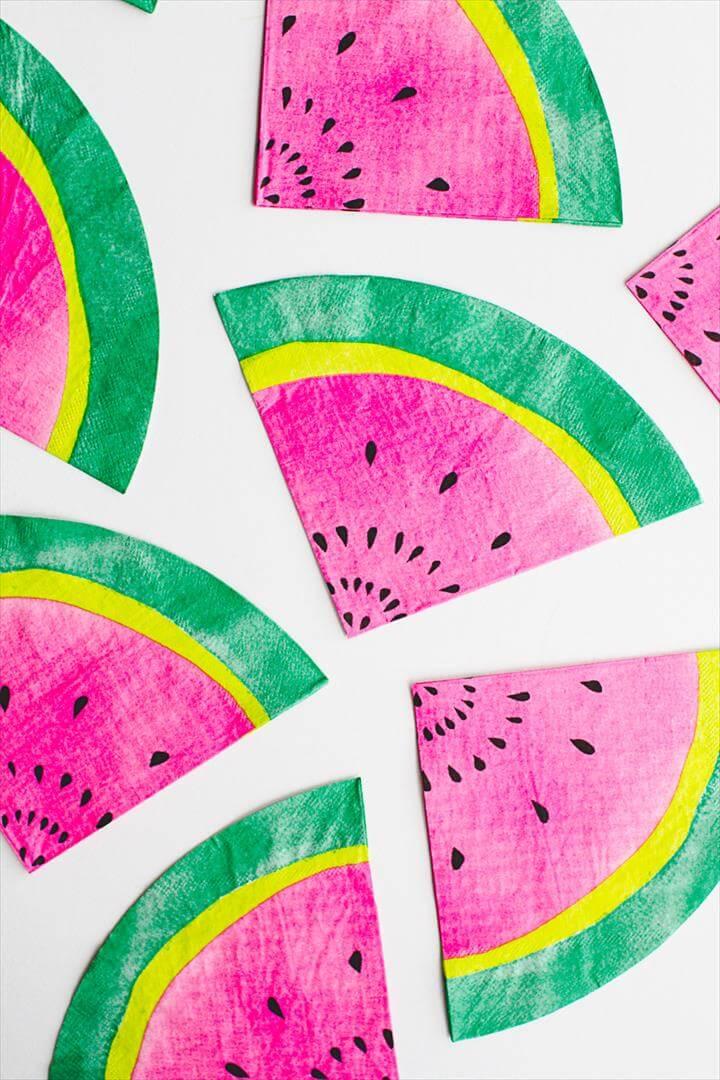 Image: bespoke-bride
Tutti Frutti DIY Cocktail Umbrellas: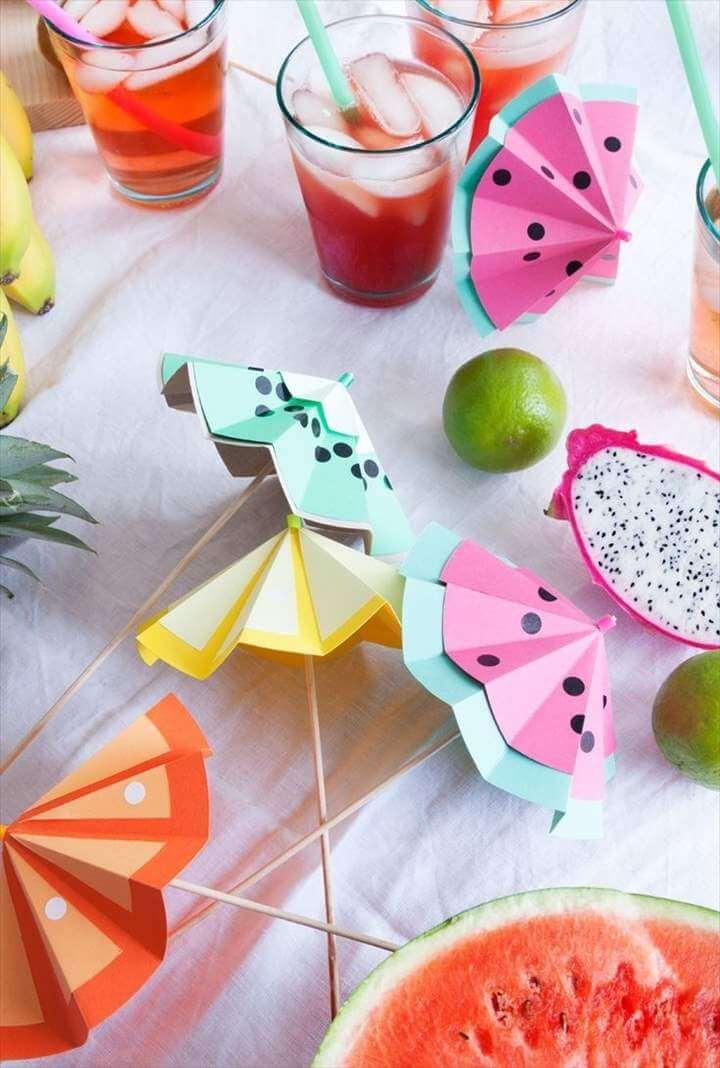 Image: wlkmndys
 Watermelon Mason Jar: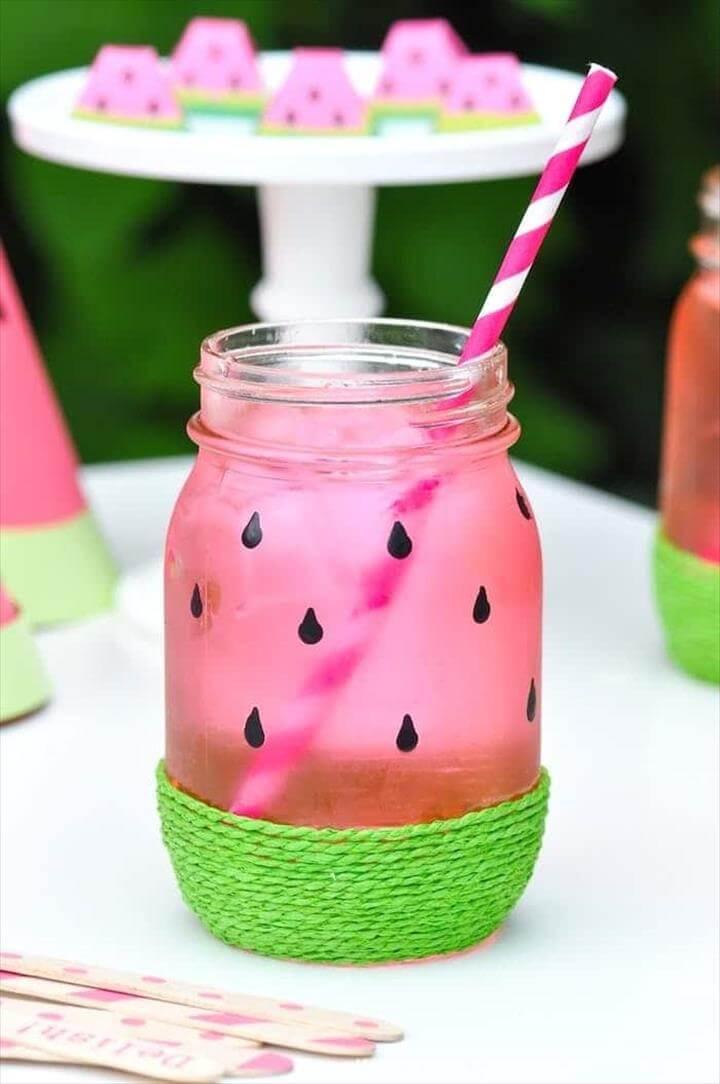 Image: karaspartyideas
Summer Watermelon Planters: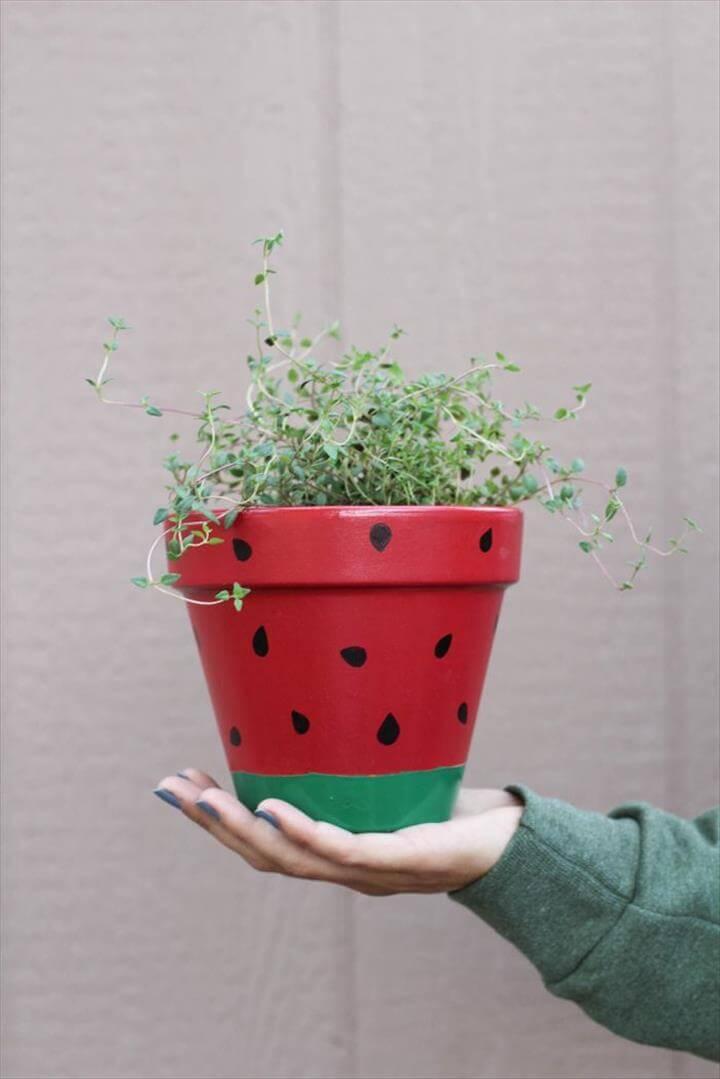 Image: michaels