Next time when you are short of ideas regarding the home decoration you must give a thought about sequin crafting that we are going to share 23 DIY Easy, Festive Sequin Crafts For Home Decor with you over here.
The first project that we have here is a DIY sequin garland with colorful sequins and looks absolutely cool and perfect for the kid's room or any informal living area in the house. Second, we have a DIY chandelier made with sequins which are also super elegant and trendy that you cannot resist trying whenever you plan h next house warming party.
Next project that we have here is a sign mantle made with gold color sequins, you can write anything but here they have made a love sign mantle. Which look super romantic and lovely? The next project that we present to you are pumpkins decorated with sequins and they look adorable when it comes to some creep theme for decoration. Next, we have a cushion idea done with sequins and are perfect for your comfy sofas this season. Have a look at this yet another garland with letters made with the glittery sequins. Also, try this DIY foam ball with blue colored sequins and is also meant for decoration. You can also decorate hangers with sequins like you can see over here as this will add spark to your wardrobe at once.
The next sequin project is for the tables at your home and is a sequin table runner and looks absolutely stunning. Next, we have something nice for you to carry, made with sequins. Also, try to do some sequin crating for your wardrobe as you can see a shirt with a text written with sequins. The next project that we have here is probably my most favorite of all these DIY sequin projects and it's a mesmerizing sequin mirror that will decorate any of your walls so beautifully that you will not regret the efforts you will make for this project.
Then we also have sequin wrapped rings in order to do something decorative for your hands. Also, try to make these sequin sticks that you see over here. You can also make beautiful and pretty wreaths with using warm colors as you can see a light pink wreath over here that looks super exciting and fun. Besides this we also have sequin hearts, sequin glittered gumdrops and other beautiful sequin pillows as you can see over here.
Try these amazing sequin projects soon and also share the DIY Crafts with your friends.
Sequin Garland: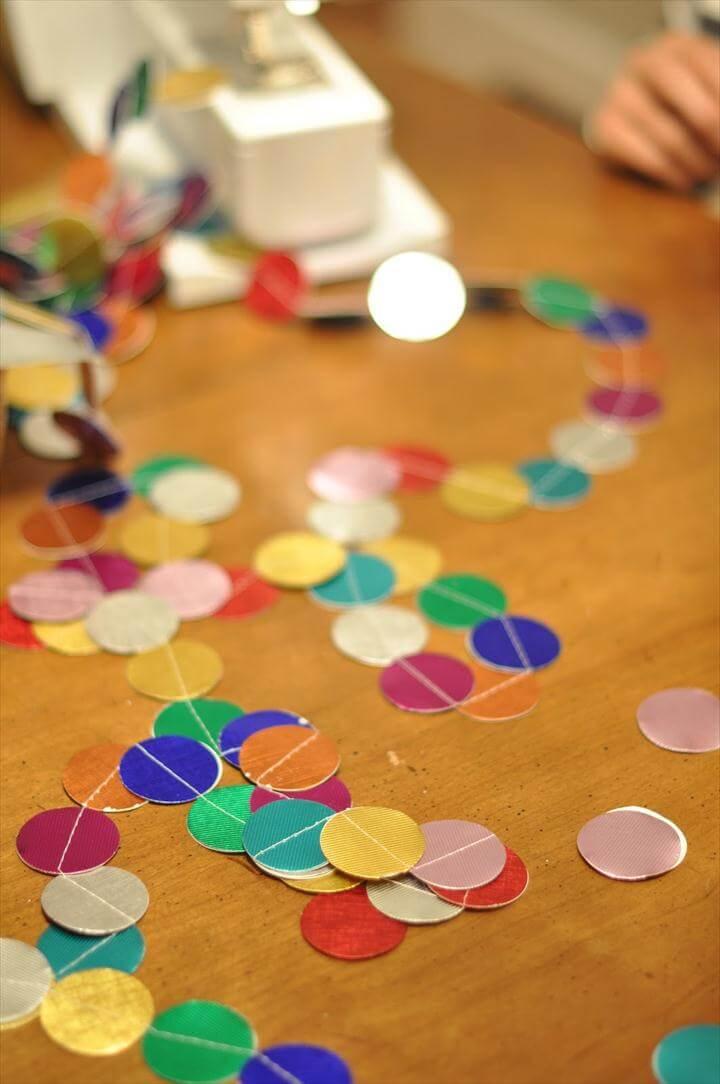 Image: caitlinwilson
Sequin Chandelier: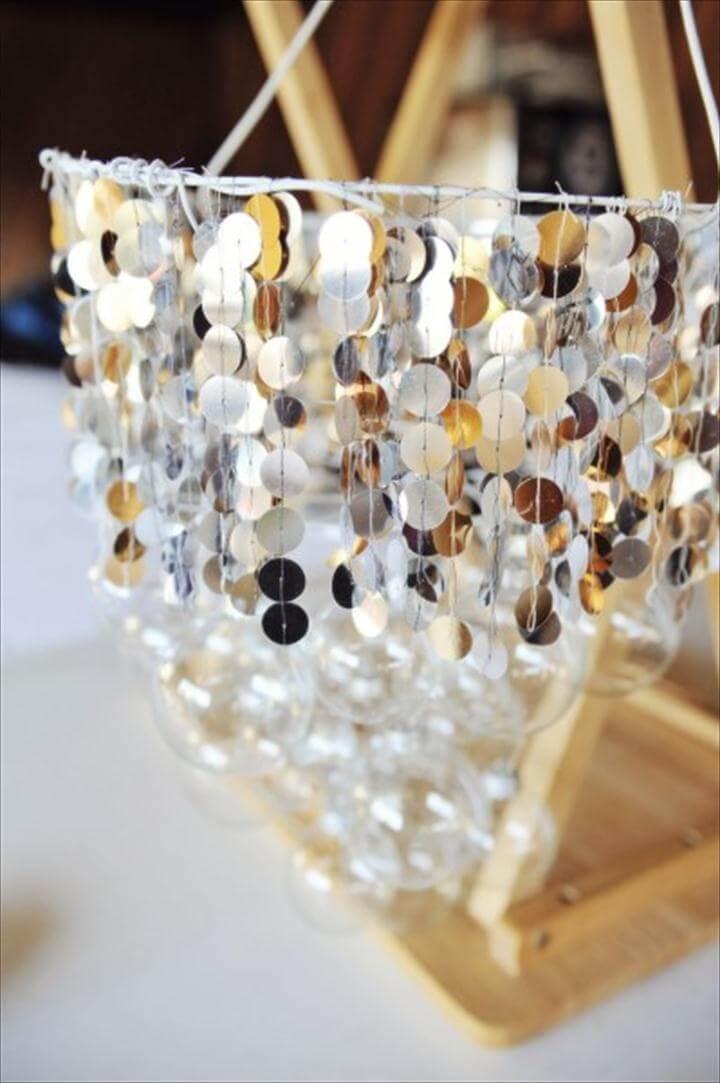 Image: fabyoubliss
Sequin LOVE Sign Mantle: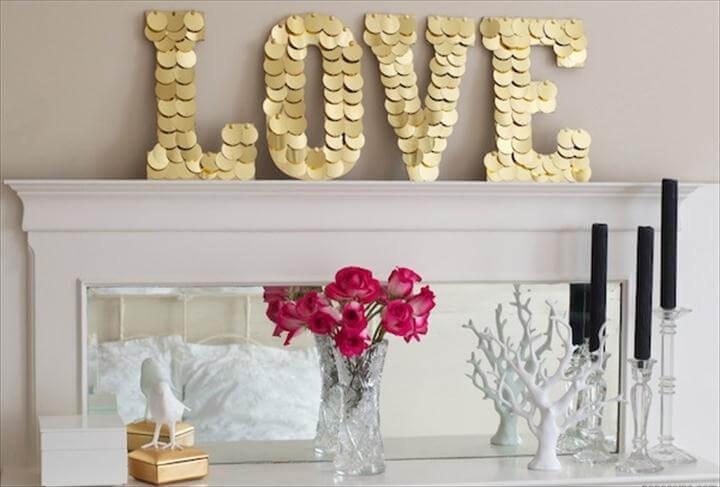 Image: popcosmo
Sequin Polka Dot Pumpkins: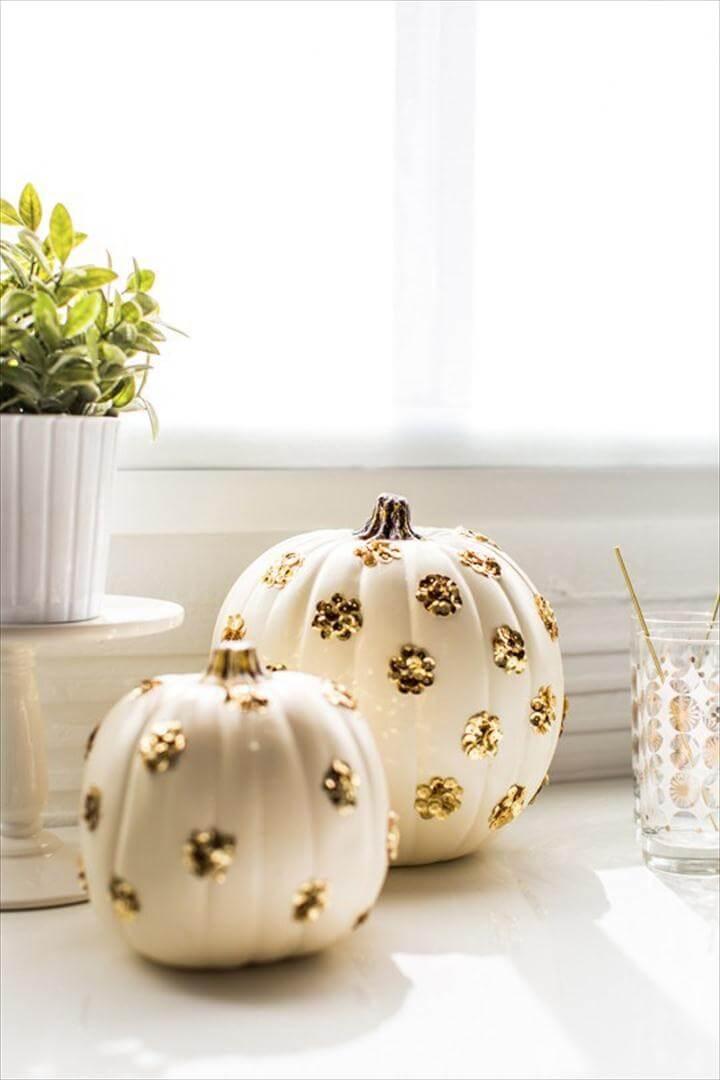 Image: sugarandcloth
Sequin Lips Cushion: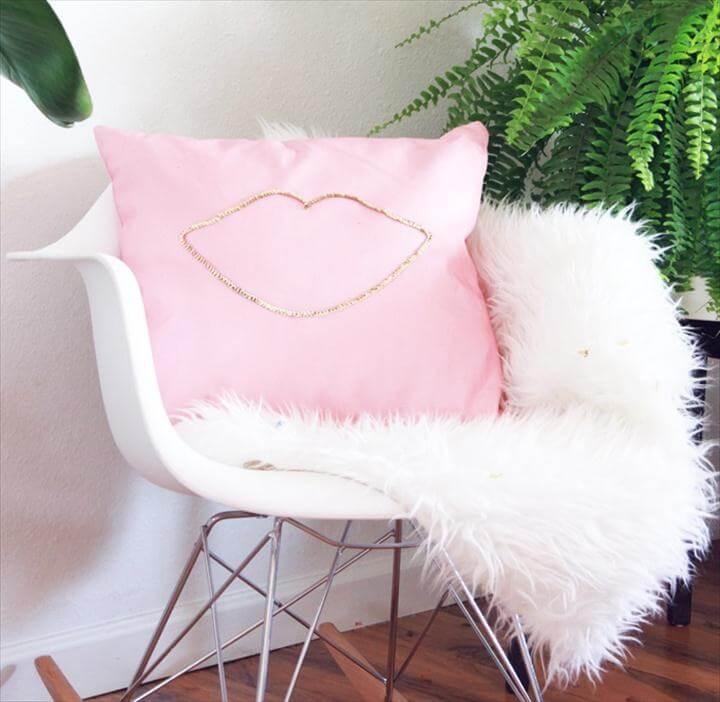 Image: abubblylife
Sequin Letter Garland: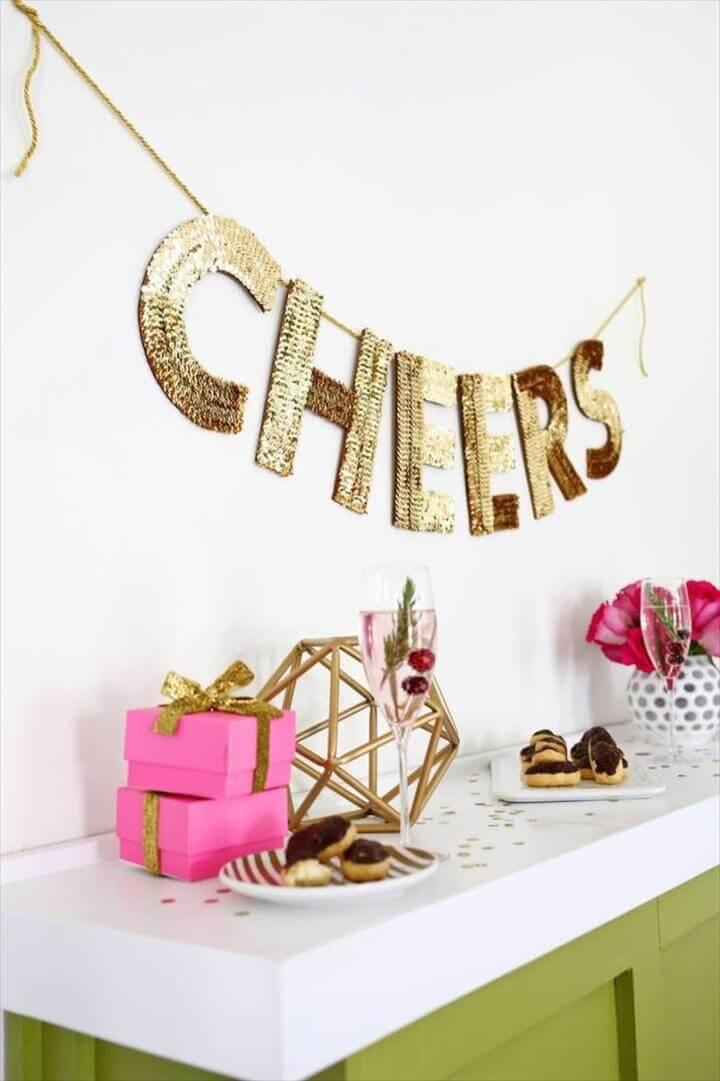 Image: abeautifulmess
Blue Sequins Pins Foam Ball: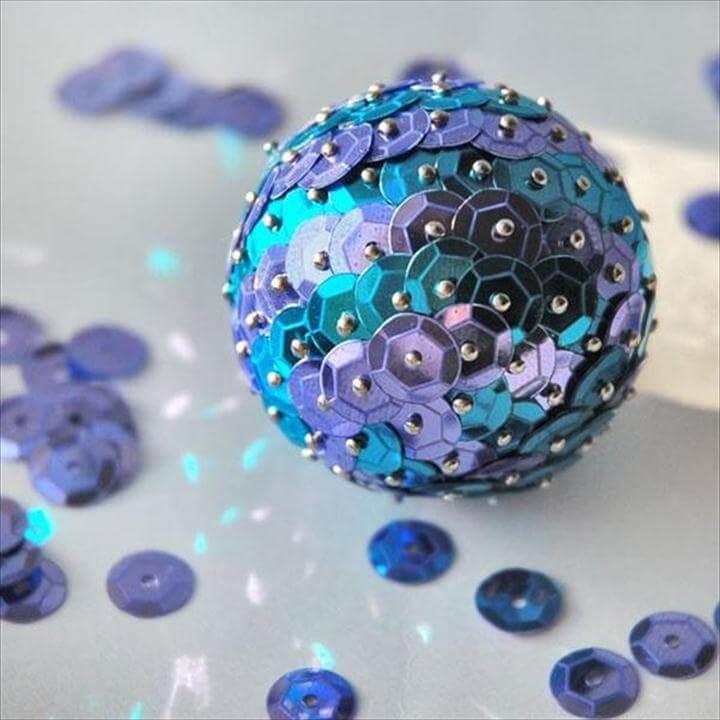 Image: livelovediy
Sequin Hangers: DIY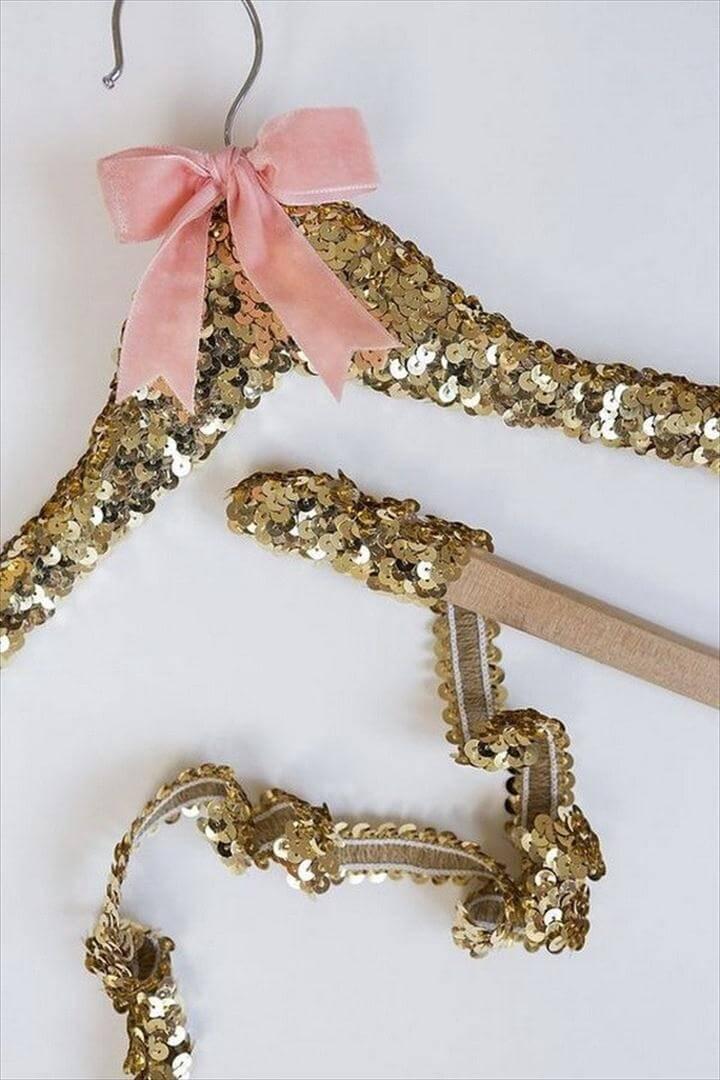 Image: ehow
Golden Table Runner – Sequin Table Runner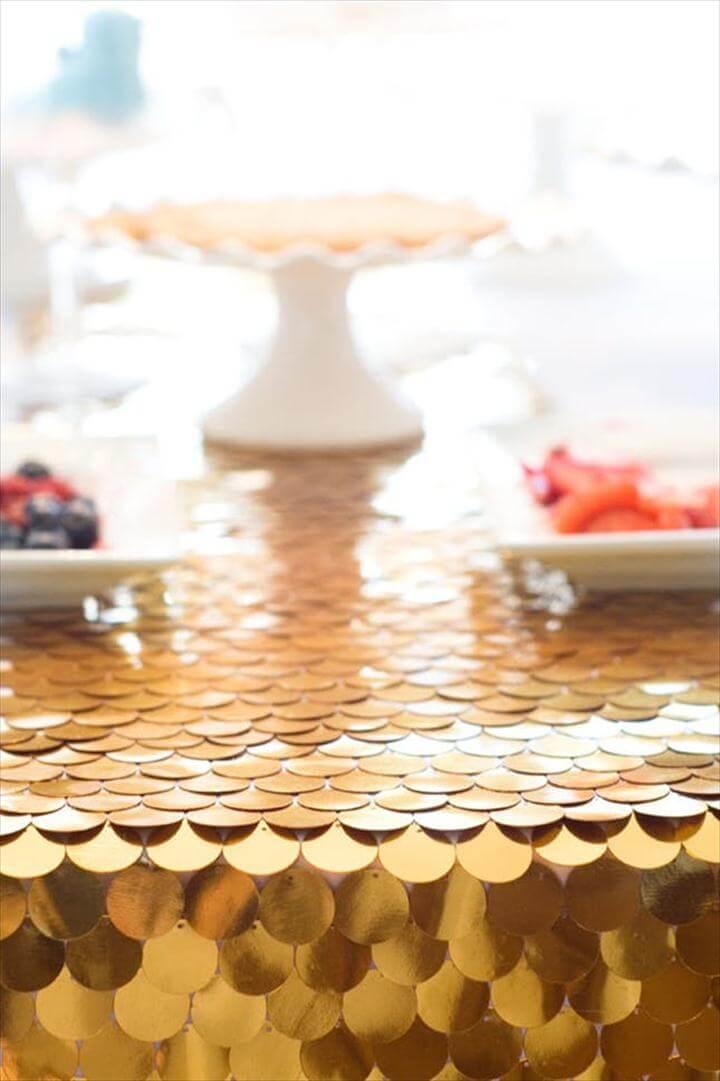 Image: confettisunshine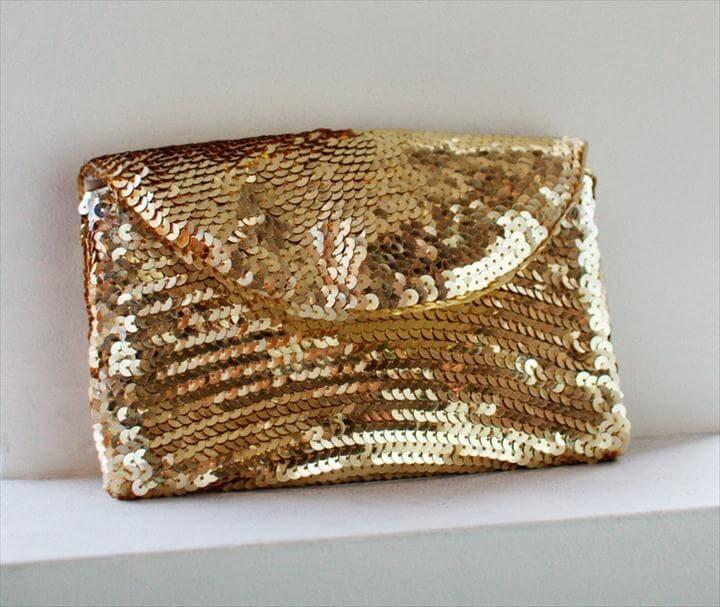 Image: howdidyoumakethis
Sequin Wifey Shirt: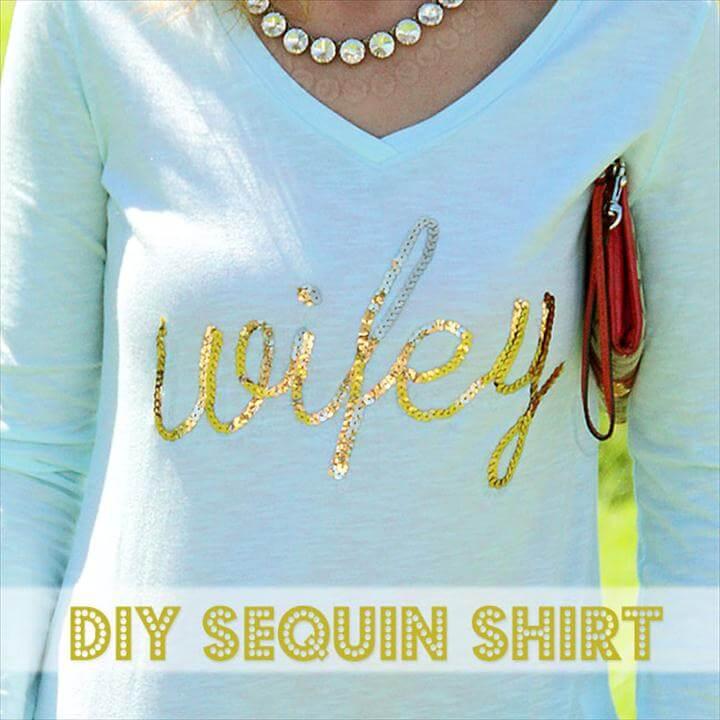 Image: curlycraftymom
Amazing Sequin Mirror: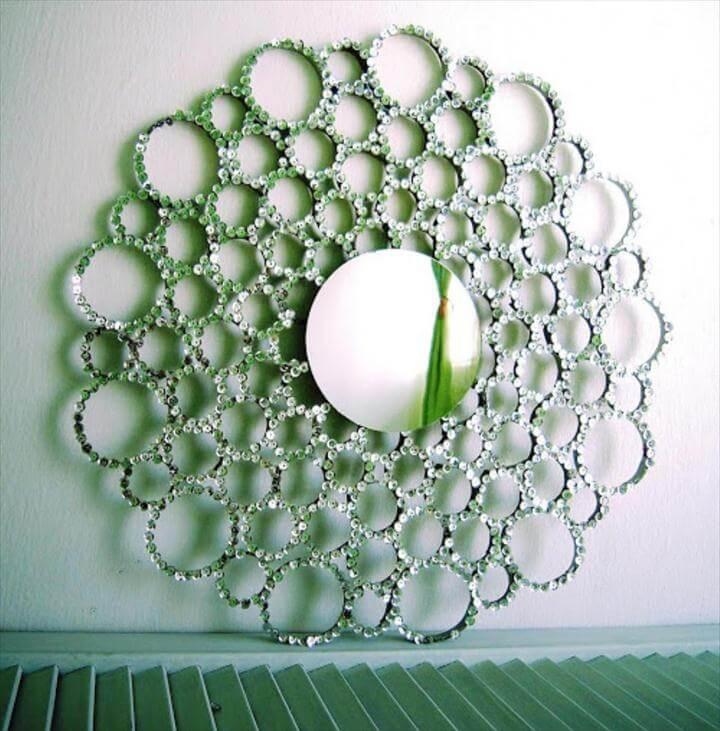 Image: meijosjoy.blogspot
Sequin Pillow: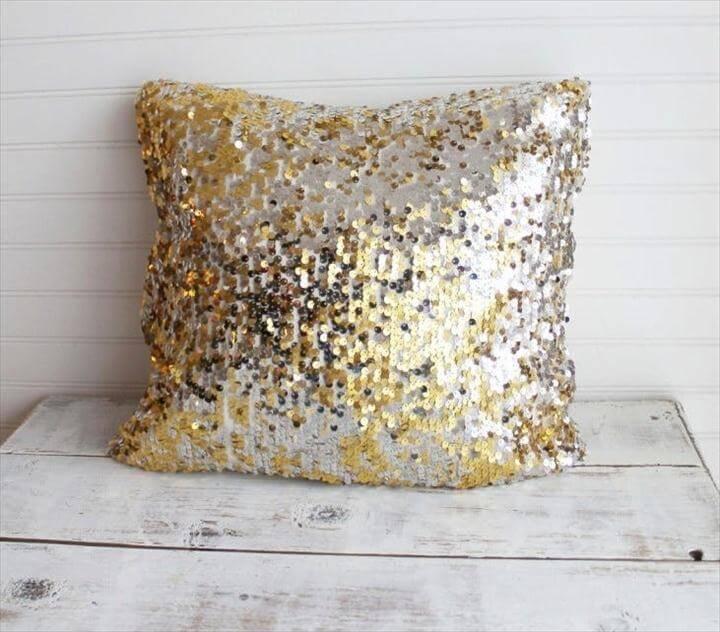 Image: sisterssuitcaseblog
Sequin Wrapped Rings: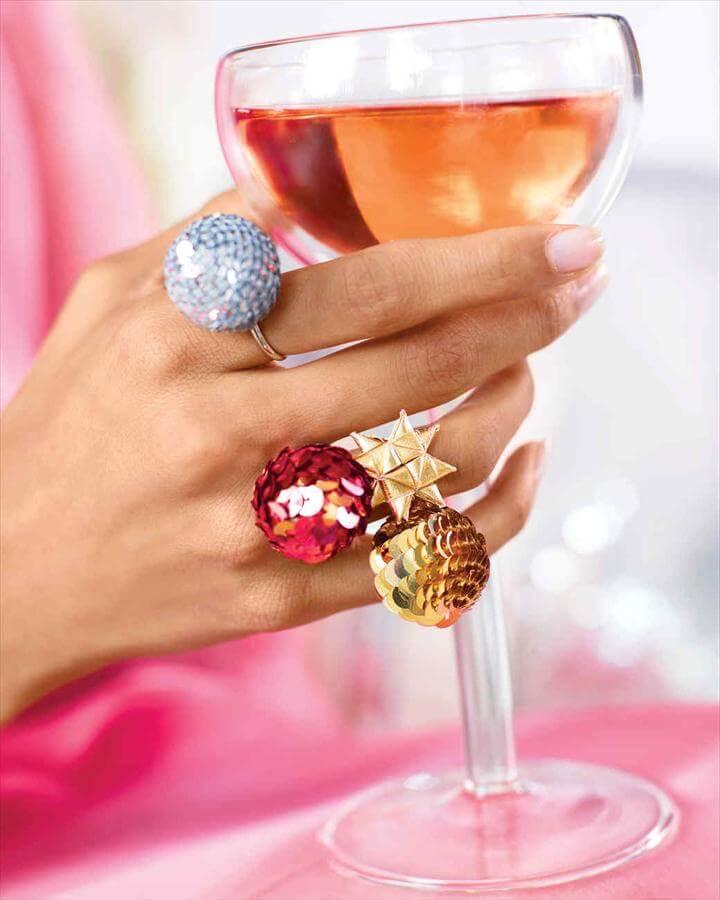 Image: marthastewart
Swizzle Sticks: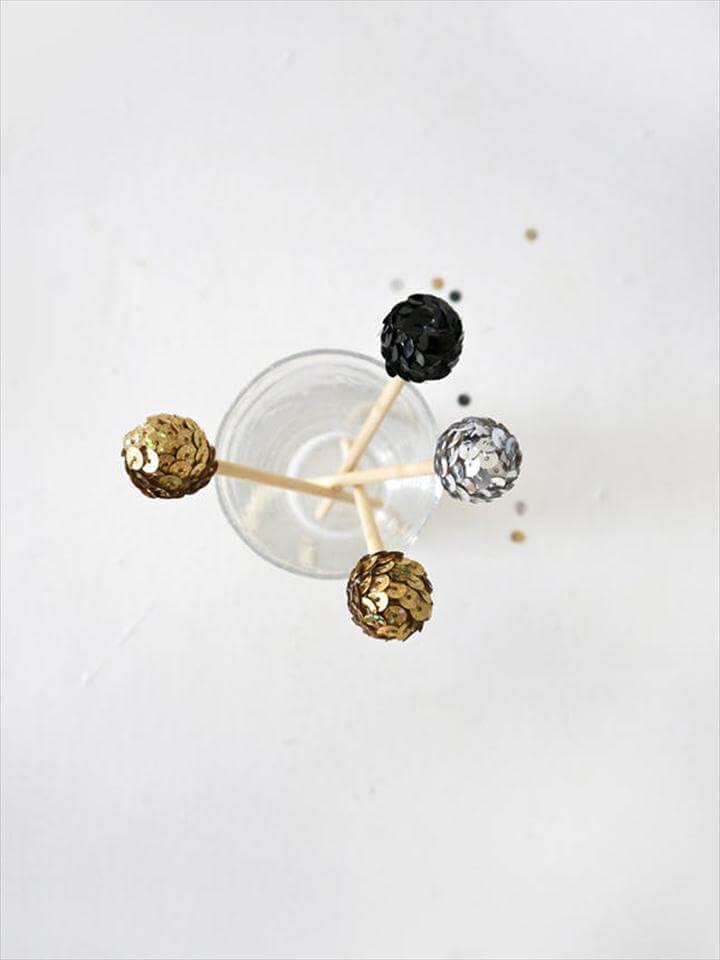 Image: freutcake
Pink Sequin Wreath: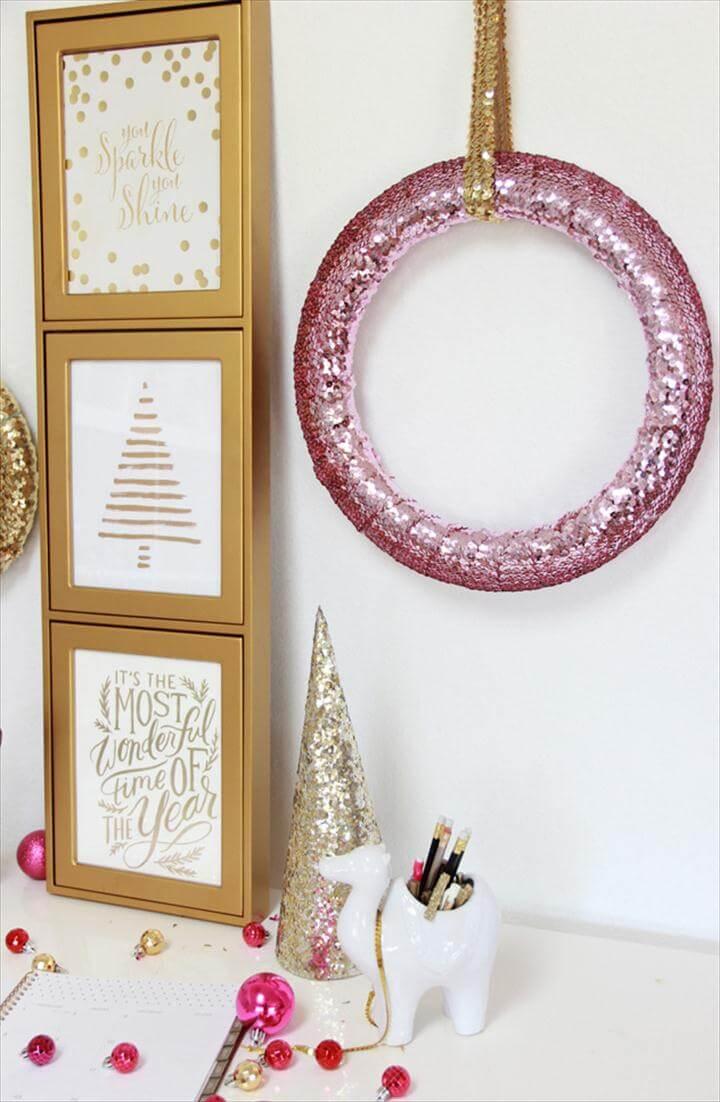 Image: potterybarn
Sequin Monogram Letter: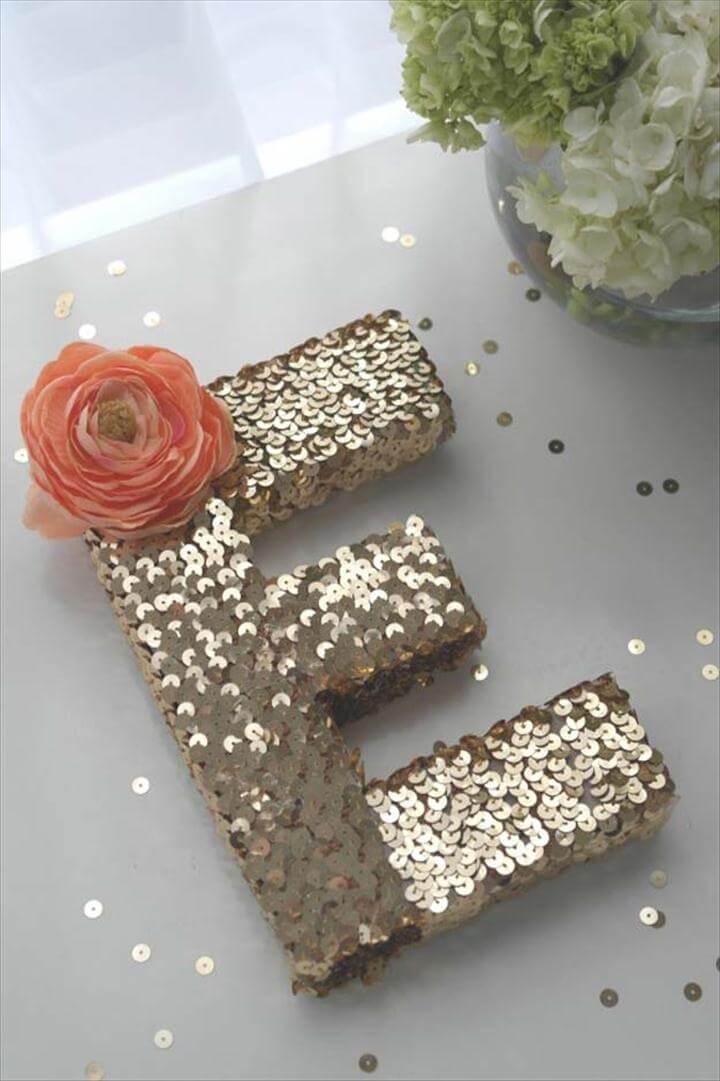 Image: catchmyparty
Sequin Heart: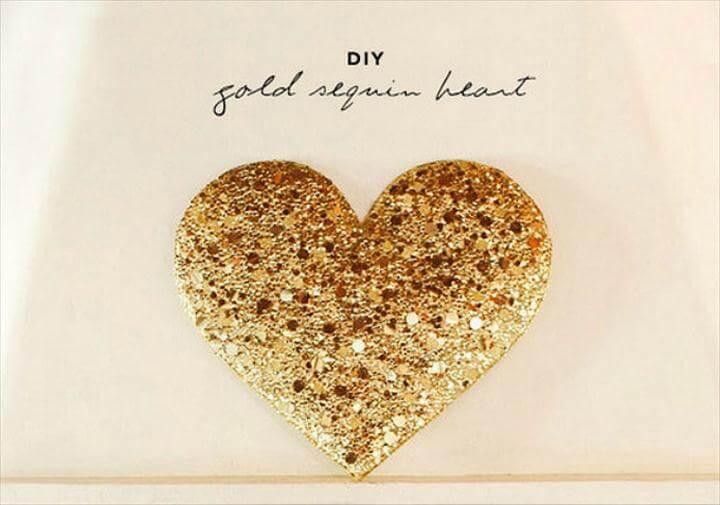 Image: 100layercake
Sequin & Glittery Gumdrops: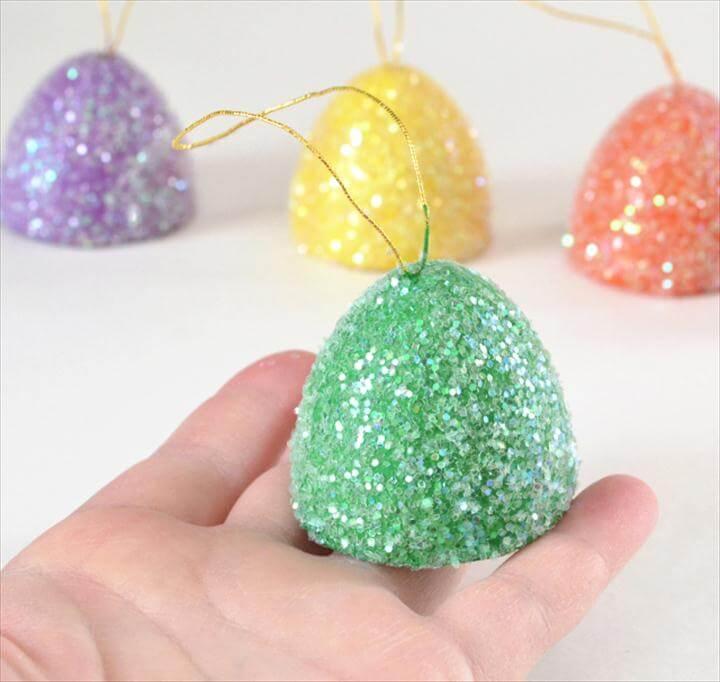 Image: hometalk
Decorative Sequin Pillow: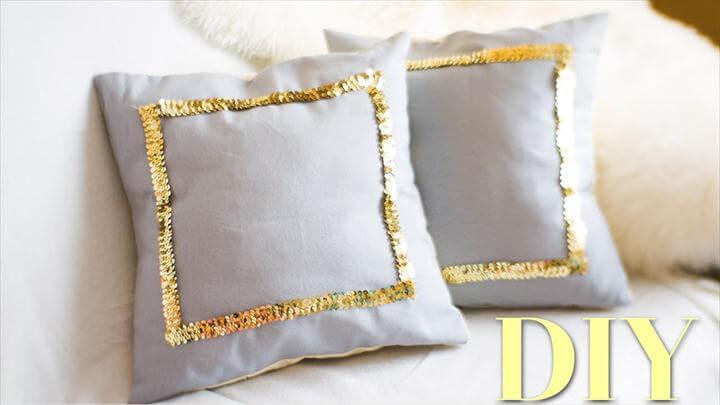 Image: youtube
Sequin XOXO Letters: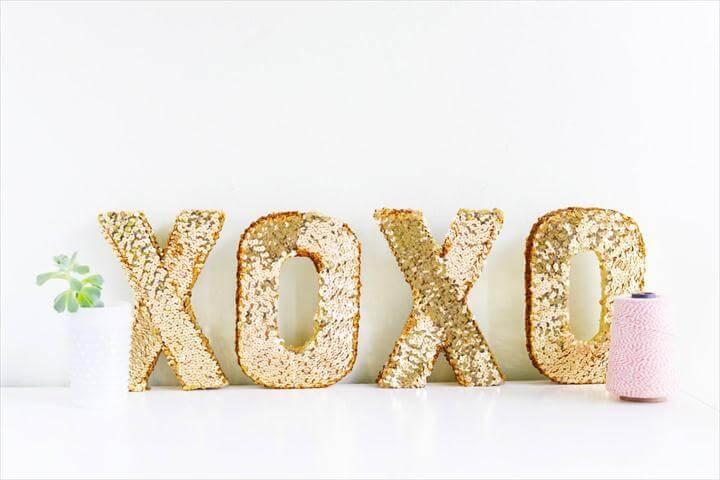 Image: homedit
Gold Sequin Wreath: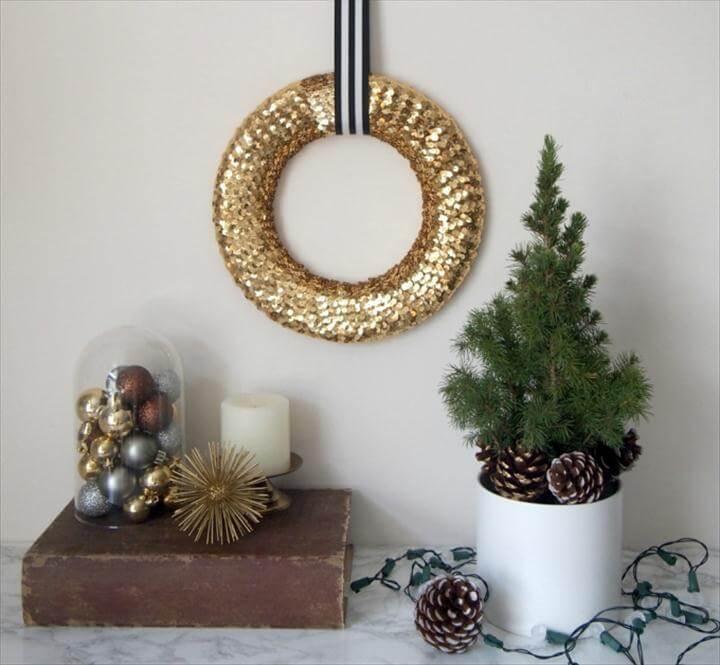 Image: helloyellowblog.ca
Sequin Embellished Accent Pillow: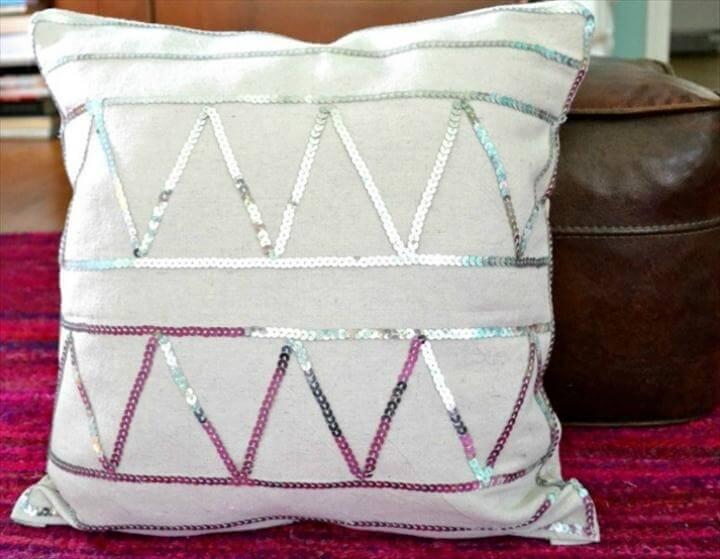 Image: houseologie