The mothers go through a lot of pain and patience while having a baby and they really deserve to be treated with extra love and care on our parts. Arranging a fun baby shower is probably the best thing we can do to appreciate them for going through all this hassle of being a mother. Though for the baby and the mother but organizing a baby shower is really not a baby thing to do. You need to put so much efforts to arrange an impressive baby shower party and each detail being nicely catered be it decor, food, and the gifts. So to help you out with an easy baby shower plan we have brought to you these 25 DIY Homemade Baby Ideas which are fun and cheap to do.
There are so many departments of a baby shower that need your special attention while you are planning one and decor is one of them. Decor also divides into further categories of table setting, banners, the backdrop on the wall, centerpieces, candle holders and so much more. To ease out your decor task a particular theme or the interest of would-be mother can be followed. So going for a full baby theme you can choose balloons to be the major part of your decor and create balloon arches, balloon centerpieces, balloon pictures and so much more out of it.
If it's the summer or springtime when the baby is coming to the flowers are the best theme to let your decor fall accordingly. The flowery background, flower vases, and the floral cake toppers are one of the cute things to make for a summer or spring baby shower. To get your hands on some more boho and chic ideas of the baby shower you need to explore this gorgeous bunch of baby shower ideas below.
Related Posts:
DIY Baby Shower Ideas With Cricut: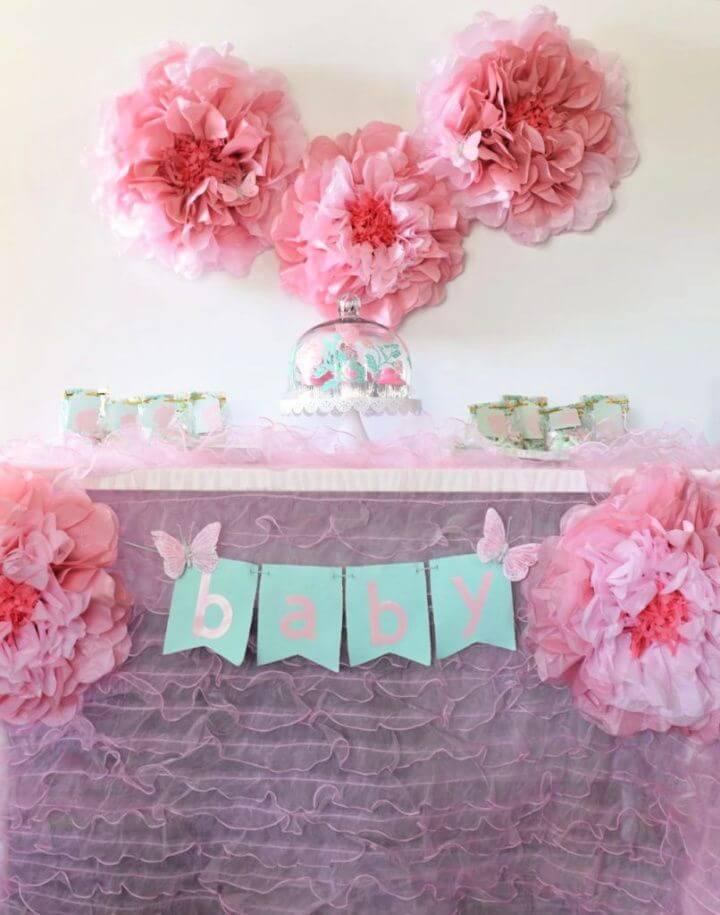 Tutorial: makelifelovely
How To Baby Shower Favor Ideas: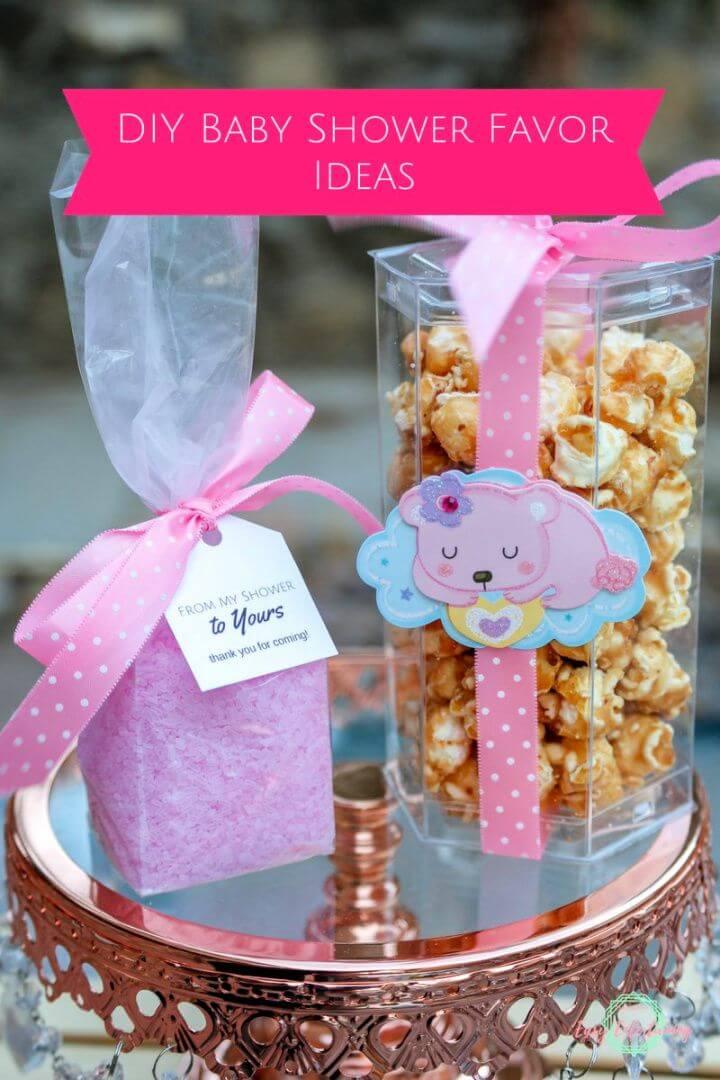 Tutorial: jordanseasyentertaining
DIY Paper Flower Sacks: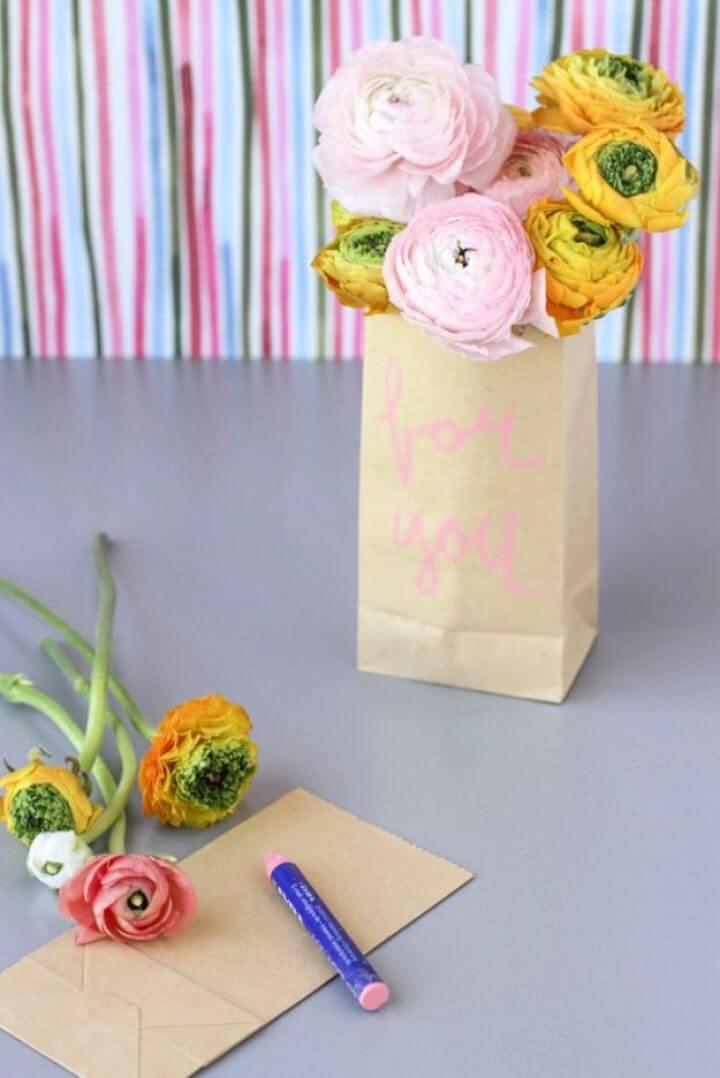 Tutorial: papernstitchblog
Create A DIY Balloon Arch: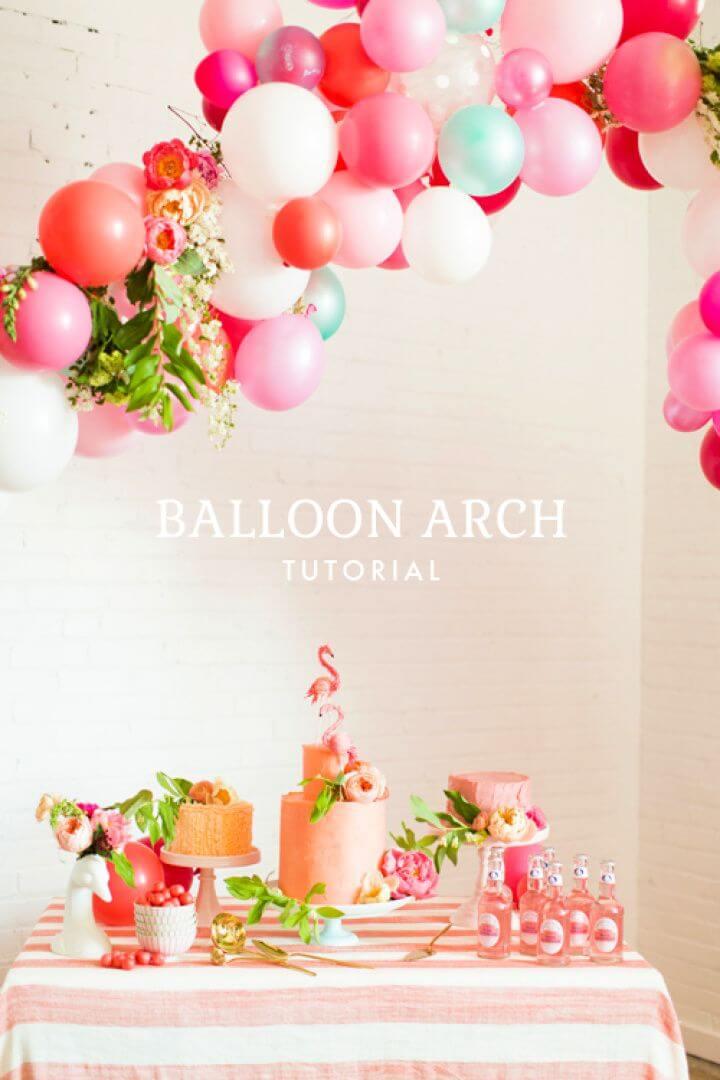 Tutorial: thehousethatlarsbuilt
Make Your Own Onesie Baby Shower Garland: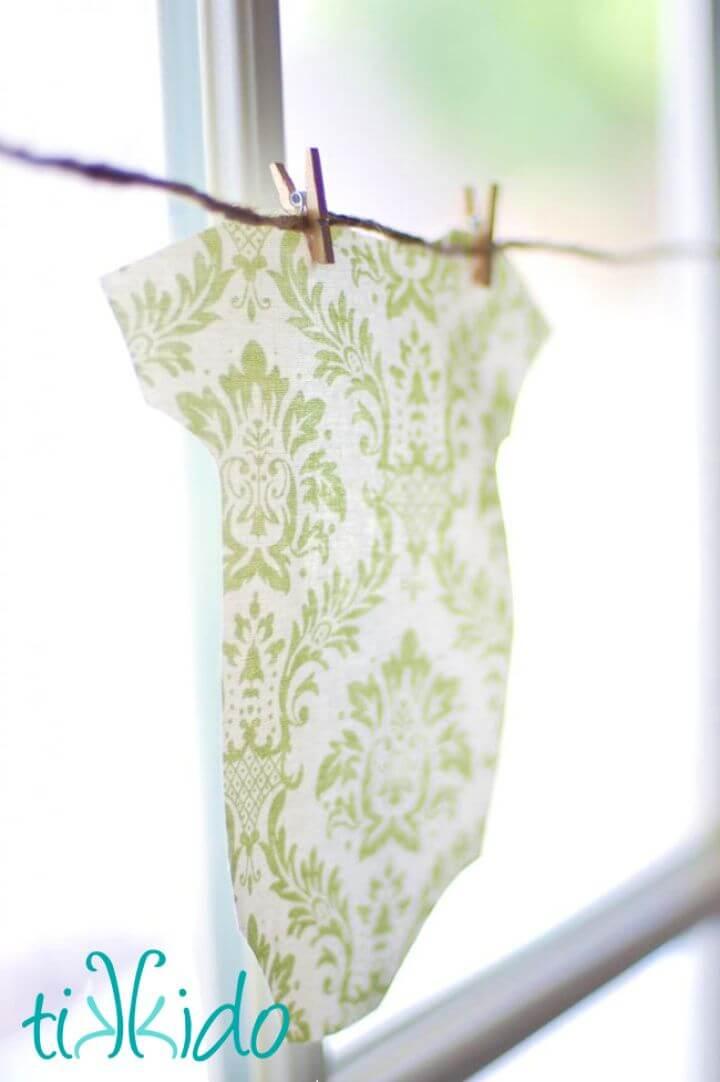 Tutorial: tikkido
DIY Baby Banner Tutorial: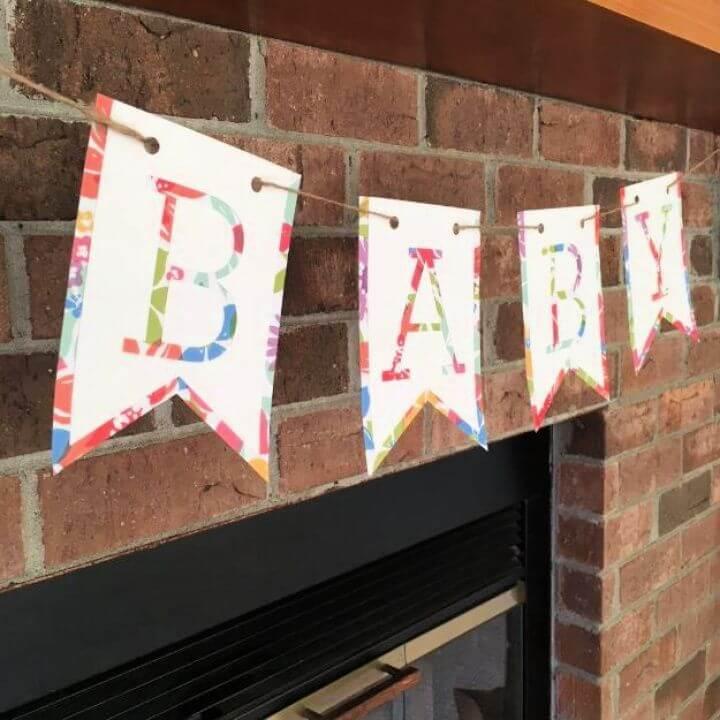 Tutorial: coastalkelder
DIY Baby Socks Rose Flower Bouquet: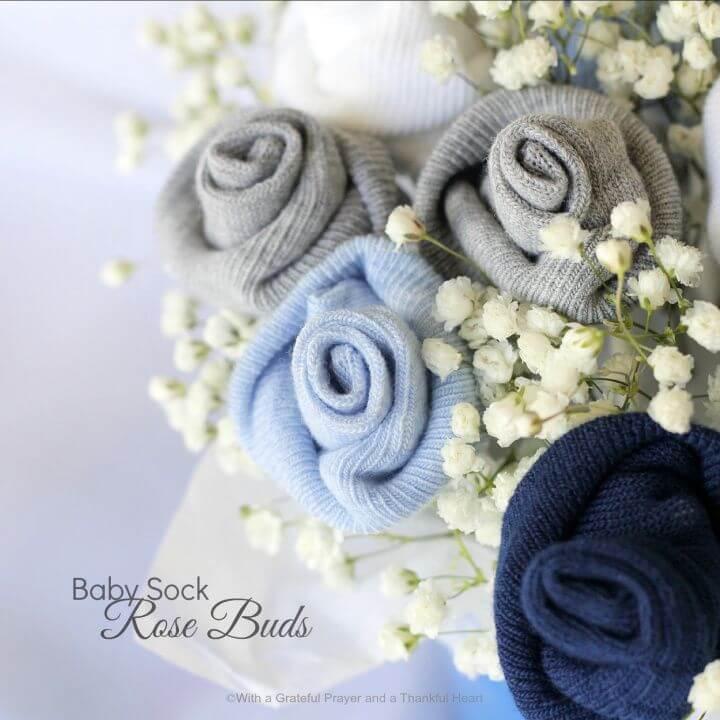 Tutorial: coolcreativity
DIY Baby Shower Cake Toppers: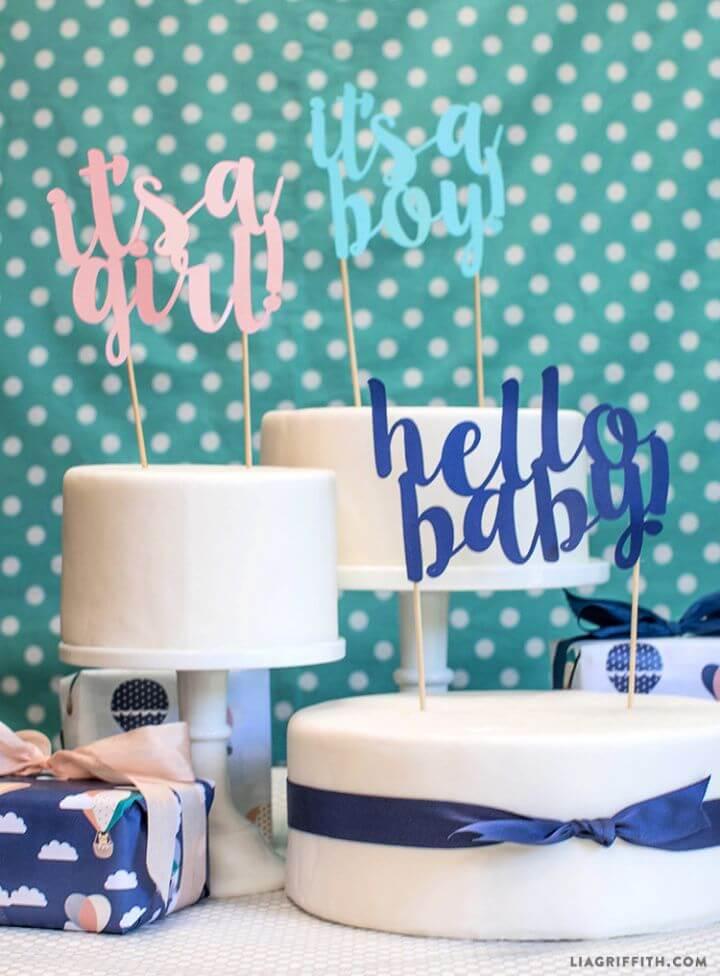 Tutorial: liagriffith
DIY Boho & Bubbly Baby Shower: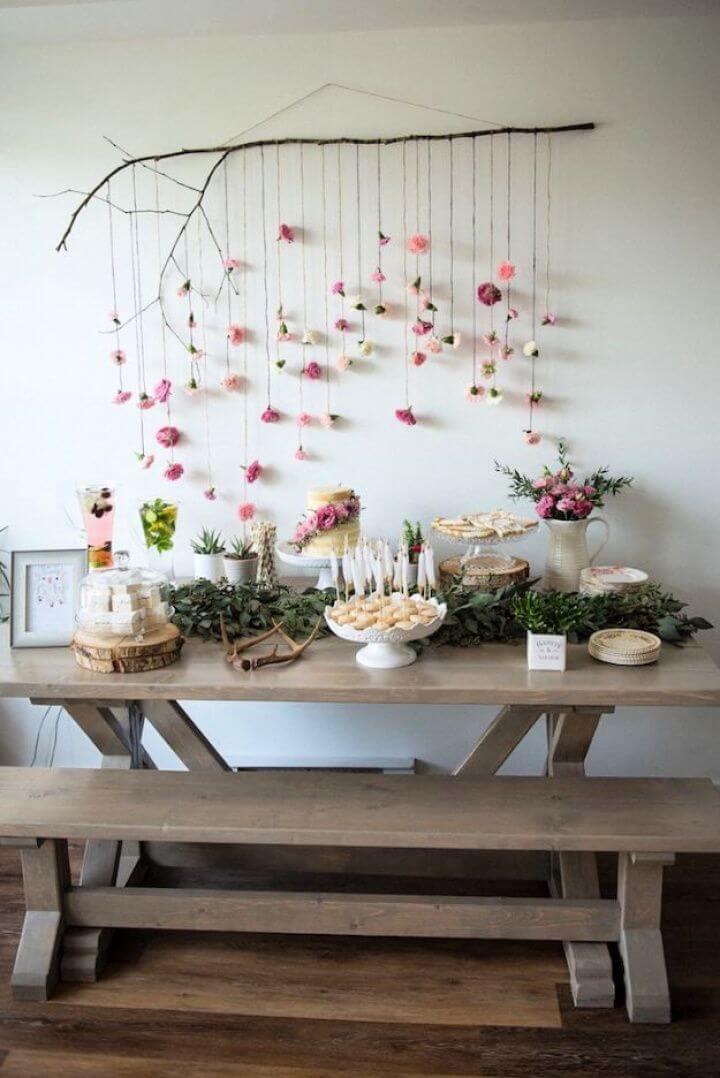 Tutorial: karaspartyideas
DIY Balloon Animal Cake Topper: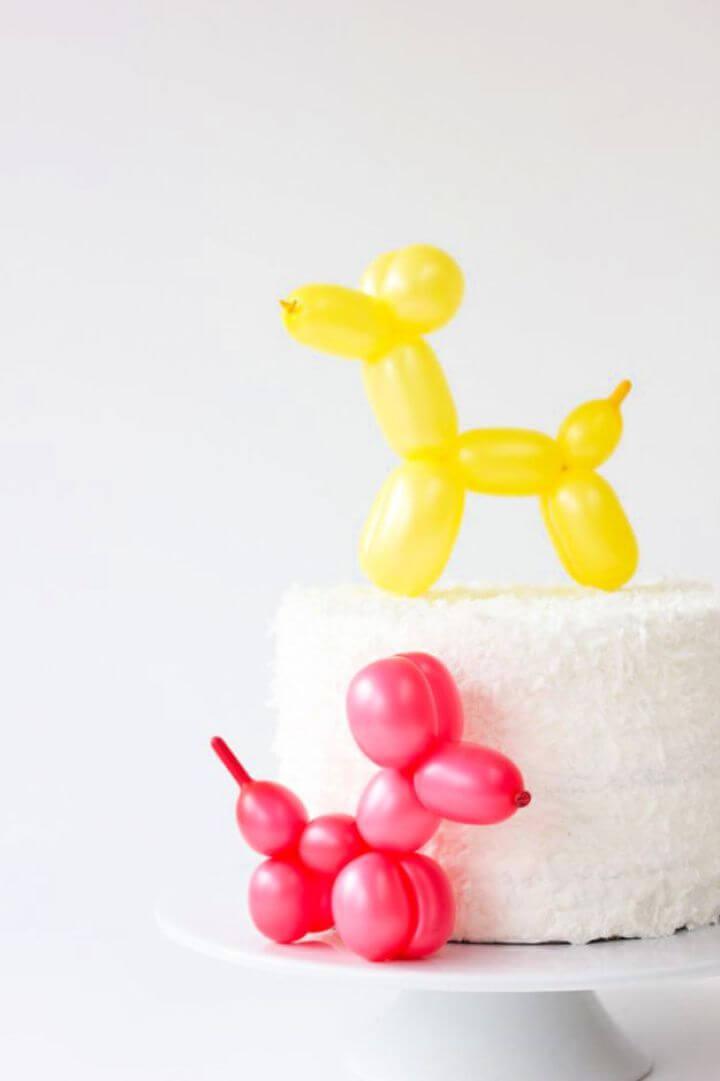 Tutorial: studiodiy
DIY Name Garland: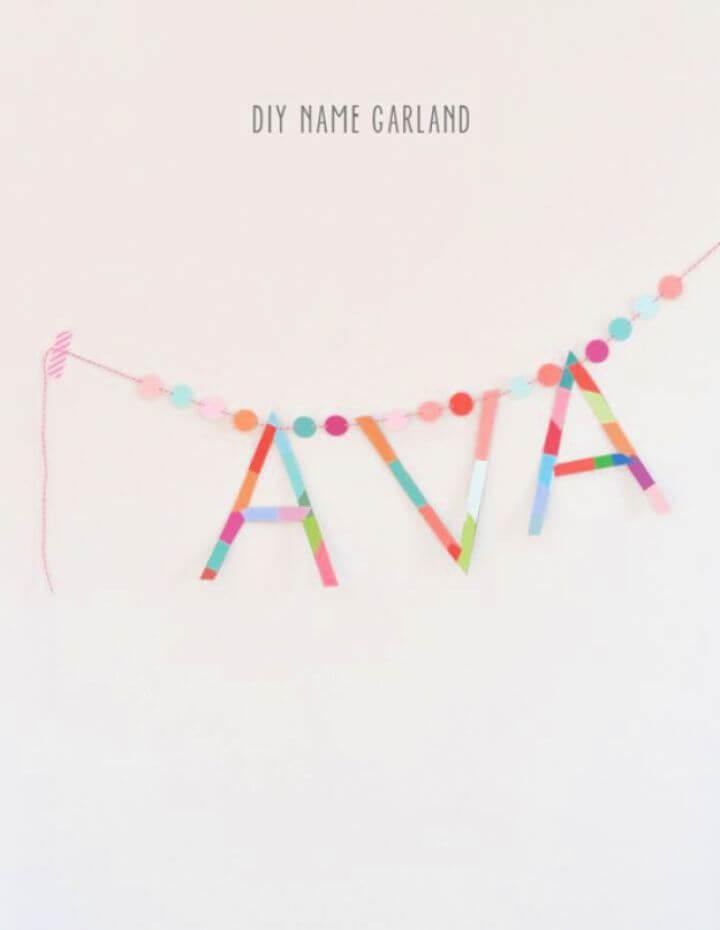 'Tutorial: smallforbig
DIY Stacking Blocks: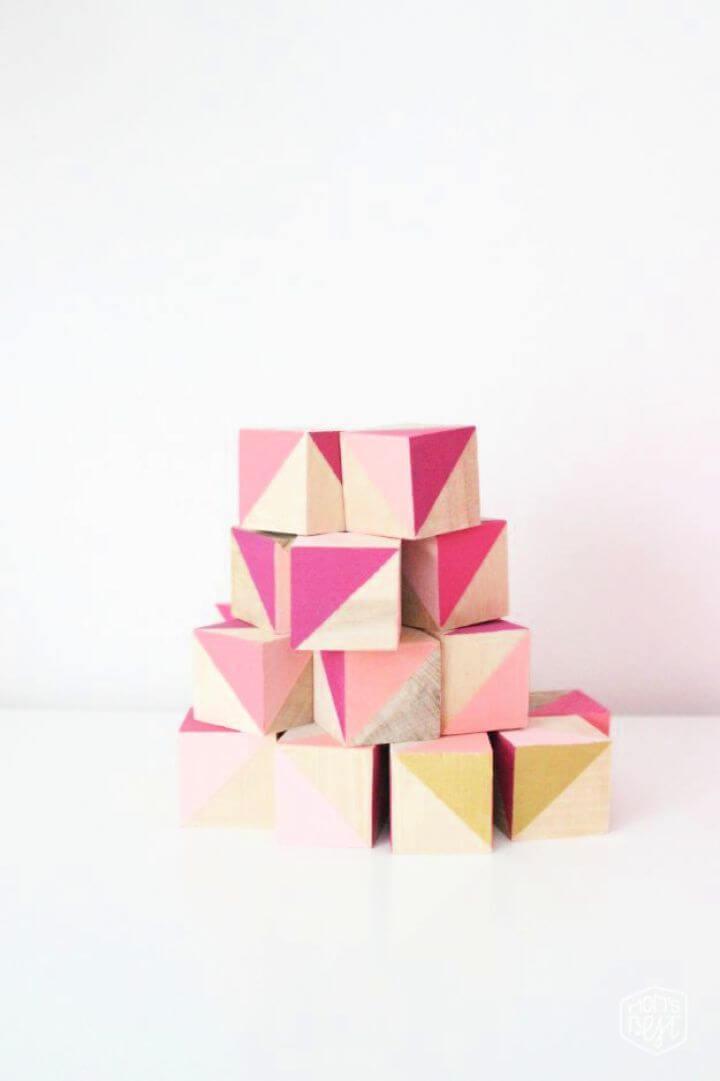 'Tutorial: destinationnursery
Picture Balloons Baby Shower: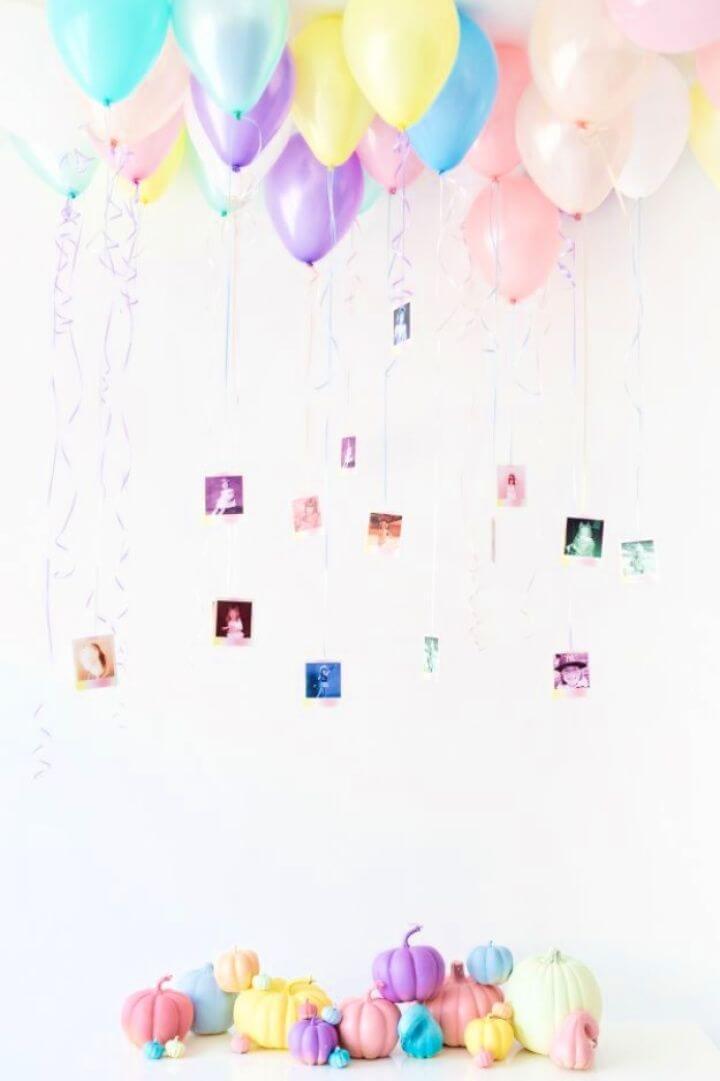 Tutorial: studiodiy
How To Make A DIY Diaper Bouquet: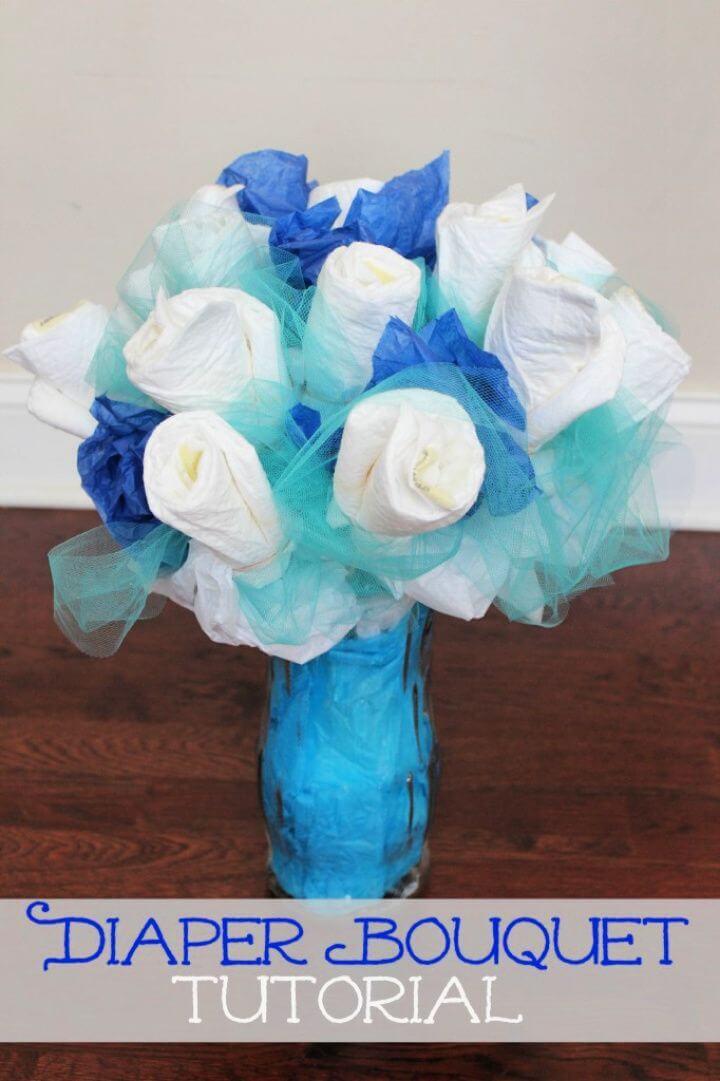 Tutorial: frugalfanatic
Create A DIY Paper Floral Wall Cones: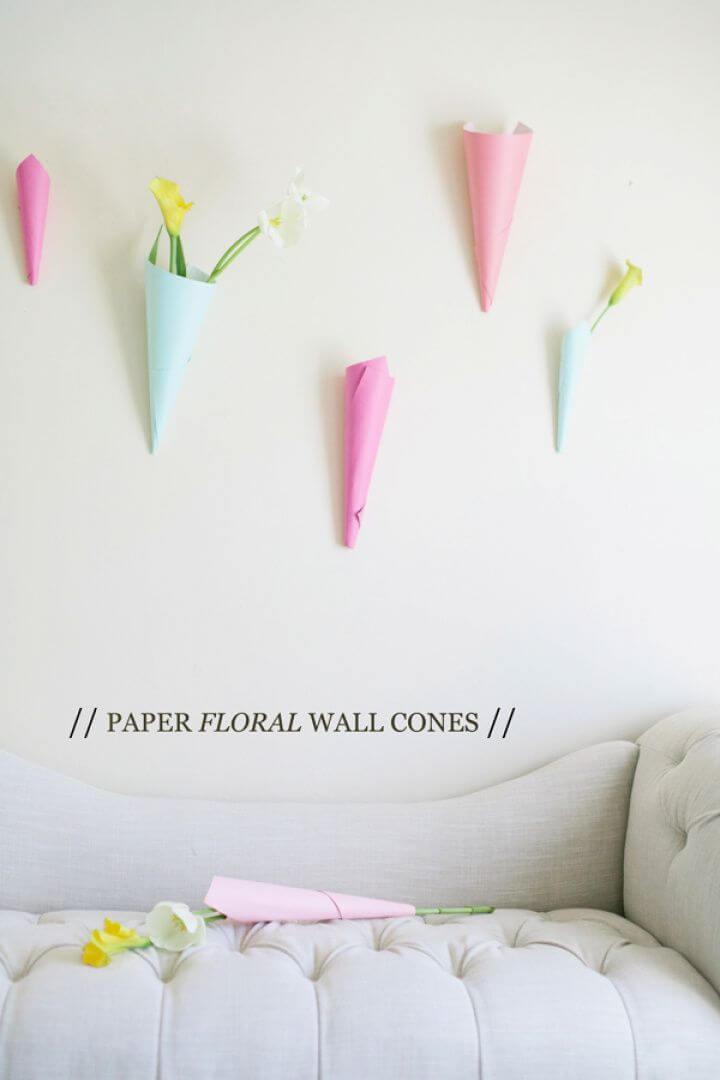 Tutorial: asubtlerevelry
DIY Pink Bohemian Baby Shower: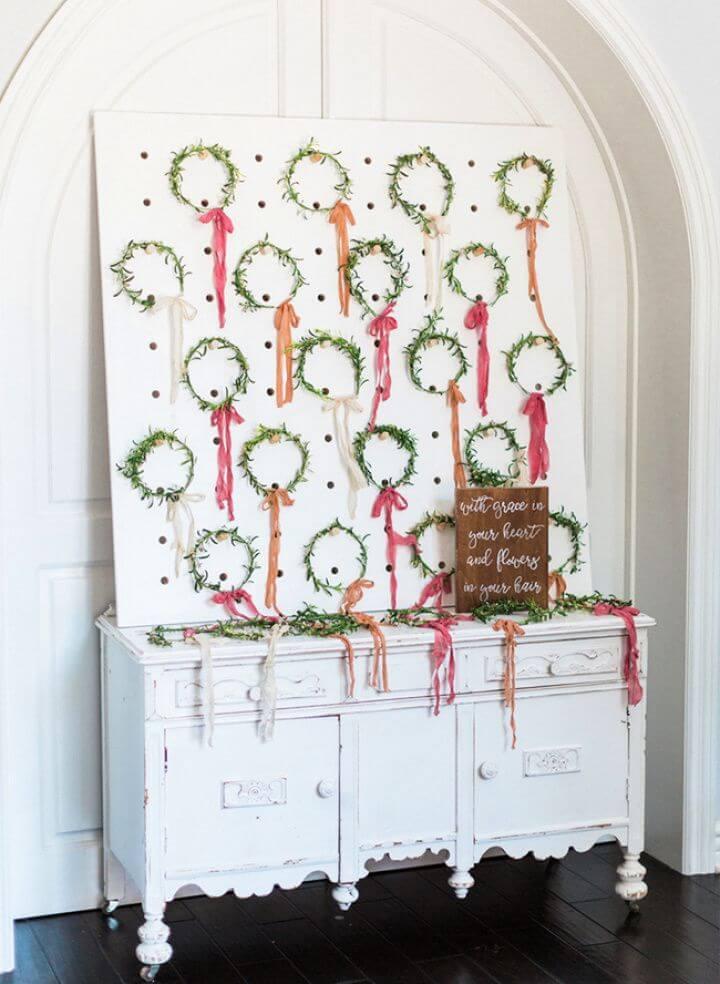 Tutorial: inspiredbythis
Make A Sprinkle Baby Shower: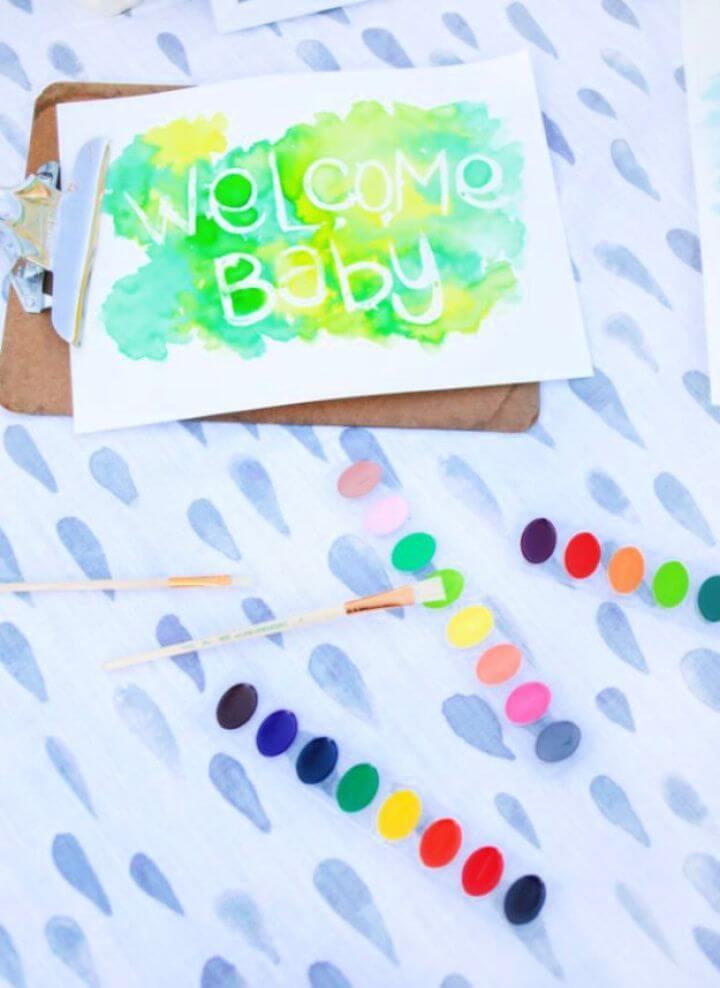 Tutorial: babyshowerideas4u
How To Build A Wishes For Baby: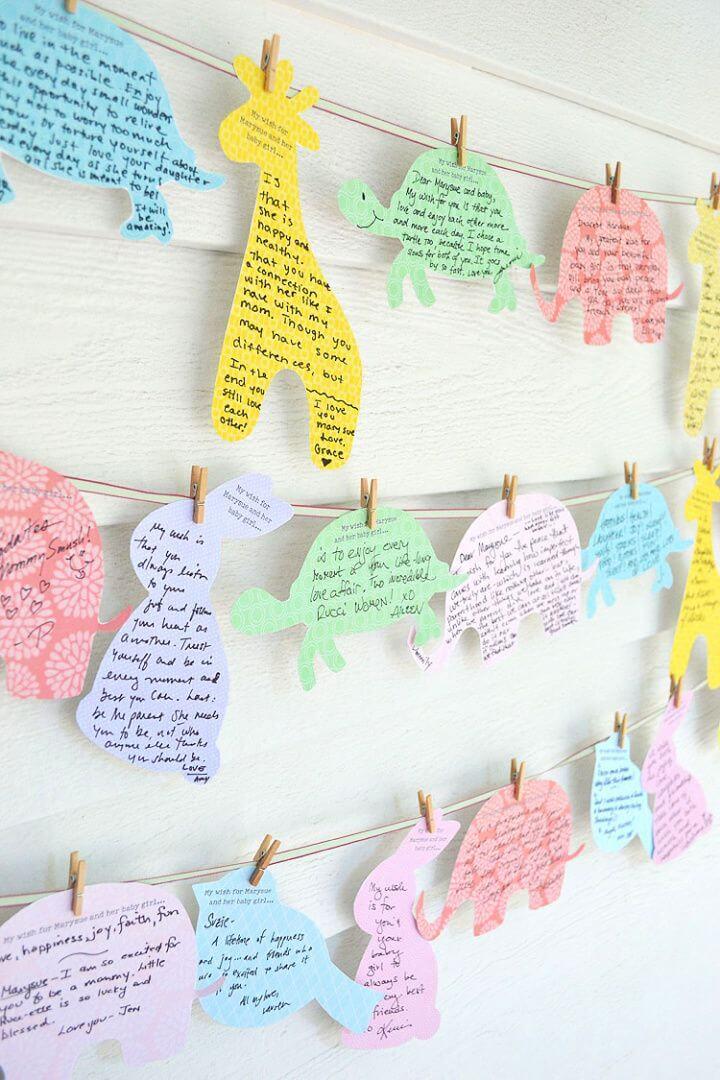 Tutorial: artbarblog
DIY Elephant Baby Shower Guest Book Printable: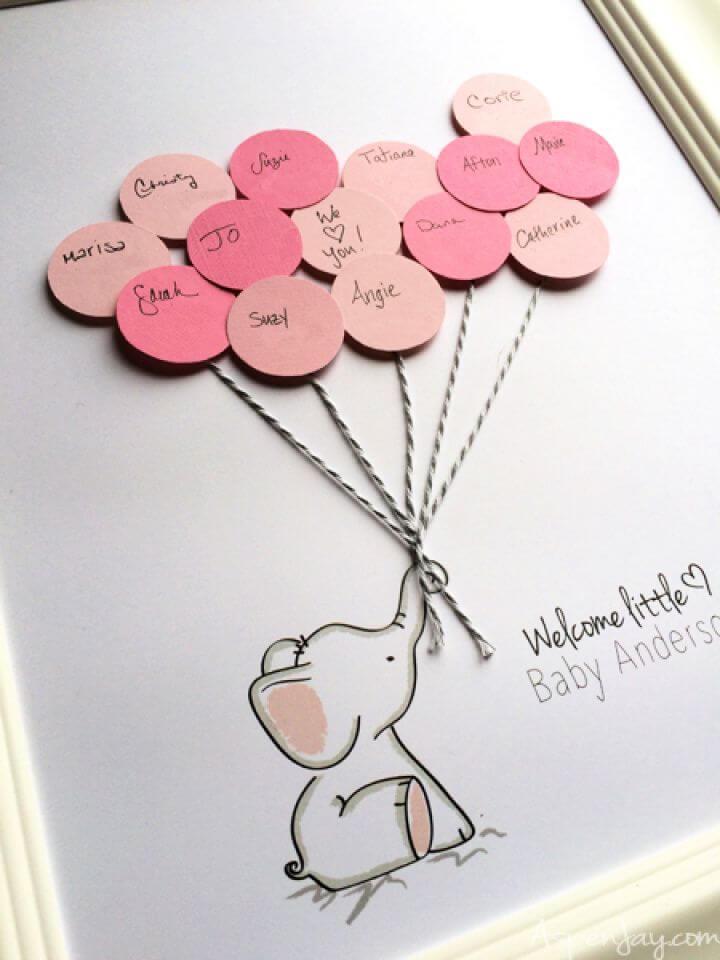 Tutorial: aspenjay
Make Your Own Boho Animal Jar Baby Shower: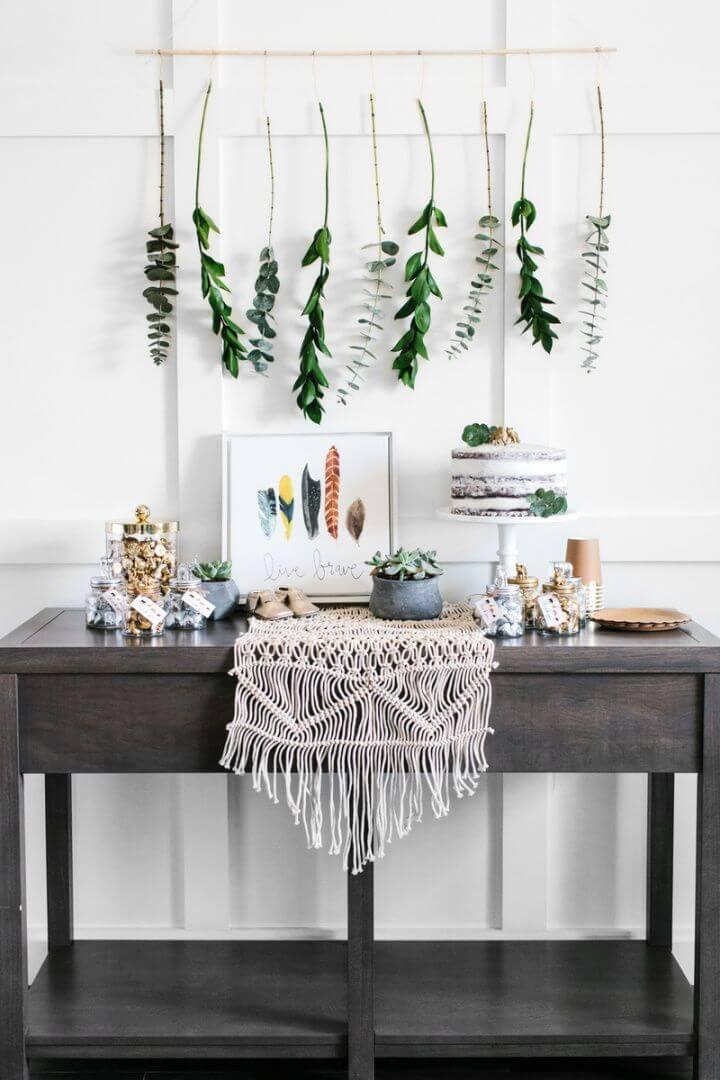 Tutorial: thetomkatstudio
DIY Lemon Balloon Party Decorations: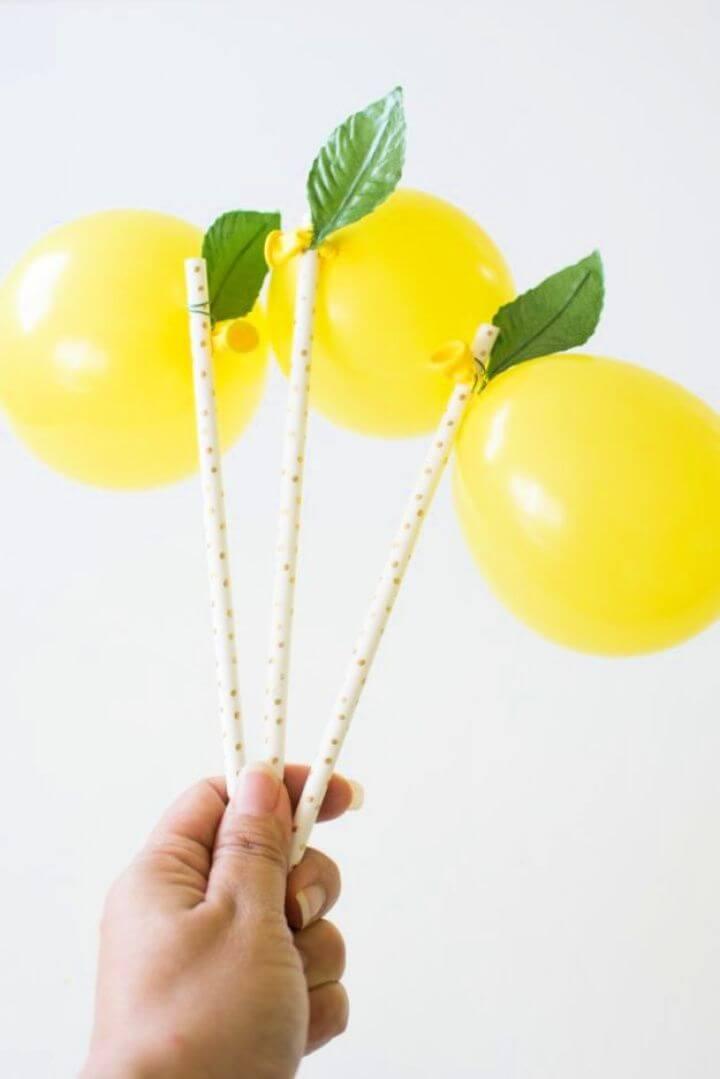 Tutorial: twinkletwinklelittleparty
DIY Napkin Dress Tutorial: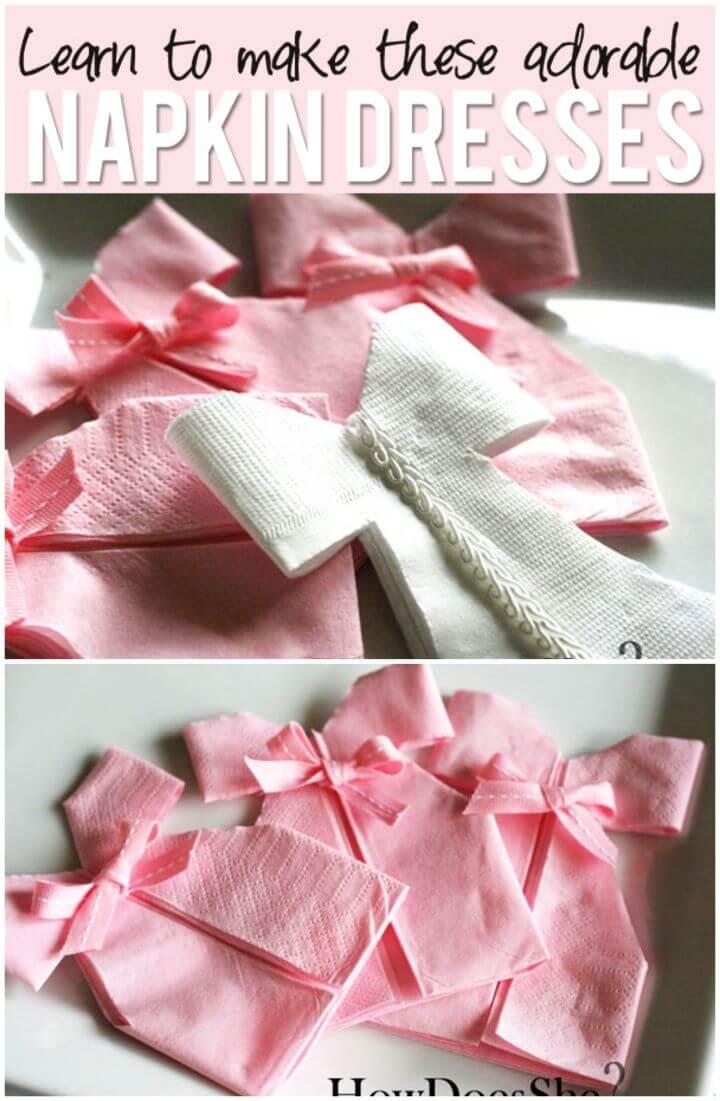 Tutorial: howdoesshe
DIY Stylish Gold & Birch Baby Shower: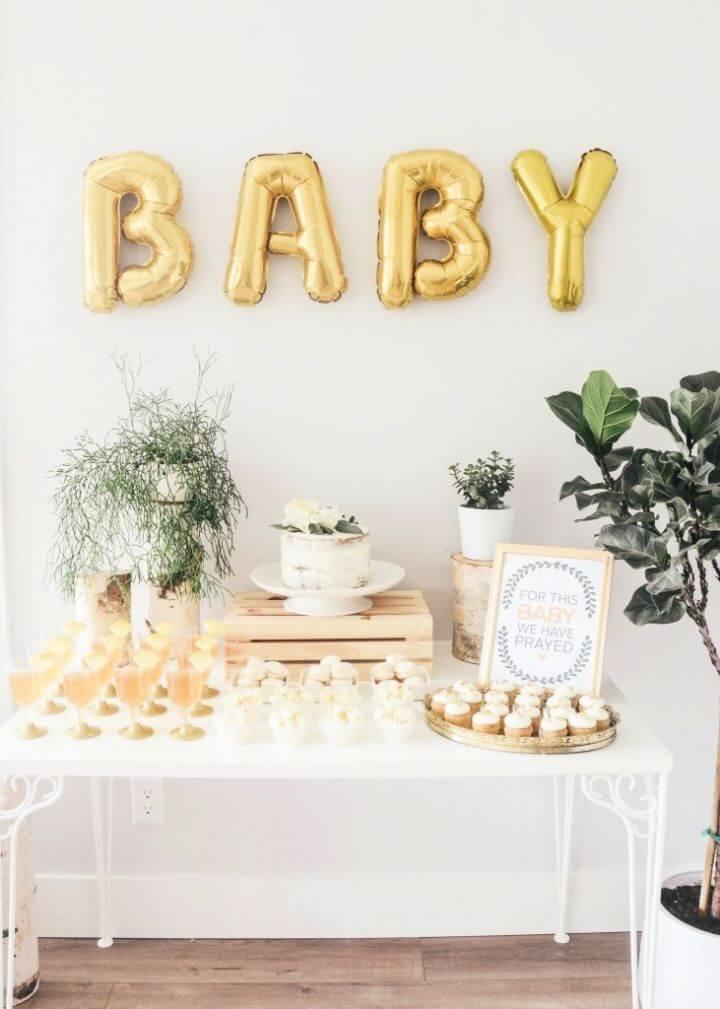 Tutorial: bestfriendsforfrosting
DIY Gold Safari Animal Baby Shower: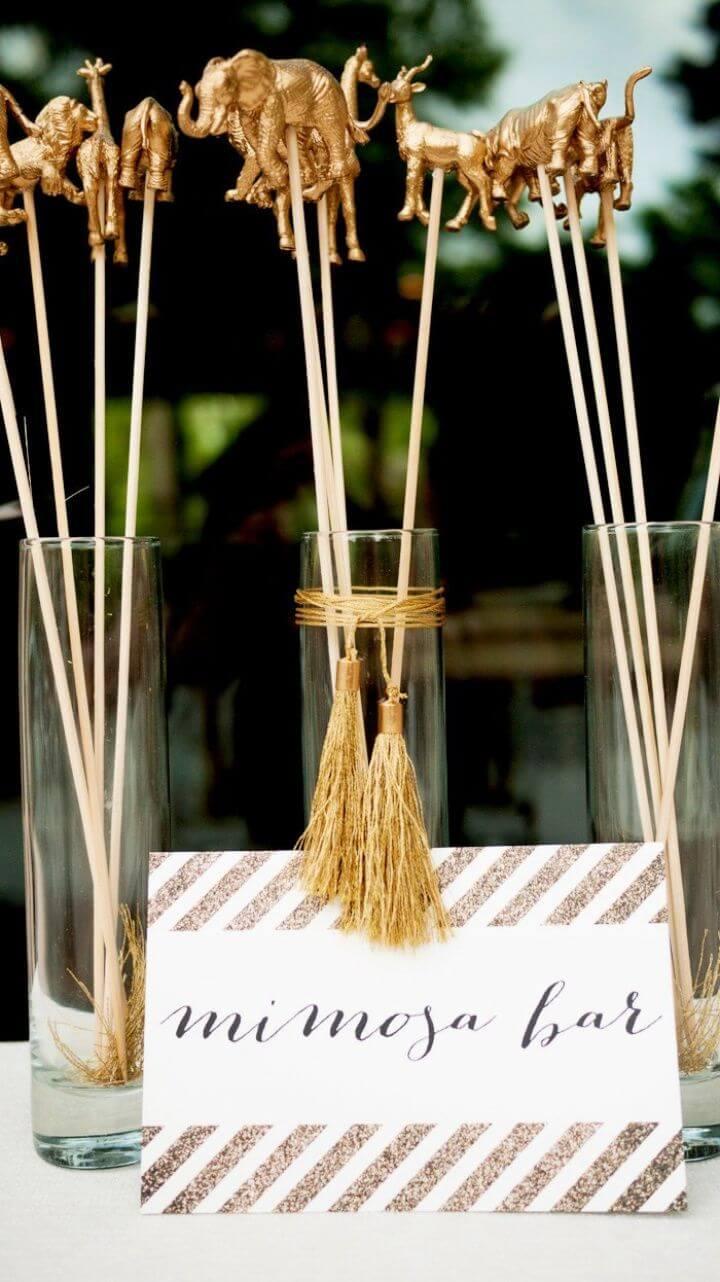 Tutorial: cieradesign
DIY Baby Shower Diaper Wreath: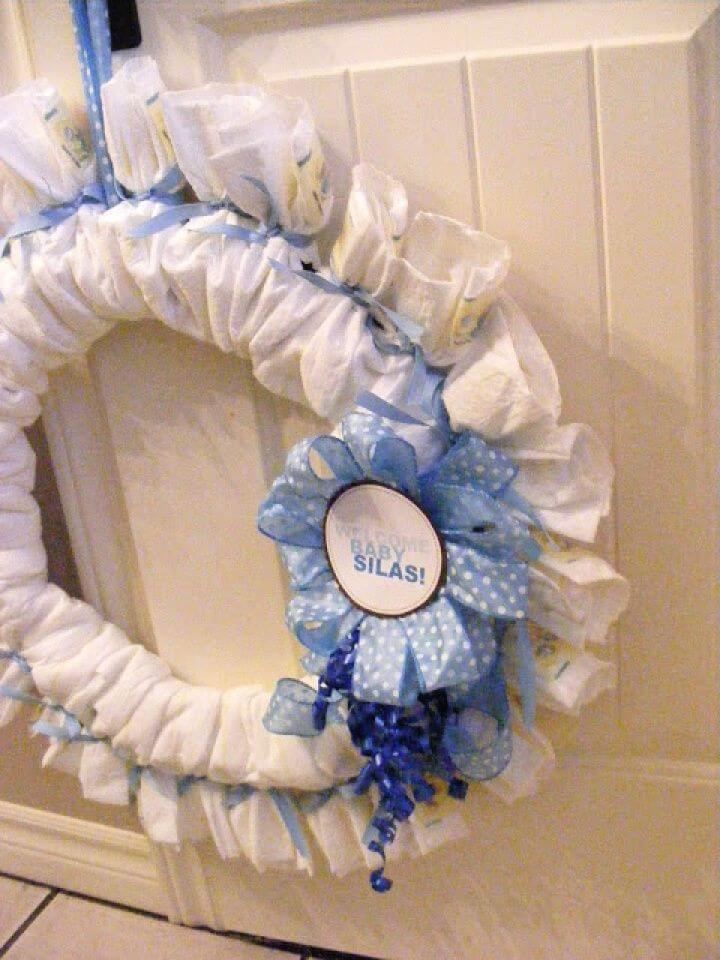 Tutorial: imperfecthomemaking