Aside from maintaining your home interior in good shape, it's also essential to think about the upkeep and maintenance of the exterior. When it comes to property care, the trees on the property are also a part of it. The majority of people believe that the removal of trees entails only tree cutting. That, however, is not the case. Experts advise just removing a branch or a complete tree if there are advantages. Tree removal may improve the aesthetic appeal and general value of your home if done appropriately.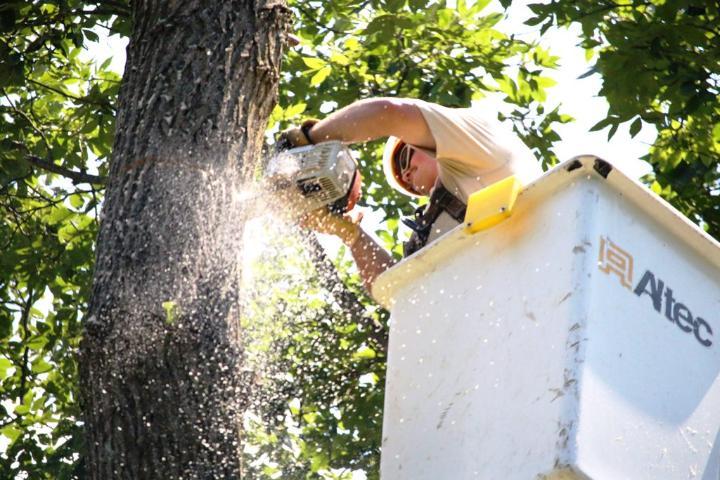 1. Save Time and Money
Saving time and money is always the primary advantage of hiring a professional to undertake projects like tree removal, out of all the benefits. You will have to pay a fee, but you will save money on equipment and materials that you would have had to spend if you had done it yourself. Furthermore, if you attempt to remove a tree on your own and damage occurs, you will incur additional costs that you were not expecting. A professional will have the necessary tools and equipment to complete the task effectively, without causing any harm to your property, and in a reasonable timeframe.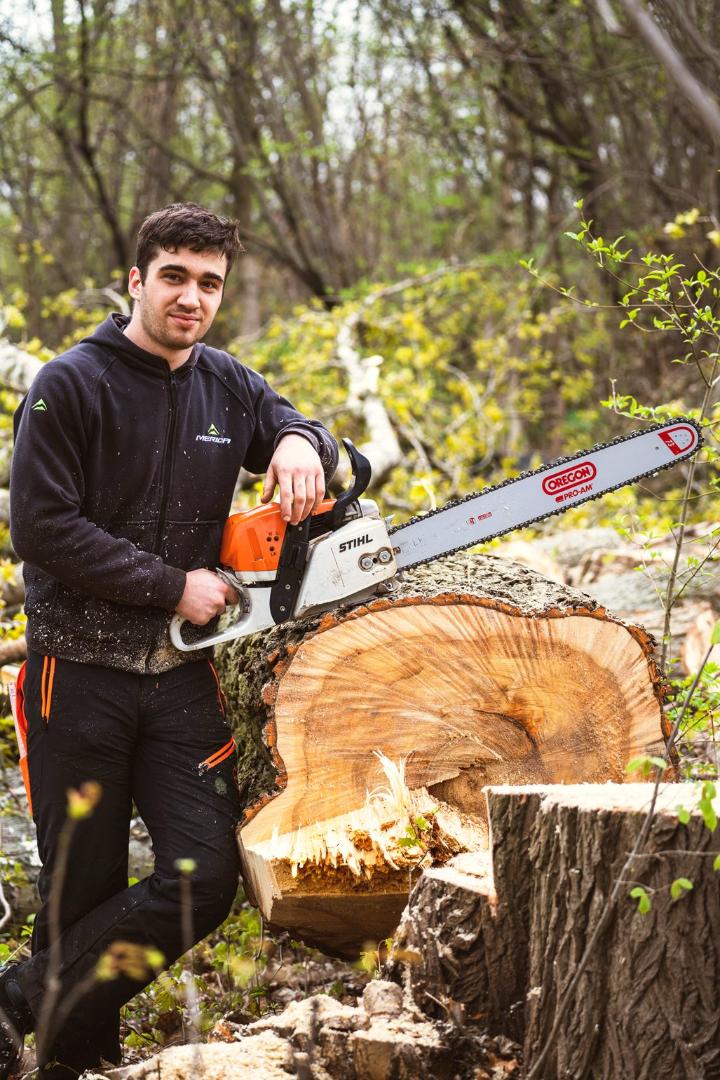 2. Get Better Curb Appeal and More Space
You may need to get rid of a tree from your land because it is unattractive and detracts from the property's curb appeal. Perhaps you're trying to sell your business or house and want to make it as appealing as possible. Removing a dead or damaged tree can help increase the value of your home. Another reason homeowners and business owners opt to remove trees from their property is that it frees up room for further improvements. Consider the following scenario: you want to enhance your yard by adding an inground pool, a tennis or basketball court, or a campfire and seating area, but a giant tree is in the way. In some cases, homeowners will need to remove a tree to make room for a new building.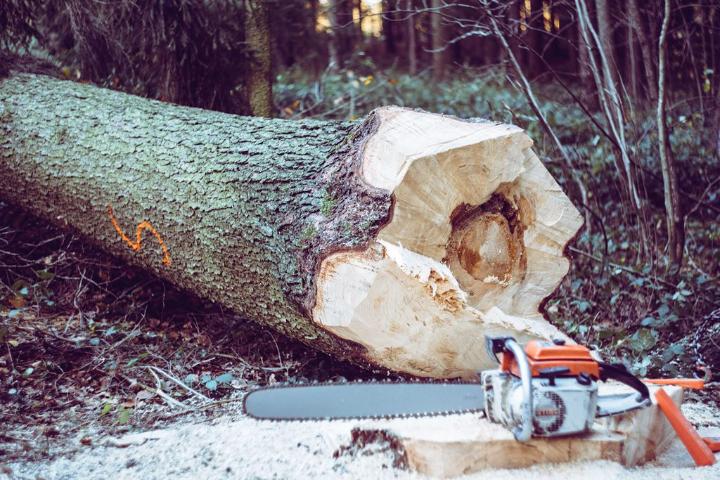 3. Safety And Clean Up After Removal
The significance of using a safety belt when climbing is self-evident, especially if you're carrying heavy equipment. Climbing a tree is just as tricky as it is hazardous. Cutting and removing an old tree without the proper equipment, safety gear, and expertise may be dangerous, so leave it to the pros, who can do it quickly. Cutting branches, leaves, and barks and removing trees result in a lot of trash and garbage. After the tree gets chopped down, the professionals will clean up your yard, and they'll also get rid of any bugs or rats that have taken up residence in the area. If you like, some firms will even carry the tree with them. Furthermore, most organizations will evaluate your yard while on the job, providing you with helpful tips and advice on keeping it in good shape.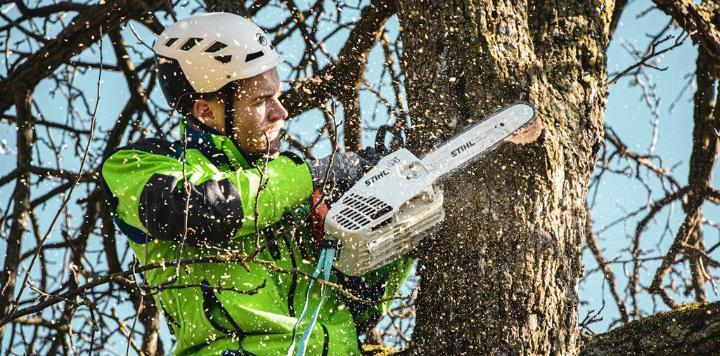 Conclusion
Even if it isn't the first thought that springs to mind, sometimes tree removal is necessary to safeguard the trees on your property. If one of your trees has an illness or insect problem, it may be required to remove it to protect the rest of your trees. If you feel your trees are infected with bacteria, contact an arborist to inspect your premises and advise you on the suitable action to take.