Are you a passionate gardener and ready to introduce your kid? In the 21st Century, this is the wisest idea ever. It is essential to introduce kids to the beauty of nature. However, teaching them about gardening can be difficult/harmful if you do not have the right safety equipment for your kids.
One of the crucial safety gardening equipment is child gardening gloves. However, when purchasing kids gardening gloves, you do not just pick any on the shelf. Your kids need proper gardening gloves that are easy to use and won't give them any trouble. It is an investment that pays off in the long run as your kids will enjoy and cherish it.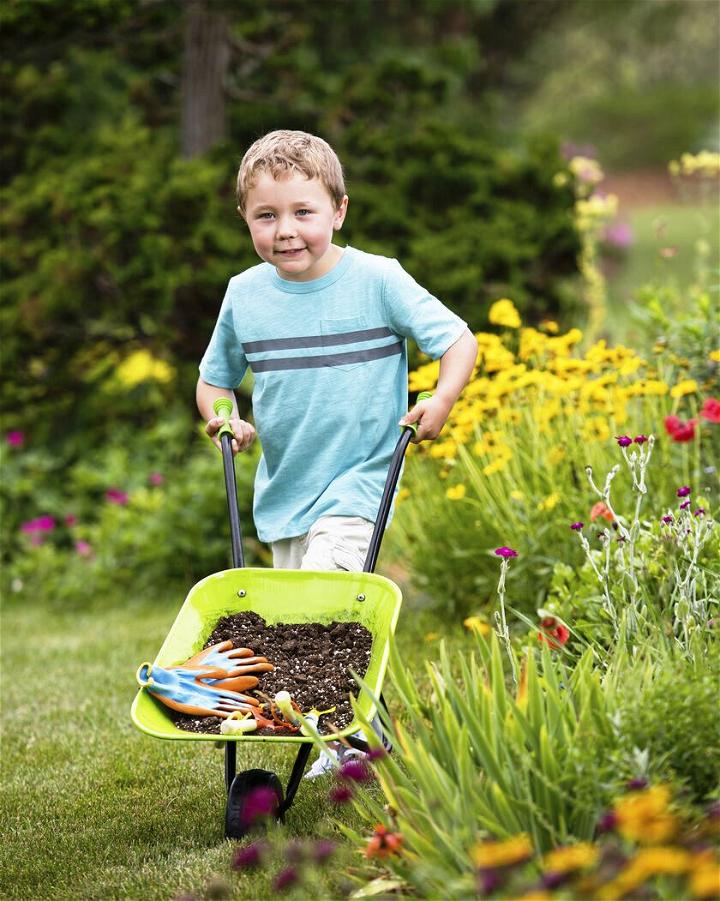 To help you out, here are 7 things to consider when choosing Gardening Gloves for kids.
1. Material:
There are a wide variety of materials that you can choose from when going out to buy gardening gloves for your kid. Let's have a list of some :
Dacron – This is a very popular choice among parents, mainly because it offers great protection and comes at a reasonable price. It's a light material and allows for good ventilation. However, it may cause sweating in kids with sensitive skin.
Neoprene – This material provides great grip and allows for flexibility of movement for your kid. It is also waterproof which means that it will be able to protect your kid's hands in any kind of weather. However, it might cause the hands to overheat so if your kid has sensitive skin then this might not be a good choice for you.
Rubber/ Latex – This is an extremely popular option due to its grip and protection properties. It offers great grip but only provides moderate flexibility when in use. However, it might cause irritation to people with sensitive skin and allergies.
Leather/Synthetic Leather – If you want a long-lasting pair of gloves for your kid then choose the leather variety. It is very durable and ideal for gardening purposes due to its flexibility and soft fabric. However, these gloves might cause sweating and thus not suitable for kids with sensitive skin.
2. Light vs Heavy Duty Gardening Gloves:
If your kid is going to be using the gloves on a regular basis then you need to make sure that they are of good quality and offer great protection. Many parents go for light-duty gardening gloves as they provide very little protection and will only last a few months. However, if your kid is going to be using the gloves for casual purposes then light duty gloves might be good enough.
3. Breathability:
As mentioned above, kids with sensitive skin can have problems with materials that are breathable. If your kid has this problem then you should avoid choosing materials that are stretchy or mesh because these provide poor protection and will not last long.
4. Thickness:
The thickness of the gloves is also an important factor to consider when choosing gardening gloves for kids. Kids may want to use heavy-duty gardening gloves but there is a high chance that they will find them too difficult to use due to thickness. A good choice would be gloves that are of medium thickness and offer a great flexibility along with moderate protection.
5. Cuff:
Choosing a glove with a long cuff can provide great protection to your kid's arm from scratches and cuts from thorns. However, the gloves might become too complicated for your kid to use.
6. Price:
You can find gardening gloves for kids available in different varieties and thus they may vary in price as well. However, to make sure that their hands are protected it is important to opt for high-quality materials which might cost you a little more than the average ones. However, if your kid's hands are extremely sensitive then you should not compromise on quality and buy gloves that will help them to avoid any type of irritation or discomfort.
7. Additional features:
Gardening gloves for kids also come with extra features such as padding and knuckle protection which might not be needed if your kid is going to be using the gloves for casual purposes. However, for serious work, it is important to pick gloves with extra features so that your kid's hands are protected against any type of injury or damage.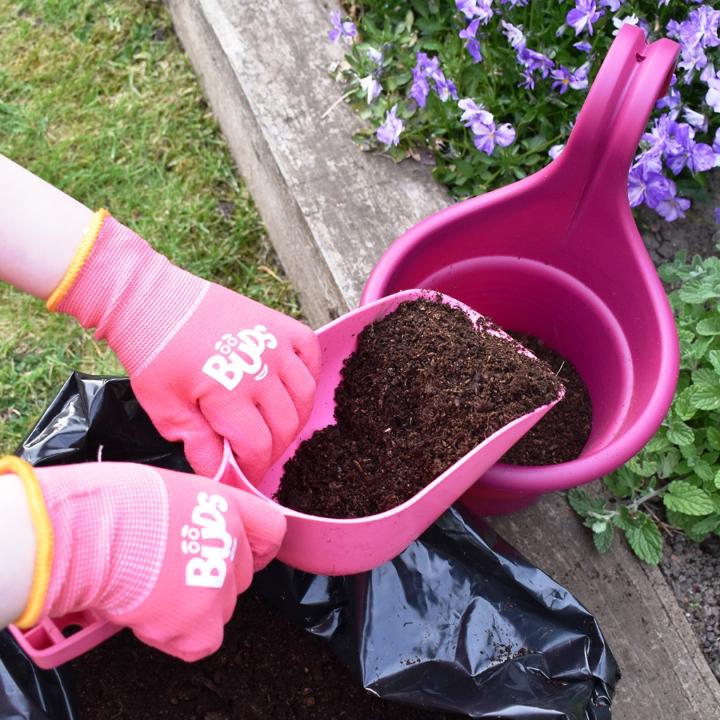 Wrapping up
In summary, when choosing gardening gloves for your kids, it is important to consider the material of the gloves, durability, protection, comfort, and whether it provides breathability or not. It is also important that you buy gloves that are suited for your kid's age and size as well as hands. This way they will be able to stay protected against any type of injury without difficulty in movement due to tight gloves.