How many times have you begun remodeling a room only to find that all those finishing touches aren't always available in the styles or colors you need them to be? Everything is done but those final few pieces and since they aren't available, you need to go to Plan B, whatever that might be!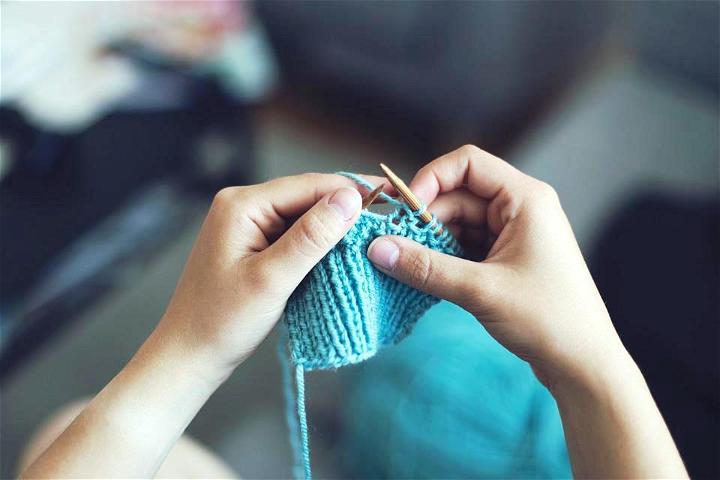 You never thought that the pillow shams you needed for your new bedroom would be sold out when you first began remodeling the master bedroom. No matter which room you are working toward a totally new look for, it seems like those finishing touches just aren't there! Have you thought of making them yourself? Here are three ideas for DIY crafts to get you started. These are all crafts you can do at home that will bring the décor in each room together.
1. Pillow Shams for Your New Bed
One of the most frustrating things about purchasing a new bed for your bedroom remodeling project is when you can't find the linens you want. This is often the case when it comes to comforters not sold as part of a set. You want to put matching pillows on the bed when it's made up in the morning. You can easily make pillow shams for that slim bed frame with an innerspring mattress. Simply look for the same kind of fabric used for the spread in a complementary color. As long as the fabric is the same, those shams will add a spectacular personal touch to your 'new' bedroom.
2. Chair Back Covers for Your Dining Room
Sometimes it's almost impossible to find chairback covers for dining room chairs but you can make your own in a single afternoon if you are a bit handy with a sewing machine. These simply drape over the back of the chair top, and some have to skirt around the seat, but that's not entirely necessary. If you are looking for a unique finish for your dining room set, this is the perfect solution. You have chosen the most comfortable dining chairs you could find, but to complete the new look of your dining room, you need those chairback covers. If you are truly adventurous, why not make a table runner match?
3. Origami Wall Art
This is an interesting idea because it will also help you learn a new craft that can be used for anything from formal napkin folds to origami gift cards and even Christmas tree decorations. For the time being, what you are trying to accomplish is 3-D wall art and this site has at least 40 of the best origami projects you can find on the internet. They have a few ways to fold origami hearts which would be lovely on your wall in February. Also, the beautiful butterfly would be nice to use in the summer months. This is a DIY craft that you can use throughout the year, changing seasonally to keep your décor fresh with a whole new look month by month, or season by season.
It's interesting what you can do with crafts that will help you create décor that is totally you and something that no one else in your circle of friends has yet tried. Unique décor that is uniquely you!