Kids need some really fun and joyful crafts to spend their time with. Especially when they are at home and you want them to behave them nice and calmly; nothing can beat the idea of engaging them in some fun crafts. So to make your worry less and to let kids have super fun at home we have these 8 DIY Kids Craft For Full Fun & Activities. These lovely and cute kid's craft assure you the fun and the excitement of a next-level so do share them with your kids. Some of the crafts are easy to do on their own and some would demand your supervision to be done rightly at home.
The string art is getting really popular among the young kids so there are fun ideas of making a star ornament and a heart using the string art on the wooden pieces. You can use these lovely festive décor pieces to boost up the décor of your walls and tables. Then comes their favorite craft material which is the paper and the cardstock to make the pretty masks, monsters and the Halloween decors with. Each of these ideas is super easy and cheap to make with a roller costar rid of the joy and fun. Catch details of each via links attached.
String Art Ornament: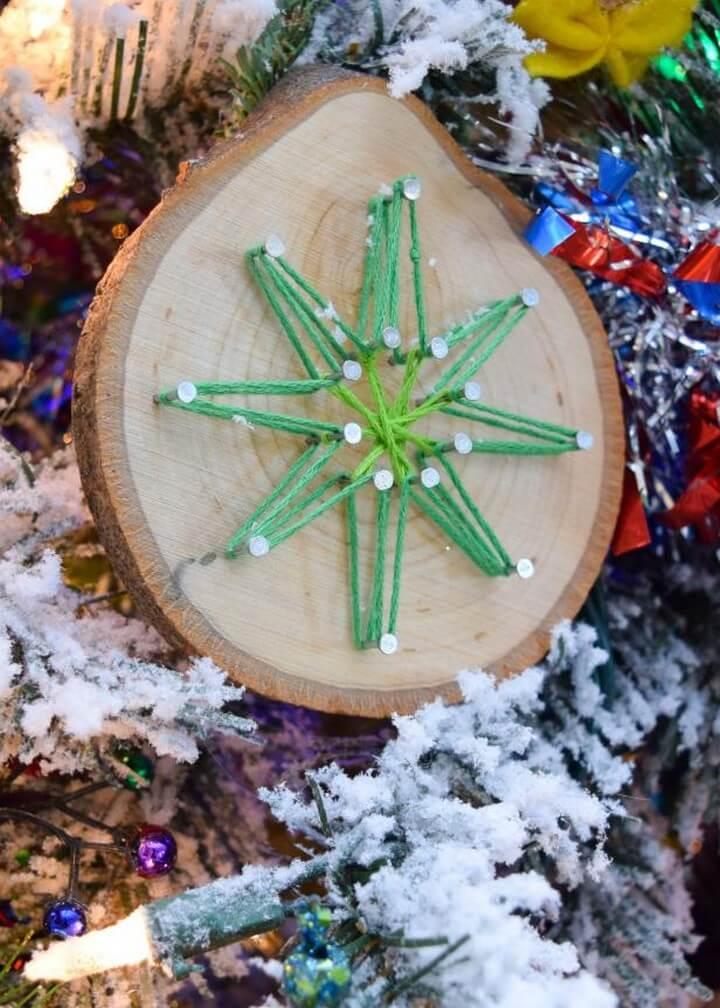 Now your kids can lend you a hand in the Christmas home décor with this pretty and fun idea of the string art ornament. So on a piece of wood round kids can create a lovely Christmas star using the nails and the green yarn. You can help them making two more with white and red yarn to form a complete decoration.
Tutorial: hgtv
String Heart Art Perfect For Kids: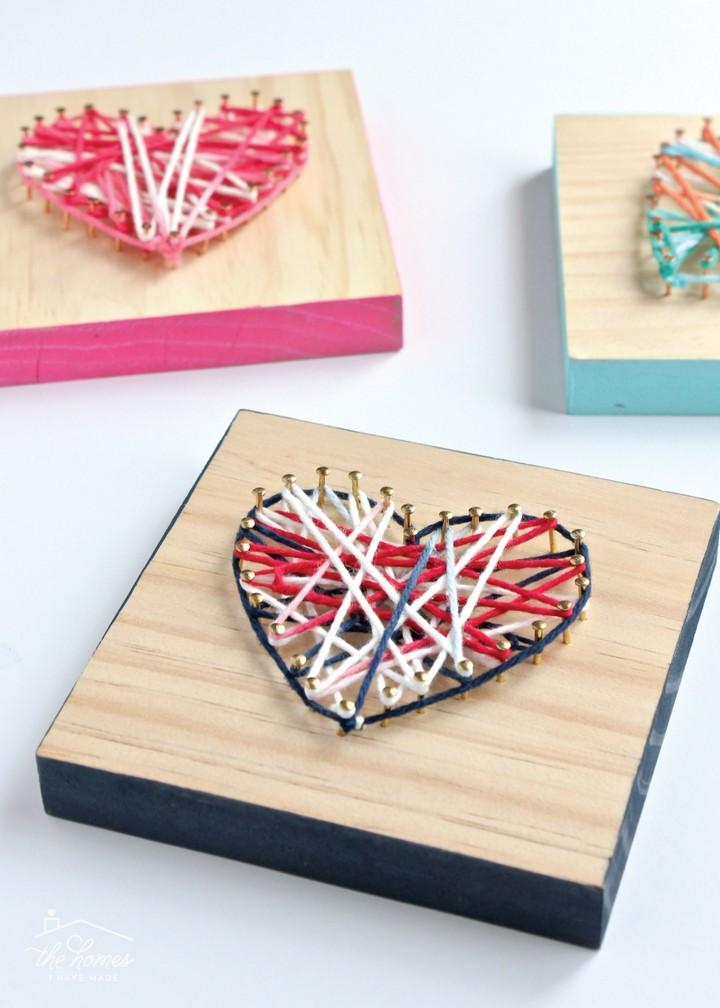 With this project of the string hear art you can your kids can enjoy a fun time at the weekend. On the wooden square piece, you need to fix some nails forming a heart shape. Then grab your favorite yarn hues or strings to work up through the nails and make this pretty string heart art alive for a wall display.
Tutorial: thehomesihavemade
Toilet Paper Roll Crafts: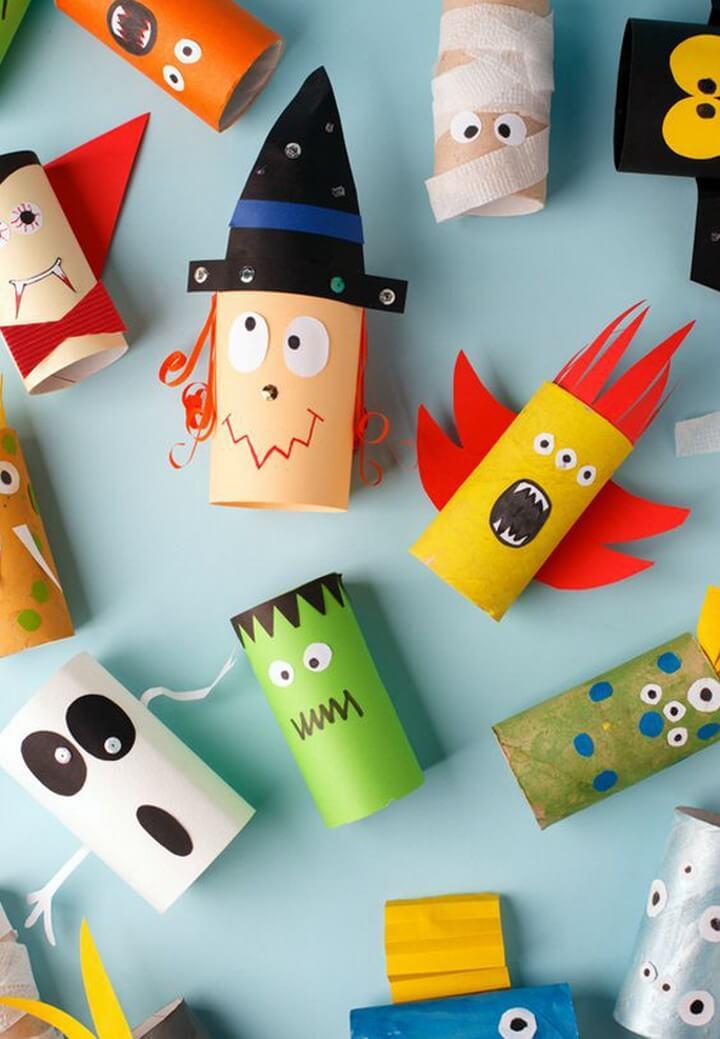 Kids are going to have super fun at this Halloween by making this big bunch of the paper roll crafts for the décor. There are endless ideas from the Frankenstein and ghost to mummies and vampires that the kids can make from the paper rolls, craft paper, and the paint. Follow the details of this fun idea here!
Tutorial: consumercrafts
Xoxo Valentine Day Kids Craft -Make A Valentine Card Using Recycled Security Envelopes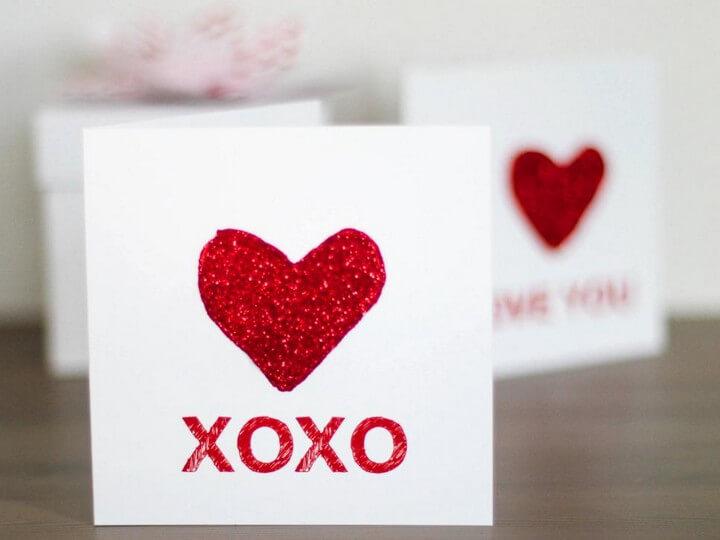 Help your kids to spread some love during valentine with this fun craft of making the lovely xoxo cards for their family and friends. The things they would need are the security cards and the red cardstock to cut out the hearts from. The XOXO sign is made out of the glitter to make the cards look so sparkly and cute.
Tutorial: merrimentdesign
Kids Craft – DIY Butterfly Magnets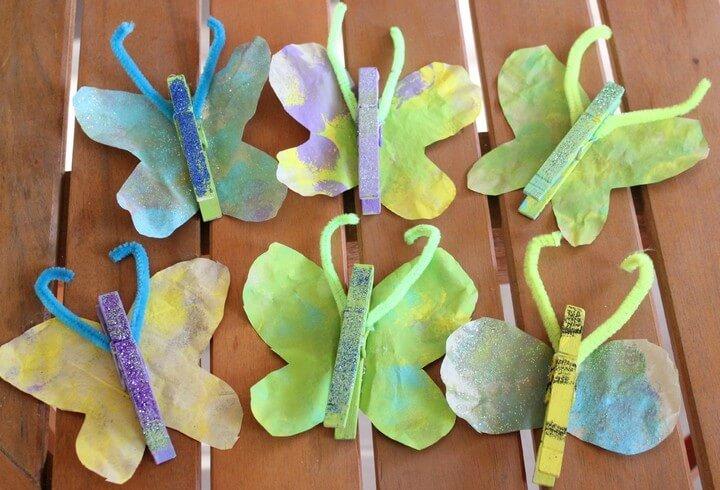 Spring brings us the lovely and colorful blooms which attract the gorgeous and colorful butterflies. So here is this kid's craft idea with the DIY butterfly magnets to enjoy some fun at the weekend. Using the cloth pins, paper and the paint the kids are really going to enjoy making these butterfly magnets.
Tutorial: momendeavors
DIY Monster Craft Stick Creations: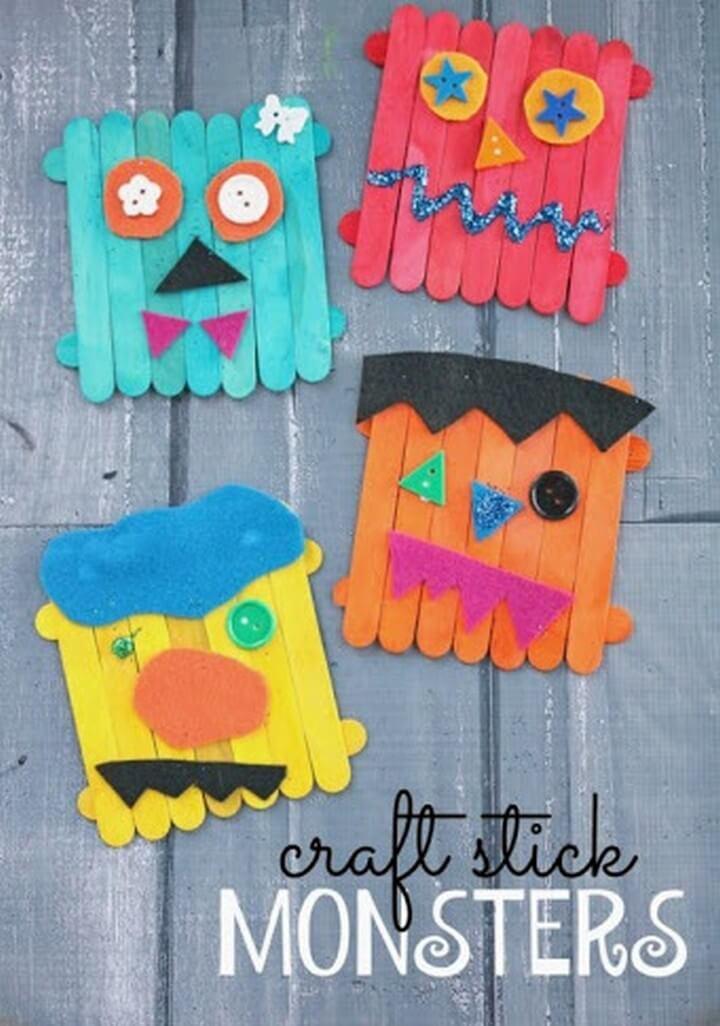 Your kids are going to have so much fun while making these adorable DIY monster craft stick creations. They would need colorful big craft sticks along with the colorful felt, glitter sheets, and the buttons to make a variety of these adorable DIY monster craft stick creations. Check out the details here!
Tutorial: darice
Paper Mask Craft For Kids: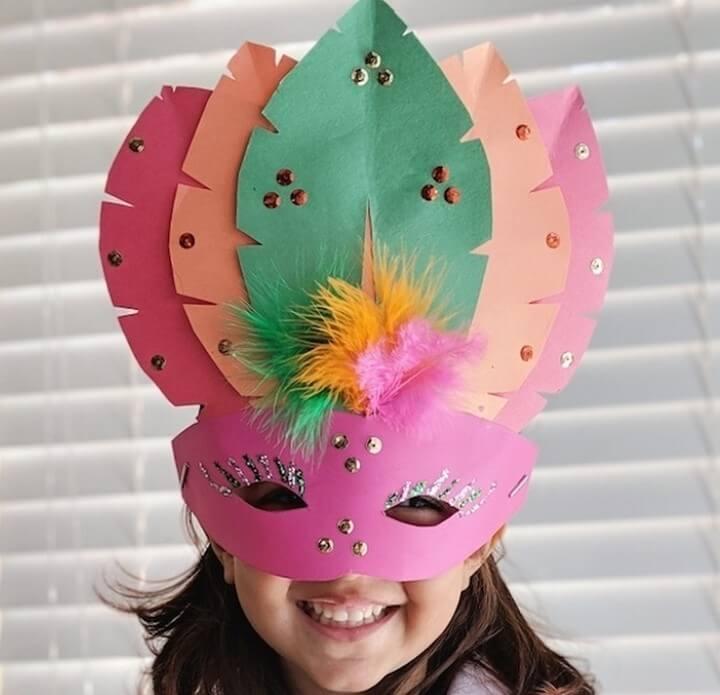 Let the kids enjoy making these super cute and colorful paper masks at home and have their own mask parties to enjoy. Using colorful papers, cardstock, feathers, sequins, and glitter the kids can easily make this big and super fancy paper mask to enjoy some fun role plays at home. Details here!
Tutorial: thejoysharing
Painted Rock Cactus Craft: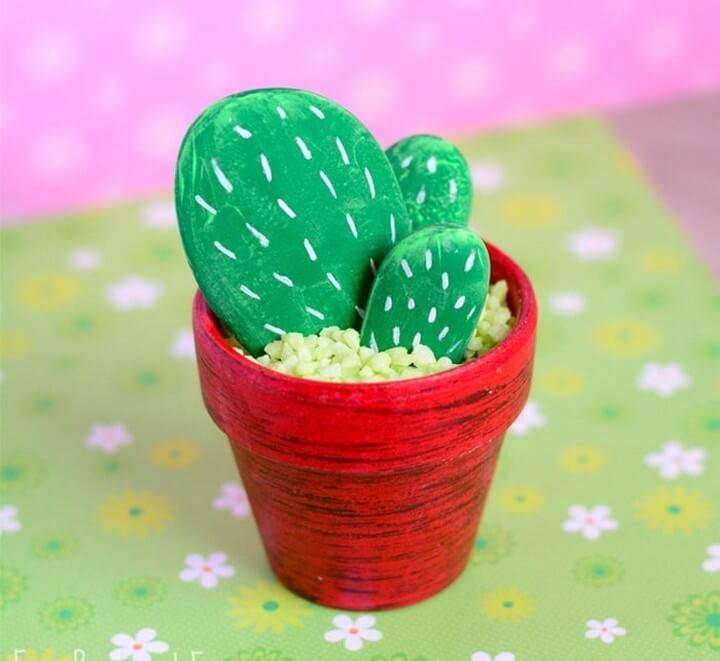 Arouse the décor of your home with the help of your kids by letting them make this lovely painted rock cactus. Paint up a tiny terracotta pot in red, some river stones of multiple sizes in green and some decorative sand to make this lovely painted rock cactus craft to create a fun display at your tables.
Tutorial: easypeasyandfun