Recently, a lot of people have been trying to sell their homes. There are many things that you should consider before deciding to sell your home. One thing that people might not know about is the amount of time it takes for a home to be sold. On average, it can take up to 120 days for a house to be sold. That is a long period of time and there are lots of things that can slow down or even stop the process from going as smoothly as possible. In this article, we will go over some tips on how you can quickly find a buyer for your house.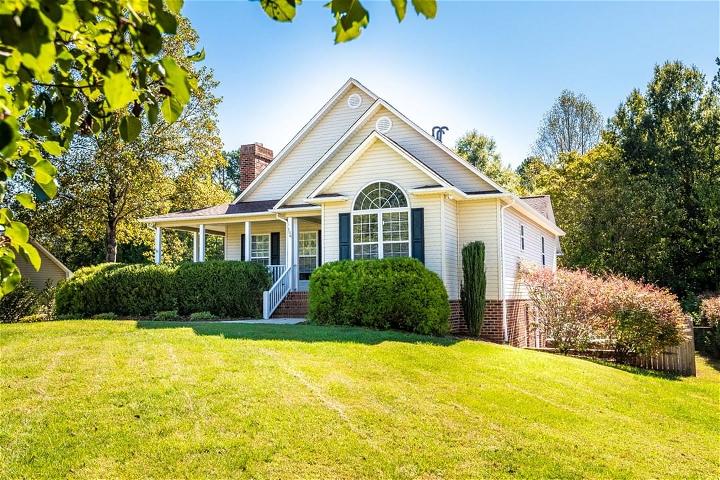 Selling through foreclosure
If you are in the process of selling your home through foreclosure, then there are a couple of things that you should know. For starters, the best way to sell a house in foreclosure will be through an auction. You can list your house as a bank-owned property to let potential buyers know that the home is going to be sold. This way, no one will waste time trying to contact you about purchasing your home from you directly. Secondly, there are certain laws in place that prevent a foreclosure sale buyer from being able to continue with the eviction process. This does not mean, however, that you don't have to make it as painless as possible for them to purchase your home. You can work out an arrangement with them where they pay a deposit at auction and the rest after closing, which will make things much easier for everyone involved.
Be realistic with your price
If your home is too cheap, potential customers may be turned off since they will believe there must be something wrong with the property. And being too costly might turn away buyers as well since they will be discouraged by how much money you are demanding. It is recommended that you price your home between 97%-107% of what it's worth to help attract more potential buyers and generate interest.
Take proper care of your property
One thing that can turn off a lot of would-be-homeowners is if you do not take very good care of the exterior and interior paint of your property. Potential buyers should not see any peeling or bubbling paint anywhere on the outside or inside walls, and all appliances and fixtures should look like they aren't falling apart either.
After you have made any necessary repairs, try to freshen up the look of your property by washing the windows, mowing the lawn, and trimming any overgrown shrubbery that could be blocking walkways or driveways. Small things can go a long way!
Enhance your curb appeal
The exterior appearance of your house can make a huge impact on how quickly it will sell. If you are looking for ways to let people know that you are actively trying to sell your house, consider planting some flowers in flowerbeds or hanging up a "For Sale" sign near the front door. You should also eliminate any clutter from outside because this will give it a more organized look. For example, if there are boxes stored around your garage, then move them into another room. If there is a giant pile of leaves in your front yard, make sure to rake them up. And if the driveway has cracks and tire marks on it from cars or bicycles, fill them with some new concrete to make it look fresh again. Landscaping is important too, so make sure your front yard is mowed and weed-free.
Get on social media
A lot of people these days rely heavily on social media as a way to quickly communicate information. It's a good idea to create a Facebook page for your house because this will allow you to constantly post updates about your home activity without having to take extra time out of your day. This could be helpful since potential buyers might want more info about what they should know before making an offer. Also, try creating a flyer that can highlight all the good qualities of your house. You should staple this to any other flyers or cards that you send out in the mail because it could cut back on how many times you have to explain why your home is so special.
Write up a good description
As soon as possible, sit down and write up an accurate description of your house, starting with the features that are most attractive. Of course, take into consideration what kind of buyer you want for your property so they can get an idea about all the details without having to ask too many questions. Sometimes real estate agents will help provide you with an estimate of how much money you can receive from selling your house, but if not, try asking friends or family members who might know more about houses that are generally worth these days. It is also important to get rid of any personal items in your house that you have lying around because potential buyers will want to be able to picture your house as their own.
Make sure the real estate agent is right for you
Choosing an agent who has a lot of experience can make it more likely for you to sell your house quickly since they are familiar with the market. But on the other hand, some newbie agents might be great at communicating information about what needs to get done in order to sell your home. If you are unsure on whom to choose, then take into consideration how much time each one has had selling homes and whether or not they specialize in residential properties. Try asking them how many houses they have sold within the last year and how many homes they currently have on the market. You can also ask them how much time they typically dedicate to selling each house.
Be prepared
If your real estate agent is able to provide you with some information about how many buyers are willing to offer for your home, then make sure that you are mentally ready for the sale of your house. That means you might want to start thinking about your new house because it will benefit both parties when there are no second thoughts about where certain things should go once the deal has been struck. Try not to get too attached to anyone area until you have already struck a deal otherwise it could be difficult to navigate through some options.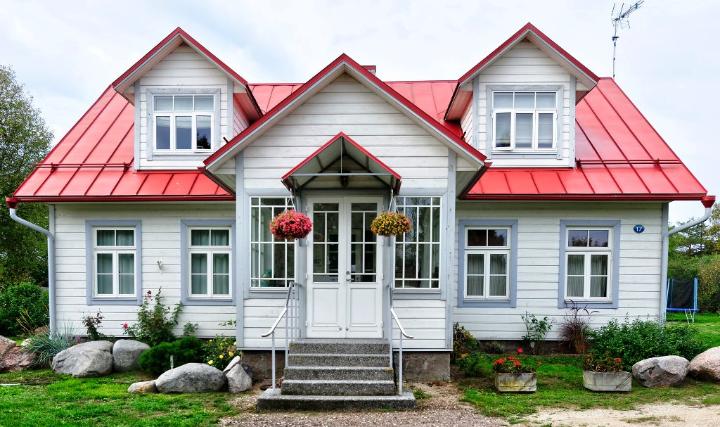 It can be difficult to figure out how to sell your home quickly. That's where these tips come in handy! From making sure you get on social media, writing up a good description of your house, and choosing the right real estate agent for you – there are plenty of ways that you can make it easier for yourself during this process.