When buying a home, there are many important things you should be cautious about. This goes beyond the insurance or mortgage. You must slowly walk around the new home with an inspector to ensure everything is intact.
You should check strategic locations such as basement walls and rooftops. Also, you should inspect the home's plumbing, mechanicals, and many other components to ensure everything is running smoothly. Griffith Home Analysis is a trustworthy firm we recommend for home inspection projects. Its professionals can notice many things due to years of experience in the field.
But check the tips below before a home inspection.
7 things to consider before a home inspection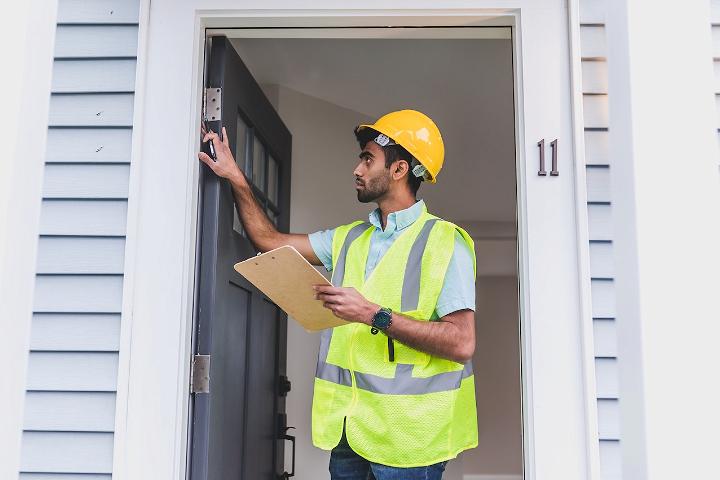 1. Make yourself available during the inspection
You must hire an inspector that you trust to get the job done. Regardless, you must be at the property on the inspection day. You must do some research by yourself.
Also, you must be ready to ask the inspector questions on subjects you don't understand. Your curiosity will aid in getting a satisfactory inspection done on the property.
2. Pay extra attention to installations.
Among other things, an important thing to keep an eye on is the installations in the home. These include sewer, electrical, and plumbing installations. People easily neglect these areas and suffer frustrations after they move into the building.
You may be able to tell the condition of a building's foundation by looking at it, but these areas require extra attention. All such installations must be checked individually, and your reports are given clearly.
3. Your inspector should also provide a quote for fixes
Depending on your company, you may find the inspection charges considerably high. While you may be unable to change that, you must get the most out of the job.
An area where you can maximize your spending is having your inspector provide a quote for areas that need a fix. Ideally, we recommend hiring an inspection company that also offers contractor services. The aligned interest will make them pay extra attention to the job.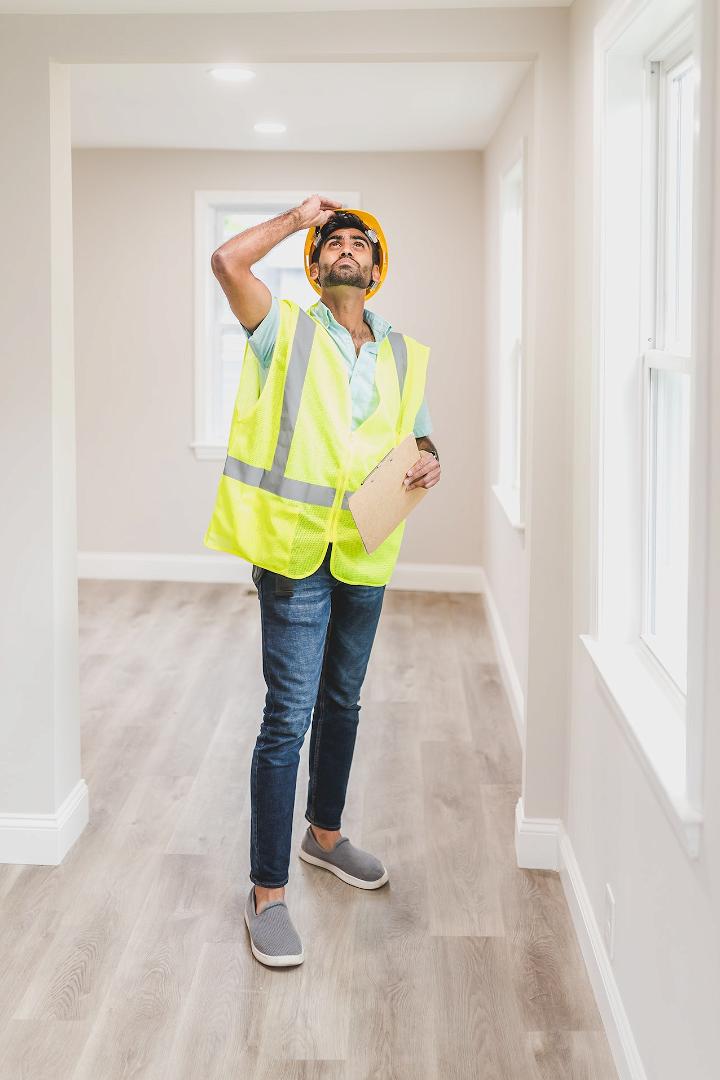 4. A soil test is worth the costs.
The soil around the home may contain harmful materials such as lead. Other common pollutants in urban areas include petroleum products, creosote, radon, and copper arsenate. Humans can come in contact with these substances by ingesting crops harvested from this soil.
You must spend a few hundred dollars to get the soil tested during such inspections. This will help you avoid getting sued in the future.
5. Bid down the price
You need a quality inspection done on the home. But nothing of good quality goes without some substantial investment. Irrespective of this, you should always negotiate the price with the inspector.
Having more than one inspection company bid for the job is advisable. Compare the prices and go to a company that fits into your budget. But whatever you do, make sure that you get a quality inspection.
6. Check the basement and foundation.
The foundation of a house may be threatened by mildew or water damage. Pooled water at the base of a house can cause substantial damage to the building if not checked in time. If the basement is wet or the foundation has cracks, we advise you to look for another home to purchase.
Basement and foundation repairs, although possible, are usually expensive and time-consuming.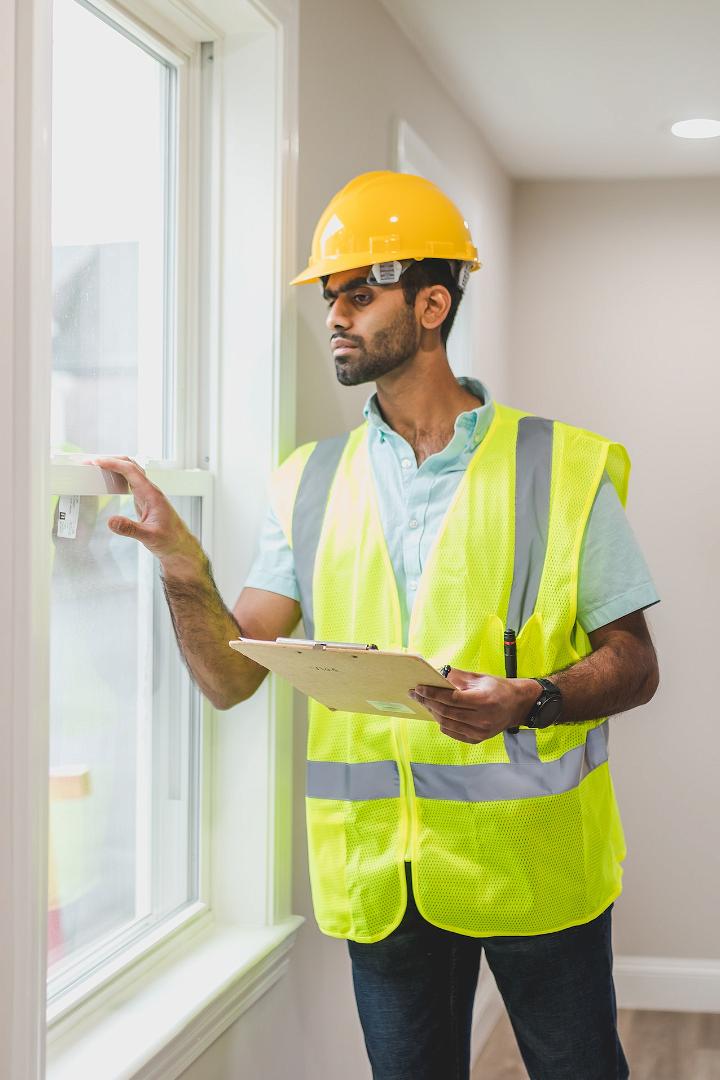 7. A solid roof is a defense.
Pooled water around the base of your home doesn't pose a risk as high as that of a faulty roof. A leaking roof will eventually result in mold and water damage to your properties. So, your inspector must check the roof for any flaws.
Roof repairs are not so expensive. As such, it's best to do any necessary roof repairs before you move into the new home.
Conclusion
Home inspections are important for the buyer as well as the seller. Having an inspector check and fix a home you wish to sell before putting it up for sale will help you to sell it at a profitable price.
It may not be necessary to inspect a home before making a purchase. But such inspections will help you avoid spending a lot of money on repairs in the future.