It's hard to imagine that tap water could be filled with impurities.  But, it is true! Many of these impurities go undetected and may even be unknown to an average person. However, they can have a severe impact on your health.
In this blog post, you'll get to know what hidden impurities are lurking in your tap water and ways to get rid of them.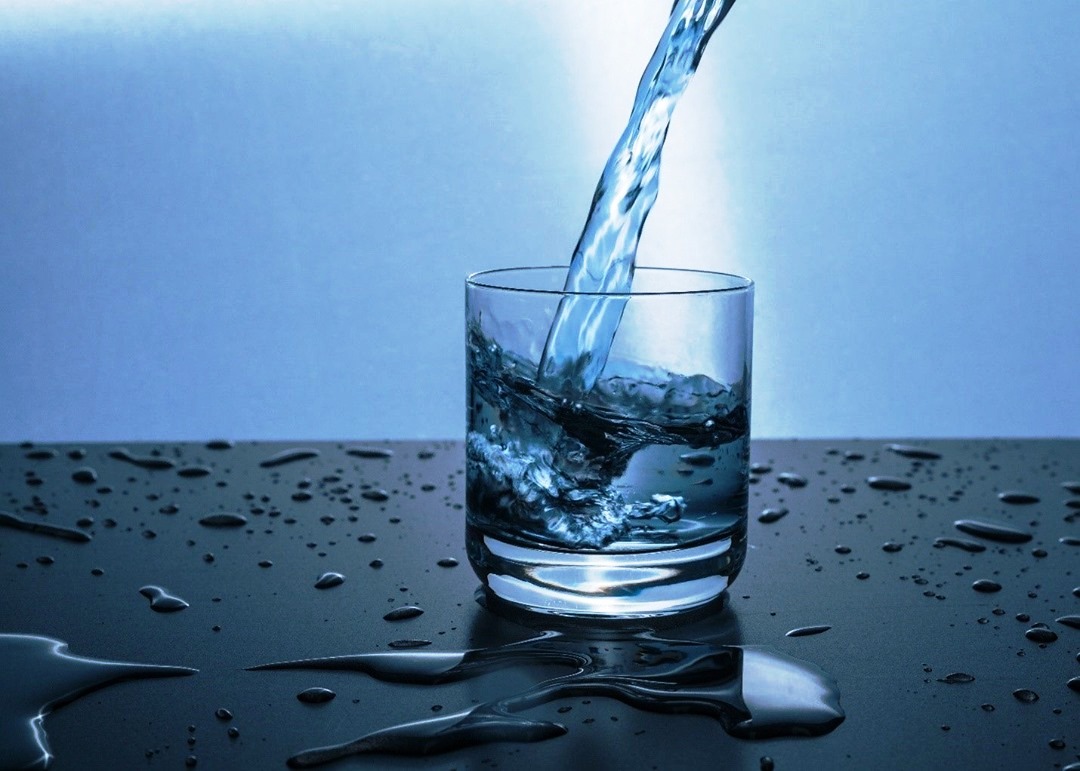 5 Hidden Impurities Lurking in Your Tap Water
Let's get straight to it!
Fluoride
Fluoride is a chemical present in toothpaste to prevent tooth decay and cavities. For this reason, it's also added to water supplies.
Your body stores 99% of the fluoride in bones and teeth. And thus, excess fluoride can be harmful to your health.
It can lead to:
Fluorosis
Stimulated bone cell growth
Changes in tissue structure
Weak skeleton
Some experts believe early studies related to the use of fluoride in water supplies may not have considered its other sources. For instance, you can get sufficient fluoride from fluoride-containing toothpaste, food, and other dental supplements.
Therefore, you don't usually need extra fluoride in your tap water as it does more harm than good. You will be surprised to see the big drops in cavity rates for countries that don't fluoridate their water.
Moving on,
According to American communities, there's a rise of the highly toxic fluorinated chemicals known as PFAS. A recent study shows that over 2337 areas in 49 states are contaminated with PFAS.
Conclusively, it's essential to practice science based detox from fluoride to stay away from its adverse side effects.
How to Detox From Fluoride?
It's possible to remove the accumulated fluoride from your body over the years by changing some of your daily habits.
Eat alkaline foods – vegetables, most raw fruits, some beans, nuts, and most oils.
Limit your coffee and black tea intake. Plus, avoid meat, fish, eggs, processed foods, soy sauce, vinegar, and alcohol.
Adopt a healthy exercise routine. Make sure not to engage in intense workouts.
Take supplements that promote urine excretion.
Use non-fluoridated water and toothpaste. You can invest in a specialized water filter to eliminate fluoride from your tap water.
Replace your Teflon-coated cookware.
Stay away from medications containing fluoride after consulting your doctor.
Chlorine
Chlorine is added to tap water as a disinfectant because it kills harmful waterborne bacteria like e.coli or the norovirus.
Despite its bacteria-killing properties, long-term exposure to excess chlorine can harm your lungs, increase your risk of bladder cancer, and weaken your immune system.
So the U.S. Environmental Protection Agency (EPA) has set a limit on how much chlorine can be in drinking water for our safety. If it exceeds 4 milligrams per liter, your tap water isn't safe for consumption.
Studies show that chlorine can react with organic matter found in our water pipes to create byproducts called trihalomethanes (THMs). These THMs are considered toxic since they may lead to an increased risk of bladder cancer or reproductive disorders.
Removing High Levels of Chlorine and THMs from Tap Water
Boiling water for 15 minutes will remove any traces of chlorine that may be found in your tap water.  Since chlorine gas weighs less than air, it will naturally evaporate off at room temperature. But if you're in a hurry, you can boil the water to speed up the chlorine removal process.
In addition, boiling water also helps with reducing the levels of THMs. But, they won't be removed entirely.
Here's what you should do instead:
Buy a water pitcher with a carbon filter
Use a tap-mounted carbon filter
Drink bottled water
Before buying a filter, make sure to see if it is certified to remove THMs.
Chloramine
Chloramine is another disinfectant used for killing bacteria in water. It's often preferred over traditional chlorine as it's less volatile, doesn't evaporate quickly, and is less reactive with organic matter. As a result, chloramine doesn't produce a lot of disinfection by-products.
Nevertheless, chloramine can cause health concerns, especially for dialysis patients, if not monitored closely. You can develop severe skin allergies if your water supply has high chloramine content.
To remove chloramine from your tap water, you should invest in a high-grade catalytic carbon filter. Unfortunately, regular carbon filters will not eliminate this disinfectant.
Heavy Metals
Your tap water may contain heavy metals like manganese, lead, arsenic, chromium, and copper. Although manganese and copper are good for your health if you take them in small quantities, the rest can be toxic.
You can buy a water test kit at your local hardware store to determine what heavy metals your tap water has and take action accordingly. Alternatively, you can also contact your local Culligan Man for guidance.
Industrial Waste
Depending on the infrastructure in place, your location can play a role in whether or not there are industrial wastes and other toxins like pesticides, fertilizers, and chemical solvents in your tap water.
It's especially crucial to test your water for contamination if you live near an industrial area with mining, metal processing, and paper processing factories.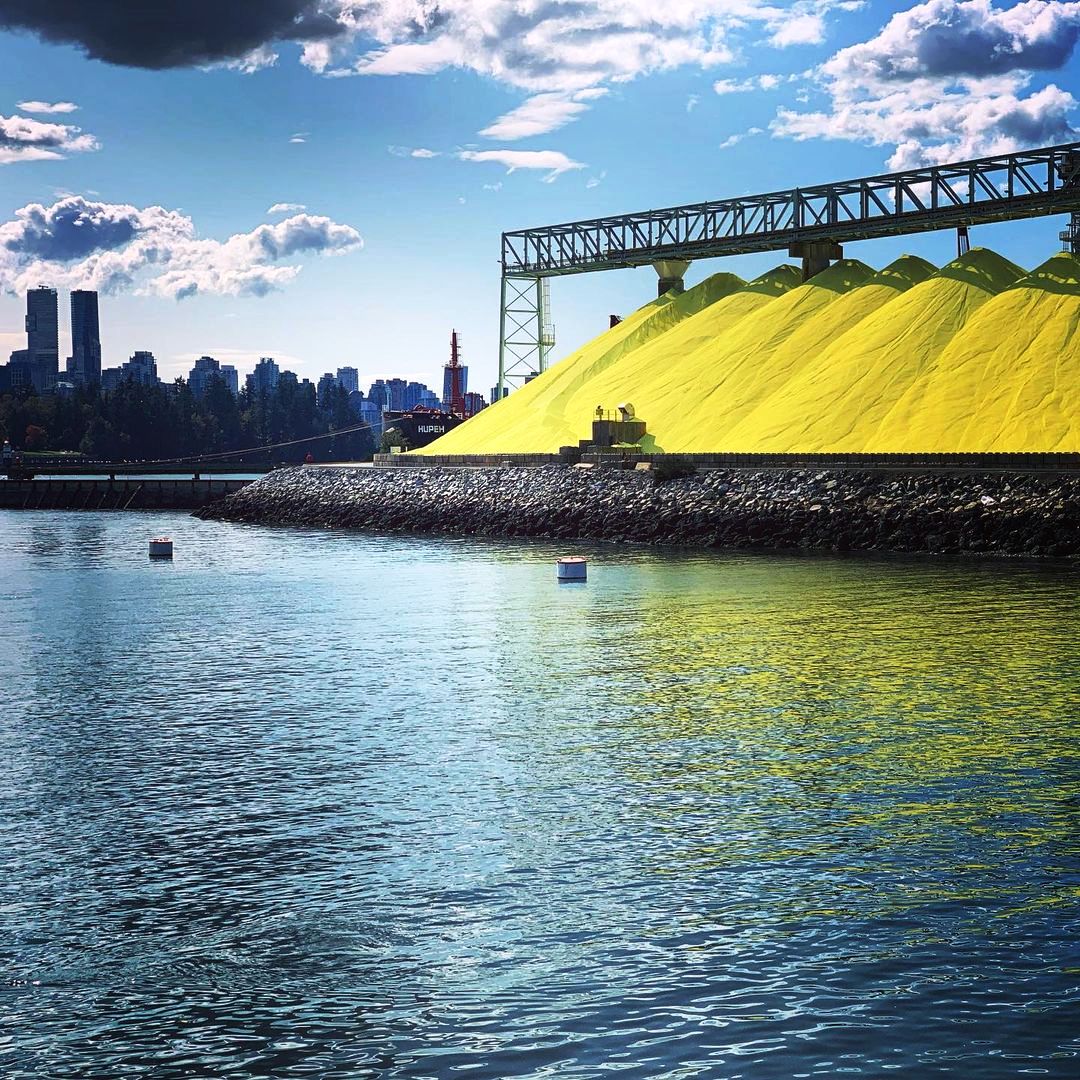 Conclusion
Your tap water may contain many hidden impurities. We recommend getting it checked by professional and taking precautions to purify your tap water at home, such as using a water filter or purchasing bottled water for drinking purposes.