Are you a landlord with a rental property that could use a little TLC? If so, don't worry because you don't have to spend a lot of money to make some big improvements. In fact, there are many easy projects that you can do yourself. You can upgrade your property on a budget and in this article, we'll discuss some of the best suggestions.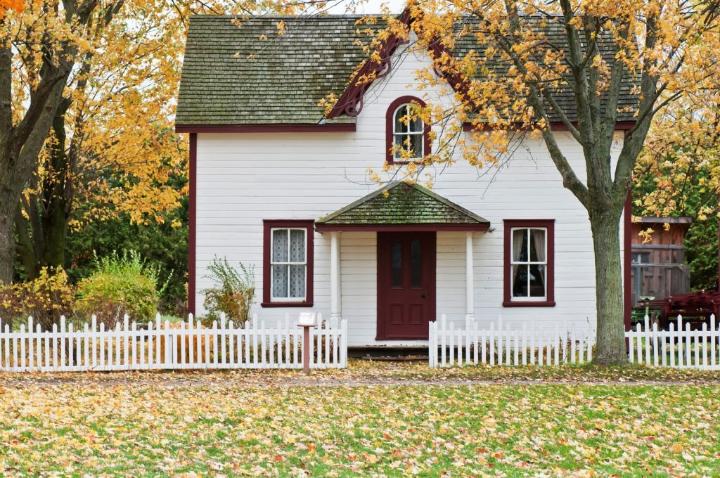 Clean The Upholstery And Carpets
Basically, upholstery is the material that covers furniture. It can be made from a variety of materials, but typically it's a blend of fabrics and foam. Upholstery collects dust, dirt, and other allergens over time, so it's important to clean it on a regular basis. Not only will this make your furniture look nicer, but it will also help improve the indoor air quality.
Sadly, carpets also tend to collect dirt and dust over time. In addition, they can become stained if they're not cleaned regularly. Carpet stains can be difficult to remove, so it's best to prevent them from becoming ingrained. One way to do this is by routinely cleaning them with a carpet cleaner. If you'd rather focus on buying new properties than doing such basic tasks, you could always employ a property management company. If they manage your rental property they'd oversee repairs, inspections and maintenance, and provide 24/7 emergency support. The professionals could also help with things like quality resident screening and electronic rent collection.
Improve The Walls
One of the easiest and cheapest ways to improve your rental property is by painting the walls. You can choose a new color or simply paint them a different shade of the same color. If you are not interested in painting, you could alternatively add wallpaper. There are many different types available, so you should be able to find something that will match the style of your property.
Once the walls have been upgraded why not hang some new pictures on them? This can add color and make a room feel more relaxing and inviting, which will increase its potential for being rented out quickly. You may also want to hang up a few mirrors so your tenants can check their appearance before leaving the house! In turn, the mirrors will make the rooms look brighter and more spacious.
Upgrade The Lighting
This could mean installing new light fixtures or simply changing the bulbs. If you are looking for an affordable option, consider using LED bulbs. They endure longer than traditional bulbs and use up less energy. You can also add some indirect light to illuminate your walls with a soft, warm glow. This would make the space feel more comfortable and inviting than direct light.
You can create a different atmosphere by using spotlights on certain objects like artwork. Spotlighting creates a dramatic effect in small spaces and helps draw attention to specific areas of the room. Consider also adding some wall sconces to give extra depth and character to rooms (e.g. living areas or bedrooms) where there's limited natural light available from windows or doors.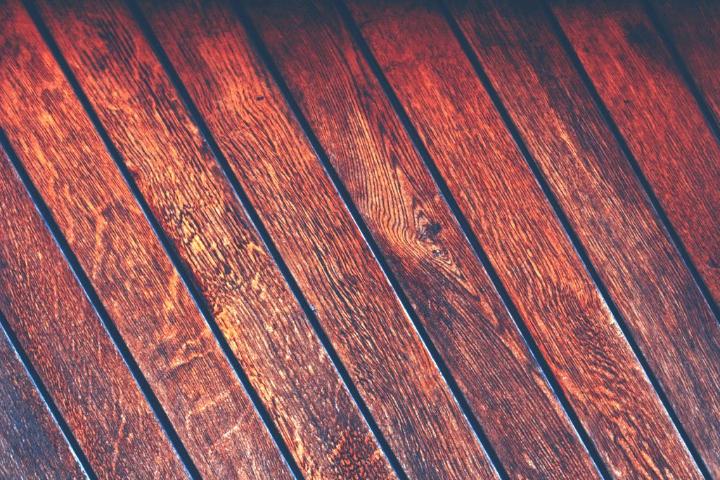 Upgrade The Floors
This could mean installing new flooring or just repairing any damage that may have been done over time. If you're looking for an affordable option, consider using vinyl flooring. It's easy to install and comes in a variety of colors and styles. If you have wooden flooring you could simply put down a fresh coat of paint – this can be a quick way to update the look of your rental property without spending too much money.
If you have large areas of wooden flooring, you could add some rugs. They can be a great way to add some extra comfort and style to your rental property. The advantages include:
adding color and personality to a room
adding insulation, which can be especially useful in winter
protecting the flooring from dirt and damage
hiding any blemishes or scratches on the flooring
Improve The Furniture
This could mean replacing any old or damaged pieces with new ones, or painting over wooden units and cabinets. Besides using regular paint, you could apply stain or varnish to create a fresh appearance. If you have sofas and upholstered seats, try adding new covers and cushions (plus a matching throw on the sofa).
As you can see, many of these ideas are both simple and effective. Even adding a few houseplants can introduce a touch of life and help brighten up a property. Once you've invested your time and finance into making some changes, both you and your tenants will appreciate the improvements.