If you're in need of a roofing company, it's important to do your research before choosing one. There are many roofing companies out there, and not all of them are created equal. So, what should you look for when choosing a roofing company? Here are some helpful tips.
How Accessible Are They?
You want the company that you're picking out to be close by. The contractors at Top Notch Roofing know how important it is to have handymen in your area that can run to your aid as soon as you need them. Always look around your town to find the companies that are located near you.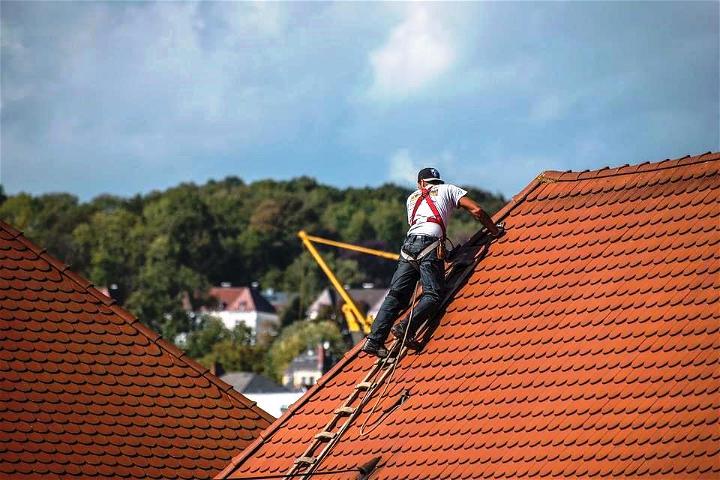 For example, a storm could have damaged your roof and you need it repaired as soon as possible. In this case, accessibility is key. You want to find a roofing company that is close by and can get to you quickly.
Within a few hours, you could have a roofing company at your house assessing the damage and getting started on repairs. This is vital when it comes to roofing because any delay could cause further damage.
Check Their Credentials
The roof is the most important part of your house, so it's essential that it's being repaired by a licensed and reputable roofing contractor. Make sure that the company you're considering is properly licensed and insured.
You can check with your local building department to see if they have a current business license. You should also ask to see proof of insurance, including workers' compensation and liability coverage.
Don't be afraid to ask for references from the roofing contractor. A reputable company will be happy to provide you with a list of satisfied customers. Contact these references and ask them about their experience with the roofer.
Consider Their Experience
Experience in these jobs is essential for many reasons. These are the following:
They will know what kind of roofing system is best for your home or commercial building
They will be able to properly install the roof
They will know how to troubleshoot any problems that may arise during or after installation
They will have a network of suppliers and contractors that they work with regularly, which can save you time and money
A company's experience can tell you a lot about the quality of its work. Make sure to ask potential roofers how long they have been in business, how many roofs they have installed, and if they have experience with the type of roof you are looking for.
You should also ask for references from previous clients. This way, you can get an idea of ​​what it is like to work with that company and whether or not they are likely to do a good job.
Are They Bonded?
It's important that a roofing company is bonded. This type of insurance protects you, the customer if the contractor fails to complete a job or causes damage while working on your home. If you're not sure if a roofing company is bonded, ask to see proof of insurance before hiring them.
For example, let's say you hire a roofing company to replace your roof. The job is not completed according to the contract, or perhaps the contractor damaged your gutters while working on your roof. If the company is bonded, you would be reimbursed for any damages or incomplete work.
Compare Multiple Quotes
Reach out to multiple roofing companies and ask for quotes. This is the best way to compare pricing and get a sense of what you should be paying. Don't just go with the first company that gives you a quote. Get at least three different quotes before making your decision.
Paying attention to detail is important when comparing quotes. Make sure that each quote includes the same materials and labor costs so that you're comparing apples to apples. Once you have the quotes in front of you, it will be easier to make a decision.
Don't forget to factor in other considerations besides price when choosing a roofing company.
Read Reviews
Customers leave reviews in order to convey their own experiences with a company. You can learn a lot about what to expect from reading reviews that customers have left. If you're looking for a roofing company, start by reading some reviews to get an idea of which companies are the best in your area.
Of course, not all customer experiences will be conveyed in reviews. Some people may not take the time to leave a review, either because they had a neutral experience or because they simply don't think it's important. However, reading reviews is still a helpful way to get started when you're looking for any type of company.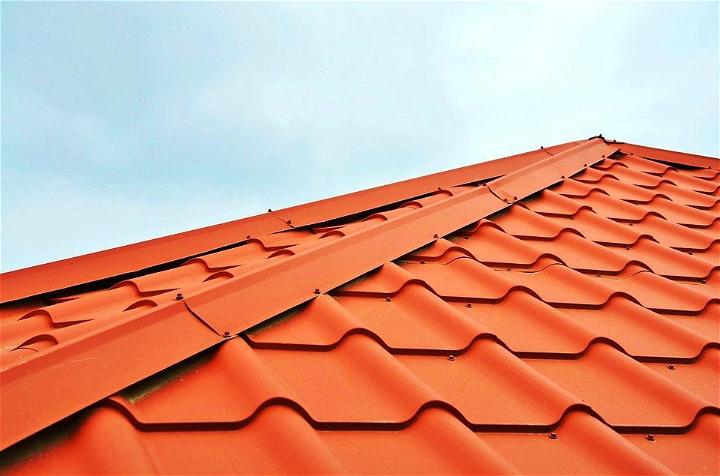 The health of your roof is essential and you always want the best company to be handling it. Make sure they're close by so they can help you whenever you need them and check their credentials. Make sure they provide experienced workers and are bonded so you don't get a hole in your pocket. Compare multiple quotes to see which one fits your needs and read reviews to make sure people are satisfied with their services!