Lamps are amazing at providing light for a dim room. Not only can they brighten your home up, but they can bring out some style in your bedroom. Night lamps for bedroom come in different shapes and sizes. Some lamps are budget-friendly, while others pack in a lot of features. Some lamps are also simple in design, while others are more intricate and bombastic.
It can be overwhelming to pick one for your bedroom. You can easily get lost in finding the perfect one for your house. Fortunately, there are ways to make shopping easier and more efficient for you.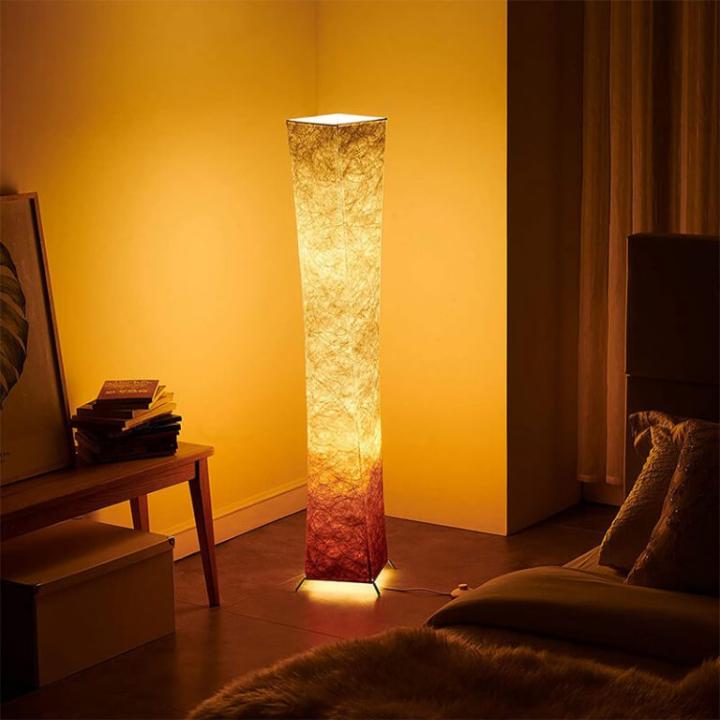 Here are 5 ways to pick the perfect night lamps for bedrooms around the house.
1 How Much is Your Budget?
When buying a new fixture for your home, budget always plays a big role. Your budget will dictate which brand of lamp you can afford. Fortunately, a lot of lamps come at different prices. You can easily find one that looks elegant and won't break the bank. And if you do have extra cash, you can find a lamp that also has extra features. (More on that down below.)
2 How Big is Your Space?
Another big consideration has to be your lamp's size and your bedroom's space. How big do you want your lamp to be? And does your lamp have enough space on your bedside table?
The size of your new appliance matters a lot. You don't want something too big that you can't fit anything else on your desk. At the same time, you don't want something too tiny that it would look awkward on your table.
Measure your area before buying your new lamp. You can do it manually with a tape measure, or you can eyeball it with a picture of your room.
3 What Kind of Light Do You Want?
Some lamps will require you to buy a separate bulb. What's good is that you can choose which light you want. We highly recommend going with something yellowish if you intend to use it at night. Warm colors will work best for your eyes.
One of the best light bulbs that you can buy on the market today are LED bulbs. These lights are durable, lasts for years, and are not power-hungry. They are very efficient and can save you a lot of money in the long run. LED lights are also brighter than other light types, yet they don't consume that many watts.
An alternative to LED lights is halogen incandescent bulbs. These light bulbs are cheaper than LED and are good for temporary use. Just know that these bulbs are not built to last and are not as energy efficient as LED.
4 What Features Interest You?
These days, a lot of lamps can do more than give light. You can have a lamp that is also a clock. Or a lamp that is a wireless charger too. Or even a lamp that can also be a flashlight.
There are different options out there for you when buying a new lamp for your bedroom. It can feel a little intimidating if you don't know what you are looking for exactly. When buying a new lamp, you want to have a clear picture of what features you expect from your appliance. That way, you can easily narrow it down to what you want to purchase.
5 How Long Do You Want to Keep This Lamp?
How long do you want to have this lamp in your bedroom? Maybe for a year? Maybe for ten years?
No matter how long you want to have that lamp, you have to think of the durability of your appliance. You want something that won't easily break on you while you're using it. You also don't want something that can be a hazard to your home. If you want to buy a new lamp, buy something durable and foolproof.
A lamp, like any decoration, reflects your personality and care for your home. So buying a new lamp for your bedroom can be very personal. Look for something that is your taste yet also usable. And most importantly, make sure it does the thing that it is made for: giving light.