Outdoor kitchens have drifted out of popular discussion since the majority of cooking in North America, and Europe is done indoors, but anyone who has used an outdoor kitchen can't figure out why. Outdoor kitchens can take the cooking experience to a whole new level and can allow for cooking methods that just wouldn't work indoors. They can also turn food-centered gatherings into wonderful outdoor experiences. With that in mind, the following will explore a few benefits of working with an outdoor kitchen.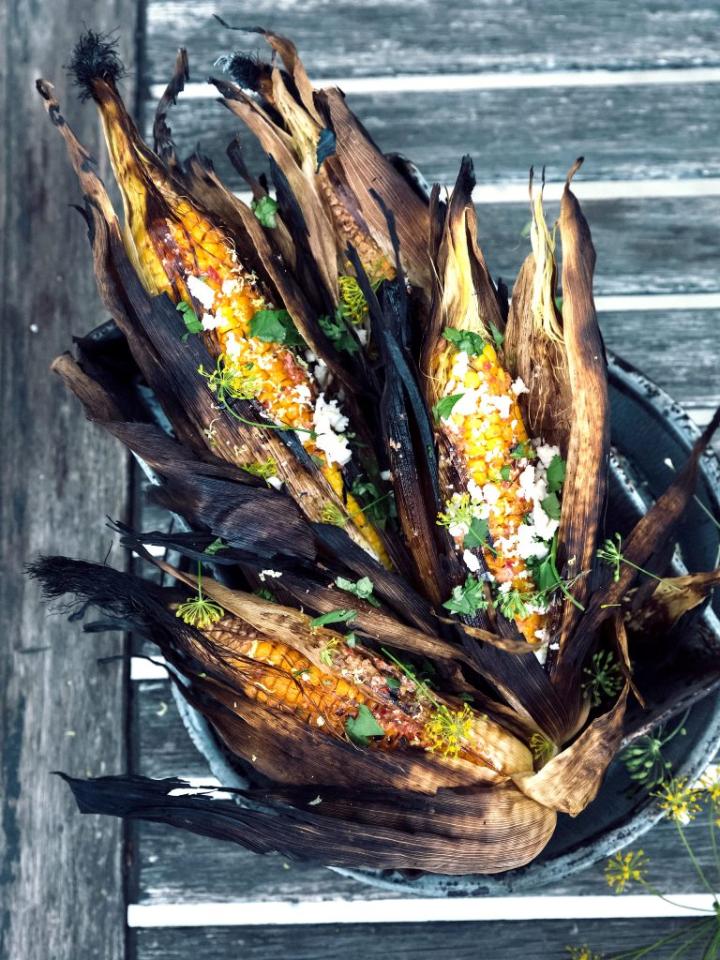 Flame, Smoke, And Grill
Typically, when people get interested in outdoor kitchens, the idea of cooking with fire is what serves as the gateway. Perhaps they discovered the delight of chili cooked over the fire while camping; maybe a friend has gotten really into smoking their own salmon. Whatever the entry point, the realization that creates the need for an outdoor kitchen is the realization that there are flavors you can't get on your food without charcoal, wood, fire, or a barbeque. Many people are used to the idea of stepping out into the yard to work with a barbeque, but this is just the tip of the iceberg. Cooking over a fire can involve a dutch oven, some carefully placed rocks, or a grate. There are also smokehouse options, grill appliances, and barbeques to consider. As you begin to experiment with the joys of smoked and fire-cooked meals, you'll realize that the possibilities are endless.
A Whole New Level Of Entertainment
Of course, an outdoor kitchen goes far beyond having a grill. Outdoor kitchens turn your yard into the perfect place to entertain friends and family. You don't need to be running inside to check the oven every fifteen minutes; you can be outside and part of the gathering. You may also discover that if you build an outdoor kitchen, you suddenly have more volunteers helping you out. Friends don't mind standing by the grill or washing up a used pot if they're still part of the gathering.
Convenience
For many people, cooking outdoors is a part of their summer and spring meal planning. This being said, there's usually a lot of running inside and outside and back and forth trying to get everything you need. An outdoor kitchen can make outdoor cooking far more convenient; you can have counter space and a sink and dishes outside. You can have a refrigerator and even a dishwasher outside. You don't have to be running in and out of the house every time you want to cook outdoors.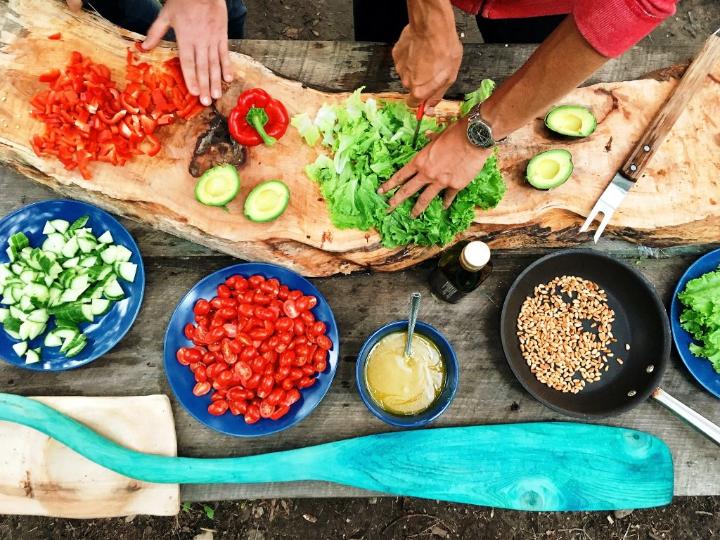 Lighting
One element of outdoor kitchens that people don't talk about enough is lighting. If you want to be barbequing or grilling late into the night (which you almost certainly do), having outdoor kitchen lights can make your life so much easier. It seems like a small benefit, but it can make the experience of outdoor cooking and dining far more comfortable and extend the life of your gatherings well into the night.
More Time Outdoors
We all know we need to be spending more time outdoors, but that doesn't mean it's easy. Our lives are packed with obligations, to-do lists, work, side-hustles, and many other things. Spending time outside has been shown to improve our mental states, bolster immune system function, and improve brain health. An outdoor kitchen means that any time the weather is nice, you can take all your cooking time and spend it outdoors. It also means that on those extra gorgeous days, you don't need to go inside your home hardly at all.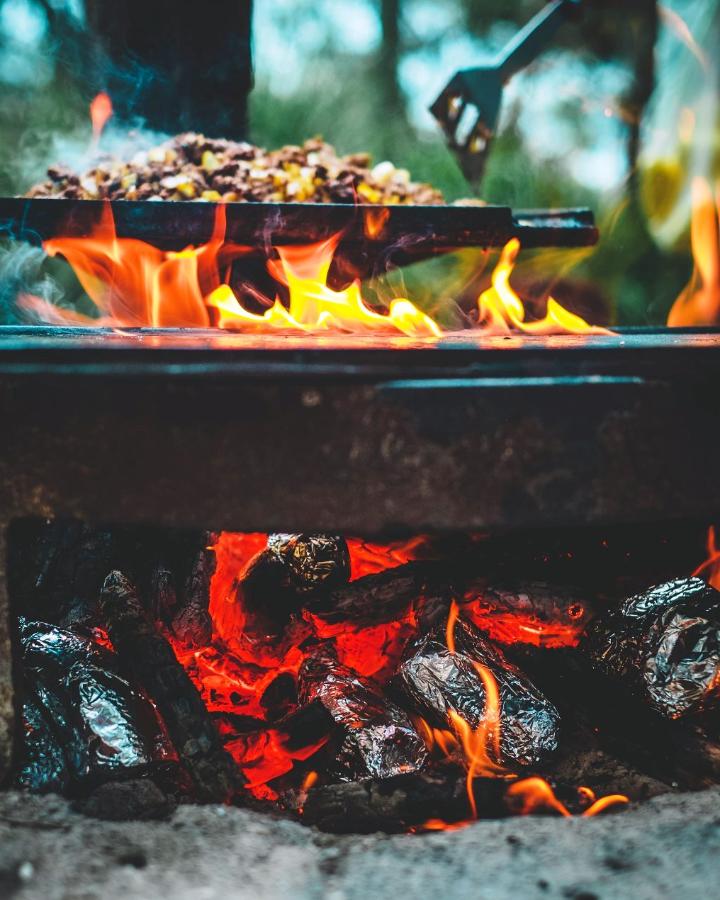 Getting The Family Involved
Sometimes it can be tough to get younger members of our household interested in healthy eating and cooking. These are valuable life skills that are going to drastically impact their finances, health, and quality of life, yet few kids are spending time learning to cook nutritious, tasty meals. An outdoor kitchen might just be the secret ingredient to interest your kids in the culinary arts. It turns the experience of cooking into something that is new and interesting, and this might just work in your favor.
Eating At Home More
One of the best ways to save money and get healthier is to cook at home. Seriously, how often does something that's good for you also save you money? If you have more options for what you can prepare at home, you're more likely to eat at home when a specific craving strikes.
The above list should have opened your eyes to the positive impacts an outdoor kitchen can have on your life. Of course, this is only the beginning. You might discover entirely new benefits to having an outdoor kitchen once you start working with one.