It's a fact that buying a home is one of the biggest investments you'll ever make in your life. Not only do you have to worry about the financial commitment, but you also have to think about the time and effort you'll put into maintaining it.
So how can you protect your investment and ensure that it will be worth it in the long run? Here are six tips to keep in mind.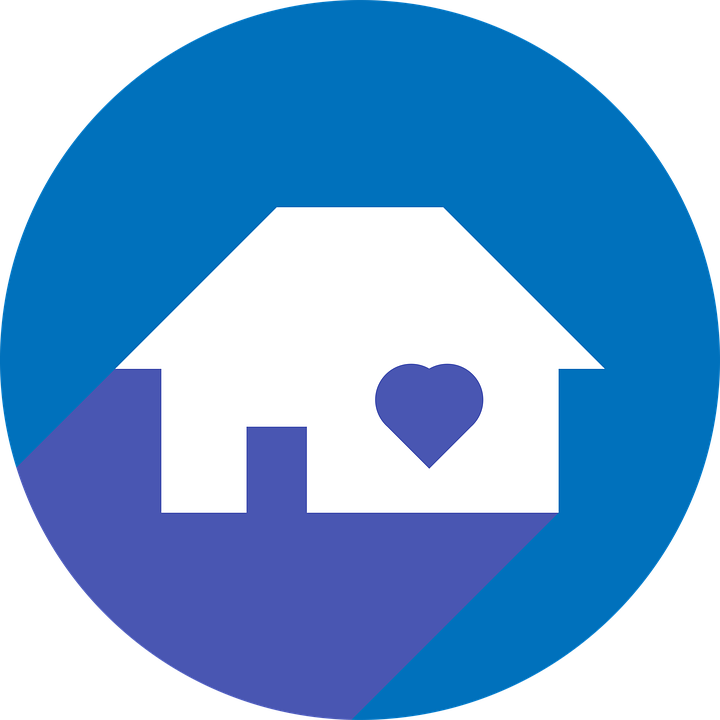 Get homeowners insurance
This is one of the most important things you can do to protect your home investment. Homeowners insurance will provide financial protection if your home is damaged or destroyed. It's important to get coverage that meets your needs, so be sure to speak with your agent about what type of policy would be best for you.
Additionally, home systems and appliances can unexpectedly break or malfunction, which is why it's a good idea to have homeowners insurance that also covers these sorts of events. When you're ready to buy home warranty insurance, make sure to compare different coverage options and prices to find the best deal. You'll want to find a policy that offers comprehensive coverage at an affordable price.
Make regular repairs and updates
Regular repairs and updates will help keep your home in good condition and increase its value over time. For example, if you have an older home, you may want to consider updating the electrical system or plumbing. These types of projects can be expensive, but they're worth it in the long run.
It's also important to make sure that you repair any damage as soon as possible. If you have a leaky roof, you'll want to get it fixed right away before it causes further damage to your home. Ignoring small problems like this can end up costing you a lot of money in the long run.
Pay attention to your home's curb appeal
Your home's curb appeal is the first thing potential buyers will notice, so it's important to make a good impression. You can do this by keeping your lawn trimmed and your landscaping well-maintained.
If you have any old or damaged furniture, get rid of it. You may also want to consider repainting the exterior of your home or power washing the siding. These are all simple and relatively inexpensive ways to improve your home's curb appeal.
Keep your home clean and clutter-free
Another way to make a good impression on potential buyers is to keep your home clean and clutter-free. This means vacuuming regularly, dusting surfaces, and taking out the trash.
You should also declutter your home by getting rid of any unnecessary items. This will make your home look more spacious and inviting. If you have a lot of stuff, consider renting a storage unit to keep your belongings out of the way. You can also use this as an opportunity to get rid of any old or damaged items that you no longer need.
Enlist the help of a professional home inspector
If you're ever planning on selling your home, it's a good idea to have it inspected by a professional first. Home inspectors will look for any potential problems that could decrease the value of your home. They can also make recommendations for repairs or updates that could increase the value of your home.
Additionally, they can help you identify any potential safety hazards. This is especially important if you have young children or pets. While it's not required, it's always a good idea to get a professional opinion before making any major changes to your home.
Be proactive about home security
Being proactive about home security means installing things like deadbolt locks, security cameras, and alarm systems. This will help deter burglars and give you peace of mind knowing that your home is well-protected.
You should also make sure to keep your valuables out of sight and locked away in a safe place. If you have expensive jewelry or electronics, you may want to consider getting them insured as well. On the other hand, some items are better off not being kept in your home, such as important documents or large sums of cash. For these, you may want to consider renting a safe deposit box at your local bank.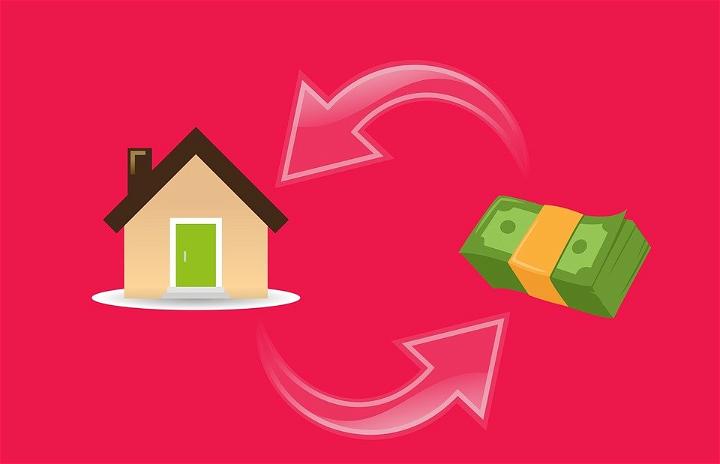 Taking these steps will help you protect your home investment and keep your property in good condition. By being proactive and taking precautions, you can avoid costly repairs or replacements down the road.
Make sure to get home insurance and warranty, as well as enlist the help of professionals when necessary, to give yourself the best chance at protecting your investment. You can also try some do-it-yourself projects to improve your home's curb appeal and make it more attractive to potential buyers.
With a little effort, you can keep your home in top condition for years to come.