Too many people underestimate the damage that a small leak can cause. Of course, at first, it looks innocent and it's so easy to place a container underneath to solve the problem, right? Thinking like this can get you into big trouble, as most small, harmless leaks develop into much bigger problems. Leaks can not only damage the exterior of your walls (which are supposed to protect you from the weather) but can also seriously damage the interior of your home.
The best solution might be to hire a professional to fix the problem, or is it? Read on as we'll discuss exactly this in the text below.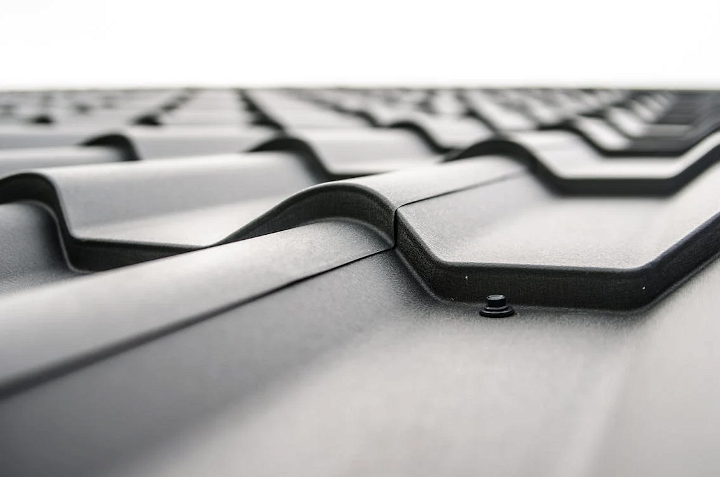 They might be working without a license
One issue which might become a bit of a problem is hiring a roofer without a proper license or the needed experience. This can later prove quite a mess, as the unlicensed roofer can create more damage than do good, even with the best intentions in mind. Many roofers have fake licenses or working permits and may only partially understand the job without having the proper training beforehand. To avoid this from ever happening, make sure to look for reliable companies, not individuals, who are offering this service. They'll have a website, a professional team, references, and credentials. Avoid someone without all these, even if it is a "family friend", as it can cost you much more in the long run.
Professionals can cover a wide range of repairs
Most professionals and companies offering the service are equipped for a wide range of different repairs. Another advantage of hiring roofers is that they'll finish the job and everything related to it. As the folks at Toledo roofing company explain, a reliable company usually offers almost everything, from the replacement of windows and doors, and roofing installation, to vinyl and shingle replacement. You can hire them and finally be at ease as they'll deal with all the issues regarding your roof without you having to. It's far better than trying it yourself, as you cannot estimate the range of the damage and all the underlying problems. With this in mind, hiring someone seems like a far better solution than being a skilled handyman yourself.
Professional roofers take safety measures
People often tend to believe that roofing involves the replacement of a few shingles and that's it. But, even if this were the case, there are many safety steps to consider and take beforehand. There have been numerous cases of people suffering injuries related to roof repairs, like falls, slips, and even being stunned by an electrical shock. Don't risk your life, as just "getting on" the roof is not enough. Professional roofers have undergone the needed safety training to ensure they take all the necessary precautionary measures, among them making an estimate of the damage and how to approach it. And this training is often provided by the company, as opposed to individuals who might just be too reckless.
They might not know the building laws of your area
One thing which might be a bit problematic is that they might not be well-acquainted with the building codes of your specific area. This problem is not a major issue yet can present an obstacle if, for example, a random inspection knocks on the door asking for permits. Most roofing companies do regular maintenance, repair, and replacement without much thought, but some areas (for certain legal and infrastructural reasons) have a strict building code requiring special permits when adding things or replacing old ones. Most roofing companies don't bother with these legal issues and all the papyrology, as it takes time and energy. So, before hiring your roofer, make sure they are acquainted with the district's laws and regulations regarding roof replacements and repairs.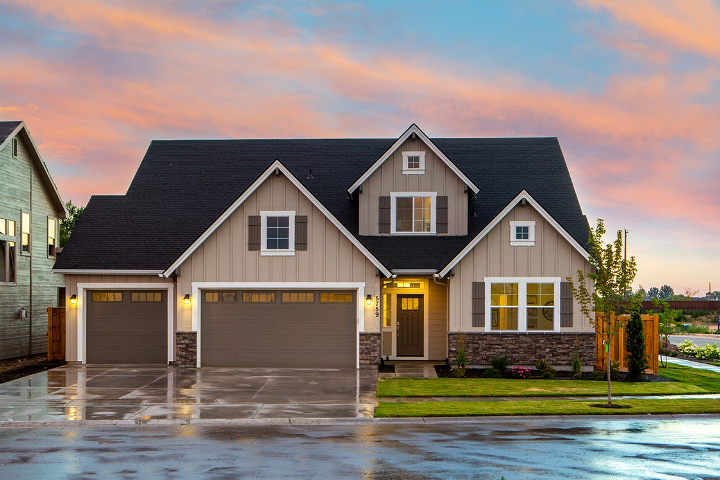 There might be delays in deadlines
Sometimes, due to the work and lack of a workforce, there might be delays regarding the estimated deadline when the job should be finished. Yes, this can occur, and sometimes it's not even the roofers' fault as weather conditions can play a huge role. However, most roofers keep it professional and make sure to stick to the date you agreed on and finish the job on time.
Another thing to consider is their workmanship, and in the roofing business, it can become a bit sloppy depending on the workers and their attitudes. You'll also find it difficult to communicate, and your suggestions might be met with a deaf ear. But, not everything is so grim, as it all depends on the roofers themselves.
Warranties and better payment methods
Most companies give you warranties lasting years, which is a reassurance you can count on in case the roof repairs don't hold up as long as you wanted or as you agreed on. Hiring individuals without a company behind them can be an issue as individuals don't have the resources to handle such issues or give you such warranties. Also, with companies and contractors, you can count on different payment methods, accepting cash, credit cards, etc.
When you go for a contractor, you can count on many advantages, and of course, it is always better to pick the safer and more reliable option as opposed to doing it yourself or hiring someone unreliable.