Home renovations can be an exciting and stressful time. You want to make sure the project is completed as soon as possible, but you also want to do it right so that you don't have any problems down the line. One area where many homeowners often overlook is storage during the renovation process. If you're thinking of renovating your home, here are a few tips on how to safely store your stuff!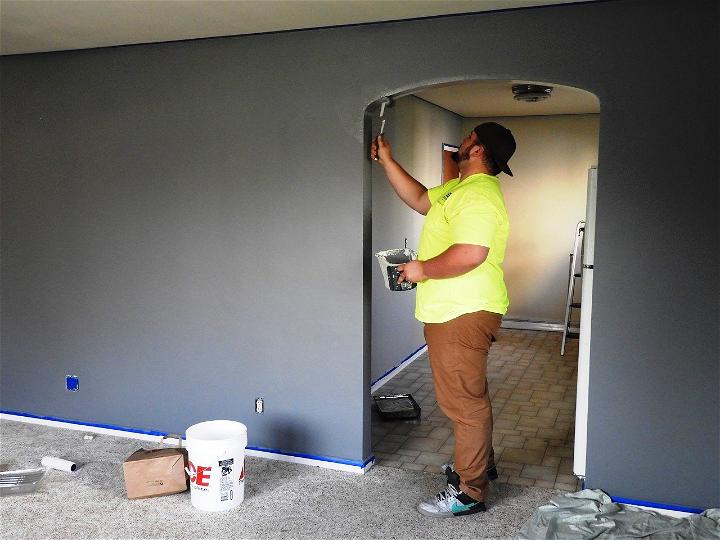 Keep Your Stuff Out Of The Way By Storing It in A Storage Unit
One of the easiest ways to keep your stuff safe while you're renovating is by storing it in a storage unit. These self-storage solutions will give you extra space and ensure that anything fragile or valuable doesn't get damaged during the renovation process. If there's any furniture or appliances you won't need in the meantime, you can store them for safekeeping.
The good thing about storage solutions is that they are usually climate-controlled. This means that you can store items in your storage unit for long periods without worrying about them deteriorating or being damaged by any environmental conditions.
Label Everything So You Know Exactly What Is Inside Each Box
Although you probably won't need it during the renovation, don't forget to label all your boxes. You might think this is unnecessary, but if you have a lot of stuff and plan on keeping most of it in storage for some time, knowing exactly what's inside each box will be incredibly helpful when it comes to unloading later on.
Don't forget to label the boxes with an erasable marker and date them as well. This is an excellent way of remembering when you packed up your items and what room they need to go into after renovation or remodeling; this will also be helpful if you plan on storing some things in different units. By keeping track of everything, it'll make unloading much more manageable.
Store Boxes On Shelves Or Hang Them From The Ceiling To Save Space
If you're short on space, another great way to store boxes is by using shelves or hanging them from the ceiling. This might not be possible in every room, but it's something worth trying. If you plan to store your items this way, you will need some extra shelving units, so make sure you have enough storage space before doing anything.
Hanging your boxes from the ceiling may sound like it's not a good idea, but this is one of the safest and most effective ways of storing them. Hanging items makes sure they're out of any construction zones, off the ground floor, and away from animals who might want to chew on them or make nests with their contents.
Use Clear Plastic Bins For Smaller Items Like Toiletries And Clothes
If you don't plan on keeping any furniture or appliances in storage, then it might be a good idea to clear out your smaller items such as clothing and toiletries. Please keep them in plastic bins so that they're not only protected from the elements but also animals who may want to take up residency inside your home!
Clear plastic bins are available in a wide range of sizes and can be used to store all kinds of things. You can use them in the garage, basement, or attic for extra storage solutions if you need more space around your house.
Place All Tools, Paint Cans, and Other Hazardous Materials in Their Area
If you're planning on renovating your home, you must keep all hazardous materials in one area away from construction zones. You can't put these items into storage because they need to be kept near where they are being used for safety reasons. It's also recommended that children and pets not have access to this particular zone while the renovation process is underway.
If you plan on having construction materials in your home while renovating, be sure to keep them all together and away from any work zones. This way, the items will still be nearby when needed but won't get damaged or otherwise compromised during renovations.
Use The Garage Sale Method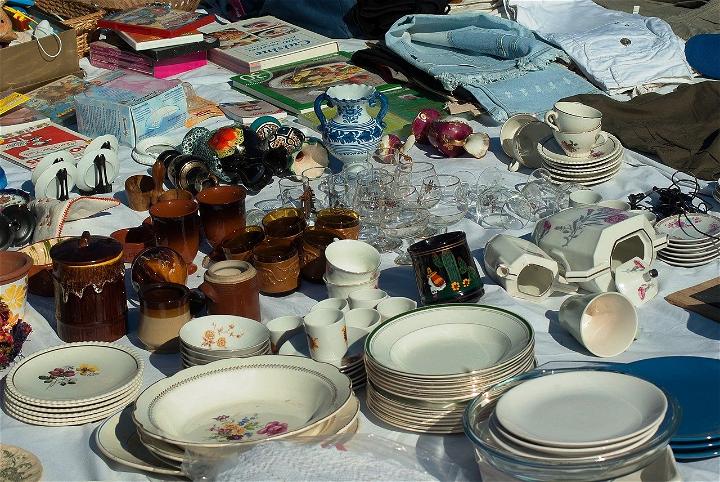 One of the most effective and time-tested methods for getting rid of old items that you don't need anymore is known as "Garage Sale." you can use this method to get rid of just about anything, including furniture. If you're not sure how this will work or what it entails, keep reading!
The Garage Sale method consists of putting up a sign in front of your home and advertising the sale via word-of-mouth. This is an easy way to sell smaller items that might not be worth it for you to ship elsewhere, such as clothing or household goods like dishes and linens.
In conclusion, you can do a lot to store your items properly when you're renovating your home. Depending on what you plan on keeping, the methods for storing them might be different but there are ways of doing everything safely and efficiently. These tips will help keep the renovation process safe while also getting rid of any unwanted junk lying around in storage!