As of 2020, data by Grand View Research suggest that, on average, about 2-3 million HVAC systems are replaced in the U.S. each year. Your HVAC system will only last for a while. For that reason, it might need replacing.
Although there are times when your HVAC has issues, and all you need to do is repair it. But for the most part, you might need to replace your HVAC system after you have used it for a certain period to avoid constant repairs.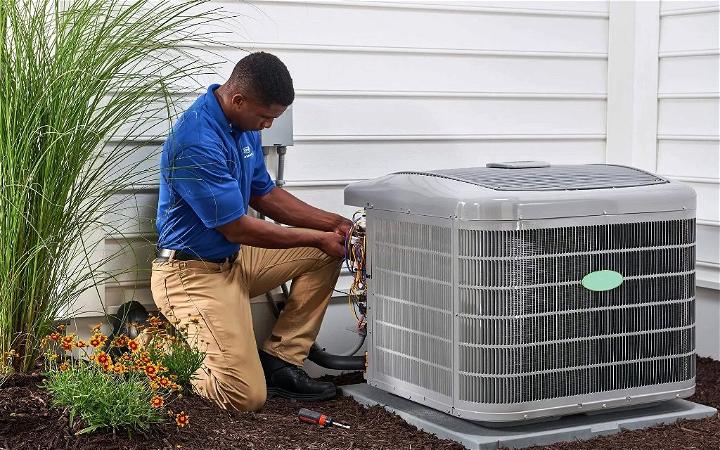 Heater Repairs and Installations in Ballwin, MO
It is a painful experience when your air conditioner stop working, especially when you need it during extreme heat or cold. During the middle of the winter and summer, HVAC systems are always in demand, and the prices go up.
But professionals insist that early fall or spring is the suitable time to change your HVAC system. More precisely, September is a great month to replace your HVAC system before you use it entirely during the winter. You can talk to professional Heater Repairs and Installations in Ballwin, MO – Find a Qualified HVAC Contractor to ensure you install an HVAC system that is perfect and suitable for your home.
When You Know Your HVAC System Is Due For Replacement
Over time as you use your HVAC system for a long time, some indications would prove it needs replacing. For one thing, if it is over ten years old, you may need a replacement. The Department of Energy recommends, and experts at Rhymes Heating & Cooling assert that you replace your HVAC system after ten years of maximum use for efficiency.
However, some units might last up to 15 years, so be sure to ask a professional to check your HVAC system to determine if it can last up to 15 years. However, some other signs or indications might prove you need to replace your system.
Constant Repairs
If you repeatedly repair your HVAC system, you may need to change your unit. The more repairs you make, the more cash you spend, and over time will cost you much more when you could buy a new one with the same amount of money you spent on repairs. It is better to stop wasting money on a bad unit and replace it.
Poor Air Quality
When you notice excessive dust in your home, it is a warning that your unit might be faulty and needs to be replaced. You might also smell mold odors; you should check your filters; if they are not clogged, you need an HVAC replacement.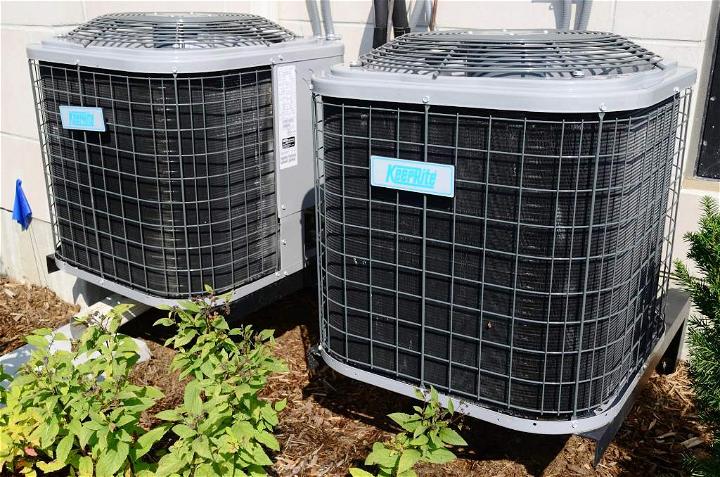 Conclusion
Although listed above are some signs that prove your HVAC system might need changing, you should also notice the quality of the air your HVAC expels. If some rooms in your house are too cold or hot, your system might be faulty and need an upgrade. But be sure to call a professional to check if your system does not have an insulation or duct problem – a common factor that causes poor air quality.
Replacing your HVAC system is inevitable, and it's essential that you maintain them regularly, and when faulty or beyond repair, you can consider a replacement.