Once you decide to remodel your bathroom, you expect things to move smoothly. The problem is that you can still experience bumps along the way. It doesn't matter how much time you spend designing the bathroom. Before you hit the panic button, here are some ways to deal with remodeling issues.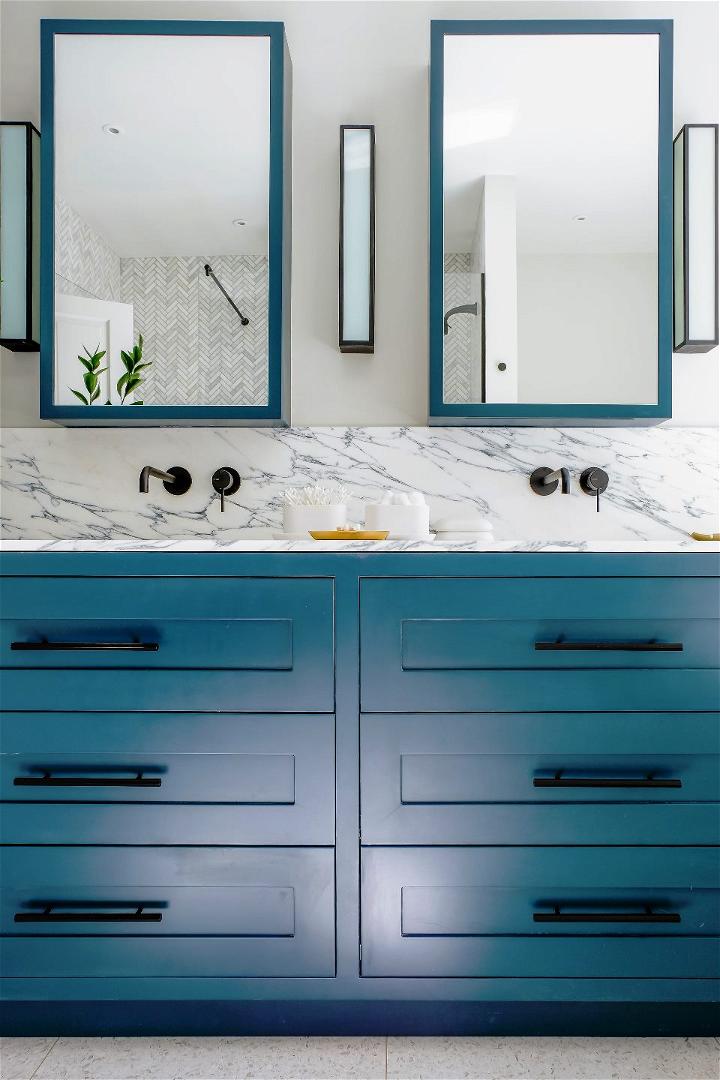 Choose the most practical option
It's frustrating when the items you want are unavailable. Whether it's new furniture or accessories, you want everything to be similar to your plan. However, there's nothing wrong if you change the plan with an available option. If it helps move the process forward, go for it. You don't want to wait until your preferred choice becomes available since it could derail the process.
You may also consider buying online if what you want isn't available locally. For instance, you can find a quality walk in bath online at a reasonable cost.
You don't have enough budget
Try your best to stick with the budget no matter what happens. Ask your contractor to give you a quotation before agreeing to the plan. However, things could still change, and your budget might not be enough. Decide if you will pause the project or spend more on it. Regardless of your decision, make sure it doesn't leave you with more financial problems. You can also look for cheaper alternatives that will still look fascinating.
There are new repair issues
While working on the project, there might be additional issues never considered before. However, you should be grateful to have identified these problems while the workers are available. It doesn't matter if you have to tweak your plans or spend more slightly. As long as the problem gets fixed, the project can move forward.
Consider another contractor
Contractors might accept your project, but it doesn't mean no other projects are being worked on. Your contractor will say yes to many clients, and there's nothing wrong with it. It's only an issue if your remodelling project no longer moves forward the way it should. Hence, it pays to consider working with another contractor. You don't want to delay the process further because the person you chose couldn't keep up.
Be patient
Your attitude during this process matters. You should be patient with these changes. It will eventually be over. Talk to the right people about your concerns, and they will help you. Maintain communication channels with your interior designer and contractor to avoid confusion.
You can't expect things to be perfect even if you spent time designing the bathroom. You will encounter problems, and it's understandable. Whether you remodel the bathroom or renovate the entire house, you will experience issues. Don't panic, and continue moving in the right direction. Once the project is over, it will be more satisfying. You can see what you've worked hard for and enjoy it for a long time. You don't even have to consider bathroom improvements for years. You feel satisfied with the results.