Jewelry is every girl's fascination and this fascination when combined with the crafty skills can give amazing results. Like countless other DIY items the handmade jewelry is also a craze for craft lovers these days, especially for teen girls. And making jewelry for yourself can save much on the budget that you can spend on other important purchases. If you also want to enter the world of DIY jewelry crafts then you are just at the right place. Hunting around all over the internet we came across a bundle of handmade jewelry ideas and we complied the best and the easiest and brought them here for you. So here is this lovely top 22 DIY best and the easy handmade jewelry ideas for you with detailed instructions in the linked tutorials.
Top 22 Best Easy Handmade Jewelry Ideas
A funky bracelet, a boho neck piece or a super stylish ear ring pair you can make it all yourself at home and that too using feasibly available home supplies. You can use beads, stones, metal wire wrap, colorful rubbers, chain links and buttons to craft the most personalized type of jewelry to wear and boast on. Not only for your self you can get handy with these adorable jewelry ideas if a friendship day, but teacher day or Mother day is also coming right up to let you gain the best gift ever. And believe me, these jewelry pieces are not only showy crafts but you would love to accessories yourself and feel styled up with them.
Colorful Friendship Bracelets: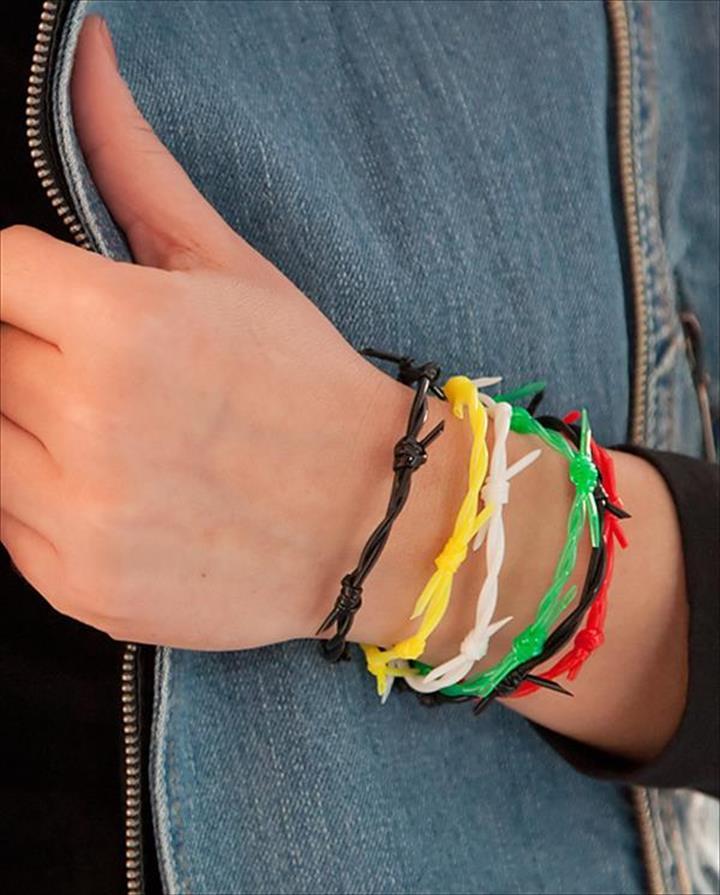 Image: apk16
Gold Chain Hamsa Ring

: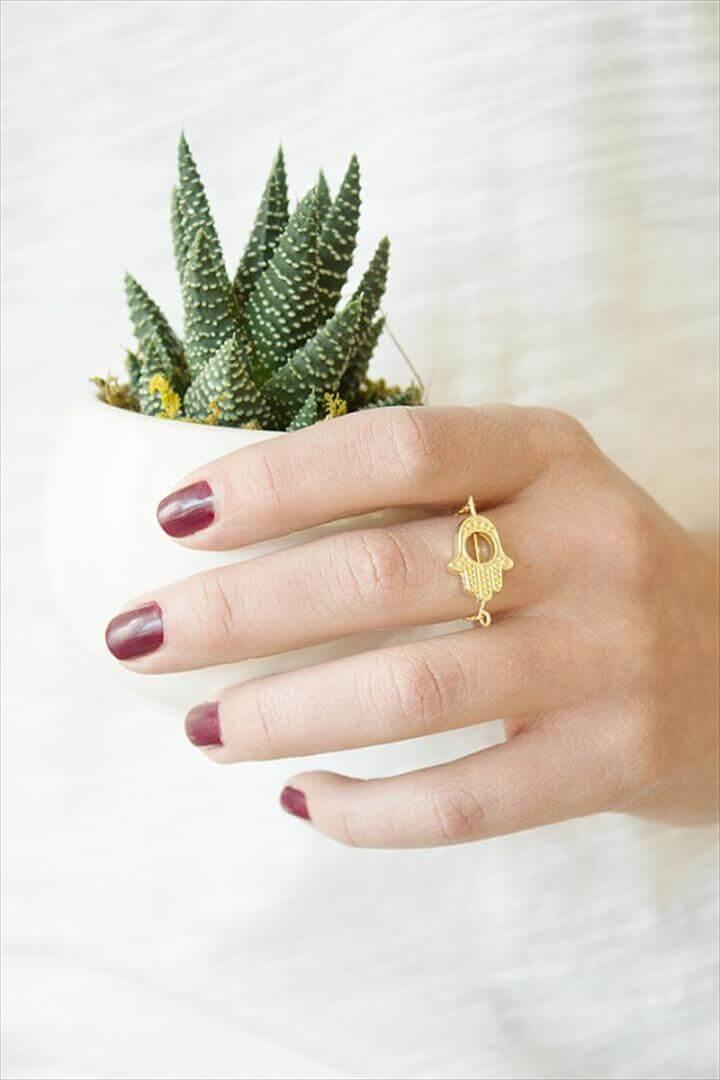 Image: adventuresinfashion.ca
Sharpie Necklace Beads: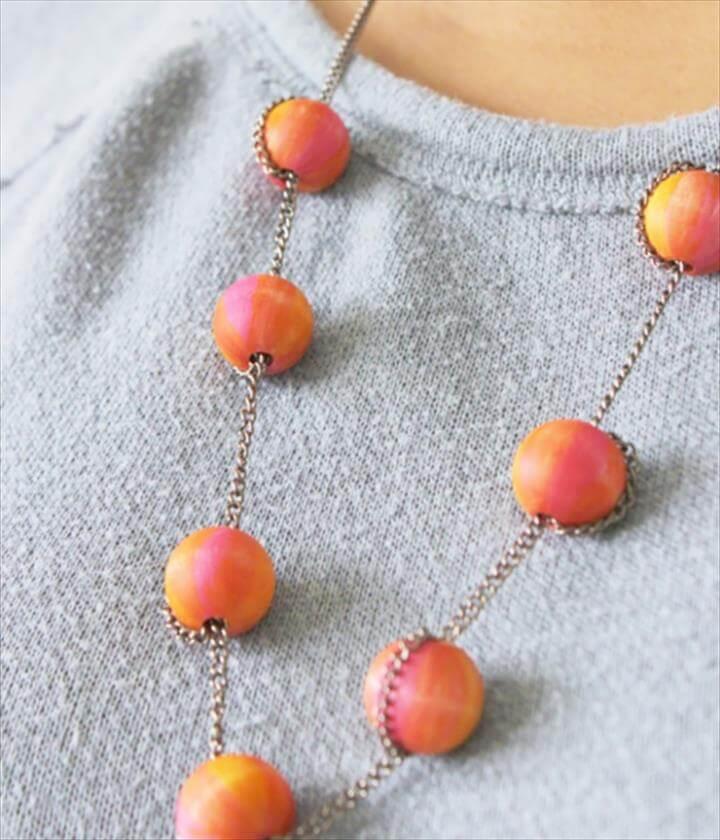 Image: ourdesignedlife.blogspot
Collar Necklace Pattern Ribbon Glueing Rhinestones

: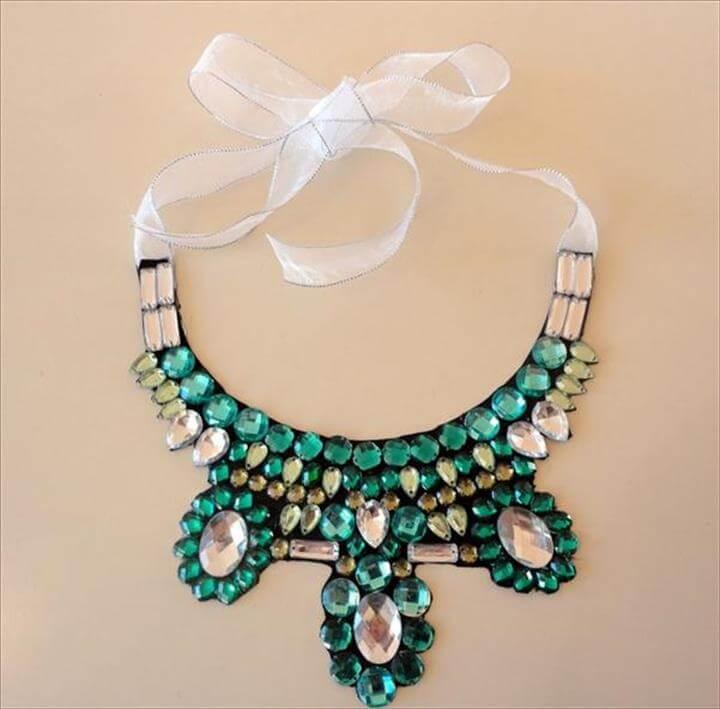 Image: diy-enthusiasts
Simple Beaded Necklace

: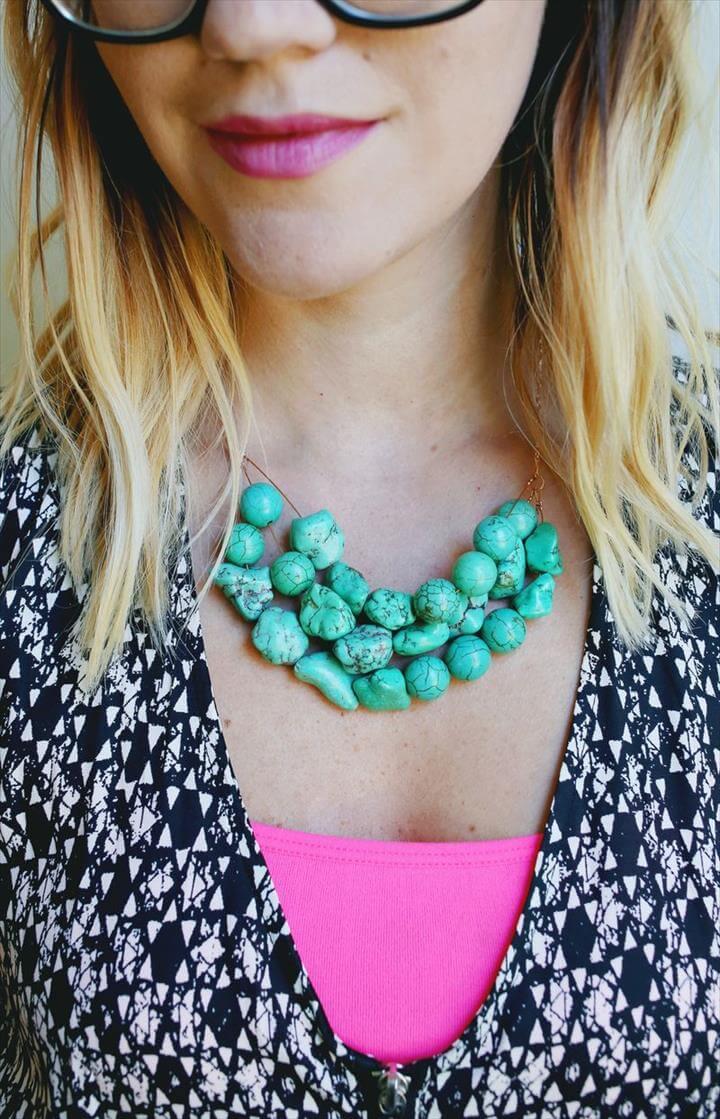 Image: abeautifulmess
Beautiful Bracelet Models

:

Chain Link & Washers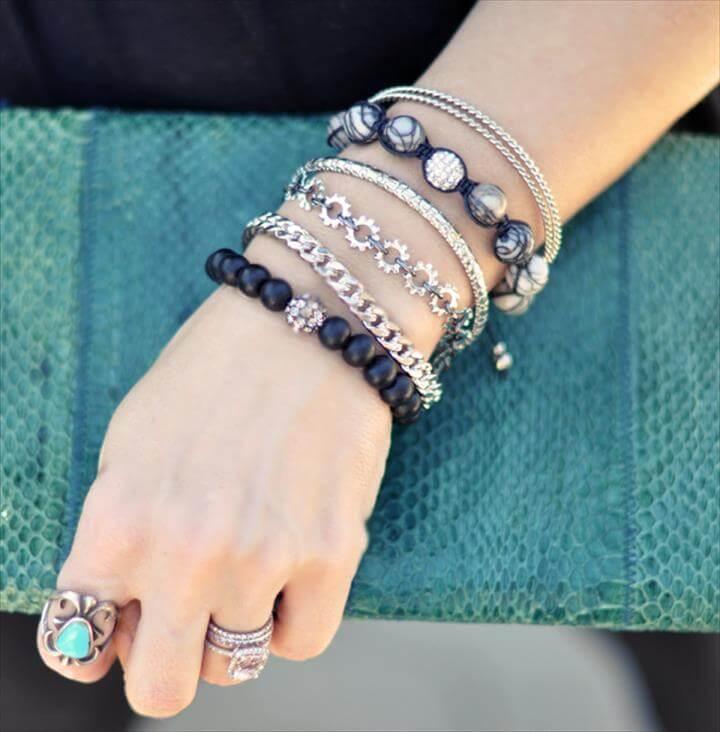 Image: lovemaegan
Fantastic Spring Inspired Ring: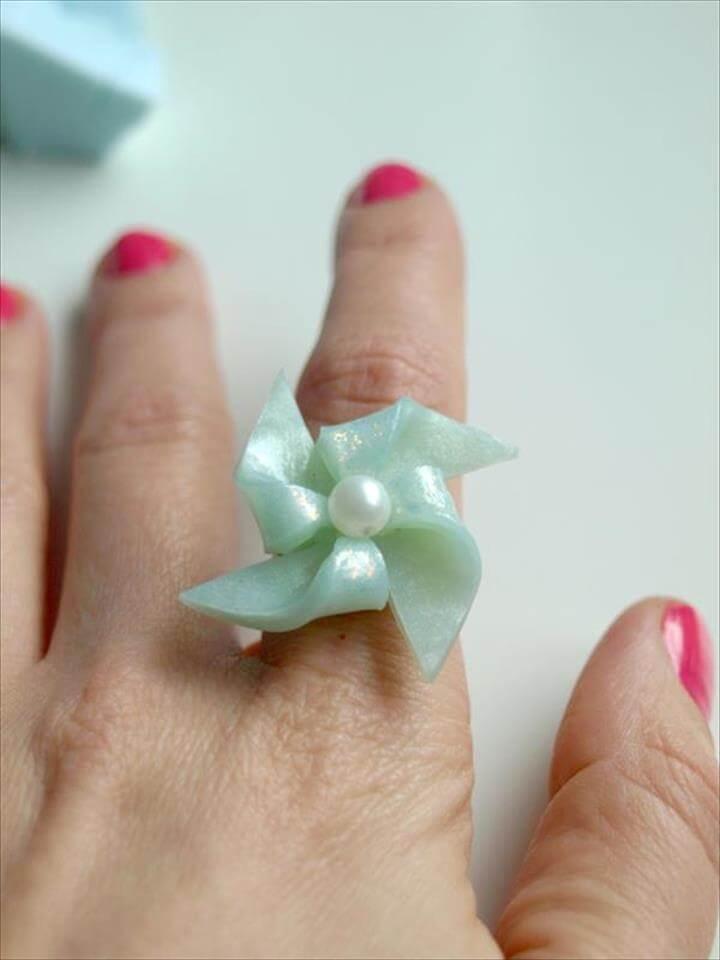 Image: mariajustdoit.blogspot.ru
Personalized

Wire Bracelet: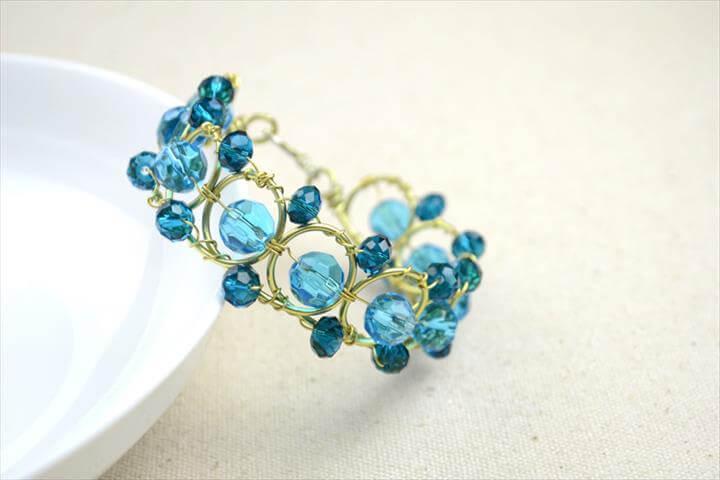 Image: pandahall
Necklace With Heart: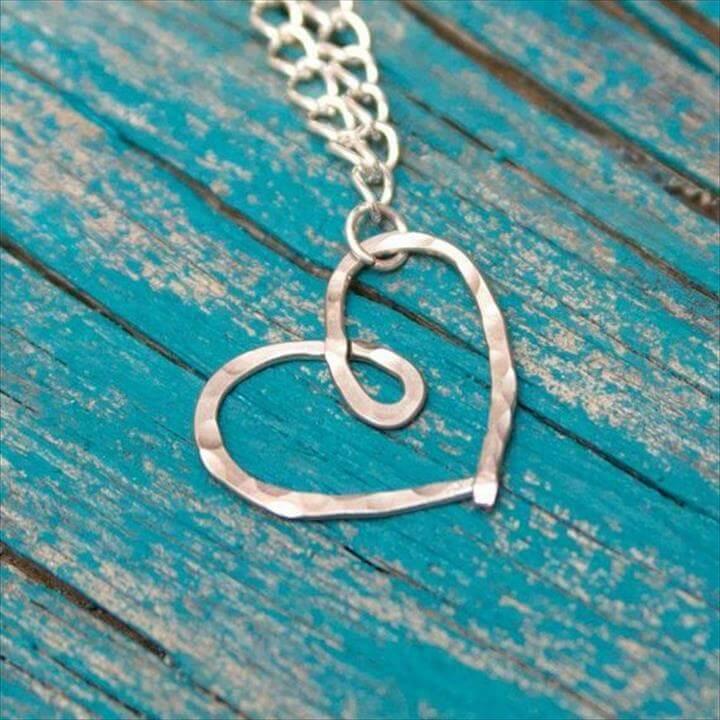 Image: happygoluckyblog
Nautical Rope Bracelet Tutorial

: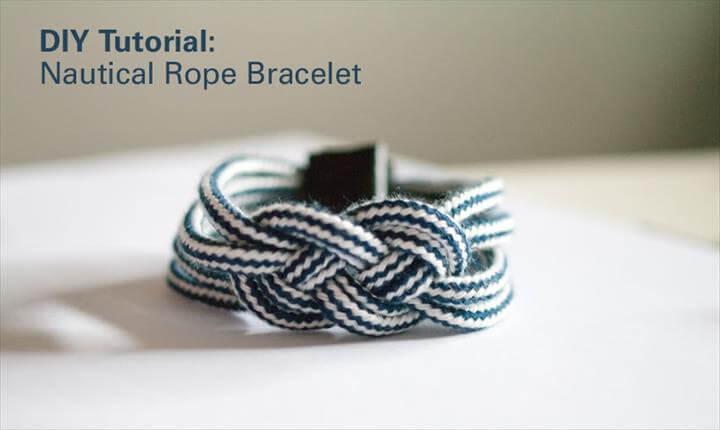 Image: operationoverhaul
DIY Stone Rope Necklace

: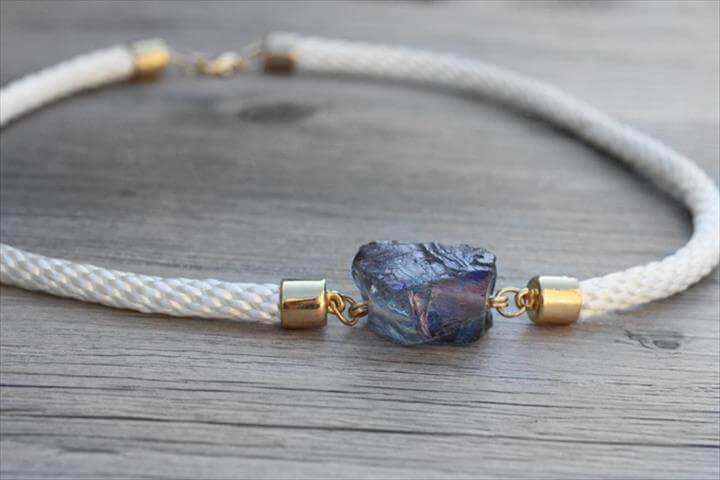 Image: ispydiy
Fringe Earrings

: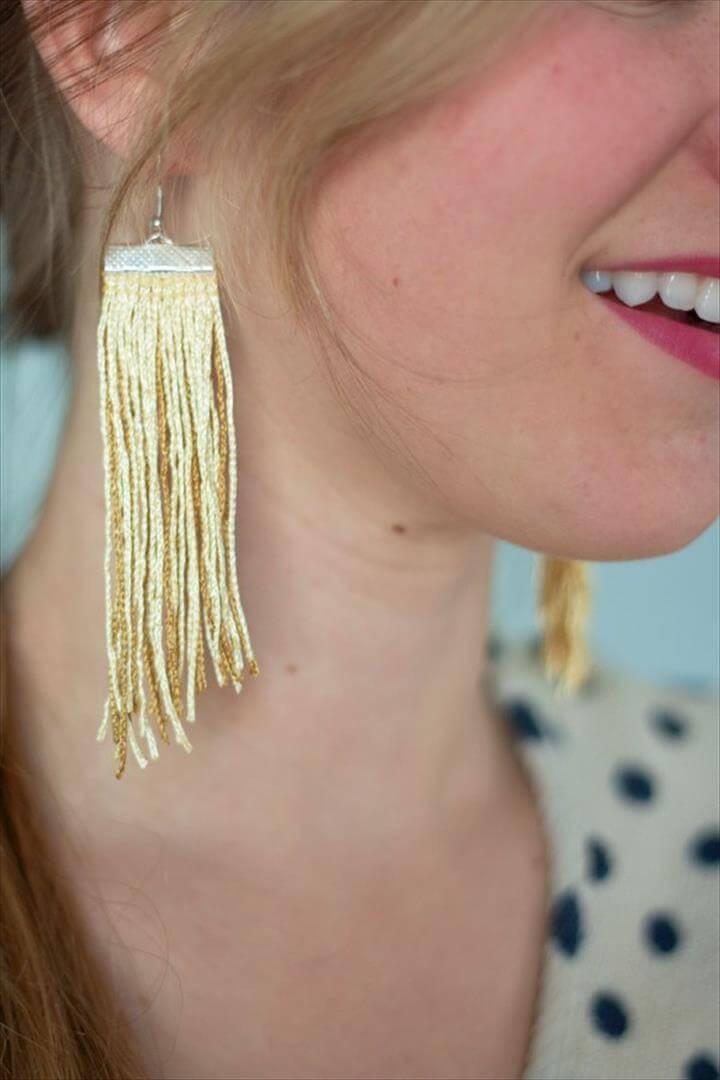 Image: thealisonshow
Jeweled Headband: DIY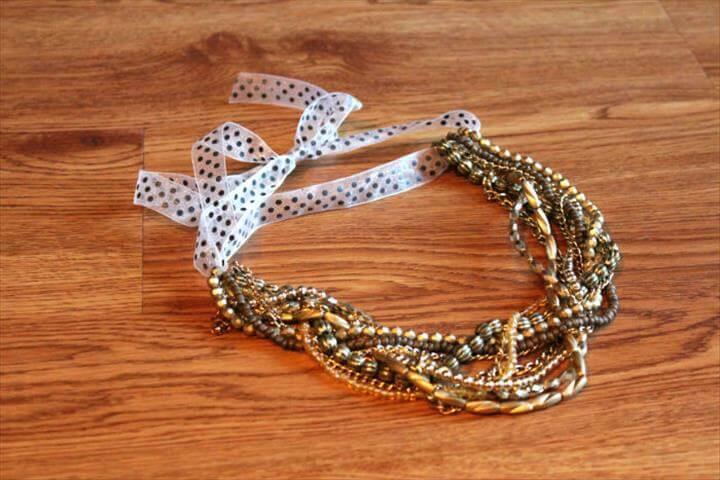 Image: yesstyle
Pearls Earring's: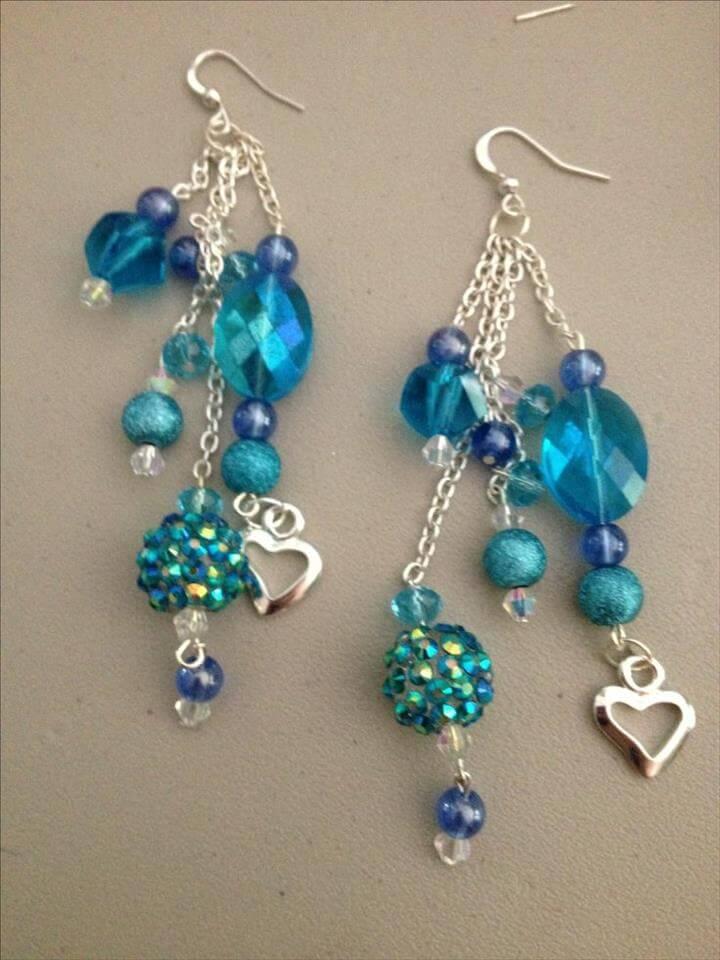 Image: onlinejewelryclass.biz
Cool Nail Polish

Earrings: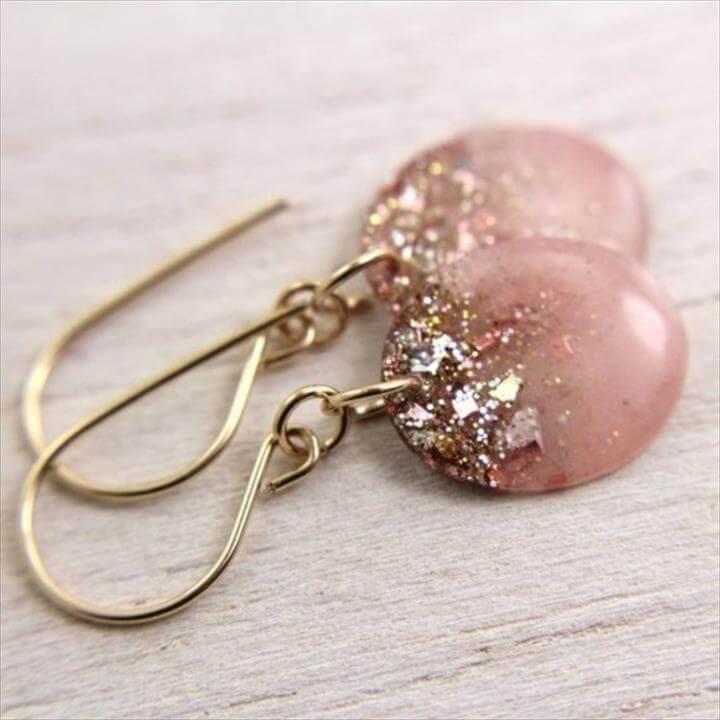 Image: stylishwife
Bracelets Made From Office Supplies: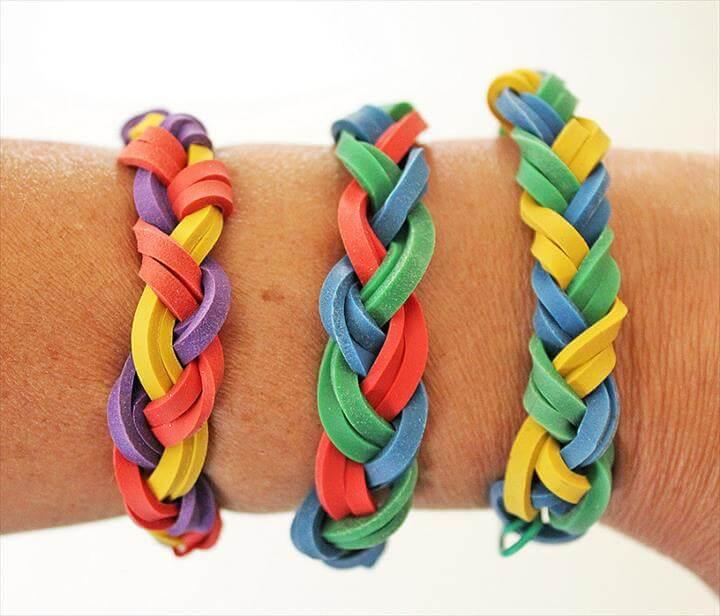 Image: babbledabbledo
Button Necklace: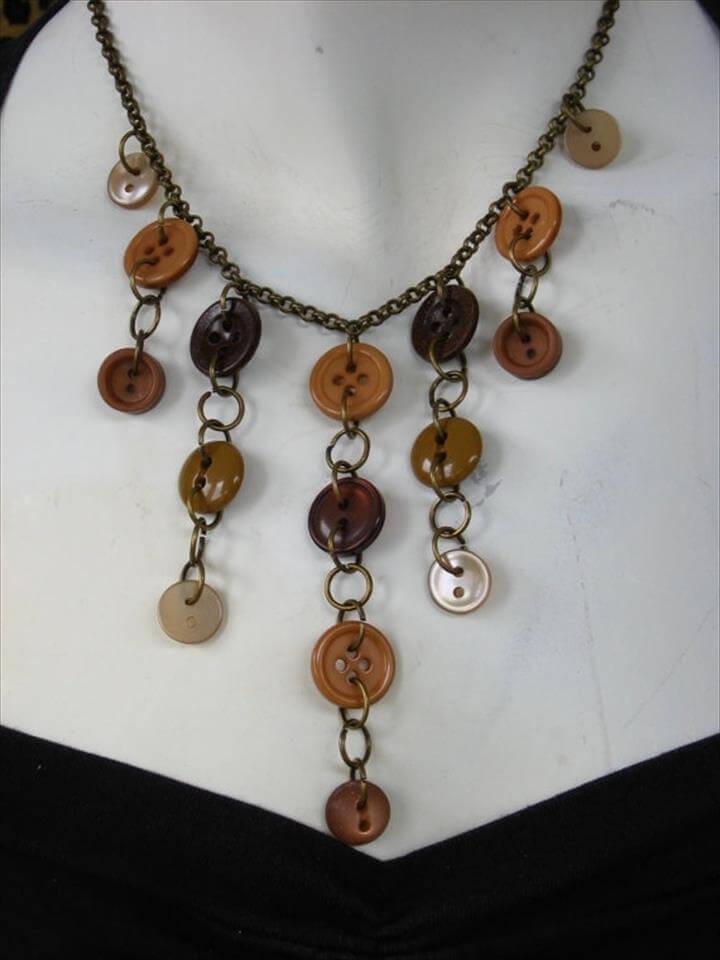 Image: allwomenstalk
Anthropologie Necklace

: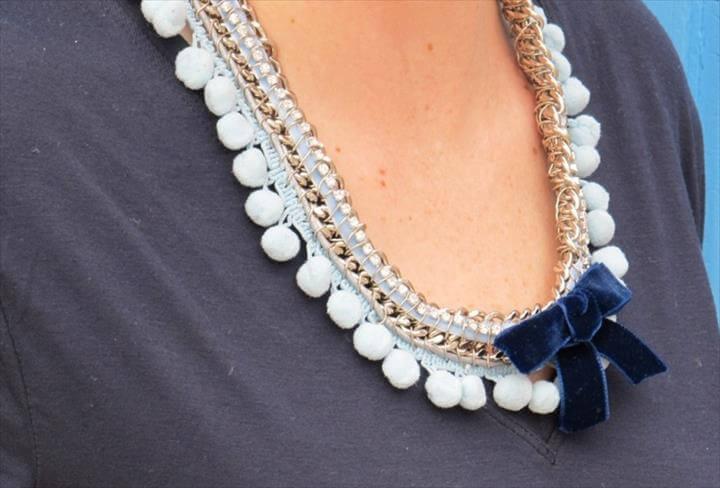 Image: onlinejewelryclass.biz
Beaded Necklace

: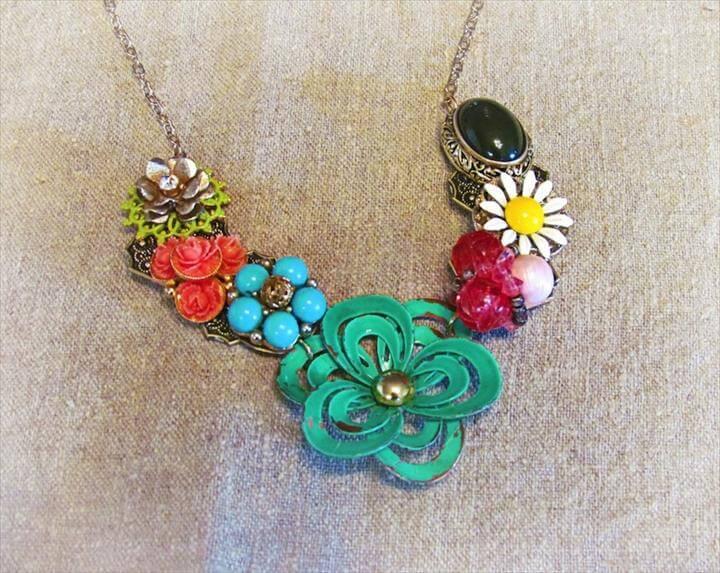 Image: mytechref
Nice Pearls Bracelet: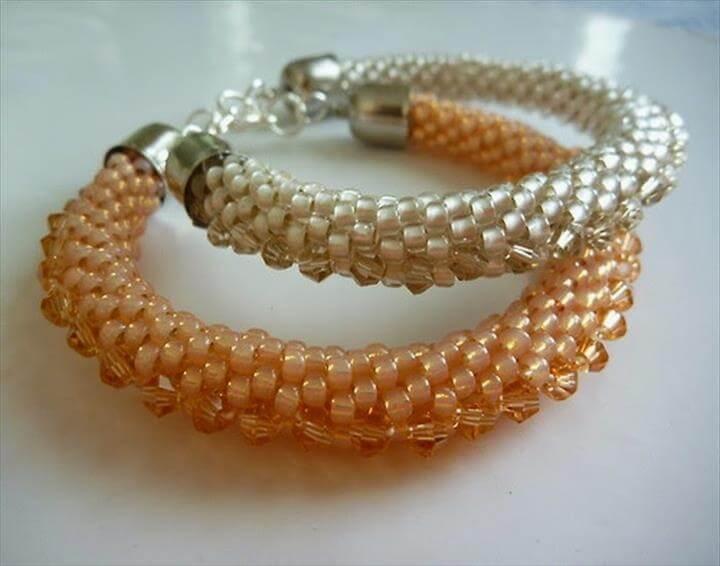 Image: diyideasdesigns.blogspot
Bugle Beaded Diamond Necklace

: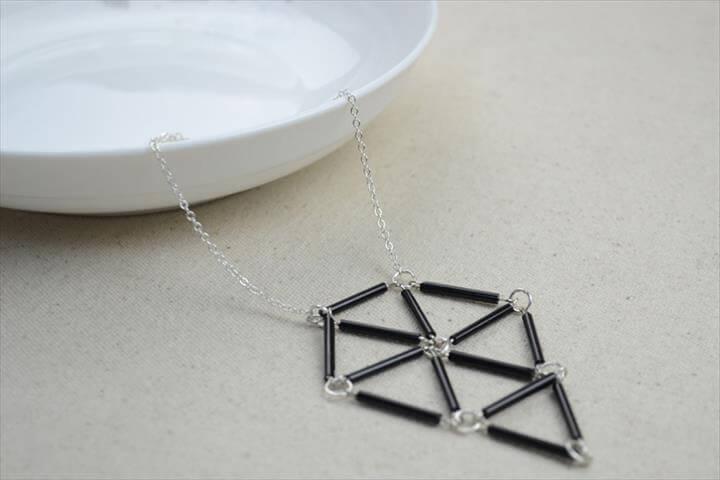 Image: cutoutandkeep.net
Christina Earrings

:

Image: handmade-jewelry-club