It is a shame to see so many individuals avoiding DIY projects simply because they believe they will do it wrong. However, becoming better at DIY projects is actually much easier than you might think. The methods mentioned below are very simple and will help you out a lot when it comes to improving your skills. It does not matter what DIY projects you are interested in. You will become better.

Enroll In A Course
There is a large number of people who believe it is impossible to learn DIY through a course. In reality, several online options are available for those interested. You can learn about practically anything you want, ranging from using power tools to maintenance and home improvement skills. And the truth is that a course teaches you to be fully equipped and gives you the skills you need. Do not skip on this opportunity.
Watch YouTube Videos
Do not start a project without looking at some tutorials or videos of people doing at least something simple. Instead of reading how to do something on a website, the video format shows you what is happening. This is something that can help you out a lot when it comes to avoiding common errors and making the most out of the guides you want to use. Just go on YouTube and see what videos are useful for your projects. And find websites with DIY tutorials to bookmark.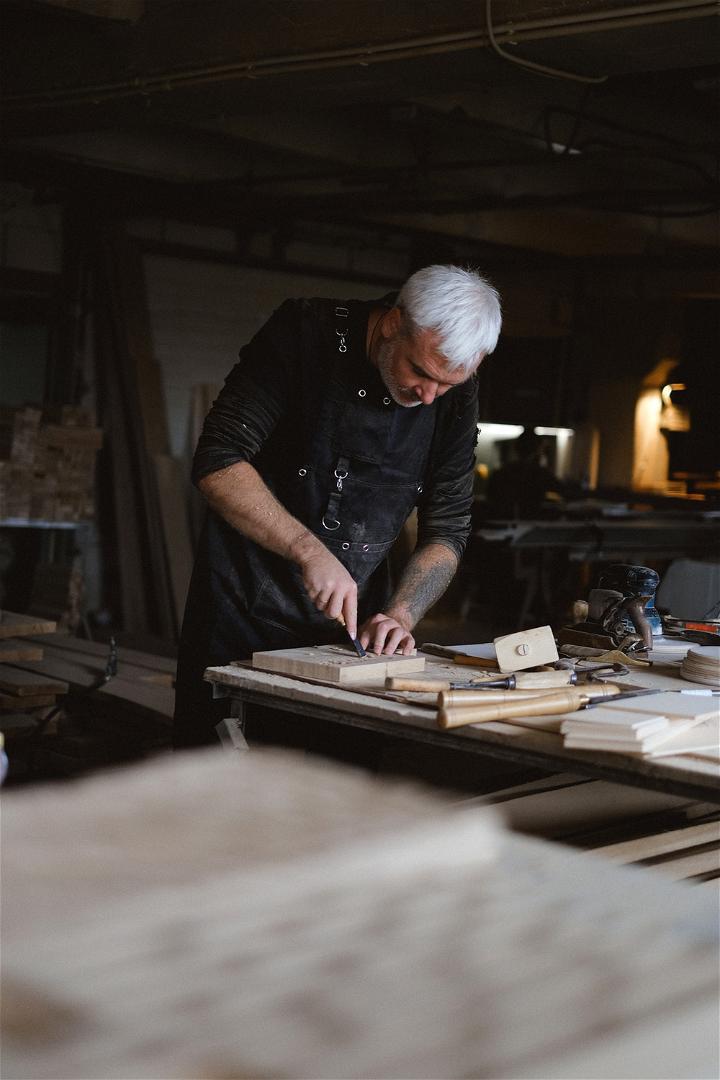 Find DIY Communities And Join Them
When you do not have friends that enjoy DIY projects, you can always join a community. There are several forums dedicated to do-it-yourself work and social media is also filled with options to consider. Joining a community helps because you get to learn inside tips and tricks. Also, you meet like-minded individuals you can talk to. They can help you figure out what you do wrong and what you could do better.
Basics First
Since you are reading this article, there is a pretty good possibility you are a beginner. As a DIY beginner, it is very important that you start small. Think about projects like putting up shelves or fixing appliance faults. After mastering smaller things, move towards bigger and bigger tasks. Your confidence will also grow much faster, which is what will help you do even more.
Only Buy The Very Best Tools To Help You
Bad workmen always blame their tools. This is a saying many get back to when something goes wrong. In reality, it is the workman that influences the DIY project. However, the right tools do influence the results. If you do not have the right ones, you are the one that should be blamed.
Try to refresh your toolbox as often as you can. Make sure you have all the basics, like hammers, screwdrivers, and tape measures. In time, you will be able to buy more and more. Just make sure you always invest in the best tools you can afford.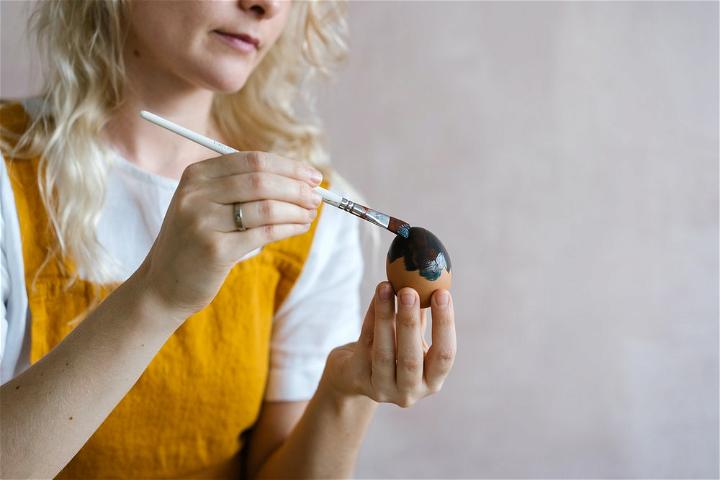 Always Finish The Projects You Start
One of the best ways to start a new DIY project is to finish the one before it. This is because, with every single project you finish, you learn something. Even if you do it wrong, you will still get experience that is going to be very useful for you in the future. Also, if your results are good, you will get an instant boost of motivation.