What can be more cheerful and delightful than having a cat or dog pet in your life, which amuses you all the days with their loving and funny activities all around the house? And in return for their sheer loyalty, they demand a little care on your part with some love and affection. All the pets do is eat, drink, and be merry. They are busy all the time playing, having fun, and roaming all over the house.
So make something really comfortable and useful for them as a gift or as a responsibility as an owner to make them feel more special and a part of your beloved family. Before you scratch your head that what to make or build for your lovely pets? Do have a peek into these 12 DIY contemporary projects for the cats and pets that would prove to be very helpful and playful for their routine pursuits.
To make them sleep cozily we have century modern and crochet cat bed in the list to be worked out at home with your own hands. To make their playing sessions more full of fun build a toy for them using home supplies like rope and balls. Don't let the cats scratch the walls and spoil the paint, build them a scratching spot with ropes where she can express all her anger and wrath. For more addition to their comfort zone, you can build a dog feeder, a jacket, and a bag pack all to just pamper them.
Download plans and view step by step instructions on building your own DIY cat tree, or DIY cat tower, or whatever you call it.
Doggy Backpack: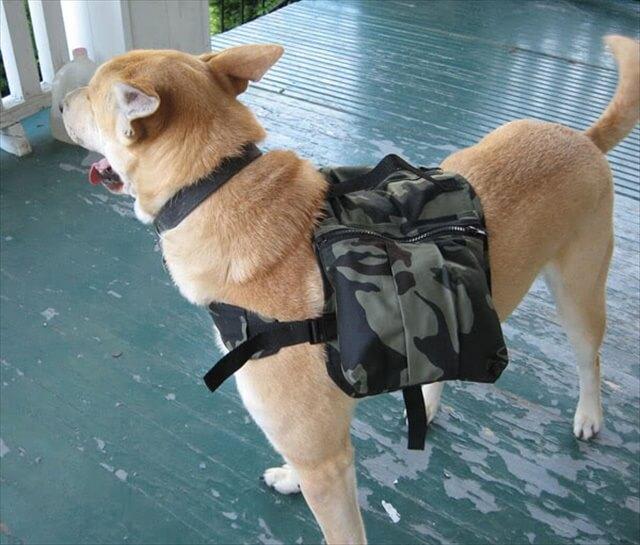 Image: source
Mid-Century Modern Dog Bed: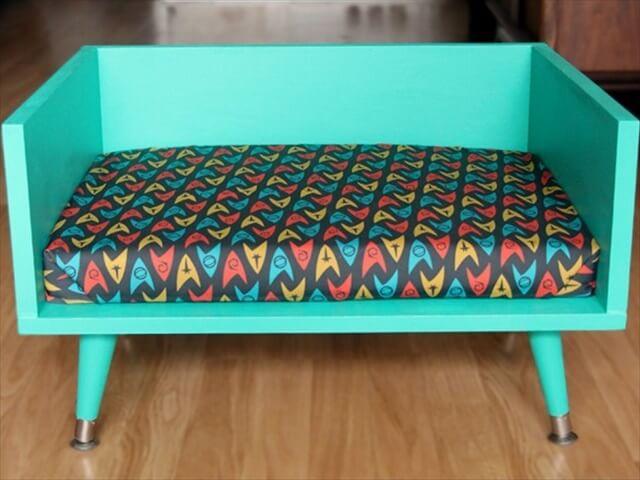 Image: source
Rope Ball Surprise Dog Toy: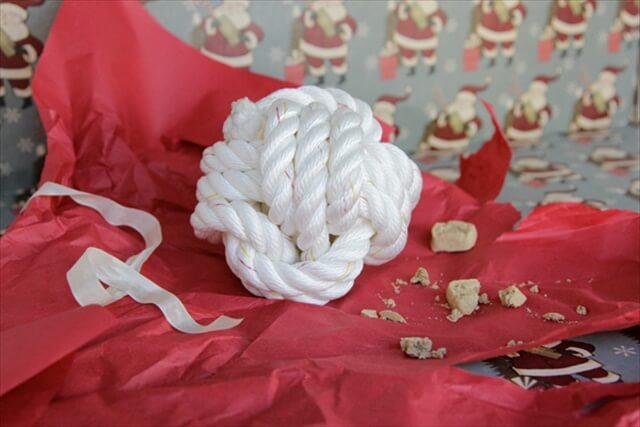 Image: source
DIY Carhartt Dog Jacket: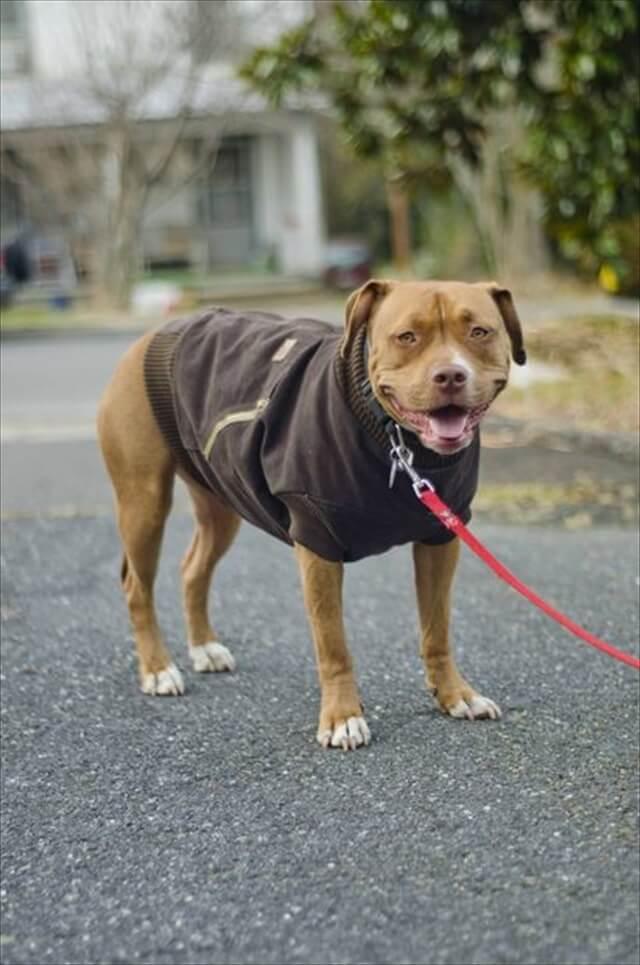 Image: source
Cat Toy IKEA Hack: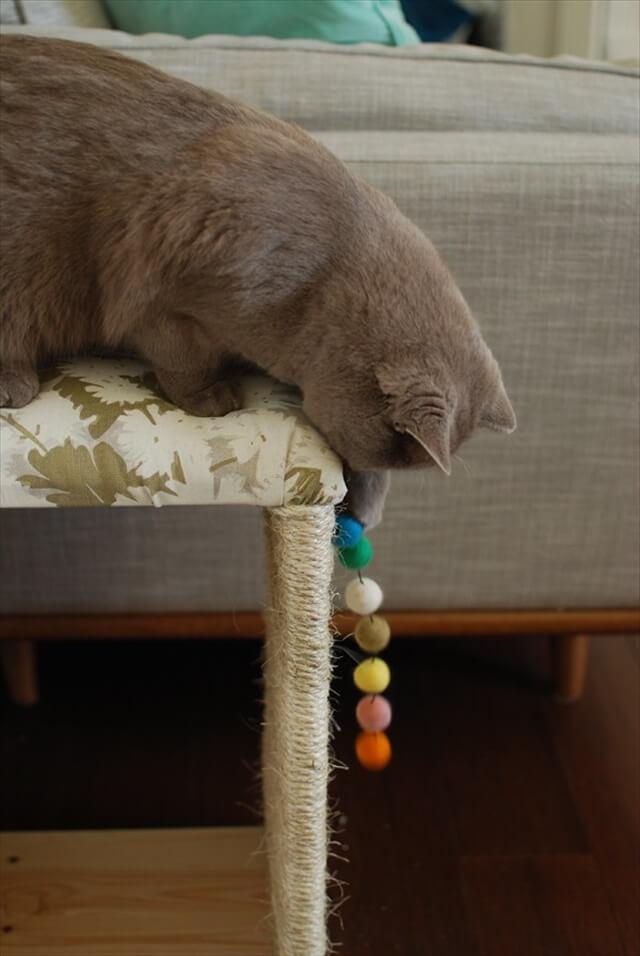 Image: source
Color-Blocked Scratching Post: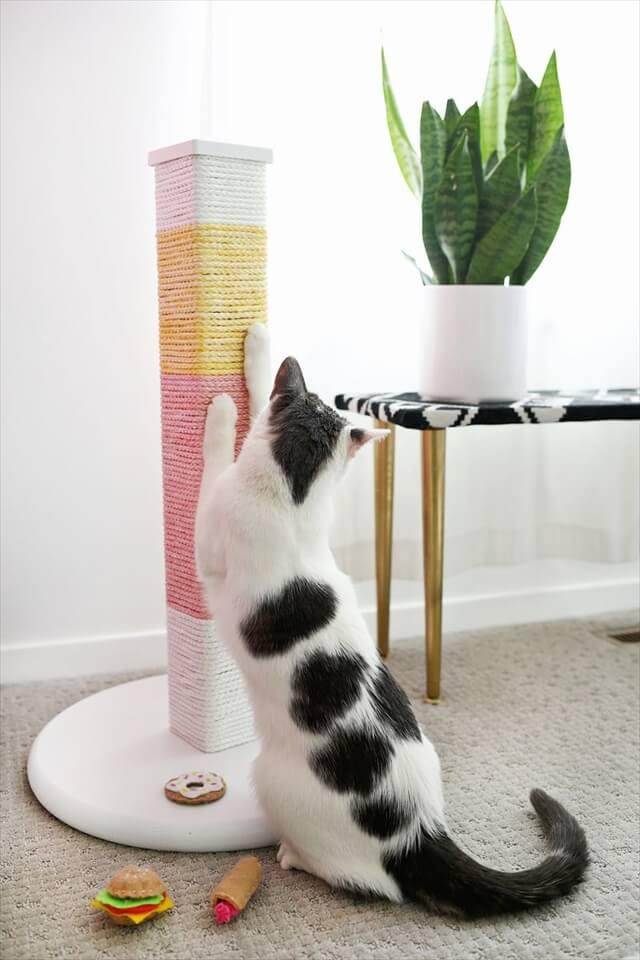 Image: source
DIY Dog Feeding Station: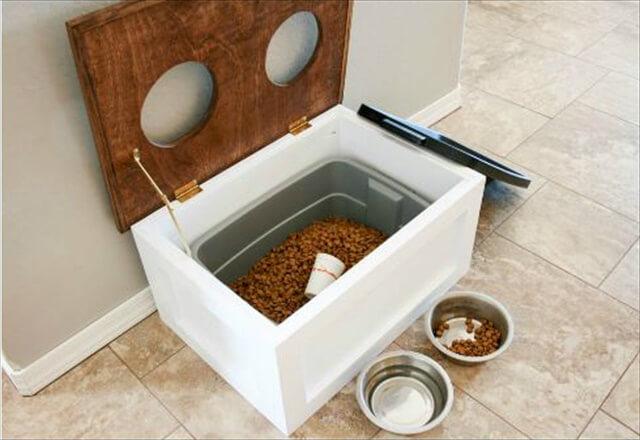 Image: source
Crocheted Cat Bed: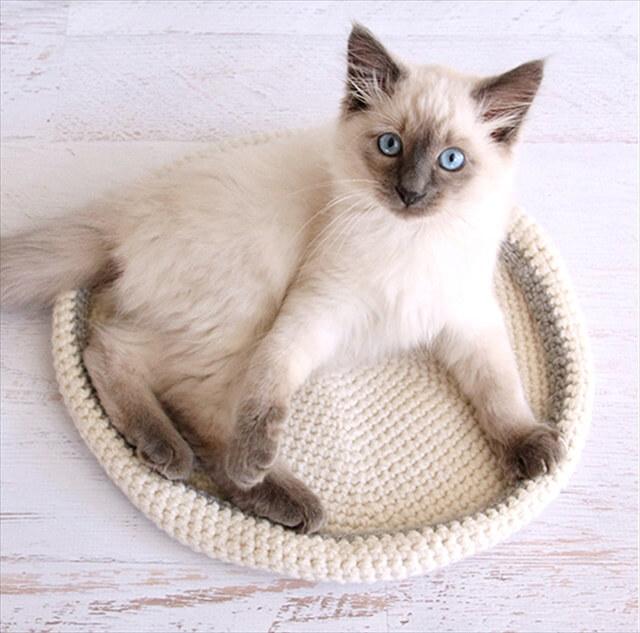 Image: source
DIY Dog Kennel End Table: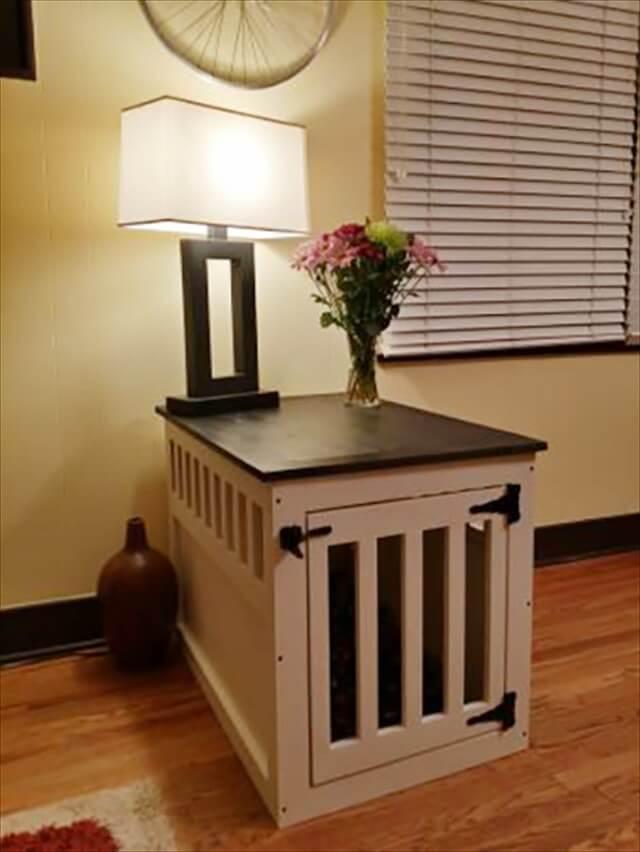 Image: source
Retro Pet Bed: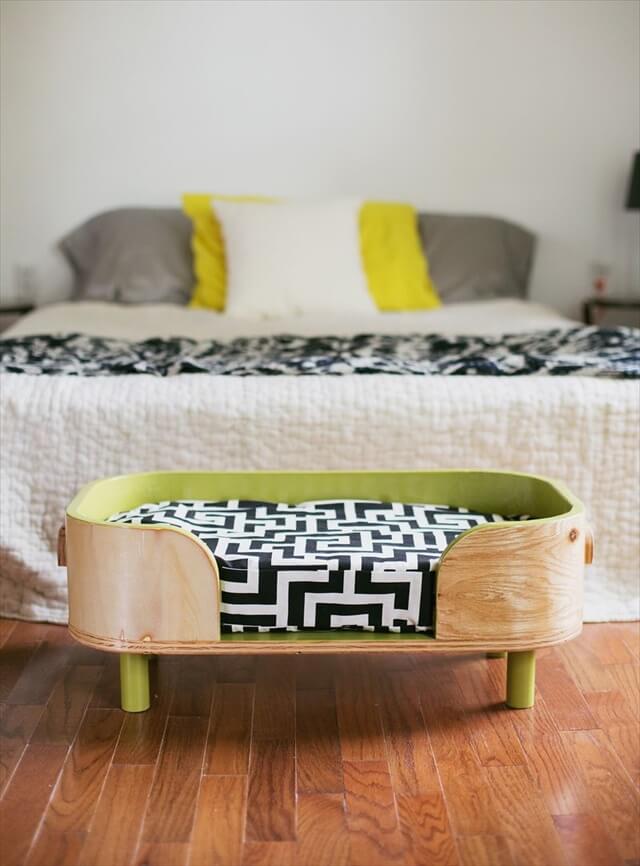 Image: source
Padded Dog Jacket: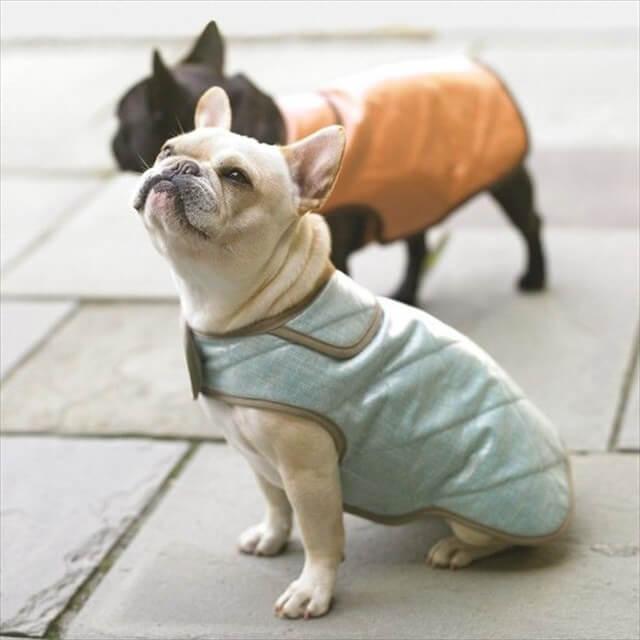 Image: source
Travel Pet Cushion: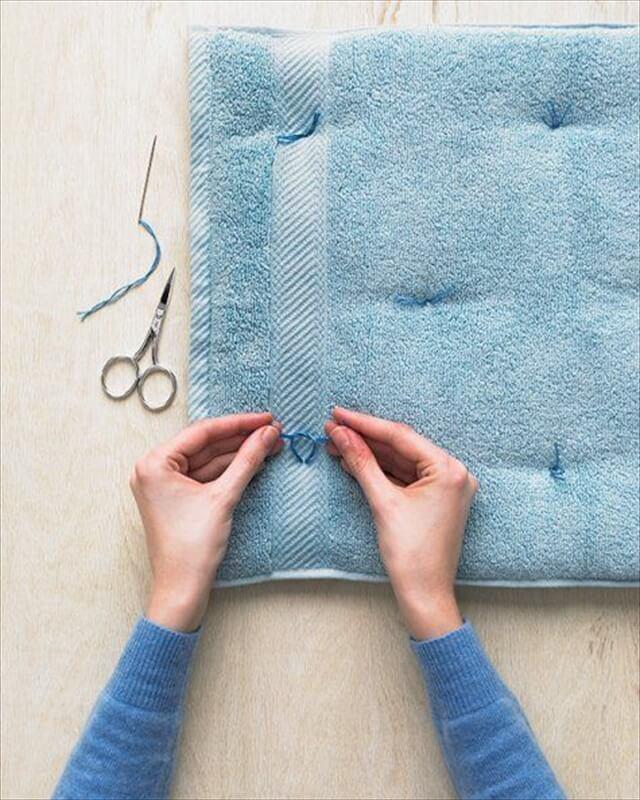 Image: source