If you are looking to expand your living space and you have a garage that is not used for its intended purposes, you are in luck. With a bit of work, you can easily convert this area into your new bedroom, bathroom, home office, or even a gym. Of course, renovating a garage will cost you, but compared to building a new addition to your house it is really cheap. Here are several tips that will help you convert your old garage into a modern living space.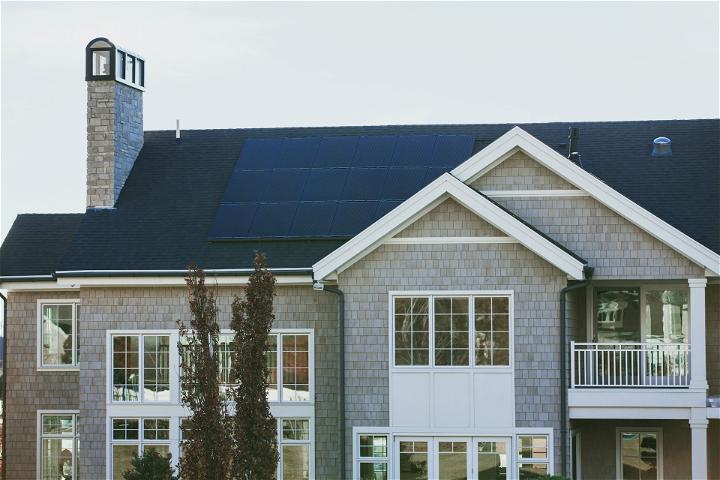 Insulate from top to bottom
In standard garages, the floor is usually made of uninsulated concrete. If you want to convert this area into a living space, you will need to seal the concrete as well as a layer of insulation. In addition, you will also need to install insulation inside the walls and on the ceiling. At insulation4less you can find several types of affordable insulation products which will help you create a cozy space. When you are done with this step, you can put in flooring and drywall. Speaking of flooring, there are so many options out there, but your decision should depend on the type of space you want to create. Vinyl flooring is a stylish and affordable option, and this type of floor is waterproof, so it will pretty much work in any kind of space. Carpeting is also a great option if you want to save money on this renovation.
Get rid of the garage door
When your garage becomes a part of your living space, that old garage door will just have to go. You can replace it with a wall, or use that opening to add an exterior door. Placing a large window in that spot is also a great option that will make your new space much brighter.
Install lighting
Maybe you have ceiling lighting in your garage, but since this will become a living area, consider adding several lighting fixtures to the walls, as well. For instance, if this space will become your new bathroom, make sure you have a light above the mirror, or wall sconces next to your bed in case you are converting your garage into a bedroom. Apart from lighting, you will also need several electrical plugs along the wall.
Ensure the optimal temperature
Since you will be spending a lot more time in this space, you need to make sure that it is not too cold or hot there. Your garage most likely is not attached to your home's HVAC system, so you will need to fix that. A professional can come to your home and install new vents. However, if you wish to save a buck or two, you can opt for ceiling fans and portable heaters instead.
Think about plumbing
If you are planning to convert this space into a bedroom, a gym, a playroom, or something similar, you can skip this step. However, if your old garage will become your new bathroom or kitchen, you need to think about plumbing. Running new plumbing lines is much easier during the renovation stage when the flooring and drywall are not yet installed.
Make sure you have everything planned out
Once your garage no longer serves its original purpose, you won't have a place for your car. Therefore, make sure you have somewhere to park before you start with renovations. In addition, if your garage is like most garages, you keep plenty of items you do not use regularly in it. Make some space in your home or your shed for those things on time.
Having an additional bedroom, a kitchen, or a man cave in your home is always a plus, but make sure you check the building codes in your area before you start making plans. A garage may be mandatory on your property, so be sure you have all the information beforehand.