Beach; a place to relax, and to get away from stress. But to relax a comfortable dress is really necessary. A simple but classy cover-up helps you in raising your confident about your body.
Here are 15 DIY Beach Cover Up -Clothing & Tutorials unique, classy and comfy beach cover-ups that might help you in enjoying sunbathe and beach sand under your feet. Take a long scarf and slit open half of it from middle point. Stitch pompom lace on the edges to secure them also you can use some other lace or net even. Add twine or buttons to adjust wideness of neck.
You can even utilize your boyfriend's shirts, simple take a long shirt ear it and tie a belt or twine around waist to give it a style look. Sleeves can be rolled up or can even be cut to three quarter to have a comfy feeling. Using a long scarf a loose caftan can be stitched. Also caftan's fitness can be adjusted with the help of a belt, twine or lace. On the edges of caftan you can use pompoms to give it an eye-catching look. Another way is to take a long shirt and cut its collar wide enough and add elastic or twine in the neck to adjust the fitness and the place where you want to keep it on the shoulder.
If you are thinking about caftan you can even change its neck style it can either be a wider one or a small one. Old long t-shirts can be transformed into beach suits.
They are only few of the ideas but for more alluring ideas you can watch tutorials through the links given below. Try out one of these ideas and have an amazing, appealing and comfy beach cover-up.
Pom Pom Trim Beach Cover Up:

Image: ispydiy
DIY Boyfriend Coverup: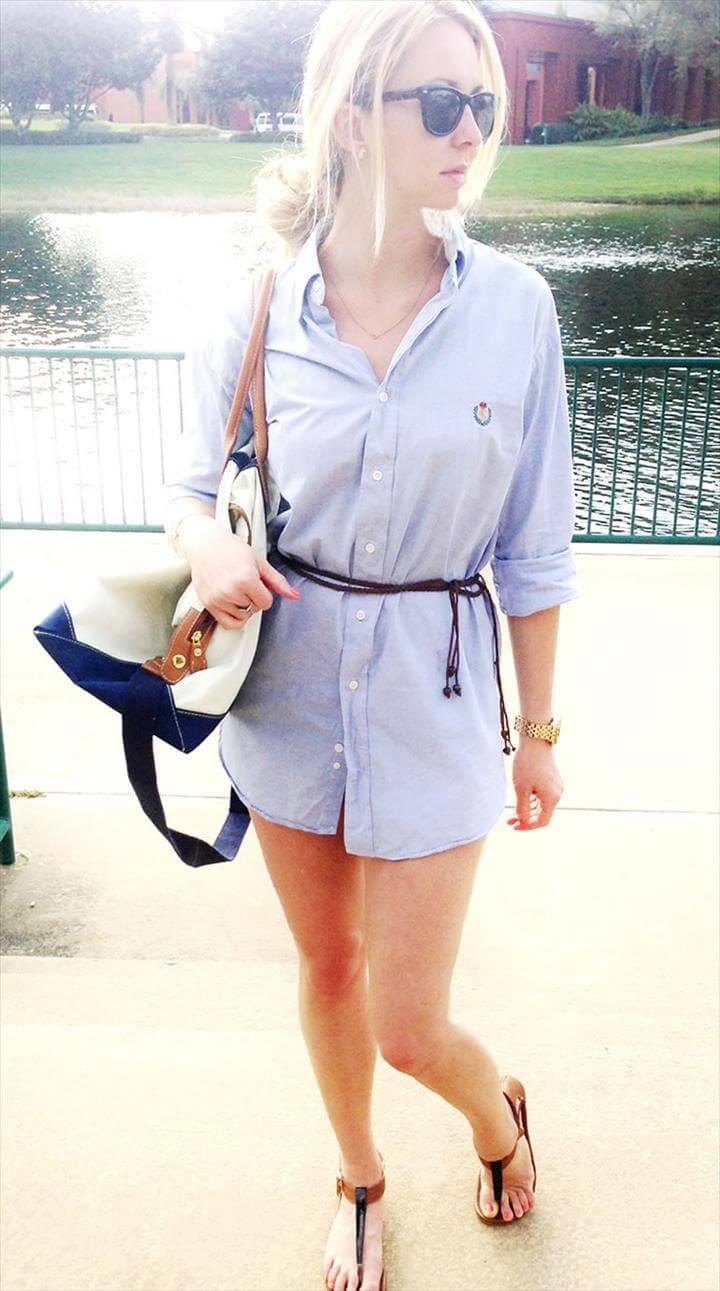 Image: picklee
Caftan Shirt Beach Up:

Image: rivaladiva
Kaftan-Style Beach Cover-Up: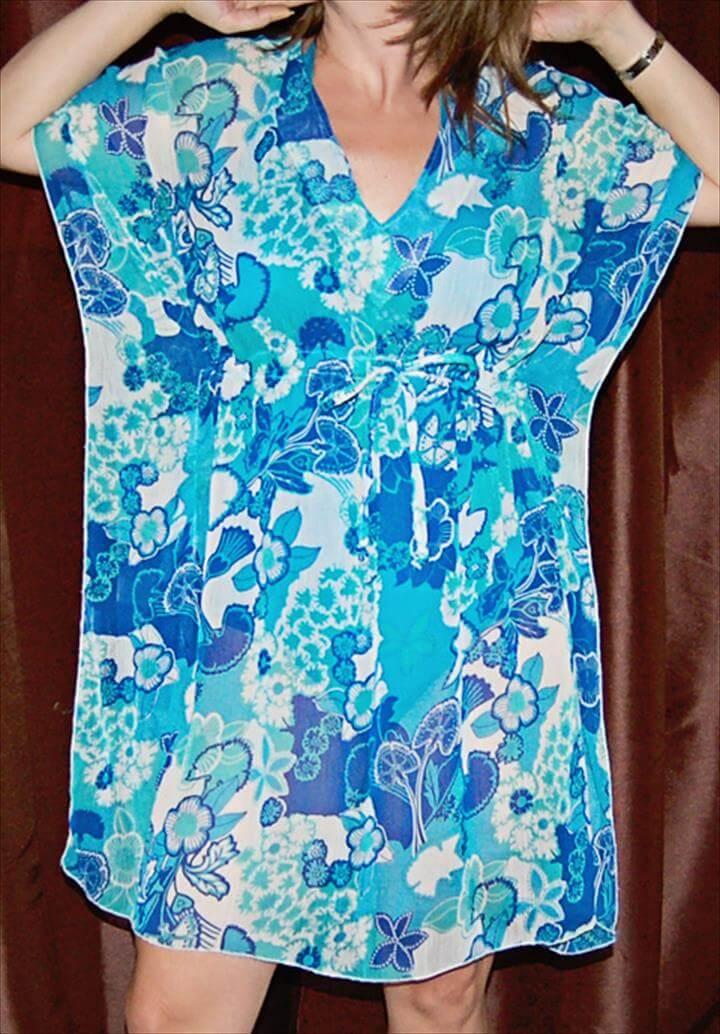 Image: scatteredthoughtsofacraftymom
Pom Pom Trim Beach Coverup Tutorial: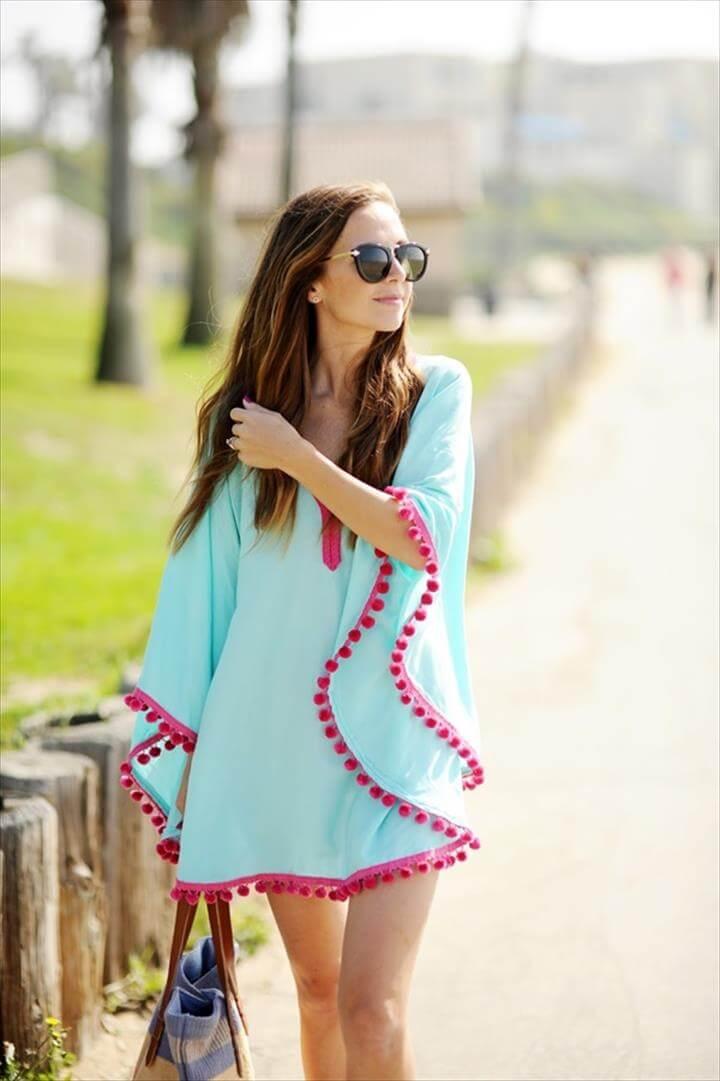 Image: fabartdiy
DIY Off the Shoulder Beach Dress: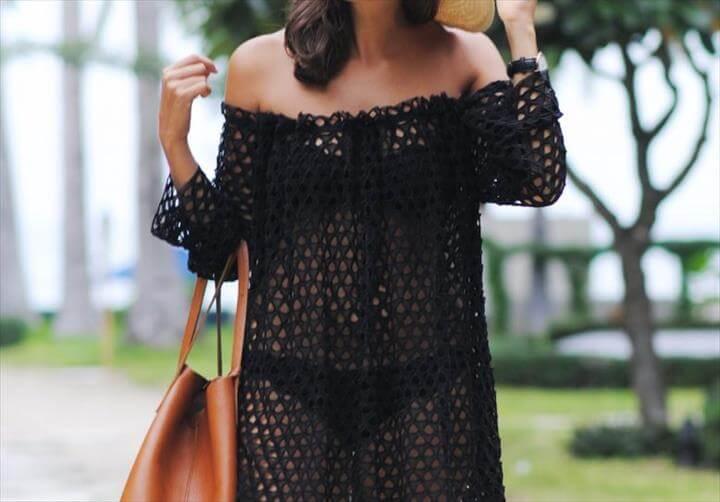 Image: apairandasparediy
Pink Pom Pom Trim Kaftan Swim Cover Up Tutorial: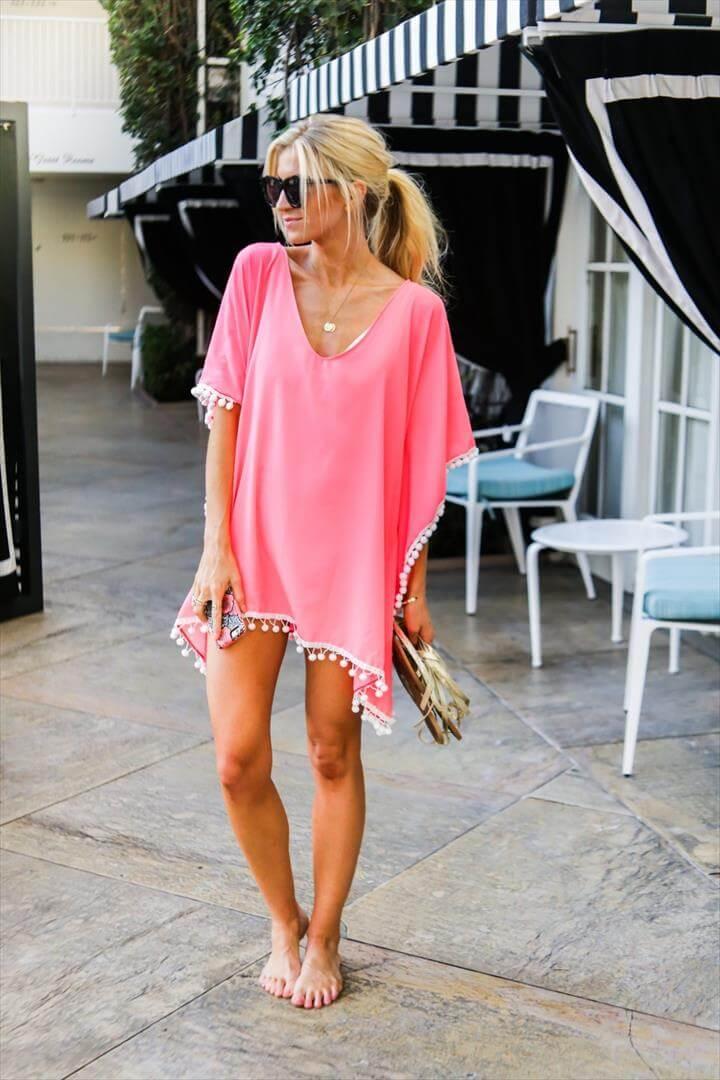 Image: elleapparelblog
T-Shirt Beach Cover-Up: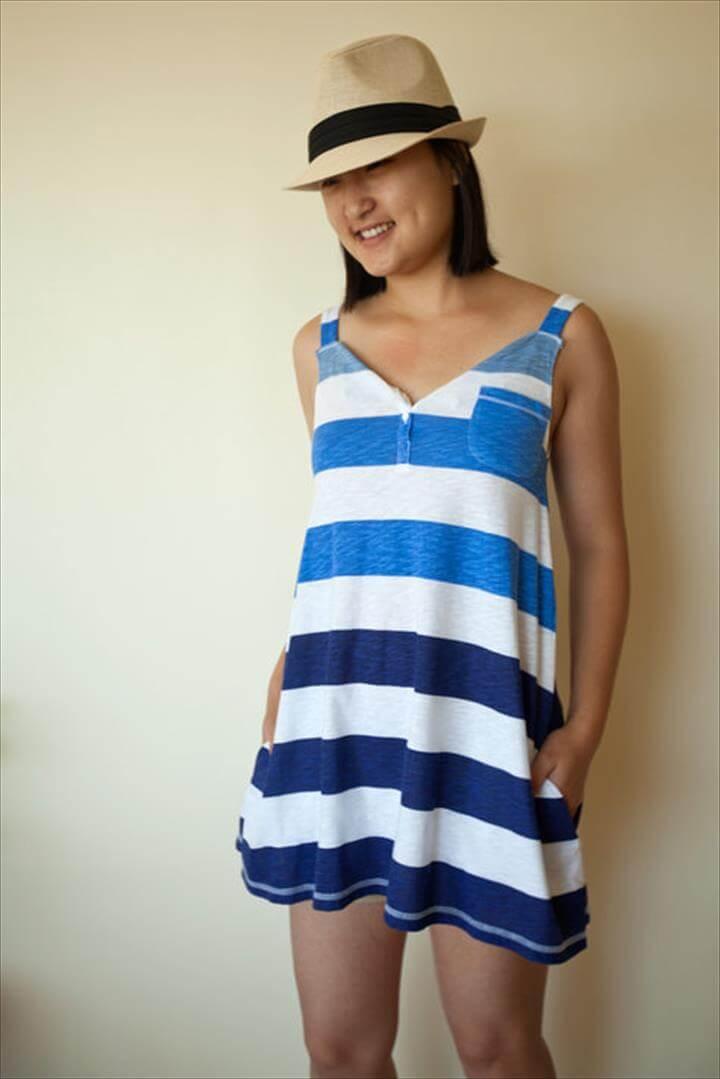 Image: burdastyle
Snazzy DIY Beach Cover Up: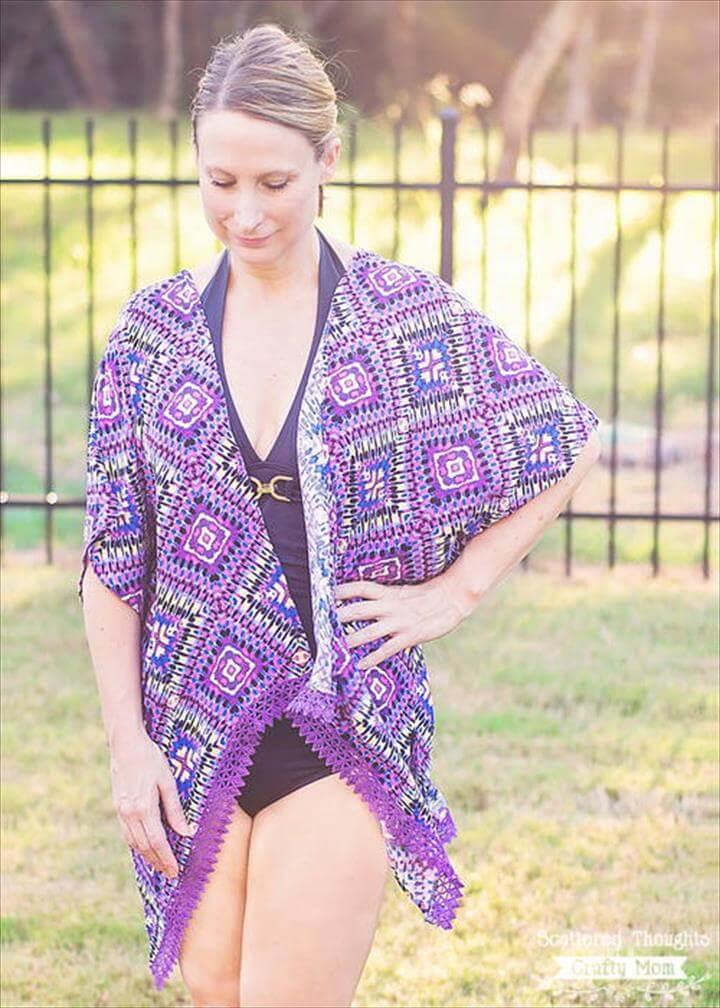 Image: scatteredthoughtsofacraftymom
DIY Beach Towel Poncho: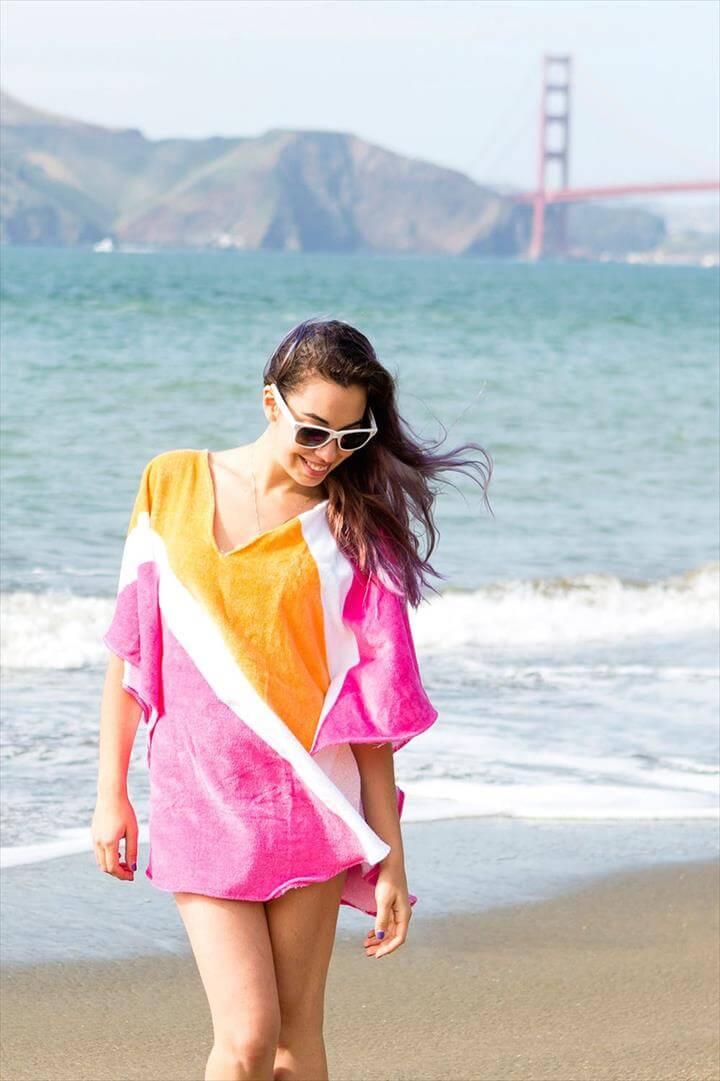 Image: brit.co
Bathing Suit Cover Up: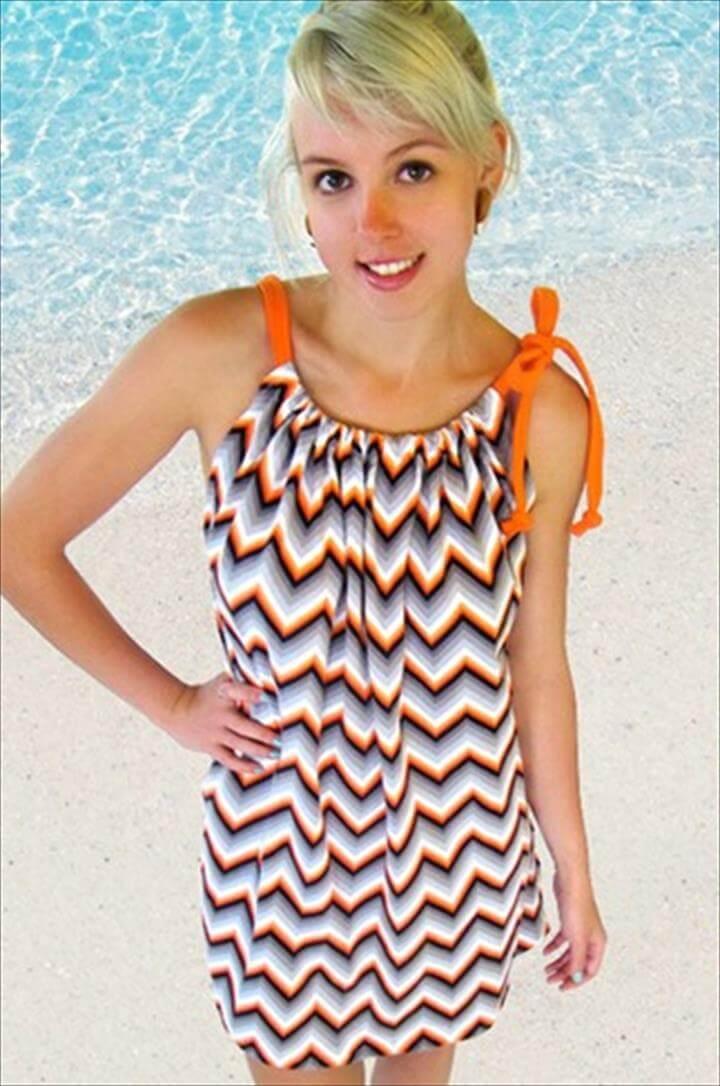 Image: sew4home
No-Sew Swimsuit Cover-Up: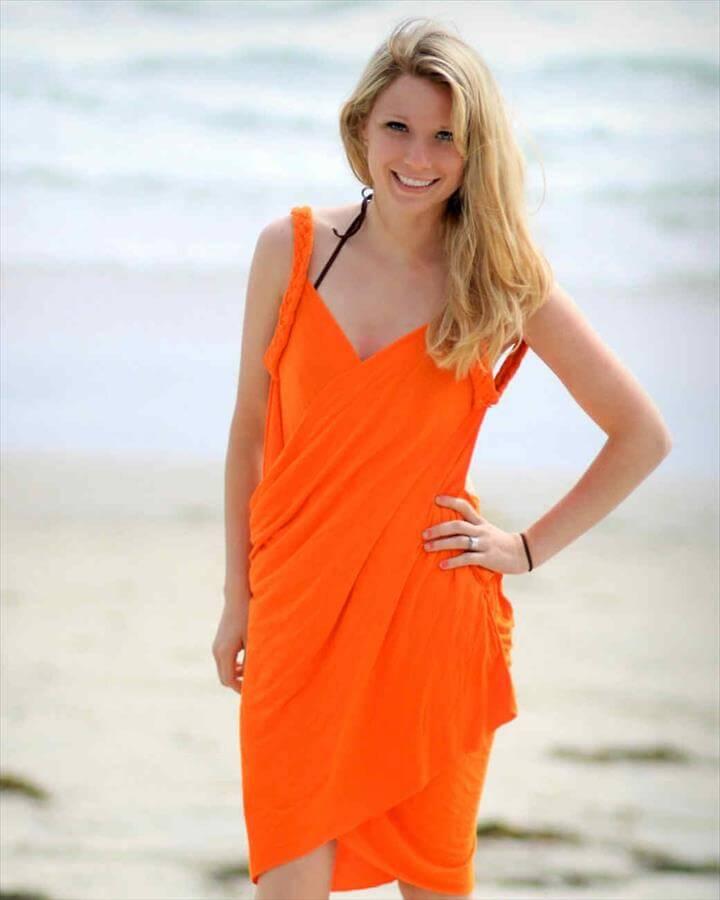 Image: watchoutforthewoestmans.blogspot
Beach Towel Dress: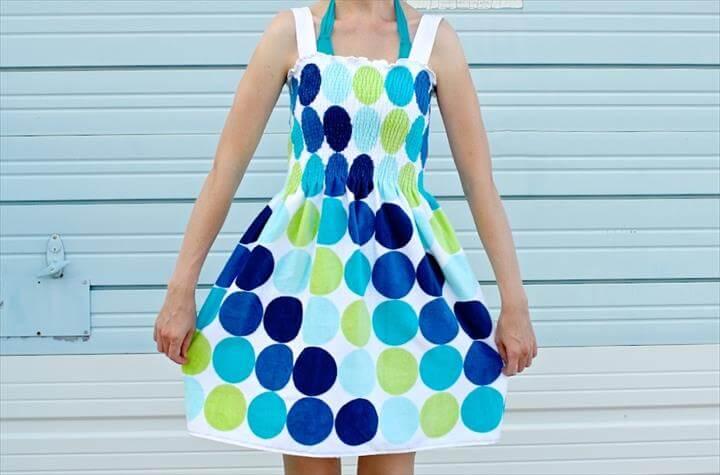 Image: madeeveryday
Tshirt Refashion Beach Dress: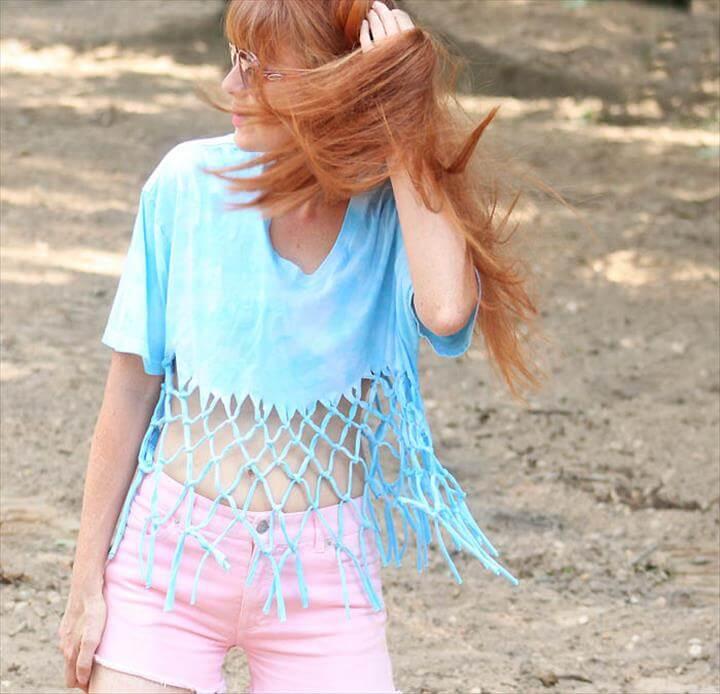 Image: collywobbles.over-blog
DIY Tie Dye Beach Cover Up: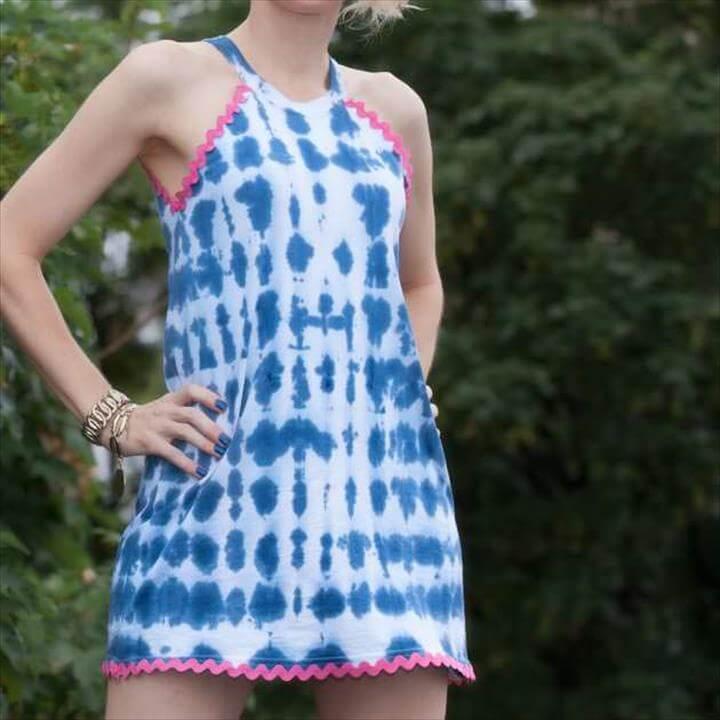 Image: trinketsinbloom