Woman use a lot accessories when they dress up to look out class and eye catching among the cluster of people. Gorgeous outfits, fancy jewelry, trendy shoes and stylish clutches or coin purses are the items that makes an accomplish look of a woman to get ready fashionably for a party, wedding or prom. And no doubt they splurge a big fortune on their dress up buying hefty priced items from the stores and market. But being crafty can lead you to make all these dress up accessories at home thus saving a lot of your hardly earned money.
And we the DIY department would show you the ideas and ways of how you can make these things at home using cheap, home lying and recyclable items. And today we are with these 16 DIY crocheted coin purse ideas to let you flaunt a colorful, gorgeous and unique purse in your hands matching your whole dress up.
All you need to collect some colorful yarn, crochet needles and a zip or metal clutch opener to yield a cute and small coin purse. The ideas are best for the beginners as these purses are so easy to be crocheted at home. So ladies peek into the ideas and elect the purse you like the most and put it in your next to do list at the weekend.
Crochet Coin Purse: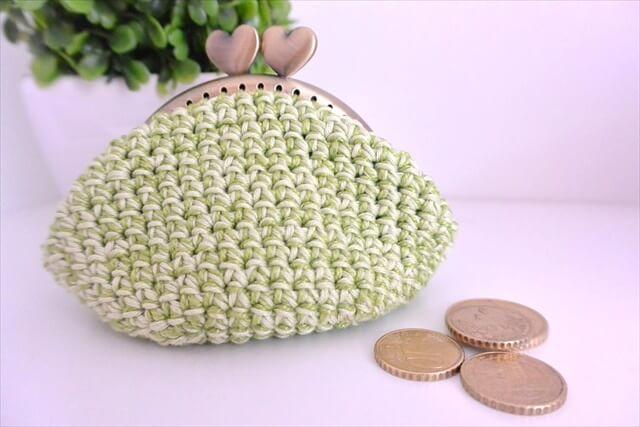 Image: altervista.org
Cat Coin Purse

: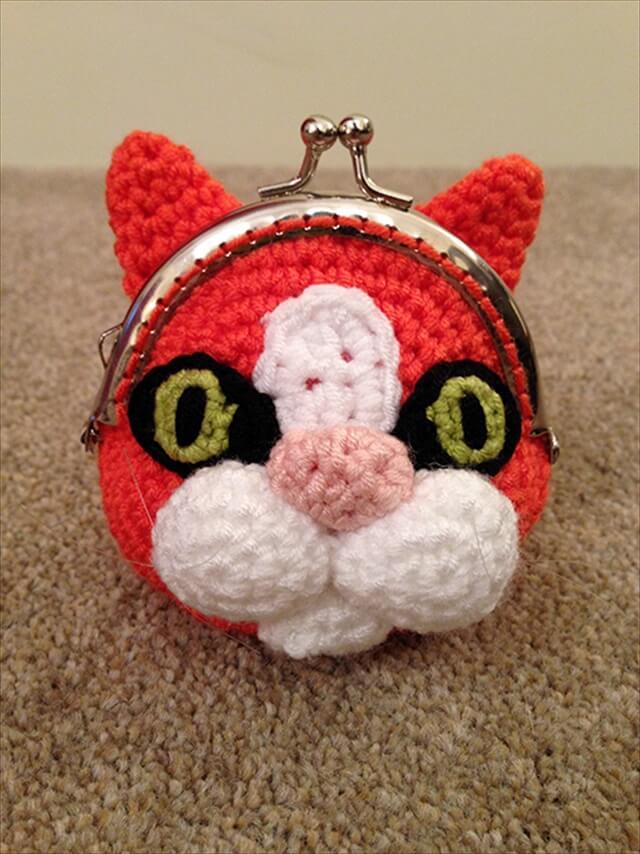 Image: allcrochetpatterns.net
Bonbon Kisses Crochet Purse: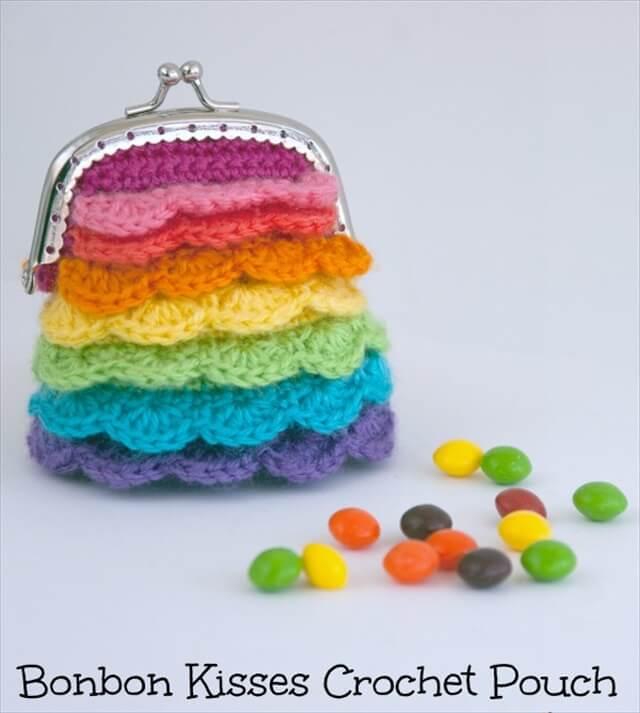 Image: topinspired
Goldfish Coin Purse

: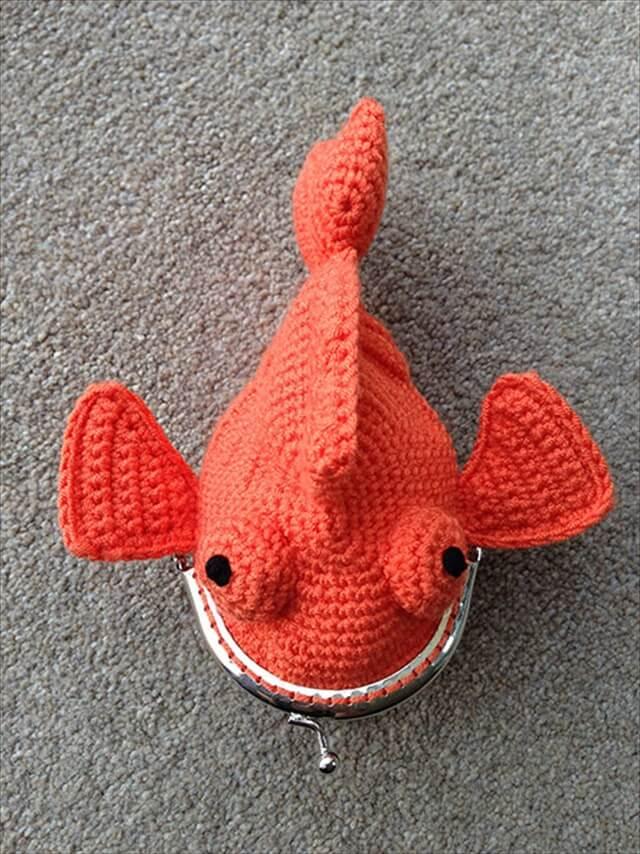 Image: allcrochetpatterns.net
Beaded Knitted Purses

: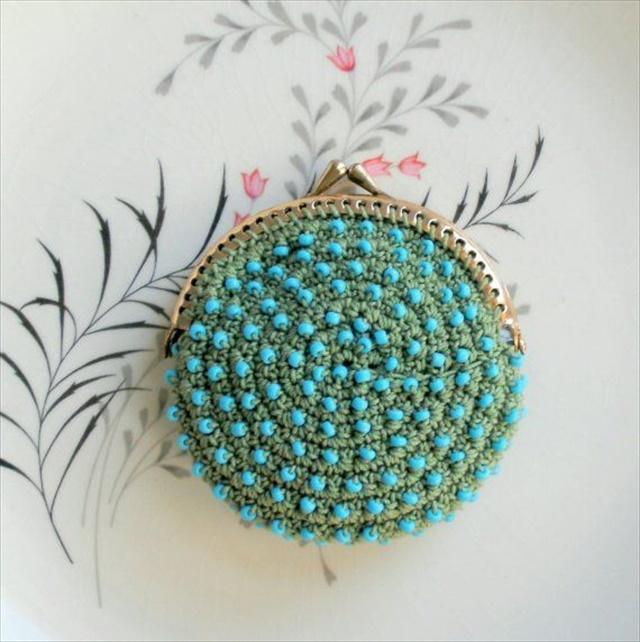 Image: pinterest
Heart Purse: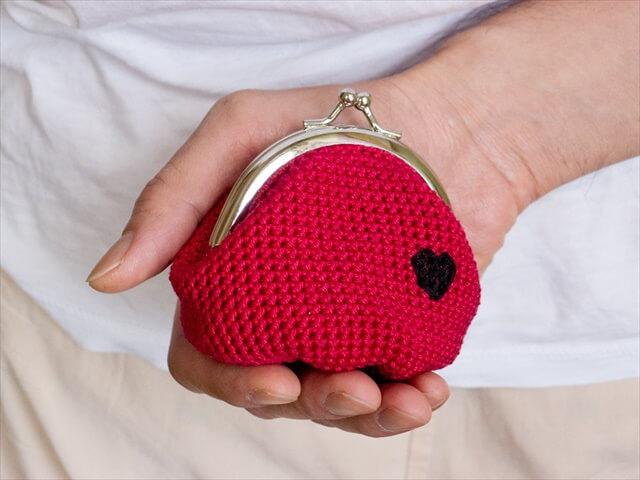 Image: etsy
Crochet Coin Purses Design: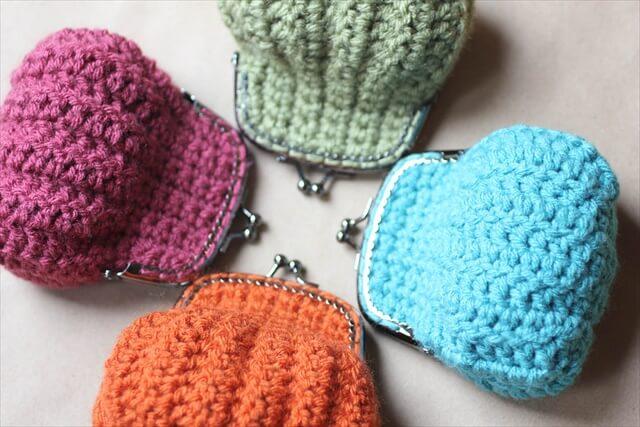 Image: repeatcrafterme
Crochet Coin Purse Sew On Frame: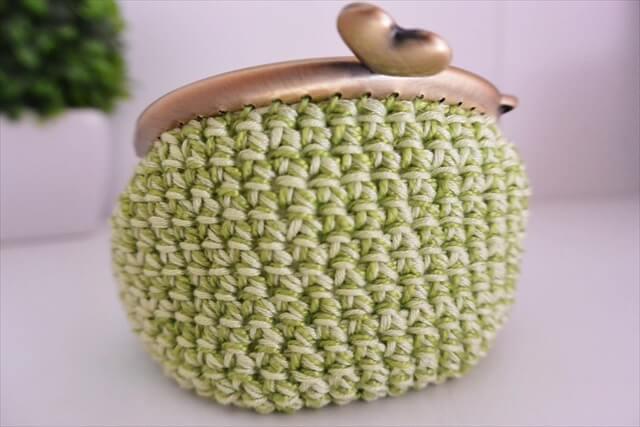 Image: altervista.org
Frog Coin Purse

: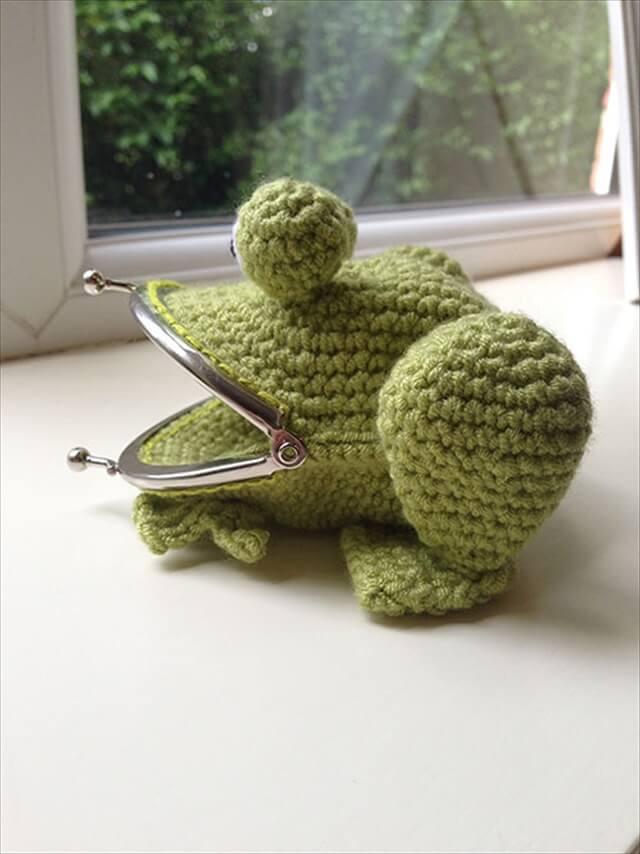 Image: allcrochetpatterns.net
Key Chain Purses

: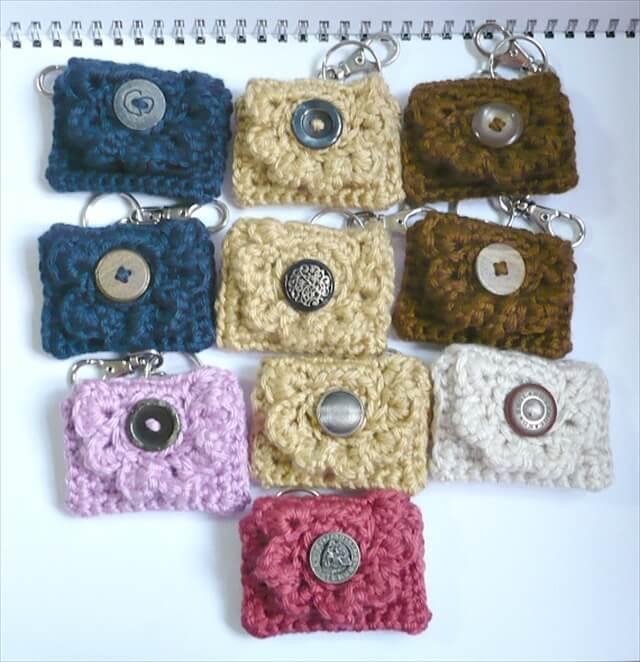 Image: nicelycreatedforyou.blogspot
Crocheted Coin Purse

: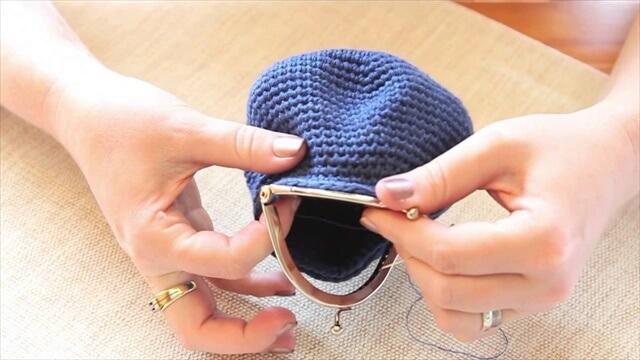 Image: youtube
Sea Green Crochet Coin Purse

: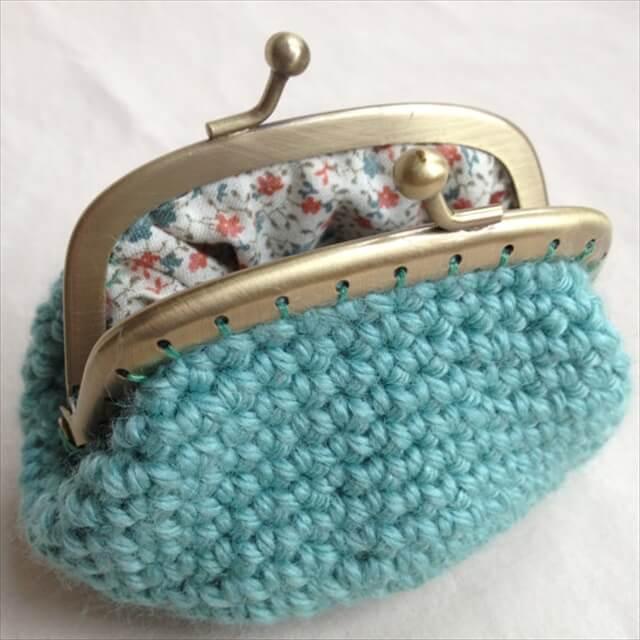 Image: etsy
Striped Crochet Coin Purse

: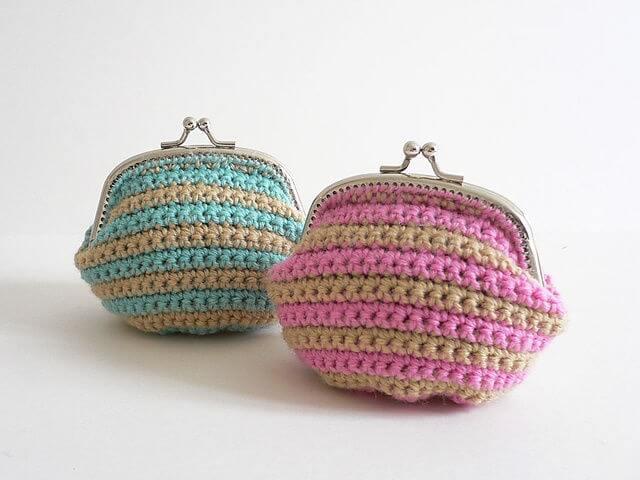 Image: crochetconcupiscence
Watermelon: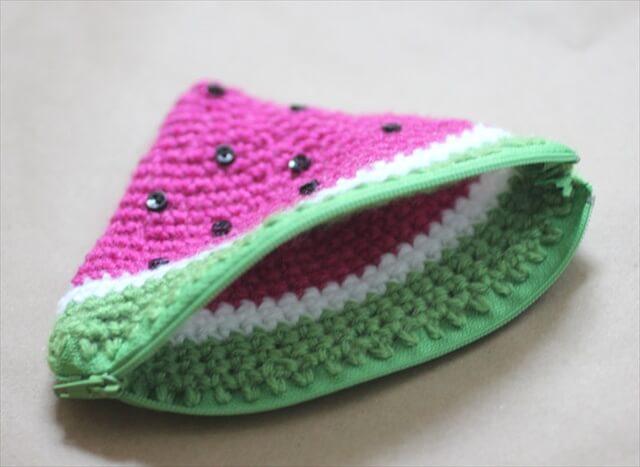 Image: repeatcrafterme
Crochet Tapestry Coin Purse: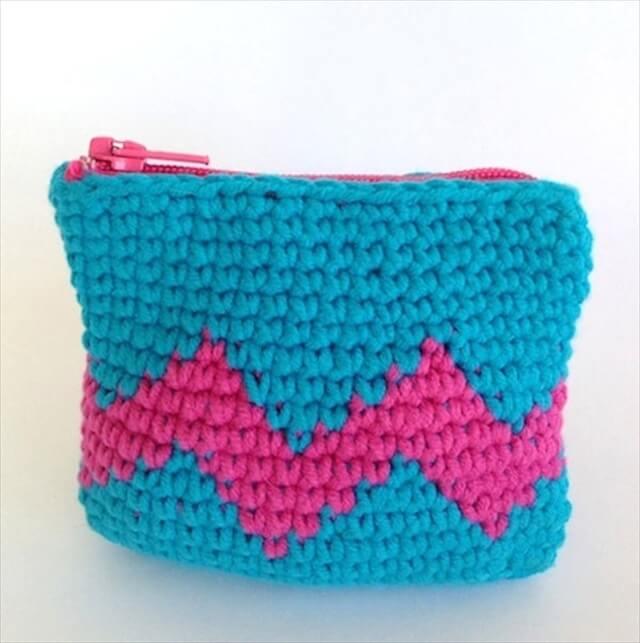 Image: mypoppet.com.au
Loom Knitting Purse And Bag Patterns: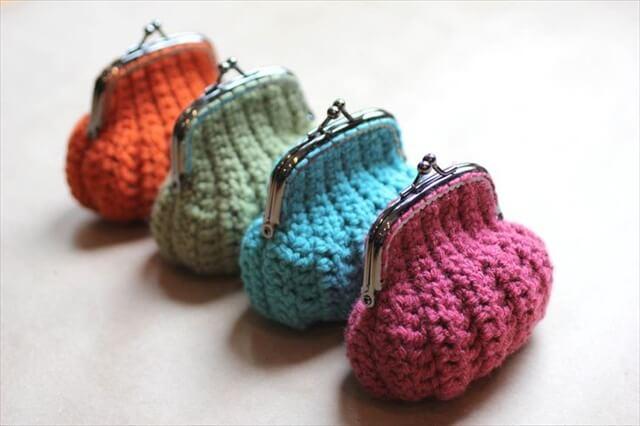 Image: pinterest