Crochet has been an amazing art and very popular in the world of creativity. You can create many beautiful and amazing things by your basic crochet skills and here we will share with you some exciting methods to make 20 Crochet Summer Bag Or Purse Ideas.
The first project that we have here is a diy crochet zip pouch for which they have used an easy crochet pattern throughout. Next we have a deco rode crochet purse which is colorful and vibrant. We can also make travel pouches using our crochet expertise which can carry our belonging while we travel. Also try to make shoulder crochet bags as you can see over here. You can also add tassels to make the purse look more beautiful and elegant. Besides this we have some beach bags for you like diy bohemian crochet summer beach bag, rainbow beach bag and much more like these. Next we have a snapdragon crochet bag which is also very simple and the end result is so worth all the efforts you will make for this. Try these exciting masterpieces and learn the procedure form the tutorials in the link given below the picture. You can also make clutch style purses with your crochet skills and enjoy the latest and trendy crochet clutches.
Next we have some other crochet purses which are being named as summer bags, sunset purses and many other exciting names have been given to these new bags of different styles. Then we have some tote bags also which are super amazing and easy to make. Also try making this straw crochet backpack with a crochet flower on it. We also have shared an idea to make round circle bag in a beautiful color.
Try these above discussed lovely crochet bag and purse ideas this holiday season and share the ideas with your friends to amaze them too.
Treble Crochet Zip Pouch: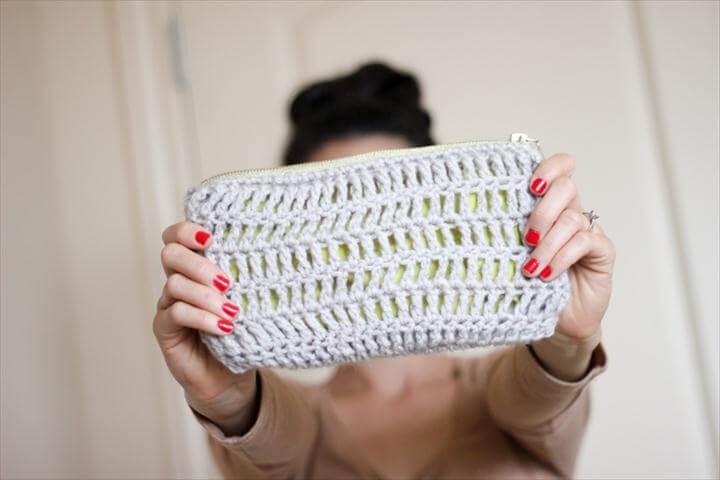 Image: deliacreates
 Deco Rose Crochet Purse: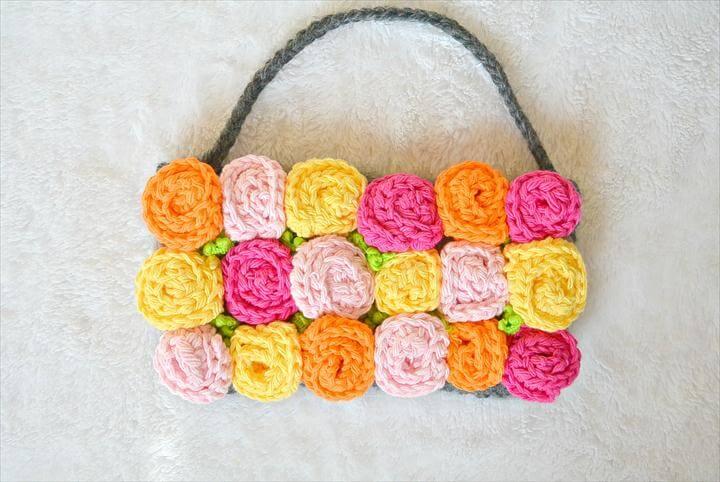 Image: mamainastitch
Ruffle Travel Pouch: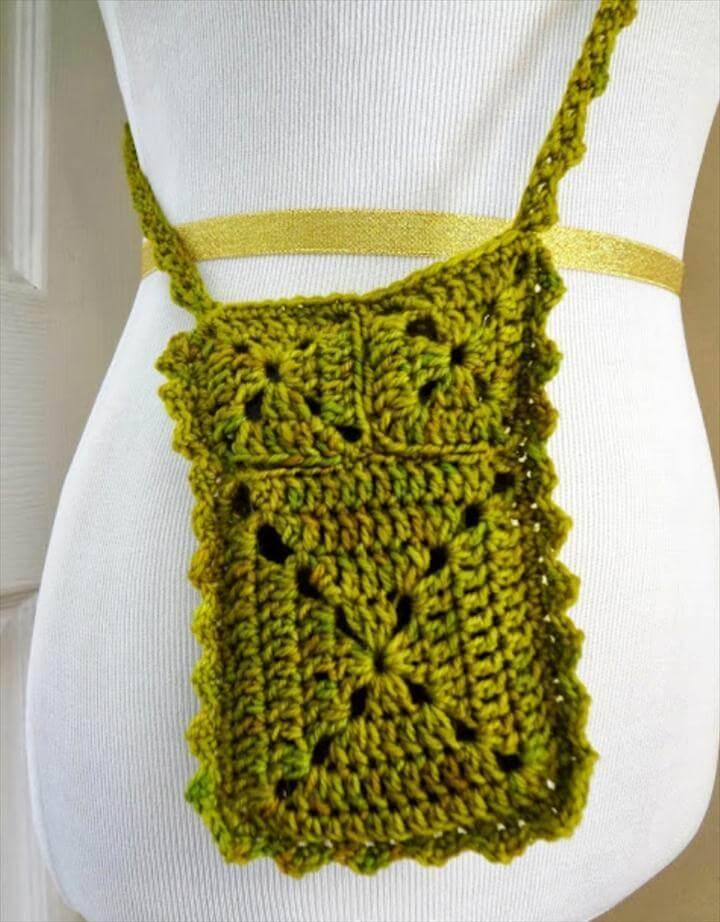 Image: fiberfluxblog
Crochet Shoulder Bag: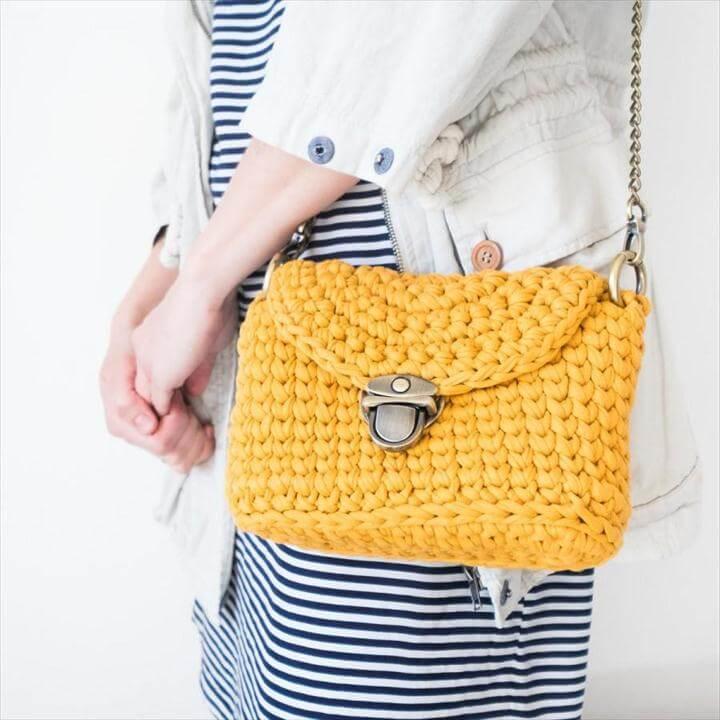 Image: weddbook
Summer Purse With Tassel: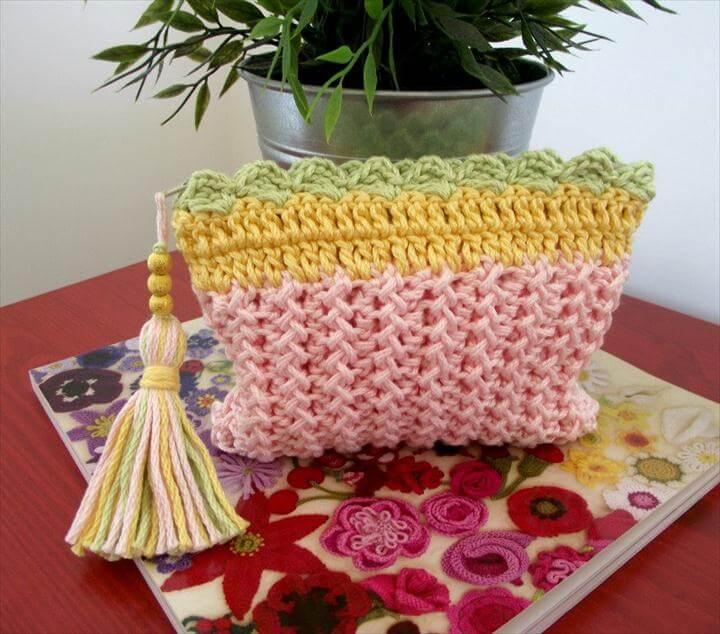 Image: yuli.co.za
 Bohemian Crochet Summer Beach: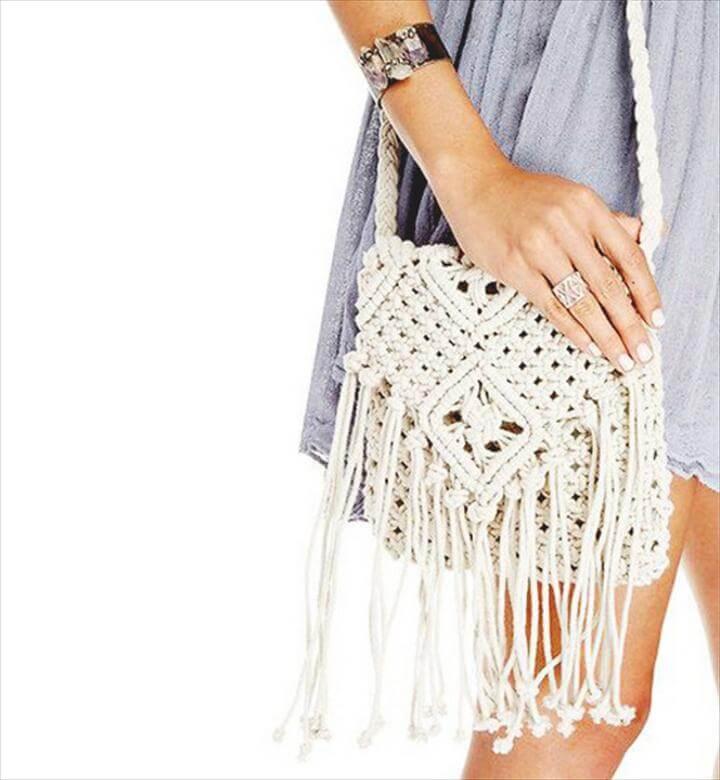 Image: youtube
Crochet Rainbow Bright Summer Beach Purse: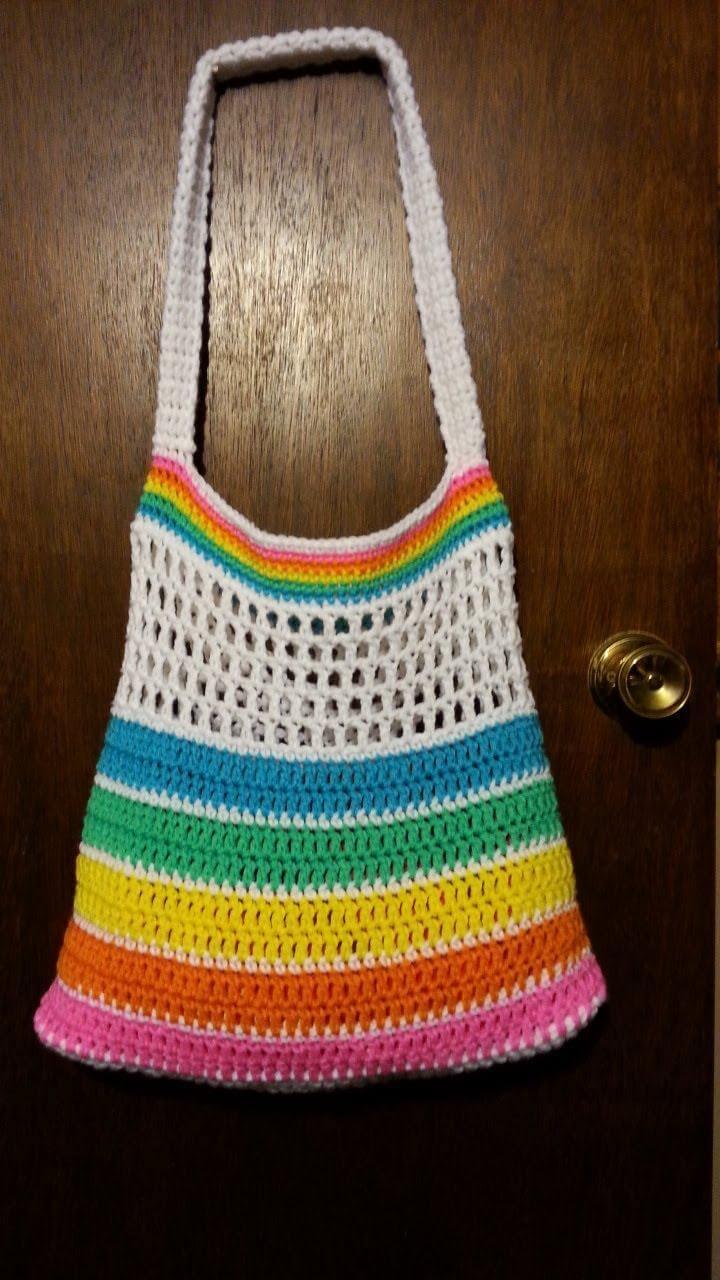 Image: youtube
Nice Crochet Girl's Handbag: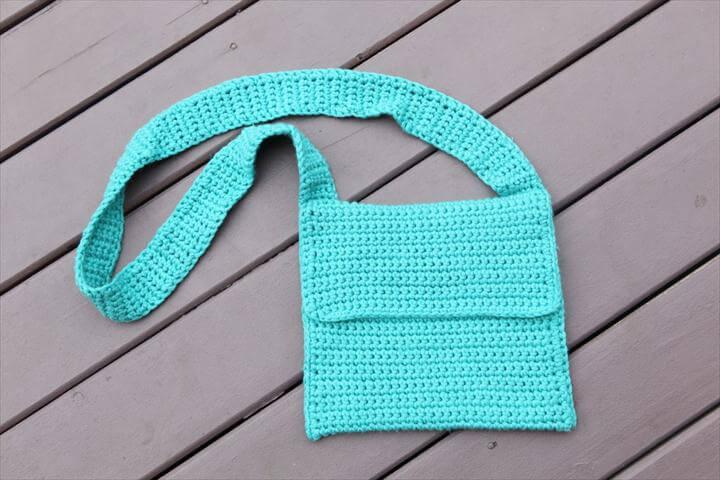 Image: craftsmumship
Snapdragon Bag Crochet Pattern: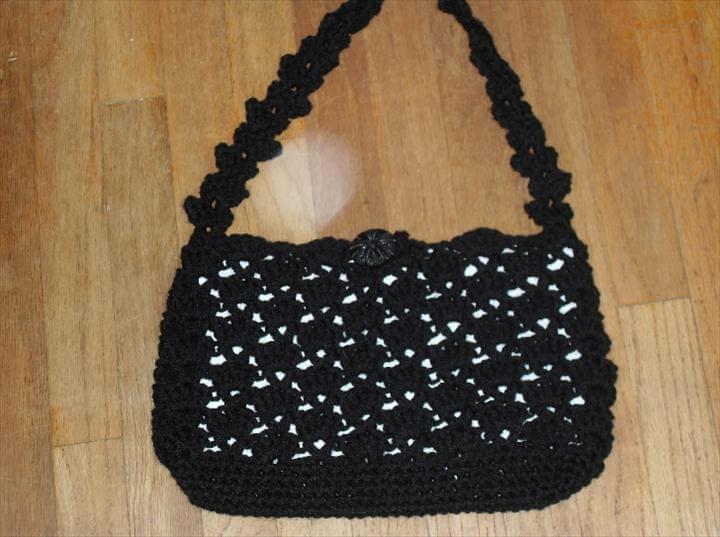 Image: anitalite.blogspot
Crochet Summer Clutches: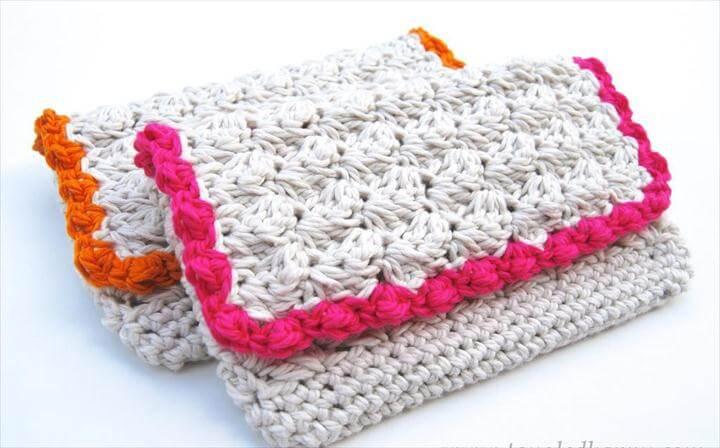 Image: youtube
Summer Crochet Bag Pattern: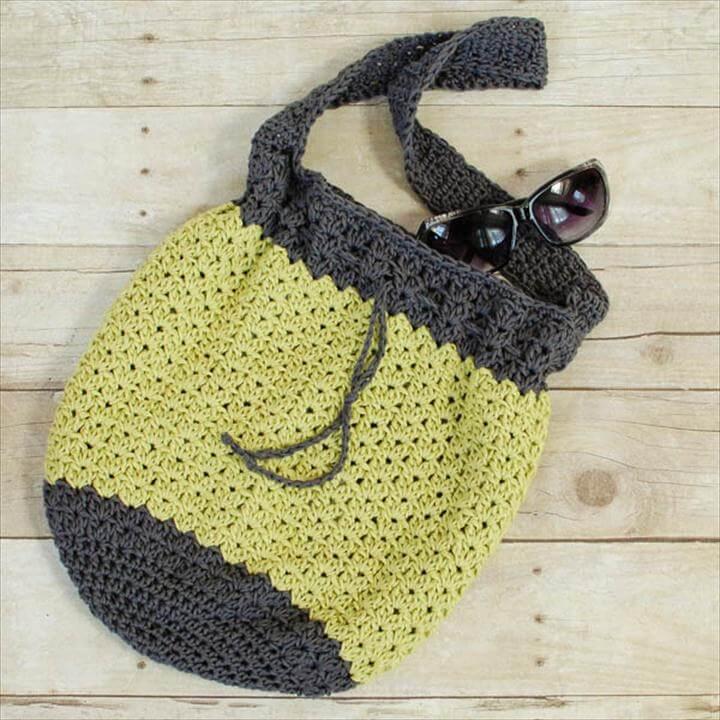 Image: petalstopicots
Sunset Purse: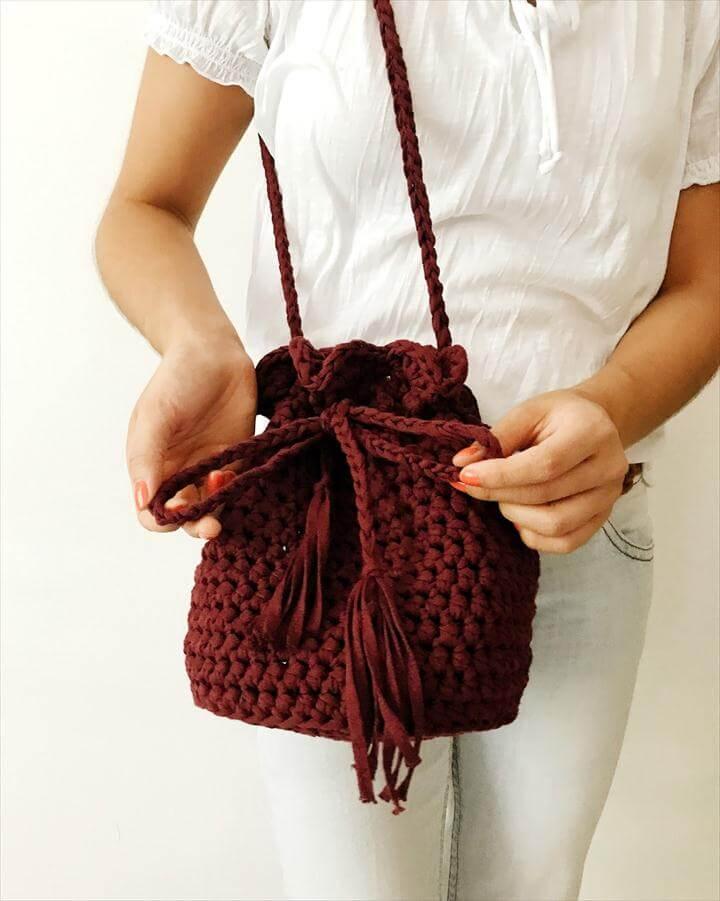 Image: brennaannhandmade.blogspot
Multi-color Crochet Tote Bag: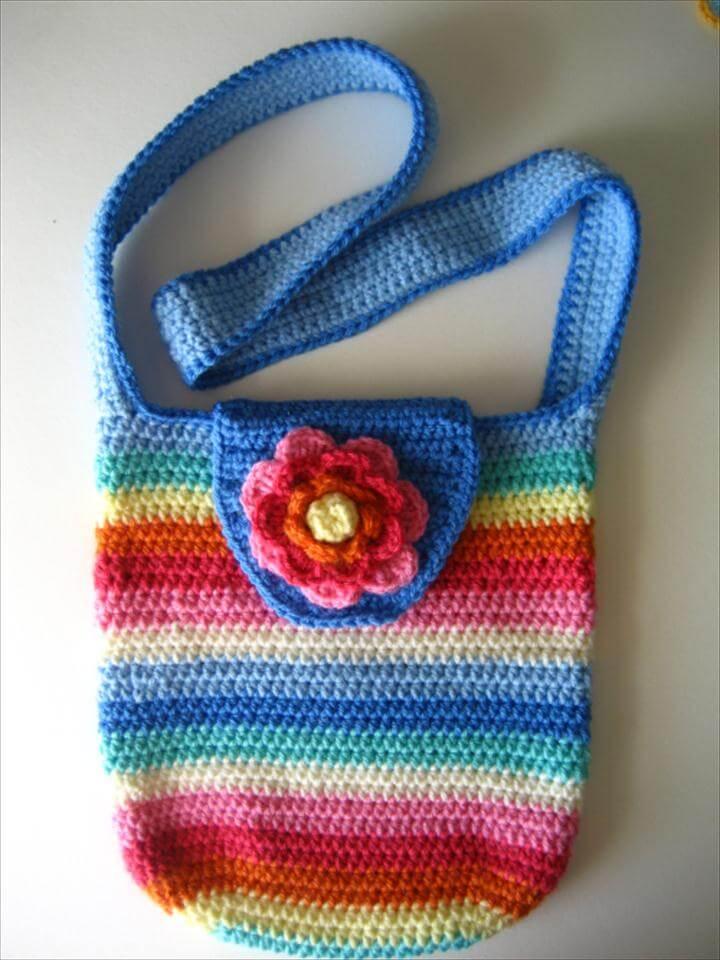 Image: typepad
Boho Crochet Bag Beach Tote: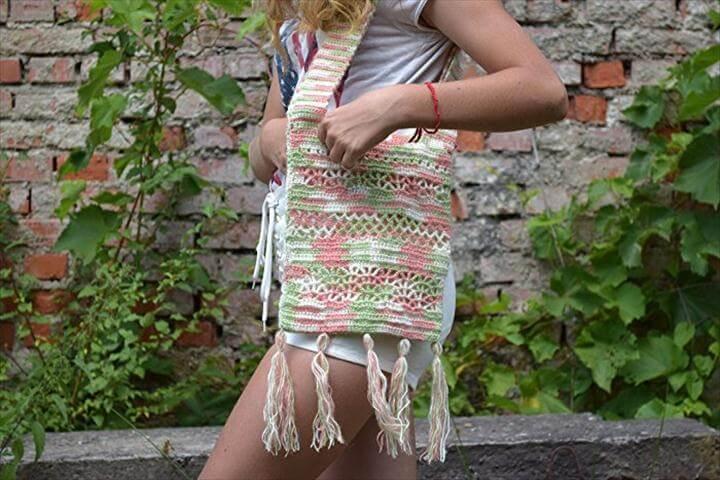 Image: deliacreates
Crochet Straw Backpack With Flower: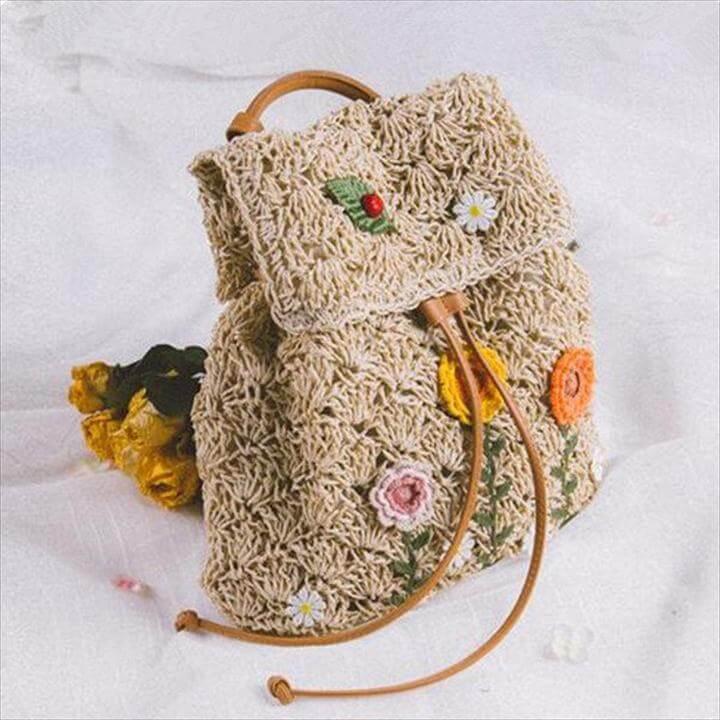 Image: thespruce
Crochet Flower Handbag Purse: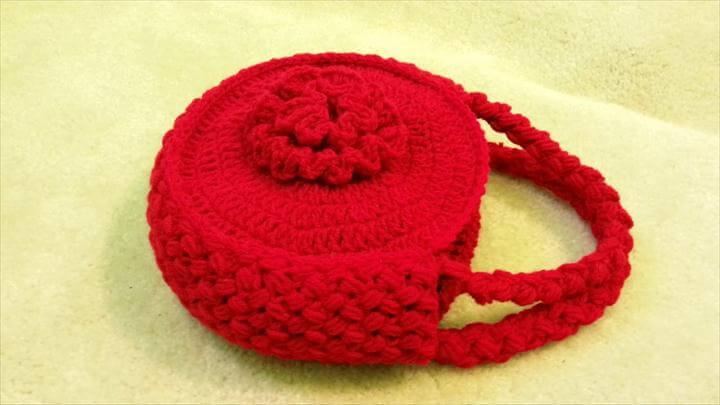 Image: youtube
Summer Crochet Bag Tutorial: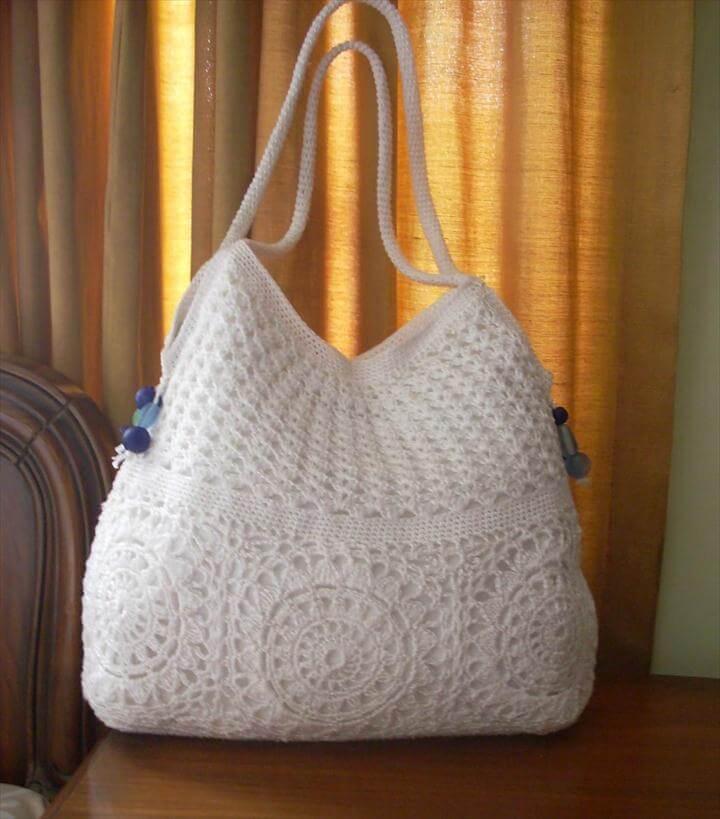 Image: ummeyusuf.blogspot
Round Circle Bag: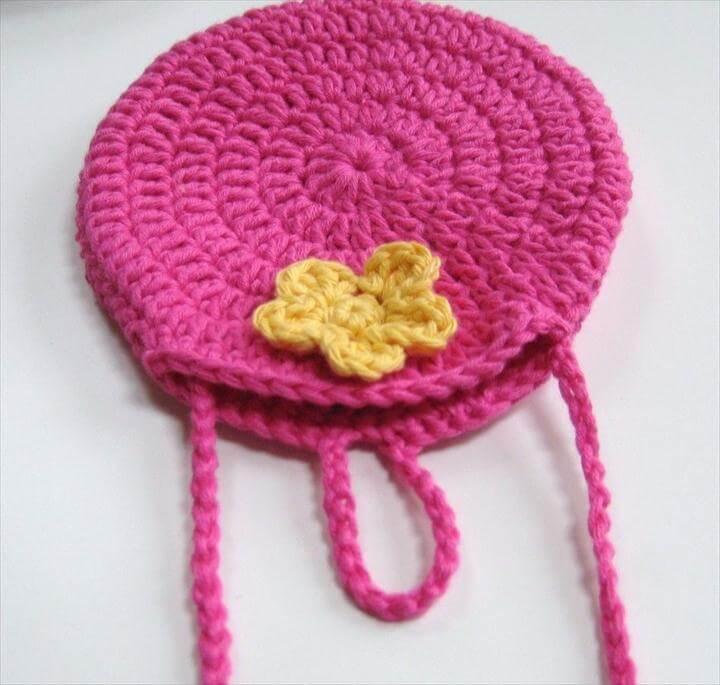 Image: youtube
Crochet Tote Bag Pattern: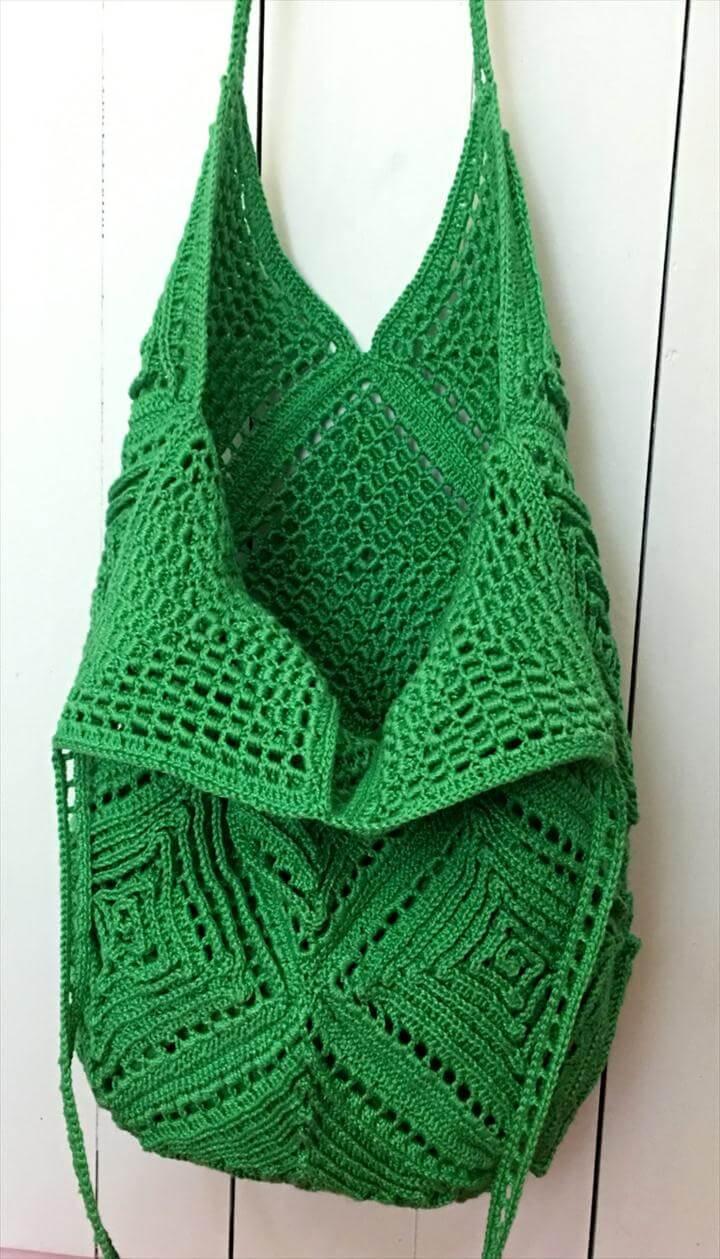 Image: youtube
Crochet Sling Shoulder Handbag: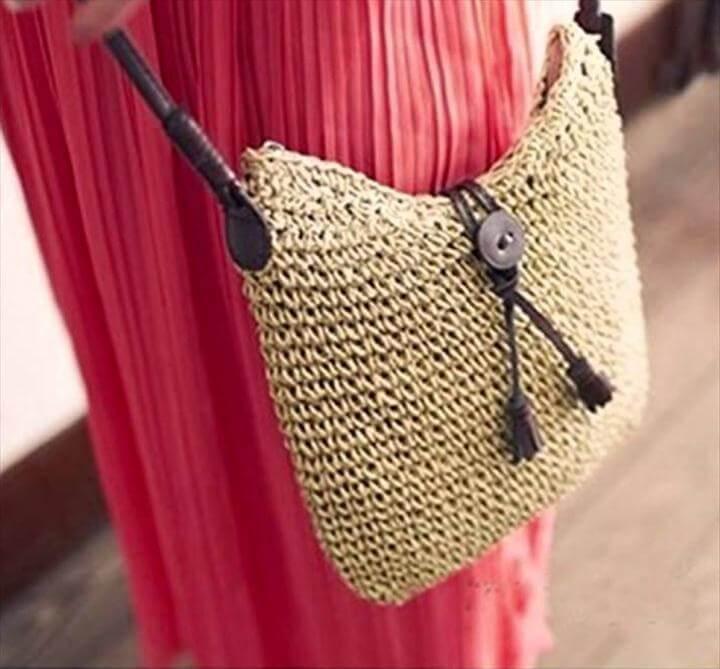 Image: youtube