As we know that winters are round the corner and some preparations should always be made beforehand for every season. So here are 20 DIY Warm Blanket Ideas For Winter Season cute and cost effective ideas for winter blankets that you can try.
The first one that we have here is for the people who are looking for ideas that does not require sewing and so this is a fleece blanket that looks perfectly amazing yet simple to make.
Next we have throw blanket with a spark to tassels in it. For this one you simply need to attach cute contrasting colors of tassels to the edges of the blanket. Next we have another idea to make a soft and elegant linen blanket which is comparatively a light weight and easy to carry blanket. You can easily find the step b step procedure in the links given below each of the project. Also you can make some awesome blankets for picnics that can be handled easily and can be sued for this specific purpose every time.
Crochet blankets in chunky pattern are also in these days and for this you only need to have a good quantity of crochet yarn in your desired color and learn this simple chunky pattern to make a very soft blanket of your own. Make these amazing blankets to make your winters more comfy and cozy. You must have never thought of utilizing your old sweaters to turn them into a blanket but try this technique this season as a must. Grab some of your old and discarded sweaters ,sew them together to make a huge comfy and colorful blanket.
All these ideas are so amazing and easy that they can let you enjoy the season to the fullest. You are now all set for the cold winter nights to make them more romantic and cozy.
No-Sew Fleece Blanket: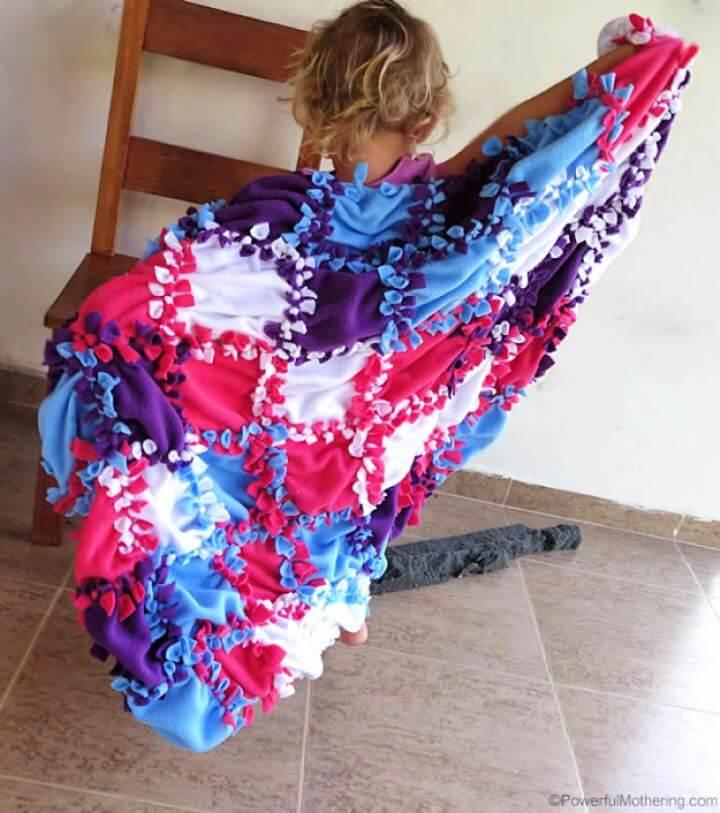 Tutorial: powerfulmothering
Tassel Throw Blanket: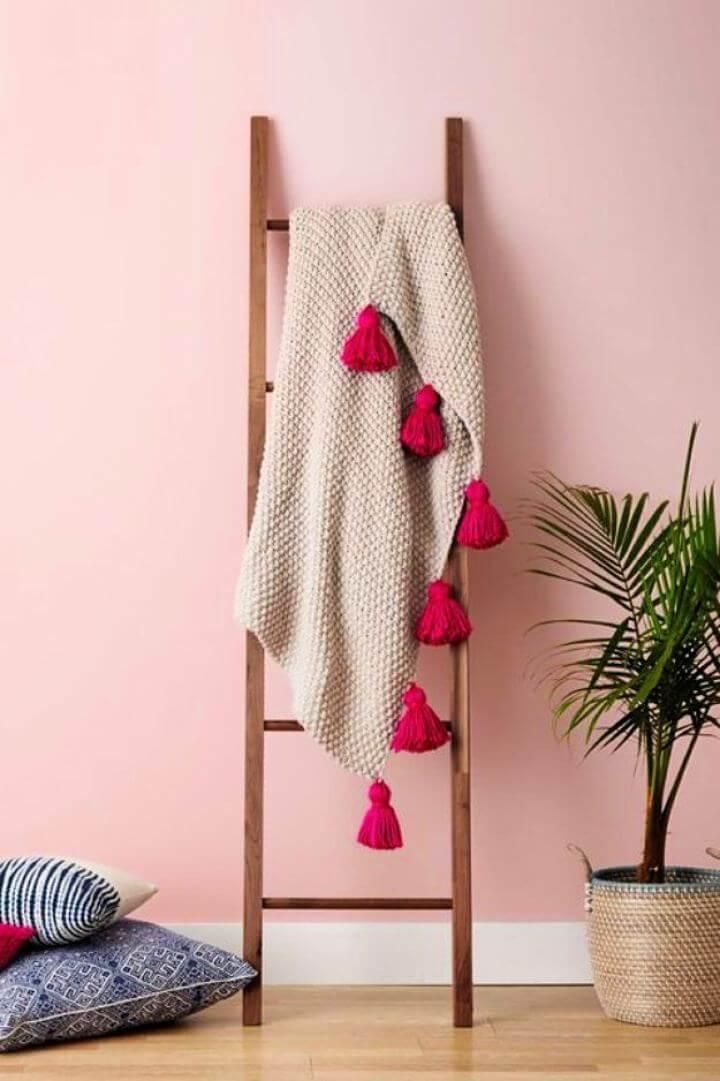 Tutorial: womansday
Lovely Linen Throw: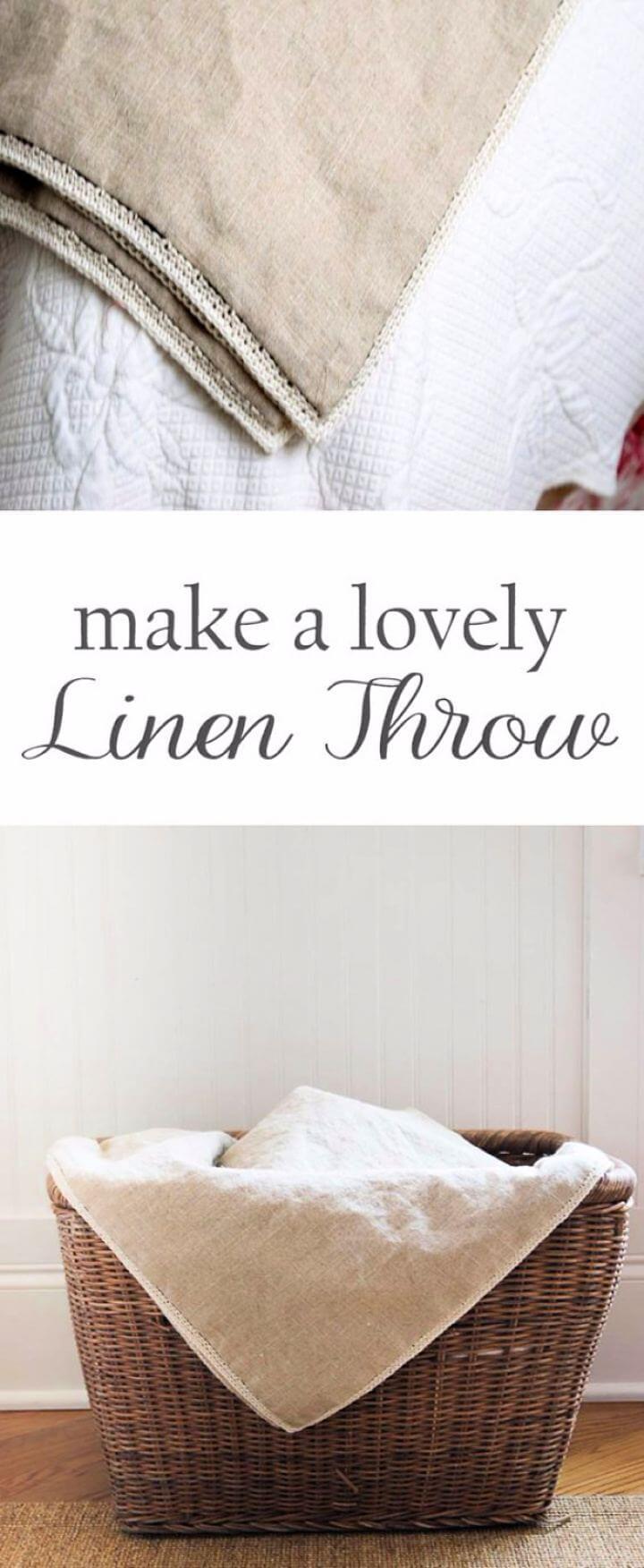 Tutorial: nourishandnestle
Picnic Blanket: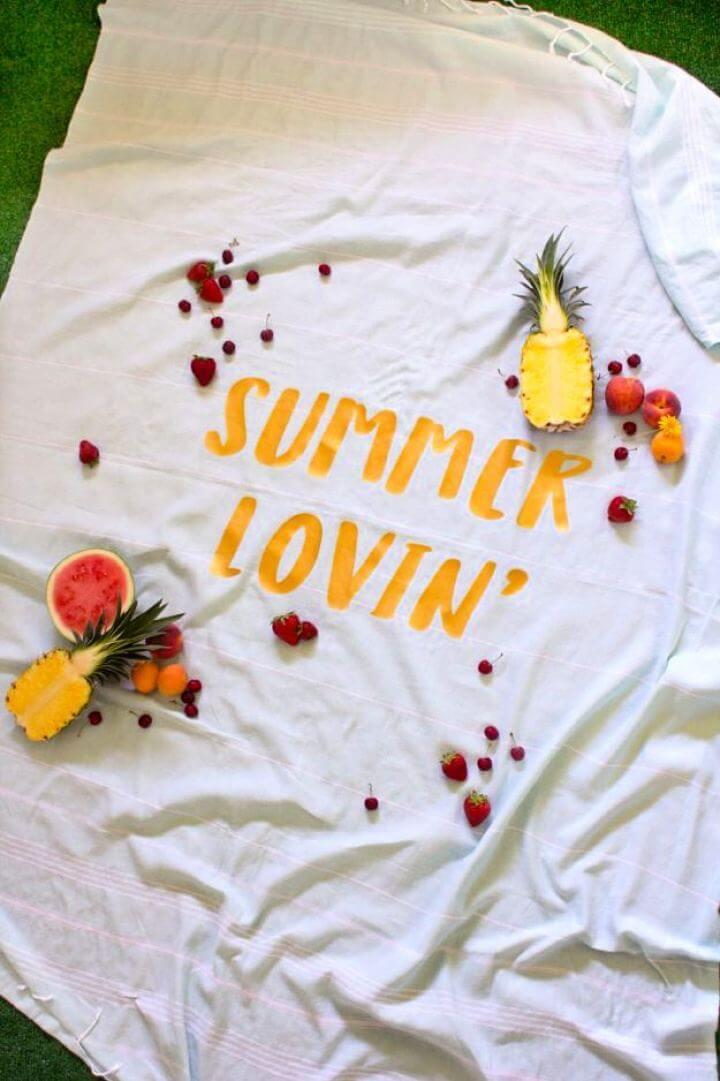 Tutorial: lovelyindeed
Cozy Chevron Minky Throw: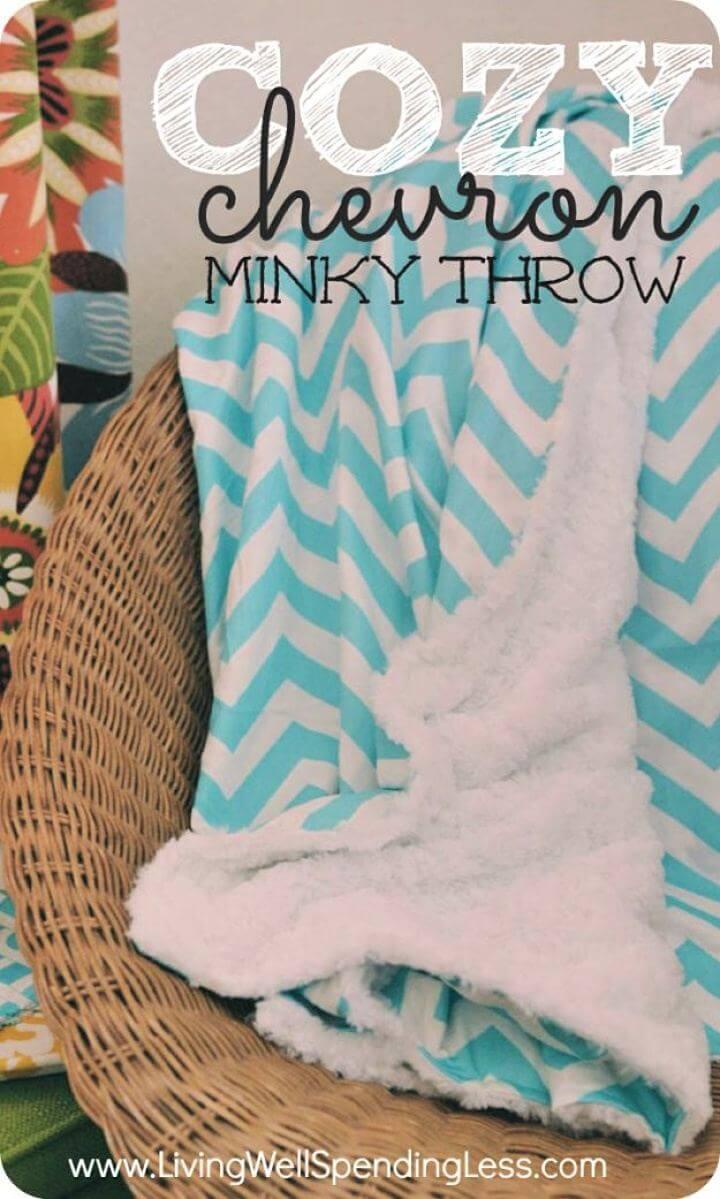 Tutorial: livingwellspendingless
Chunky Feather Crochet Blanket: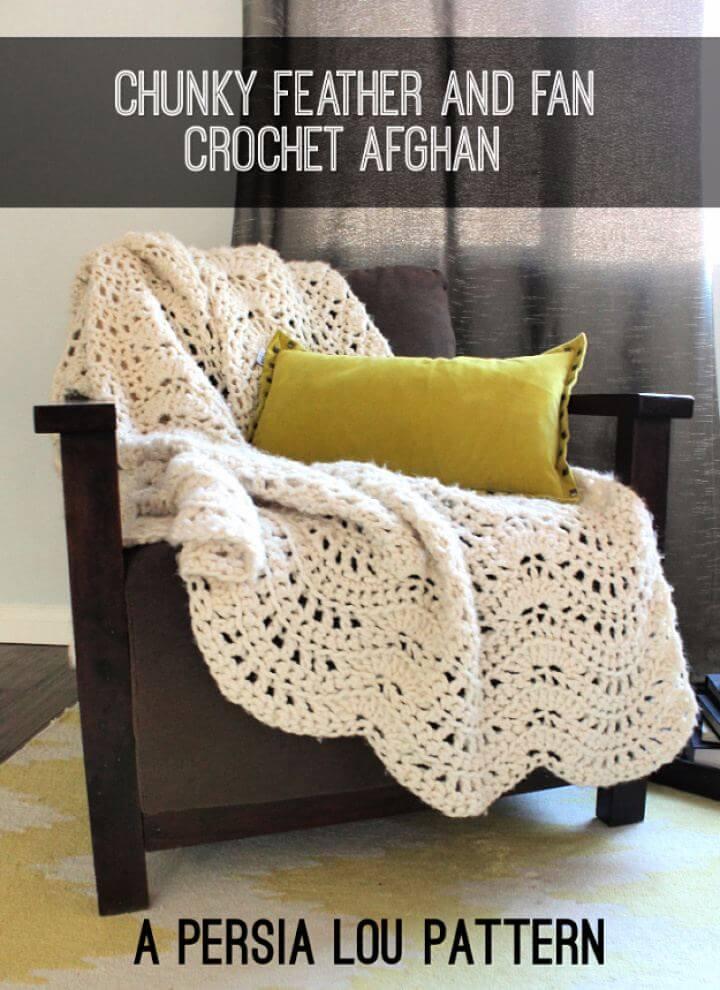 Tutorial: persialou
Patchwork Sweater Blanket: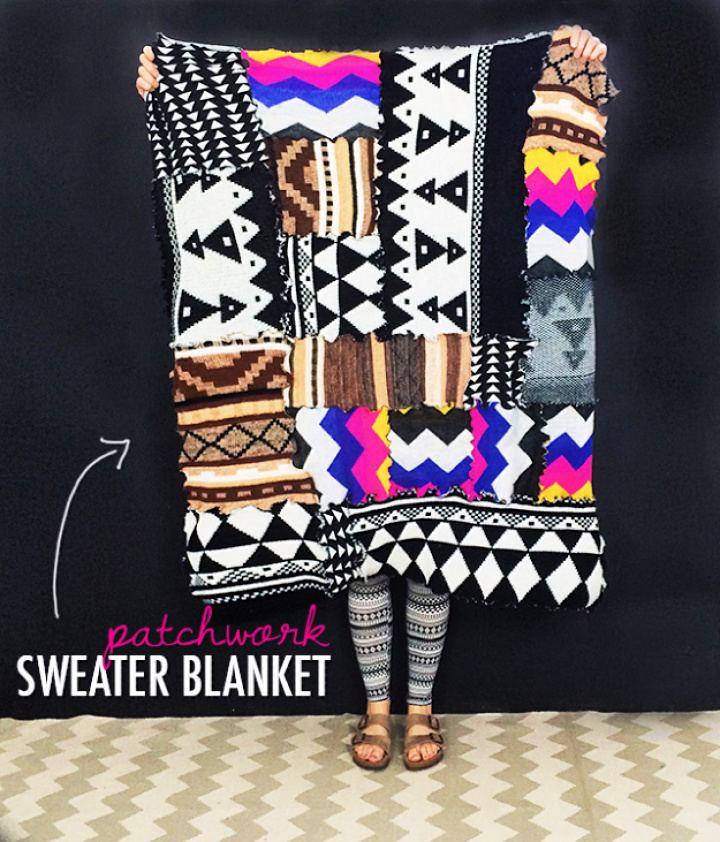 Tutorial: alisaburke
Self Binding Minke Baby Blanket: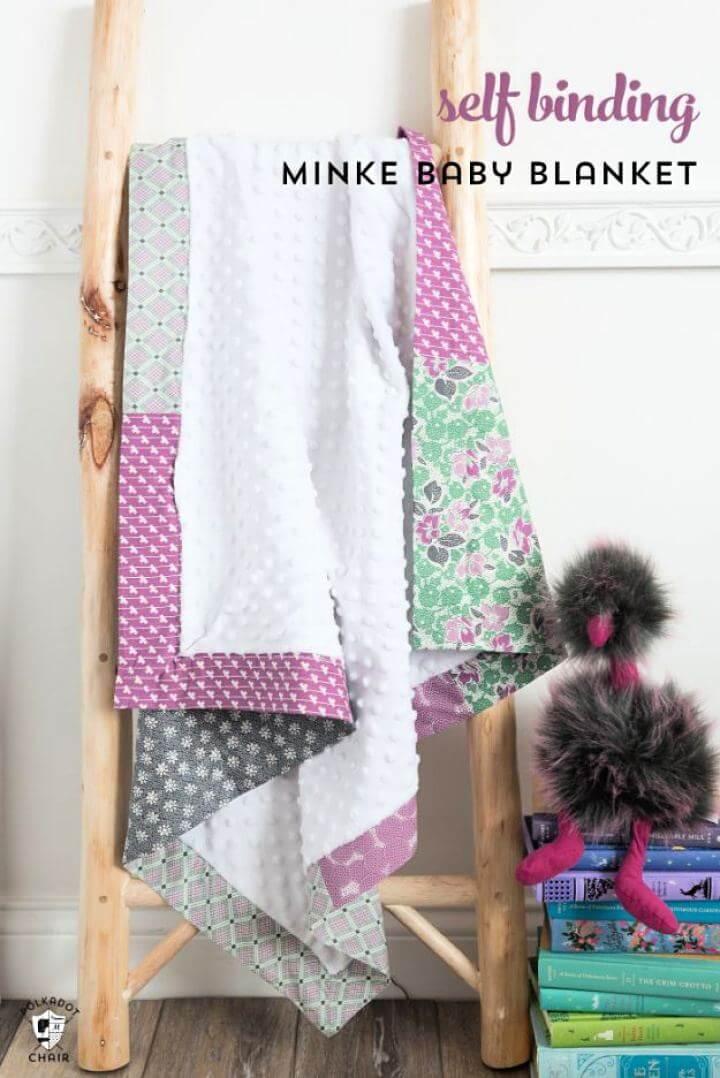 Tutorial: polkadotchair
Easy Flannel Fringe Throw: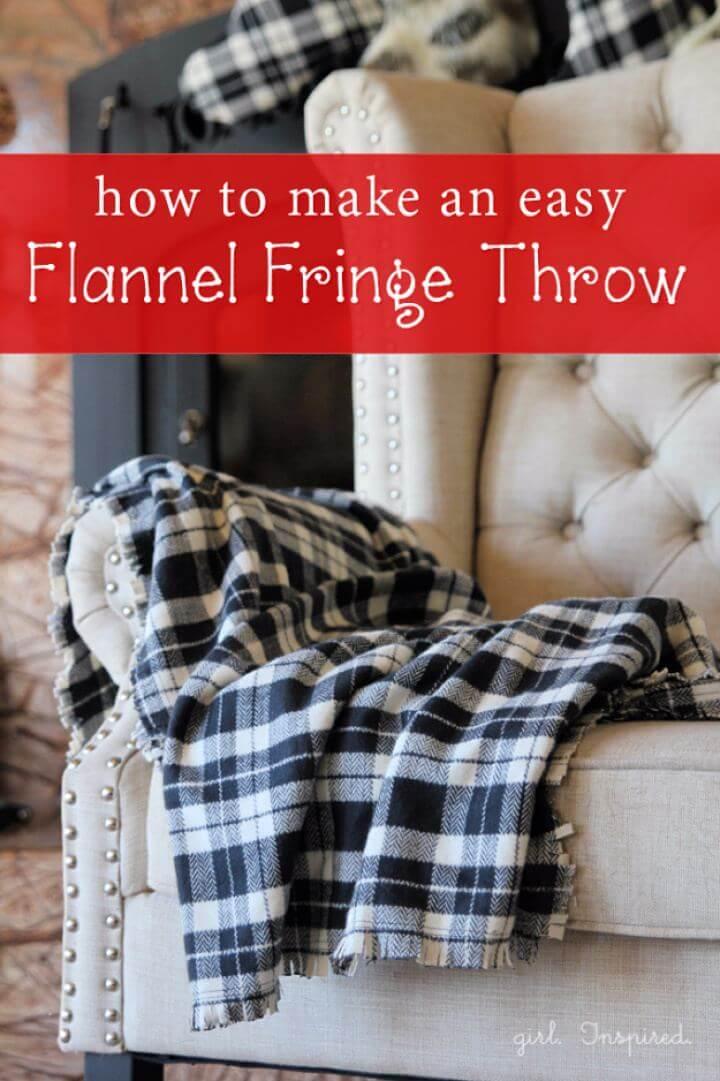 Tutorial: polkadotchair
Quilted Blanket Knockoff Idea: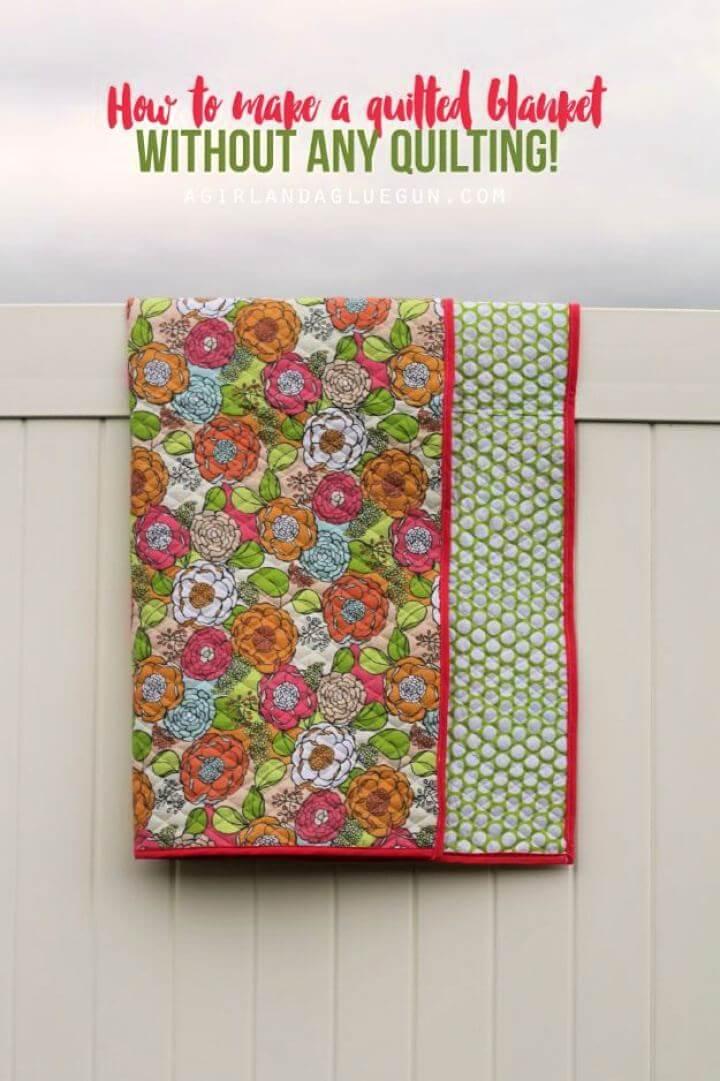 Tutorial: agirlandagluegun
DIY Pom Pom Fleece Blanket: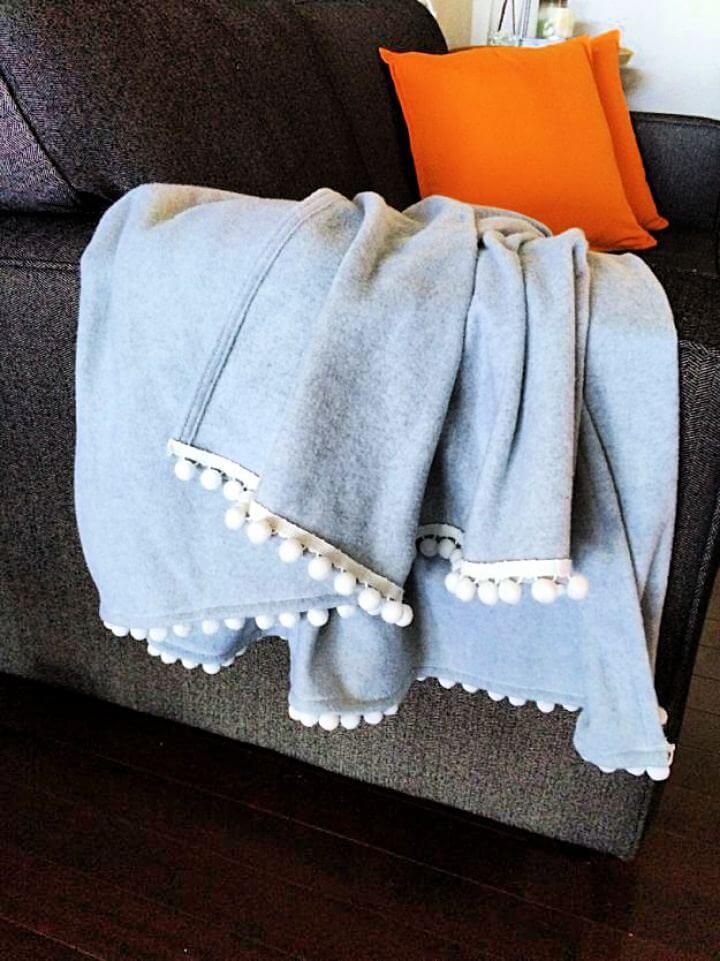 Tutorial: bunnybaubles
Simple Blanket Idea for Beginners: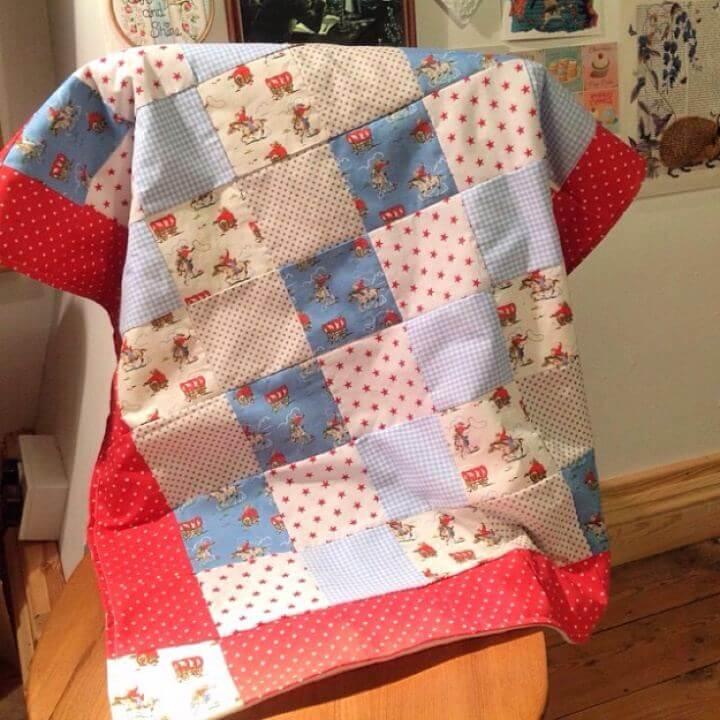 Tutorial: sablefern
Chunky Tassel Blanket: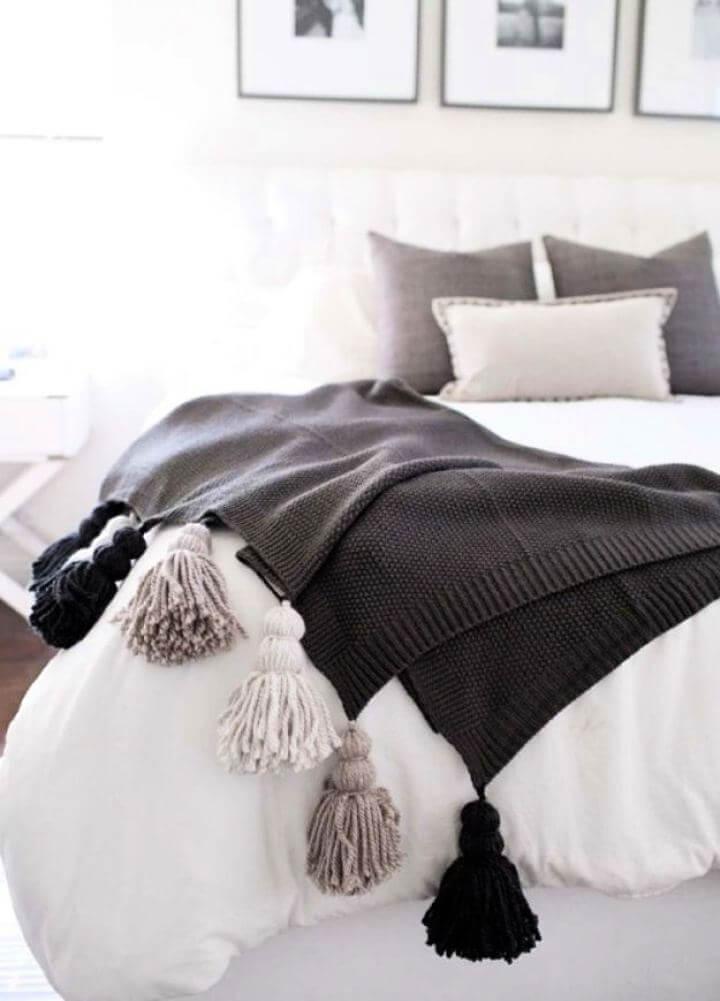 Tutorial: designsponge
Gorgeous Fleece Blanket: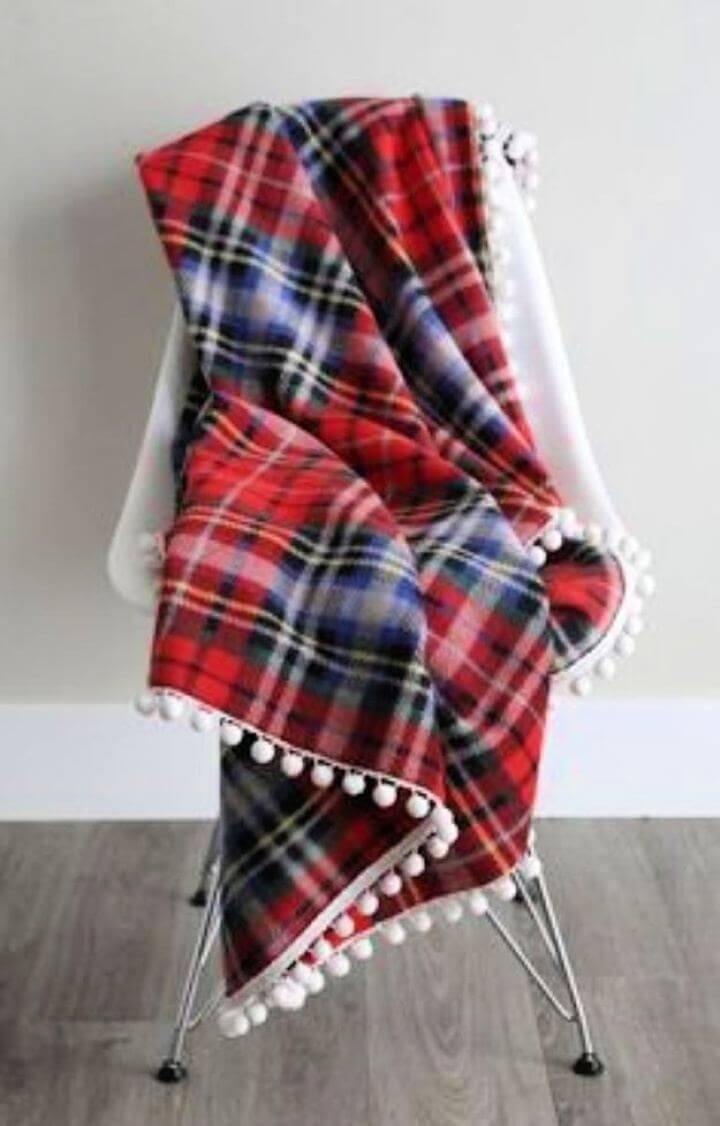 Tutorial: itsalwaysautumn
Splatter Paint Throw Blanket Idea: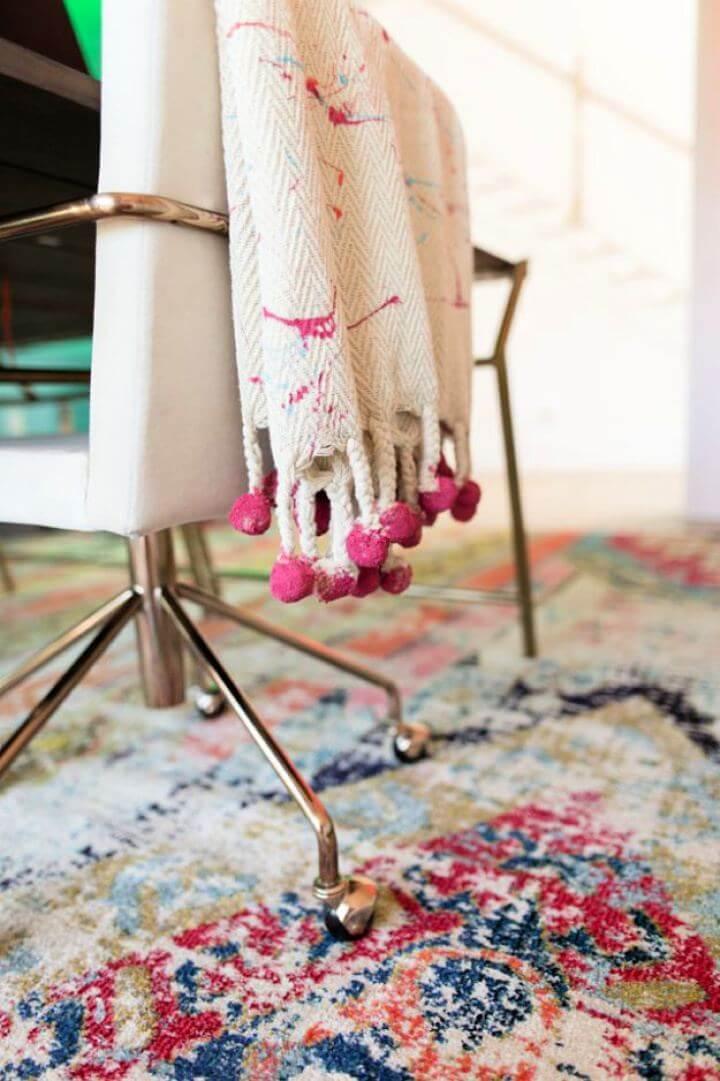 Tutorial: mrkate
No-Sew Blanket With Yarn Fringe: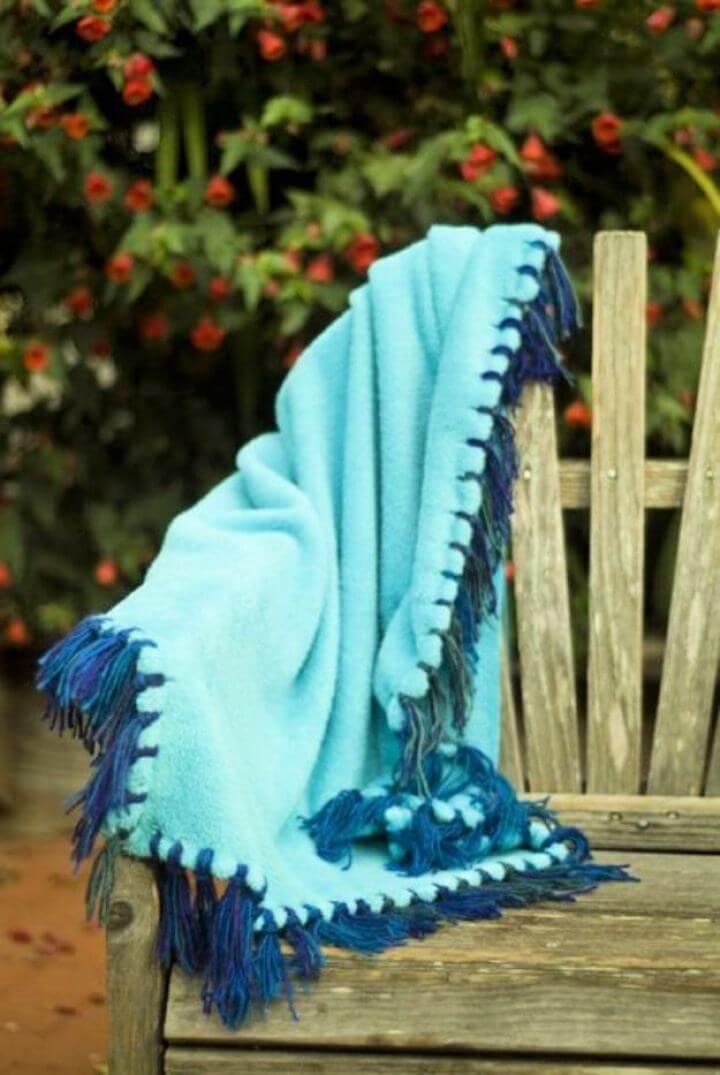 Tutorial: makezine
Tassel Hot & Simple Blanket Idea: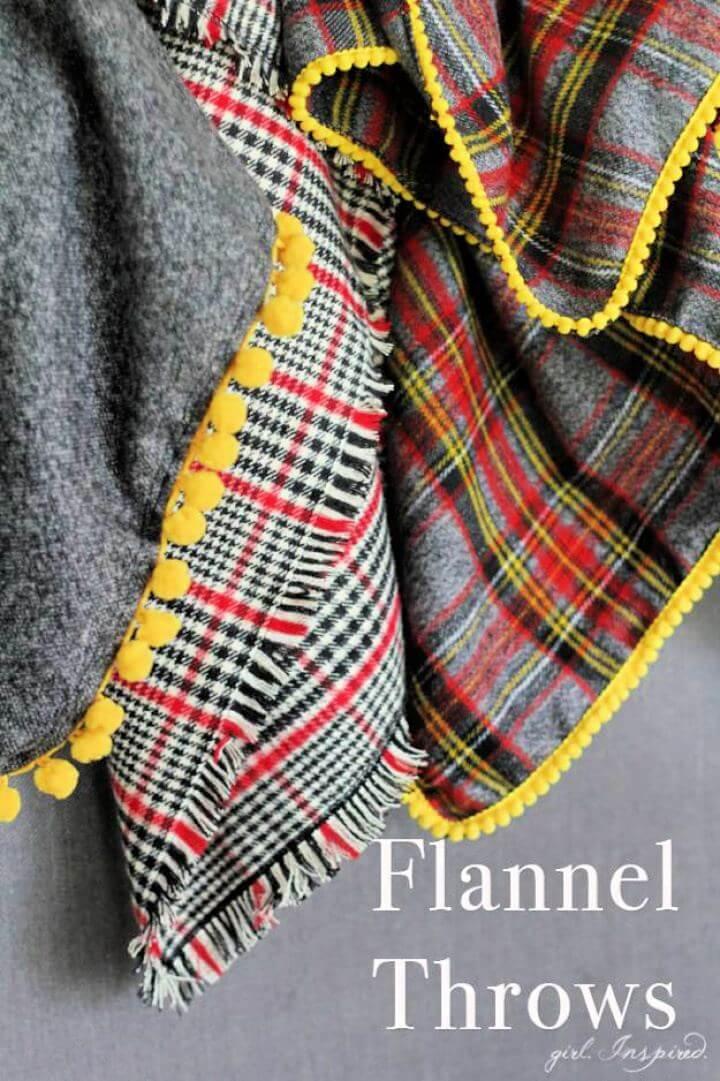 Tutorial: thegirlinspired
Blanket  For Teenage Girls: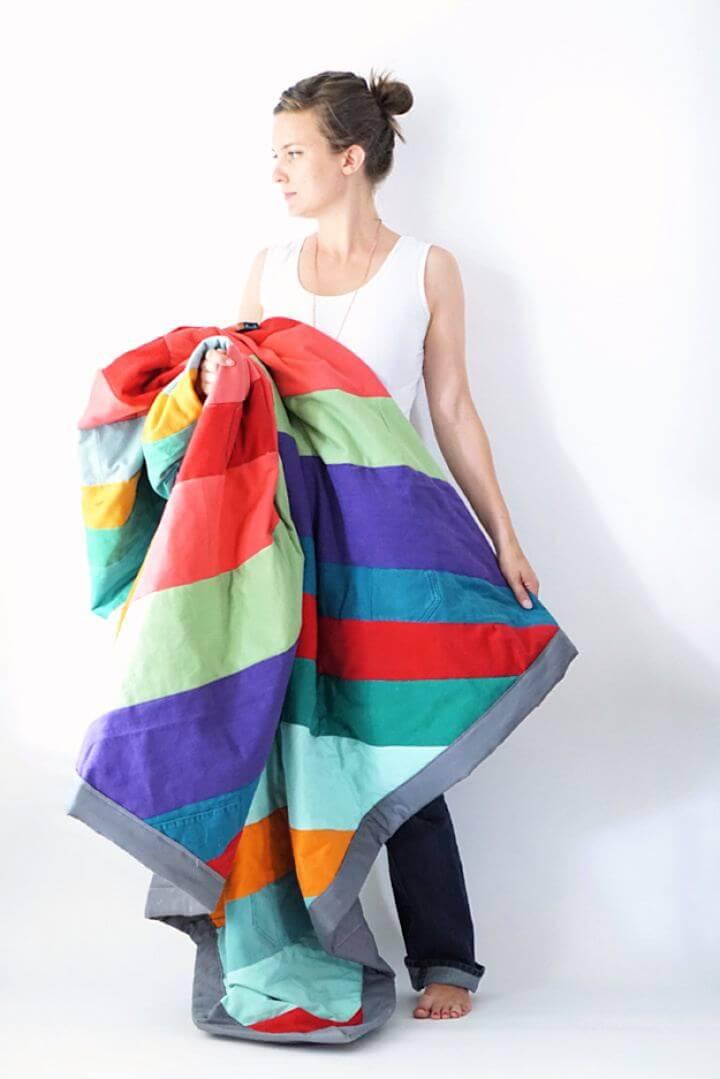 Tutorial: andreasnotebook
Watercolor Throw Blanket: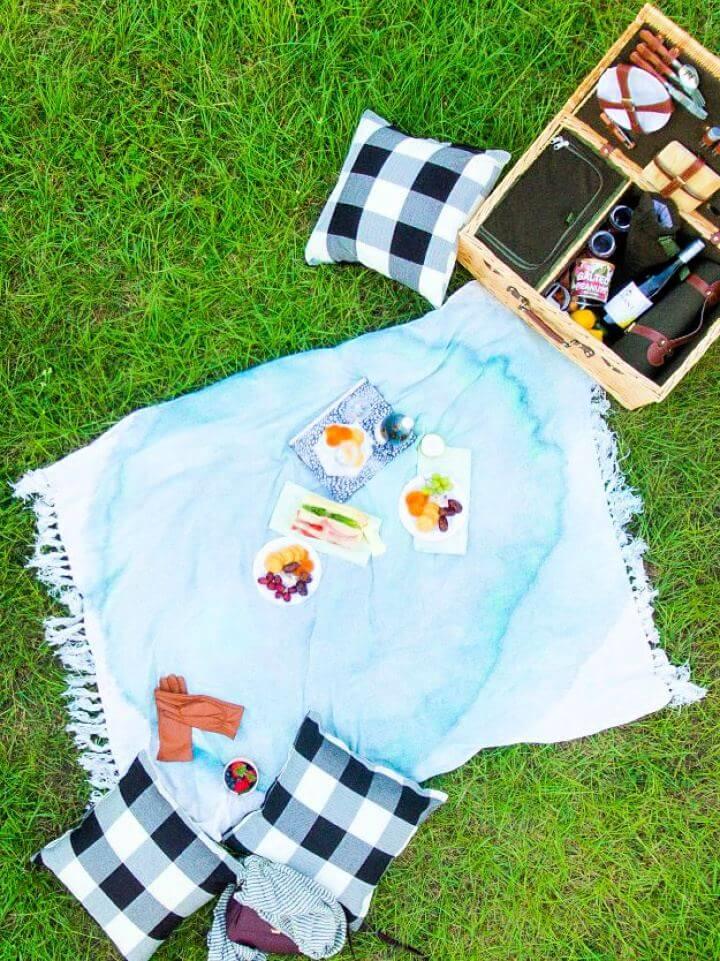 Tutorial: sugarandcloth