When the summers are gone it takes a bit time for the winters to come and make us feel cold. The air starts getting chilled and moisturized and it hints at wearing our cool shrugs. Yes, the shrugs are the best to wrap around when the chilly air blows because wearing the heavy coats in this weather would make you feel too hot. So grab a nice styled shrug to wear over your tanks, tops, and shirts and make yourself feel warm and comfortable that too without losing your style statement.
The lightweight shrugs come in a verity of styles, designs, and patterns to let you get one that matches your taste and personality. The best thing is that the shrugs are damn easy to crochet at home with some basic crochet skills of handling the crochet hooks. And even if you are new with the crocheting you can start with the basic and easy patterns followed by some complex and tough ones when you are a skilled crochet person. And to let you have a guideline of the easy crochet patterns for shrugs we have made a collection so do browse these 20 DIY beginner shrug patterns resting right below. All these patterns are adorable, cute and totally feminine and you can choose to crochet the one that suits your personal style the most.
We have brought this 100 free crochet shawl patterns collection that is going to be a big surprise for crochet lovers as well as for the fashion enthusiasts.
Drop Design Crochet Shrug Pattern: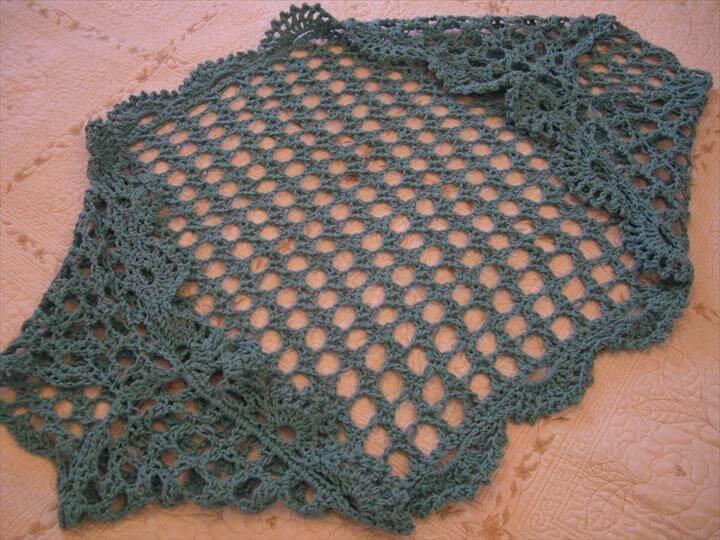 Image: ochetpatterns.net
Crochet Spring Shrug Design: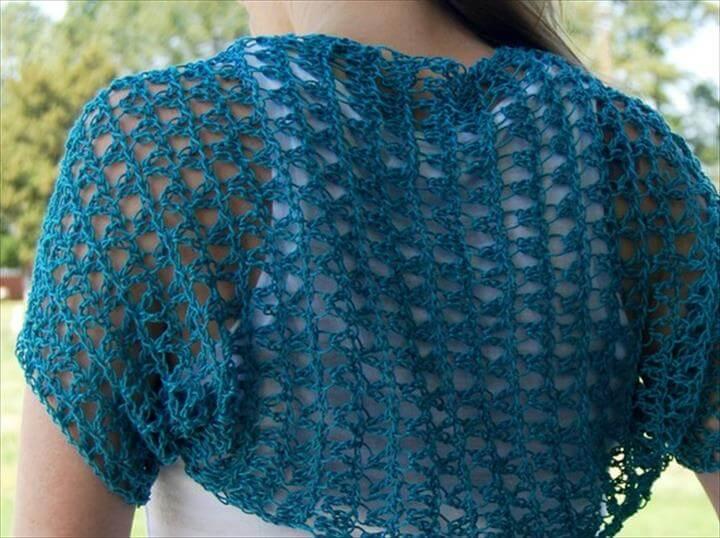 Image: crochetincolor.blogspot.in
Lacy Crochet Shrug: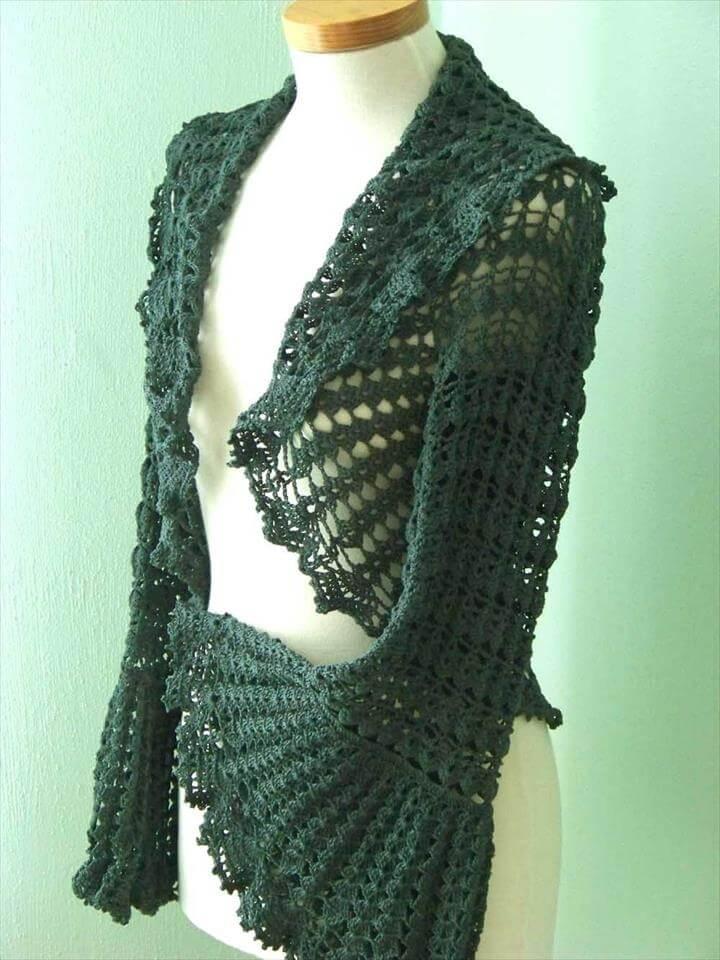 Image: ochetpatterns.net
Crochet Vest Style Shrug Free Tutorial: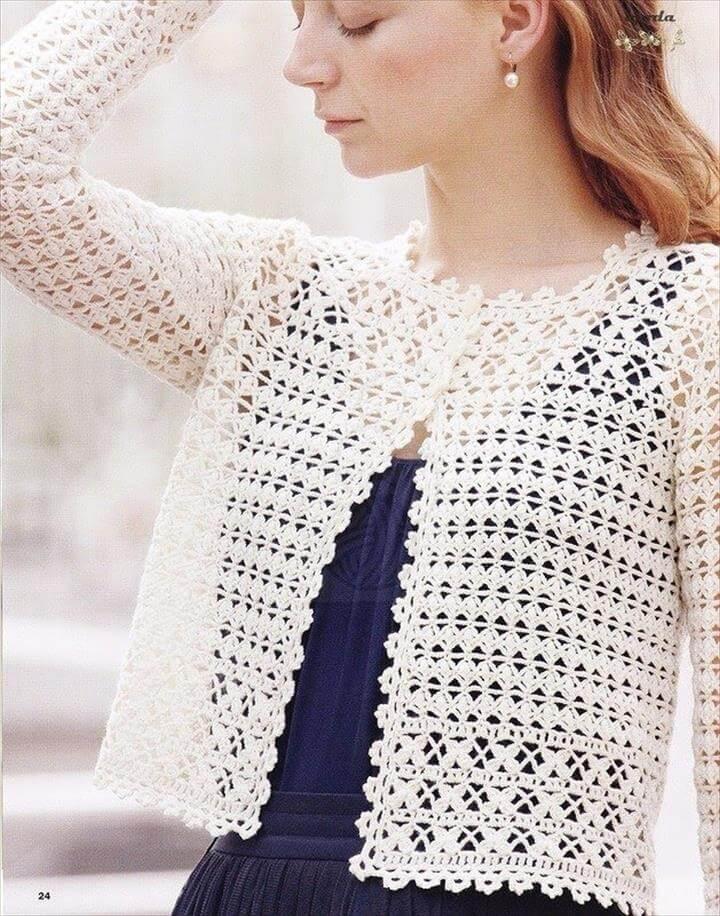 Image: youtube
Short Sleeve Circle Style Shrug: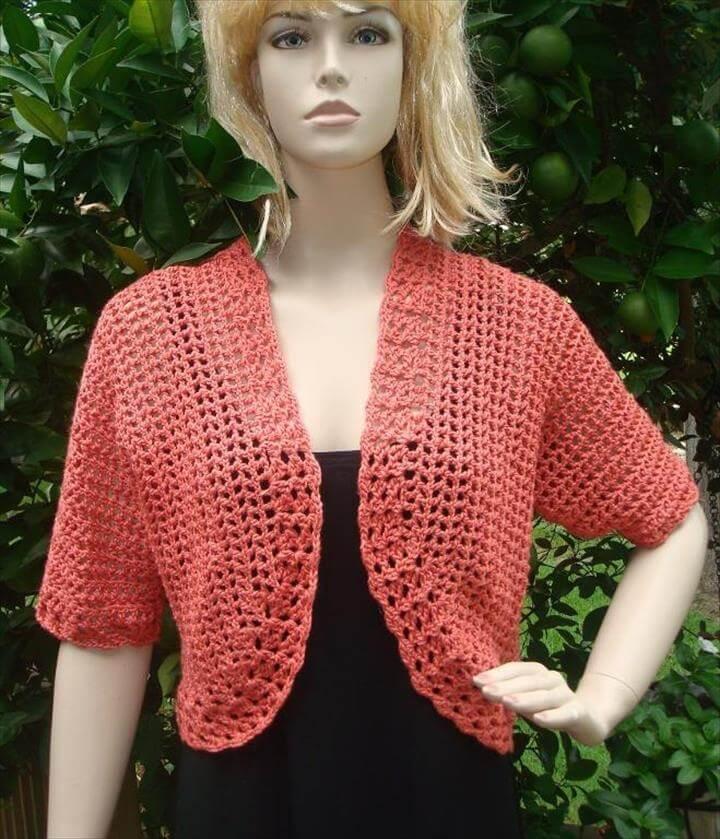 Image: etsy
Yellow Crochet Circle Shrug: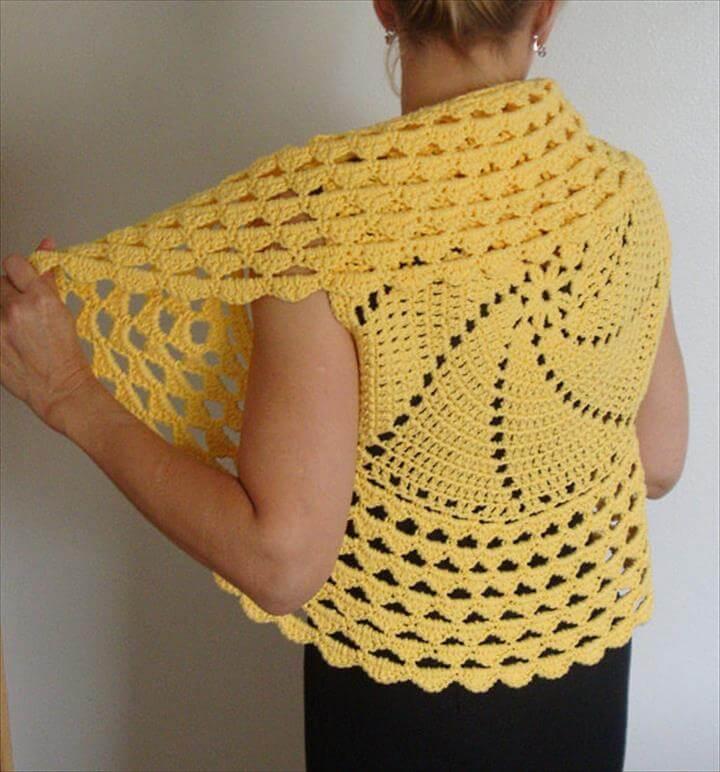 Image: etsy
Favorite Pattern Crochet Shrug

: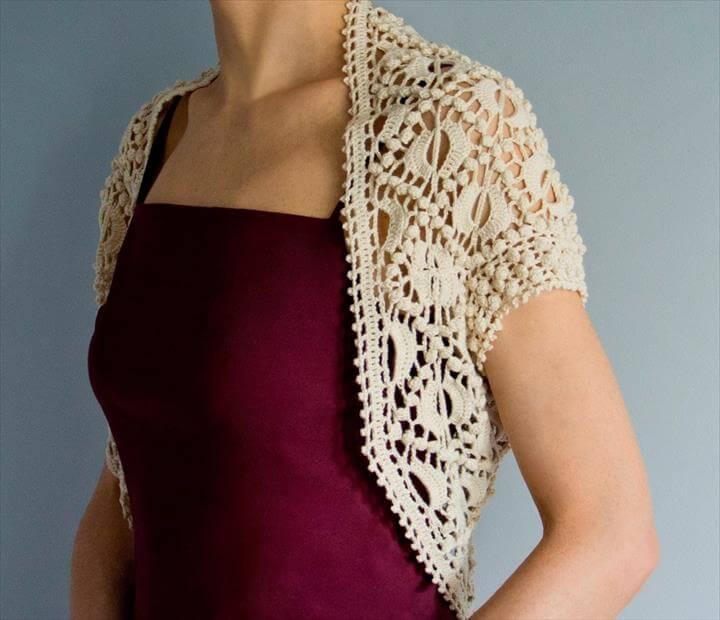 Image: favoritepatterns
Crochet Shrug Lion Brand Pattern

: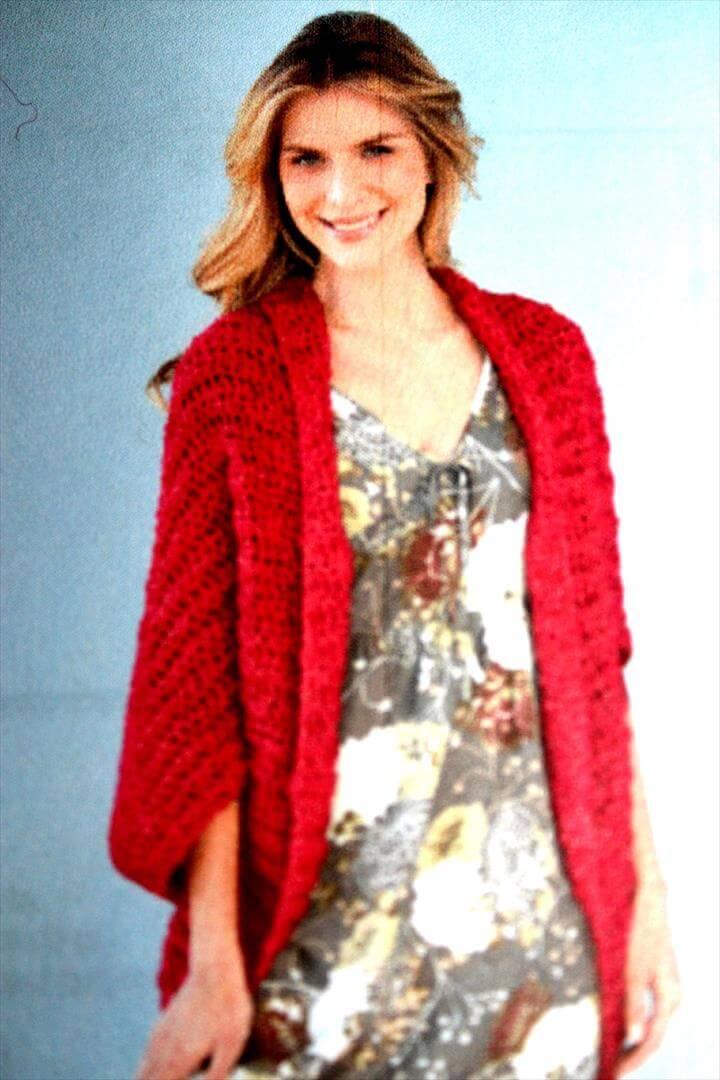 Image: youtube
Stylish Easy Crochet Shrug: Ladies Crochet Shrug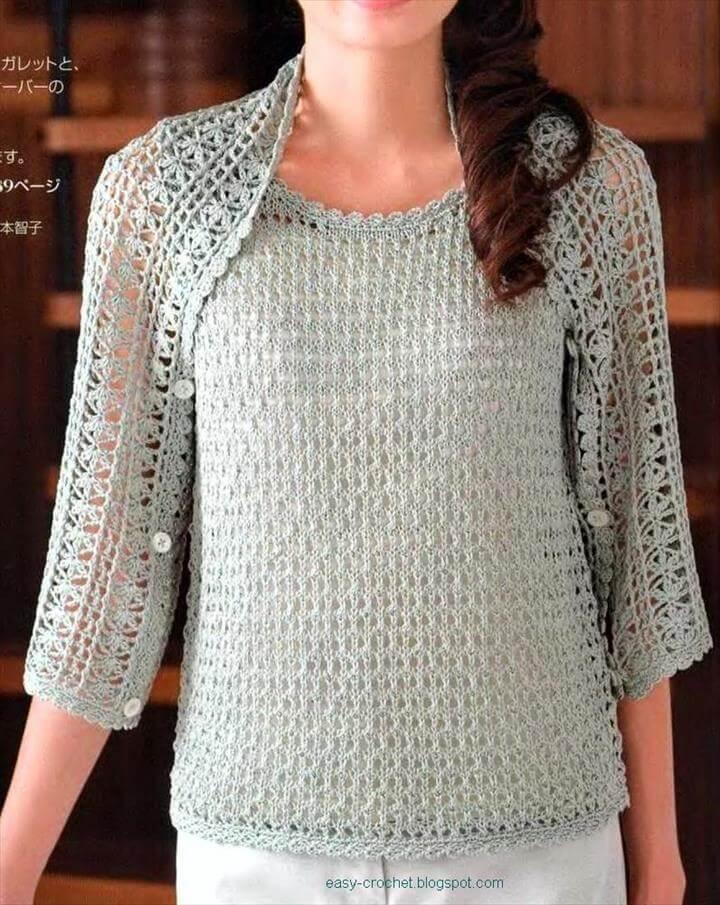 Image: easy-crochet.blogspot
Crochet Granny Cocoon Shrug Free Pattern

: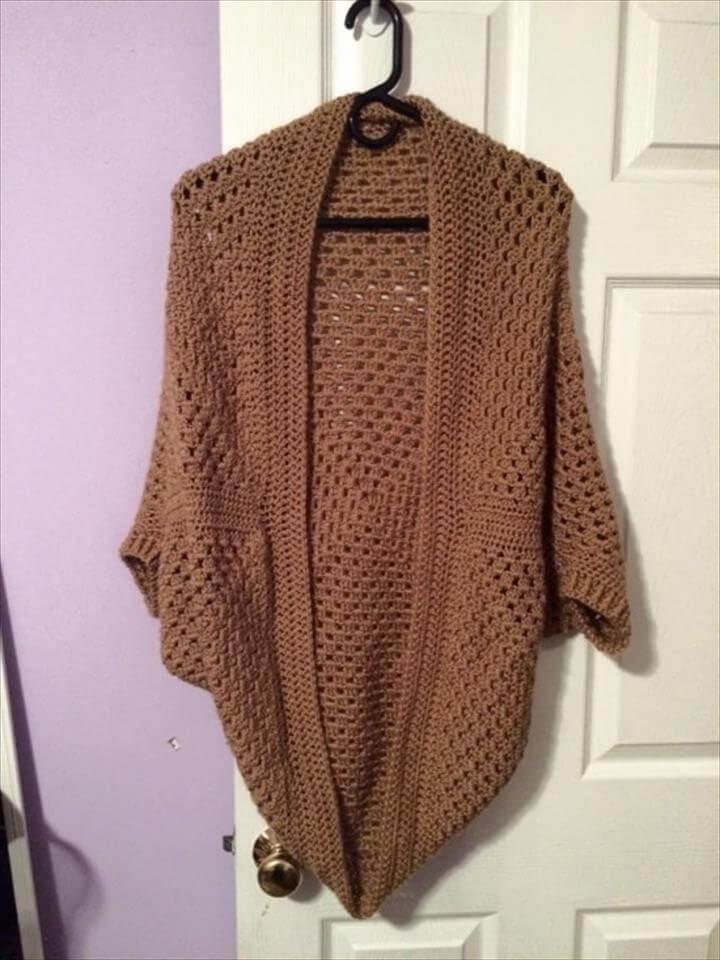 Image: thewhoot.com.au
Of White Crochet Circle Shrug: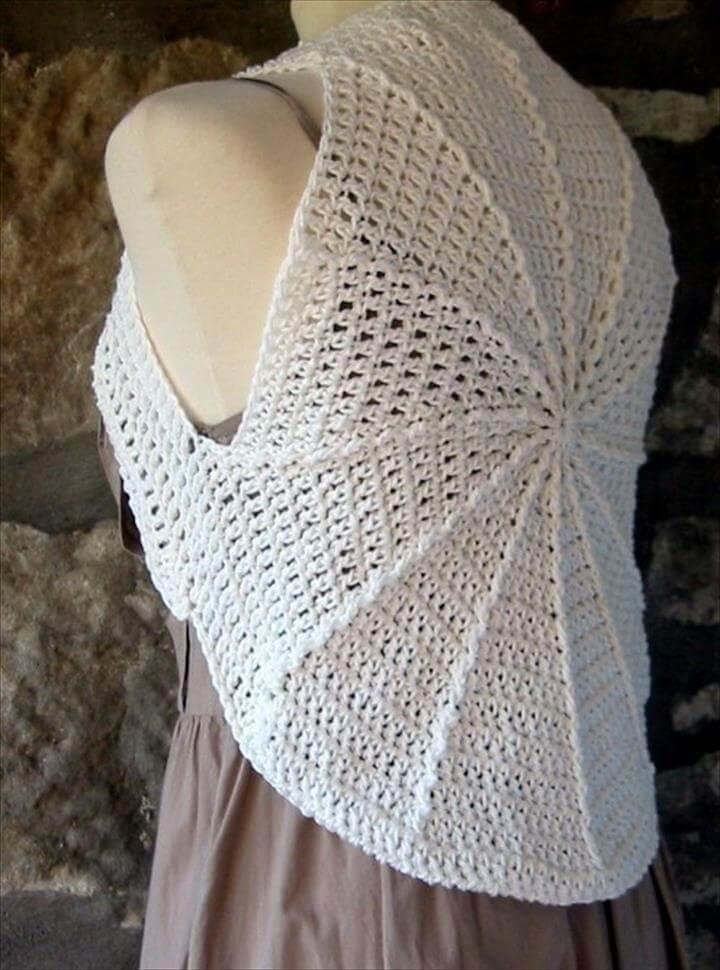 Image: guidepatterns
Free Madison Shrug Pattern

: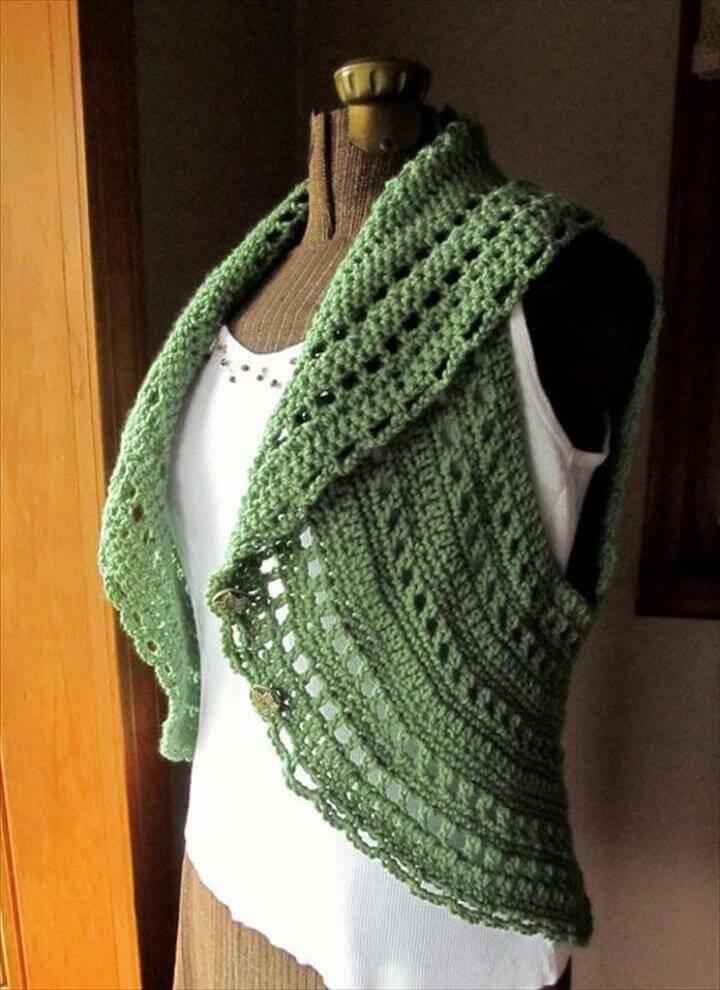 Image: ochetpatterns.net
Crochet Cocoon Shrug Pattern

: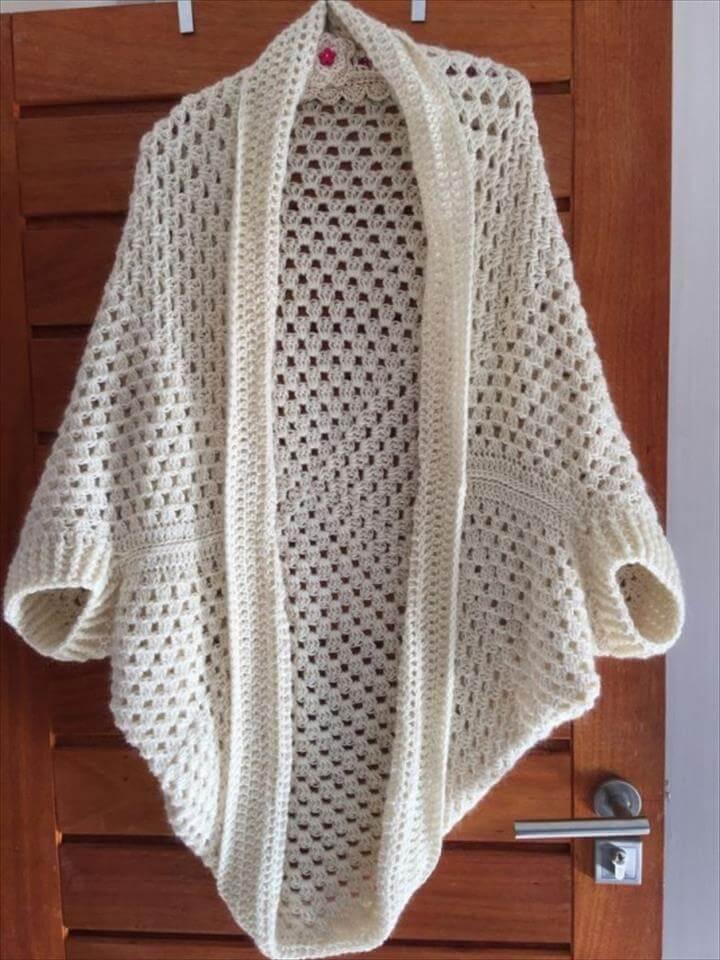 Image: thewhoot.com.au
Crochet Granny Cocoon Shrug Free Pattern

: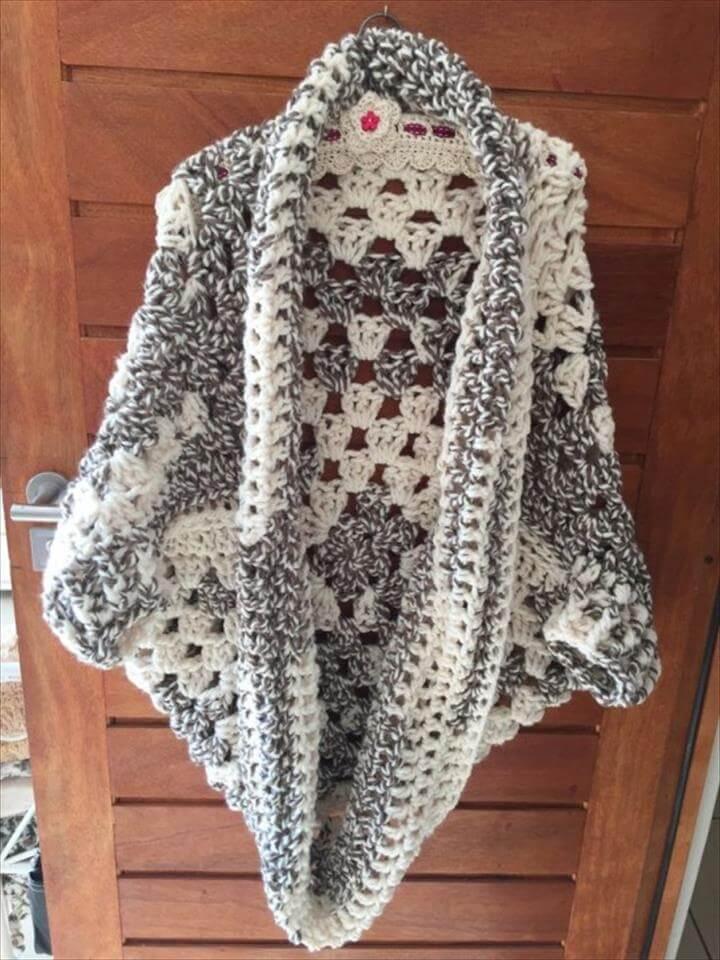 Image: thewhoot.com.au
Simple & Different Look Crochet Shrug: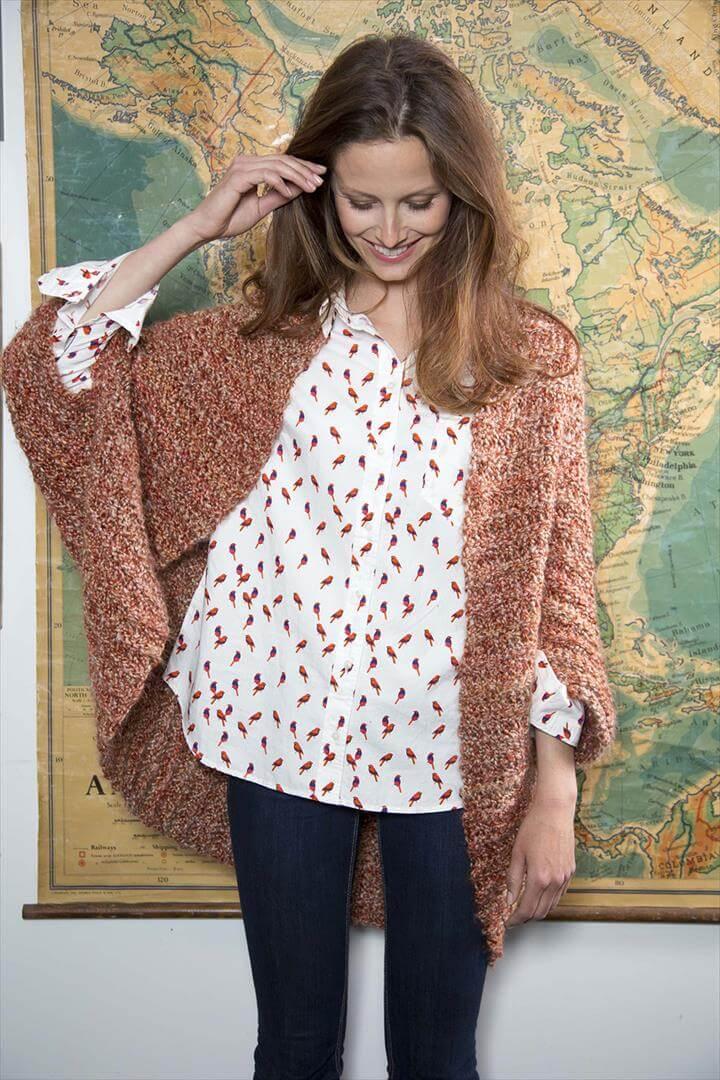 Image: wellknitfashion
Crochet Granny Shrug Free Pattern

: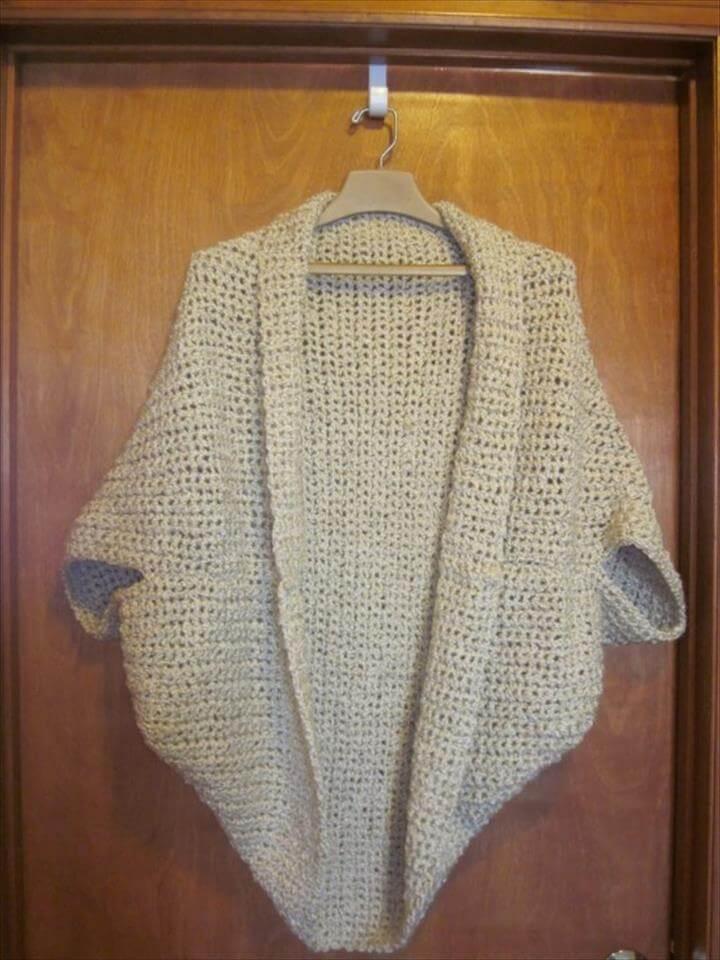 Image: thewhoot.com.au
No-Seam Crochet Shrug Pattern

: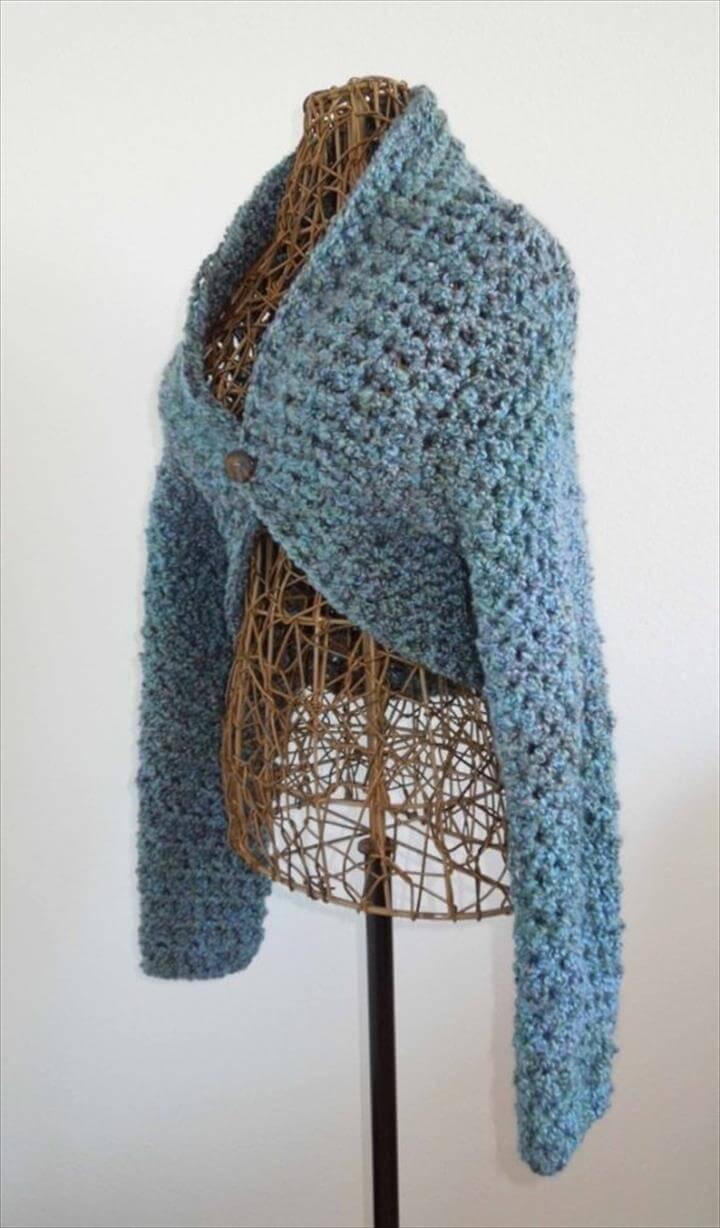 Image: thewhoot.com.au
Ribbon Lacy Crochet Shrug: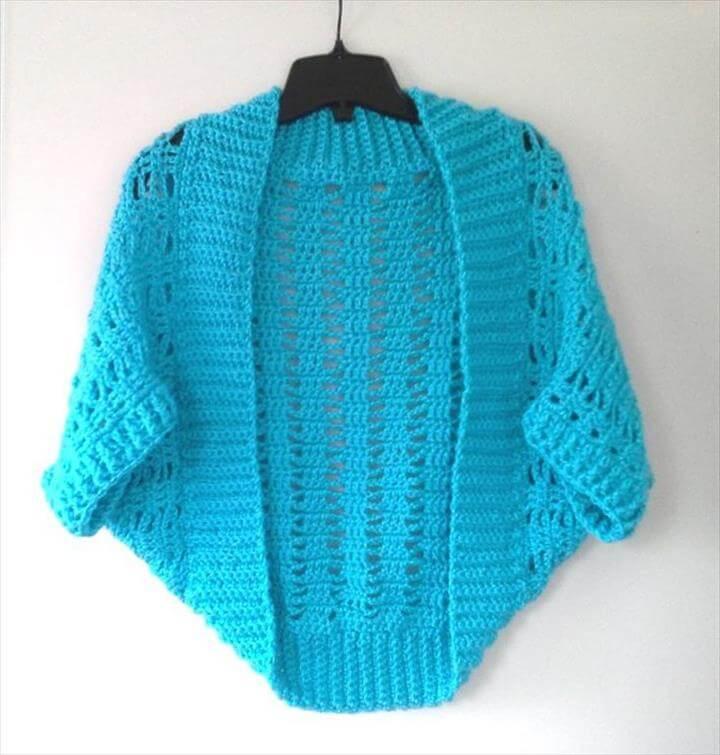 Image: craftsy
Crochet Pattern Of Simple Lace Shrug Bolero

: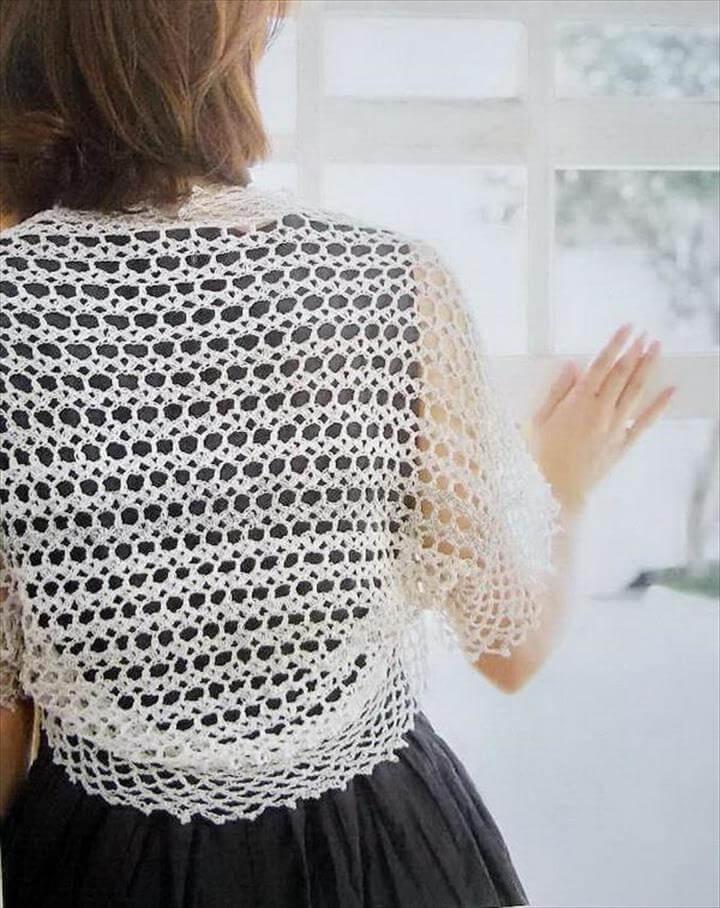 Image: easy-crochet.blogspot
Oversized Crochet Shrug – Red Heart Colossal Crochet Shrug Free Pattern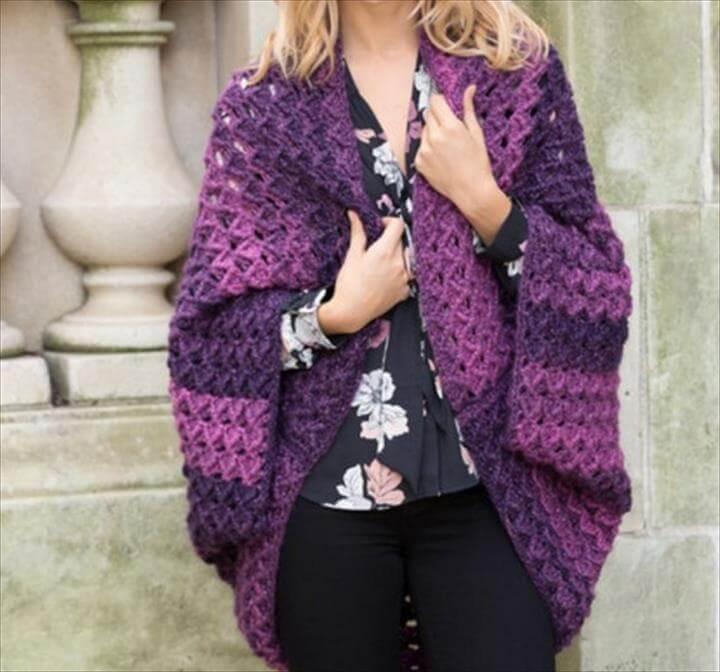 Image: thewhoot.com.au