Watercolors have been something amazing that they can change the way you look your old stuff. watercolor mugs,  the watercolors. The first project that we have here is a watercolor curtain which looks so amazingly dazzling and stunning. The next we have is a watercolor pennant banner which is surely a unique thing to witness but is super easy and perfect in terms of decoration. Have a look at this watercolor theme based cake which is undeniably tempting. The next project that we have here is a watercolor painting done with making some colorful circles with different vibrant watercolors. Balloons are already an exciting stuff and when you do creativity with balloons and watercolors, this makes an amazing combination. You cannot ignore this watercolor clock that has been made on a wooden pallet and then smartened with different watercolors so decorate your walls with this rainbow unique wall clock.
The next project that we have here is a pillow case beautified with some light watercolors. Next we have some other wall decorations as well like these sunburst paintings done with the watercolors. Grab some of your old plain mugs that you now find boring and do some creativity with the help of some tissue papers and watercolors to change them into something exciting.
The next DIY watercolor project is about watercolor flag buntings and is truly inspirational in terms of decoration. Also try some watercolor stripe napkins as you can see over here and add some spark to your dining table with these napkins. Also make some portraits out of this watercolor creativity and add this project in your list also. Besides this we also share with you some egg decoration done with the watercolors.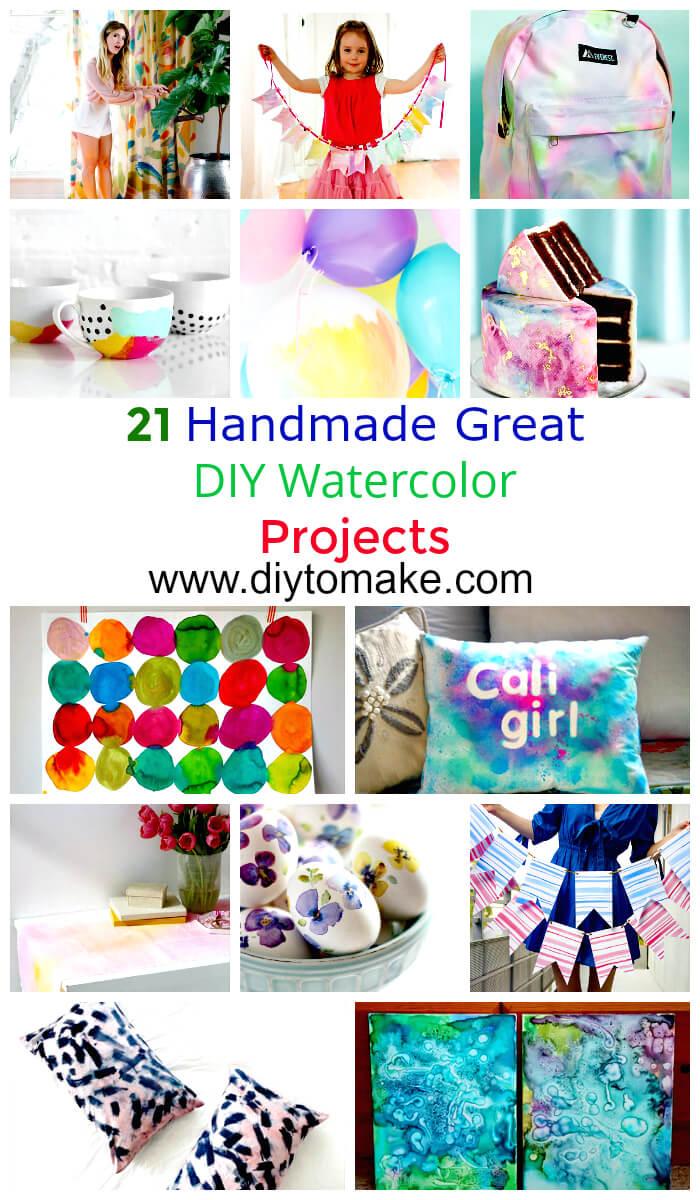 You can make different design on the eggs and this is also for the decoration purposes. Besides this we also have some watercolor paintings, table runner and some fabric paint project along with the detailed descriptions and tutorials for your assistance. So click on the links below the pictures and get all the details of your favorite projects from there.
Watercolor Curtain: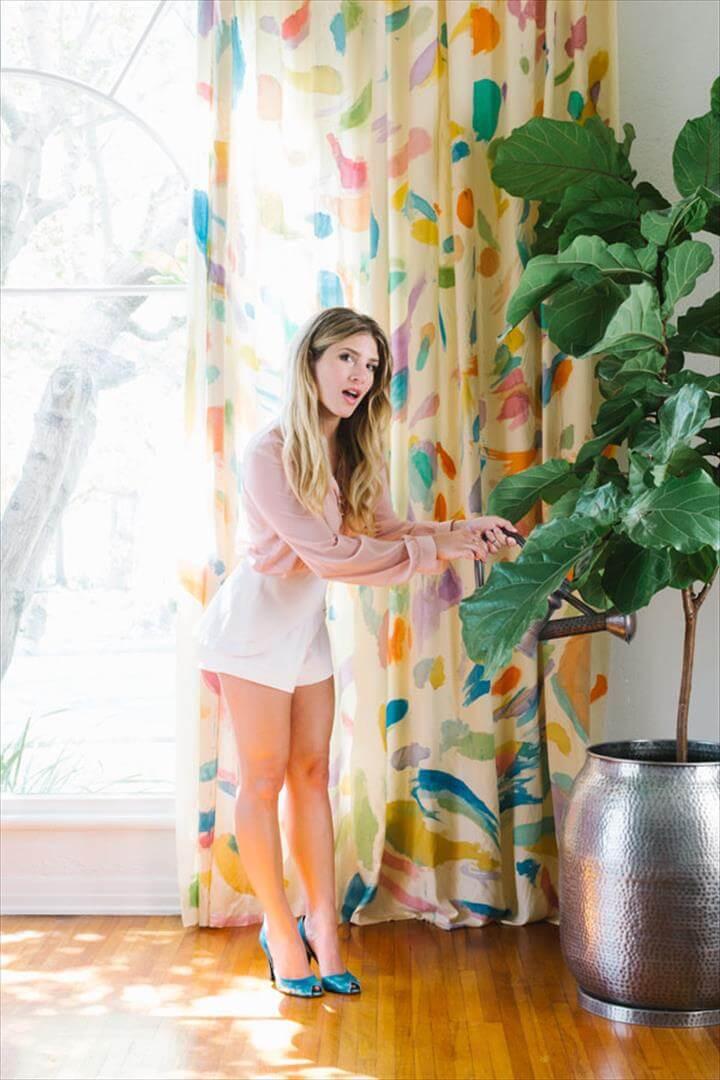 Image: mrkate
Watercolor Banner

: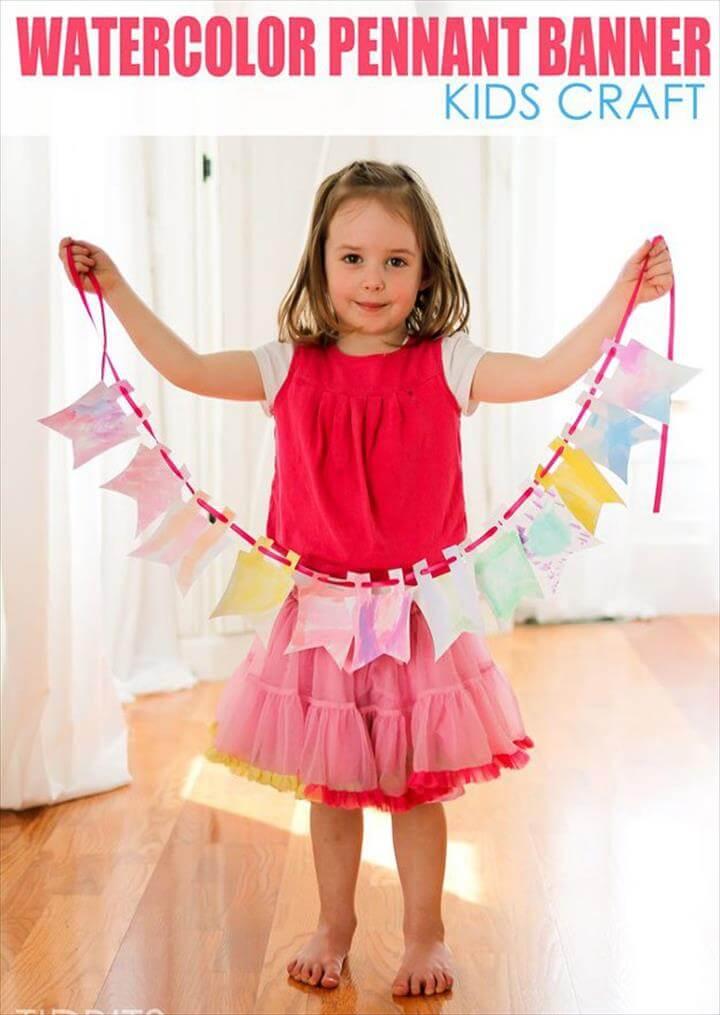 Image: tidbits-cami
Watercolor Grafitti Cake

: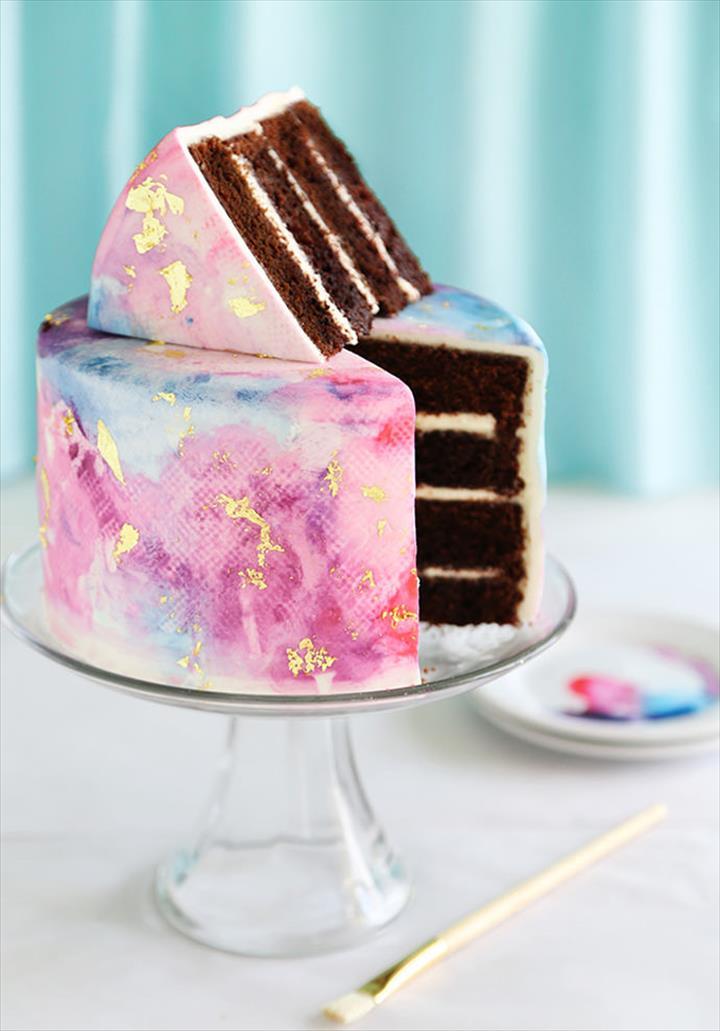 Image: sprinklebakes
Watercolor Art Painting: Watercolor Circle Paintings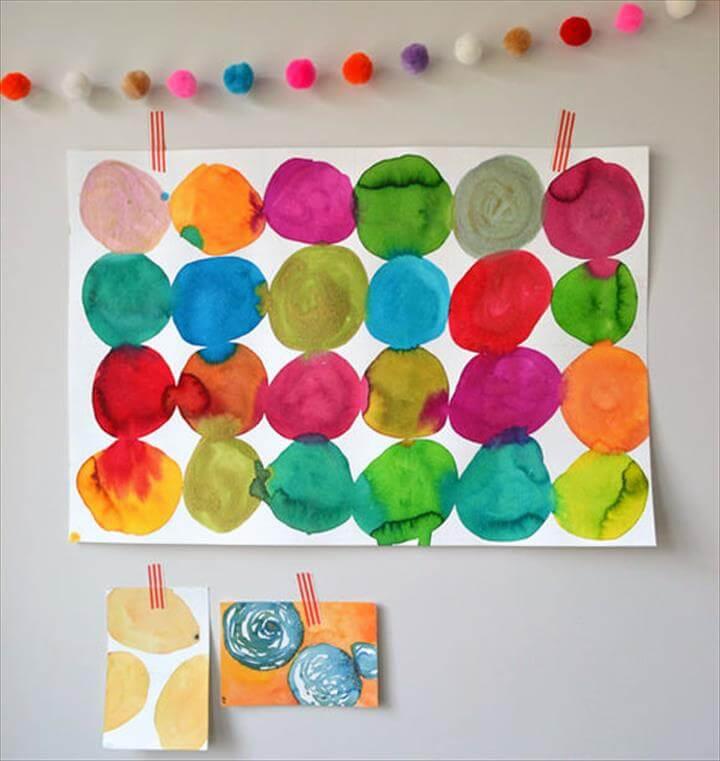 Image: handmadecharlotte
DIY Watercolor Balloons

: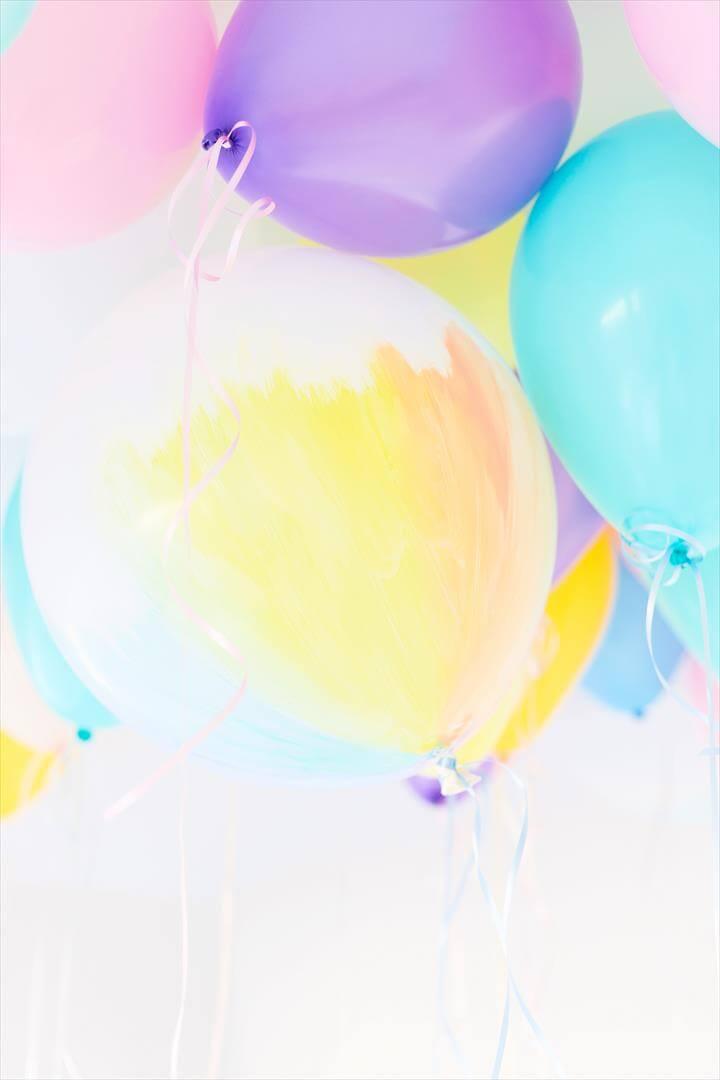 Image: balloontime
Marble Paper Watercolor Curtain Tutorial

: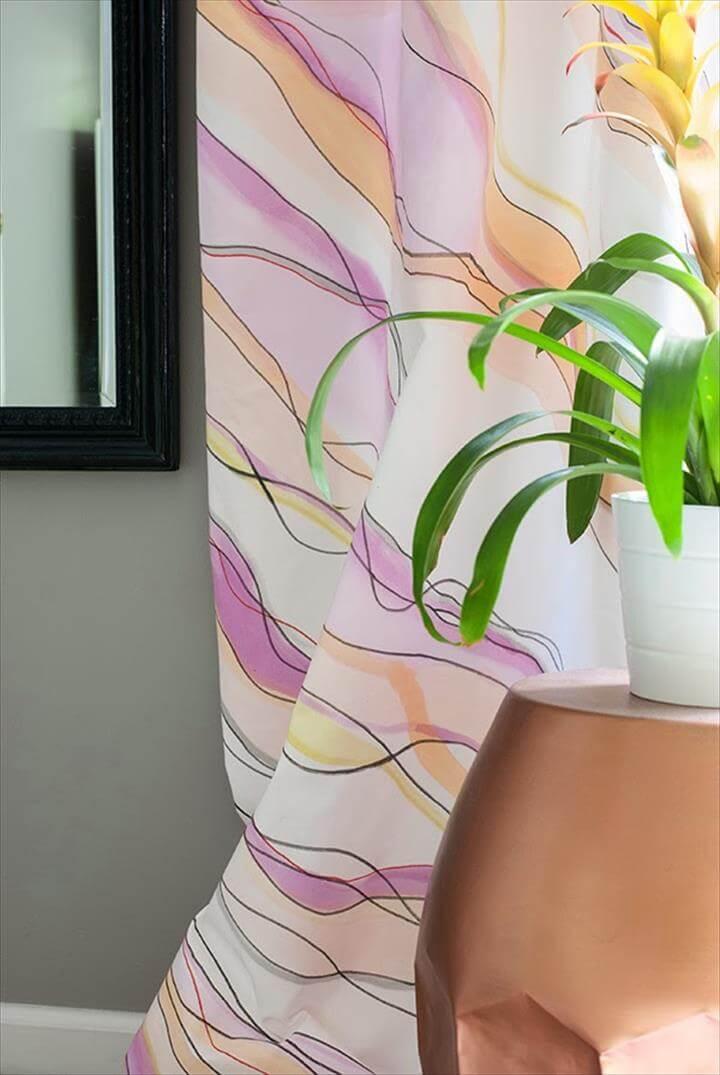 Image: cuckoo4design
 Watercolor Clock

: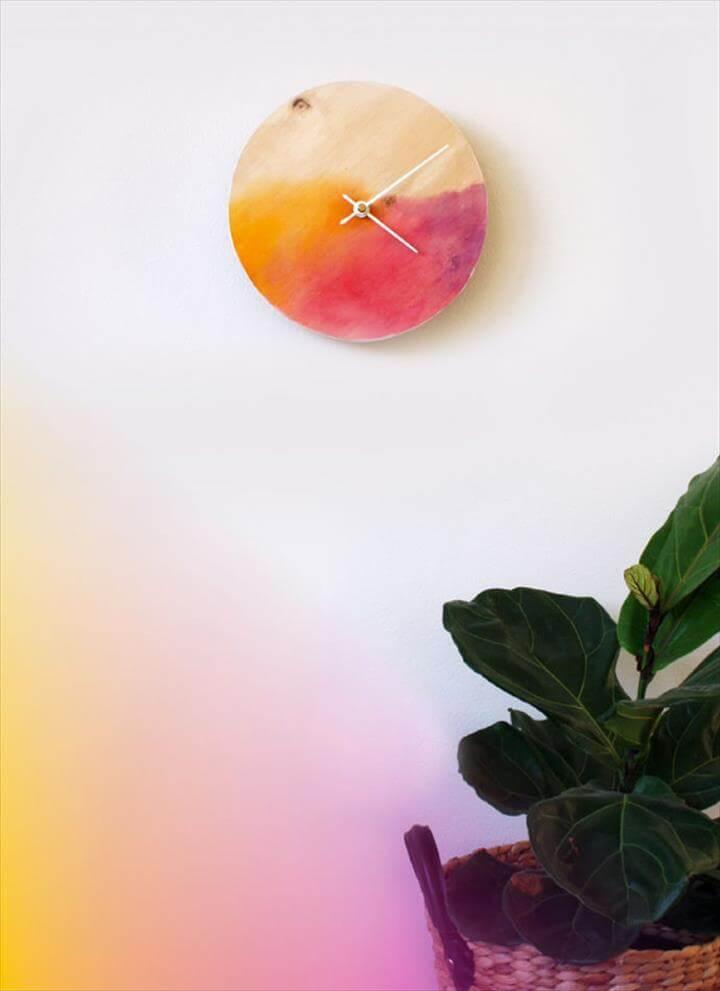 Image: handmadecharlotte
 Grafitti Relief Pillows

: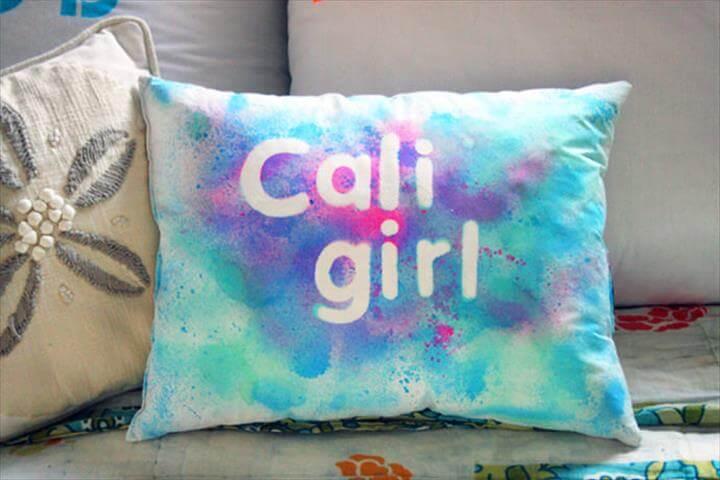 Image: brit.co
Rainbow Watercolor Bagpack

: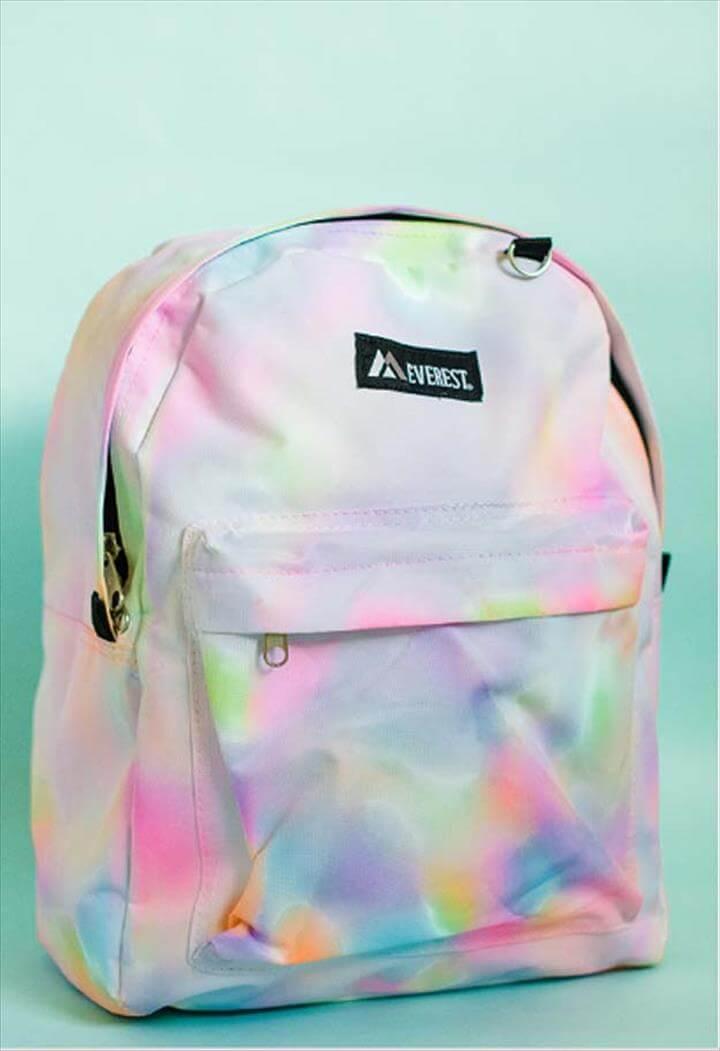 Image: momtastic
Sunburst Paintings

: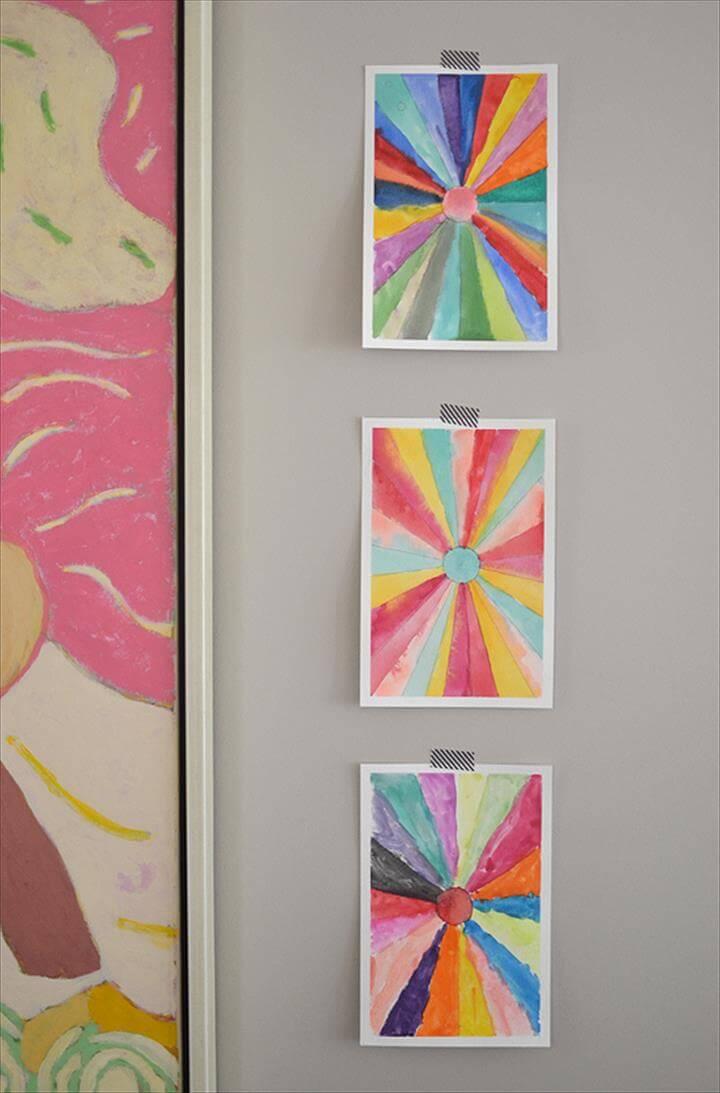 Image: smallforbig
Tidbits DIY Watercolor Pillows

: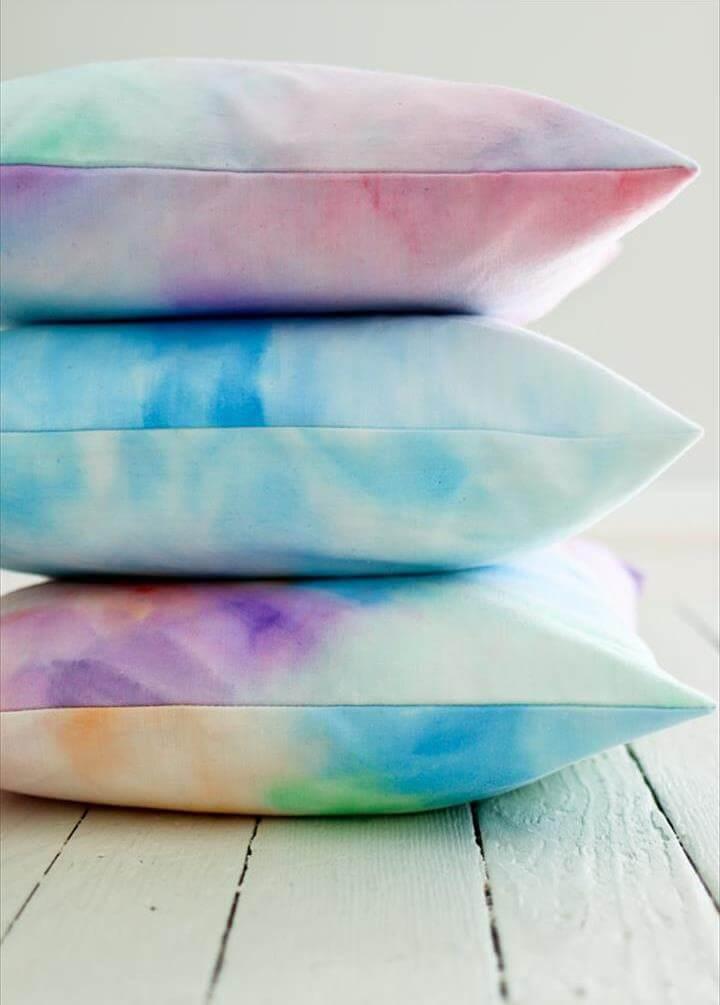 Image: tidbits-cami
Tissue Paper Watercolor Mugs

: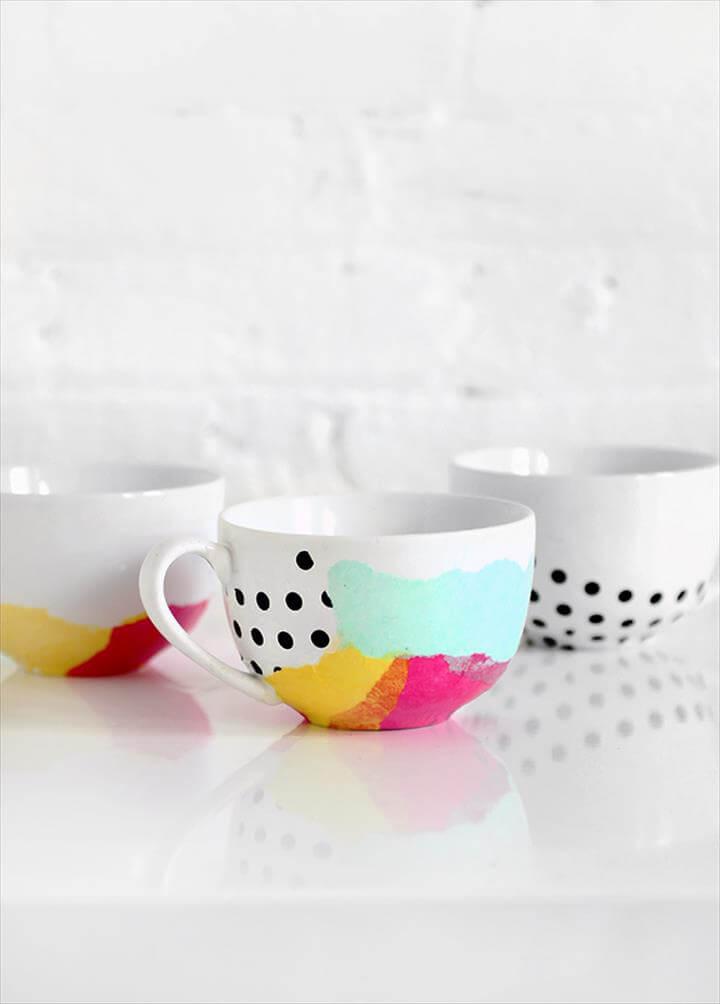 Image: ispydiy
Watercolor Flag Bunting

: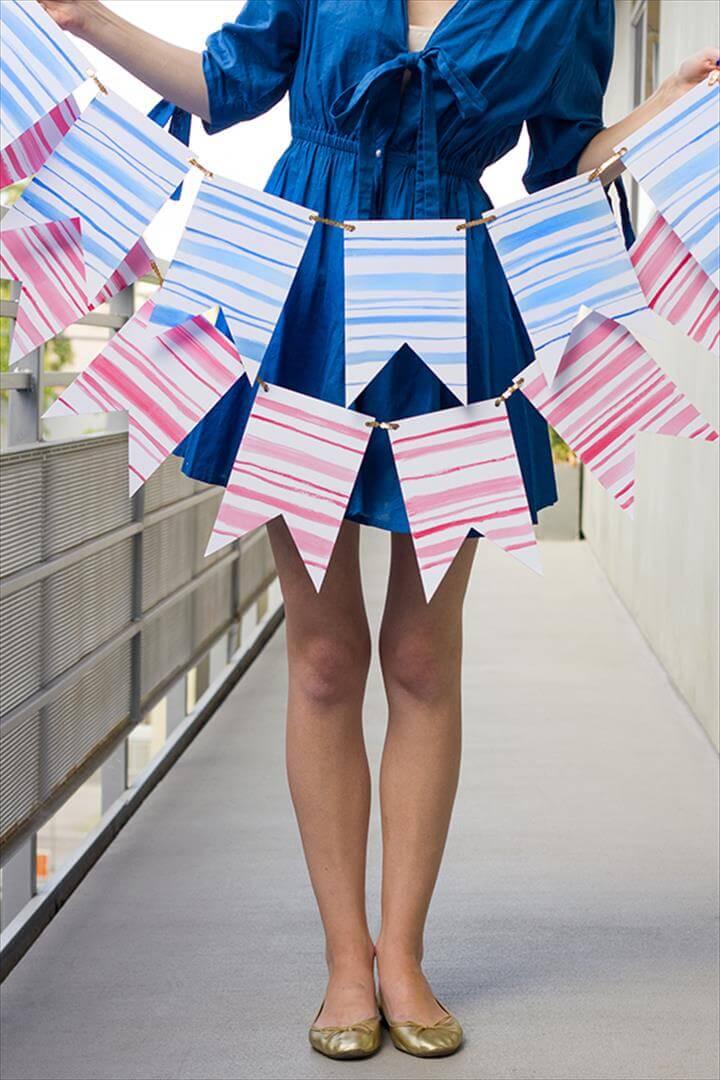 Image: thesweetestoccasion
Watercolor Stripe Napkins

: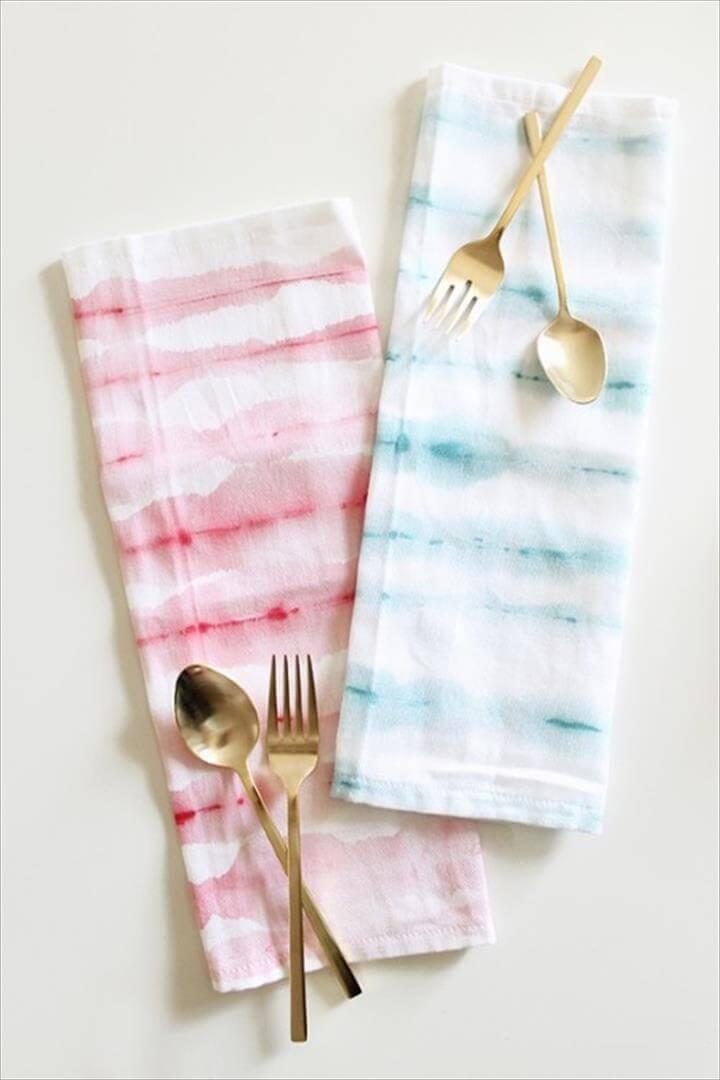 Image: almostmakesperfect
Watercolor Portrait Tutorial

: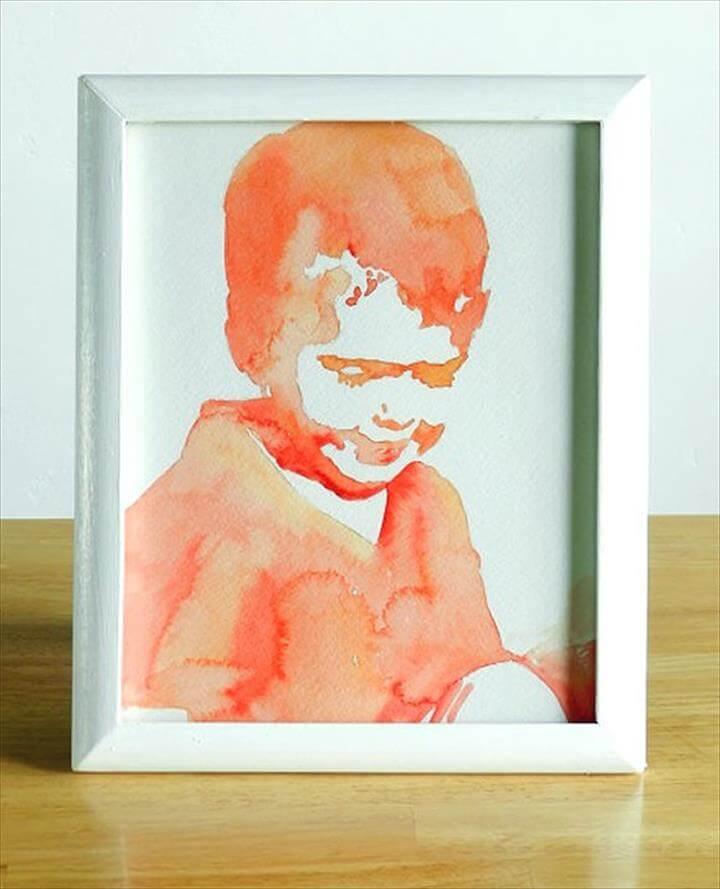 Image: handmadecharlotte
Watercolor Pillows

: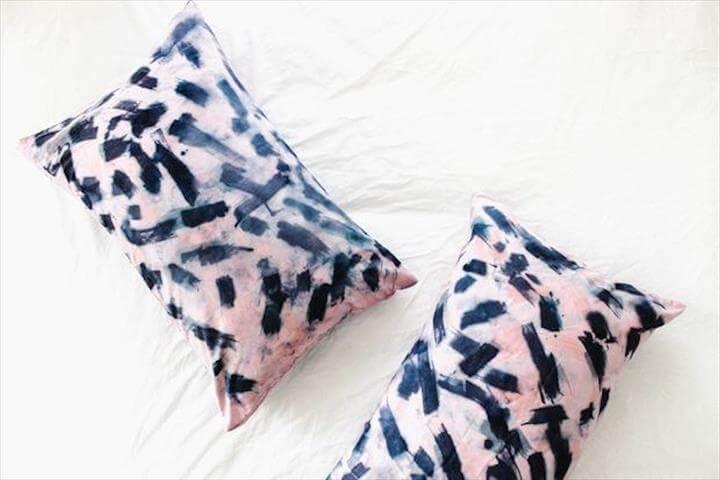 Image: weheartthis
Paper & Pin DIY Watercolor Garland

: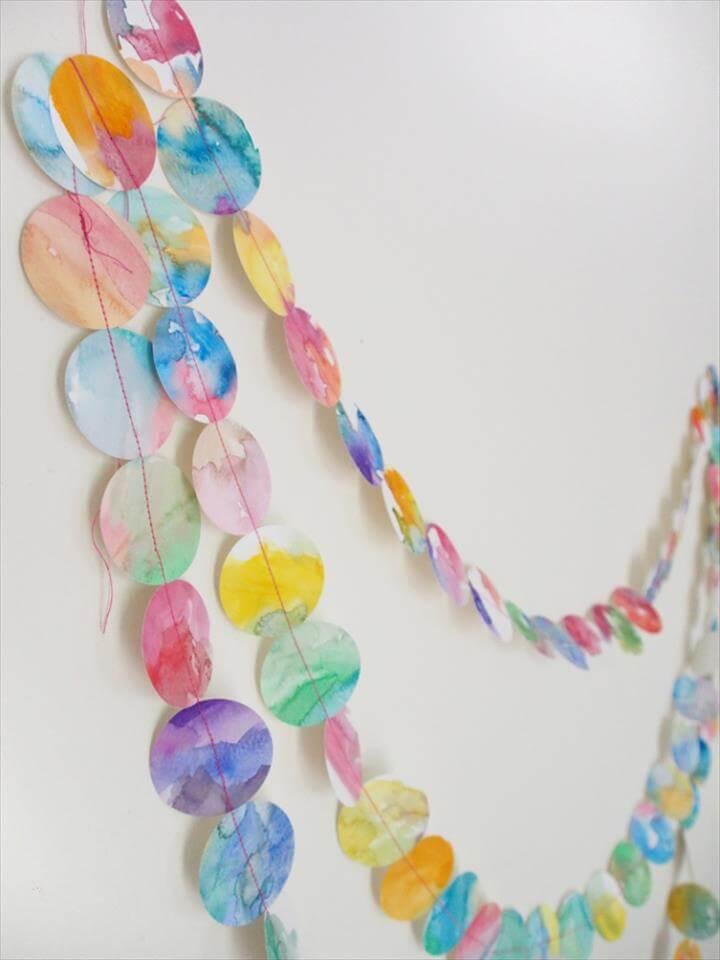 Image: paperandpin
Watercolor Eggs: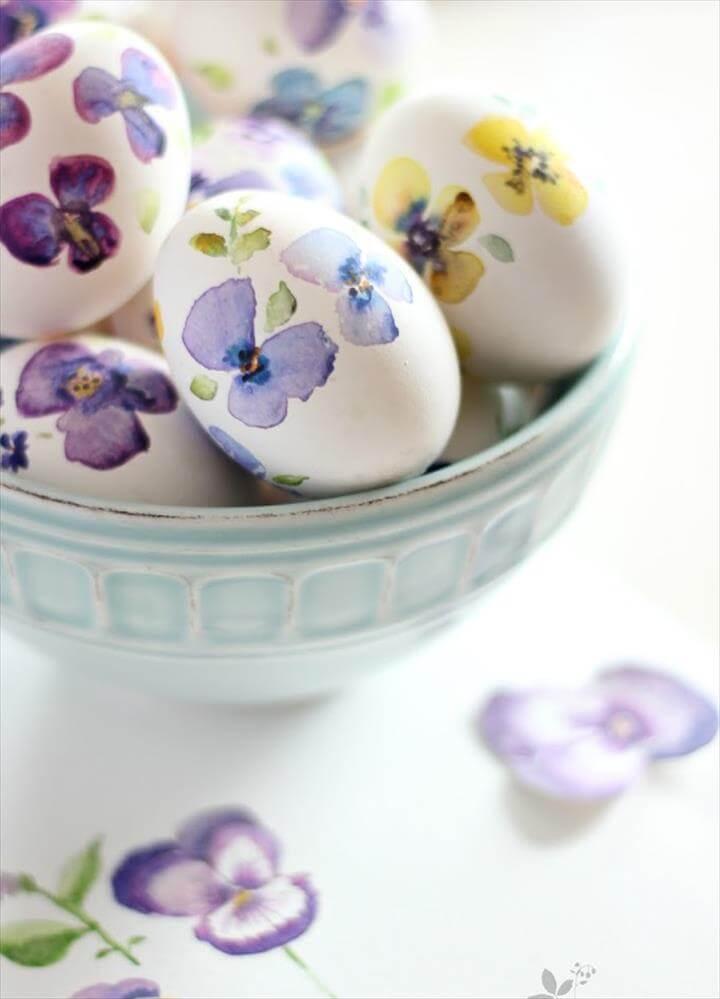 Image: craftberrybush
Watercolor Painting: DIY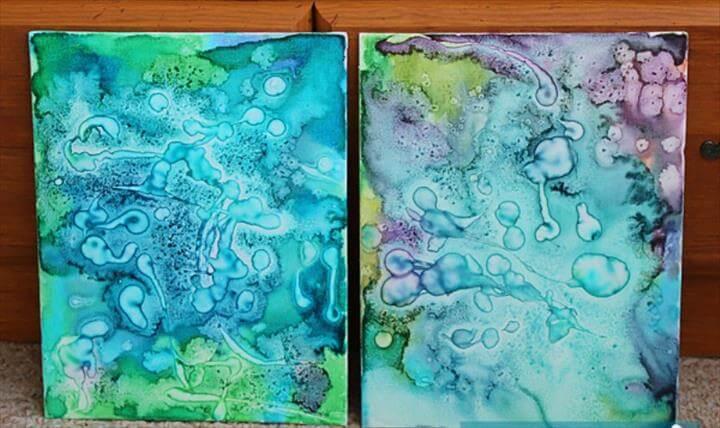 Image: kidsomania
Watercolor Table Runner

: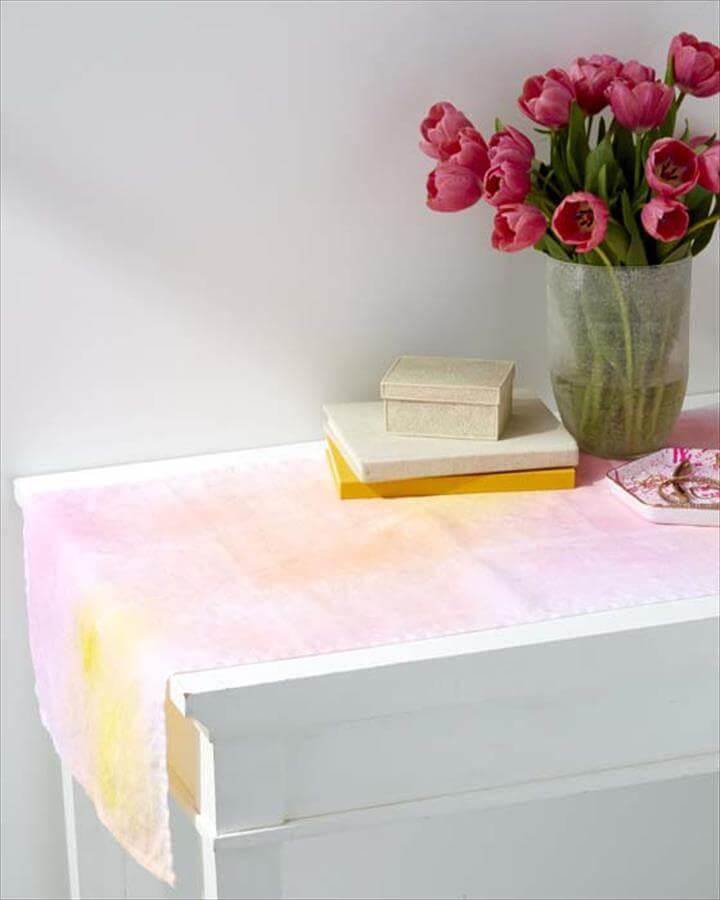 Image: plaidonline
Fabric Transfer Paint Project

: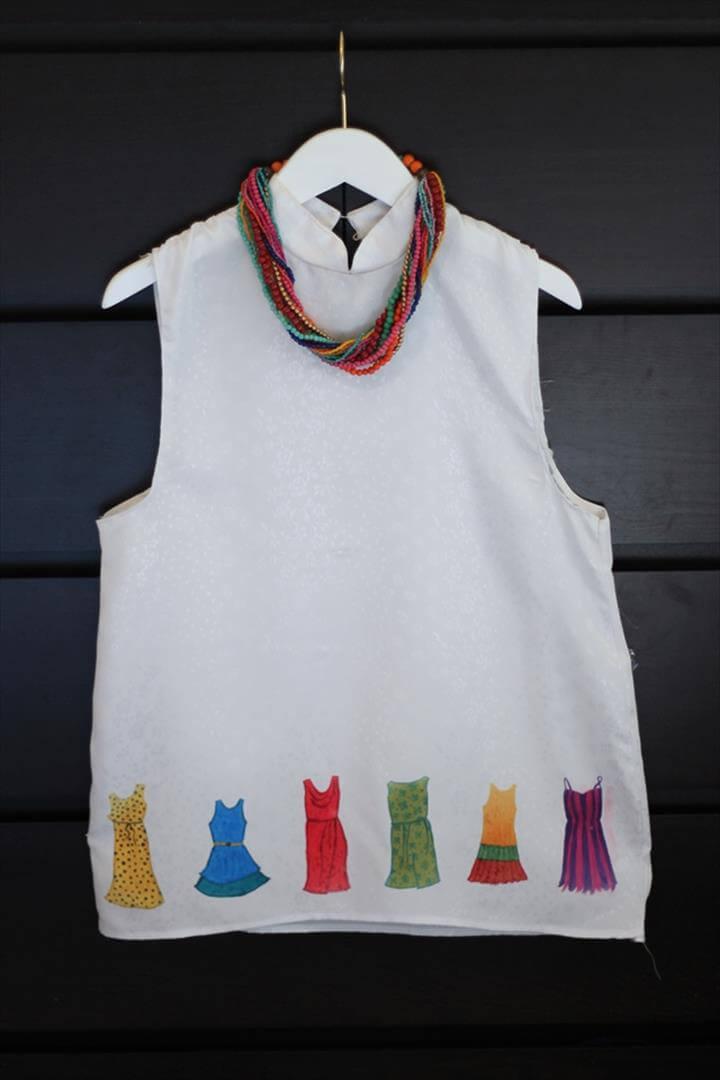 Image: craftionary.net
Save
Save
Save