When the weather is warm our activities get focused in the outdoor sections of the house. Family time, food time, and even we like to relax in the outdoor spaces of the house like the garden, patio, and the back yard only to make the most out of the warm weather. So the outdoors are in dire need or well furnishing so that you can enjoy your warm-weather fun and joy to the fullest. To get a seating set, dining and bar station for the outdoor areas can be really a burden on your pockets so we suggest you make these essential furniture items of your own. Using recycled wood like the famous pallets and the barn wood you can feasibly craft the desired seating, dining, and other outdoor furniture needs. All you need to do is just find some pallets from places like barns, fields, or the old building.
If you are unable to find the pallets from the described places you can order them to be delivered at your doorstep at the cost of a few pennies. Pallet wood is sturdy enough to yield robust furniture pieces that would stay for ages. To let avail of the trending pallet furniture designs and styles we have surfaced the net and brought out the best outdoor furniture creations right here. So people check out this 22 DIY cheap and easy pallet outdoor furniture offering you an immense inspiration and guidance for the outdoor projects and plans. Pallet sofas, coffee tables, single seats, dining tables, and even the bar tables all can be built with a feasible pallet stacking method involving the whole pallet skids or the separated pallet slats. Staining is totally your personal choice to make the furniture look totally customized pieces for your outdoor decor beauty and style.
Pallet chicken coop: How to build a chicken coop from pallets big enough to walk in yet still keeping it simple and inexpensive. Check fee pallet chicken coop plans here that will help you to save money and build with free pallets.
Pallet-Based Day Bed For Your Patio: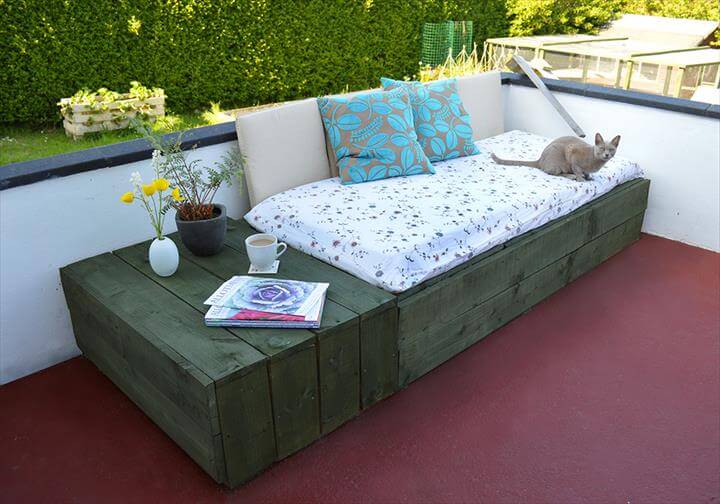 Image: cutediyprojects
Pallet Table & Adirondack Chairs

:

Do you now know how to build an Adirondack chair at home? These Adirondack chair plans will help you build an outdoor furniture set that becomes the centerpiece of your backyard. Adirondack chairs are very popular due to their basic rustic comfort.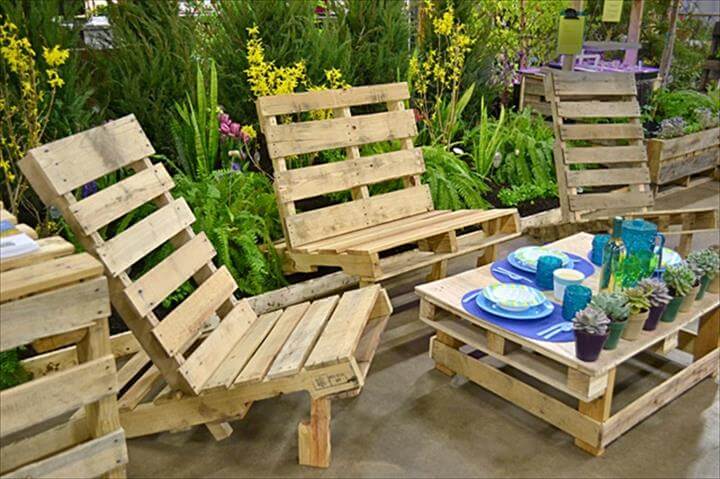 Image: palletfurnitureplans
Cool Pallet Chair: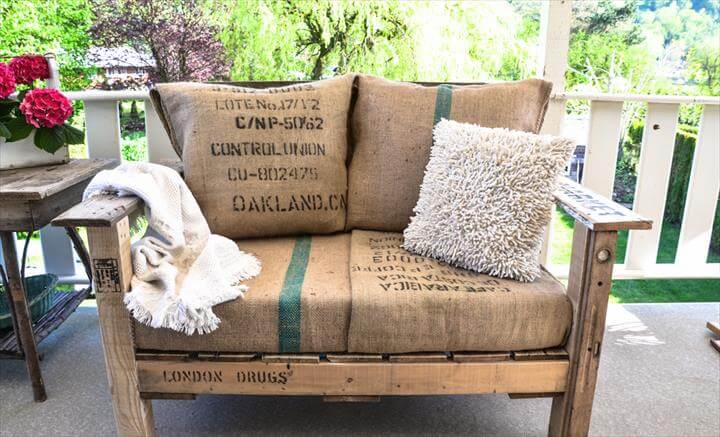 Image: funkyjunkinteriors.net
Pallet Furniture-Patio Makeover

: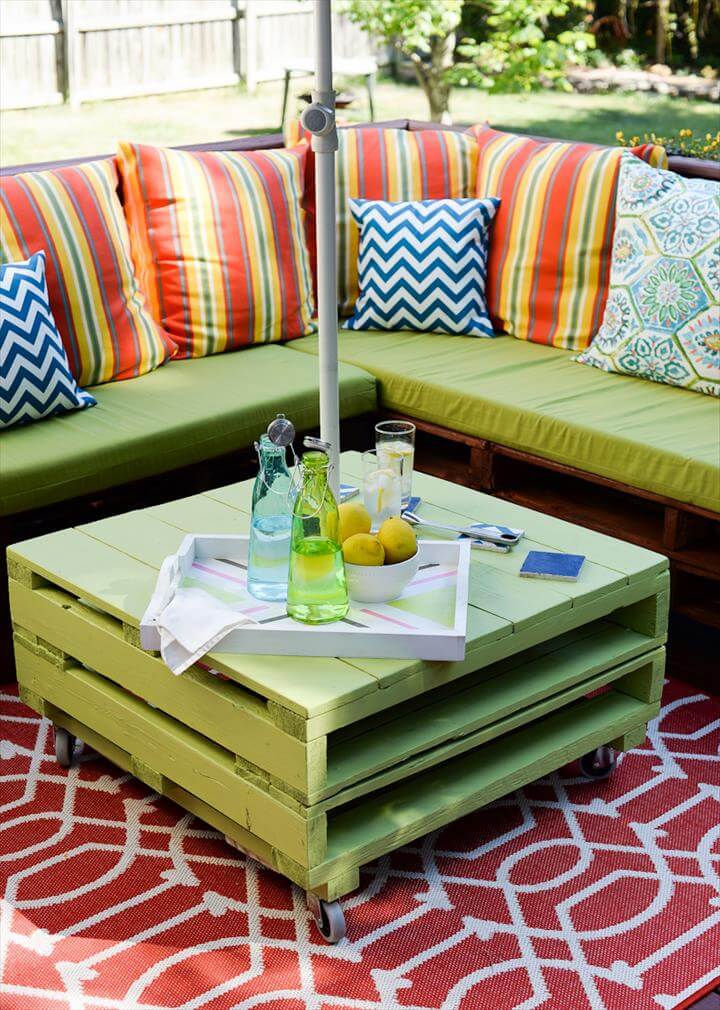 Image: placeofmytaste
Colorful Lounge Furniture From Wooden Pallets & Spools

: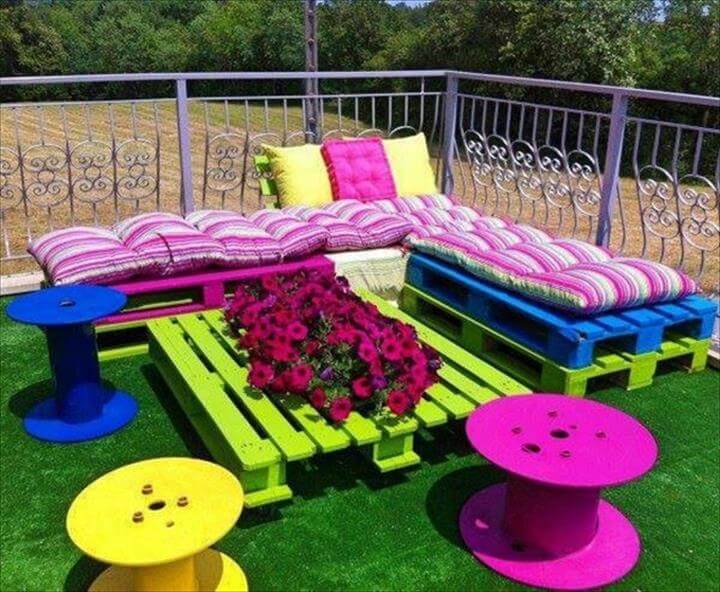 Image: palletfurnitureplans
White Pallet Garden Furniture

: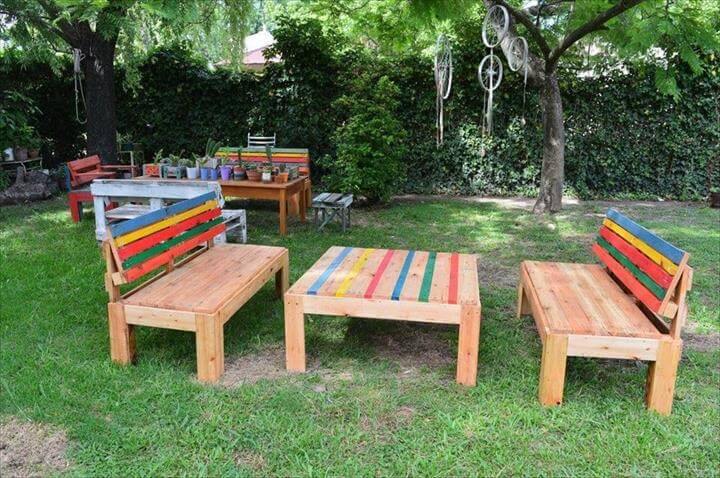 Image: palletwoodprojects
Pallet Sturdy Garden Bench & Chair

: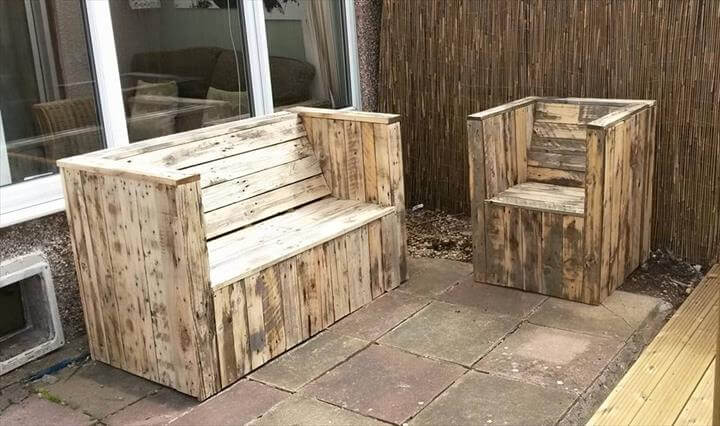 Image: kinjenkhousedesign.blogspot
Pallet
Modular Outdoor Seating

: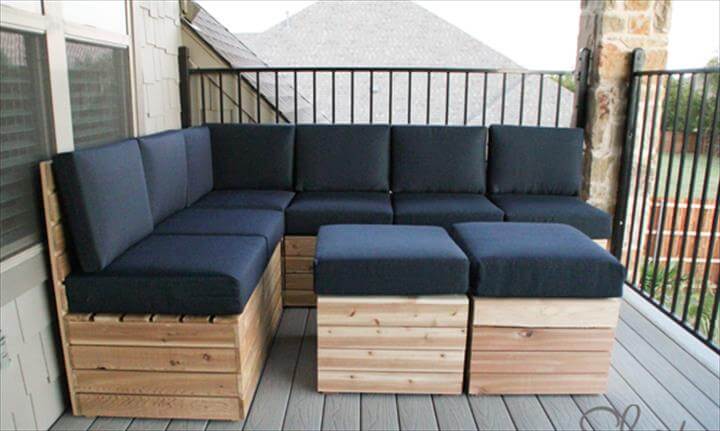 Image: cutediyprojects
Wooden Pallet Patio Furniture Set

: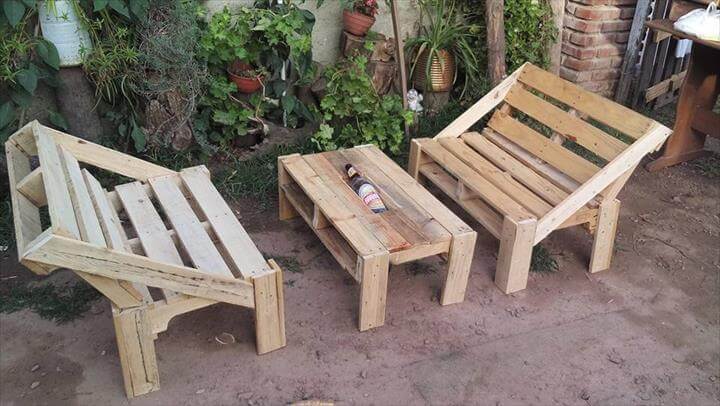 Image: wonderaddo
Pallet Wine Bar/ Pallet Entryway Table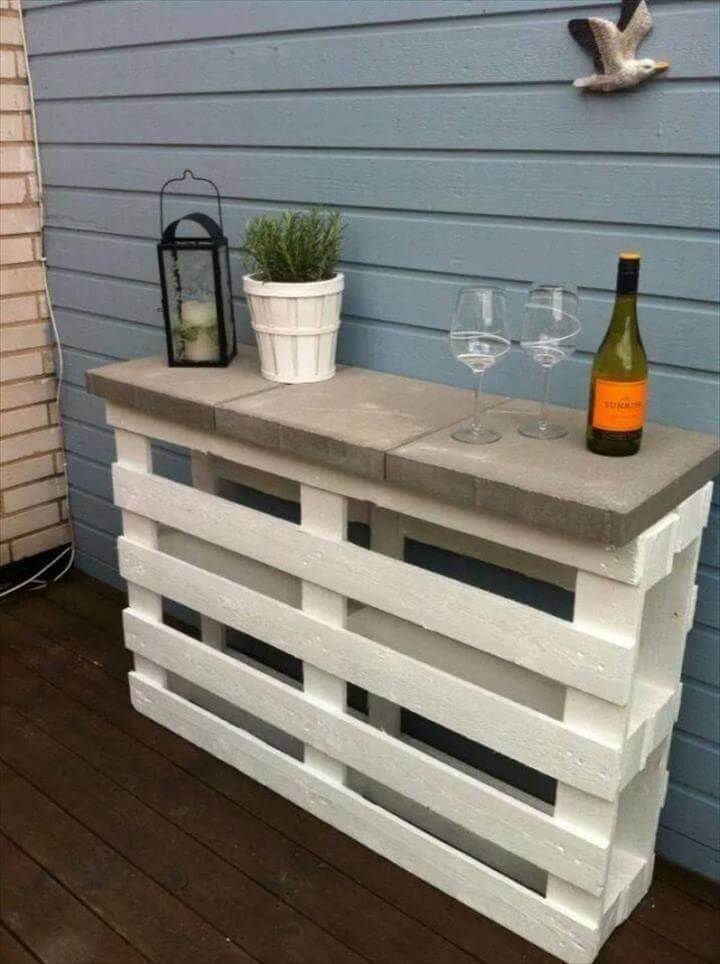 Image: fabartdiy
DIY Pallet Patio Sectional Couch

: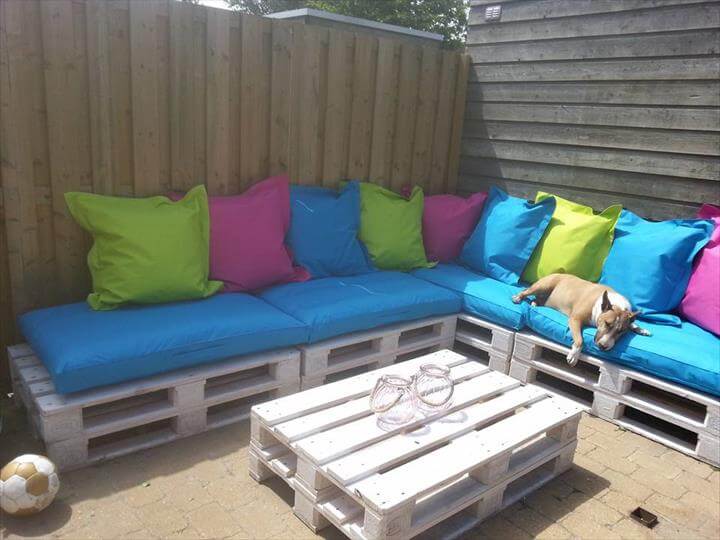 Image: palletdiyprojects
Cushioned Pallet Outdoor Furniture

: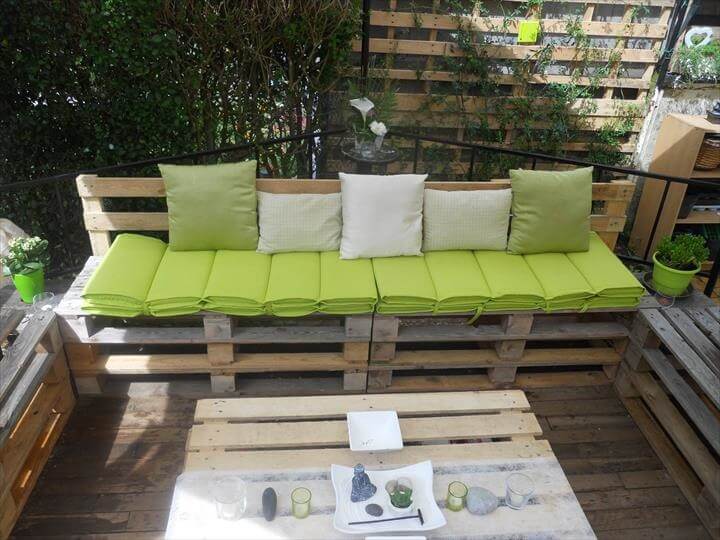 Image: wonderaddo
Pallet Sectional & Picnic Table: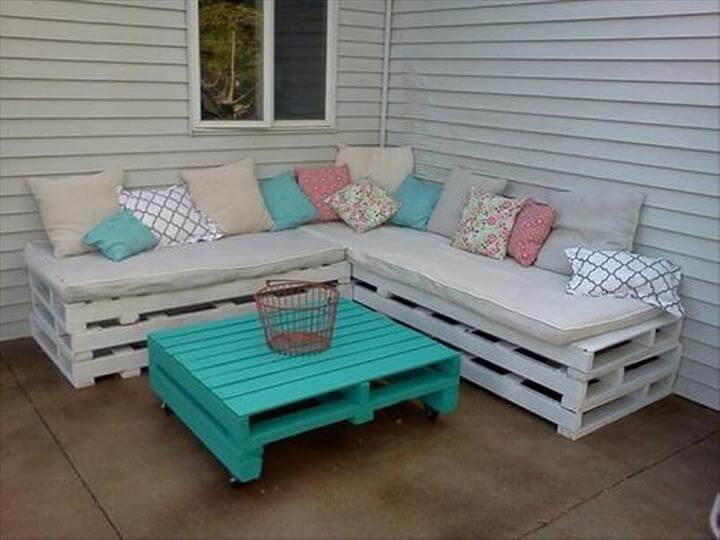 Image: palletwoodprojects
Wooden Pallet Terrace Furniture

: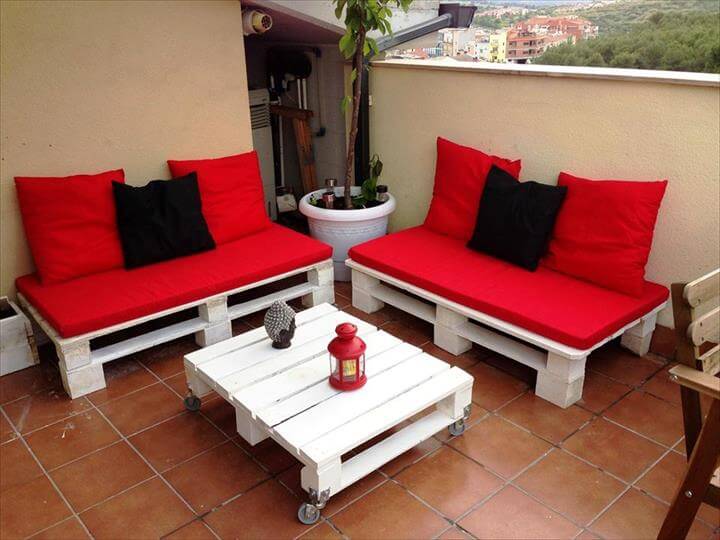 Image: palletwoodprojects
Unique DIY Pallet Sofa Idea

:
Image: sofago.co
Pallet Deck Furniture

:

Pallet Sofa & Coffee Table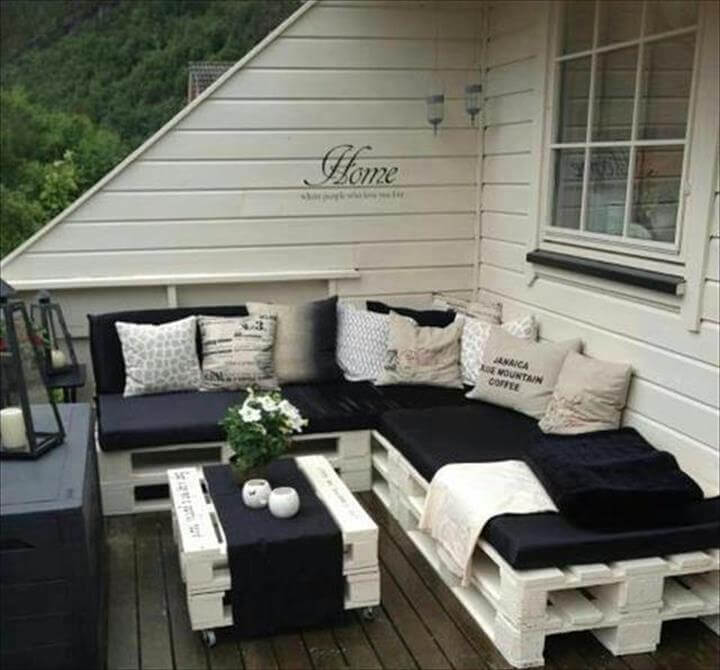 Image: igotthatpoison.blogspot
Upcycled Pallet Garden Furniture

: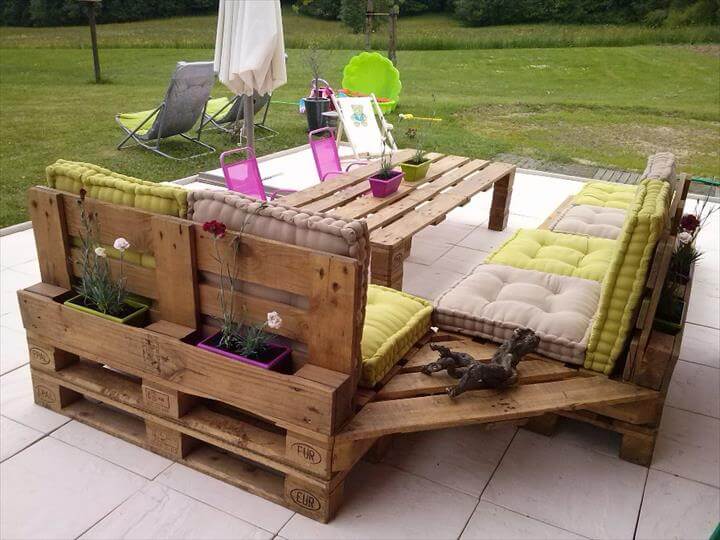 Image: raymiller.cc
Pallet Outdoor Set: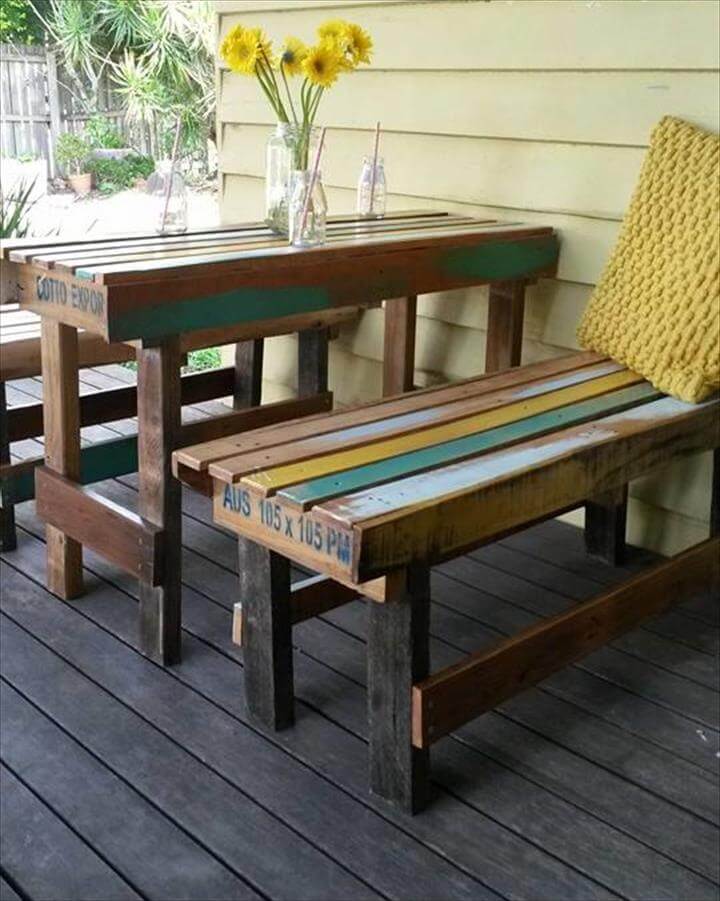 Image: cruiseinsurance.co
Pallet Outdoor Furniture Plans

: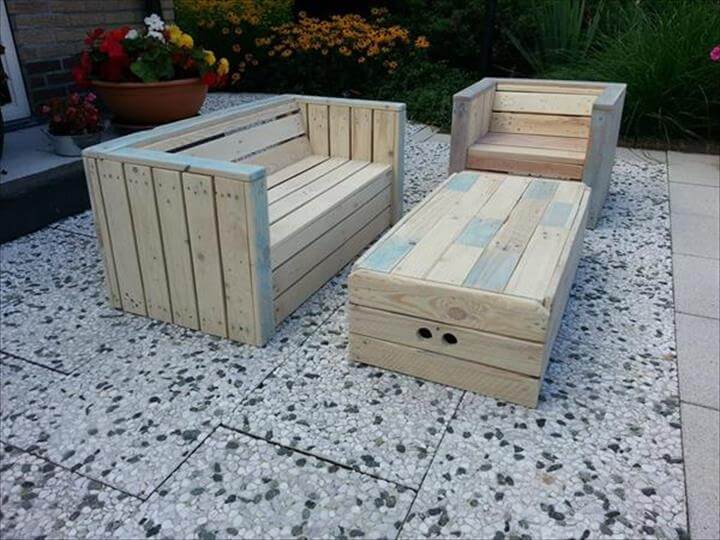 Image: 99pallets
Style Modern Pallet Lounge Sofa Simplicity Sofas Brand

:
Image: davaoblogs
Pallet Bar & Wood Pallet Bar

:

Amazing Outdoor Pallet Table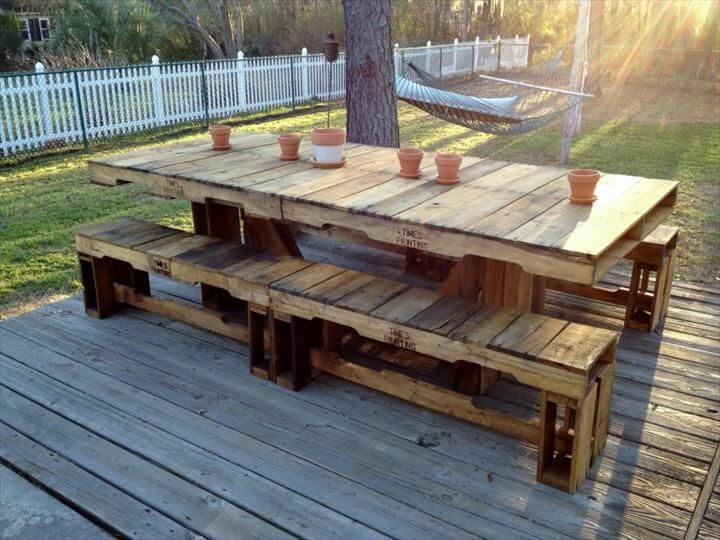 Image: dmozdirectory.in
Pallet Garden Sofa

: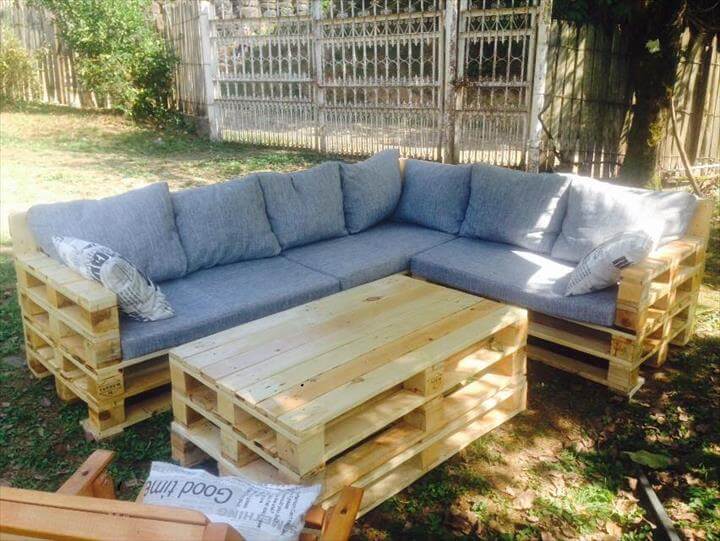 Image: palletfurnitureprojects