If you planning to raise the aesthetics of both indoor and outdoor of your home then do this with these 20 DIY bricks ideas that will be great for home and garden improvements and will also rock if you need to do some amazing outdoor landscaping projects! Bricks are simple unit element that helps build houses and the luxury mansions and the all type of buildings you see around, so you can also use them to build anything special and worthy at your outdoor like an amazing outdoor firepit and a brick barbeque and both will be treasured additions to any outdoor if you are willing to raise the fun and visual appeal of your outdoors and also if want to keep the parties going on this summer! Here this list will show you 30 DIY Ideas With Bricks For Home & Garden Improvement that will be life-changing and will help boost the functional character of your home and garden!
Having a leftover pile of bricks? Then arrange them in a lovely chevron style and build the durable garden walkways! Use the concrete and cement to build your own outdoor barbeque grill station to keep enjoying the barbeque fun and parties and also installed the paved patio floors using the bricks! The brick effect brings the warm and interesting visual details to any space and hence is becoming a hot potato among the home lovers! So, keep checking the list of these brick projects to learn more about restyling your home and outdoor using bricks!
If you just love the look and appeal of bricks then you can also bring the brick-look to any space without using the actual bricks! Yes, the list will also show you that how you can faux the brick appeal to style up your fireplaces and to make heart-melting faux brick falls! Also, install the faux brick kitchen backsplashes and lots of other things helping to create a graceful appeal of your home and garden! Drill holes in the bricks to make pencil holders and also paint them to make faux books! See more amazing DIY brick projects by taking a 1-minute tour of the entire collection and click the attached links to grab full free project tutorials!
Recent Posts:
How to Lay a Brick Pathway Tutorial: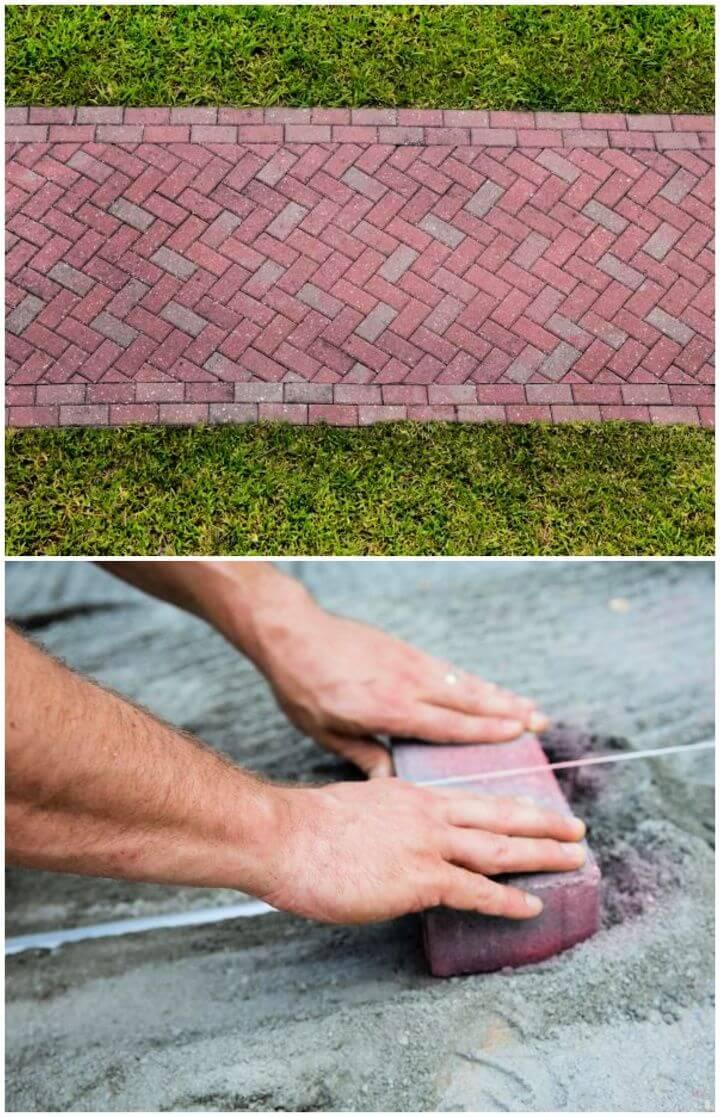 Tutorial: diynetwork
DIY Brick Barbeque: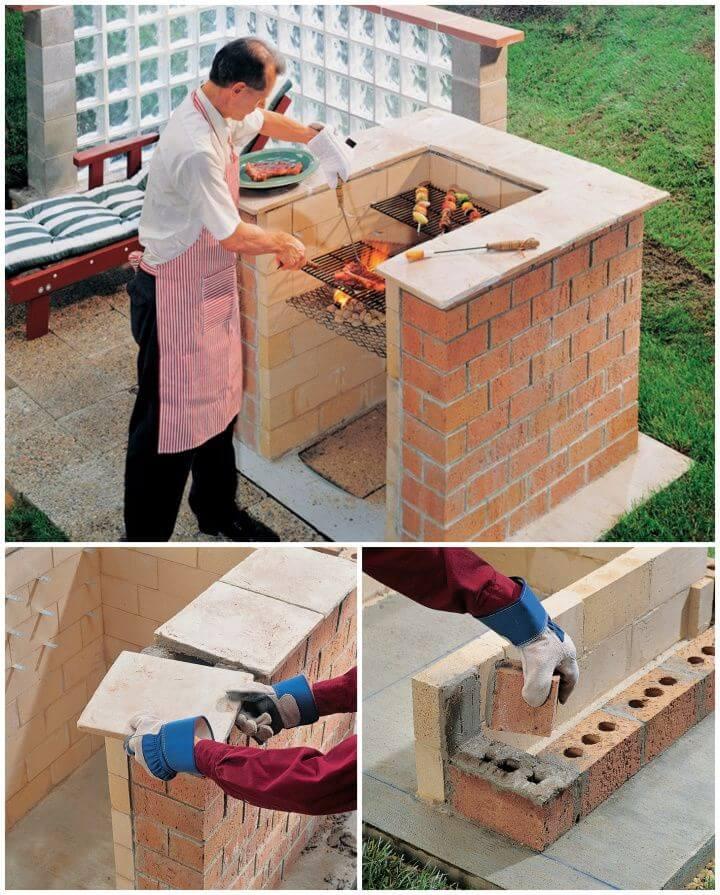 Tutorial: blackanddecker
How To Repurposed Bricks Make Beautiful Books: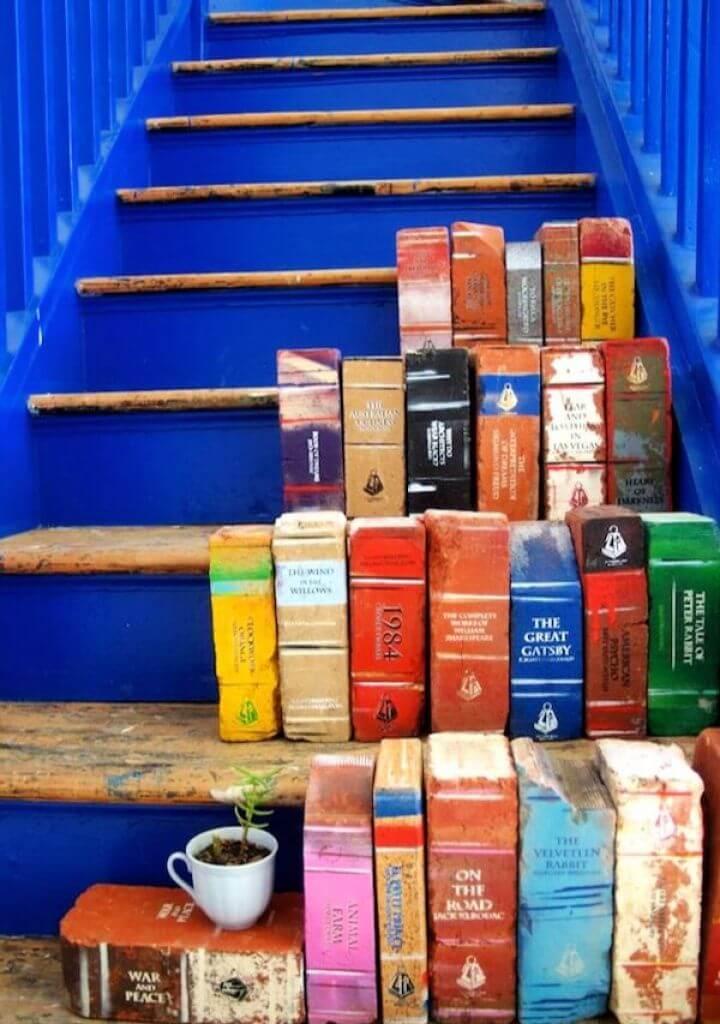 Tutorial: homejelly
Make A DIY Pencil Holder With Bricks: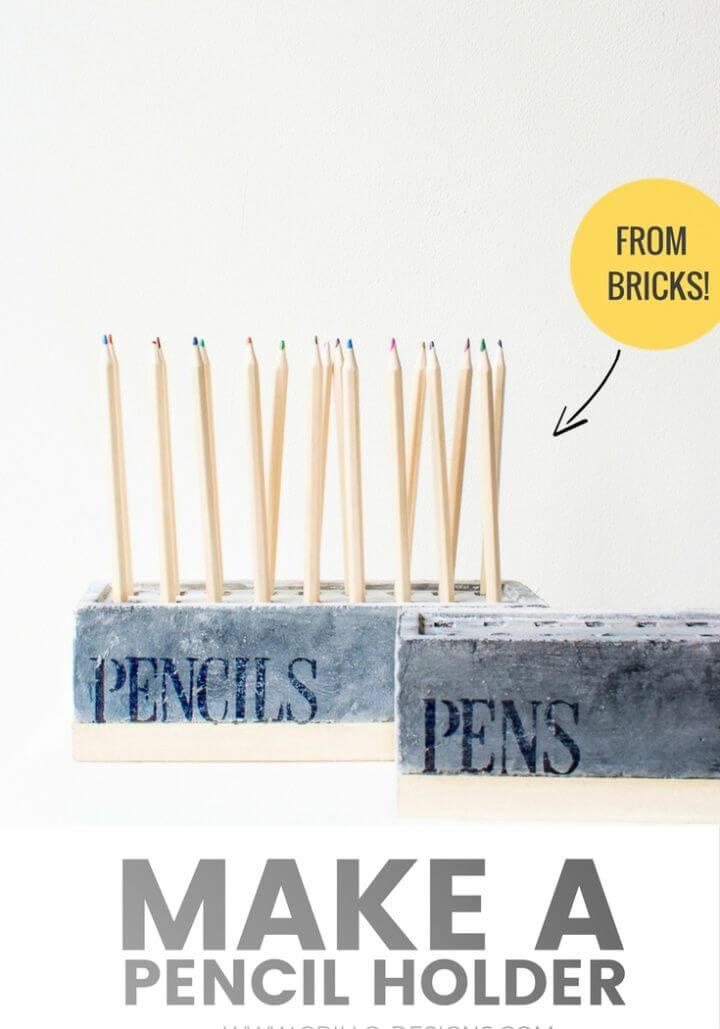 Tutorial: grillo-designs
How to Build a Fire Pit With Bricks: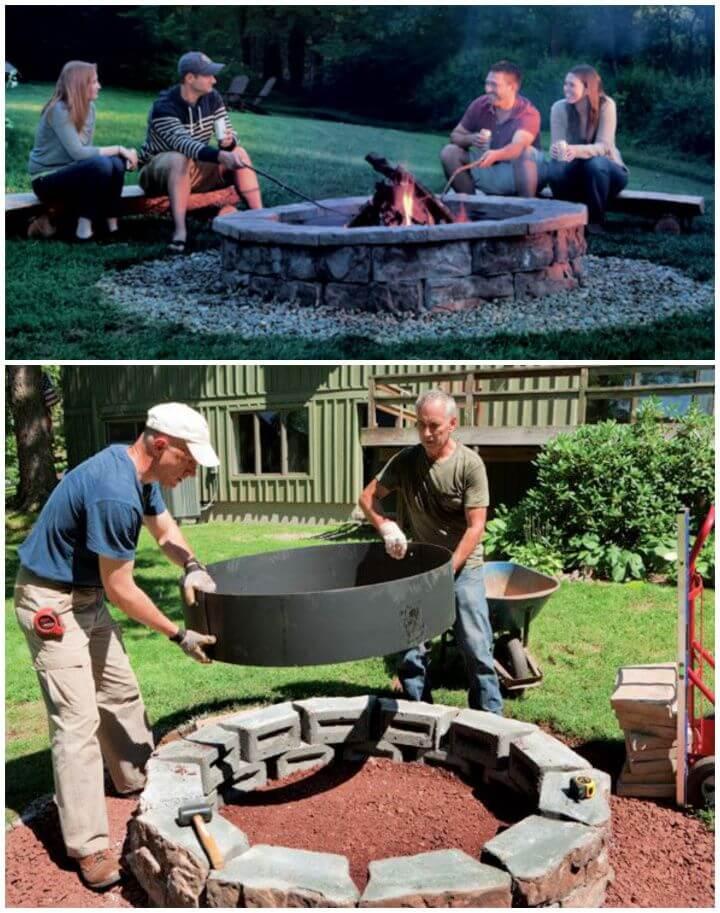 Tutorial: popularmechanics
DIY Brick Barbecue: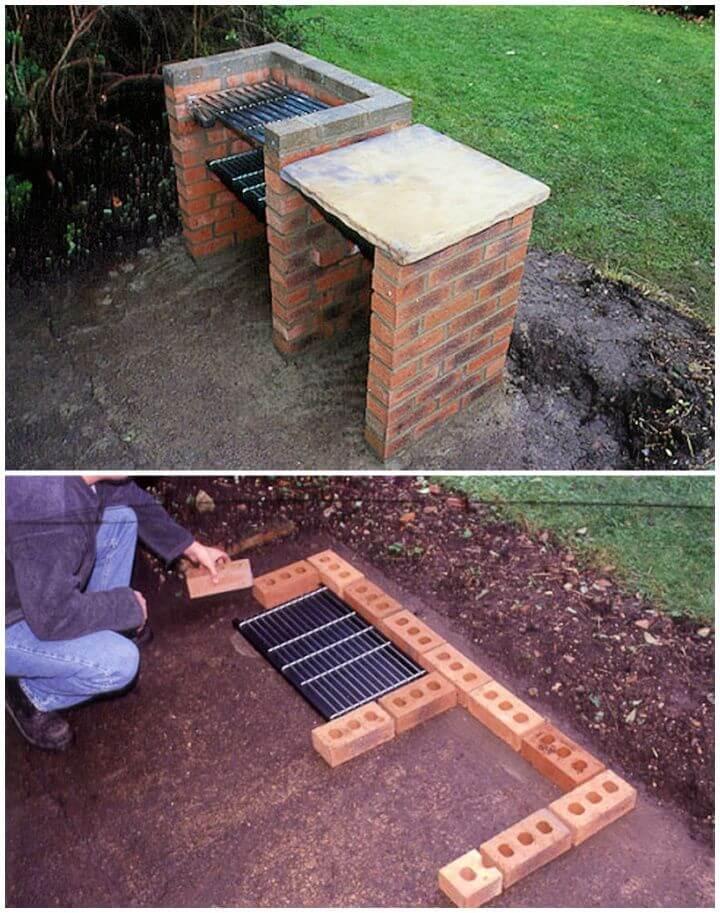 Tutorial: gardenersworld
Make Your Own DIY Faux Brick Wall: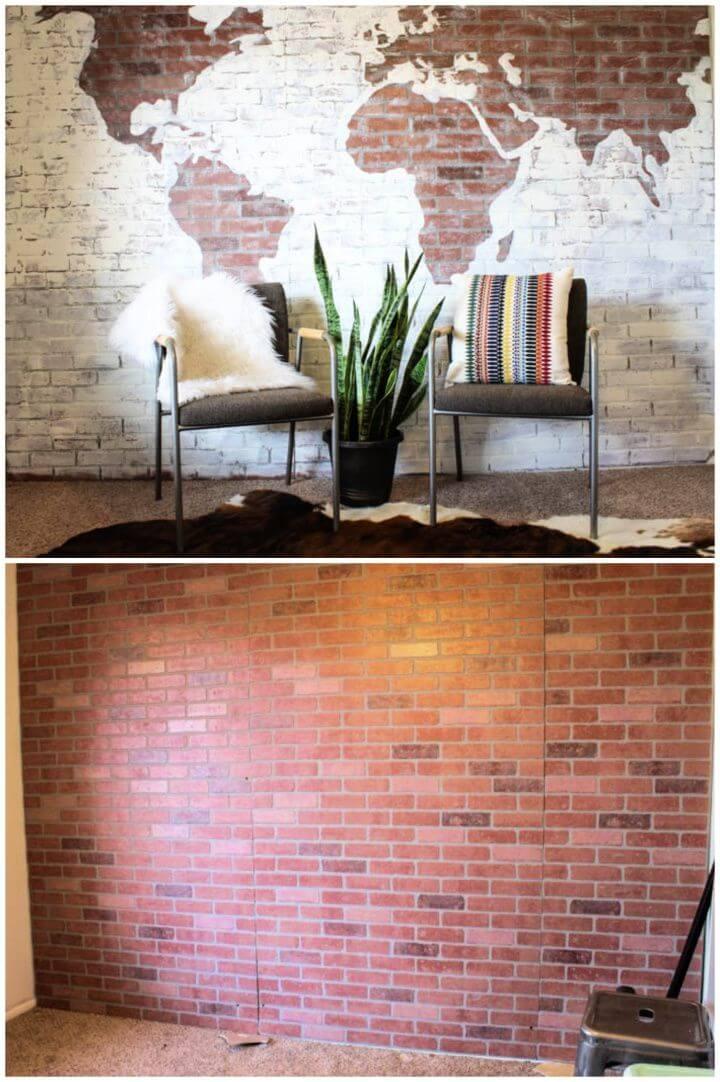 Tutorial: classyclutter
Create a Super Cool Cap Using Real Bricks: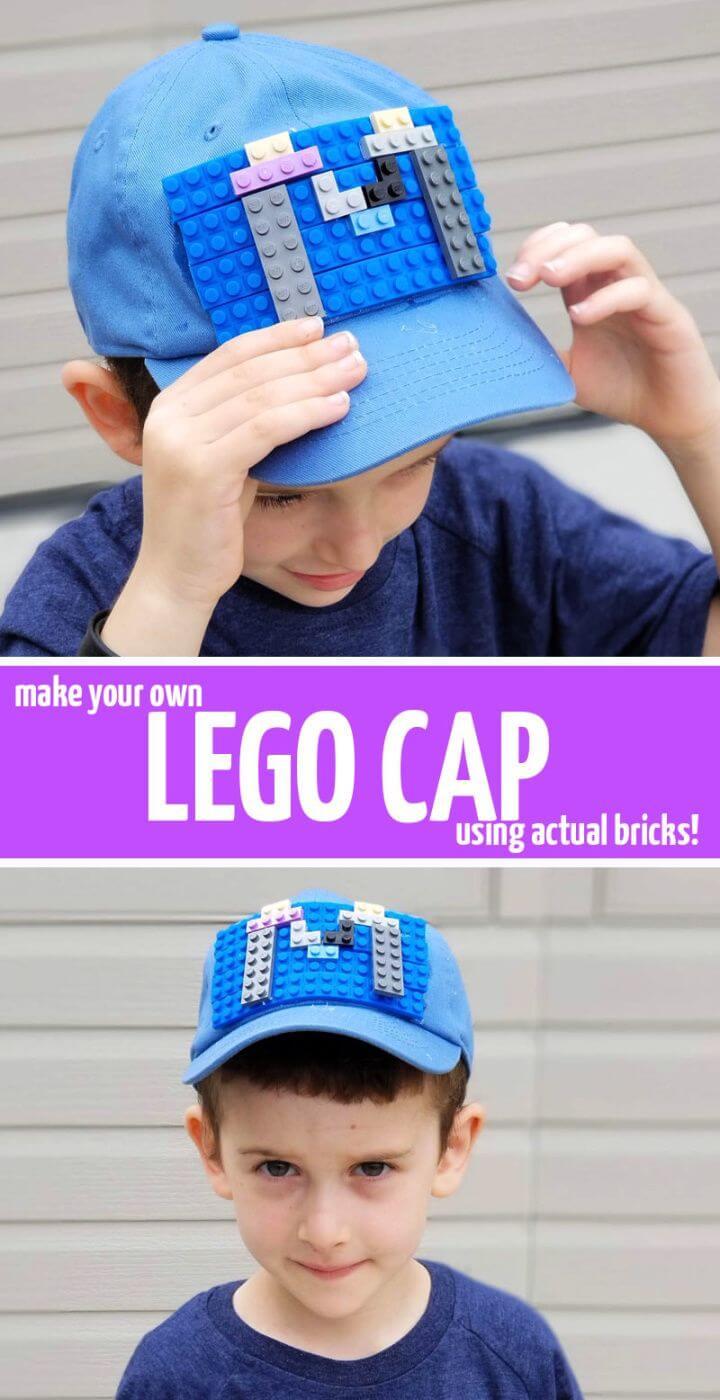 Tutorial: momsandcrafters
DIY Fake Brick Fireplace: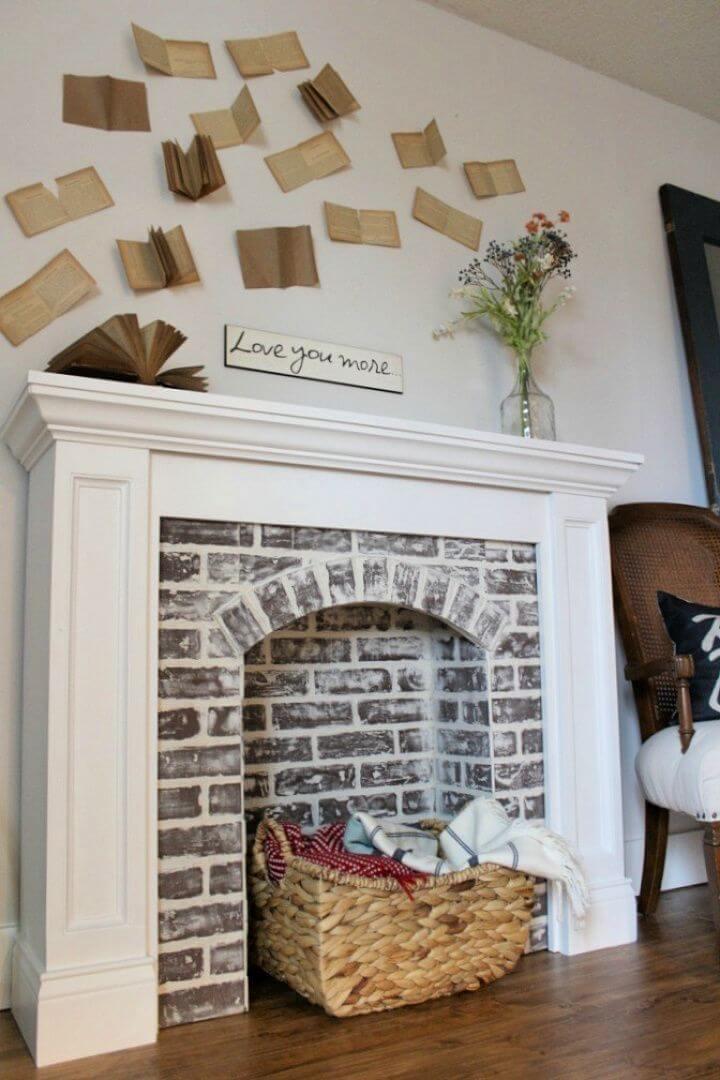 Tutorial: woodshopdiaries
DIY Guide To Paving With Bricks: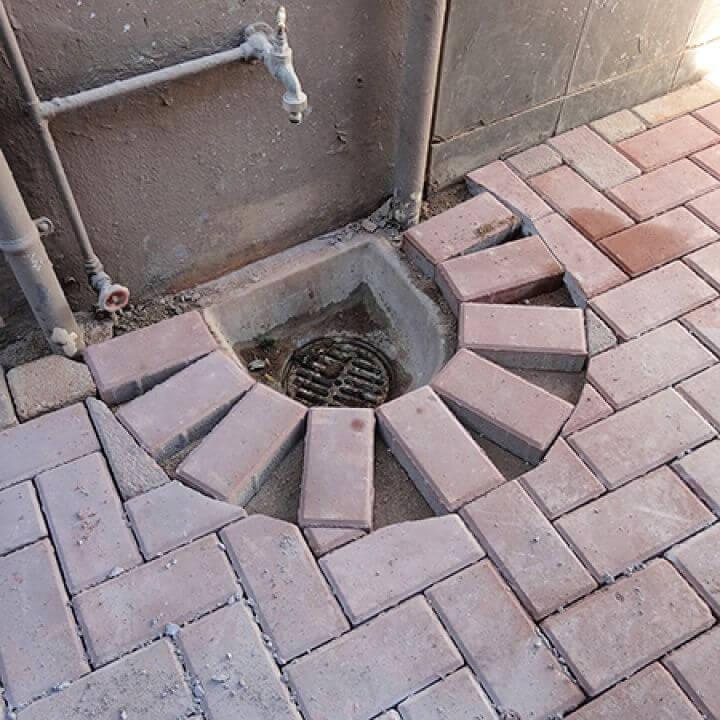 Tutorial: easydiy
DIY Lime Washed Brick Fireplace: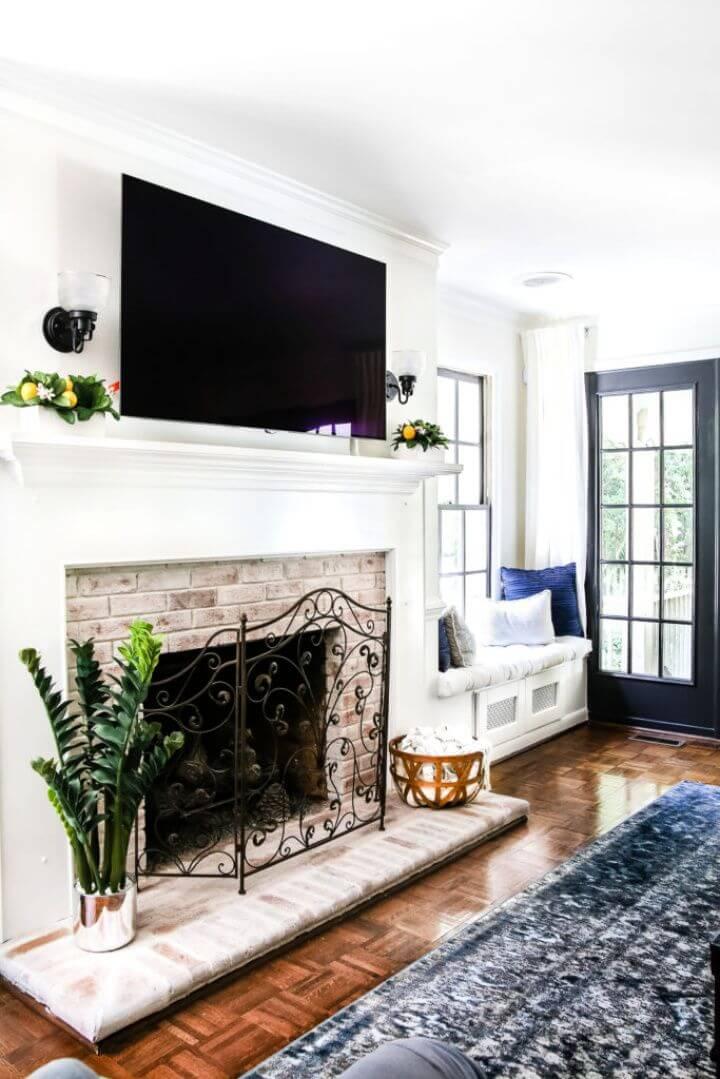 Tutorial: blesserhouse
Paint A Brick Fireplace Tutorial: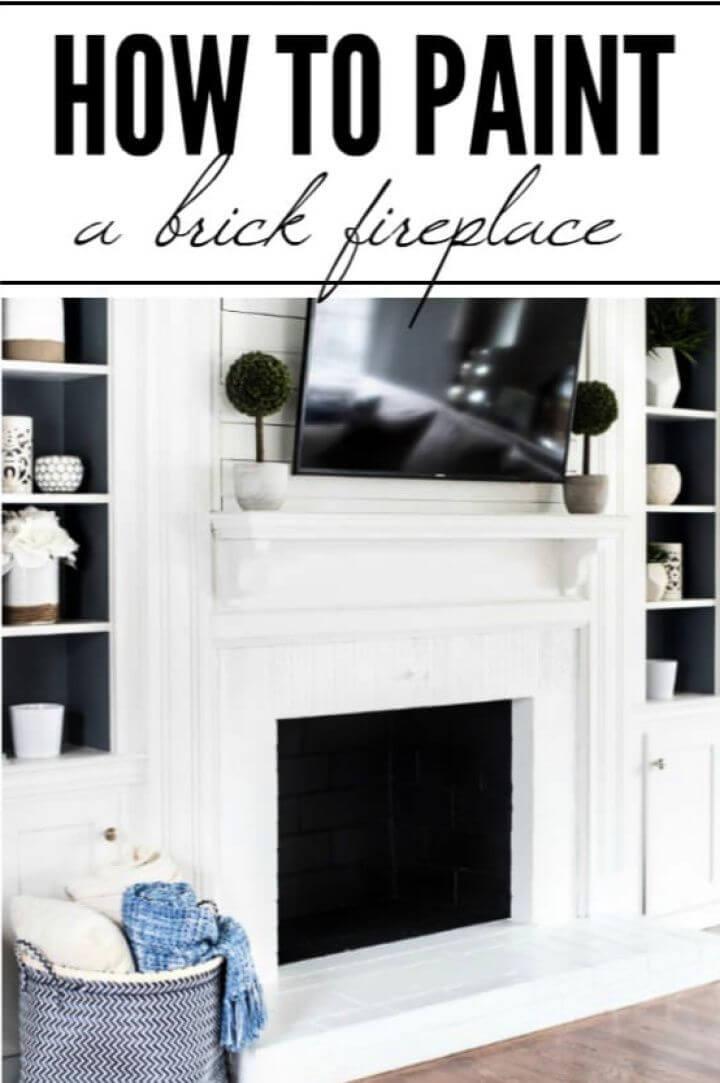 Tutorial: jennakateathome
DIY Brick Backsplash Tutorial: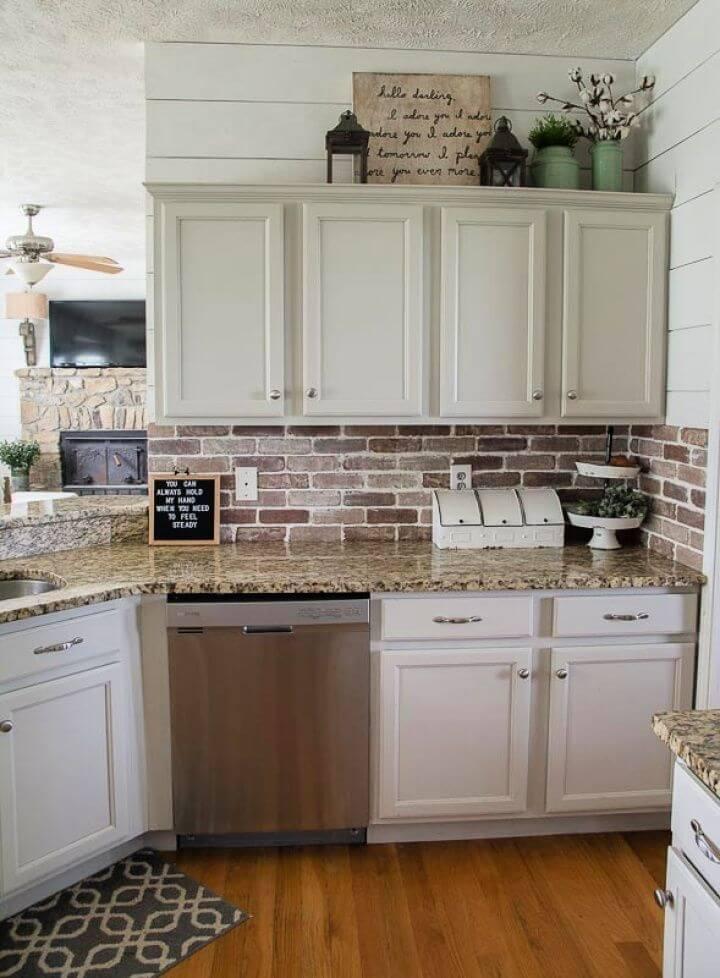 Tutorial: maebells
DIY Thin Brick Wall Tutorial: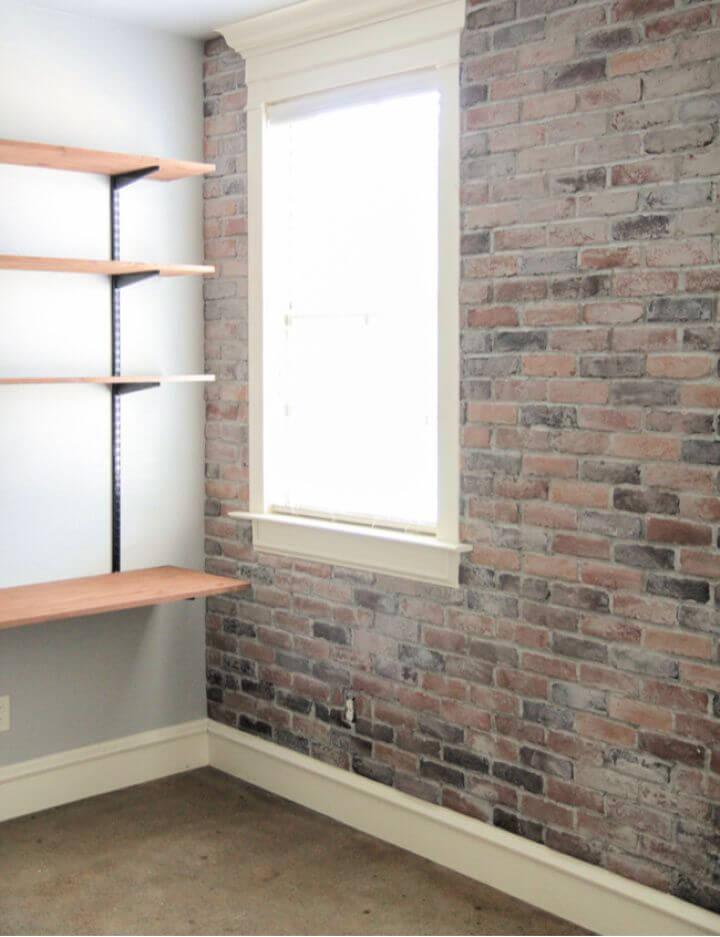 Tutorial: shanty-2-chic
DIY Faux Brick Veneer Wall: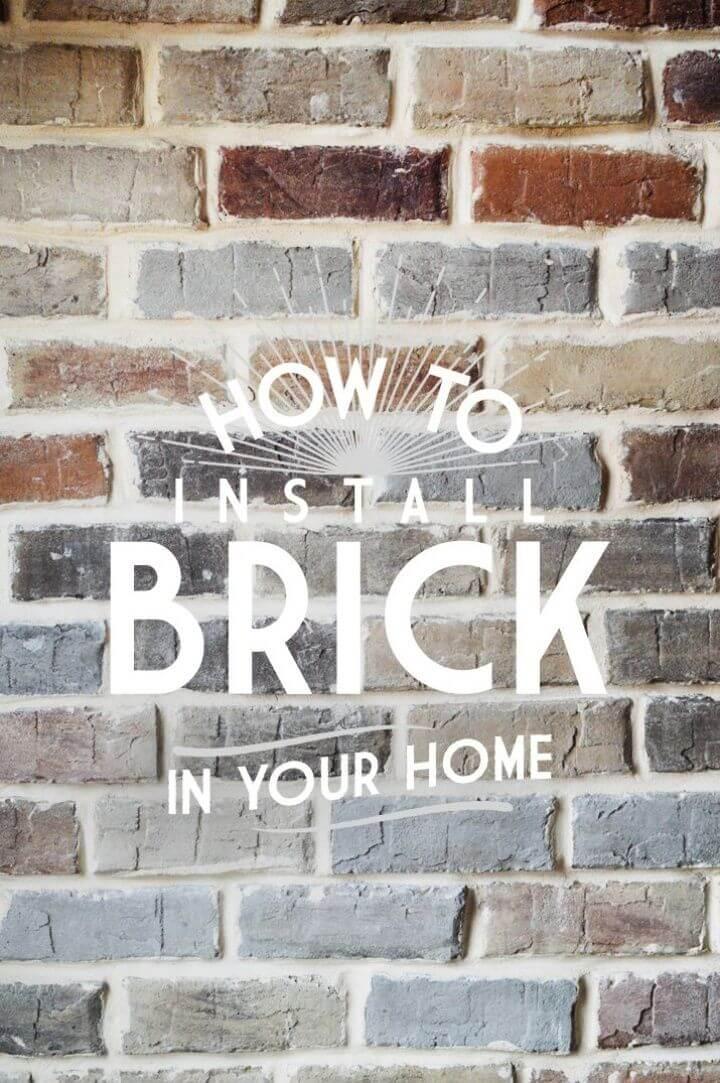 Tutorial: vintagerevivals
DIY Brick Veneer Backsplash Tutorial: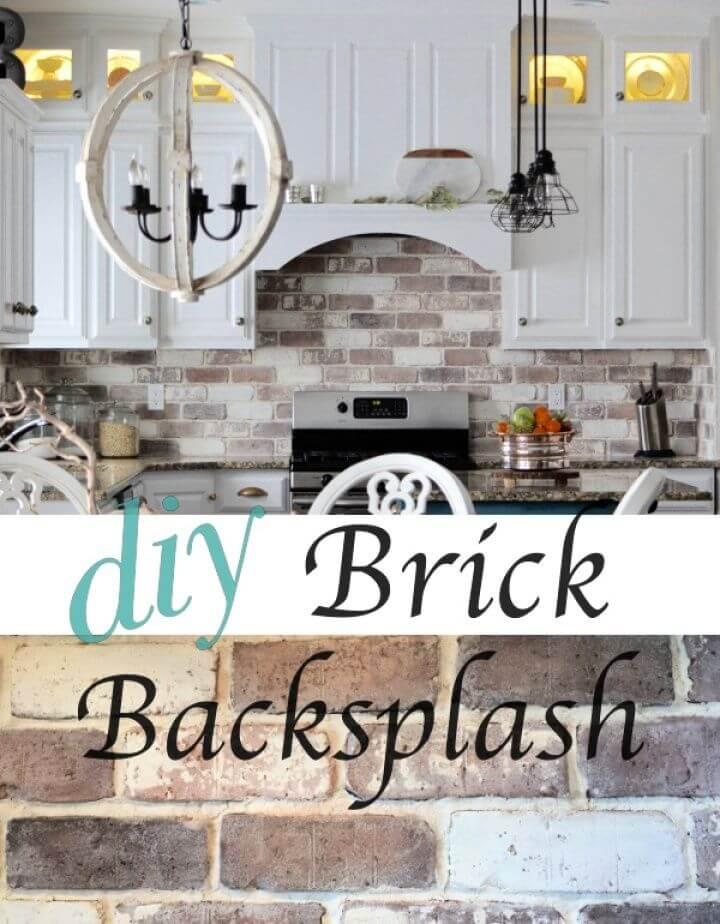 Tutorial: remingtonavenue
Arched Brick Pizza Oven: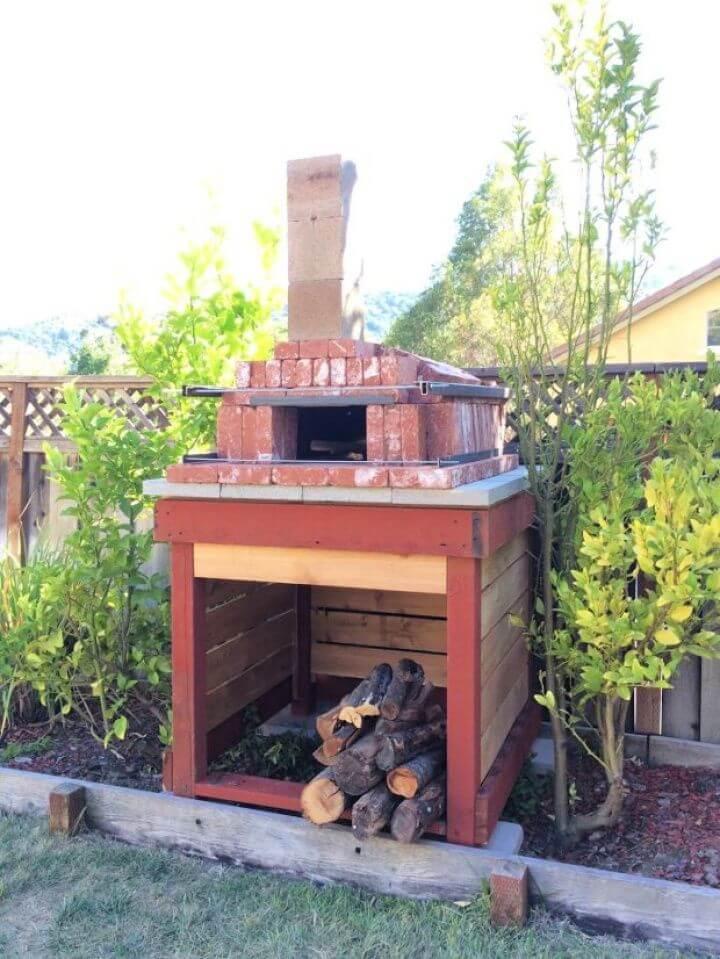 Tutorial: makezine
Mount A TV Over A Brick Fireplace: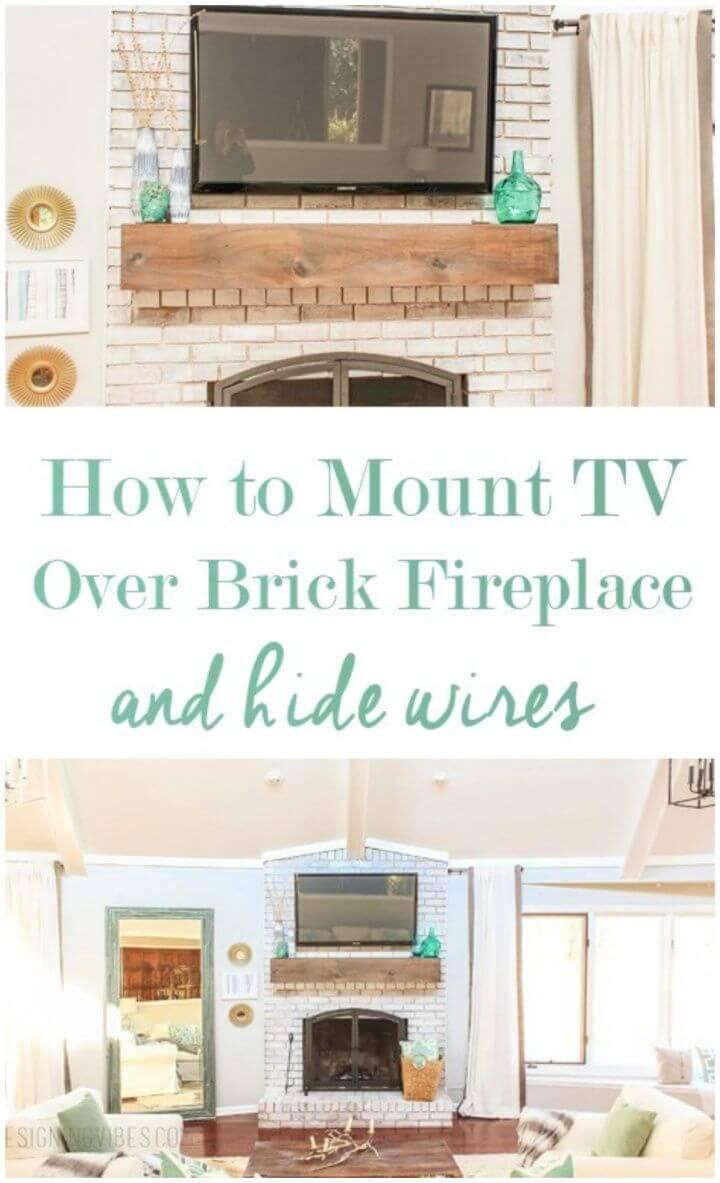 Tutorial: designingvibes
Chalk Paint to Update a Brick Fireplace: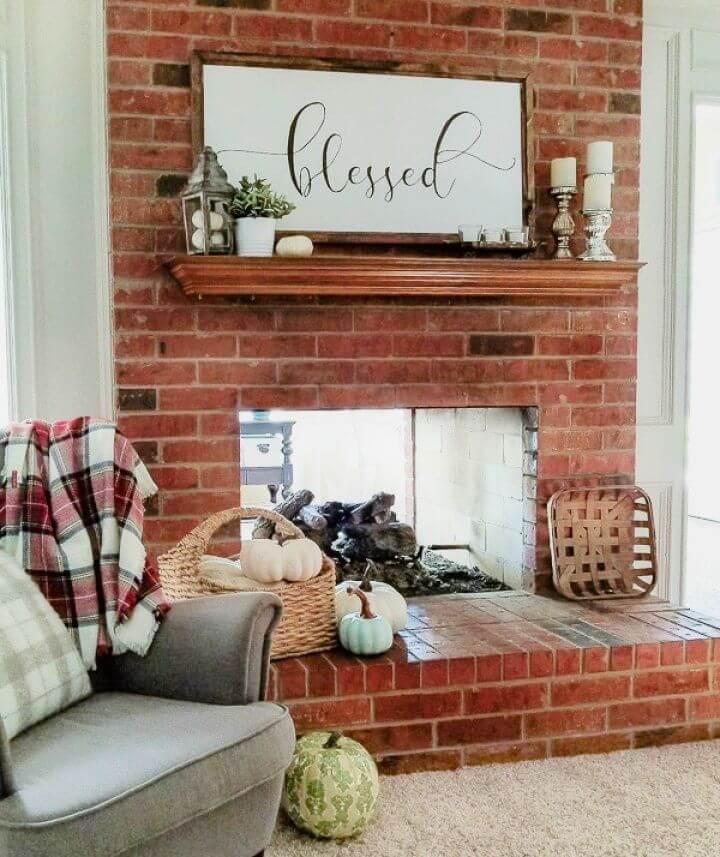 Tutorial: diybeautify
Easy DIY Upcycled Brick Doorstop: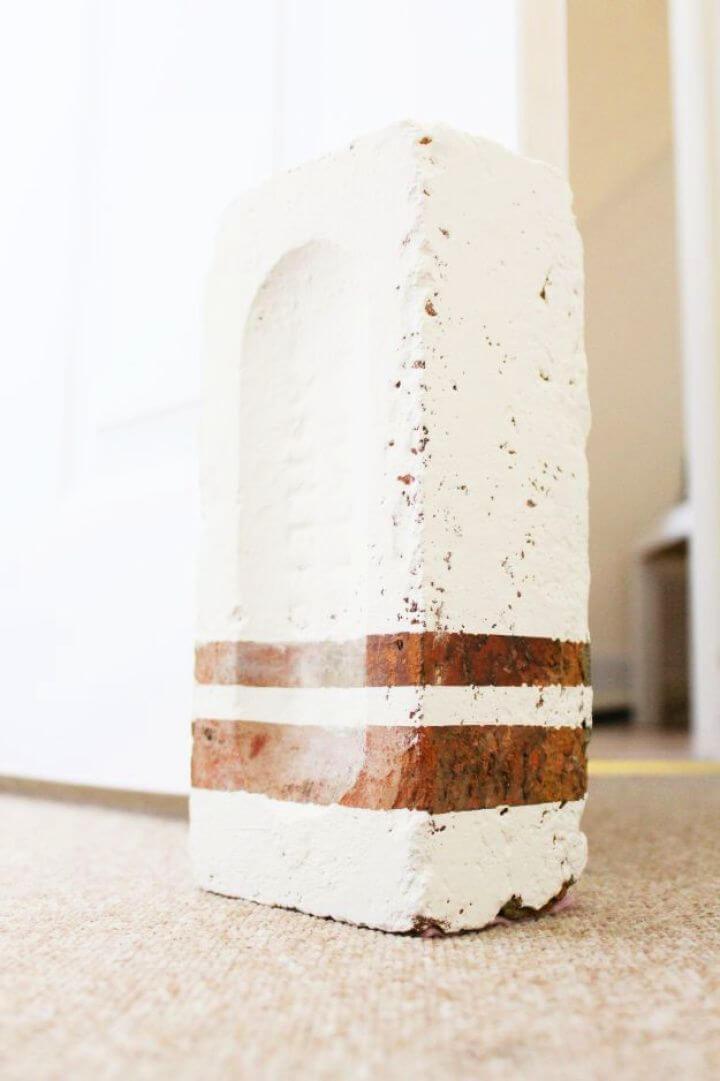 Tutorial: albertandme
How To Make Your Own Brick Herb Markers: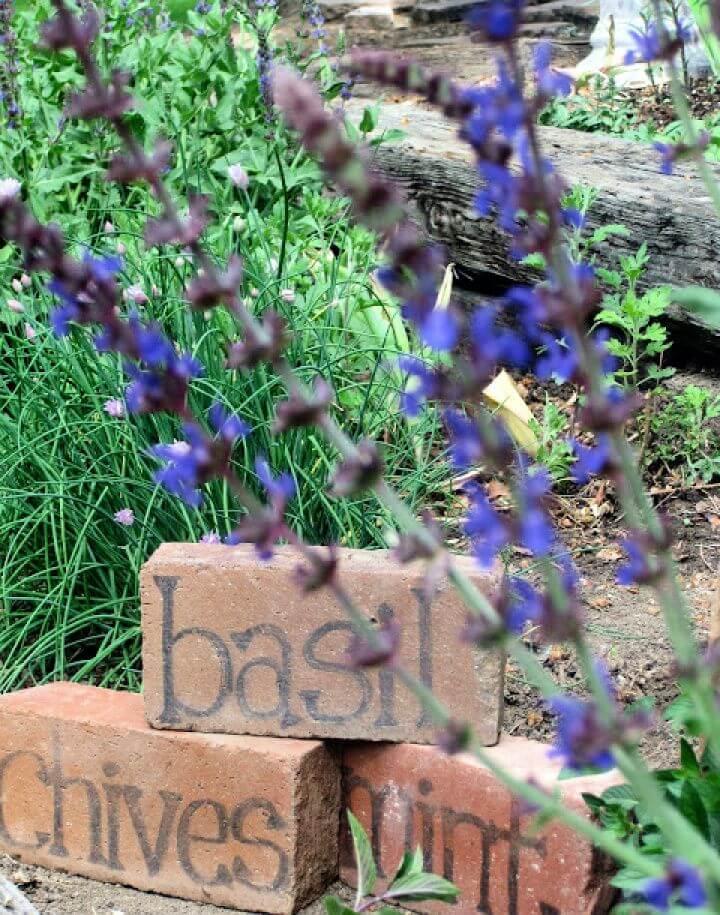 Tutorial: simpledetailsblog
DIY Brick Birdbath: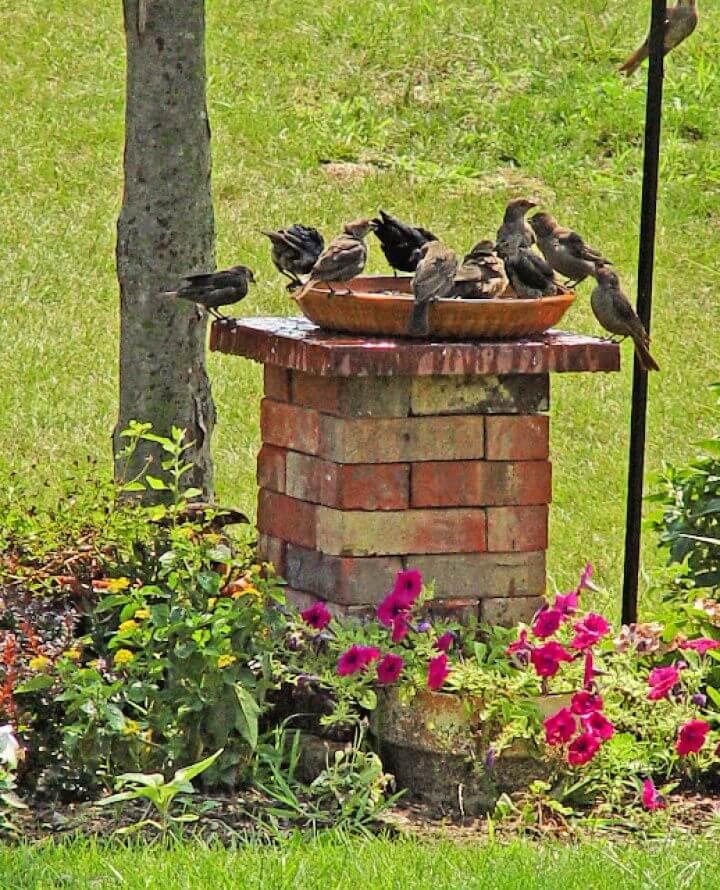 Tutorial: robinsnestingplace
DIY Book Painted Bricks: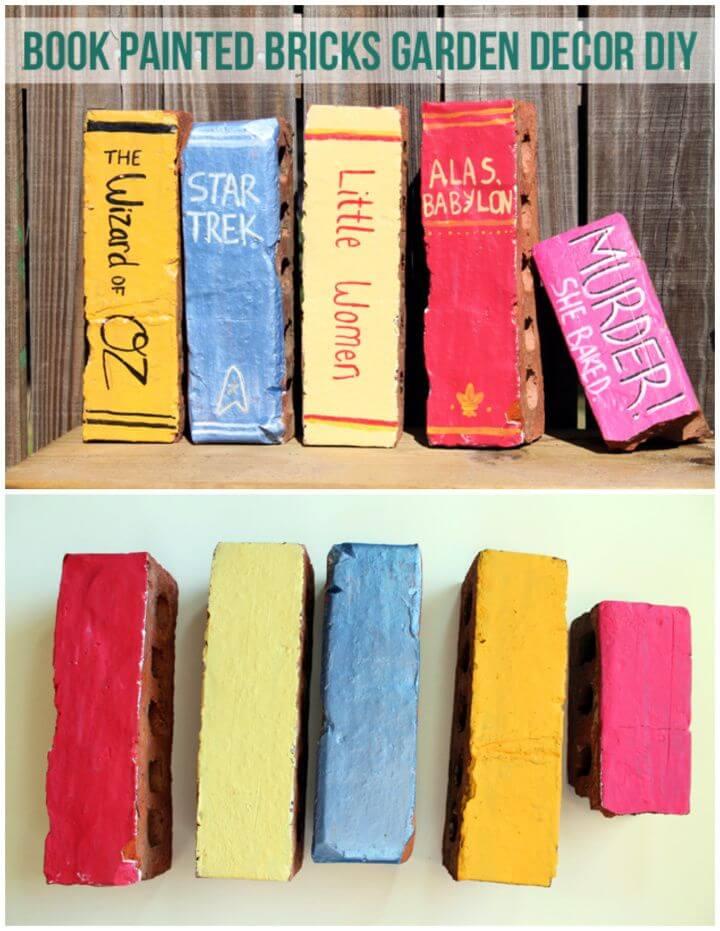 Tutorial: punkprojects
DIY Brick Backsplash Tutorial: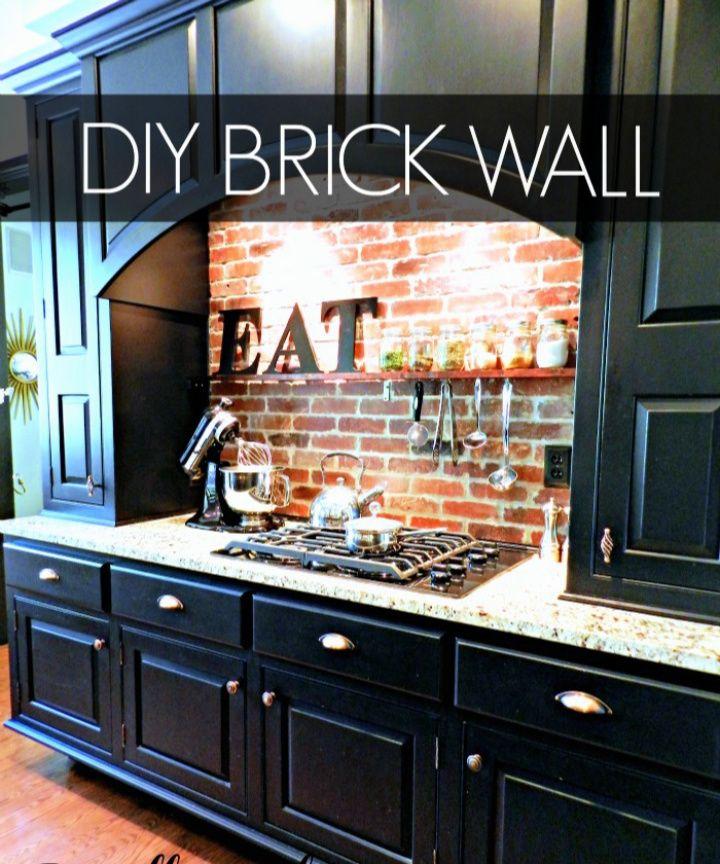 Tutorial: redheadcandecorate
Build a Brick Pathway in the Garden: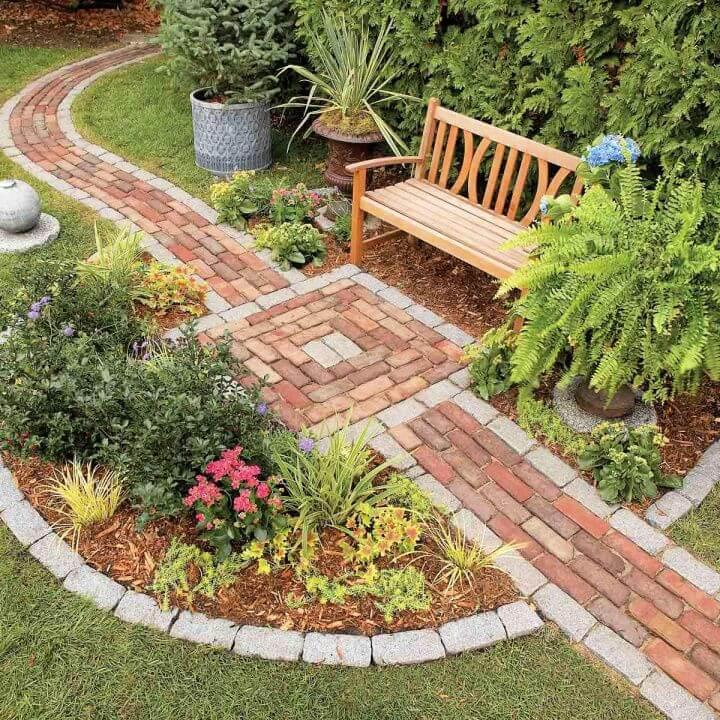 Tutorial: familyhandyman
DIY Concrete Brick "Book" Bookends: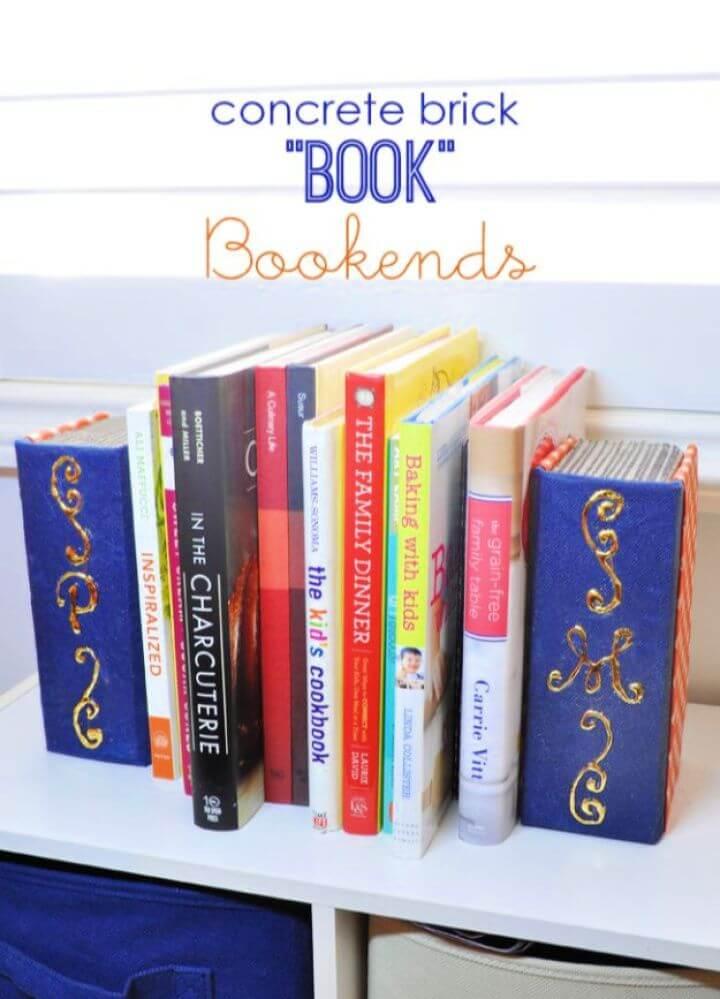 Tutorial: club.chicacircle
DIY Fabric Covered Brick: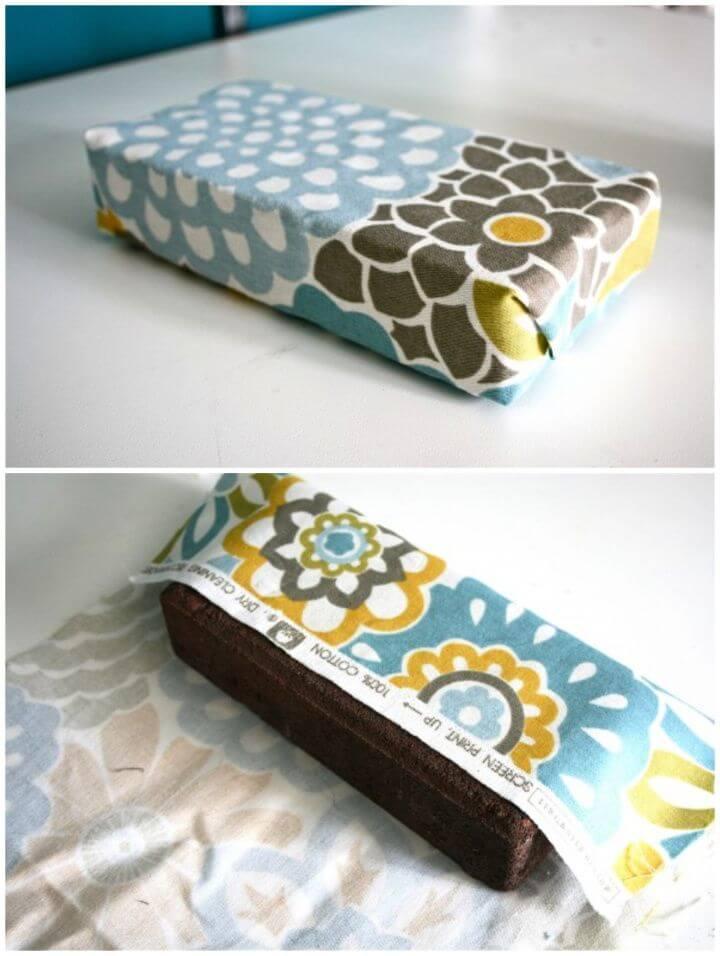 Tutorial: dreamgreendiy
DIY Metallic Brick Bookends: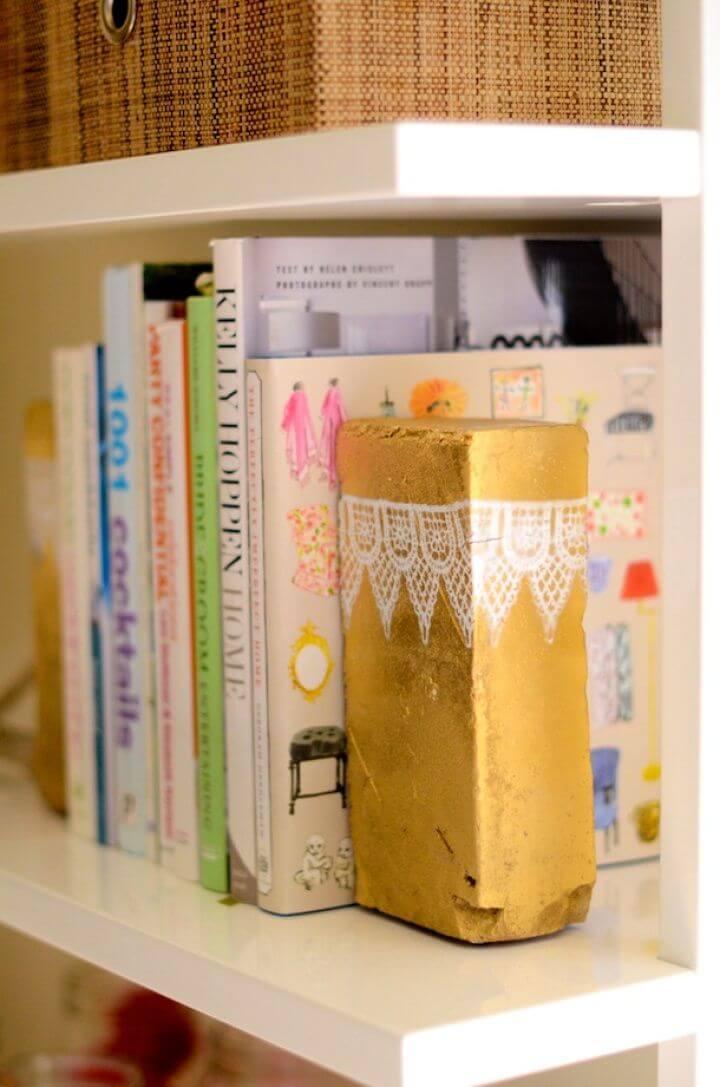 Tutorial: camillestyles
Handpainted Garden Markers: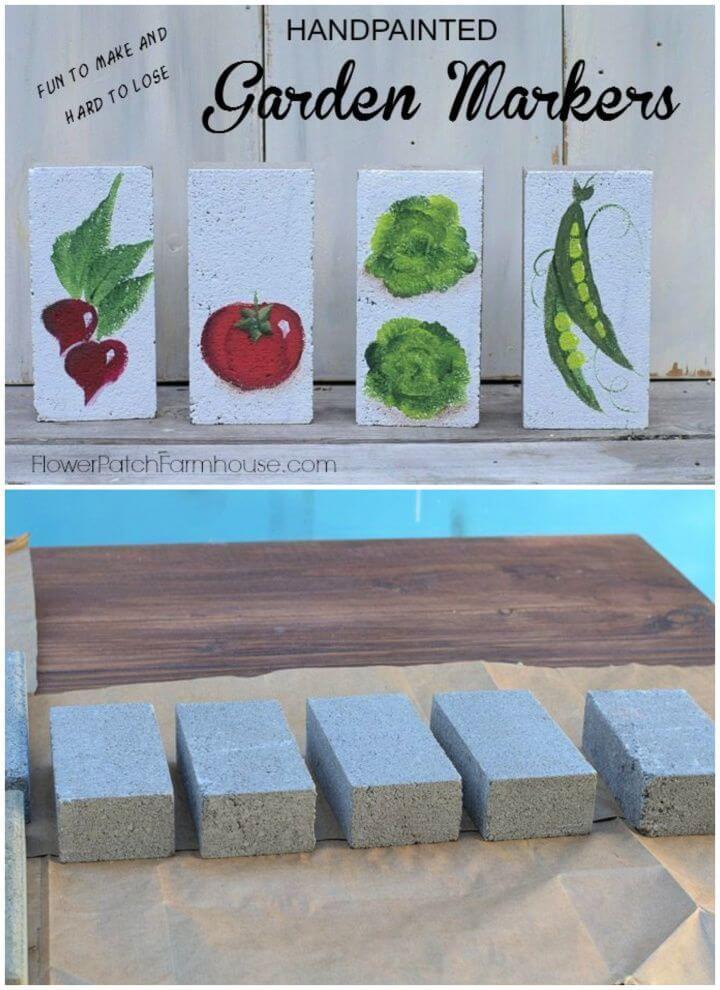 Tutorial: flowerpatchfarmhouse
DIY Upcycled Brick Planter Box: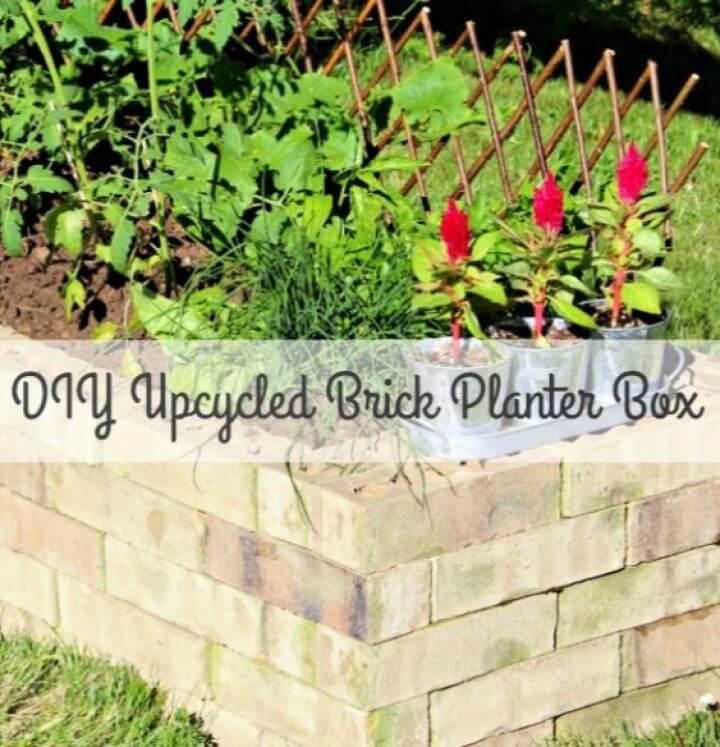 Tutorial: theprojectpile