Strawberries are one of the many berries that are like and loved by most of us. Here we have 35 Easy Strawberry Recipes Make in 30 Minutes for the strawberry lovers.
All the recipes that you will see here can be made within a span of half an hour so that not much of your time will be wasted in making yourself happy with some scrumptious desserts. The first recipe that we have here for you is a homemade strawberry cake which is so tempting that it really deserves to be tried soon. Grab some of the fresh strawberries and try making this lovely cake and not once but a number of times so that you become an expert in it before the festive season starts. Such cakes are so attractive that they not only attract the kids but also the adults of all ages.
Amaze yourself with some more delicious and exciting strawberry recipes such as this roasted strawberry baked brie which sounds so interesting and happening that you cannot ignore it anyhow. Then we have some strawberry hand pies here that are so adorable that the kids are surely going to loves these. Try these strawberry Champaign cookies that are incredibly amazing and will satisfy your taste buds beyond imagination. We all love cupcakes, don't we? Why not some homemade strawberry and white chocolate cupcake combination. Have you ever tried including strawberry into your main course? If not then try this thing out and you will love it. Try making this strawberry and basil chicken meal which is superb and yummy. Follow the recipes carefully and you will be all set.
Share the recipes with others also so that they can also make good use of strawberries like never before. All the tutorials of these projects are given in the links below.
Related Posts:
Homemade Strawberry Cake: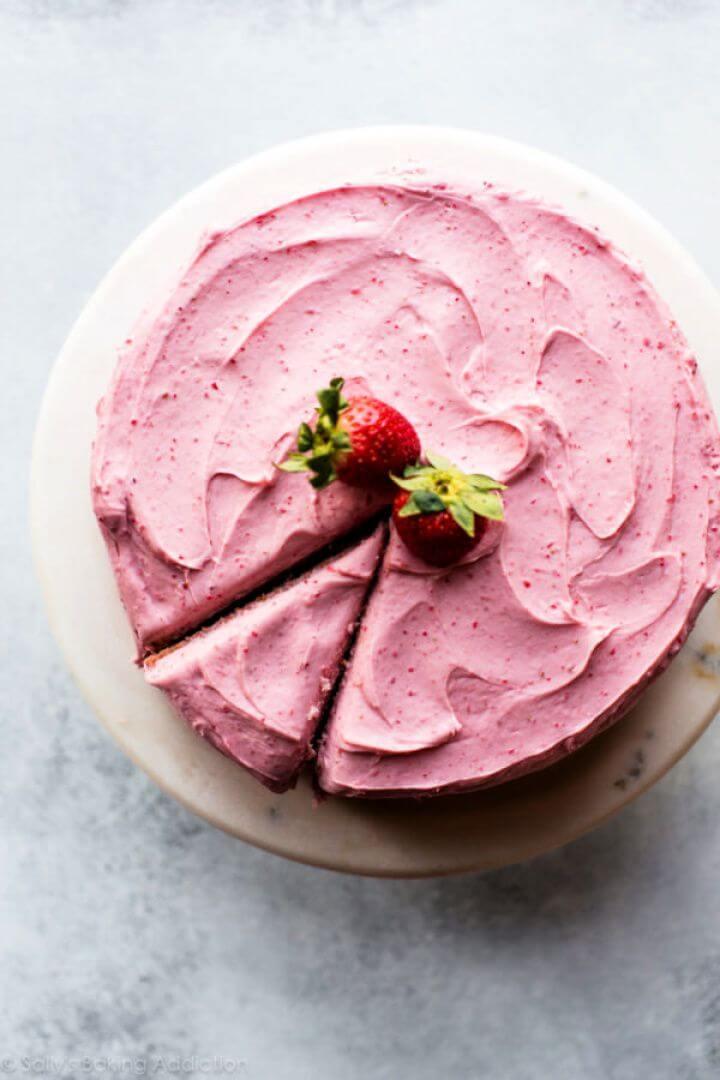 Tutorial: sallysbakingaddiction
Strawberry Clay Mask: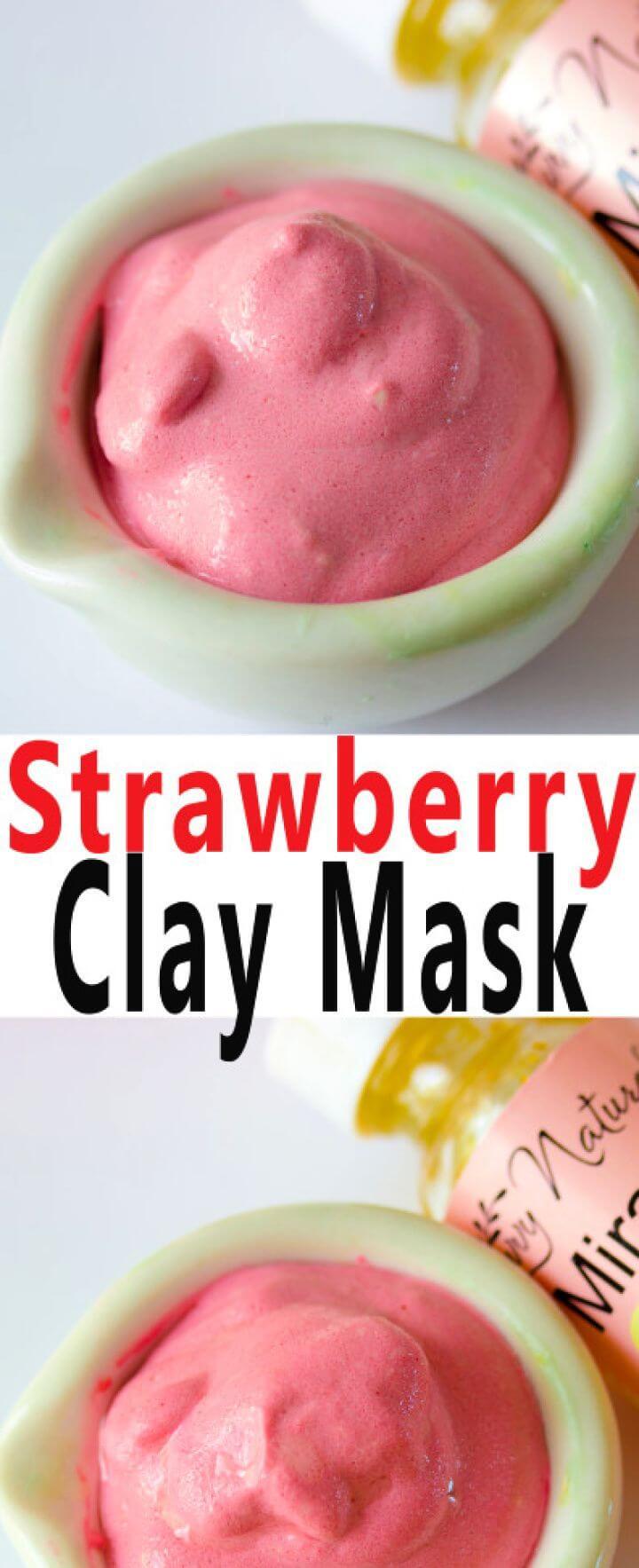 Tutorial: savynaturalista
Roasted Strawberry Baked Brie: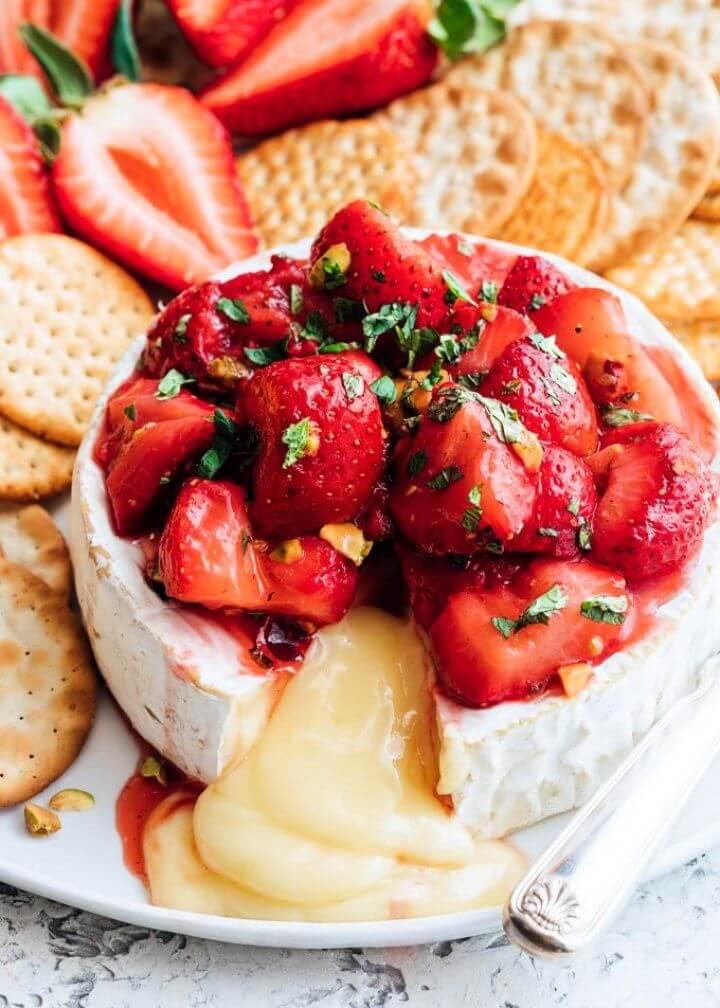 Tutorial: stripedspatula
Strawberry Hand Pies: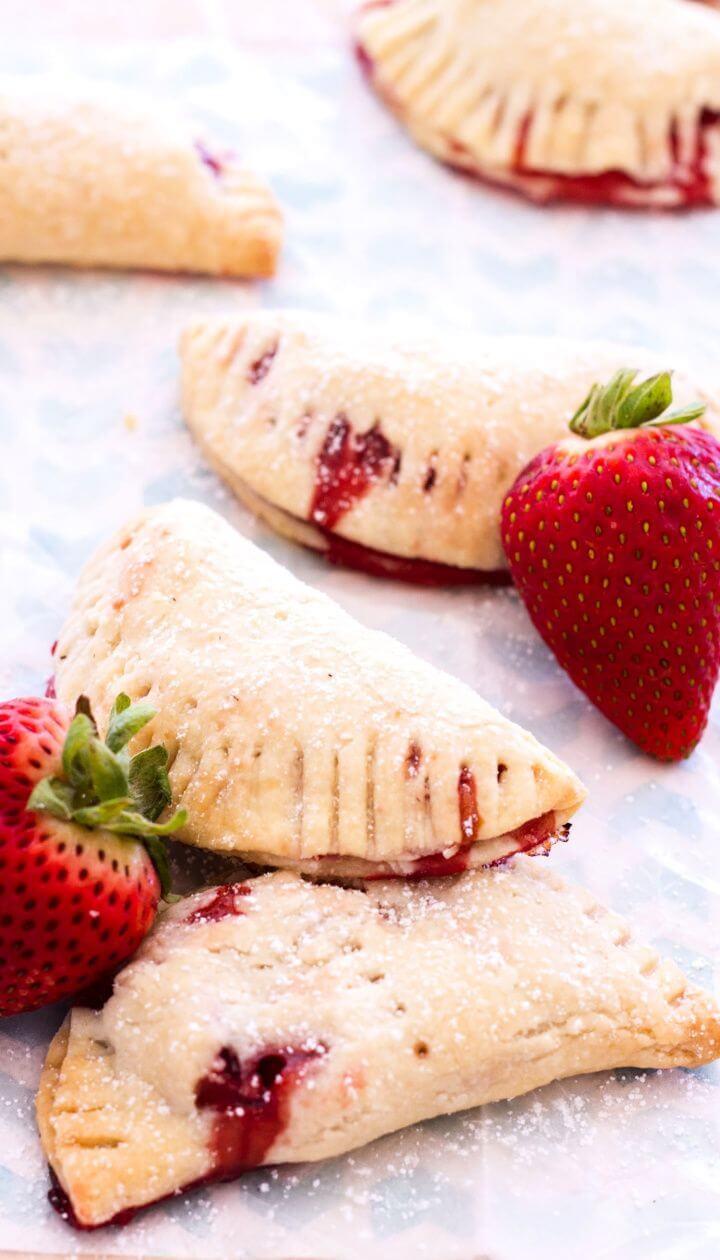 Tutorial: alattefood
Strawberry Champagne Cookies: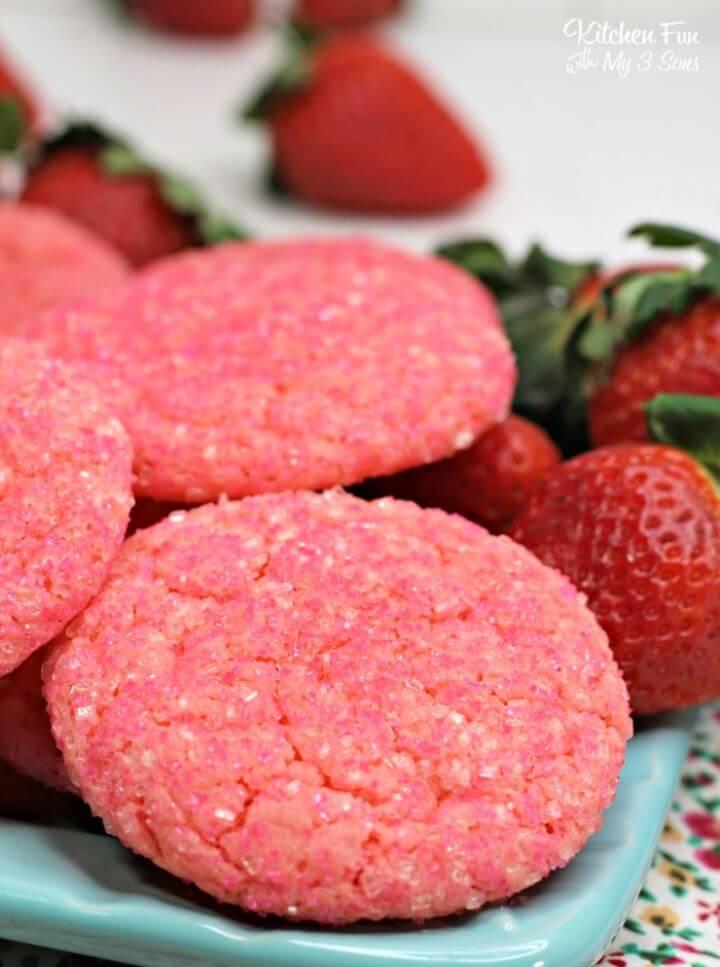 Tutorial: kitchenfunwithmy3sons
White Chocolate Strawberry Cupcakes: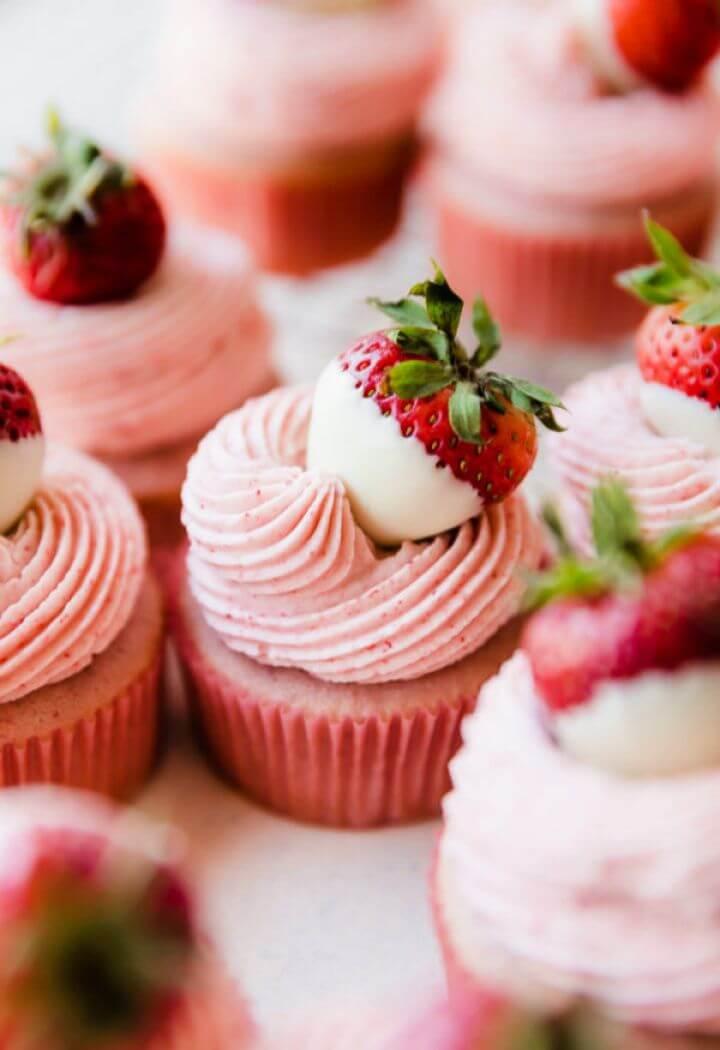 Tutorial: sallysbakingaddiction
Strawberry Basil Chicken: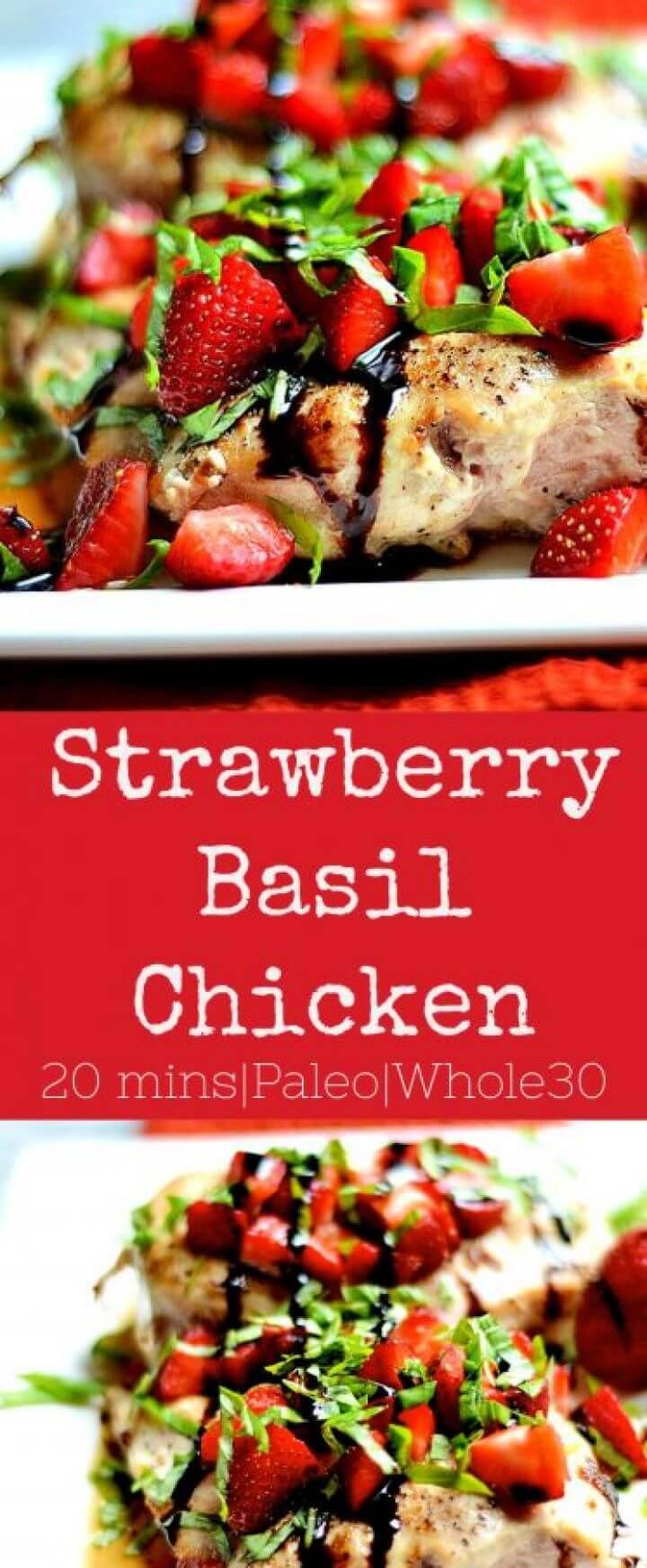 Tutorial: wholesomelicious
Easy Strawberry Salsa: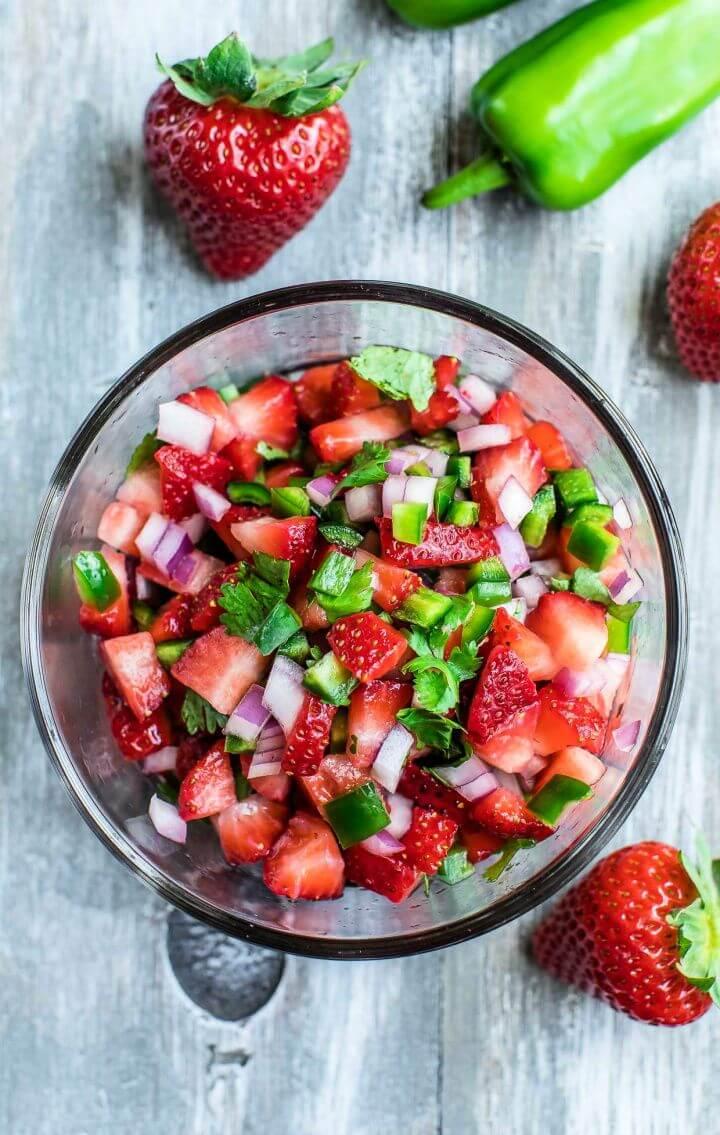 Tutorial: peasandcrayons
Strawberry Shortcake Scones: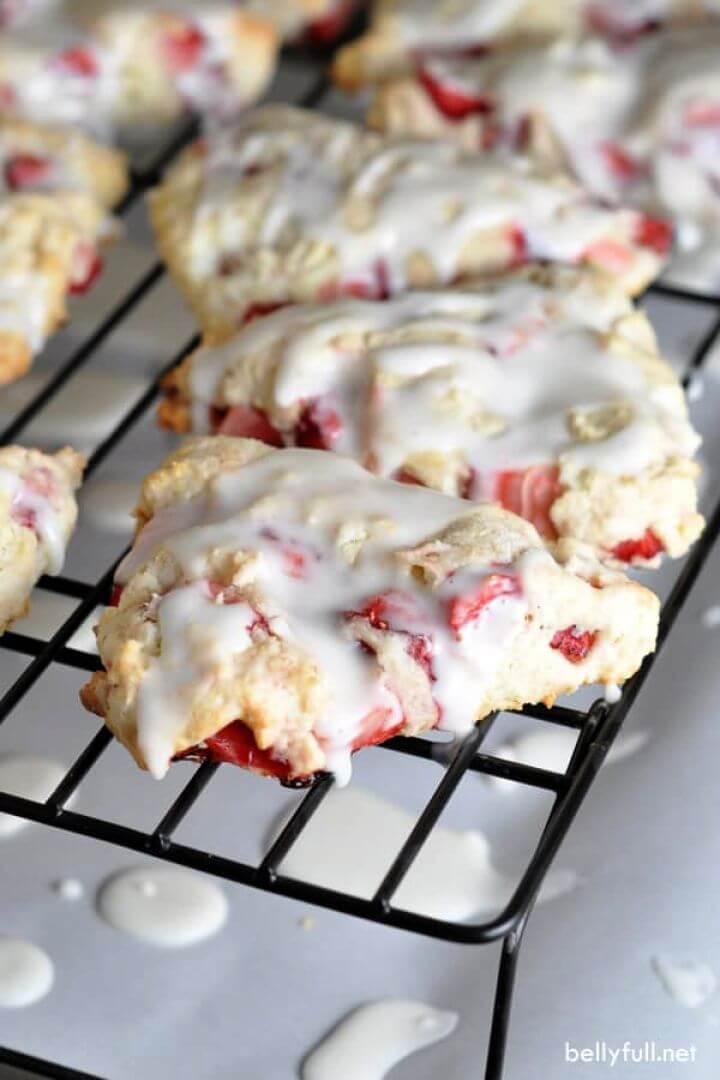 Tutorial: bellyfull
Best Strawberry Brownies: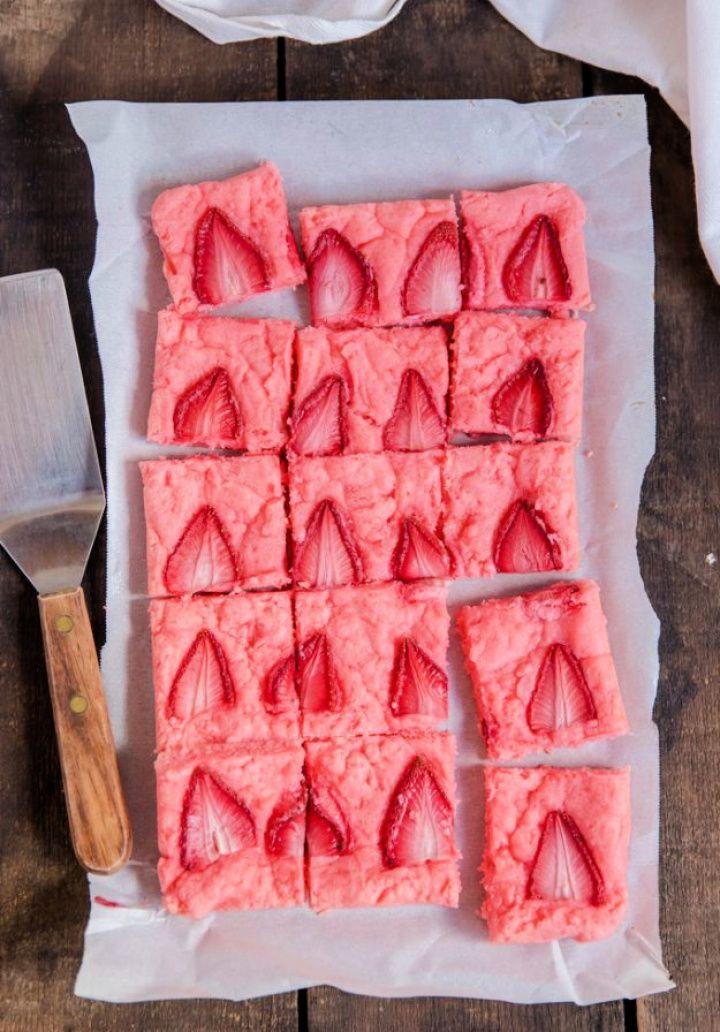 Tutorial: yellowblissroad
Strawberry Feta Spinach Salad: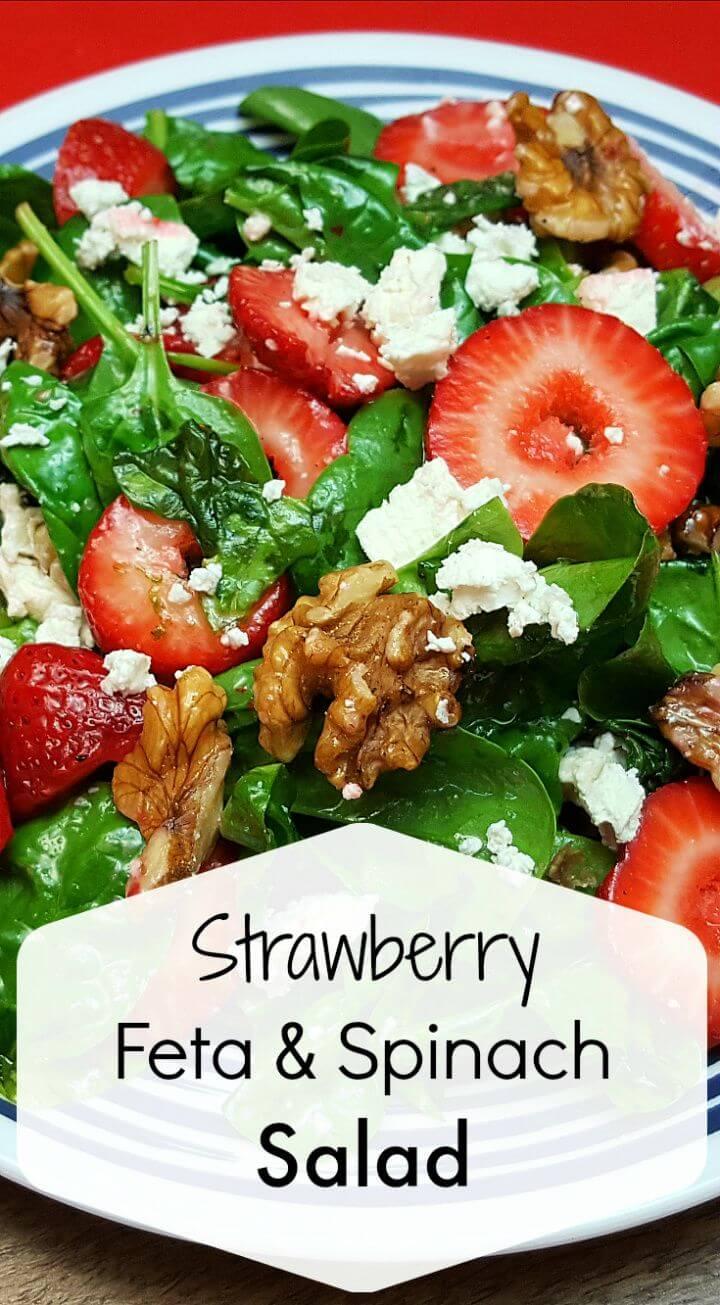 Tutorial: mamalikestocook
Strawberry Cream Cheese Frosting: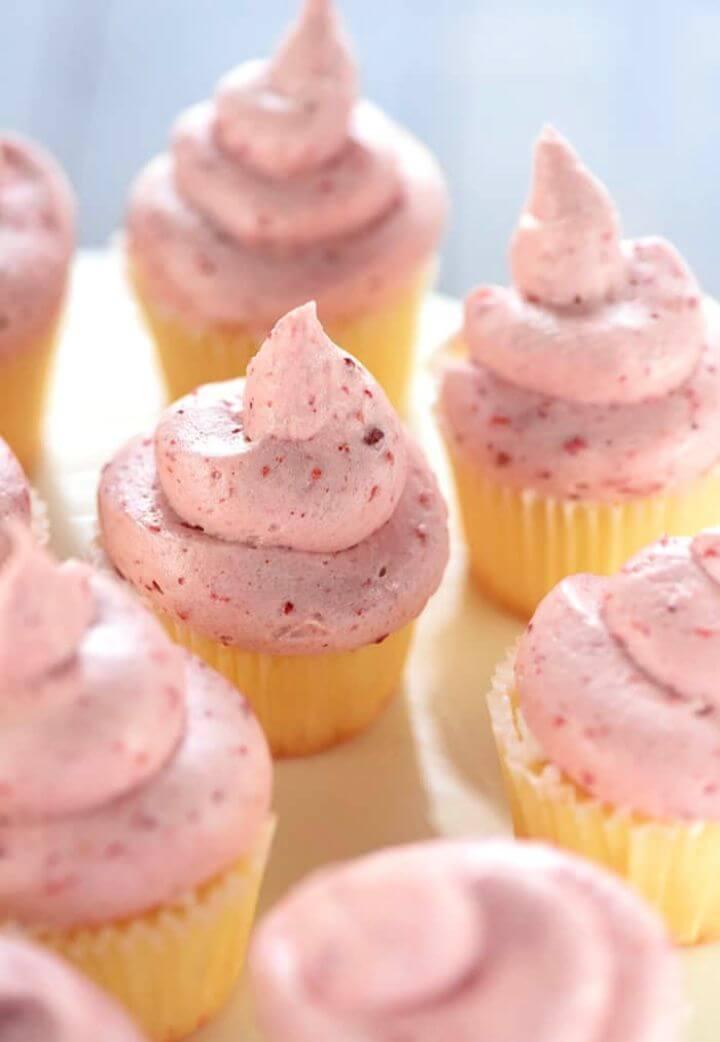 Tutorial: fivehearthome
Strawberry Crisp: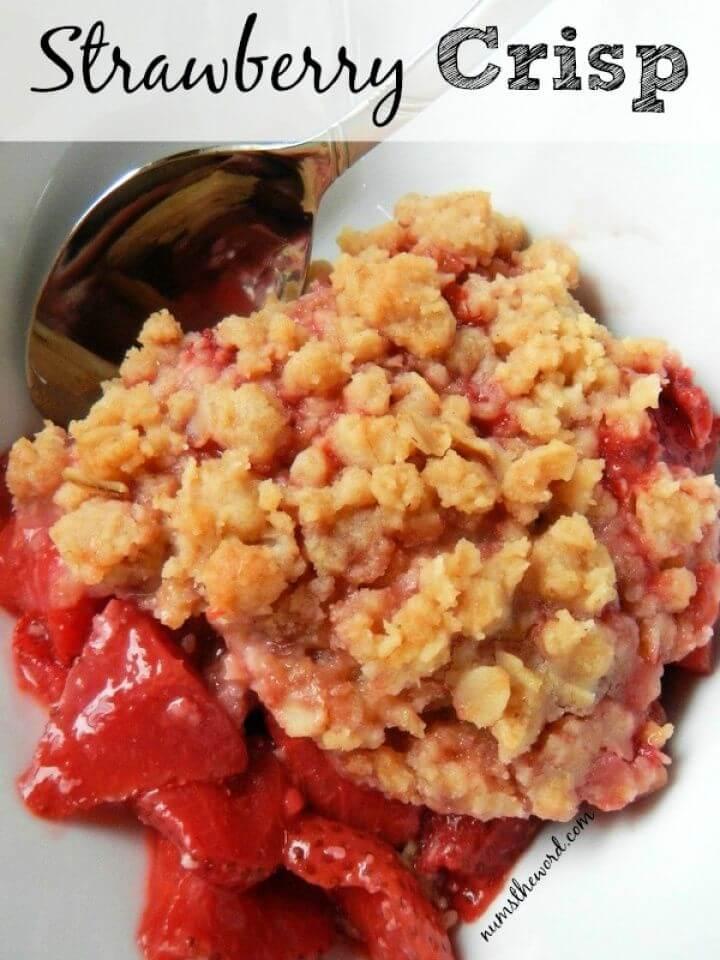 Tutorial: numstheword
Strawberry Pudding Soufflés: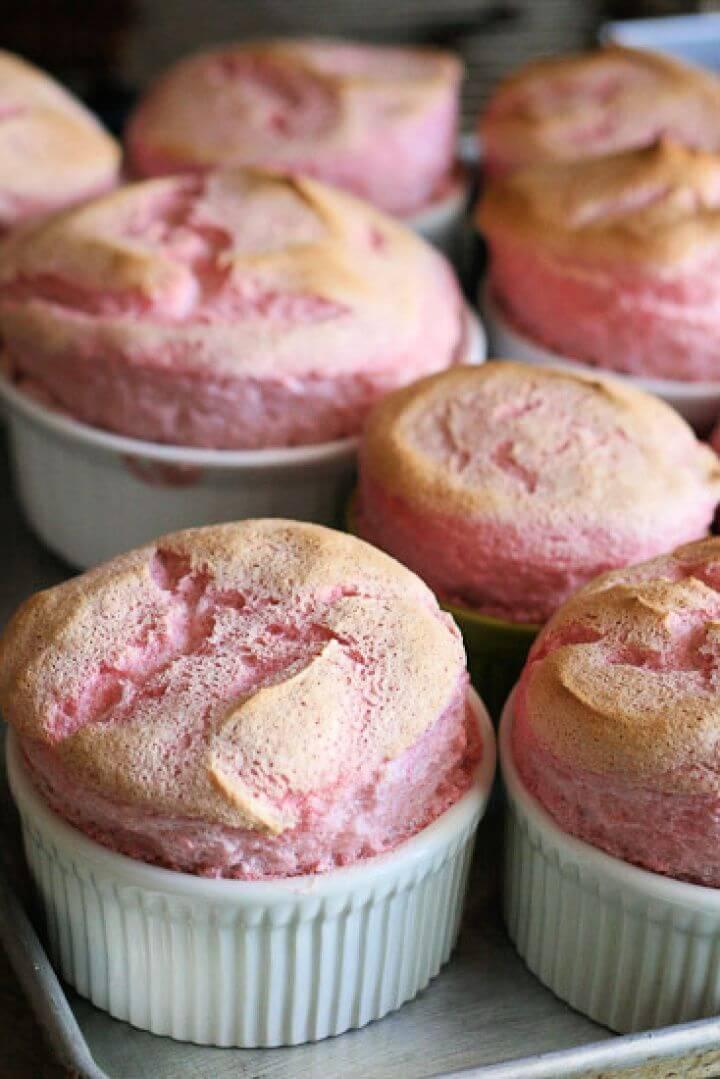 Tutorial: perrysplate
10-Minute Strawberry Panna Cotta: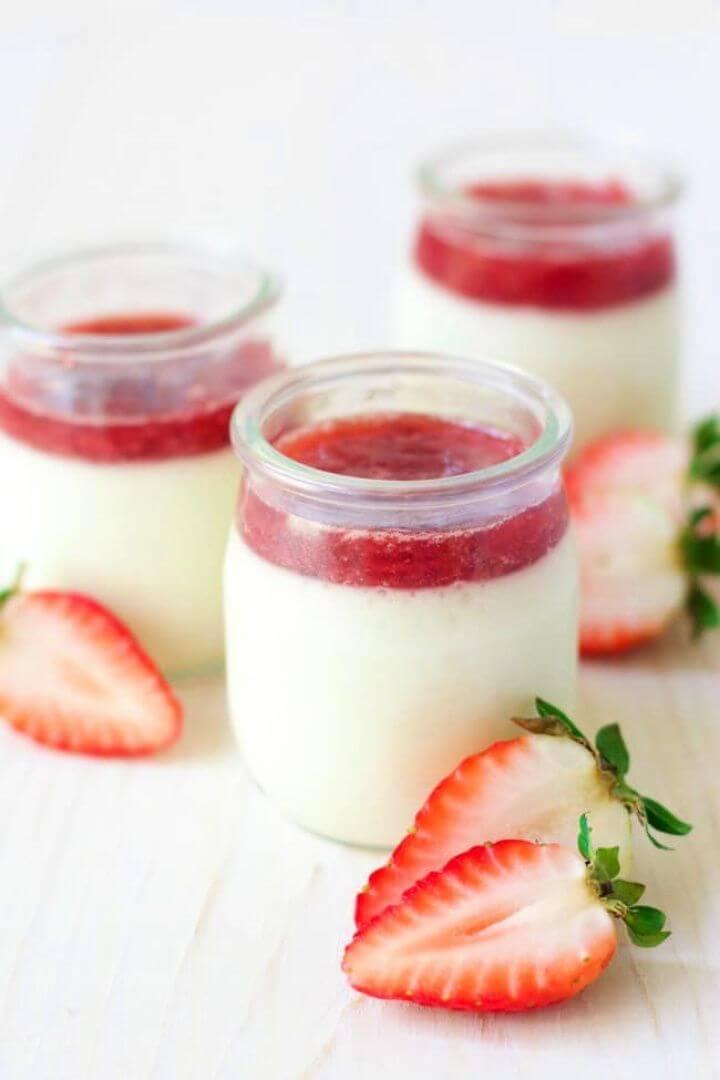 Tutorial: deliciousobsessions
Easiest Strawberry Jam: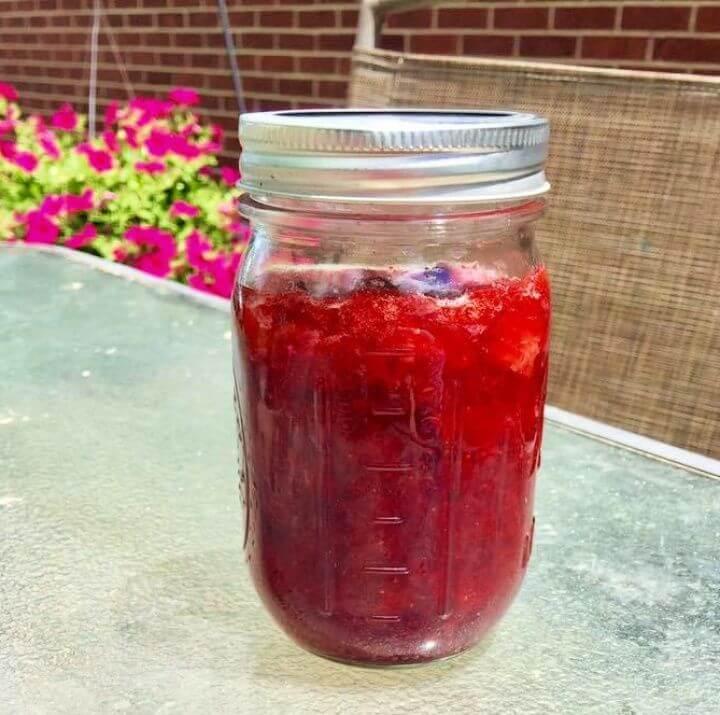 Tutorial: familygrowingpains
Strawberry Shortcake Kabobs: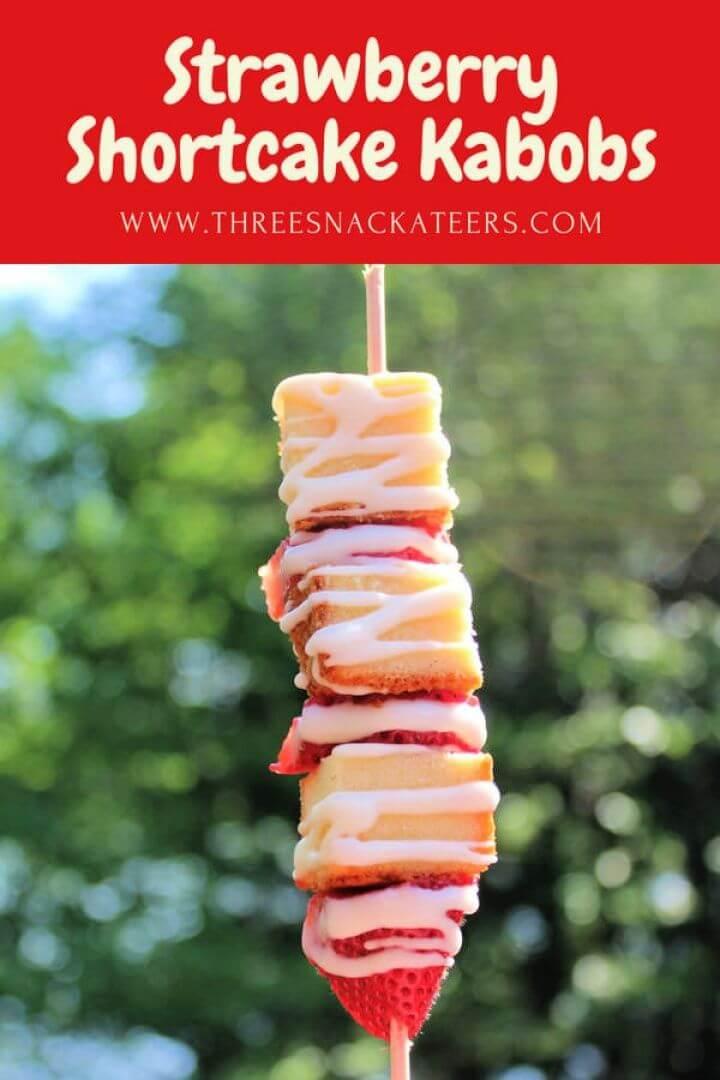 Tutorial: threesnackateers
Homemade Strawberry Glazed Donuts: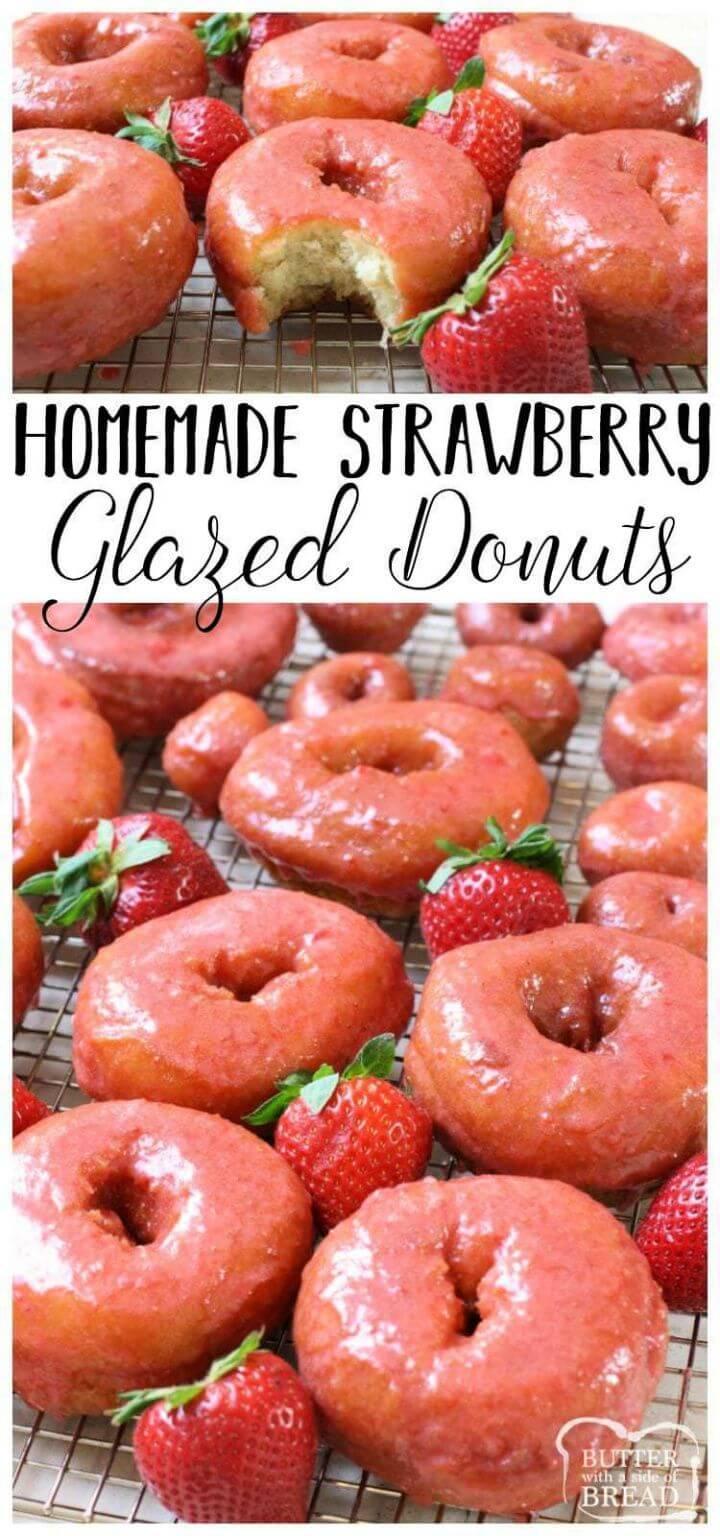 Tutorial: butterwithasideofbread
Best Deviled Strawberries: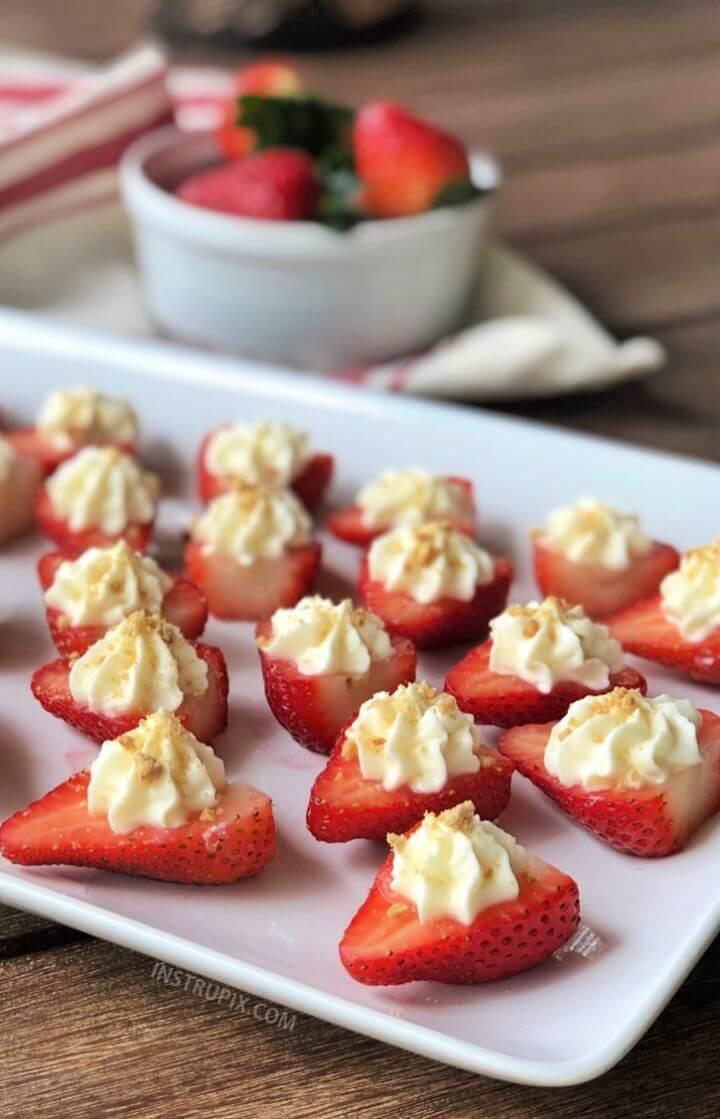 Tutorial: instrupix
Cheesecake Stuffed Strawberries: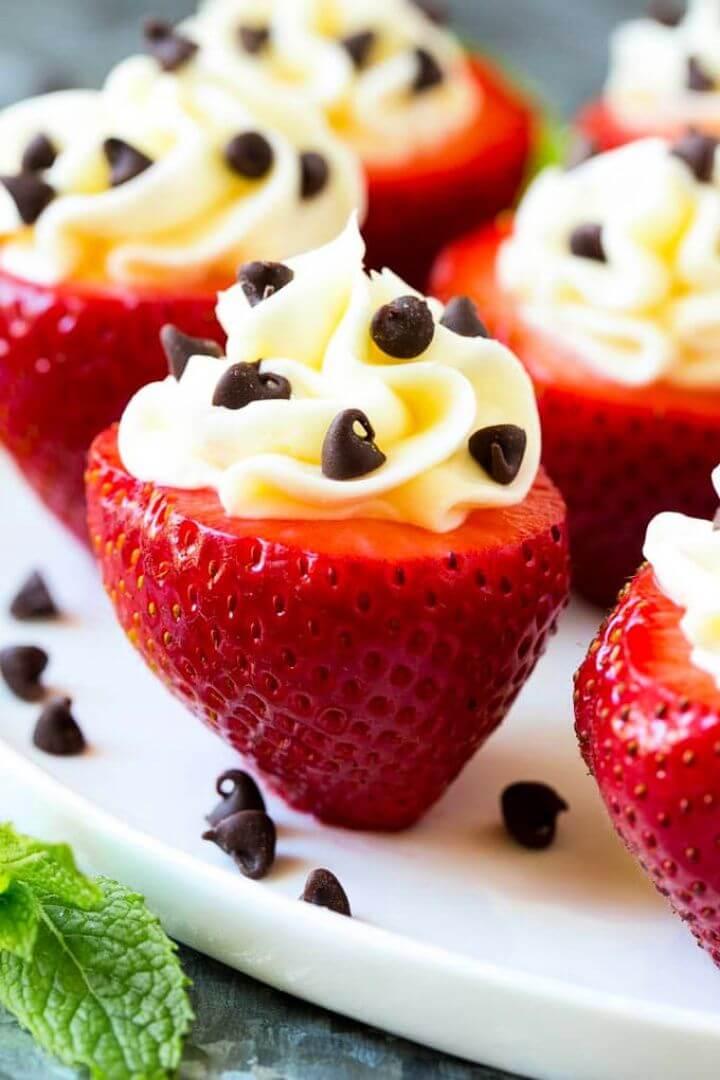 Tutorial: dinneratthezoo
Healthy Breakfast Strawberry Oatmeal Bars: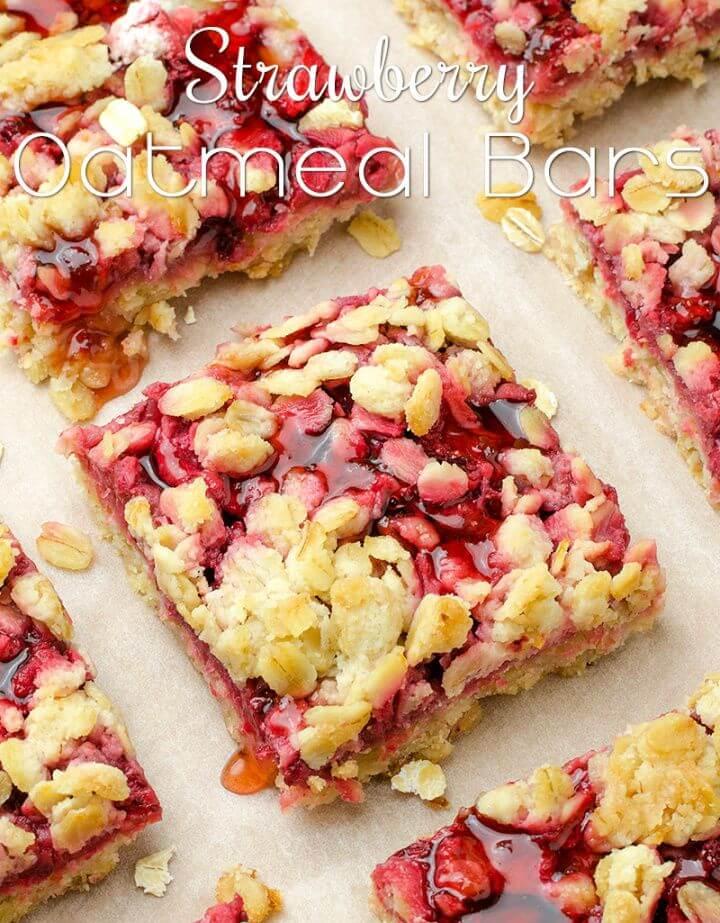 Tutorial: yummiestfood
Strawberry Breakfast Bites: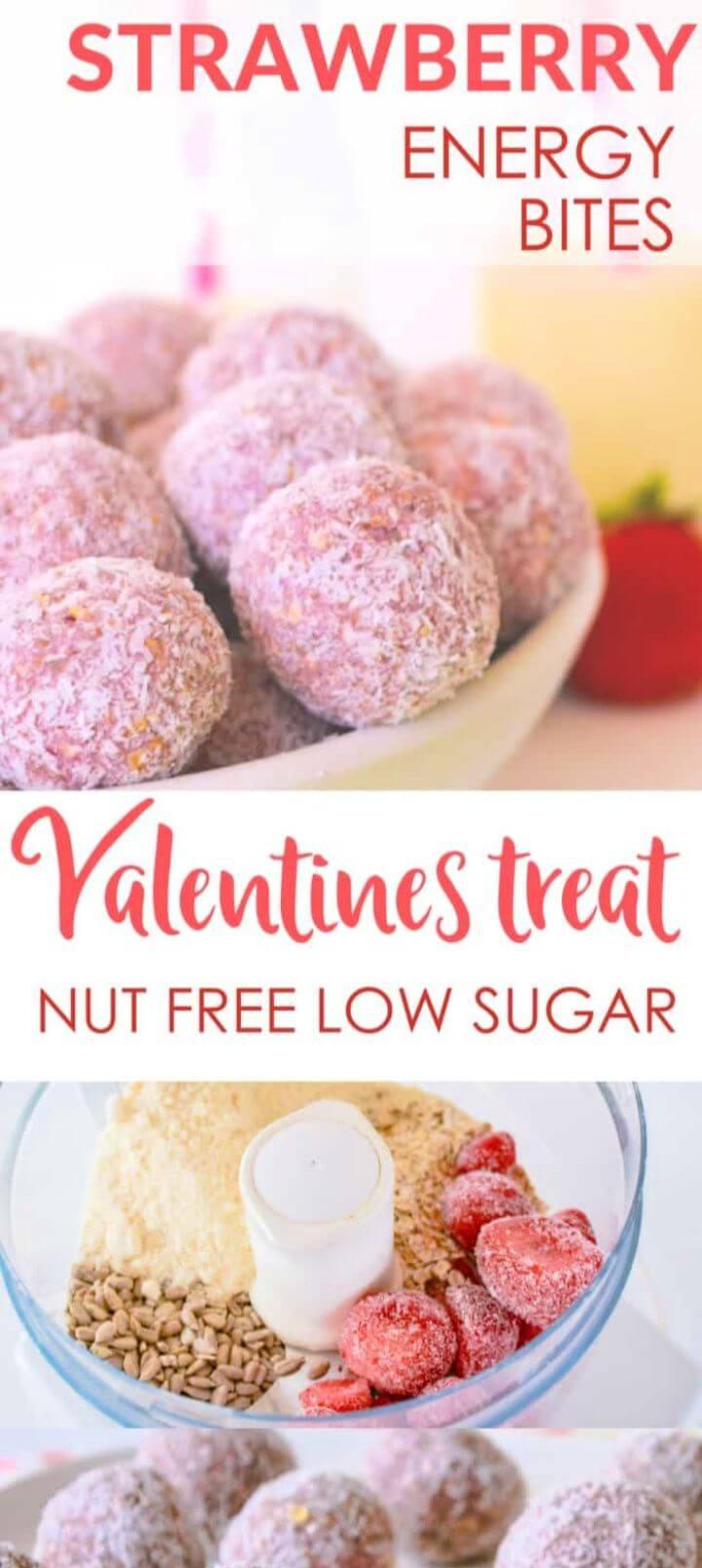 Tutorial: mykidslickthebowl
5-Minute Healthy Strawberry Frozen Yogurt: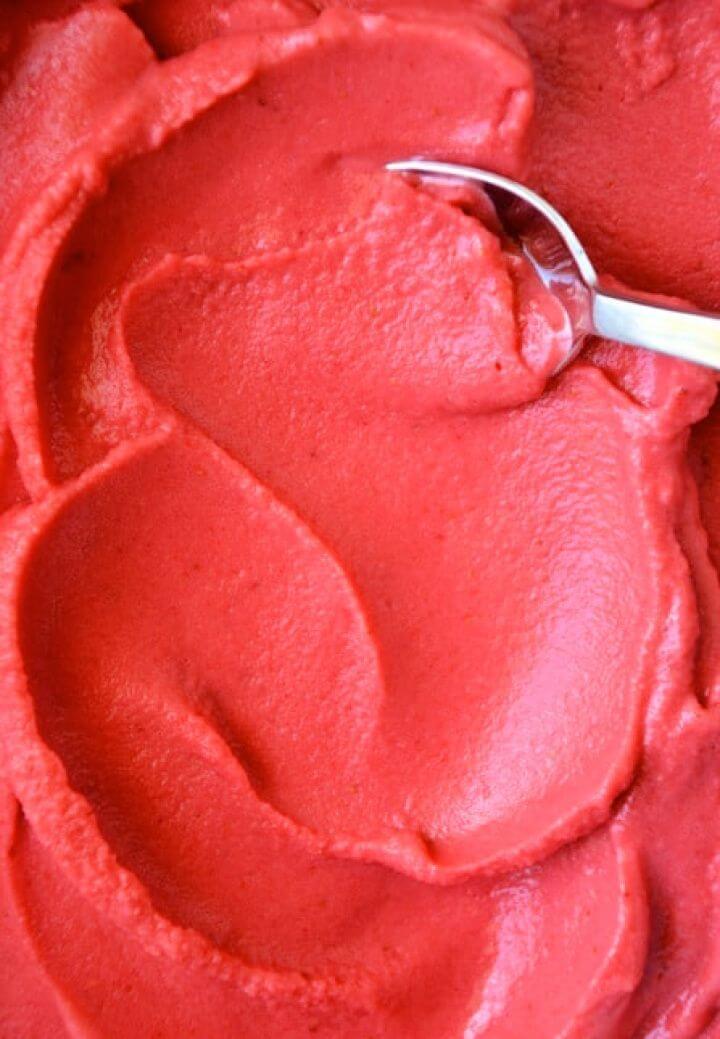 Tutorial: justataste
Fresh Strawberry Tarts: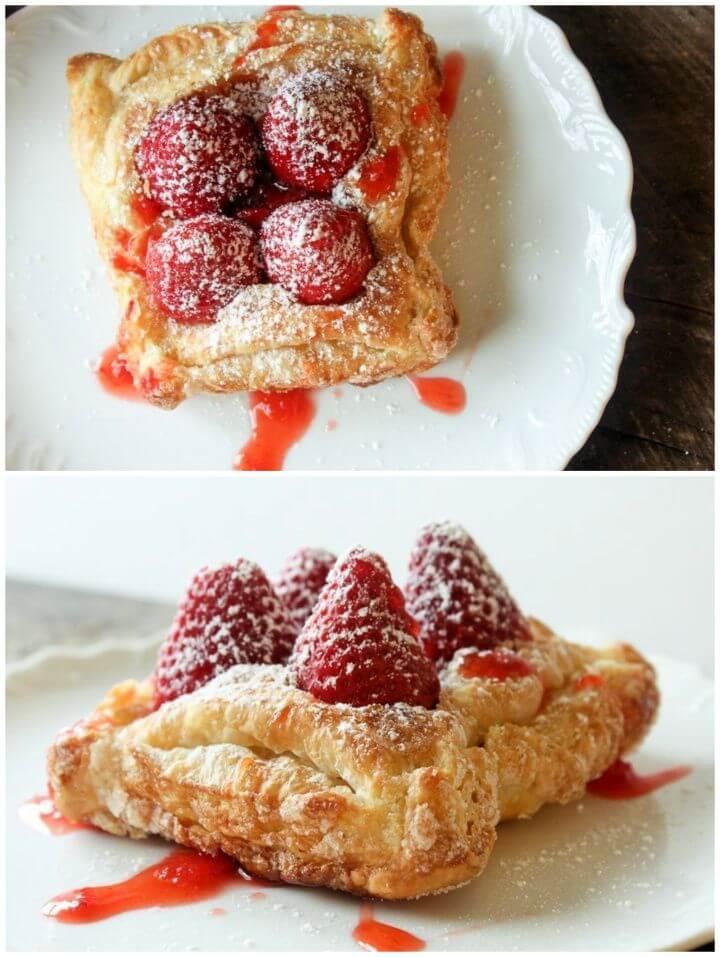 Tutorial: buythiscookthat
Keto Strawberry Muffins: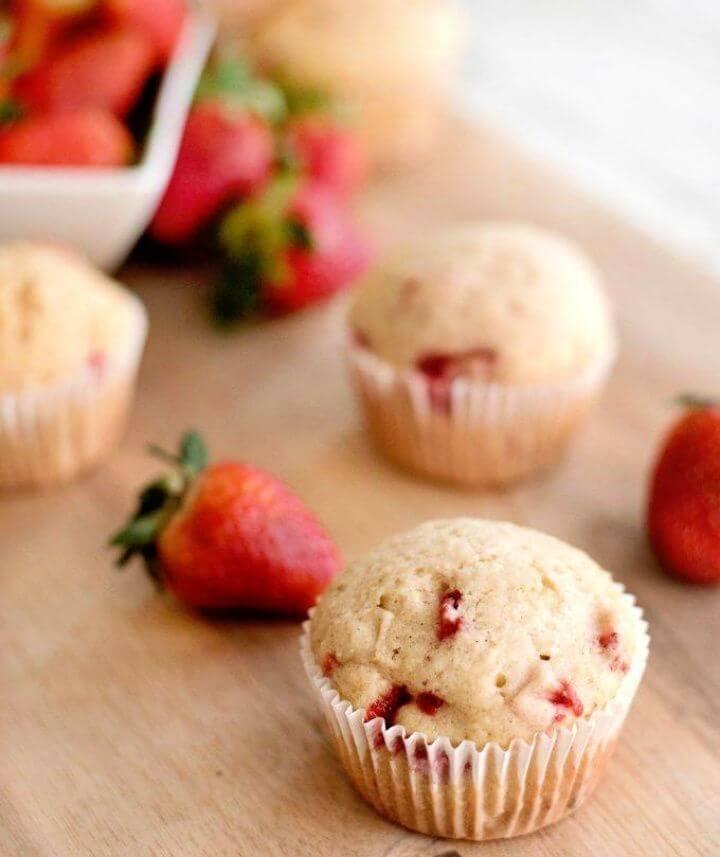 Tutorial: howtothisandthat
Strawberry Layer Cake: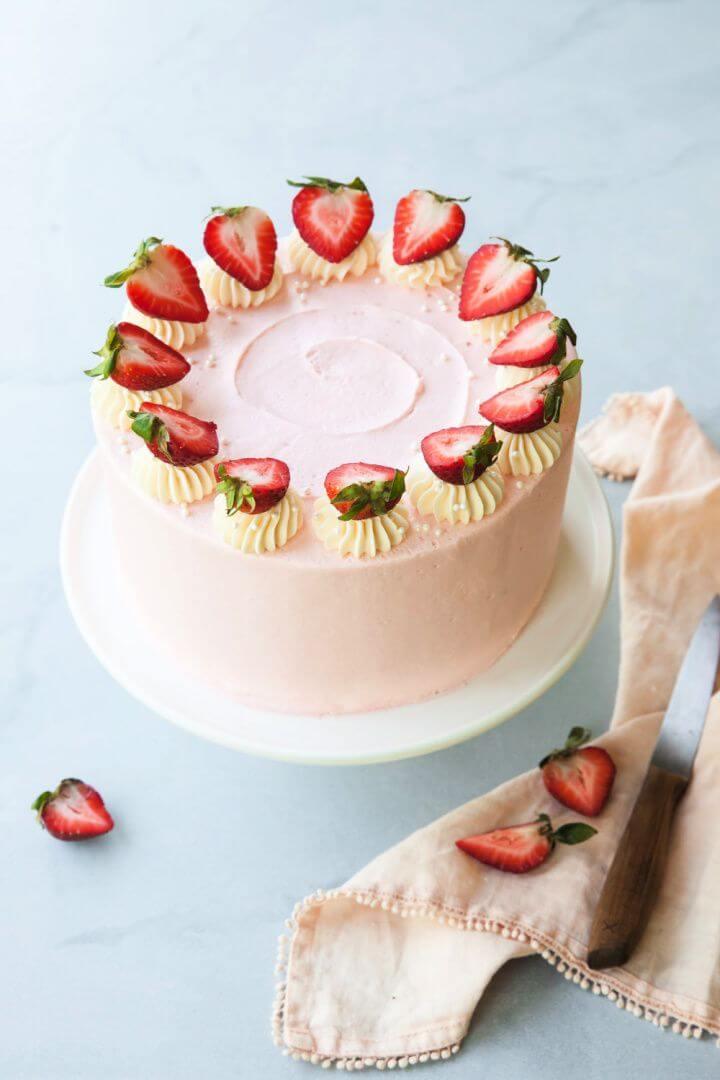 Tutorial: stylesweetca
Strawberries And Cream Cookies: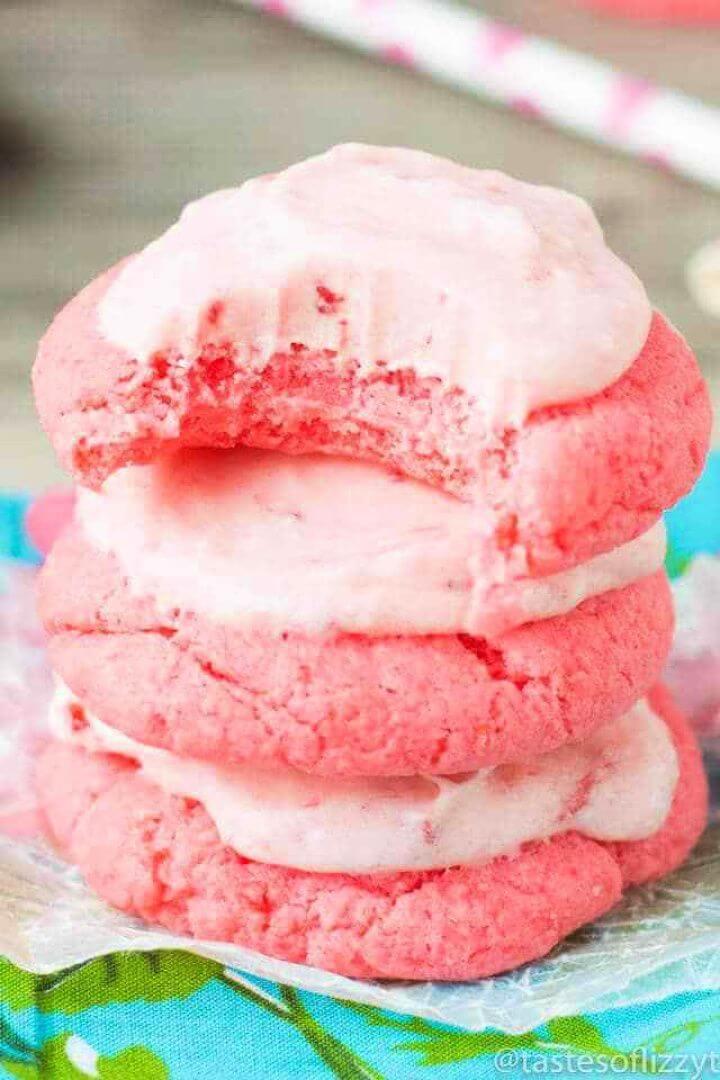 Tutorial: tastesoflizzyt
Easy Strawberry Bread: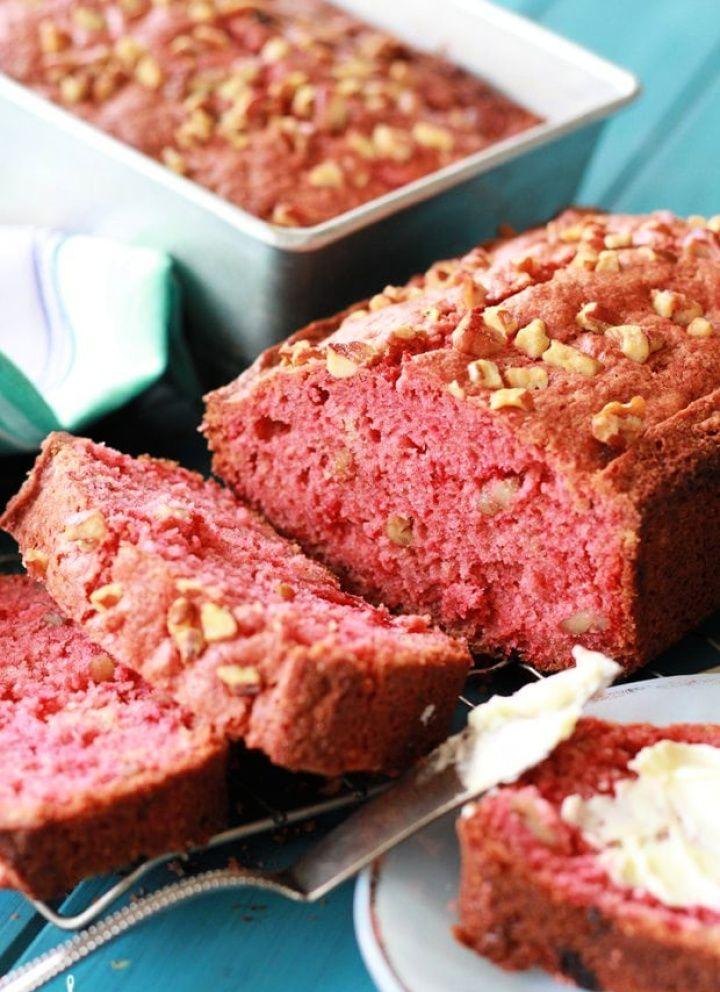 Tutorial: southernbite
Creamy Strawberry Semifreddo: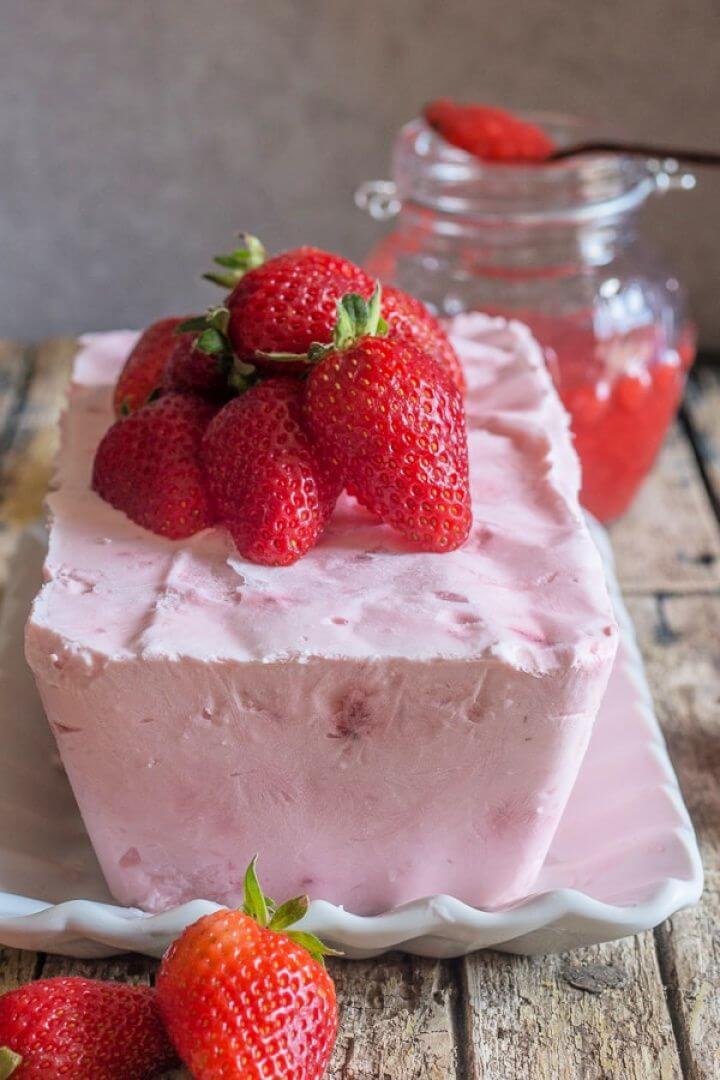 Tutorial: anitalianinmykitchen
Strawberry Cheesecake Chimichanga: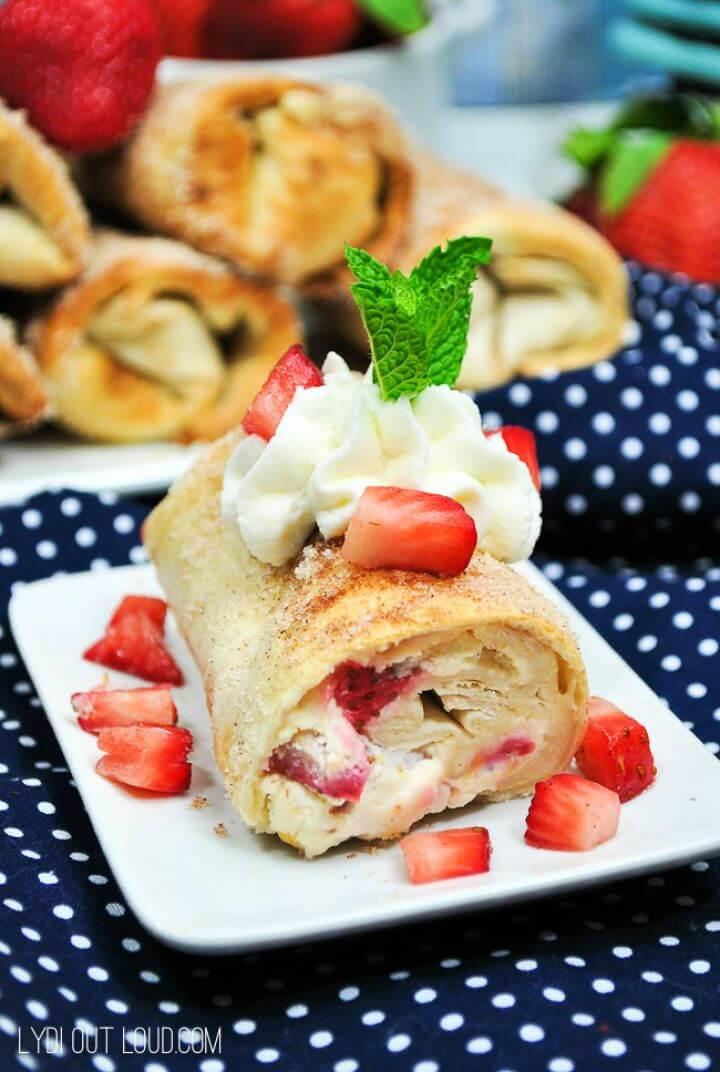 Tutorial: lydioutloud
Strawberry And Basil Galette: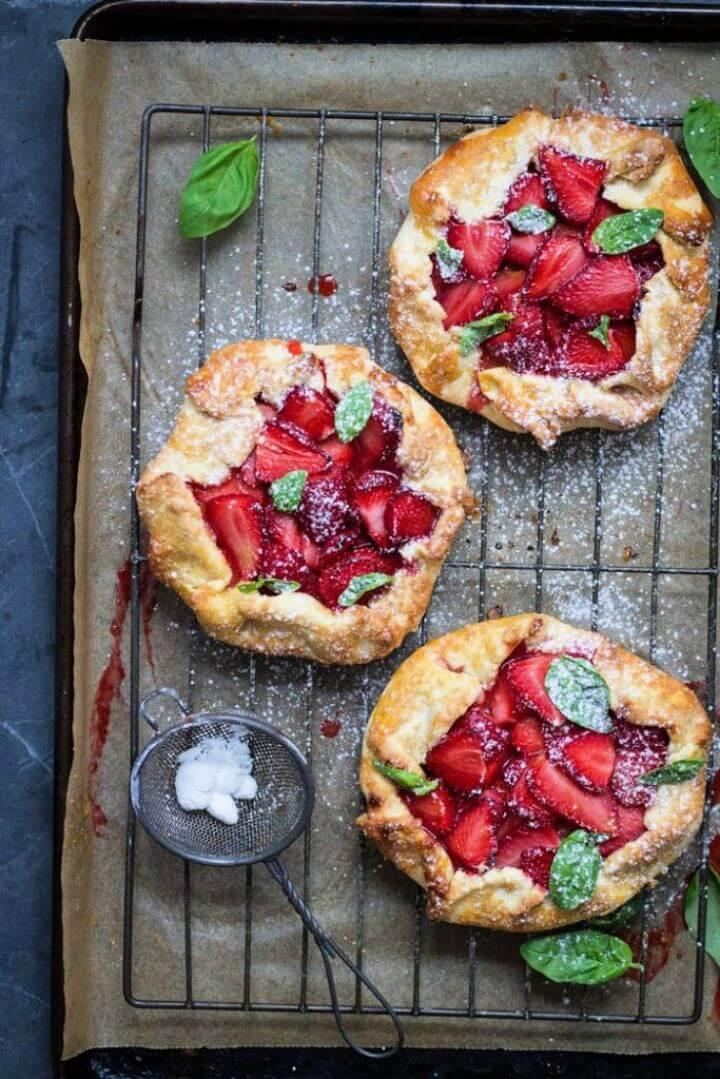 Tutorial: mylittlelarder
Strawberry Banana Fluff Salad: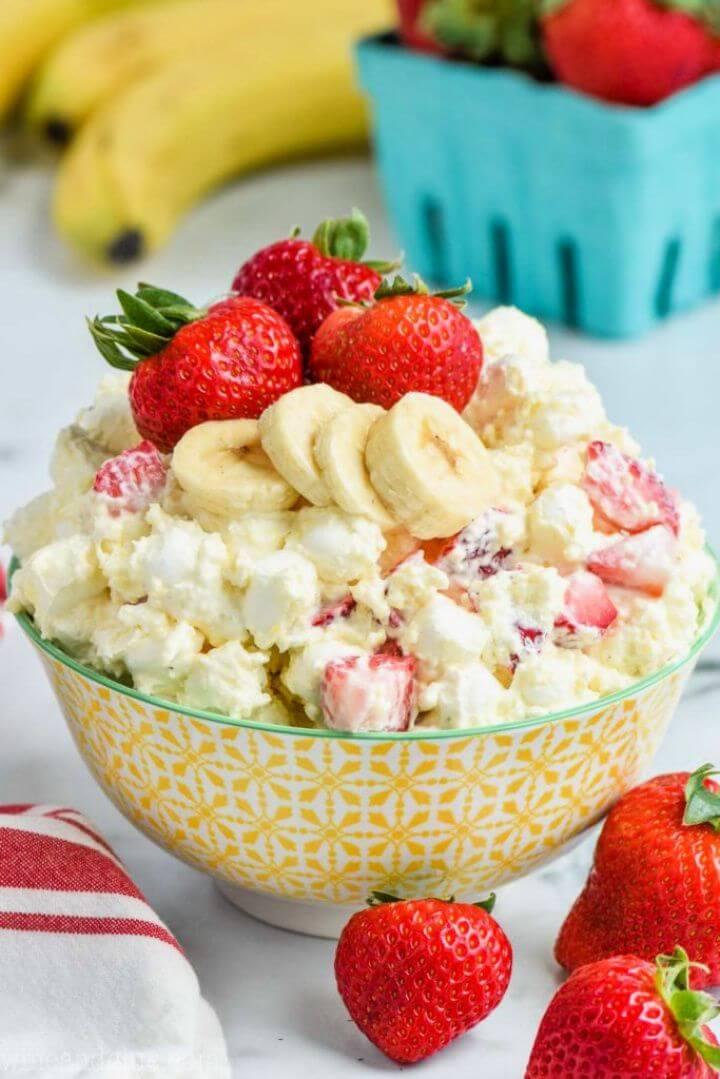 Tutorial: wineandglue
Strawberry Pound Cake: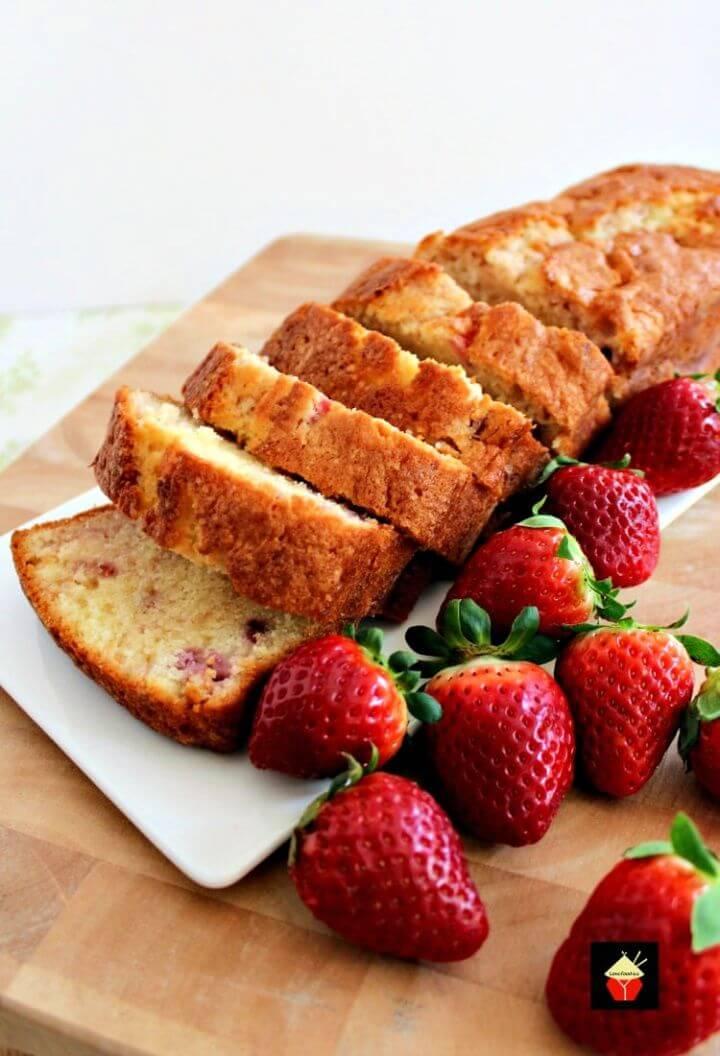 Tutorial: lovefoodies
Strawberry Sauce Recipe: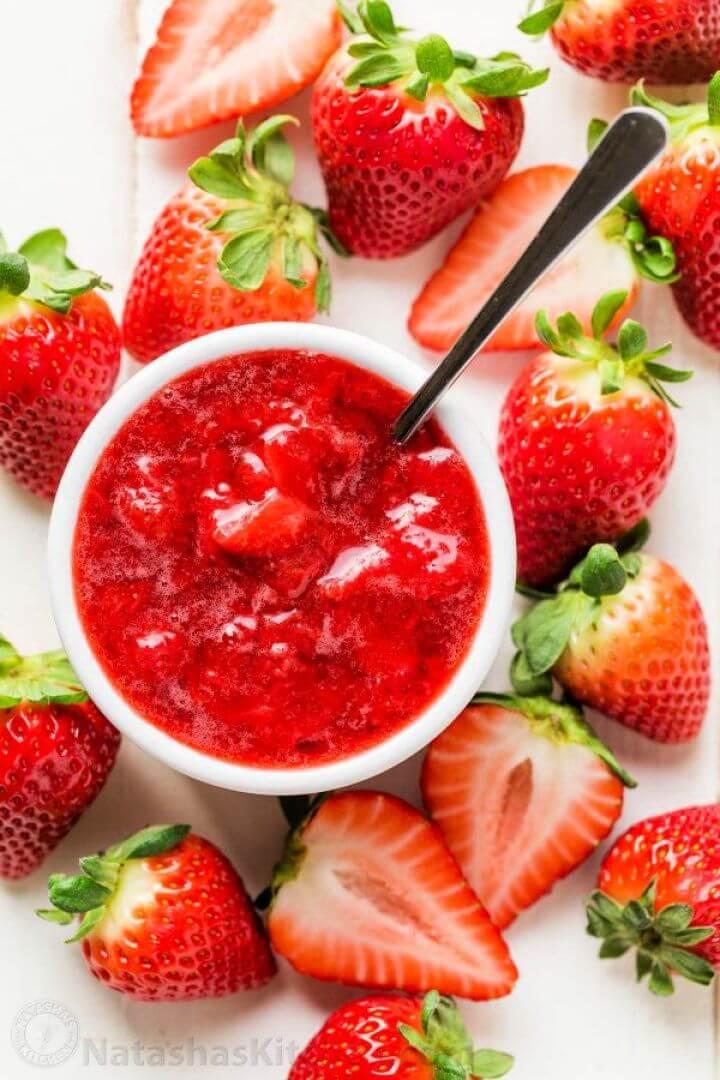 Tutorial: natashaskitchen
Strawberry Shortcake Trifle: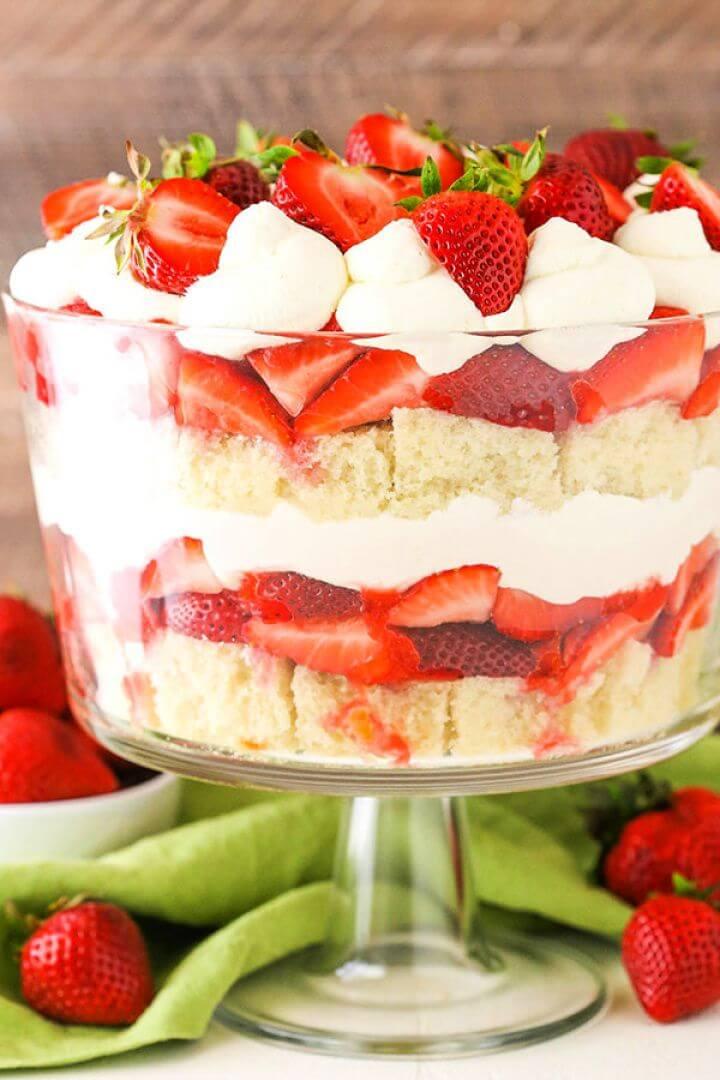 Tutorial: lifeloveandsugar