This article is solely dedicated to one difficult task and its gifts for the girls. It's surely very difficult when you think of giving a present to a girl because their choices are very different, they tend to like attractive gifts and mostly girls like gifts that are handmade with an effort to show love for them.
So here are Best 12 DIY Gift For Girl's unique and kindest ideas for the 'gifts for girls'. The first idea that we share with you is the DIY phone holder idea which you can make with very less expense and in no time. The next here is a mason jar painted in a particular theme and turned into a piggy bank. These are some shot glasses easily made with love for the ones that you love so try them out and amaze them with your skills and creativity. These are some DIY sharpie mugs made with the help of colorful markers. Next here is a DIY tote bag which is actually a nice present for girls of every age. Next here is a jewelry stand which is in shape of a star trek hand which looks nostalgic and impressive. Have a look at this leather envelope purse with a chain which is also perfectly fine as a gift for a girl. Let's talk about gifting some accessories, so here is a DIY pinwheel necklace and elastic hair bows.
Next is an adorable earphone case with a polka dot print which is ideal for a little girl to manage her earphones. This cotton and gingham bouquet is very close to the real flowers and it looks amazing. Last but not least is the DIY picture frame with mosaic tiles on it and it's for someone who is a memory maker.
Let's try these out next time you feel short of ideas for the birthday presents or gifts for any other occasion.
Phoneholder Tutorial: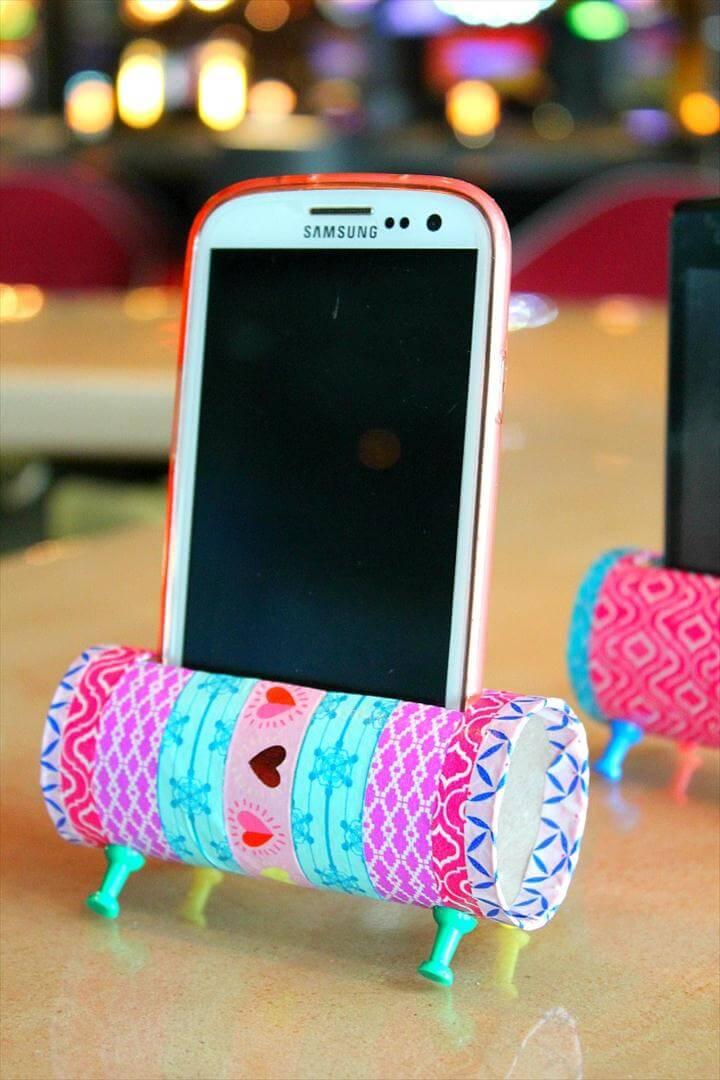 Image: theseamanmom
Super Hero Mason Jar Piggy Bank

: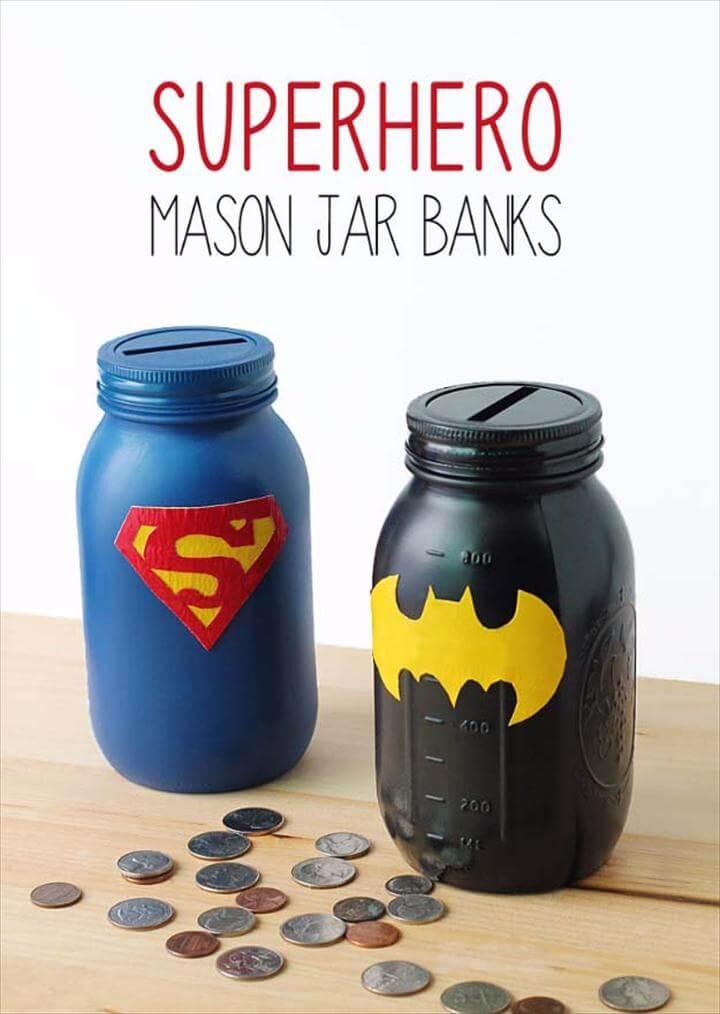 Image: firefliesandmudpies
Candle Holder

– Shot Glasses Grown-Up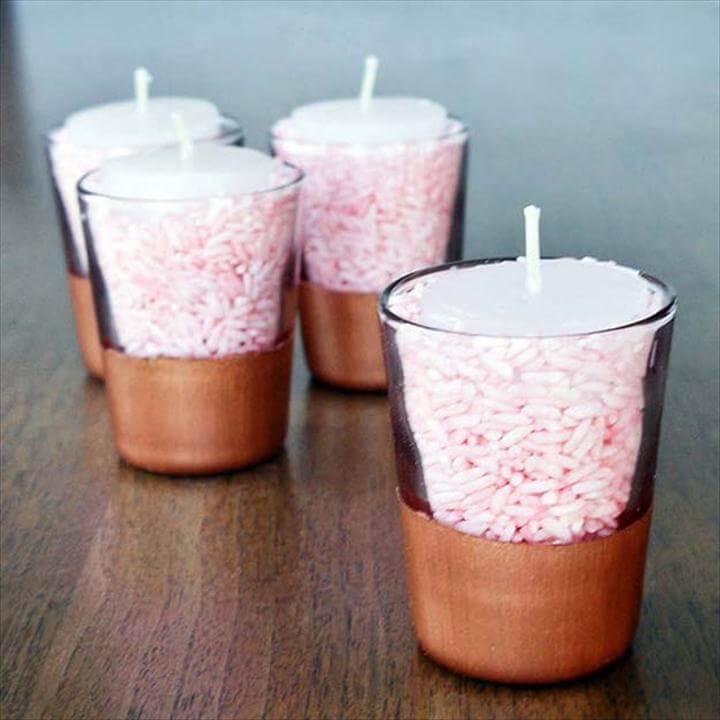 Image: popsugar
Sharpie Mugs: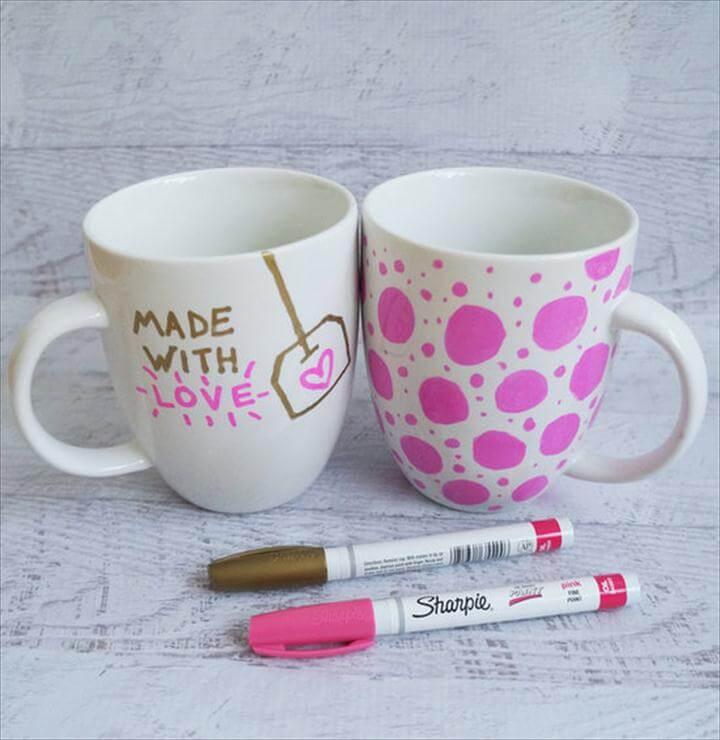 Image: atthepicketfence
Tote Bag: DIY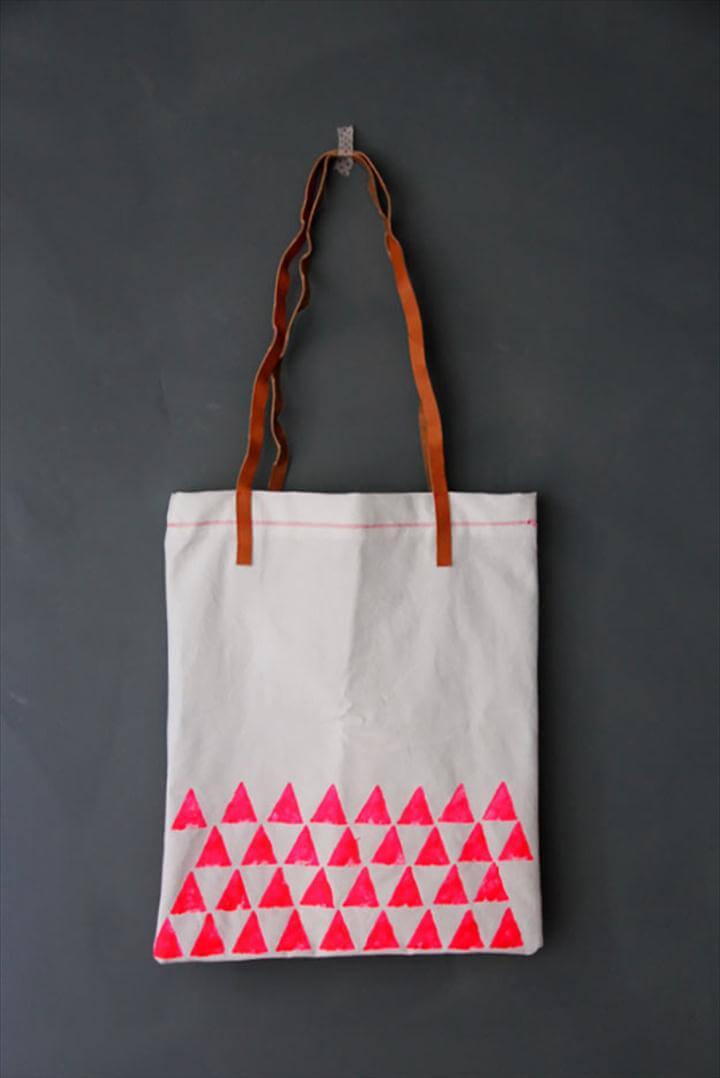 Image: knobz.de
Star Trek Hand: Jewelry Stand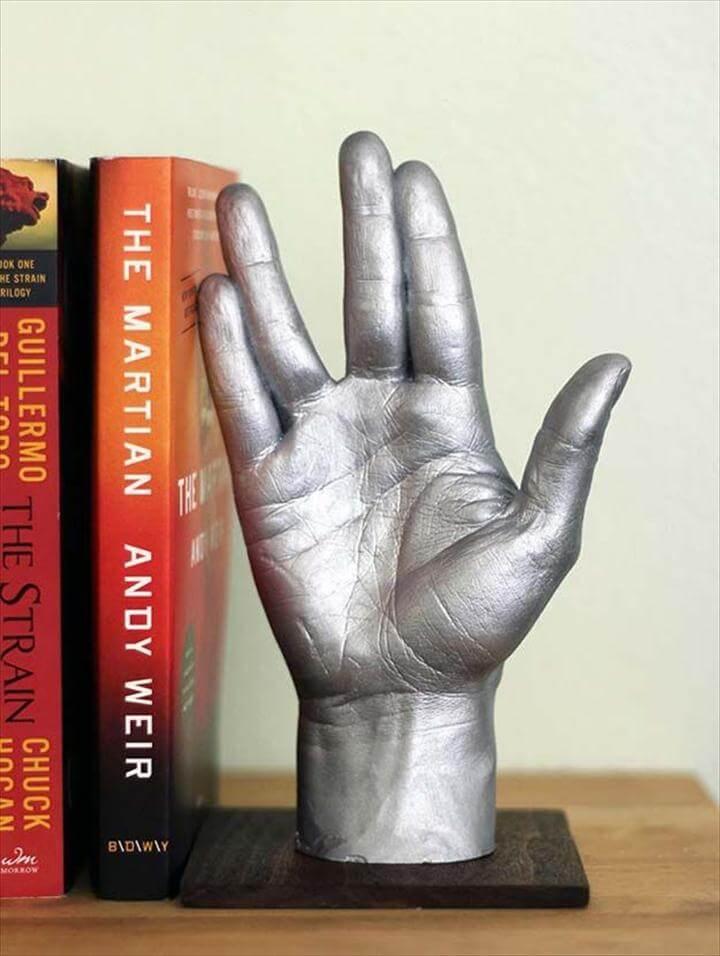 Image: ournerdhome
Leather Envelope Clutch

: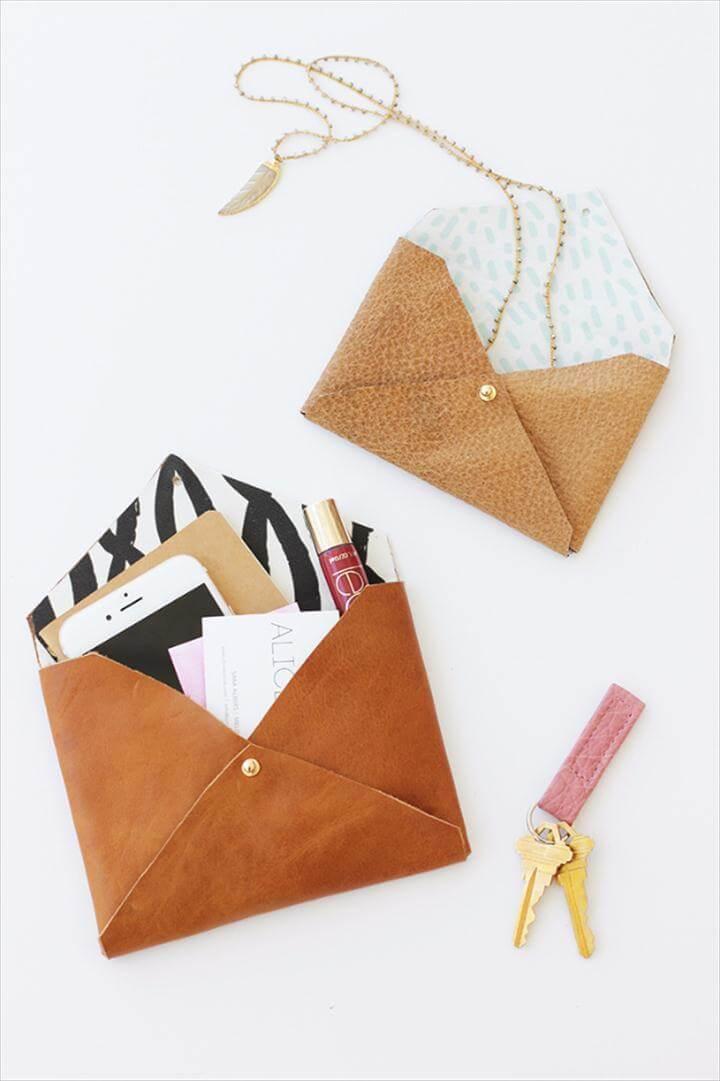 Image: aliceandlois
Pinwheel Necklace: DIY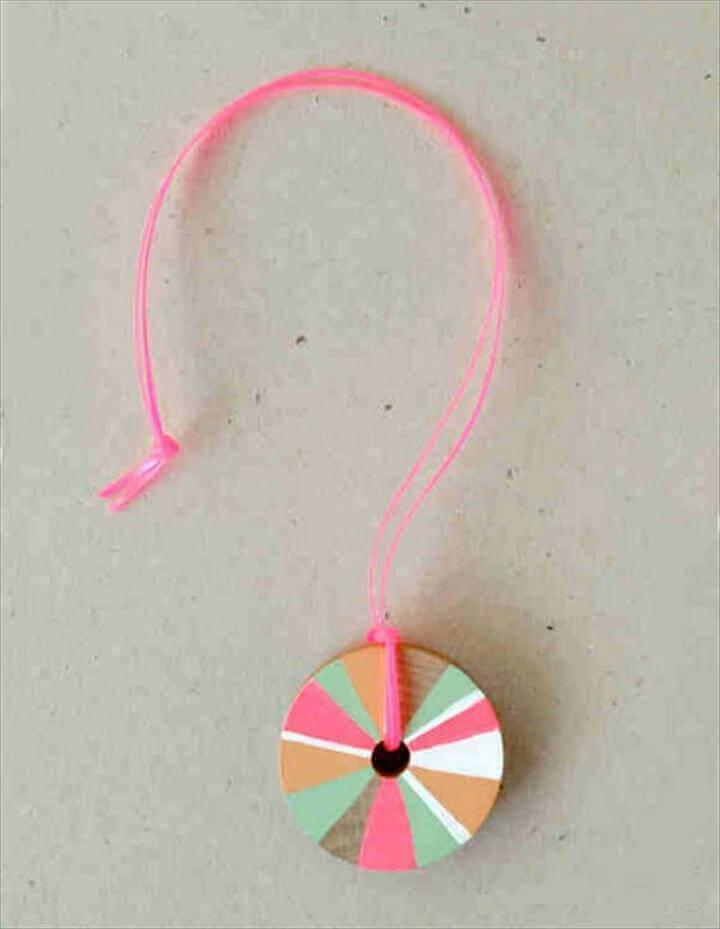 Image: handmadecharlotte
Hair Bow Elastics

: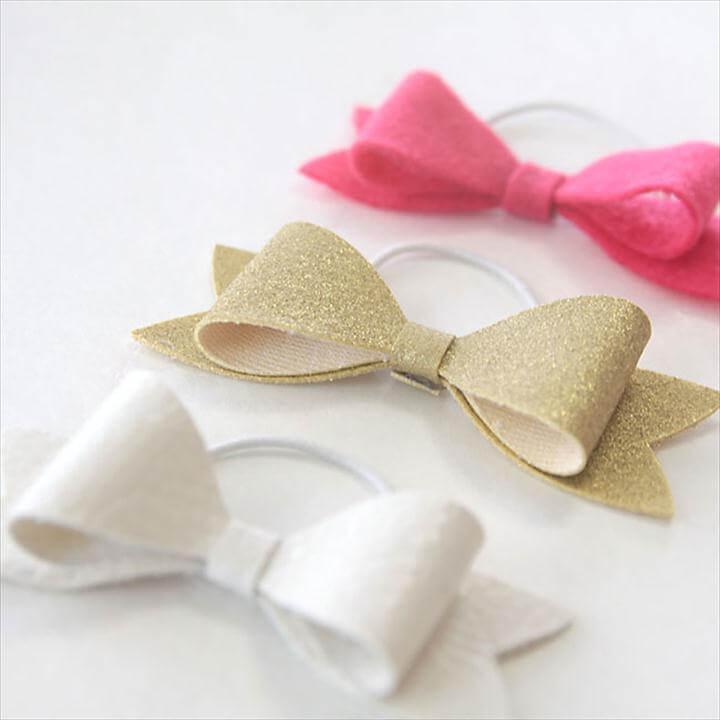 Image: itsalwaysautumn
Blue Polka Dot Earphone Case: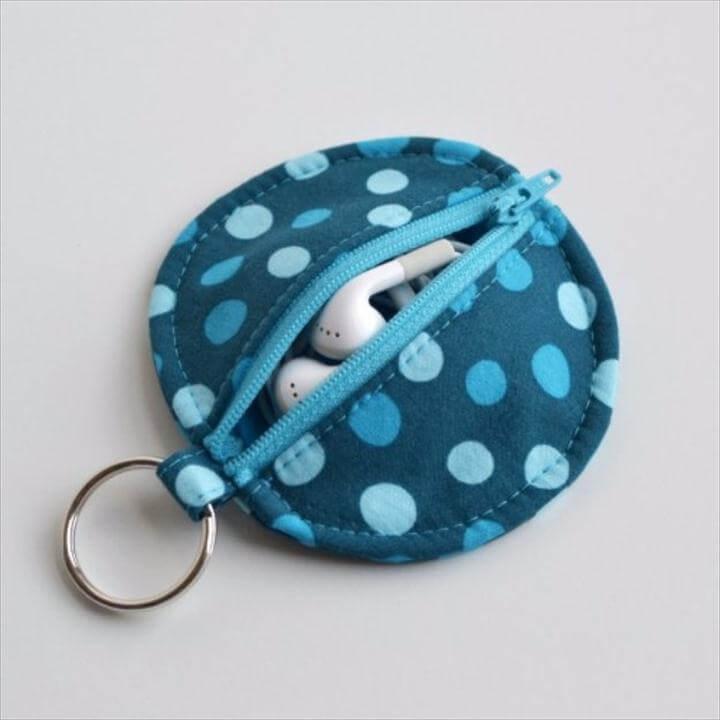 Image: fabdiy
Gingham & Cotton Bouquet

:

Image: rocknrollbride
Picture Frame With Mosaic Tiles

: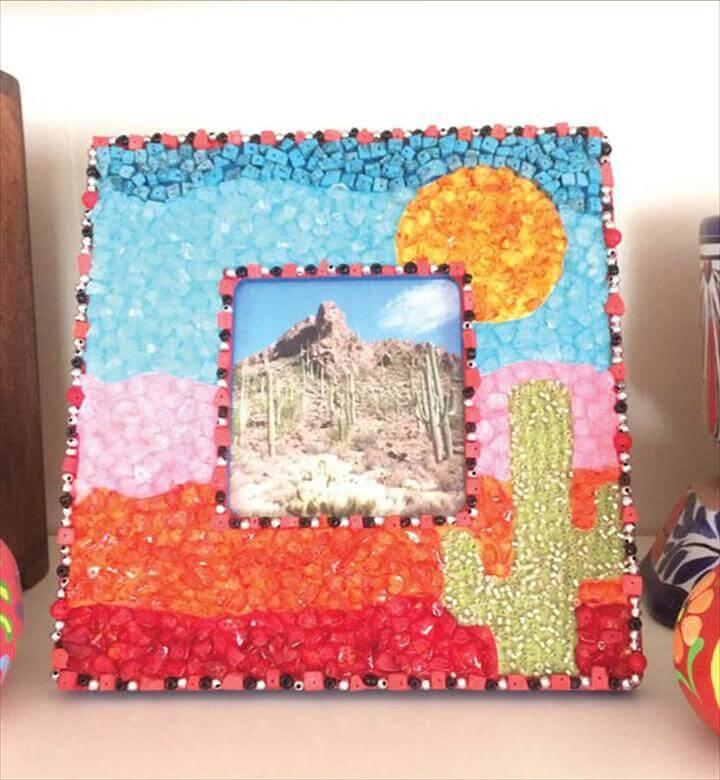 Image: diyprojects