Fruits and vegetables are the best things to have nutrients and fiber together. But when you do not have much time to cut and eat your favorite veggies and fruit juice is the best thing to get all their nutrients and health benefits.
Here we have brought to you these 27 Easy Juice Recipes – Recipes For Juicing to make fresh and yummy juices at home and enjoy being healthy in the most feasible and fun way. We love canned and packed juices but they are deprived of the health benefits because of the preservatives, artificial sweetener and fake flavors. So making these tasty and fresh juices at home would be a whole new rejoicing experience for you all.
There is a variety of tasks that the juices can perform for your health depending on the ingredients added. Those who want to detox their body and want a clear glowing skin should start drinking the below given green juices made out of the combinations of spinach, apple, pear, celery, lemons and more. Adding some ginger and turmeric to your favorite lemonade would also boost up its cleansing properties for your bodies. The tasty bunches of summer fruits with watermelons, strawberry, mango give you a lot of tasty juice options to keep yourself hydrated. Also, make vitamin c rich juices with carrots and oranges during the winters. Get all the juicing recipes in detail right below!
Pear, Mango, Spinach Juice: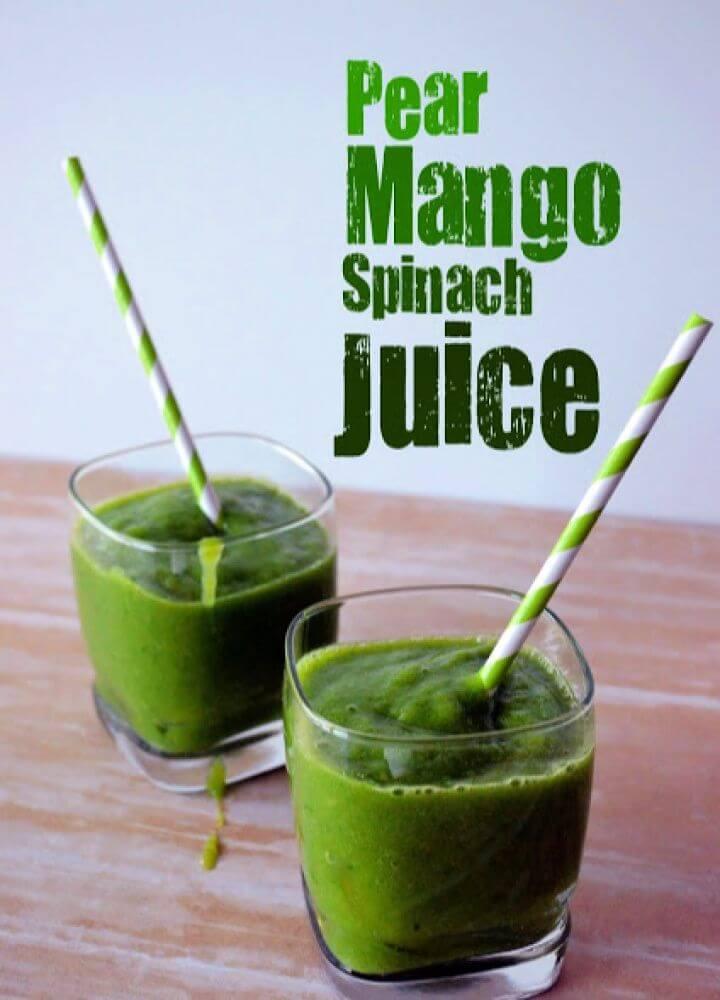 Tutorial: katiescucina
Pink Lady Skinny Detox Power Juice: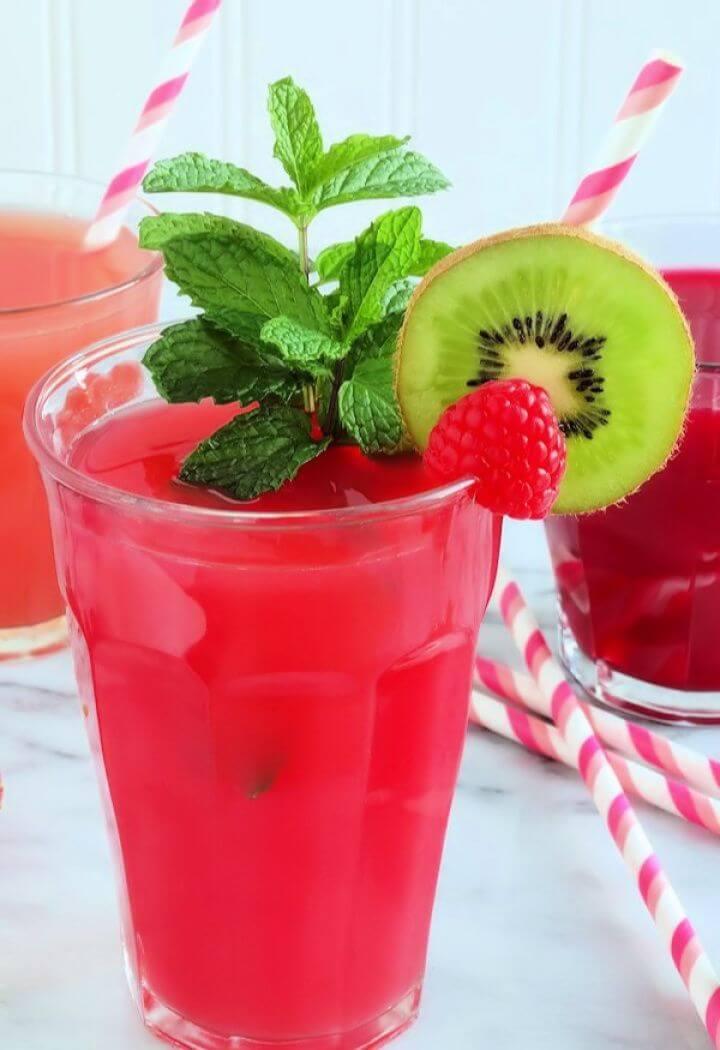 Tutorial: wickedgoodkitchen
Duper Detox Juice: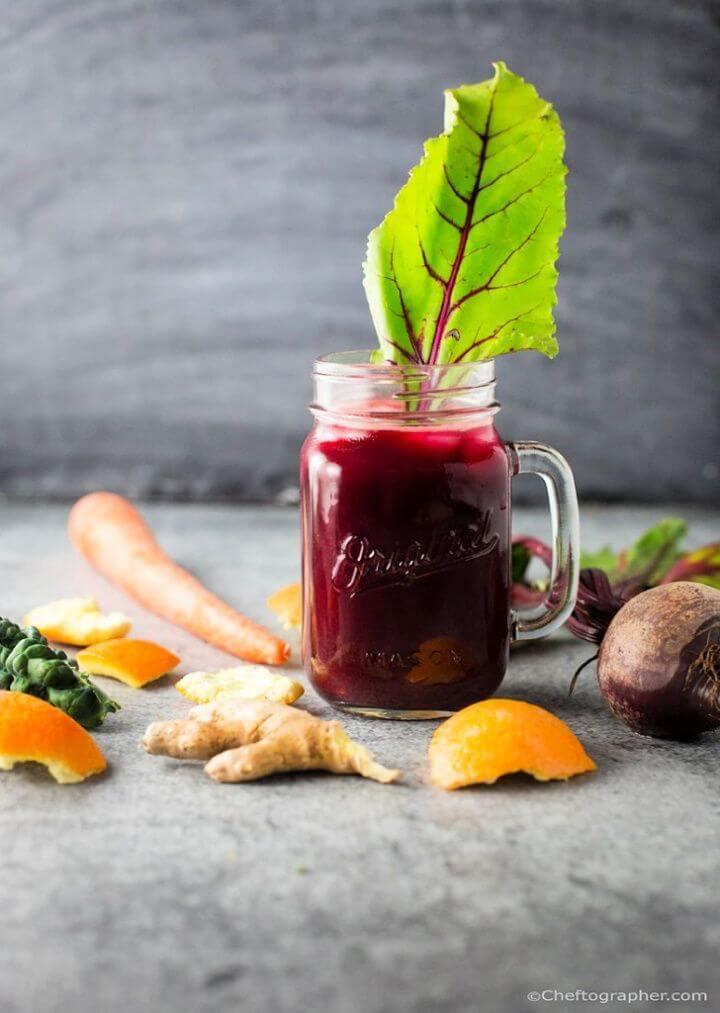 Tutorial: cheftographer
Easy Glowing Skin Green Juice: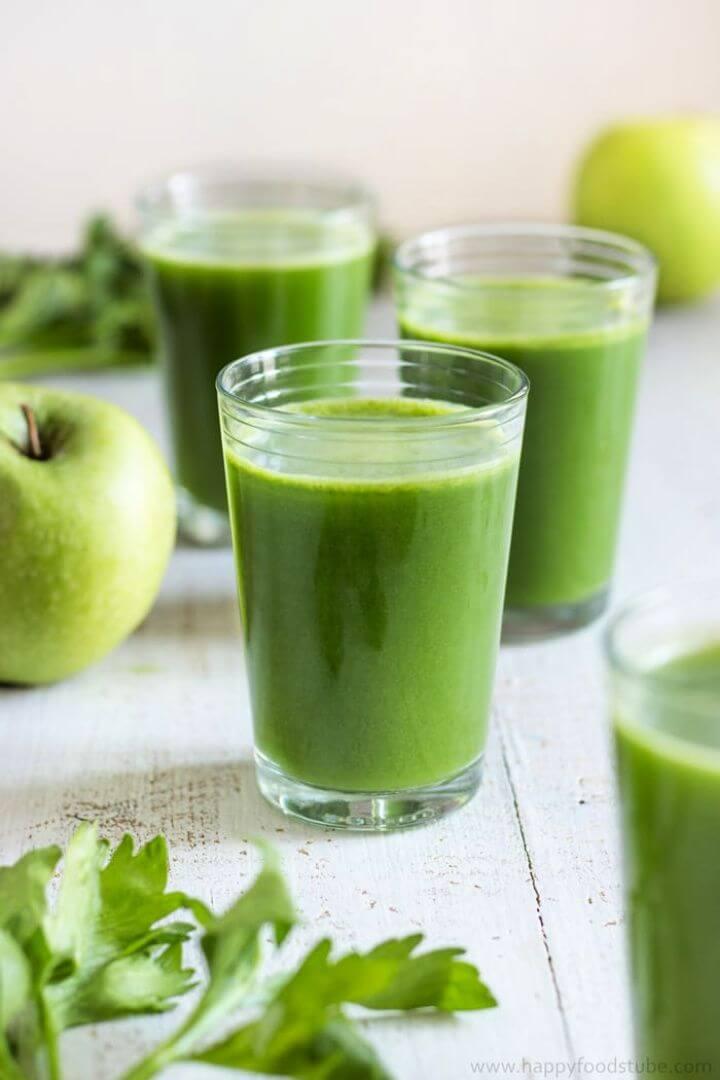 Tutorial: happyfoodstube
Turmeric Ginger Lemonade With Fresh Mint: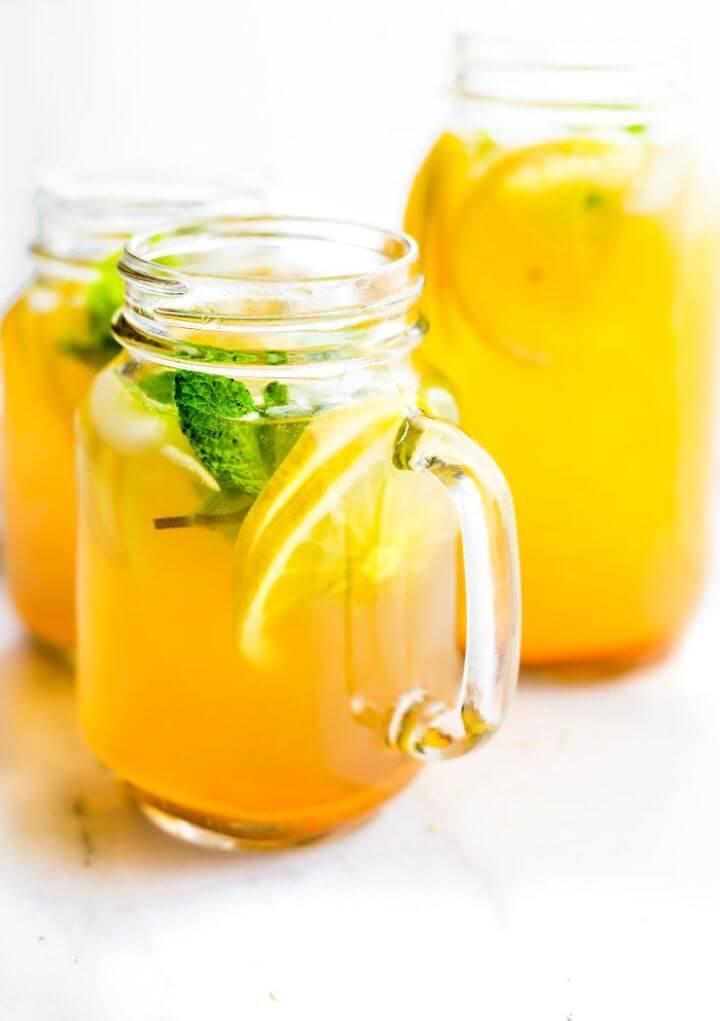 Tutorial: cottercrunch
Beet, Parsley And Ginger Juice: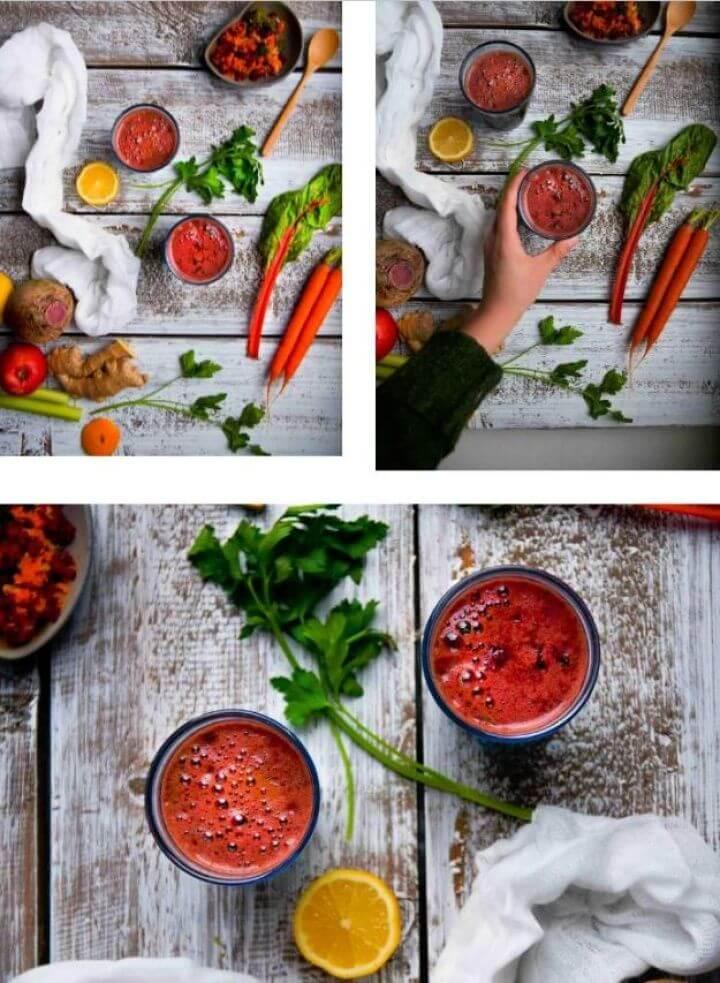 Tutorial: friedparsley
Winter Vitamin Boosting Juice: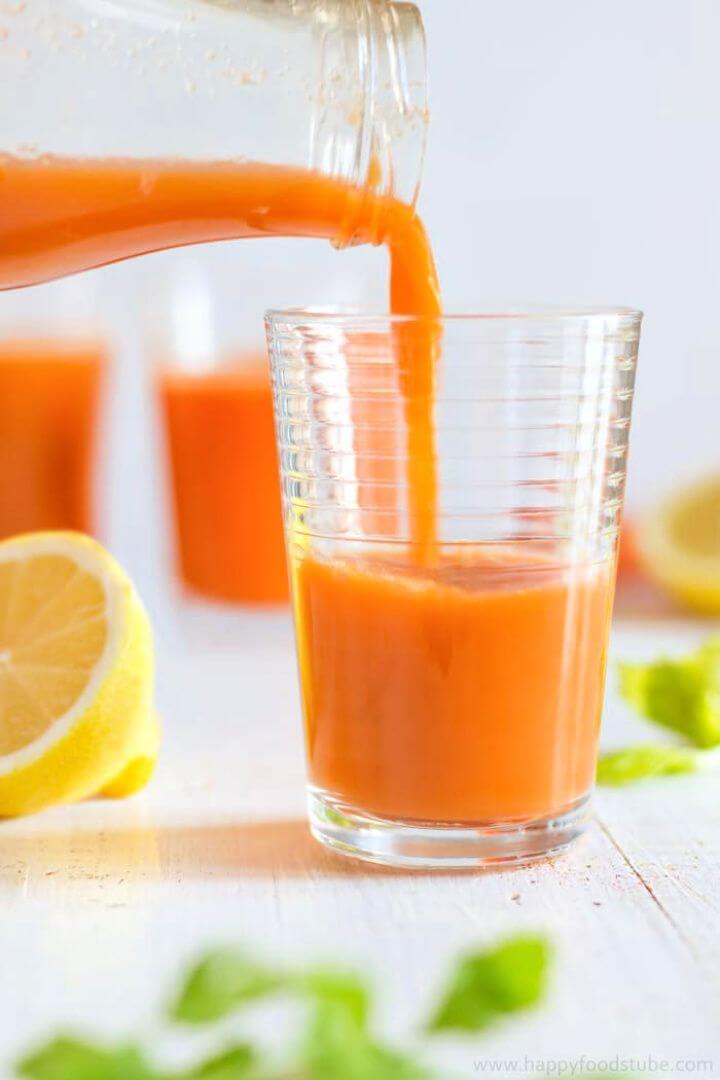 Tutorial: happyfoodstube
Make A DIY Watermelon Orange Ginger Turmeric Juice: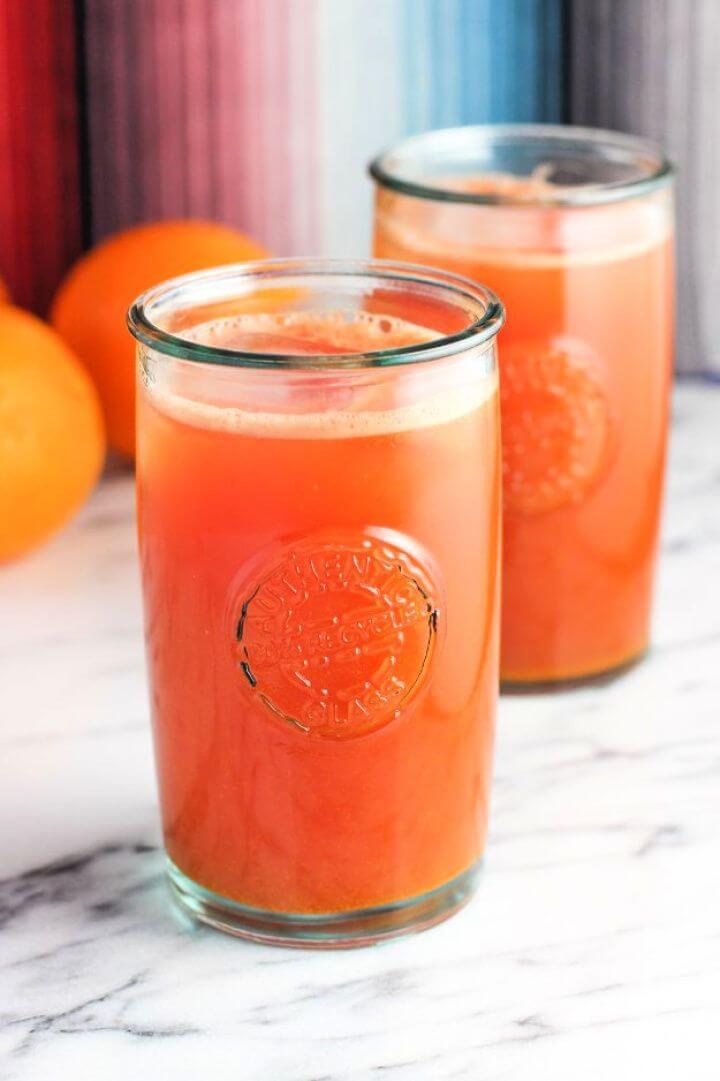 Tutorial: mysequinedlife
How To Make Apple Beet Juice: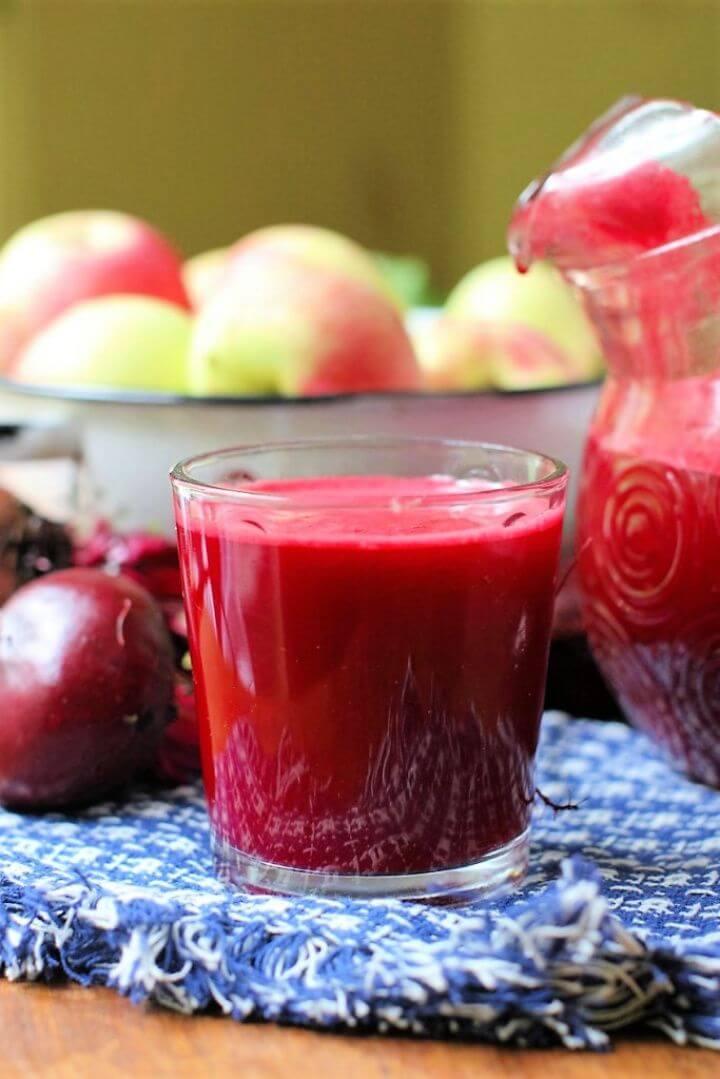 Tutorial: kitchenfrau
DIY Strawberry Watermelon Juice: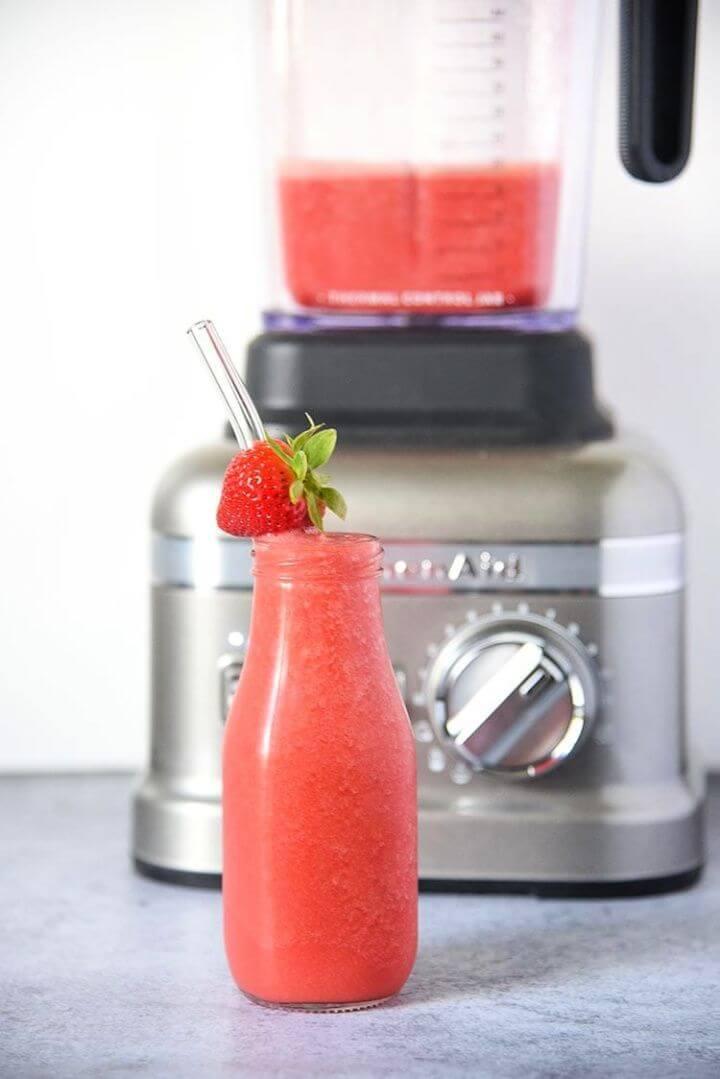 Tutorial: knowyourproduce
Beet Ginger Detox Juice: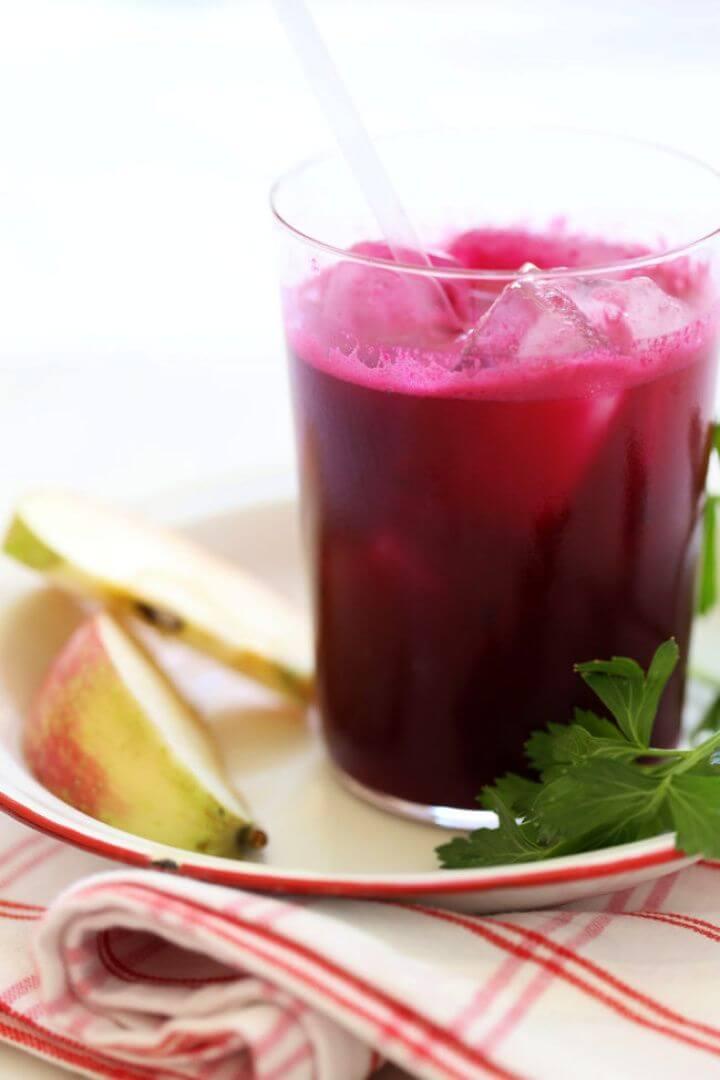 Tutorial: theharvestkitchen
Make Your Own Cucumber Mint Cooler: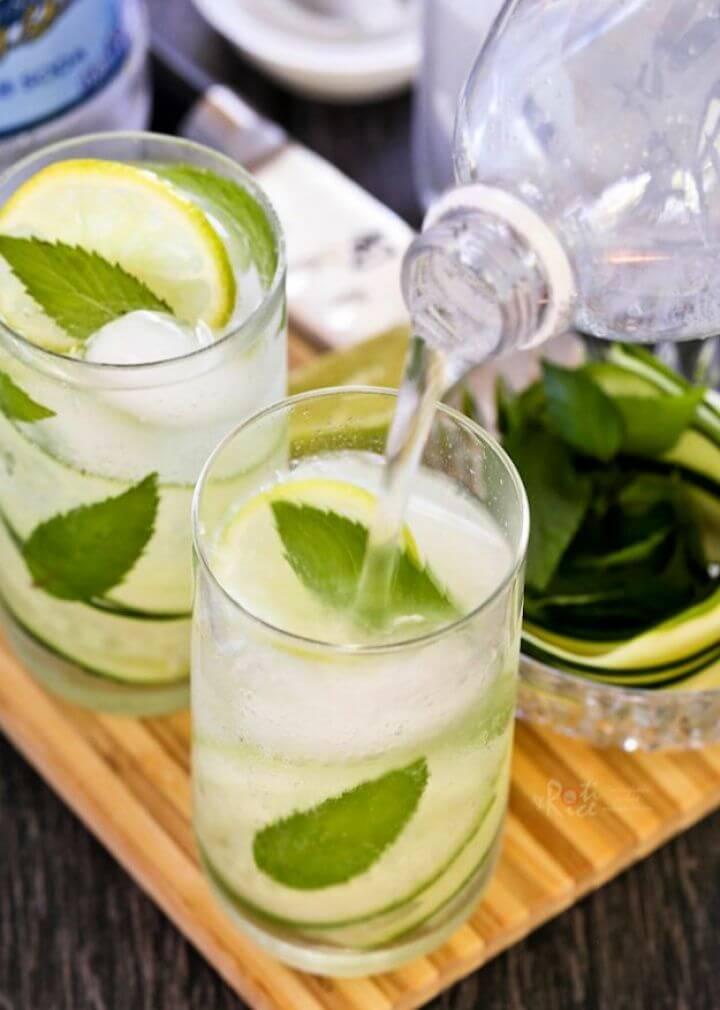 Tutorial: rotinrice
Green Juice For Beginners: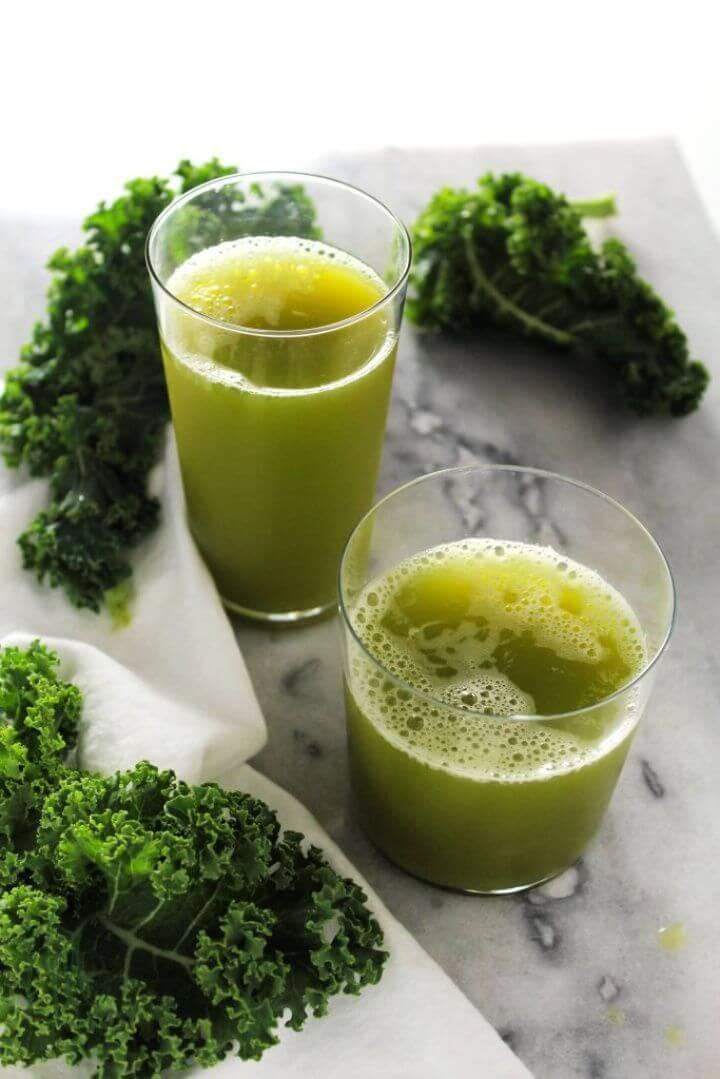 Tutorial: aimeemars
Pineapple Lemon Juice: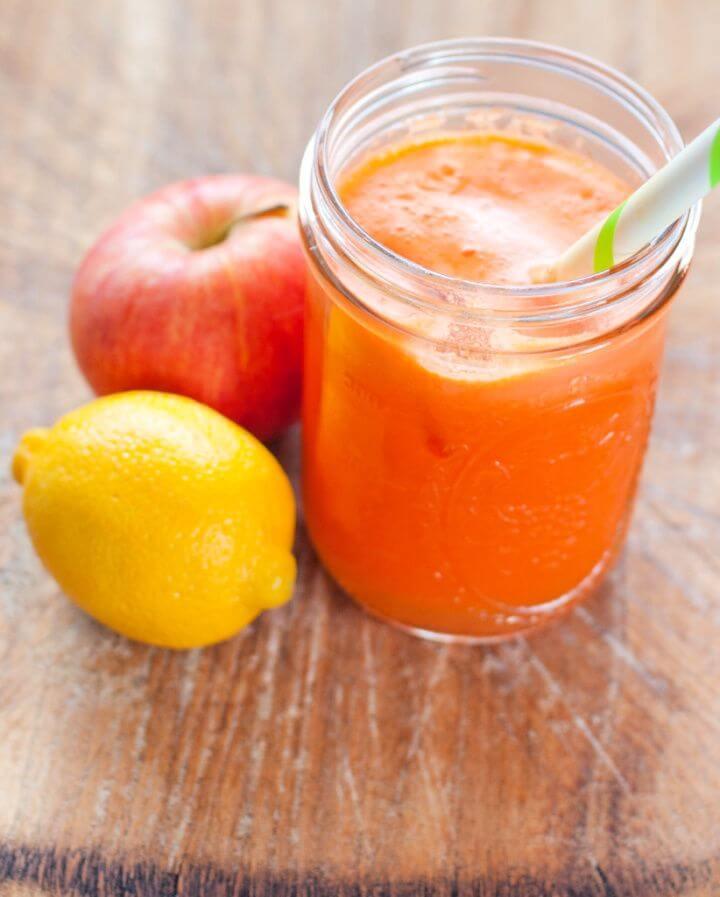 Tutorial: bloggingwithapples
Super Purple Juice: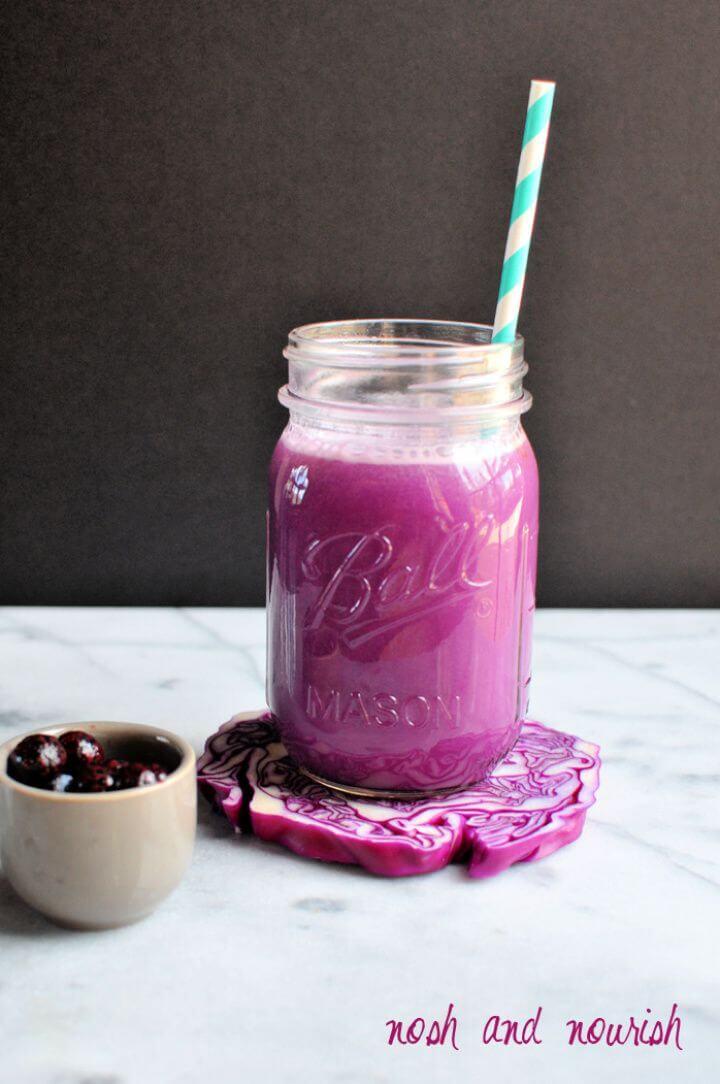 Tutorial: noshandnourish
Homemade Fresh Pineapple Juice: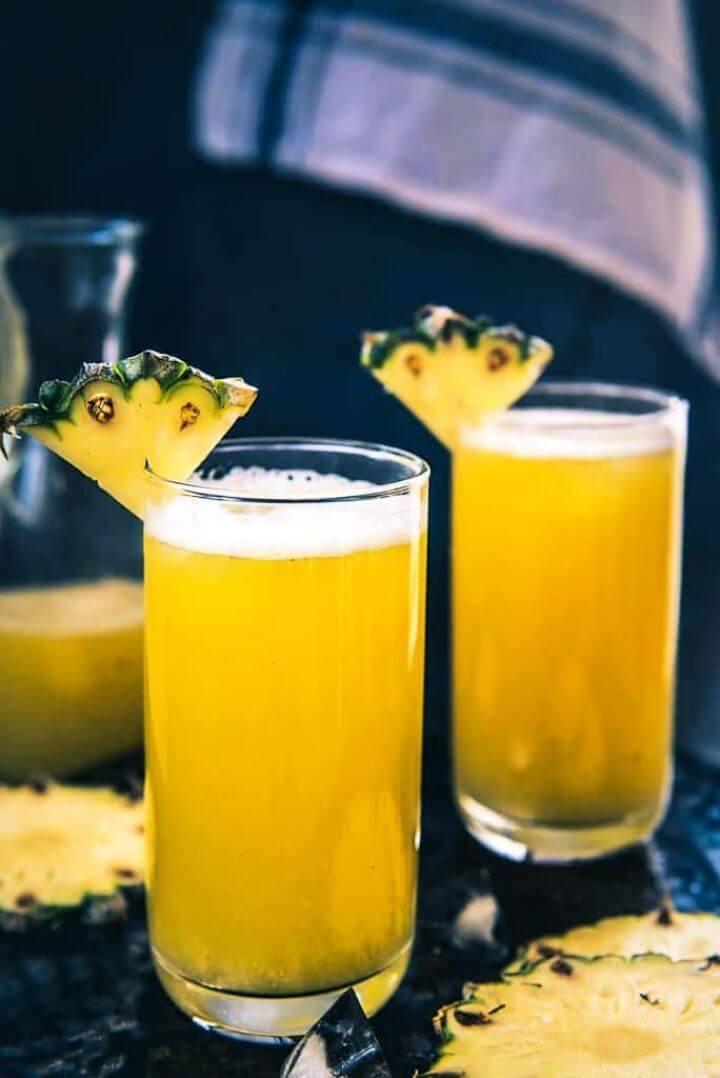 Tutorial: whiskaffair
Easy DIY Immune Booster Juice: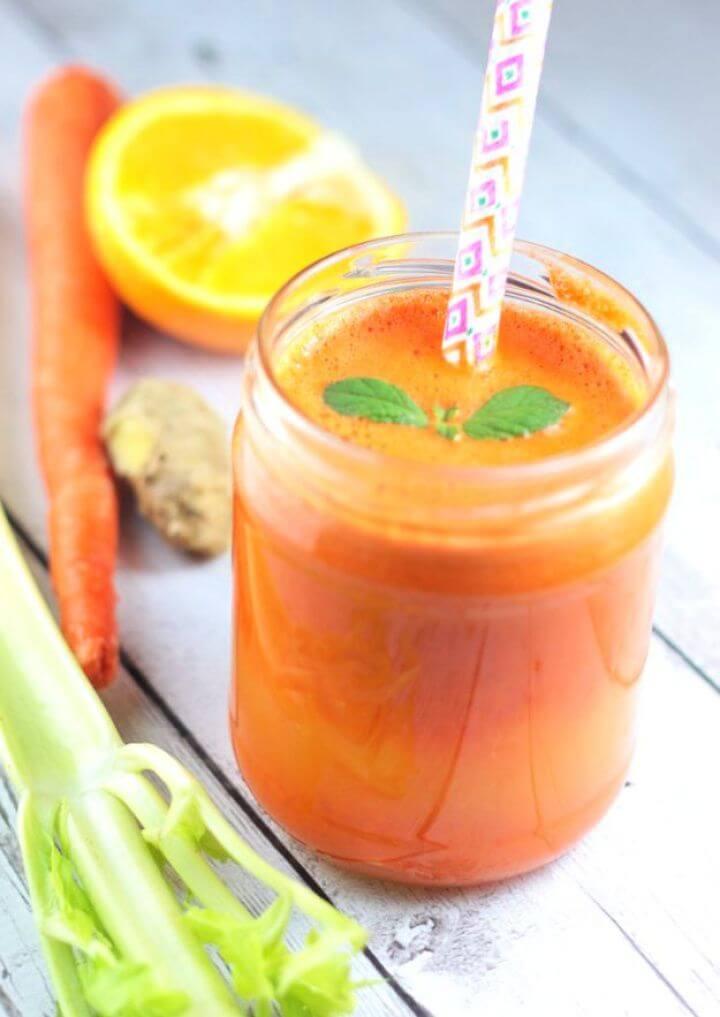 Tutorial: thebellyrulesthemind
Ginger Carrot Orange Juice: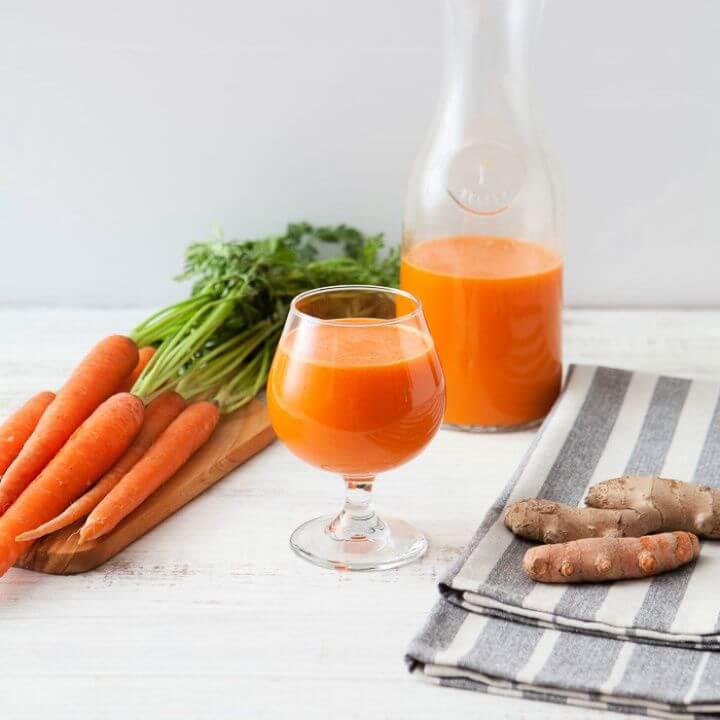 Tutorial: tastybev
Sparkling Honey Limeade: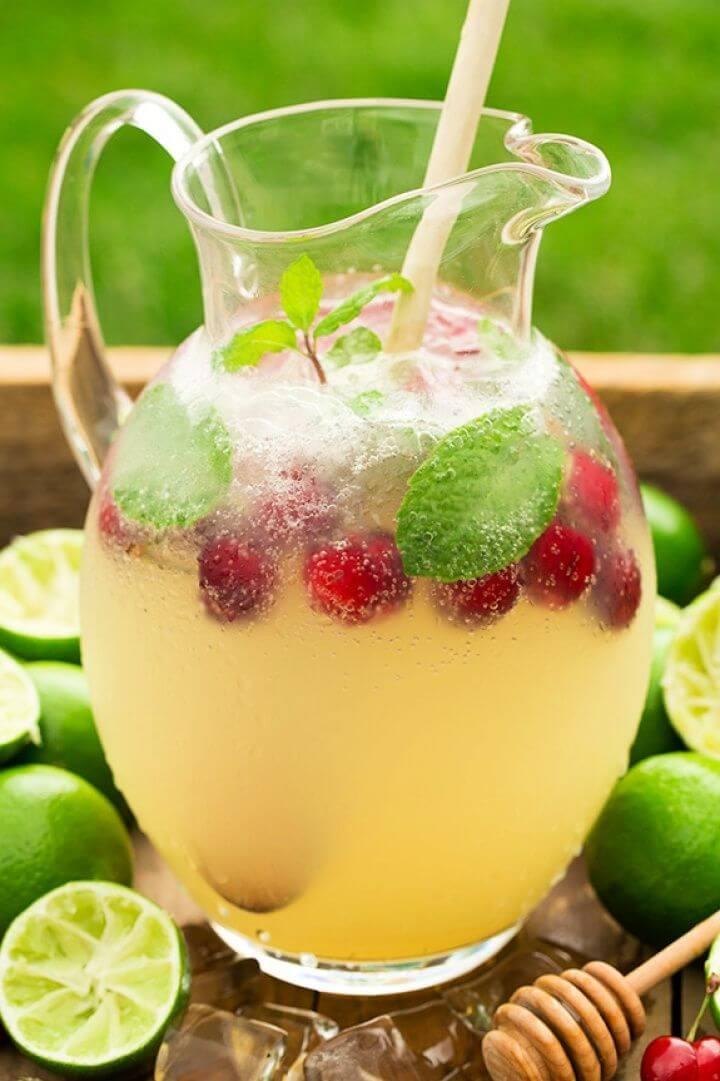 Tutorial: cookingclassy
Make A DIY Glowing Skin Juice: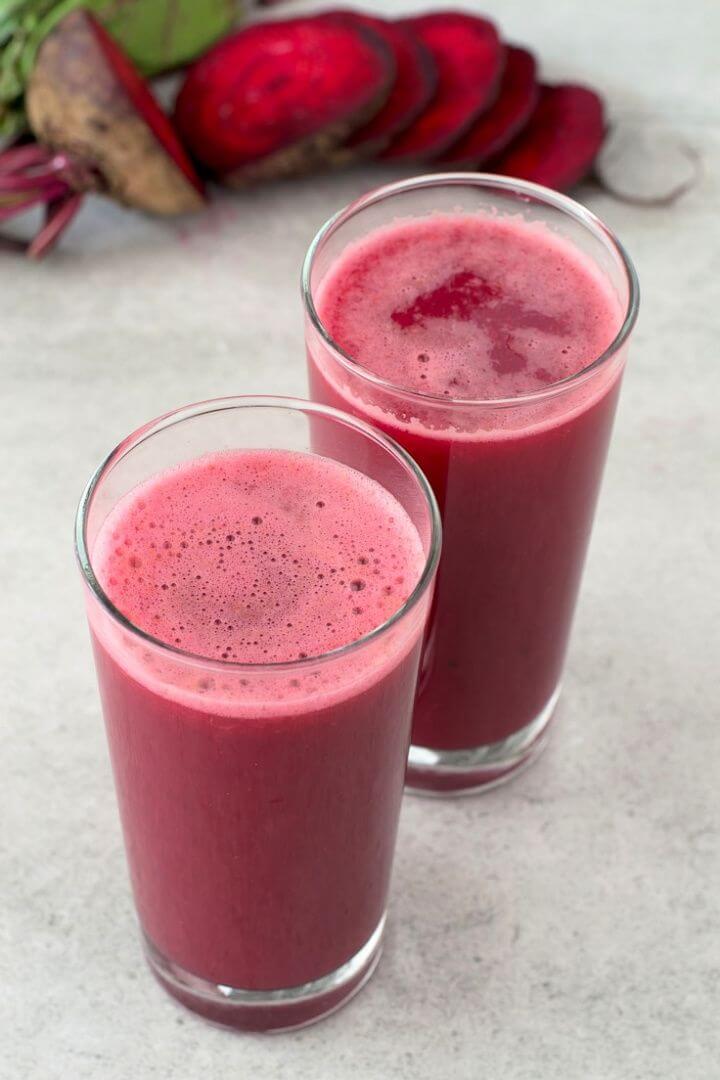 Tutorial: simpleveganblog
Make A Apple Carrot Celery And Kale Juice: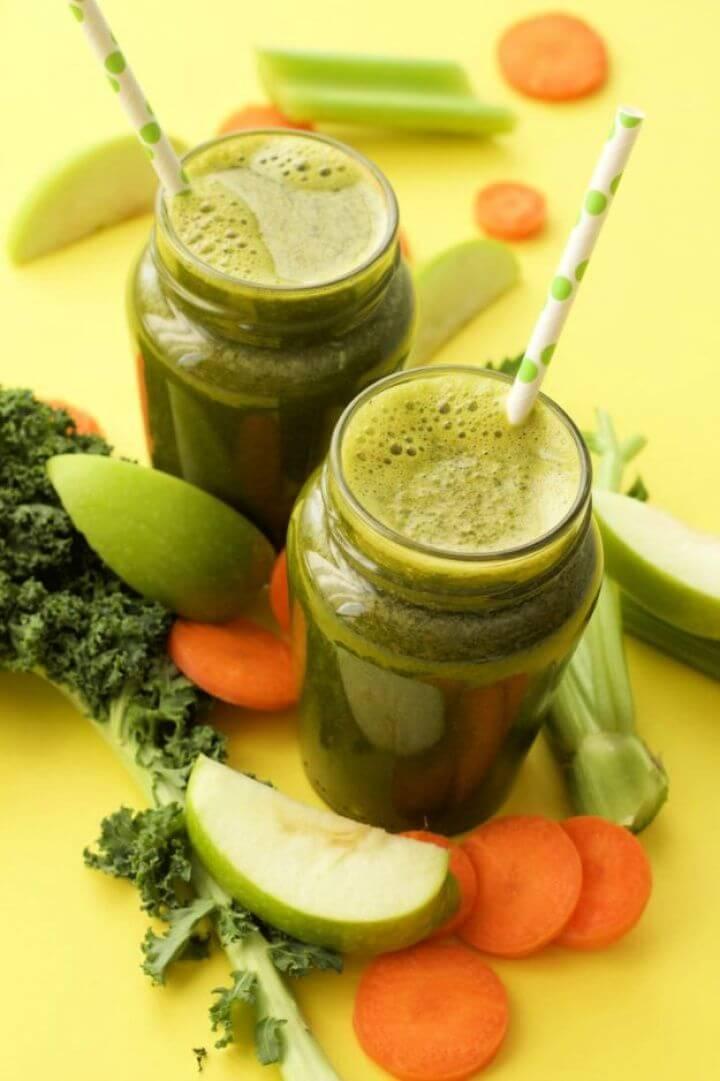 Tutorial: lovingitvegan
Tropical Pineapple Orange Mango Juice: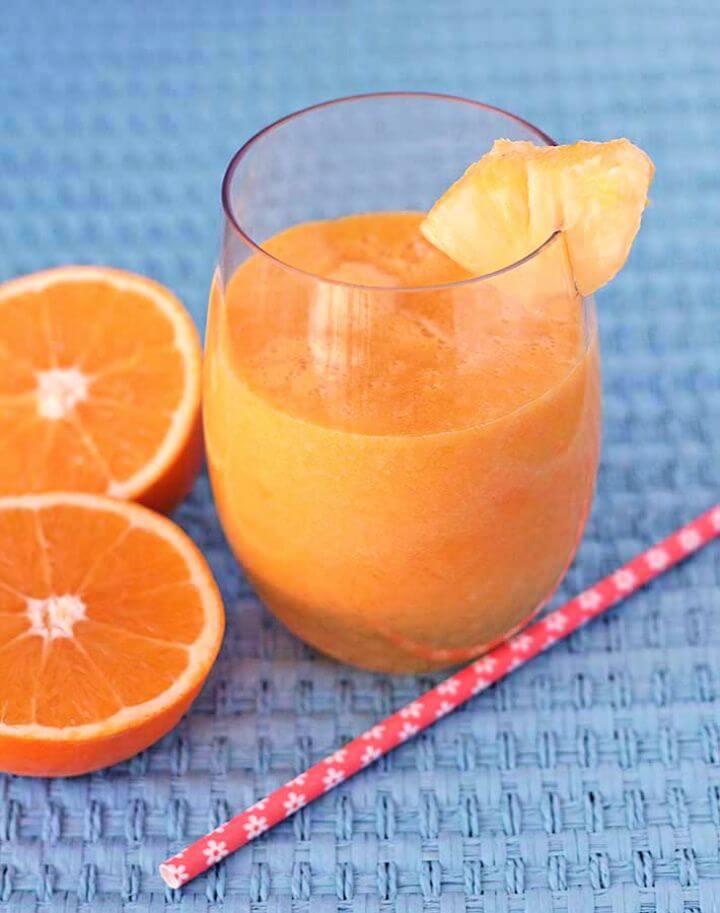 Tutorial: delightfuladventures
Make Your Own Piña Colada Lime Cooler: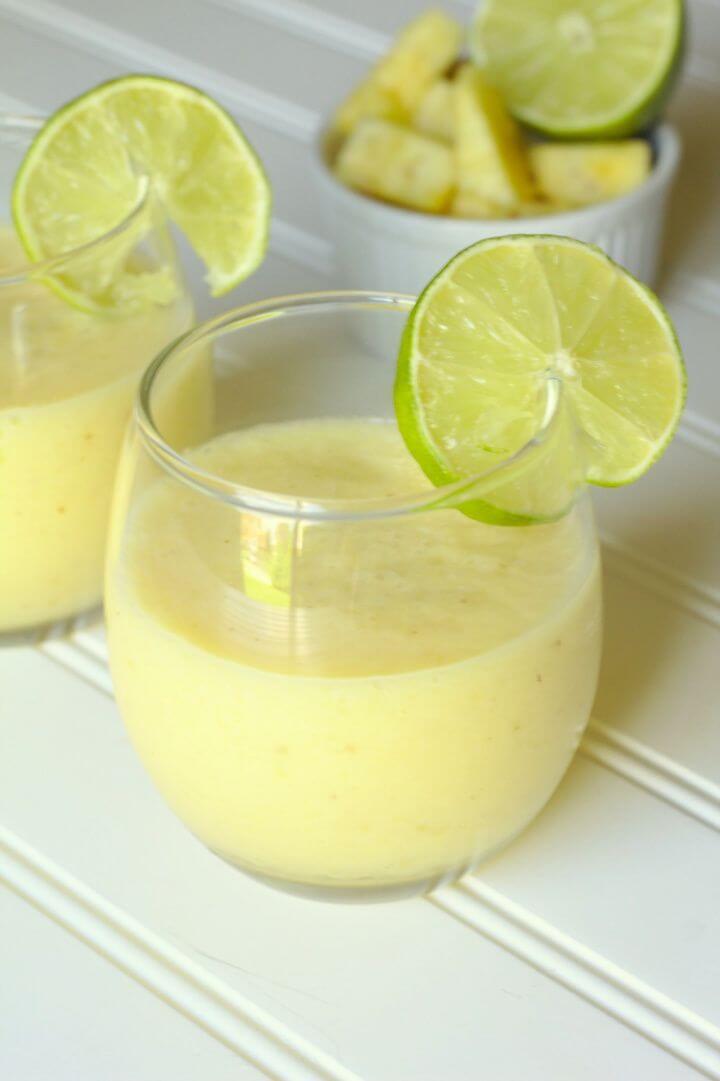 Tutorial: mildlymeandering
DIY Juice Cleanse: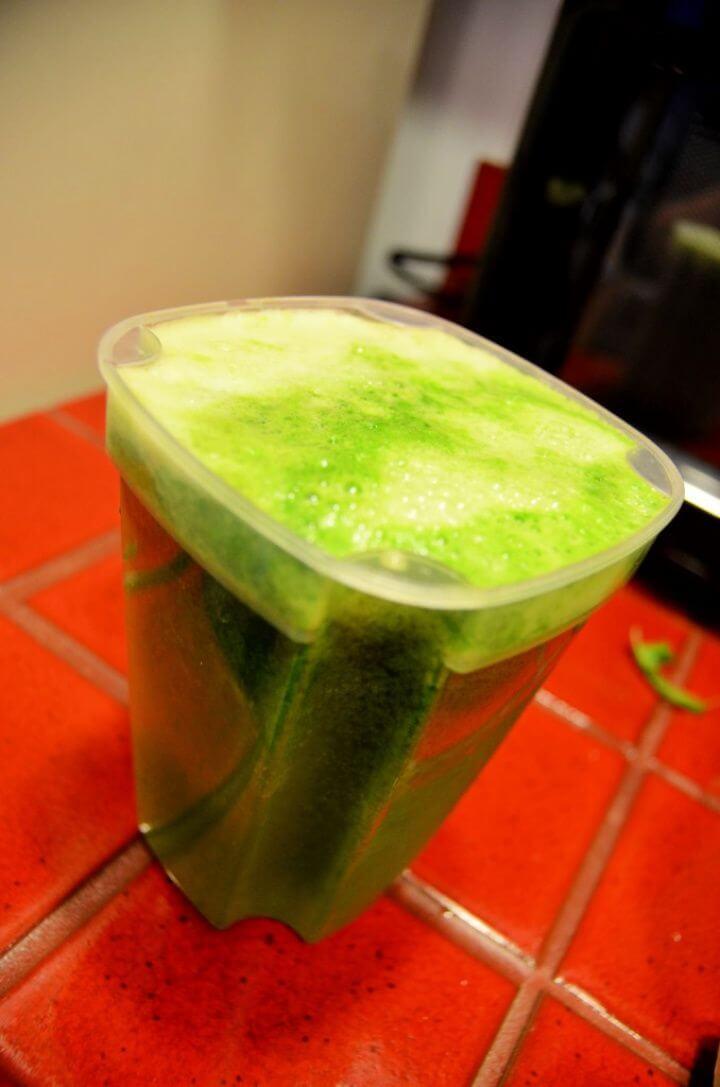 Tutorial: susanshain
Homemade Strawberry Juice: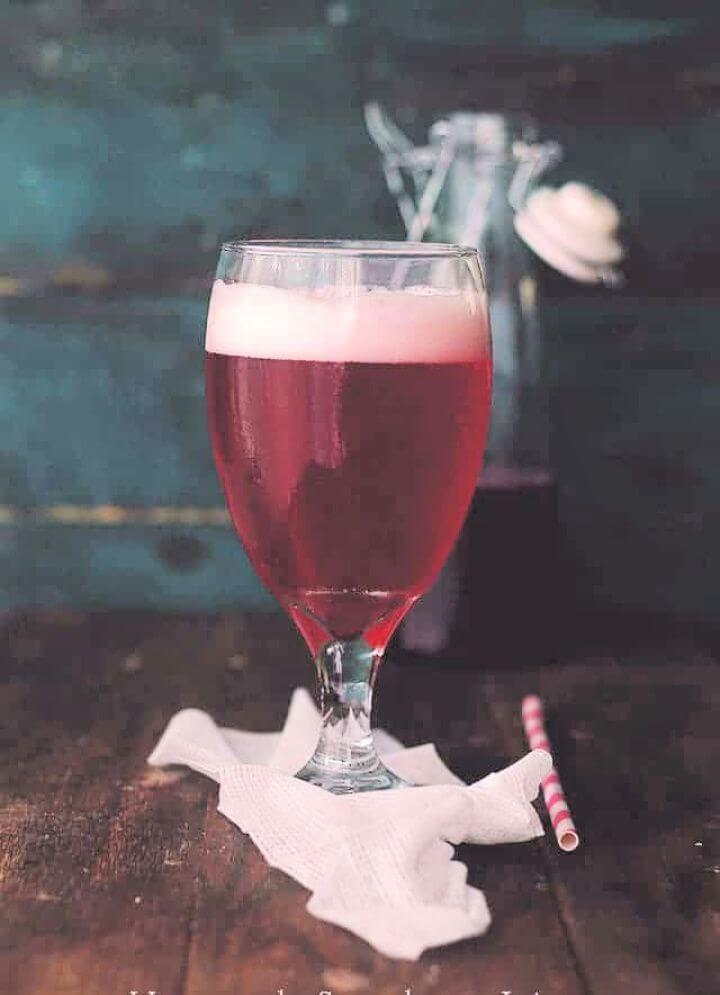 Tutorial: diethood
Make a Green Juice In A Blender: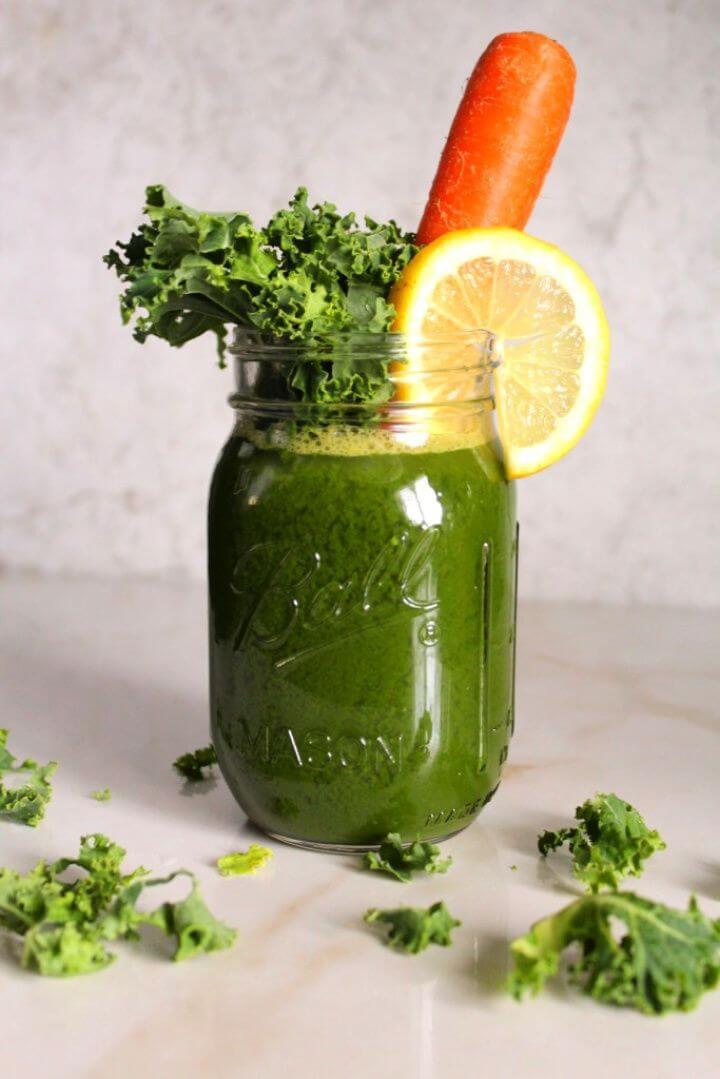 Tutorial: thissavoryvegan
Easy DIY Cold Pressed Juice Two Ways: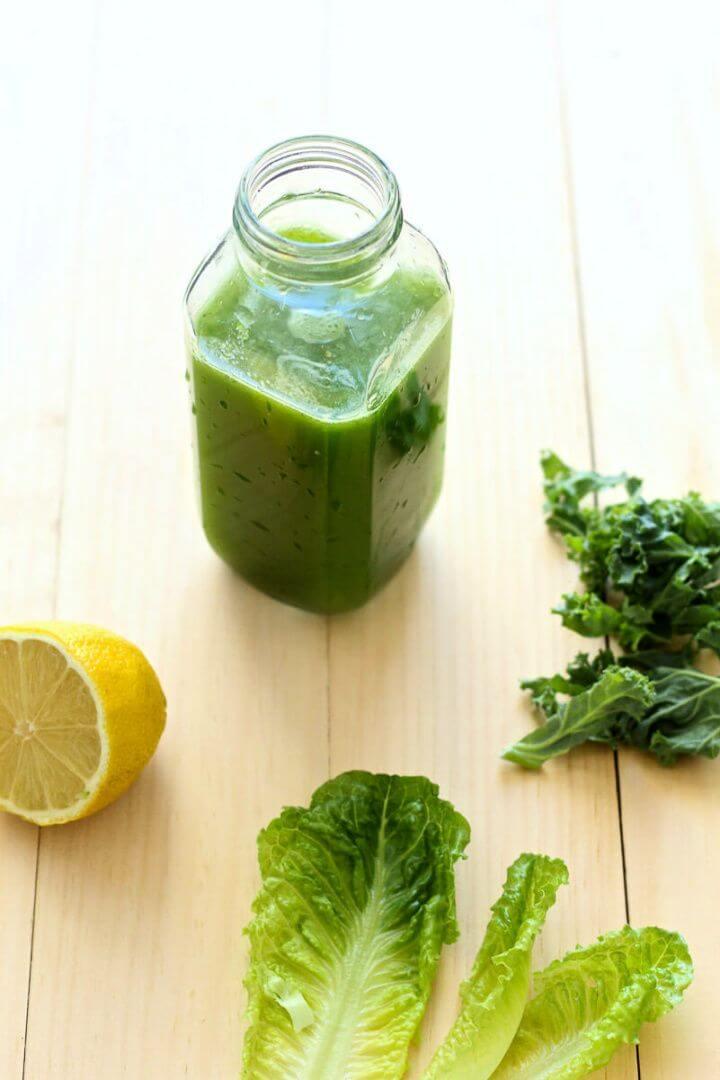 Tutorial: thegirlonbloor