We should thank Mother Nature for providing us with the shea butter as it has so many benefits for our body from tip to toes. Shea butter is a fat extract of the African nuts of the shea tree and it is highly moisturizing. If you are a person who takes care of his skin, hair, and body at home then you ought to have some shea butter recipes as it can work wonders to improve all of these. So here we have brought to you these amazing 22 Shea Butter Recipes For Skin, Body & Hair to cure the problems of your skin, body, and hair because it is loaded with vitamins like A and E a lot of fatty acids.
The basic purpose of the shea butter is lending moisture as it is loaded with moisturizing properties so if you are suffering from dry skin you can make shea butter soaps and bath bombs to make it feel super soft again. Also, you are going to find recipes for the shea butter lotions to give your skin an extra dose of moisture and smoothness after the soaps.
There are shea butter recipes for the hair conditioners so now you can bid a farewell to all your dry and damaged hair problems. Shea butter is perfect to suit all skin types so you can use it without any worries and also everyone in the family can enjoy the natural benefits of shea butter. Check out the amazing recipes below and see which one you are in need of the most to try out next.
Cranberry Vanilla Shea Butter Soap: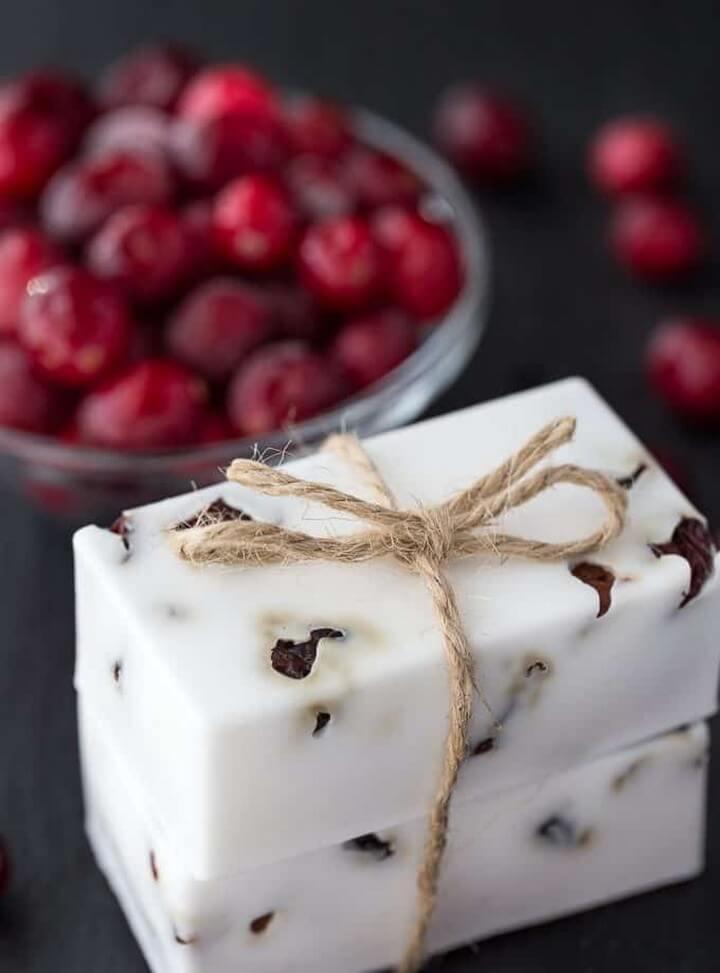 Tutorial: simplystacie
Homemade Shea Butter Lavender Soap: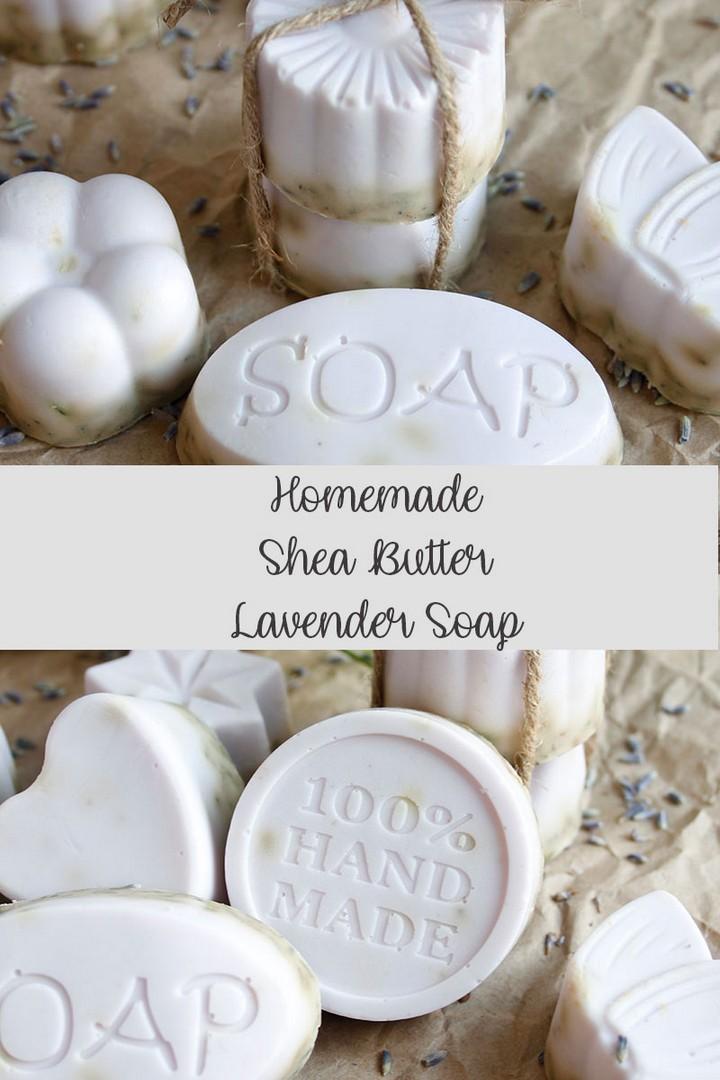 Tutorial: 4theloveofmommy
Shea Butter Bath Bombs – DIY Popsicle Bath Bombs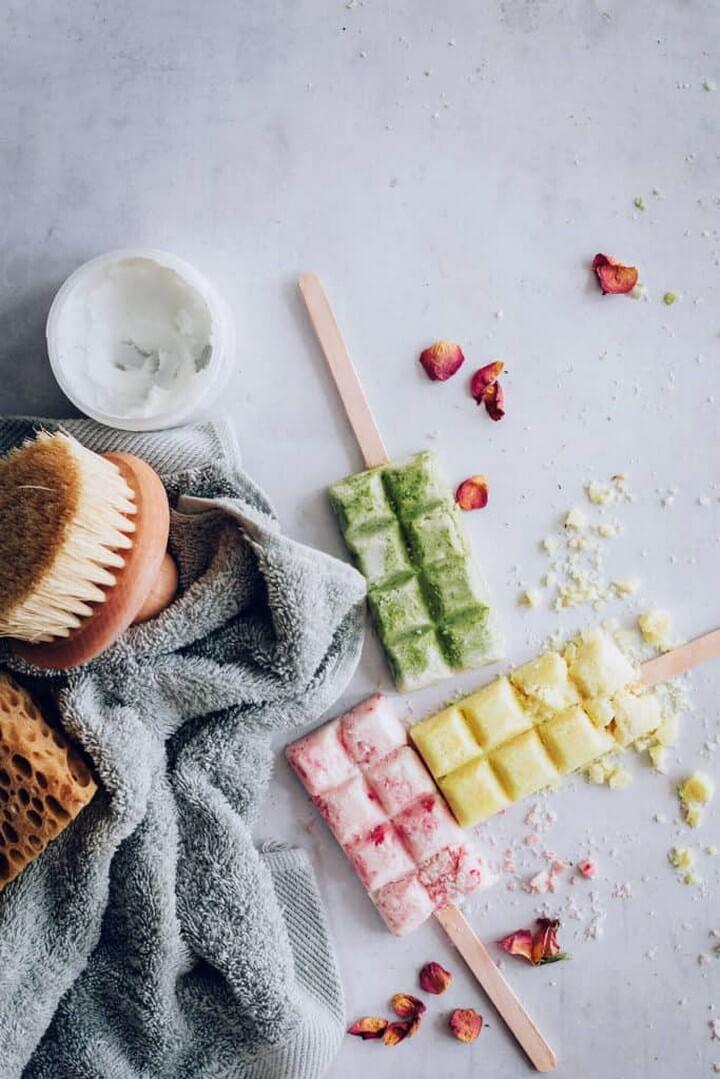 Tutorial: helloglow
How To Make Lotion With Shea Butter In 5 Minutes: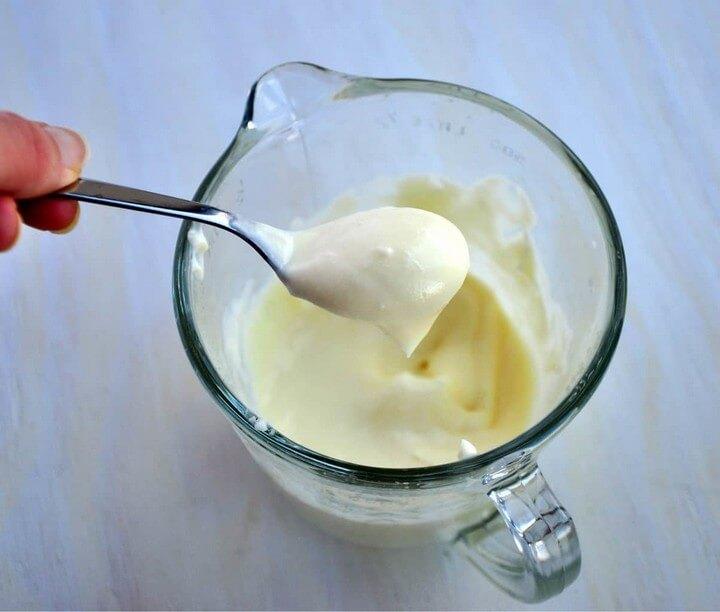 Tutorial: organic
Lemon Shea Butter Soap: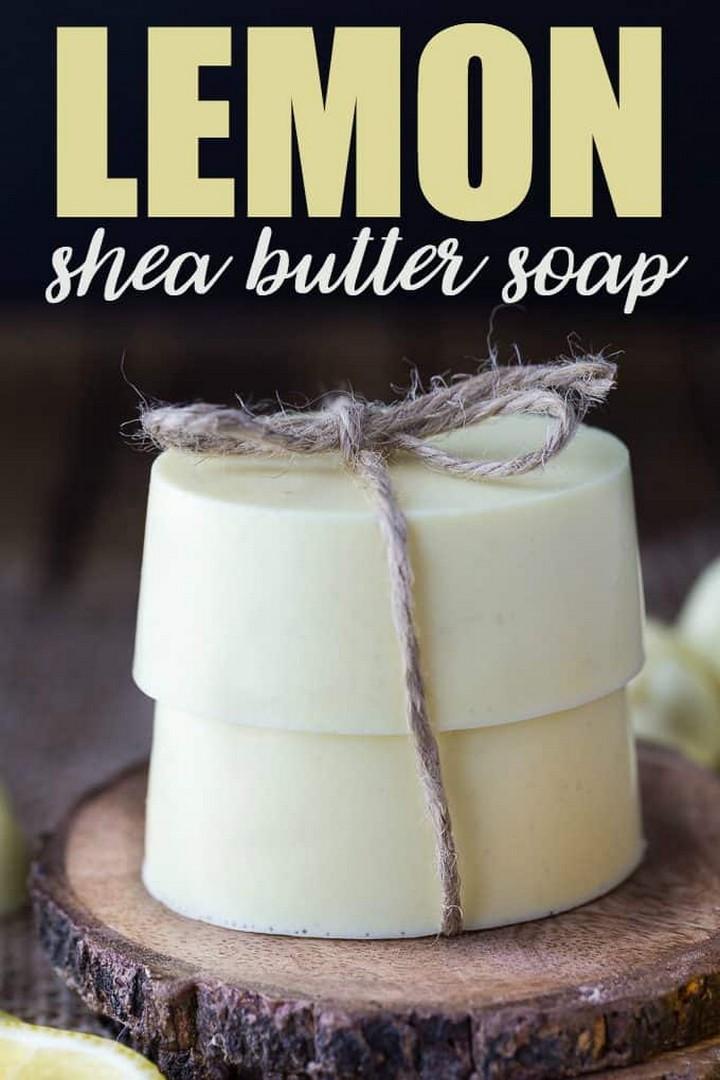 Tutorial: simplystacie
Homemade Shea Butter Lotion Bar Recipe: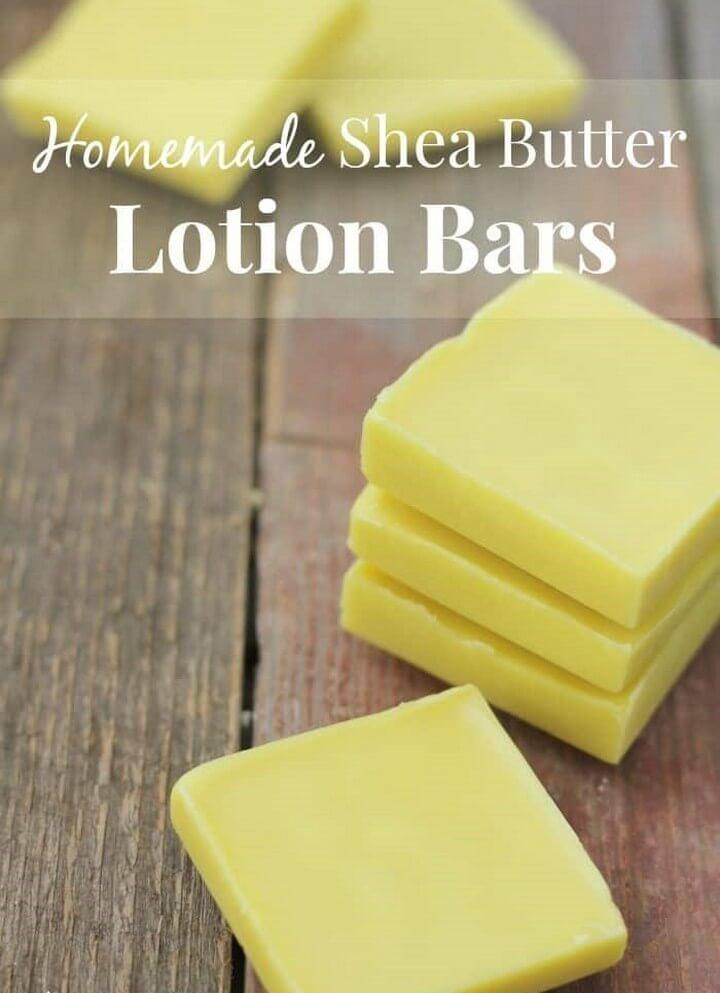 Tutorial: frugalfarmwife
Whipped Shea Citrus Body Butter: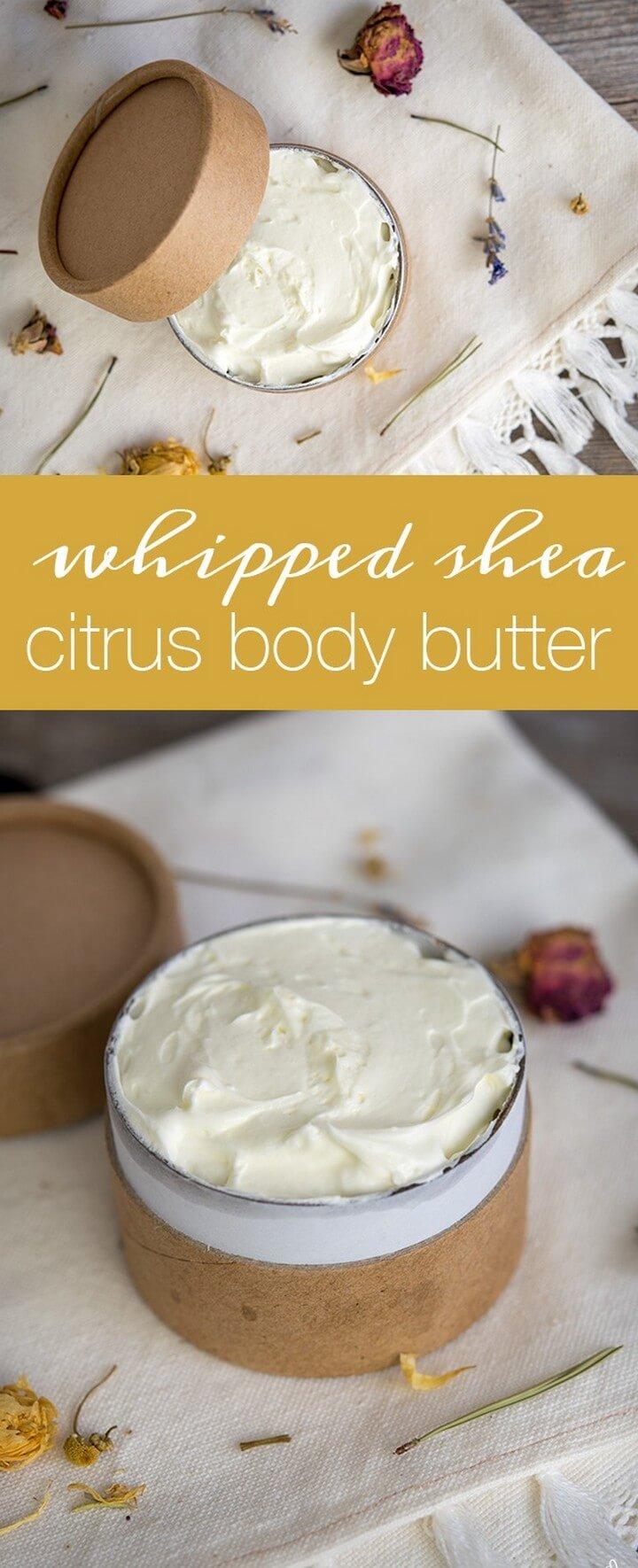 Tutorial: humblebeeandme
DIY Shea Butter – Sea Salt Bath Bombs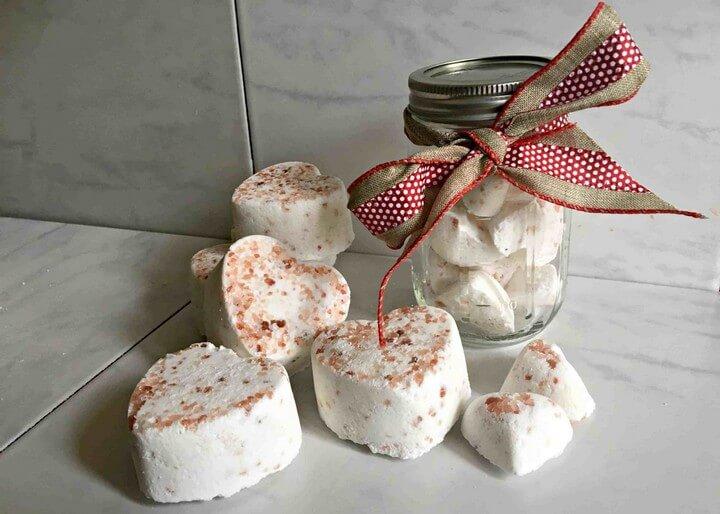 Tutorial: modernhippiehabits
Oatmeal & Shea Butter Soap Recipe: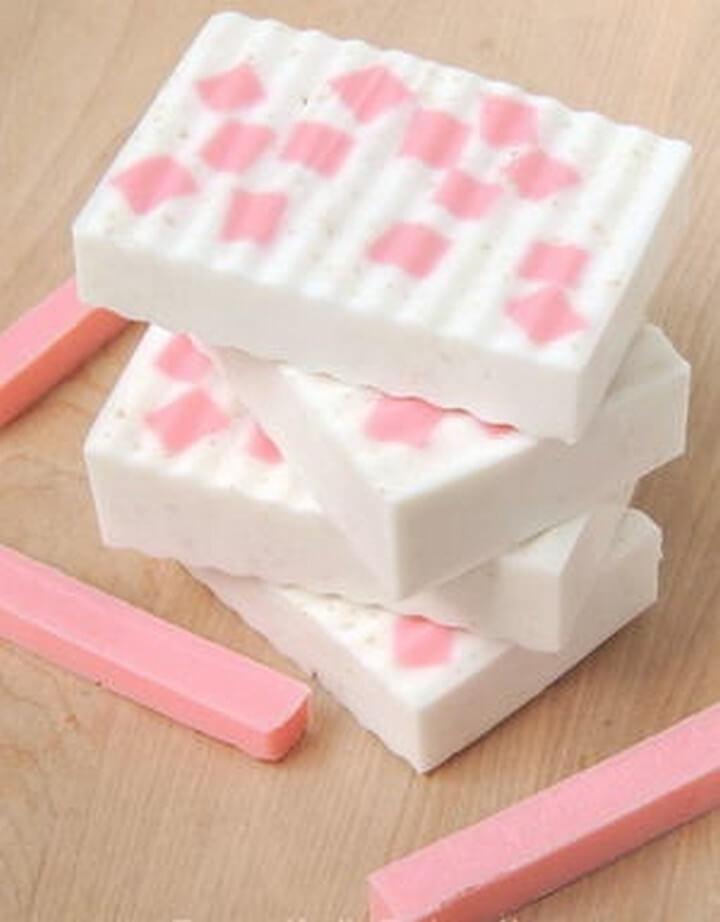 Tutorial: diyideacenter
DIY Non-Greasy Shea Butter Lotion Recipe: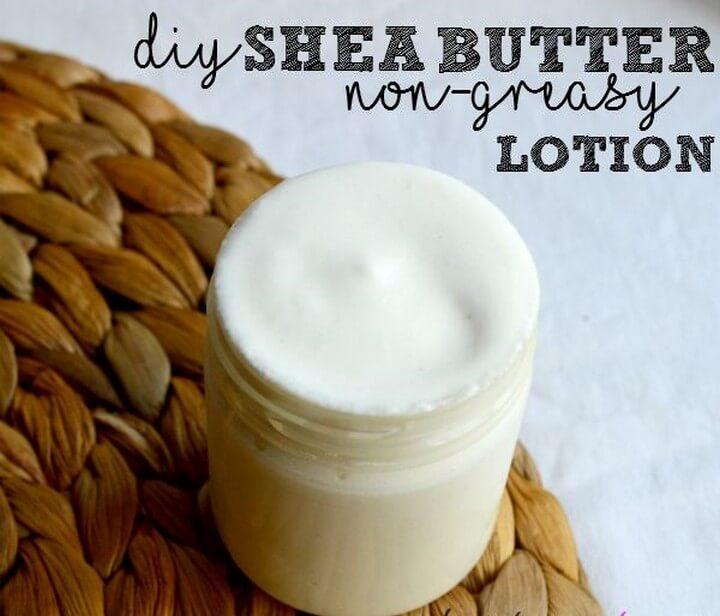 Tutorial: beautymunsta
Coconut & Shea Butter Soap Recipe With Easy M&P Embed: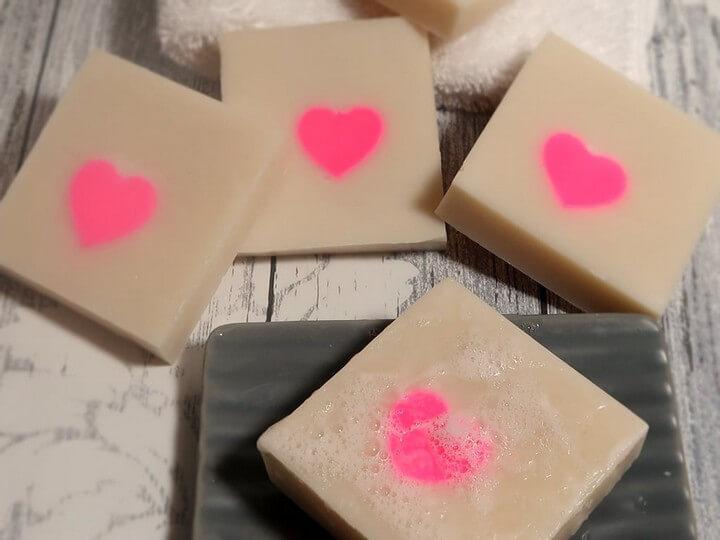 Tutorial: savvyhomemade
Cinnamon Shea Butter Soap: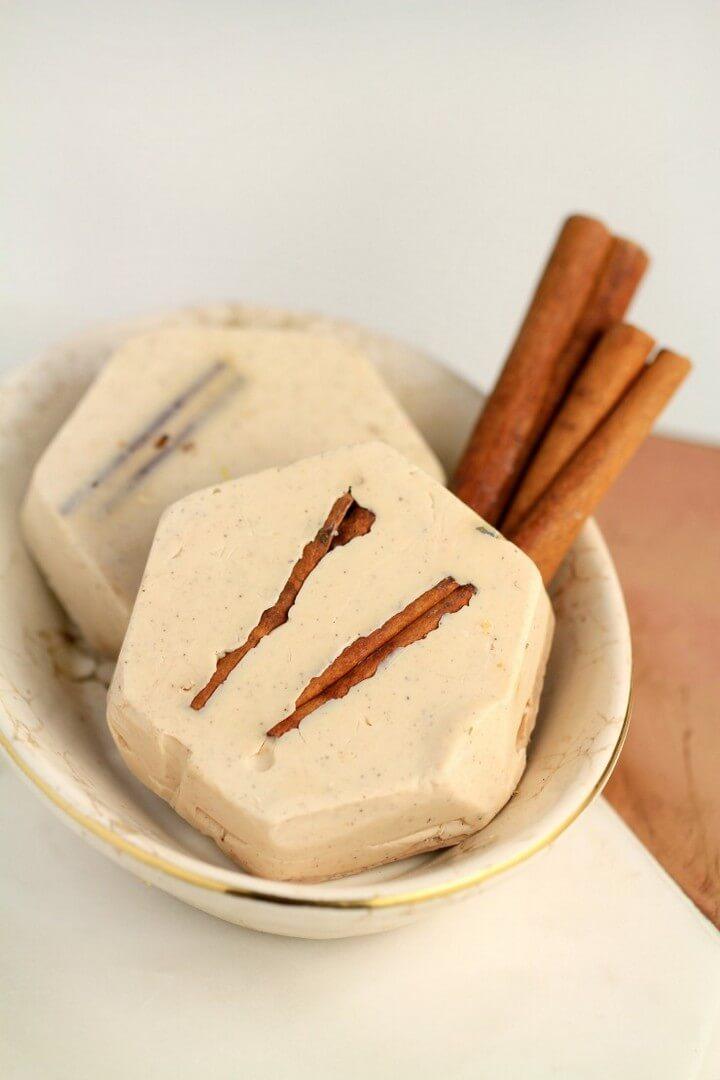 Tutorial: frugalmomeh
Homemade Shea Butter Soap With Roses & Vanilla: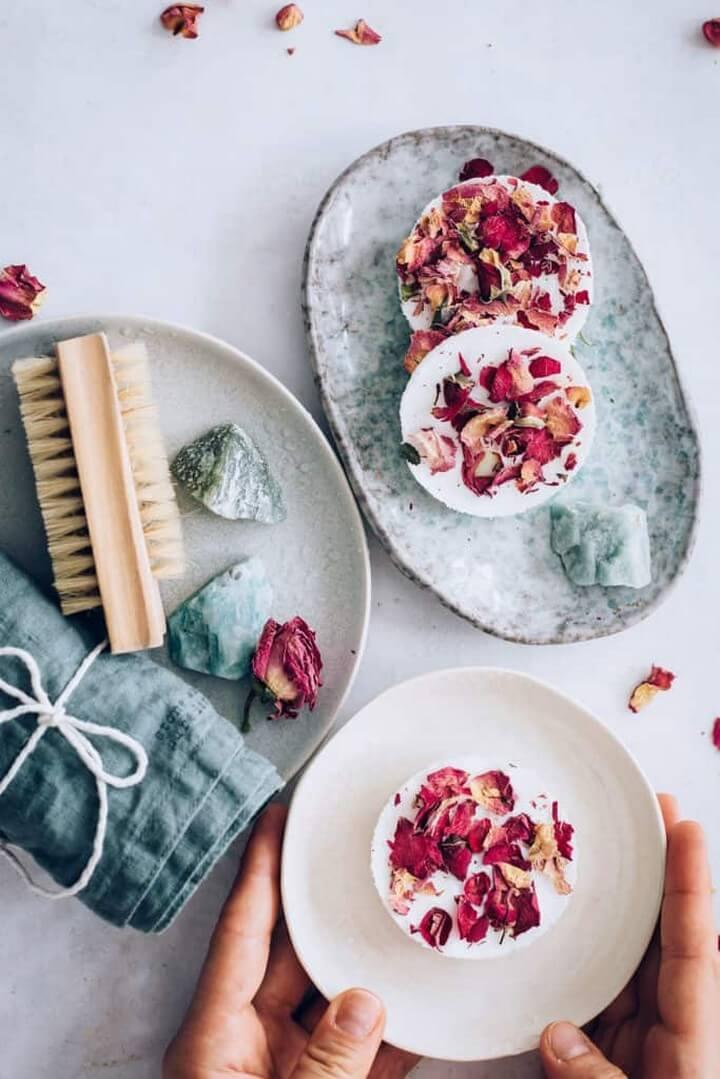 Tutorial: helloglow
How To Make A Non-Greasy Shea Butter Lotion Recipe: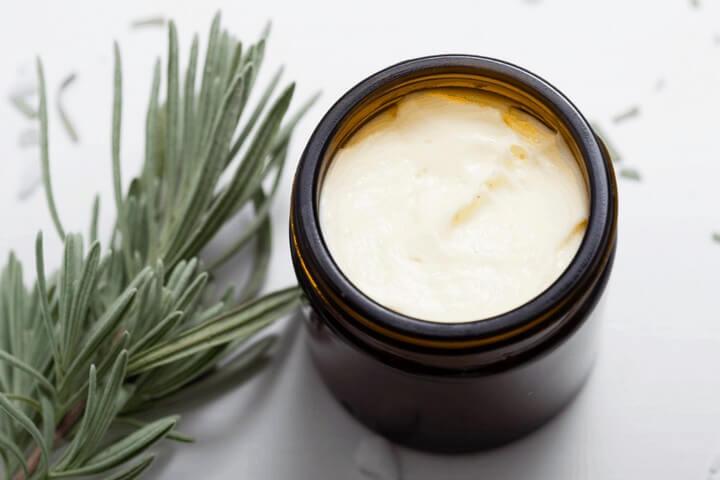 Tutorial: zerowastequest
DIY Whipped Shea Butter Recipe: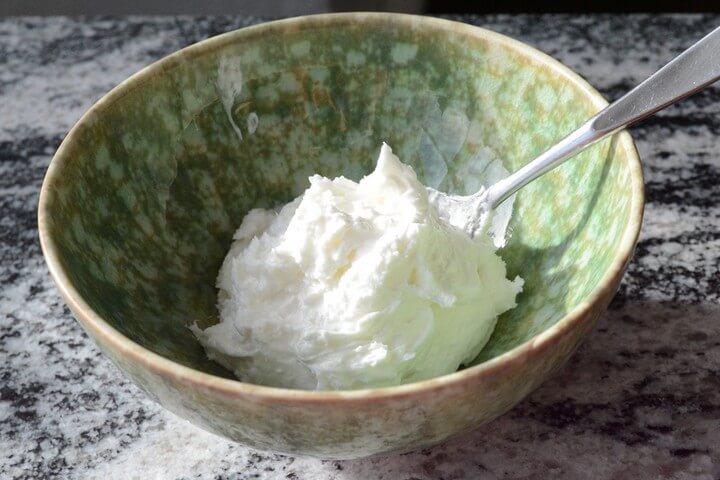 Tutorial: blissoma
Homemade Shea Butter Sunscreen Recipe: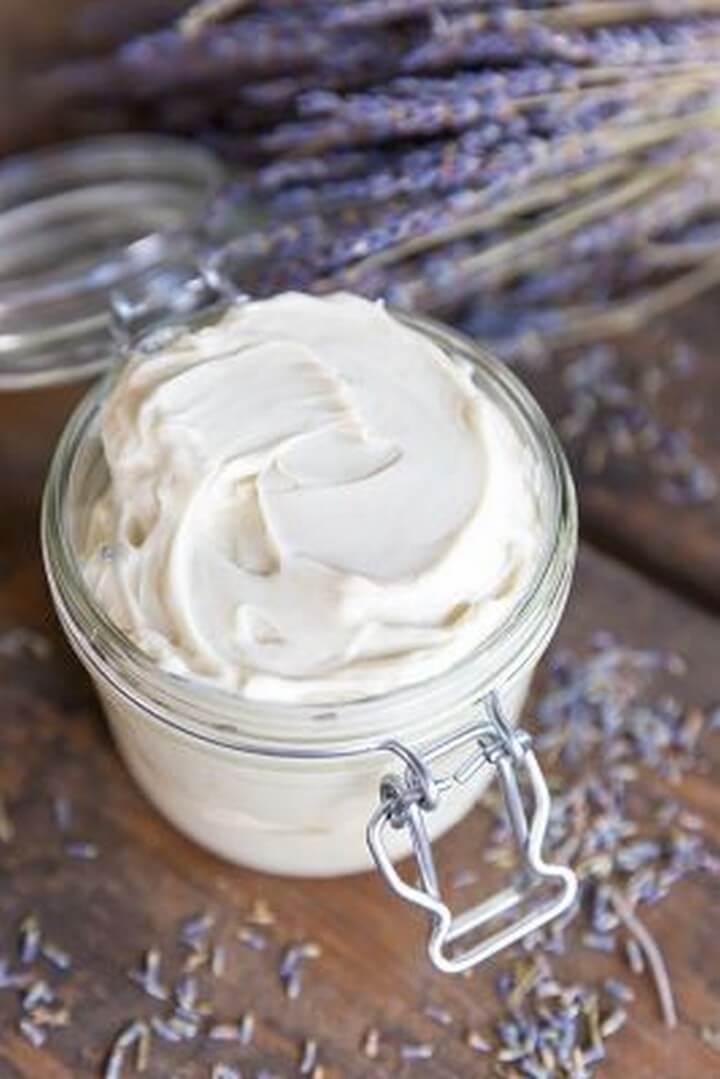 Tutorial: bettersheabutter
Homemade Soap Recipe – "Shea Butter Coconut Milk"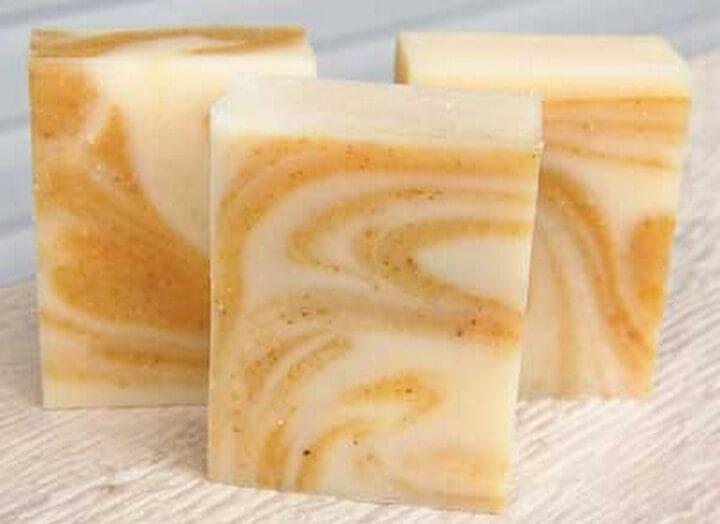 Tutorial: soap-making-essentials
DIY Whipped Shea Butter For Skin & Hair: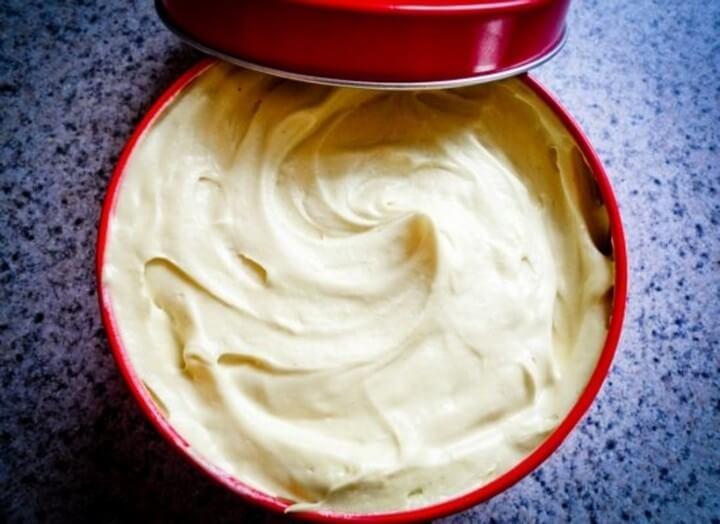 Tutorial: organicauthority
DIY Shea Butter Hair Conditioner Recipe: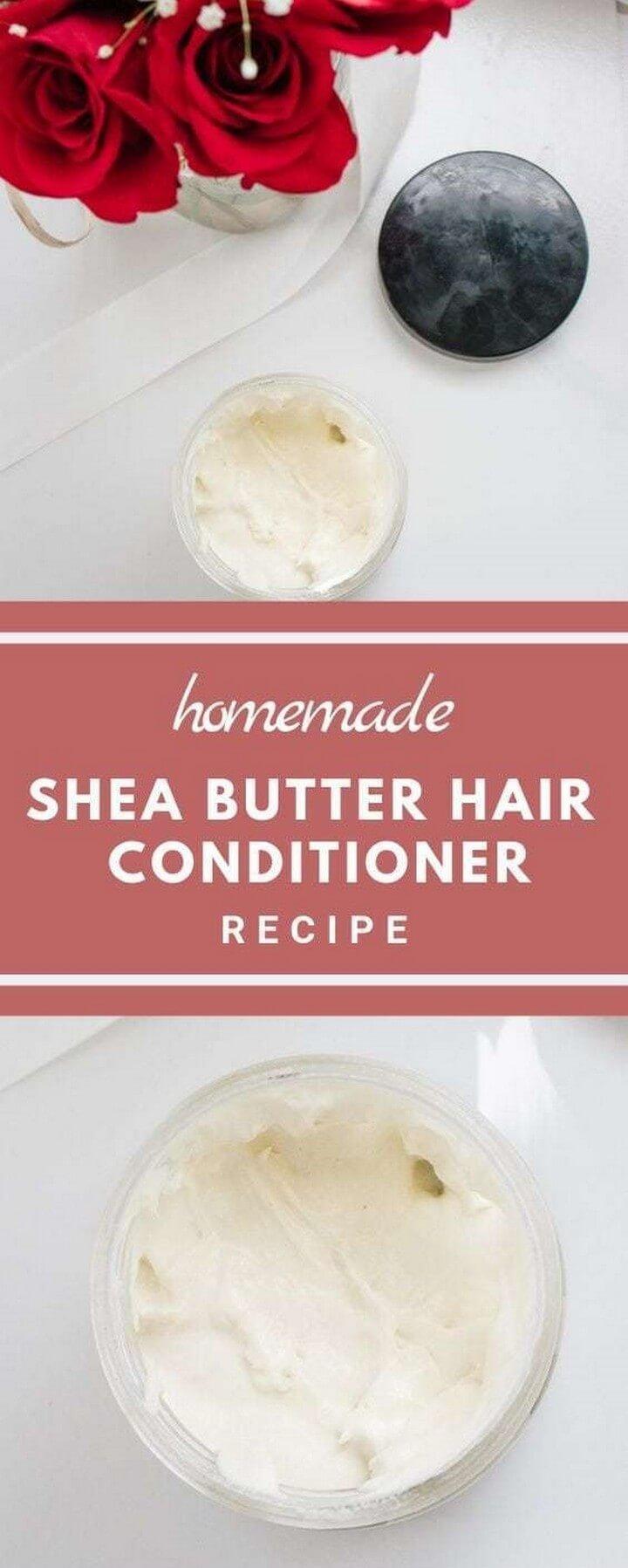 Tutorial: theurbanumbrella
Shea Butter Hand Cream Recipe: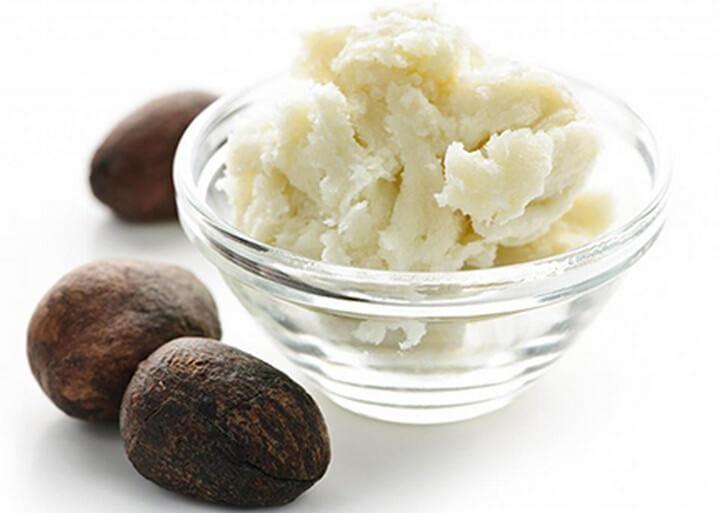 Tutorial: bulkapothecary
Whipped Body Butter Recipe DIY Shea Butter: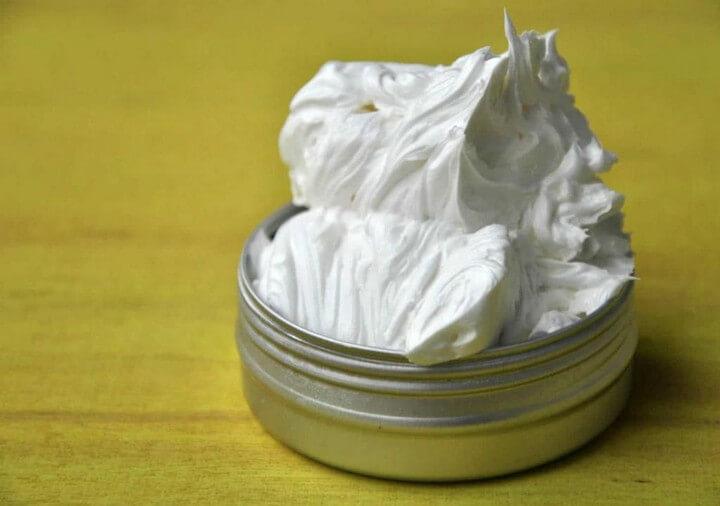 Tutorial: organic-beauty-recipes
Best Shea Butter Recipe For Face: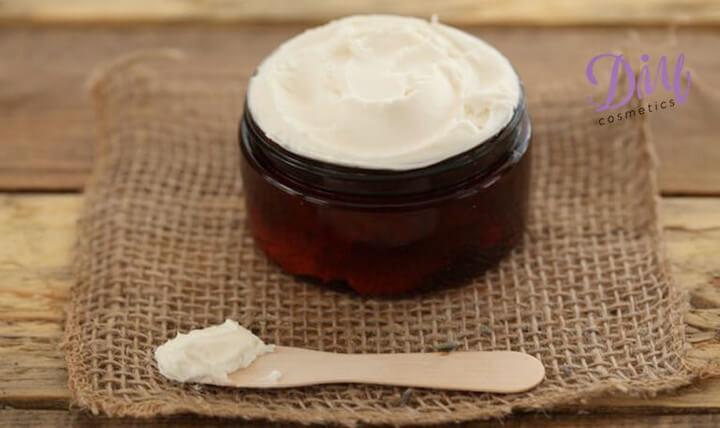 Tutorial: diycosmetics