Bedroom is a place where most of the time we tend to relax and find peace. This place definitely has to be the most attractive and comfortable one.
We often stuck at finding cool and unique ideas for decorating our bedrooms in a way that they look special and attention grabbing than the rest of the house. Here we have 20 Amazing Bedroom Decor Ideas Make Unique Bedroom really amazing ideas for you to try and make your bedroom look absolutely phenomenal. These projects include matchless and incredible ideas such as this first project over here tells you how you can make your private space look great with love message board carrying messages that may include everyday messages also such as notes that you want to leave for someone in the family to follow when you are not around.
Next we have another simple and dramatically cool idea for your bedroom which is a shag rug made with yarn and is so soft that you are going to love stepping over it every time of the day. Besides this you can also change the look of your bedroom walls so that the walls also match with the entire new setting and look of the room. The brick wallpaper is so popular these days that people are using them very often. If you are indoor plant lover you can also display these hanging plants in your private space and enjoy looking at this corner of the room that if full of nature and freshness. What about decorating your space with some string wall art like this one over here? Which is a star made with strings and nails and looks unique than any other wall decoration. Have a look at this pom pom basket which is so easy yet trendy at the same time. This basket is multipurpose as you can see and you can use it for anything that you like in your bedroom.
Share the ideas with others too so that they can also decorate their room in the most unique way possible.
Love Message Board: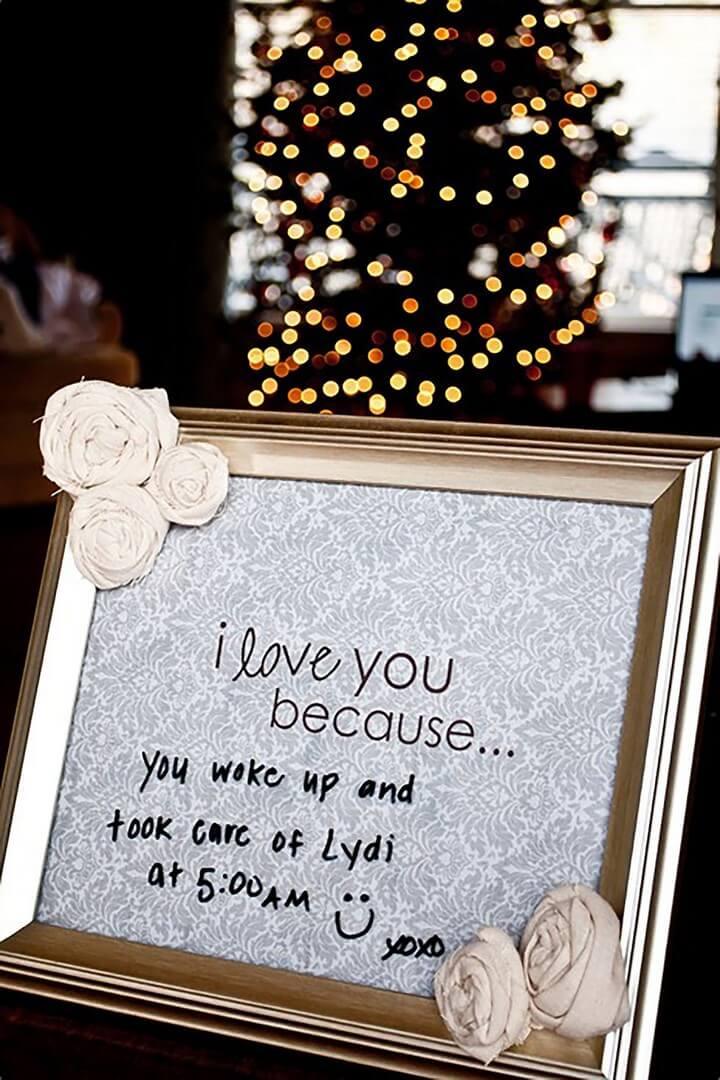 Tutorial: lulabelleblog
Jute Twinkle Light Shade: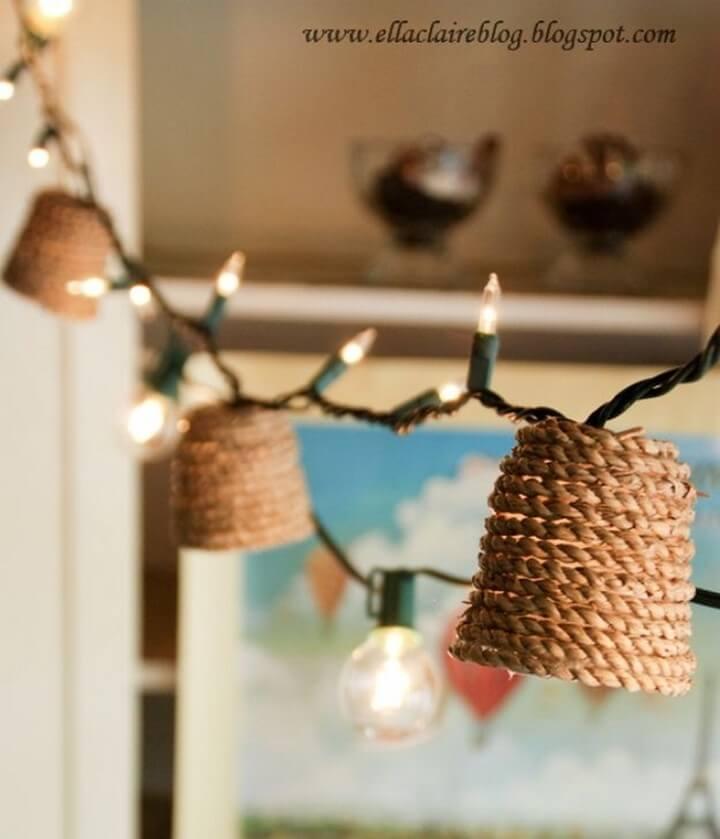 Tutorial: ellaclaireinspired
Handmade Yarn Shag Rugs Idea: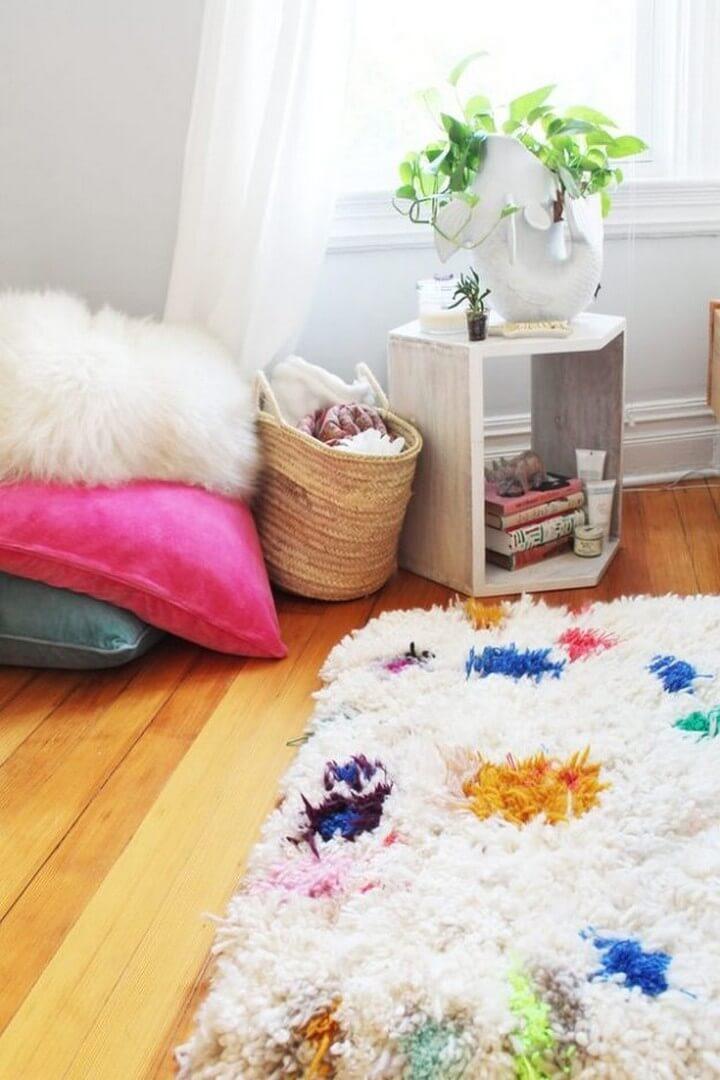 Tutorial: ehow
Key To My Heart Rustic Wood Sign: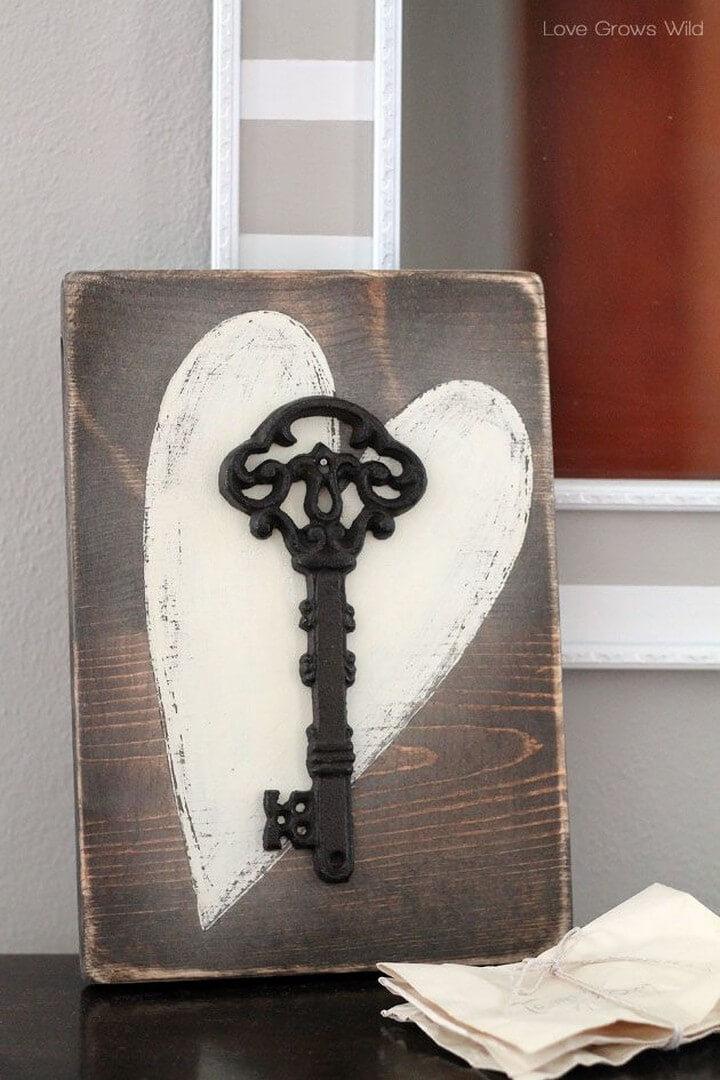 Tutorial: lovegrowswild
DIY A White Faux Brick Wall: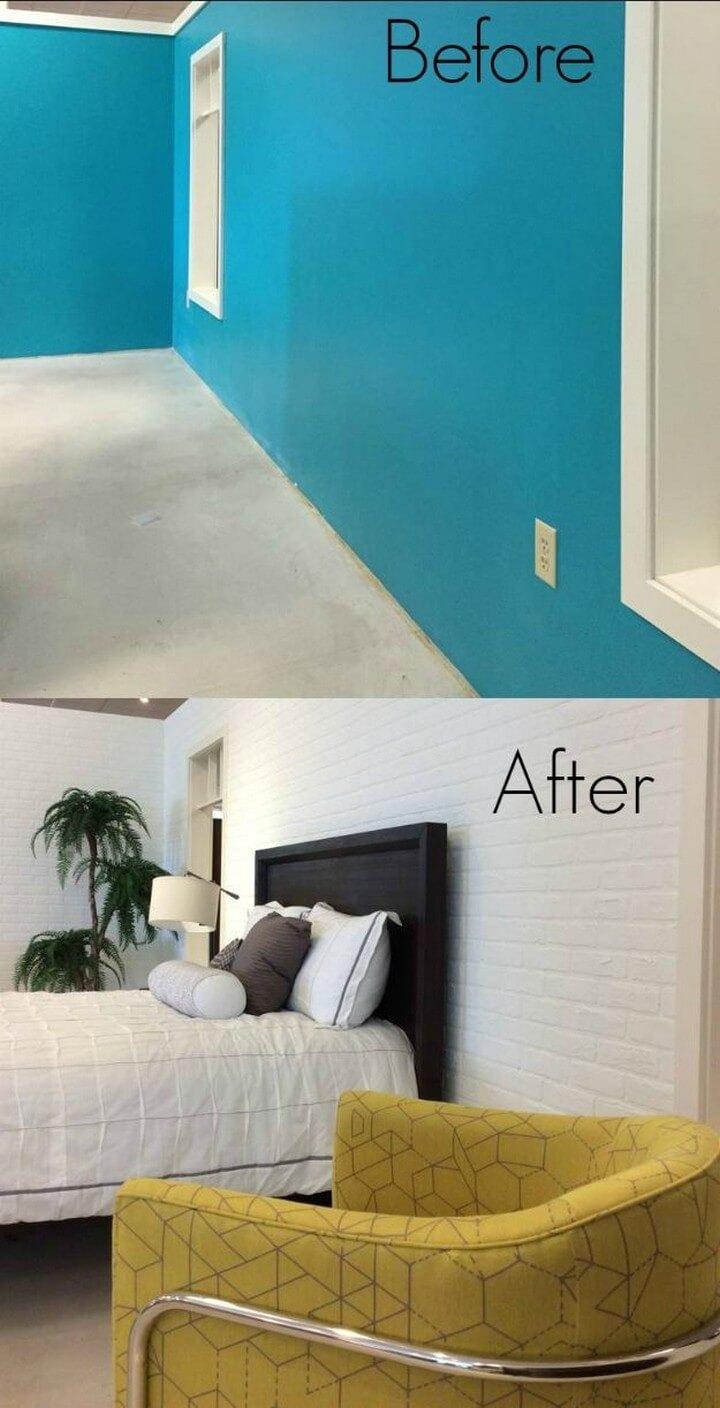 Tutorial: schneidermans
Hanging Air Plants: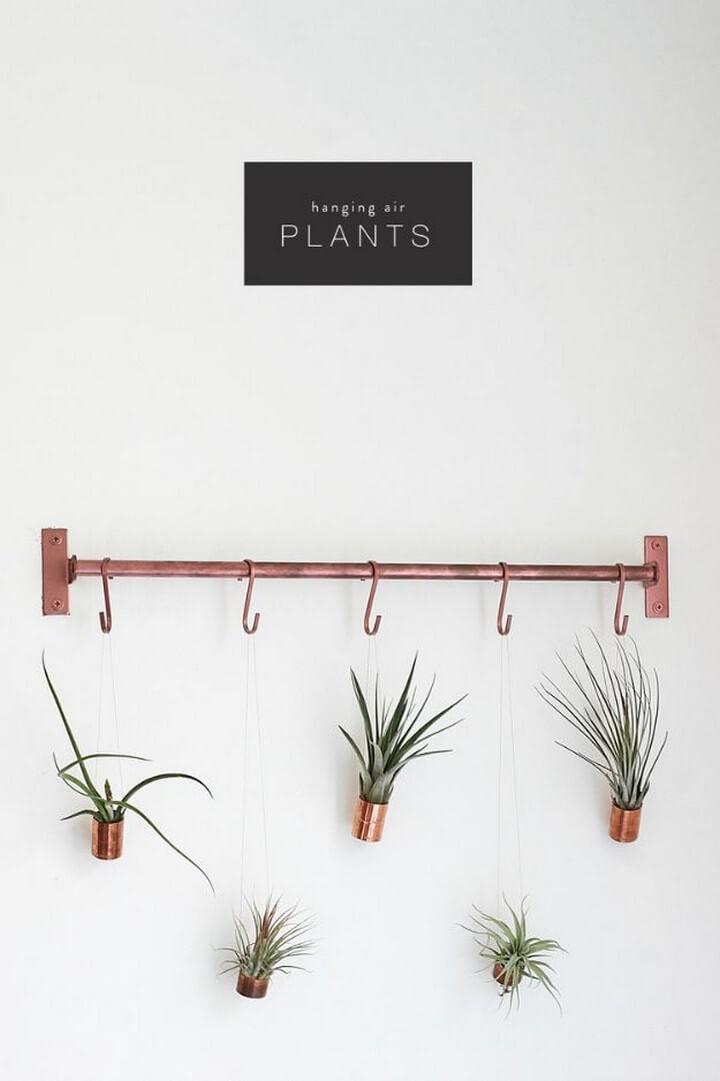 Tutorial: gatheredcheer
Star Mirror Wall Decor: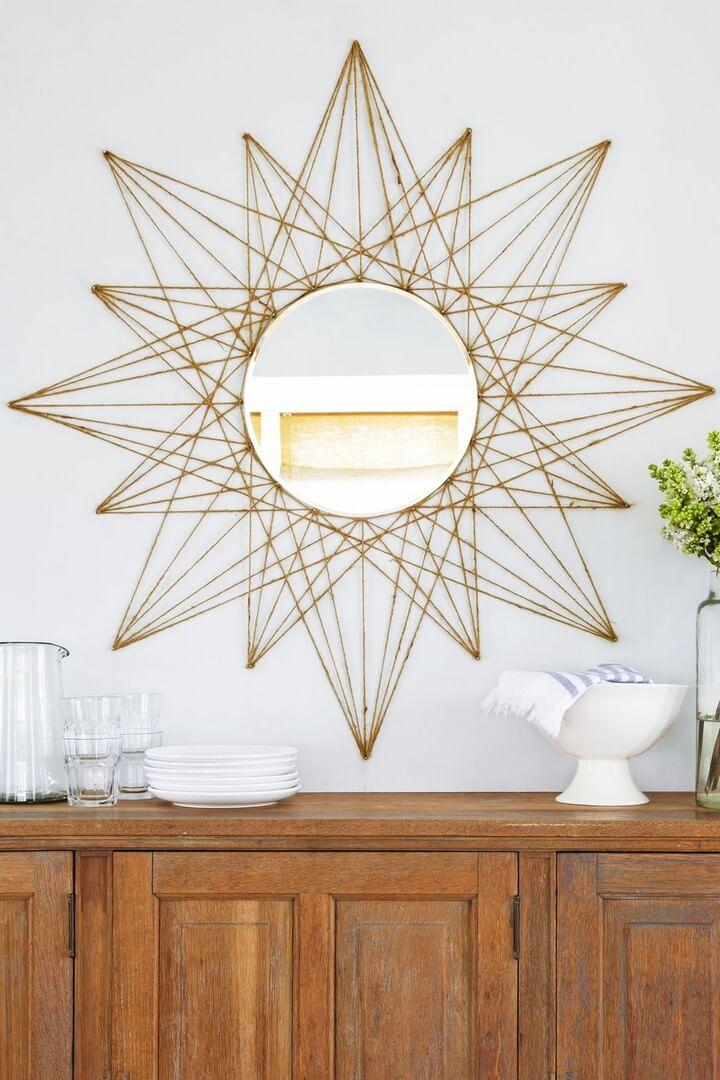 Tutorial: goodhousekeeping
Vintage Drawer Decor: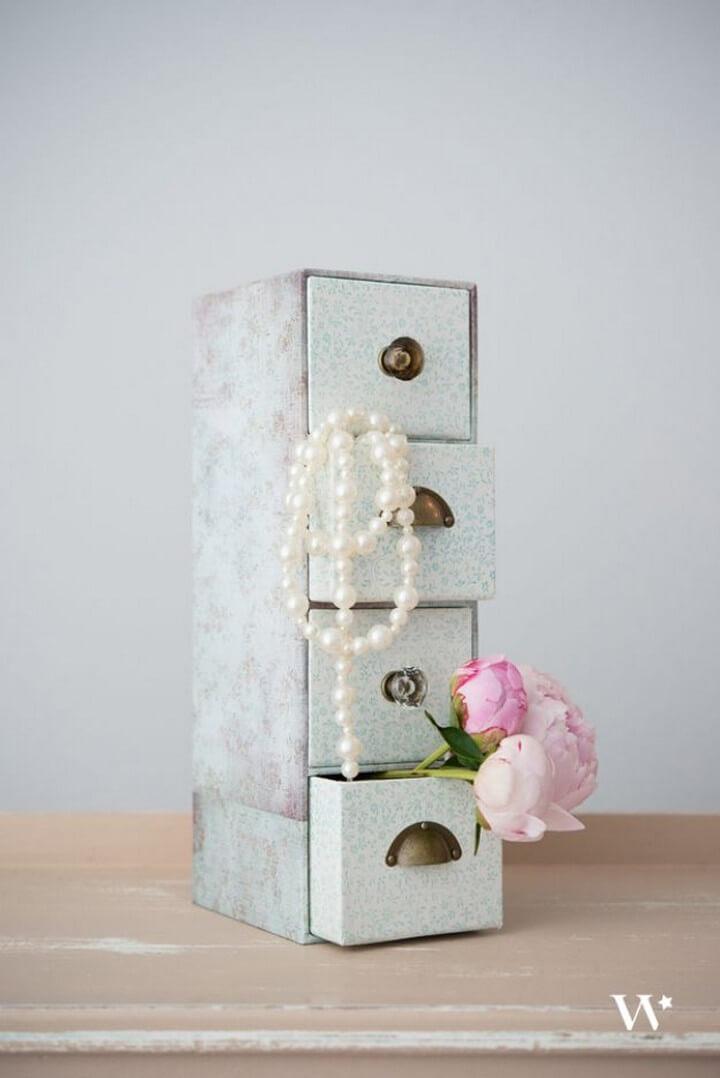 Tutorial: weddingstar
DIY Pom Pom Basket: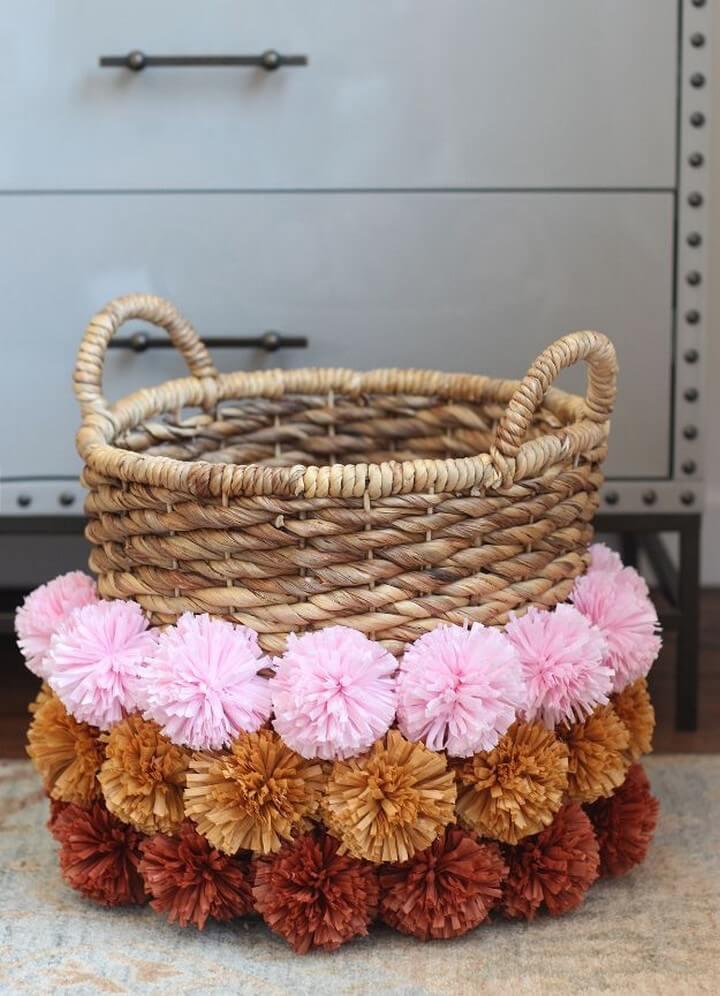 Tutorial: honestlywtf
Scalloped Wall: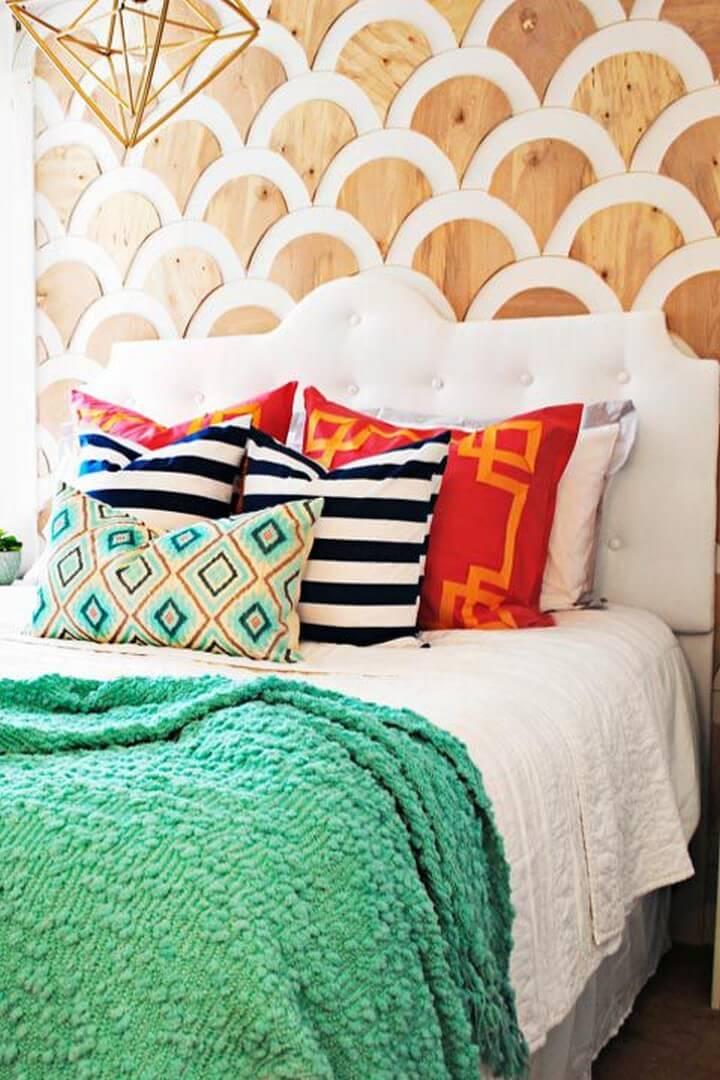 Tutorial: goodhousekeeping
 Anthropologie Inspired Giraffe Trinket Dish: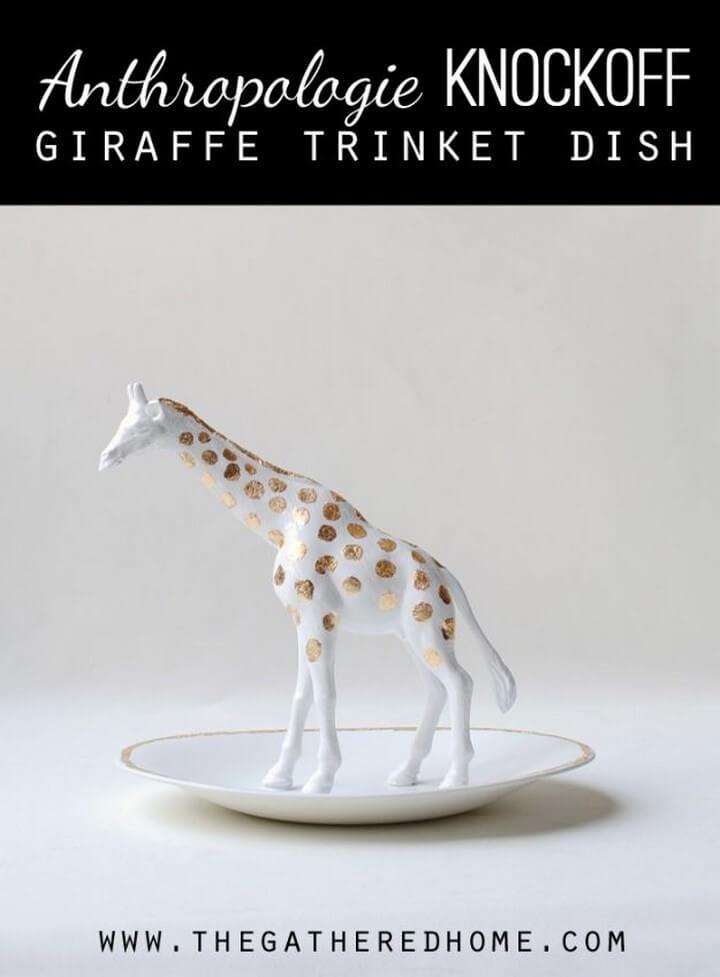 Tutorial: thegatheredhome
Inspired Lampshade DIY: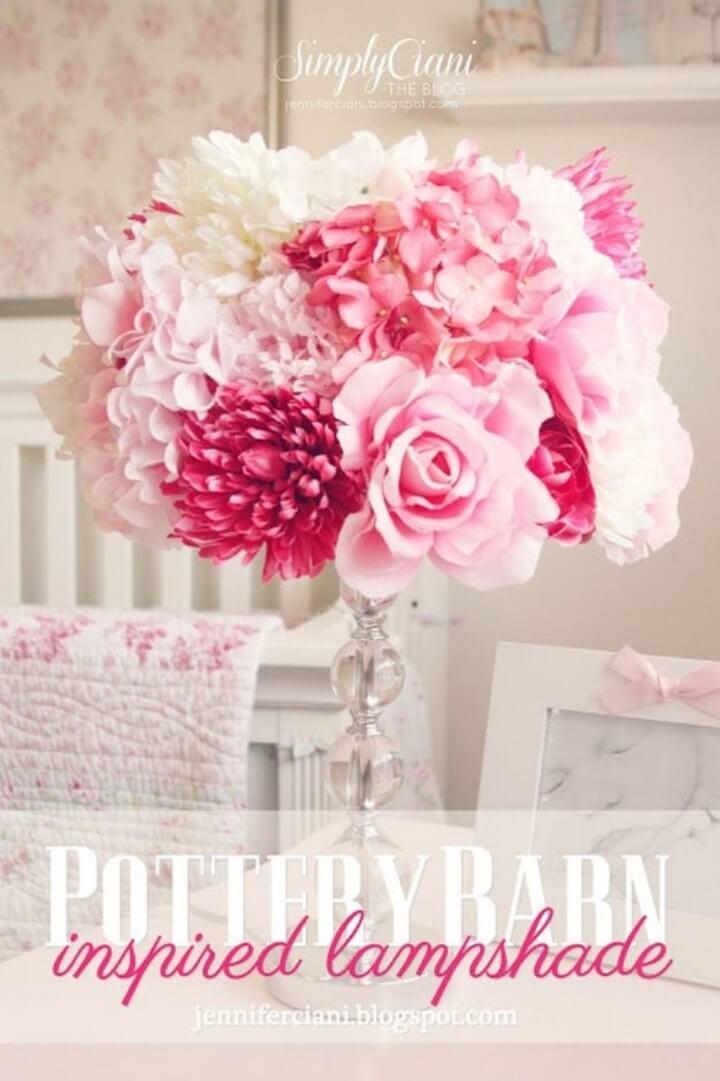 Tutorial: simplyciani
DIY Hula Hoop Dream Catcher: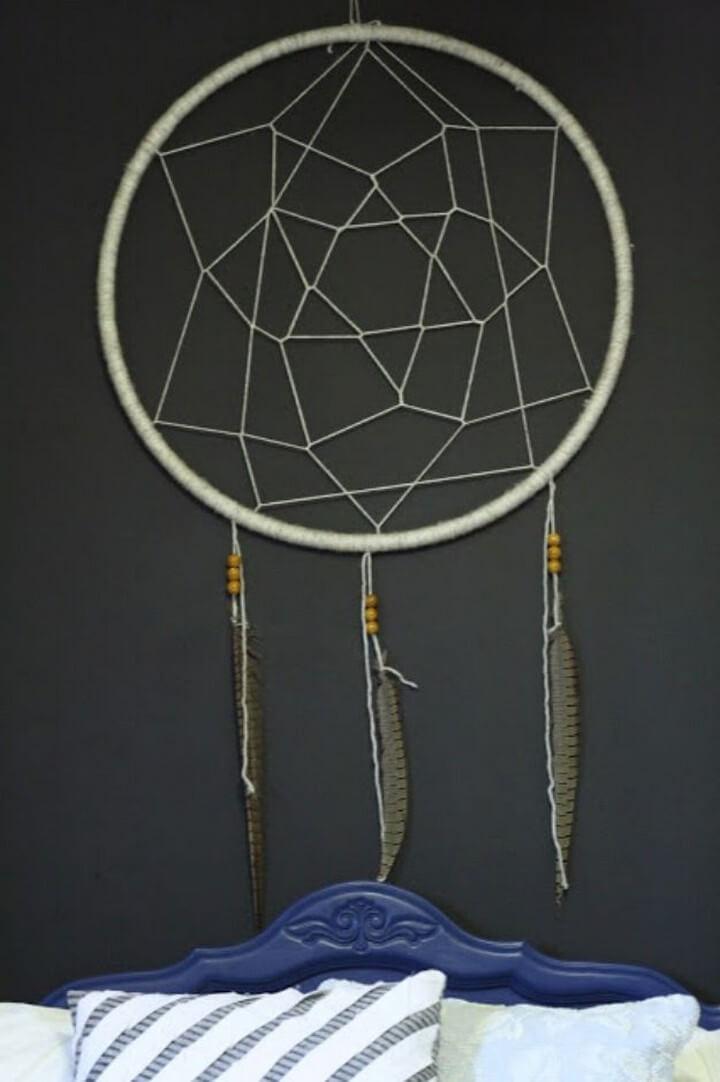 Tutorial: cassiebustamante
DIY Love Sign: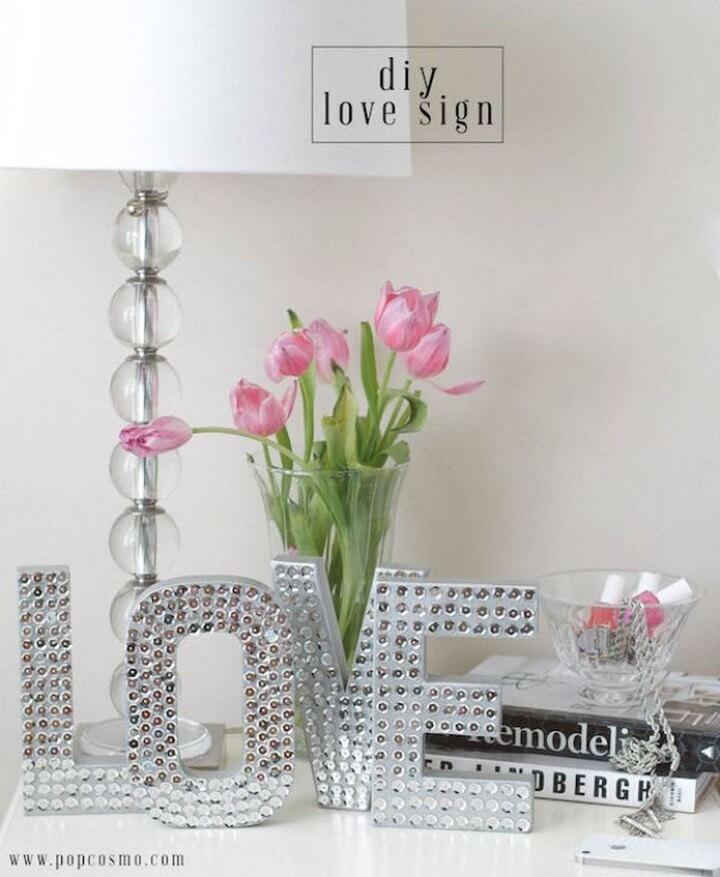 Tutorial: popcosmo
Cloth Chandelier: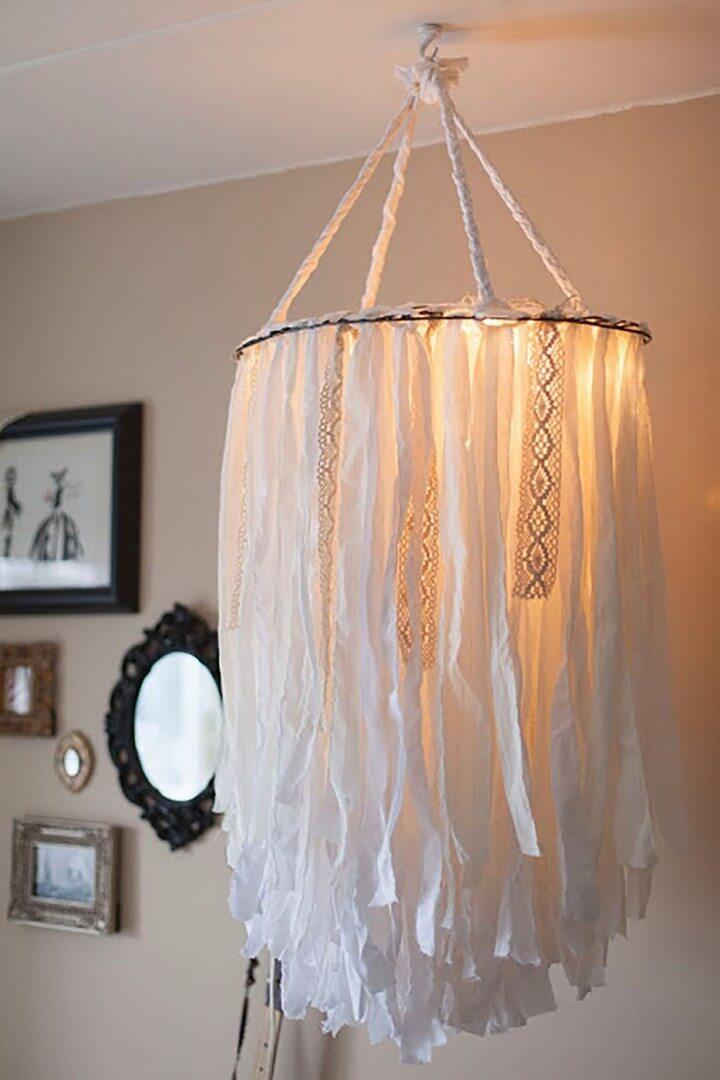 Tutorial: wearebeholden
No Sew Drop Cloth Bed Skirt: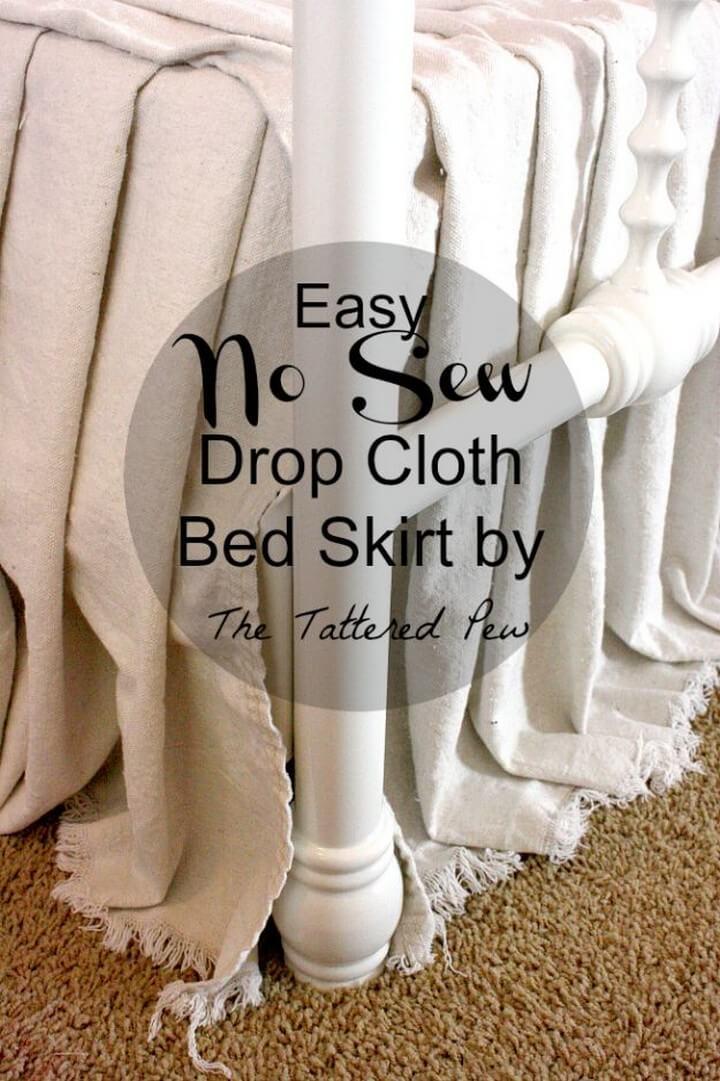 Tutorial: thetatteredpew
Cozy Pom Pom Pillow: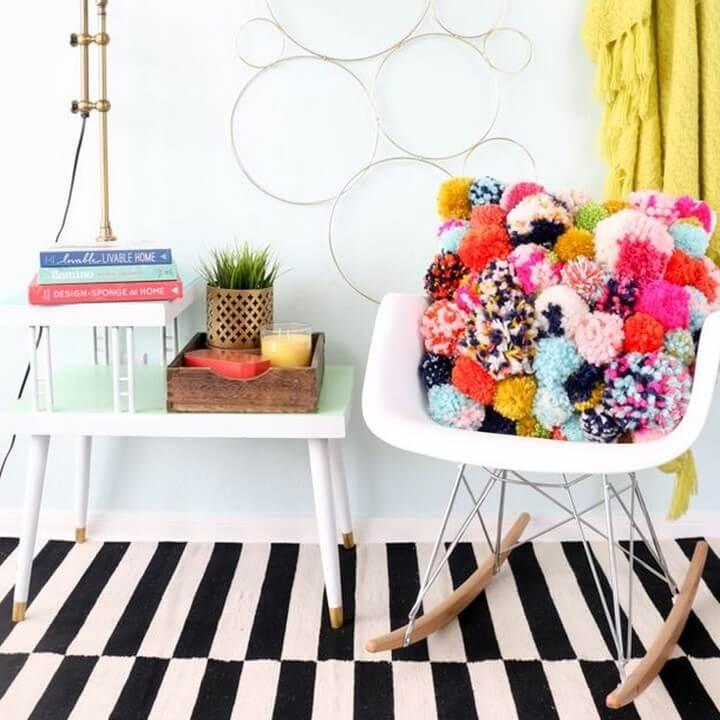 Tutorial: akailochiclife
Roman Number Clock: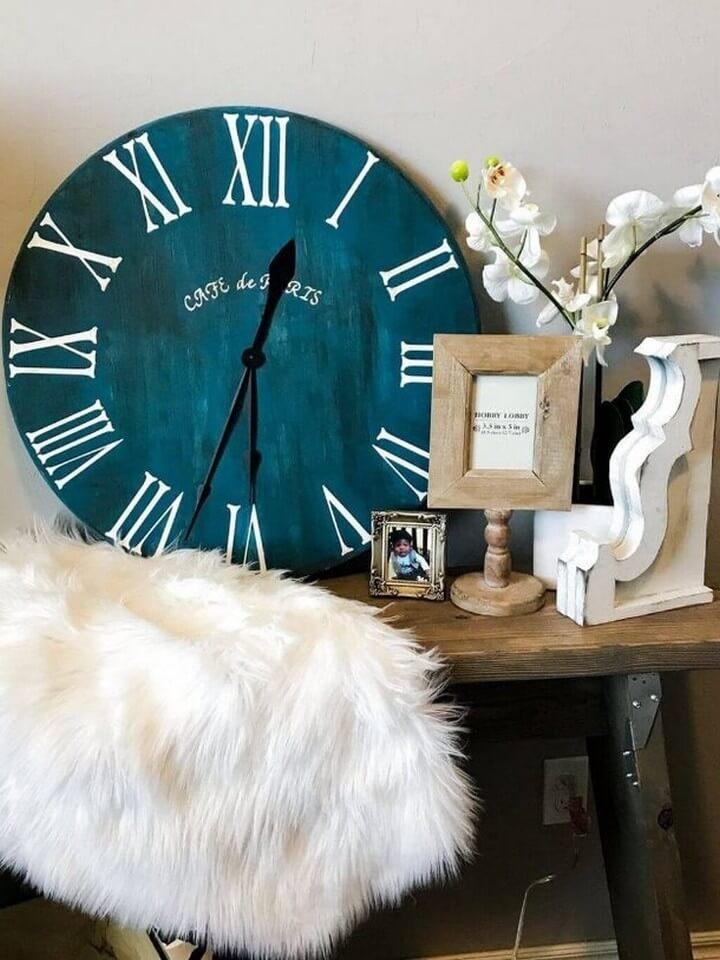 Tutorial: handmade
DIY Geometric Wall Decor: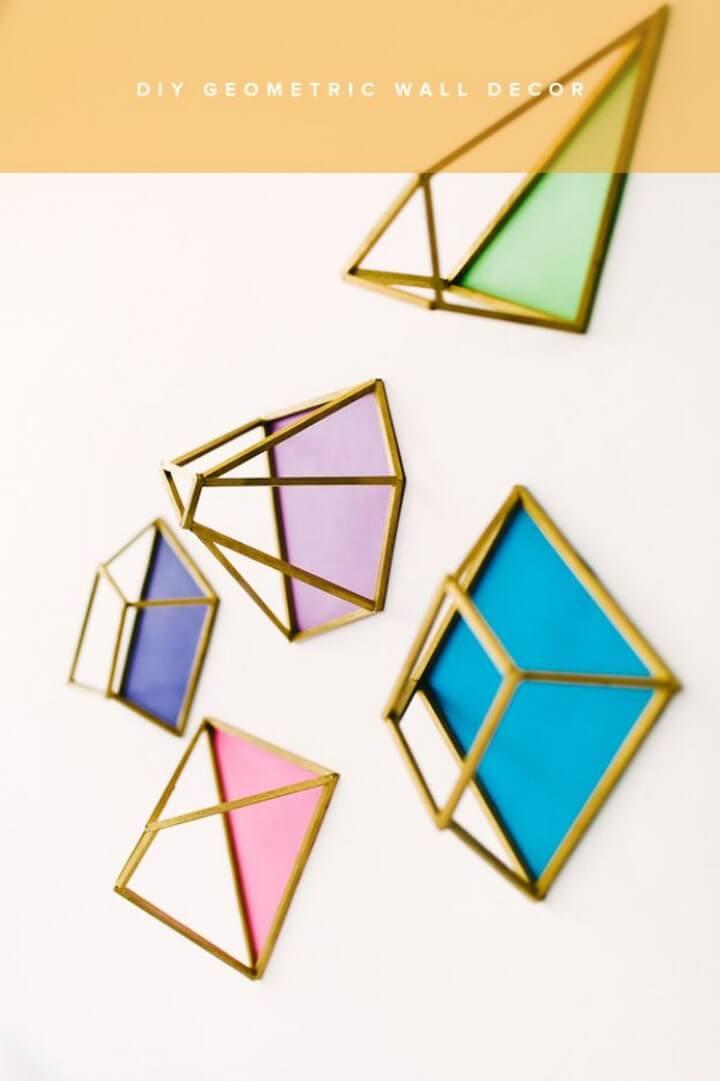 Tutorial: ruffledblog