Home decor is one of those things that particularly attracts me and people like me. It's basically not a hobby but a passion and ambition that eventually ends up in turning your house into a beautiful and attractive place to live and inspire.
Here we have amazingly creative and exciting ideas that will not consume much of you cost and time. Lightning is very important for a house to look inspirational and warm. With these 21 Cutest DIY home decor ideas For Improve Your Home you can create your own customized lightning effect by making your own lights and lamps such as this ruffle accent lamp, this lightning fixture that is totally industrial and is completely unique in its own way. Besides this you can also make simple but pretty wall frames for your house in order to avoid that boring and dull looks on your walls.
These days ottomans are quite in fashion and here is your DIY project to create your own for the room. By a similar method you can also create a coffee table with a nice storage space that can be used for keeping books and other stuff. Those who loves to play with fabric and make different items can now enjoy making nice and cool fabric baskets, the process is simple and fun to do, that you can easily find in the tutorial attached in the link given below the project. Have you ever thought of making different shapes of candles with the help of cookie cutter? This unique idea can help you make candles like never before. Have a look at this yarn fringe wall hanging that absolutely creates a magnificent look at a plain white wall. Also you can make wall racks for keeping your stuff or any decorative items. You can decorate your walls creatively in no time and expense with some amazing crafts such as ribbons can help you create a unique chandelier. Mirrors are one amazing way to make your walls look attractive and stylish. String light décor is one of my favorite and is super classy than anything else.
Above projects include funky, classy and many different ideas that can help you decorate your home in a whole new way.
Ruffle Accent Lamp: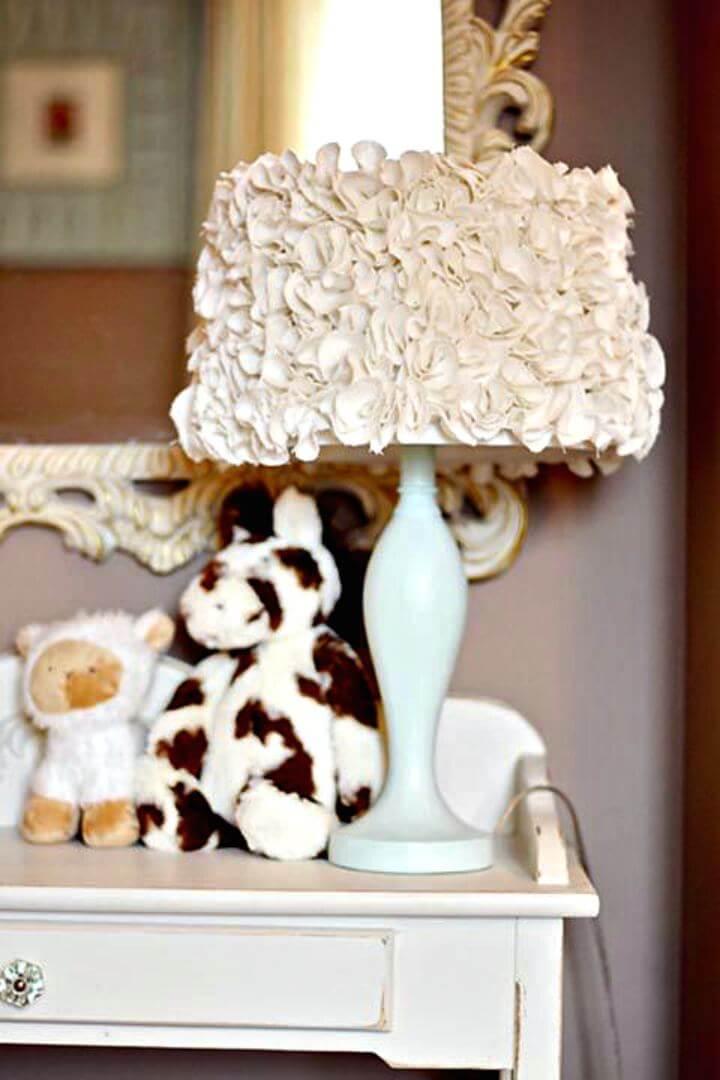 Tutorial: thepintopony
Industrial Lightning Fixture: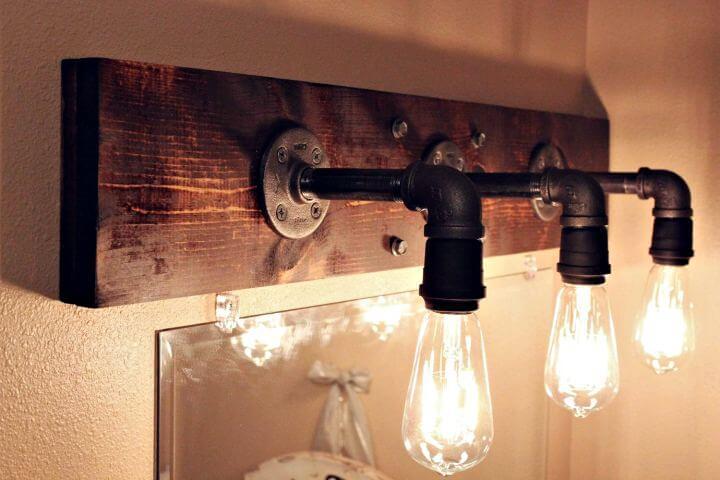 Tutorial: homedit
Polka Wall Dots Home Decor: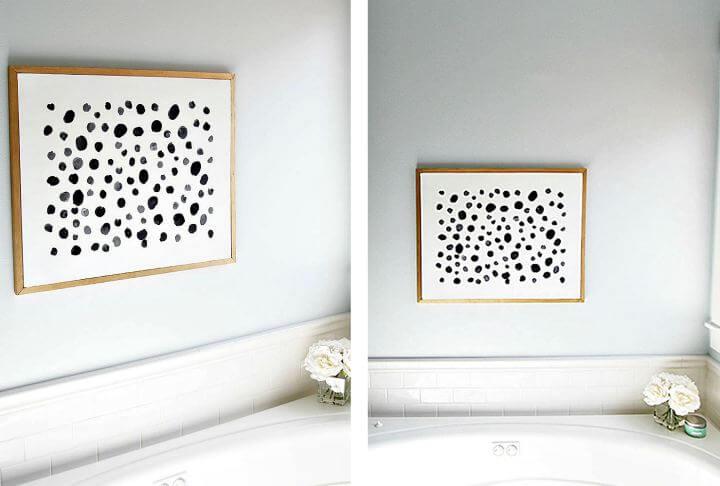 Tutorial: withheart
Storage Ottomans & Coffee Table: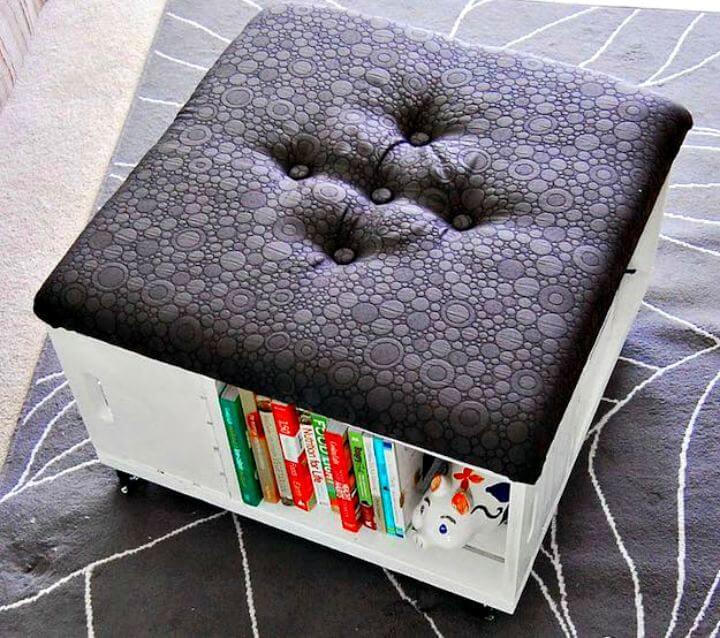 Tutorial: monmakesthings
Faux Cactus For Home & Room Decor: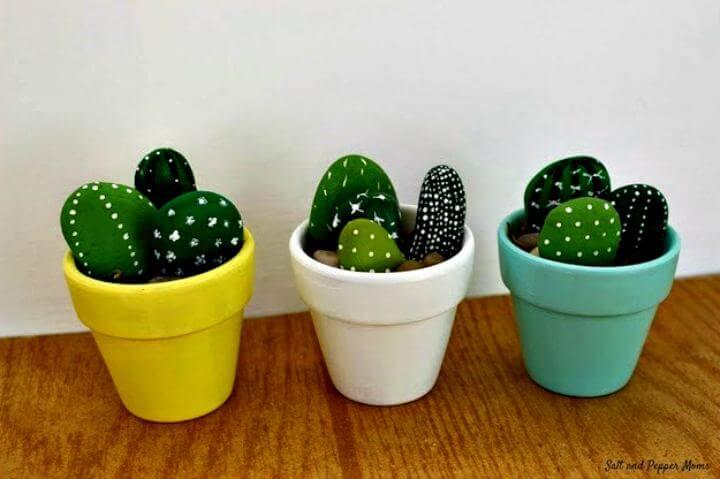 Tutorial: saltandpeppermoms
DIY Fabric Basket: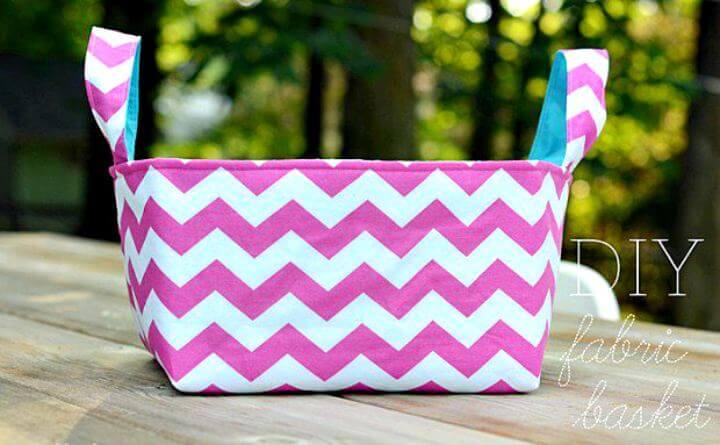 Tutorial: nalleshouse
Cookie Cutter Candle Craft: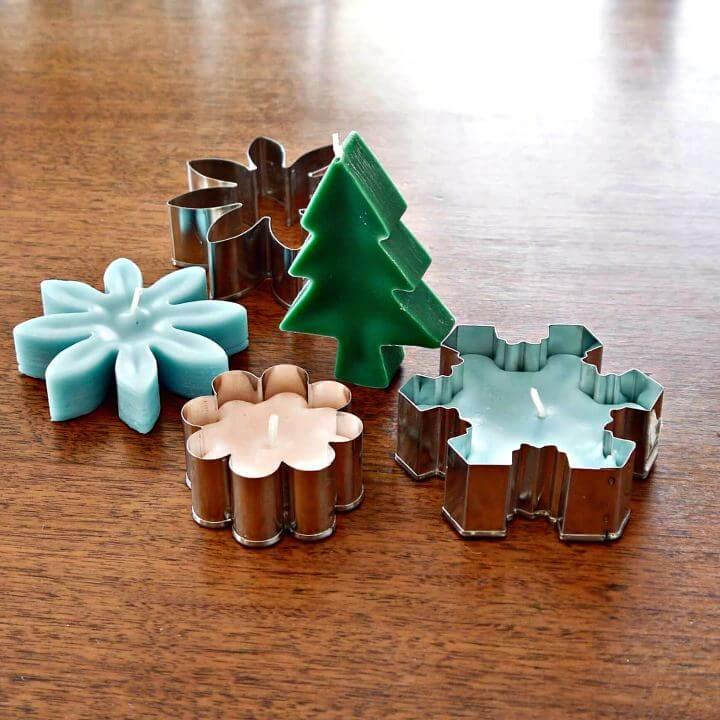 Tutorial: popsugar
Decorative Vases – DIY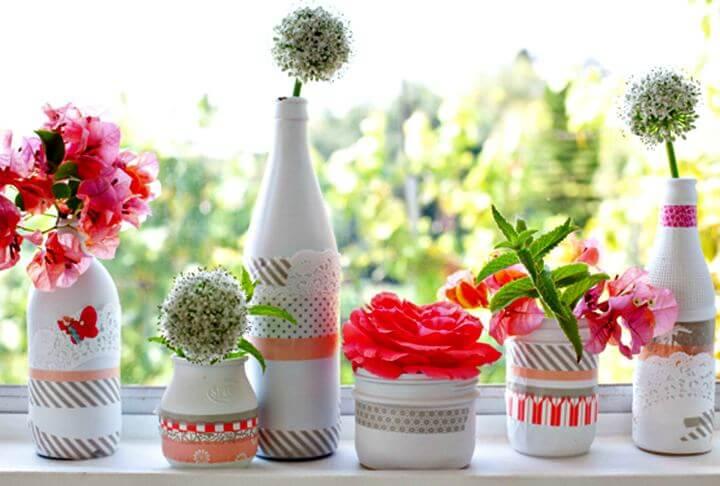 Tutorial: acreativemint
Yarn Fringe Wall Hanging: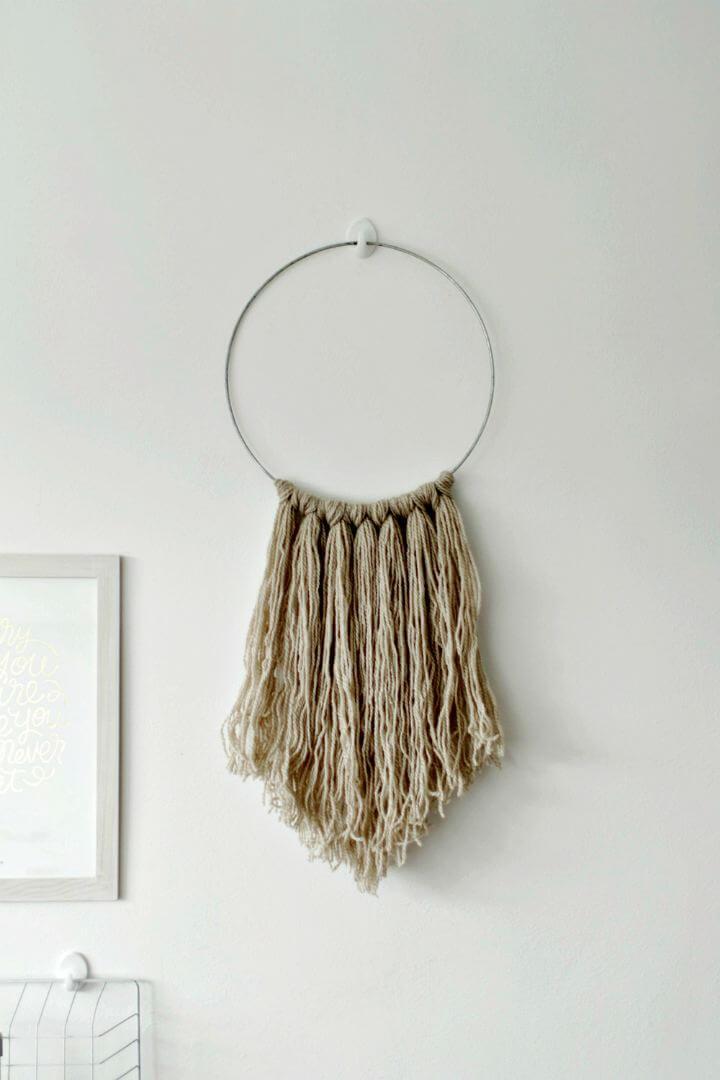 Tutorial: homedit
Hanging Rope Shelf: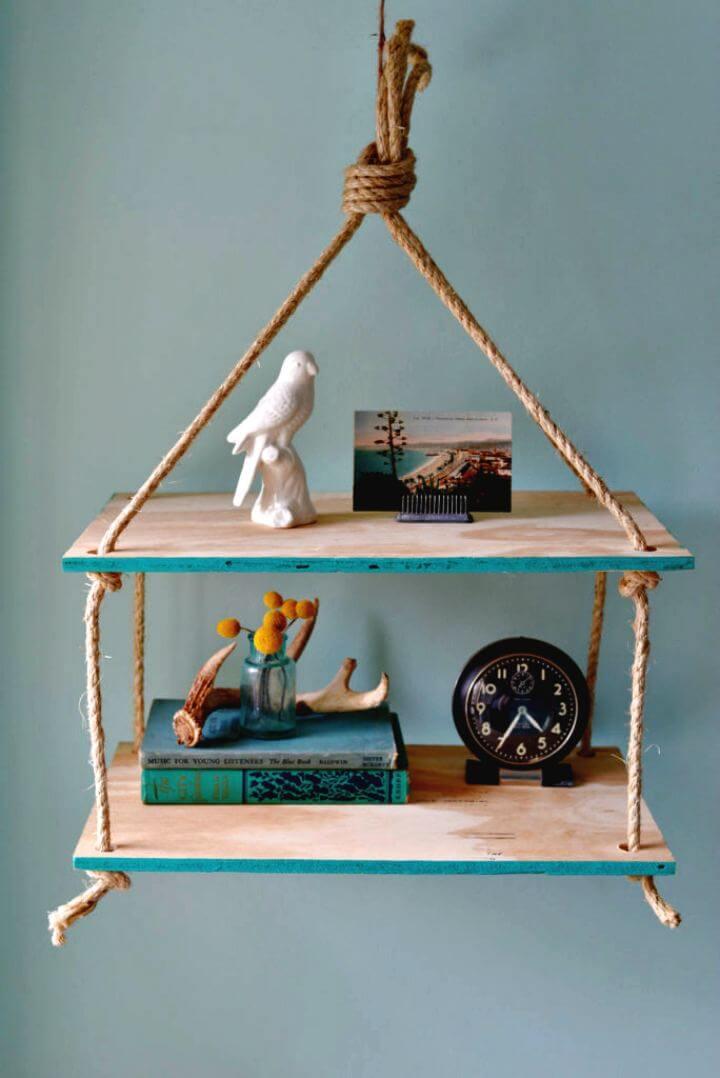 Tutorial: homedit
Tissue Box Room Decor Piece: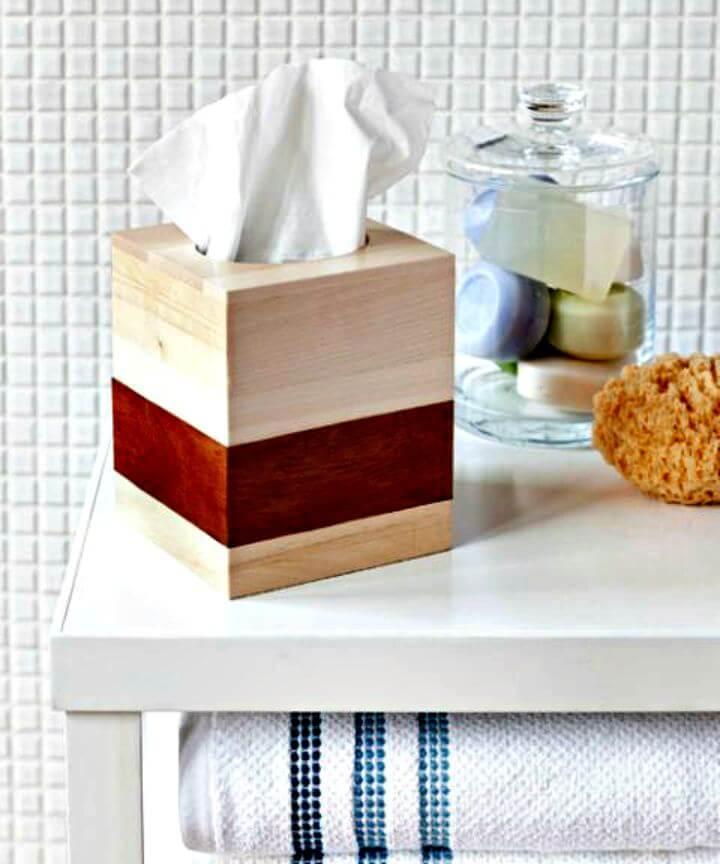 Tutorial: goodhousekeeping
Fabric Lamp Home Decor: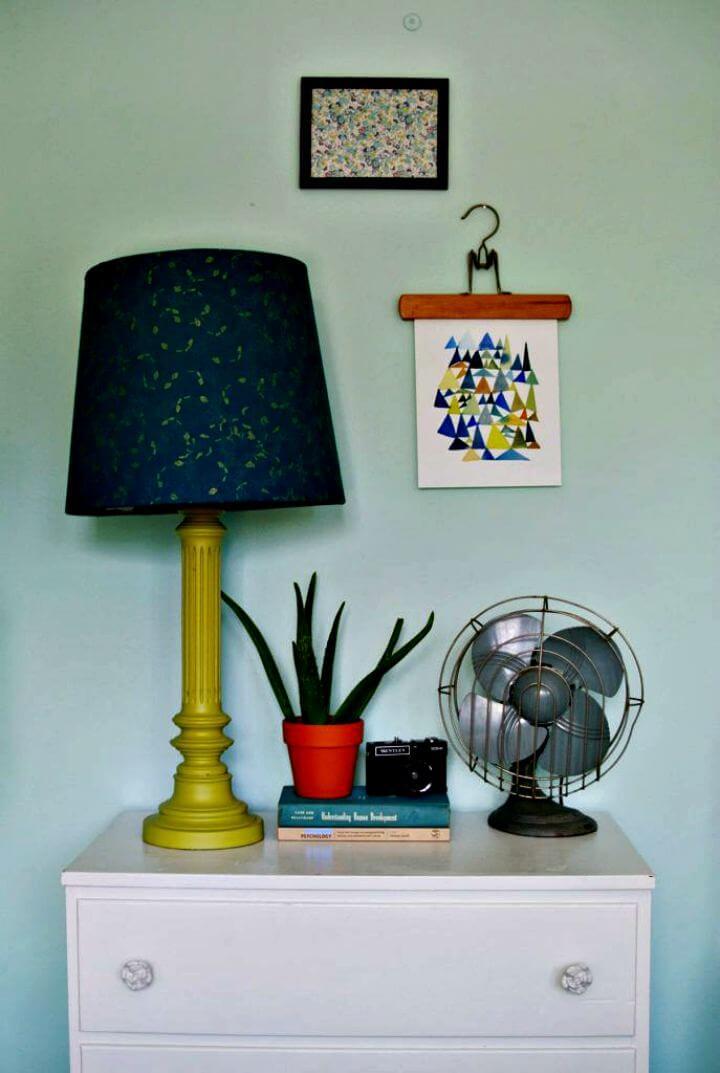 Tutorial: homedit
Best Ikea Rast: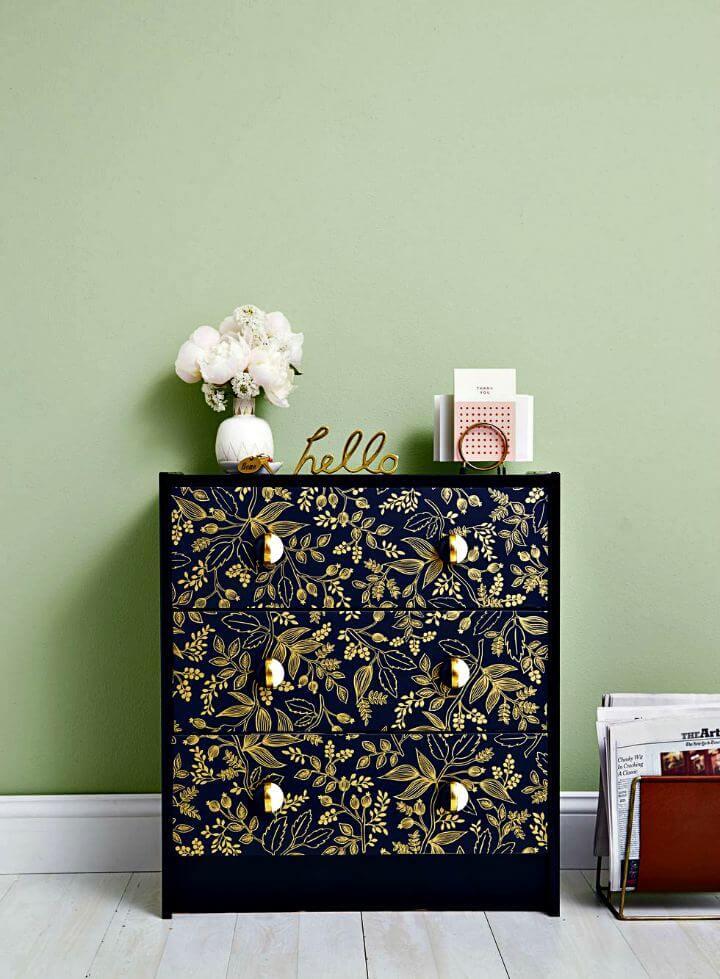 Tutorial: 100things2do
DIY Ribbon Chandelier: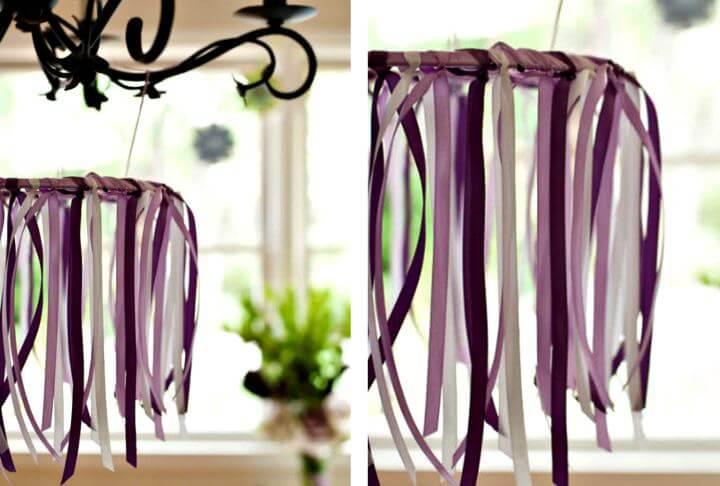 Tutorial: simplifiedbee
Gem Mirror: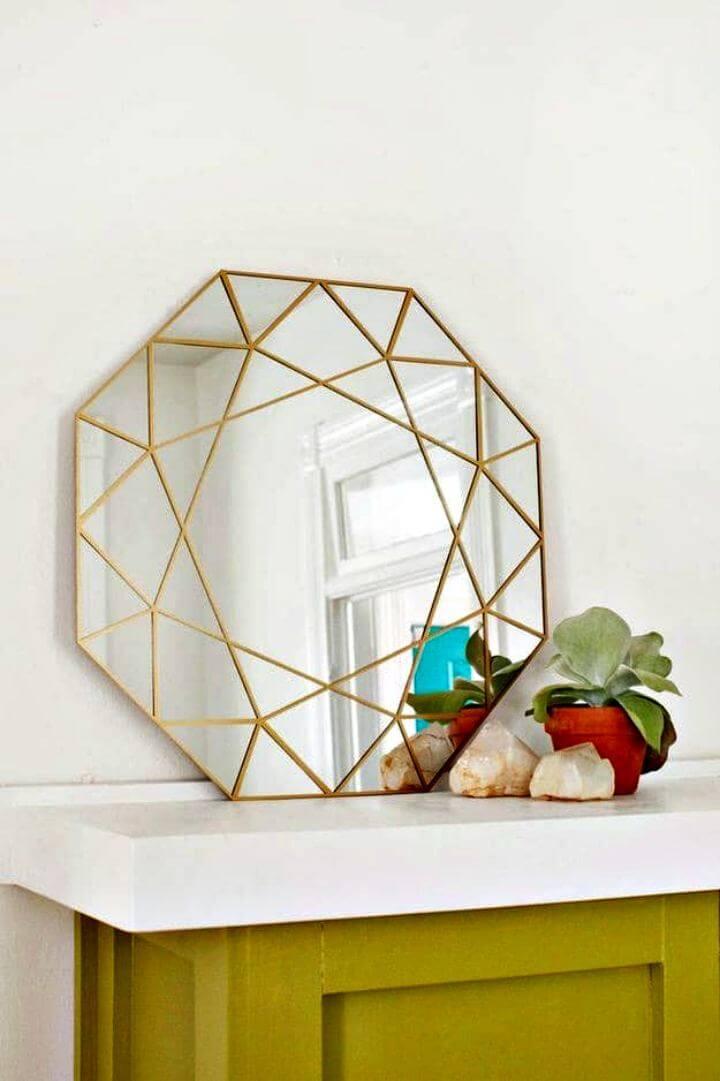 Tutorial: abeautifulmess
DIY Billy Ball Bouquet: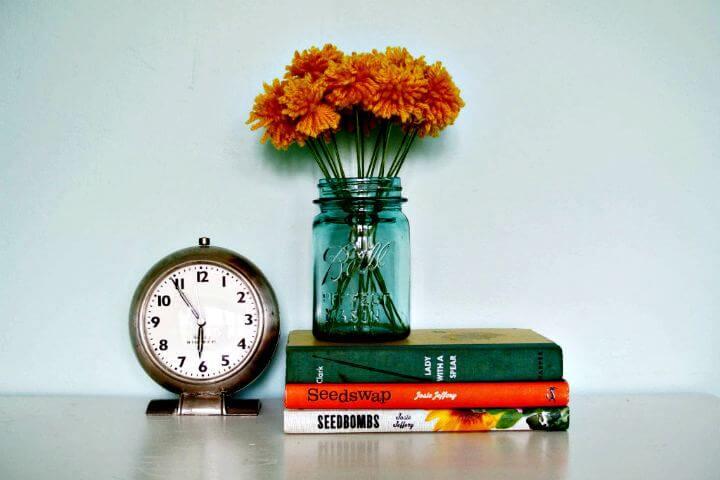 Tutorial: homedit
Mud Cloth Inspired Pillow: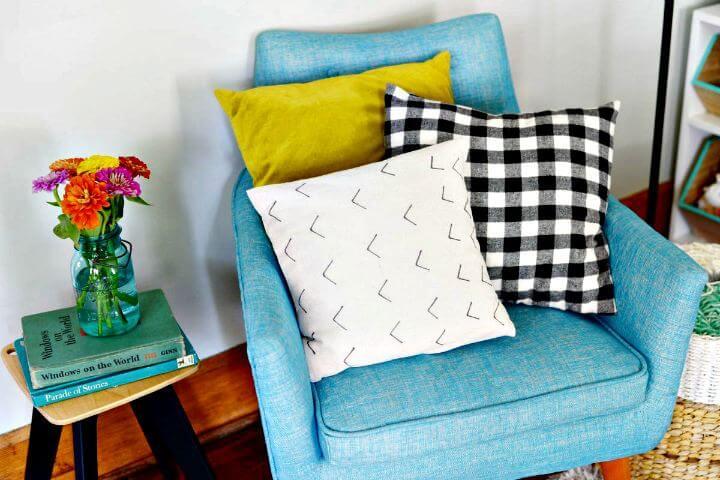 Tutorial: homedit
String Light Decor: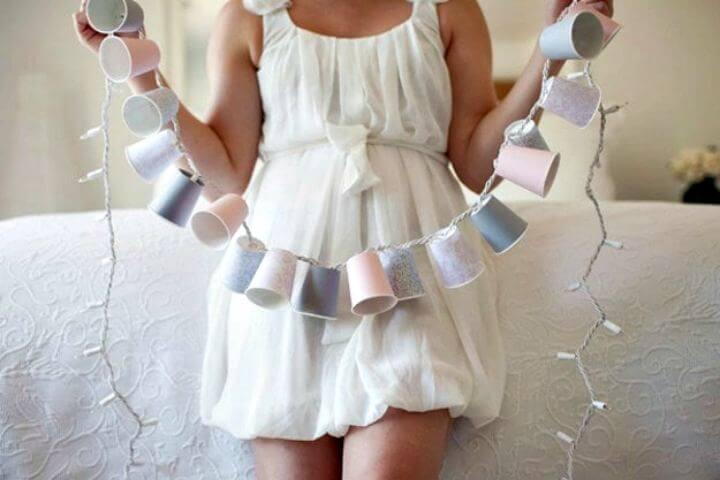 Tutorial: rhiannonbosse
Mason Jars Votives For Home Decor: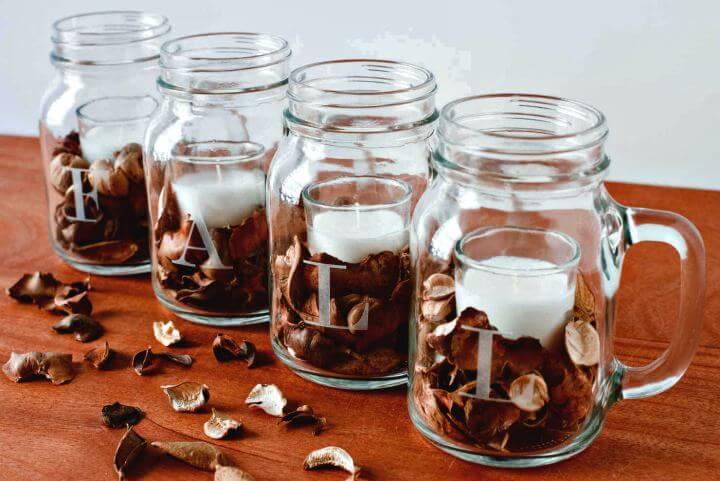 Tutorial: shutterfly
Painted Pumpkins: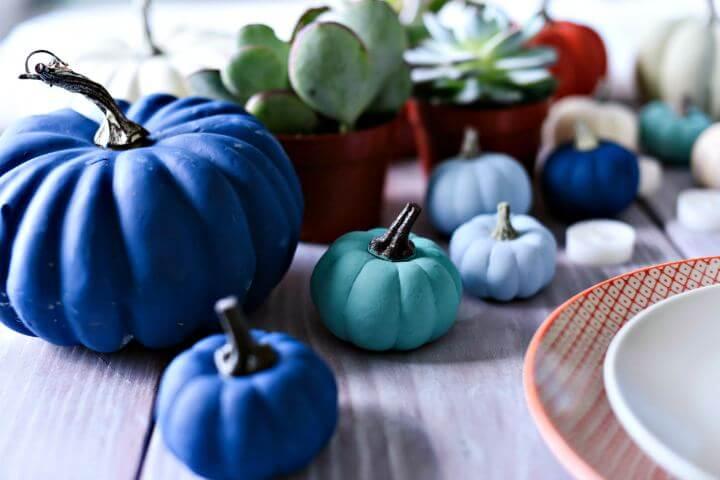 Tutorial: shutterfly
Polaroid Gallery Wall: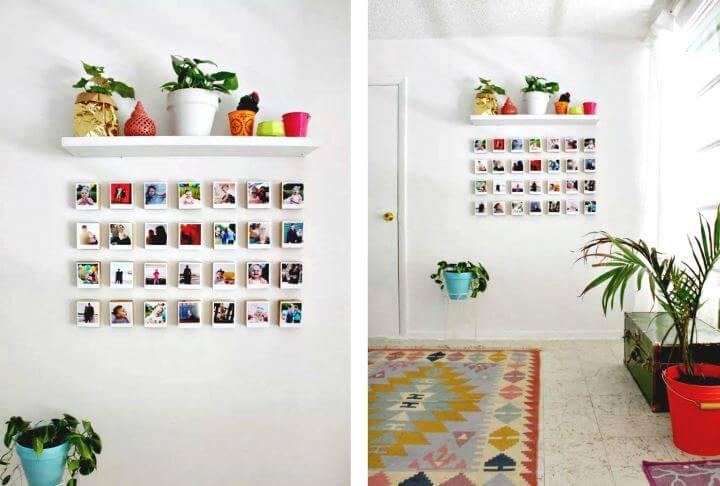 Tutorial: ajoyfulriot