If you are free this weekend and looking for some fun activity to pass your time with then we have some interesting suggestions for you. How about grooming your garden by bringing some changes there? You don't have to spend a fortune and take bigger decorative steps for the restyling of your lovely garden.
Some small details can also make a beautiful difference there like labeling your plants with cute and unique marks or tags. You can also ask your kids to involve in this fun activity and they would have lots of enjoyment with you in this plant labeling session.
23 Gorgeous Easy To Make Plant Label & Marker
To let you peek into some innovative and super feasible ideas in this regard we have brought you a collection of these 23 gorgeous and easy DIY plant labels and marks. You don't have to go to the market to purchase any material for this task as all the things are available near you. Some of the material can be found from your kitchen spaces like corks, old cutlery, and feast cans while some are present in the garden itself like tree branches, wood pieces, broken pot pieces, seed packets, and rocks.
You can stencil the plant names, use a pen or carve them depending on which label you are making. So keep your self busy this Sunday with this quite simple yet worth time spending task to upgrade your garden decor a bit.
Plant Markers Ceramic Veggie Garden Stakes: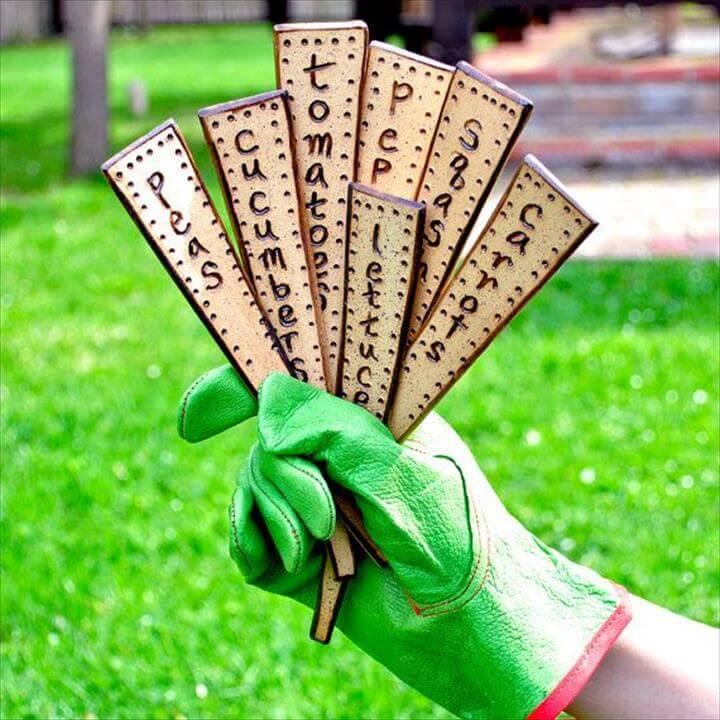 Image: etsy
Rock Garden Markers: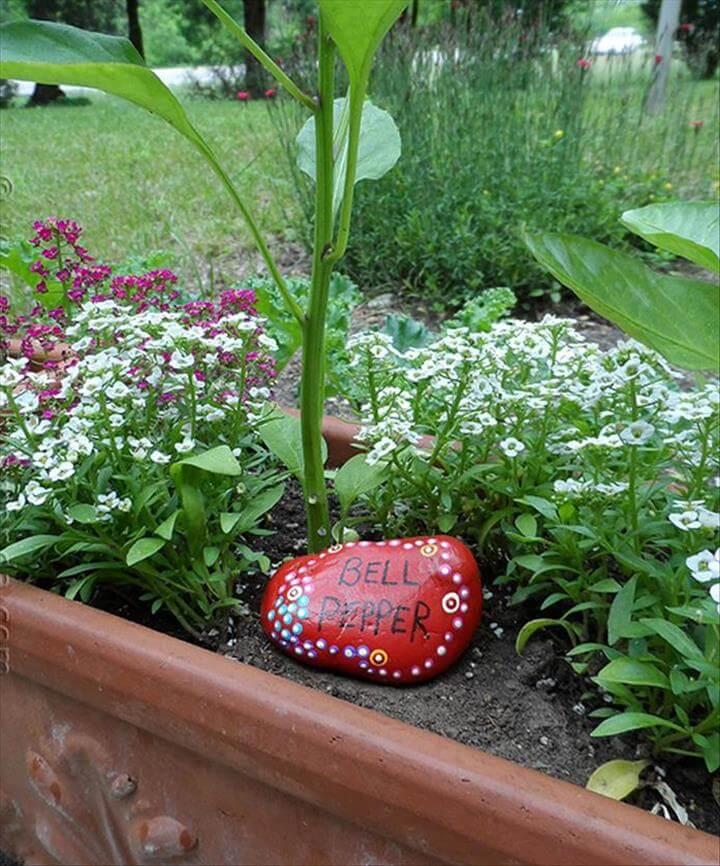 Image: craftsbyamanda
DIY: Plant Markers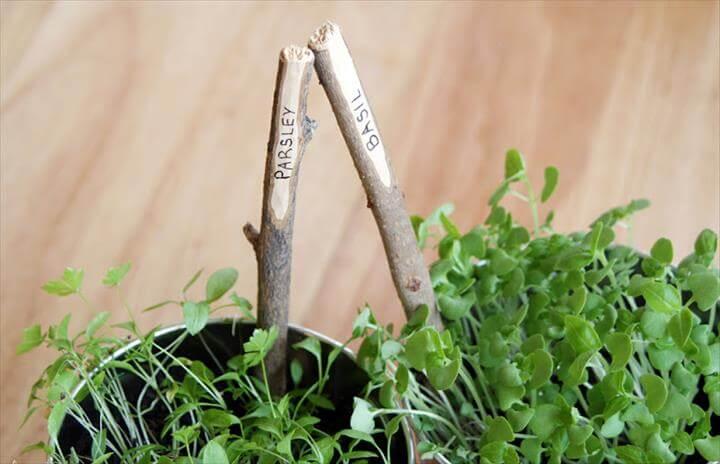 Image: pleasenotepaper
Terracotta Pot Markers

: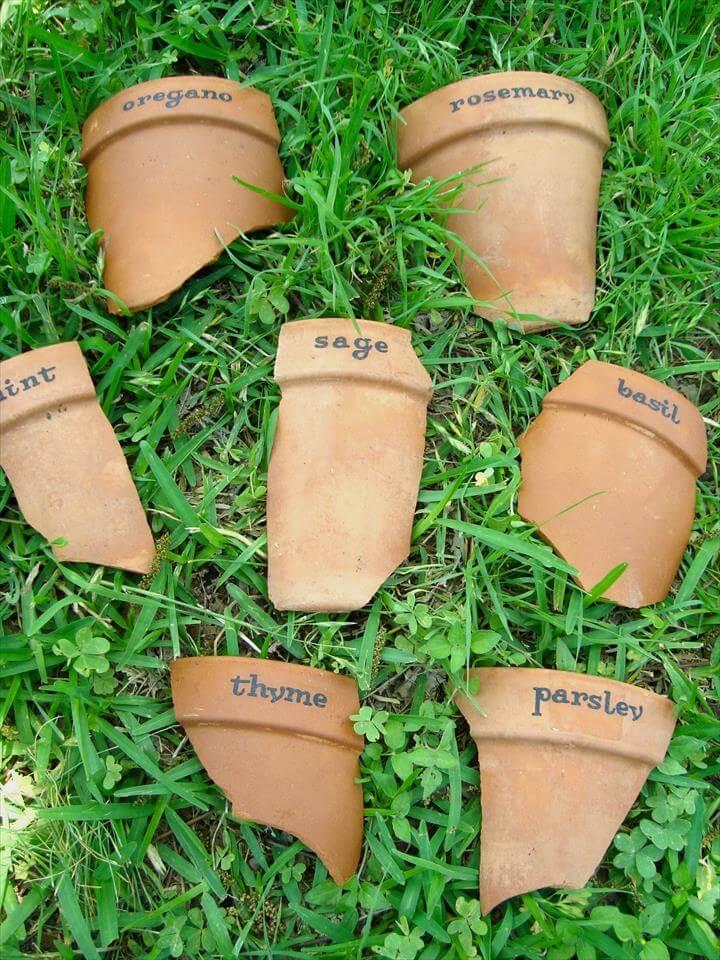 Image: themicrogardener
Plant Markers

: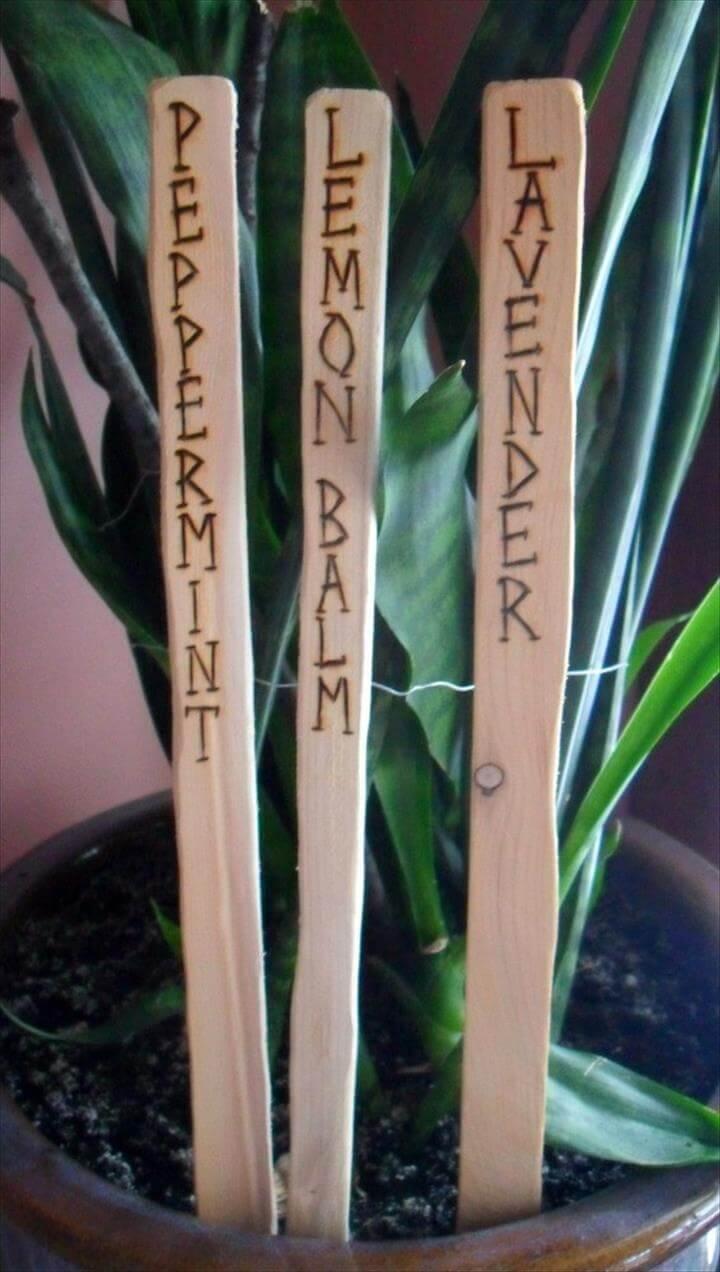 Image: etsy
Set Of 8 Herb Garden Markers
:

Image: etsy
Wine Cork & Forks Garden Markers: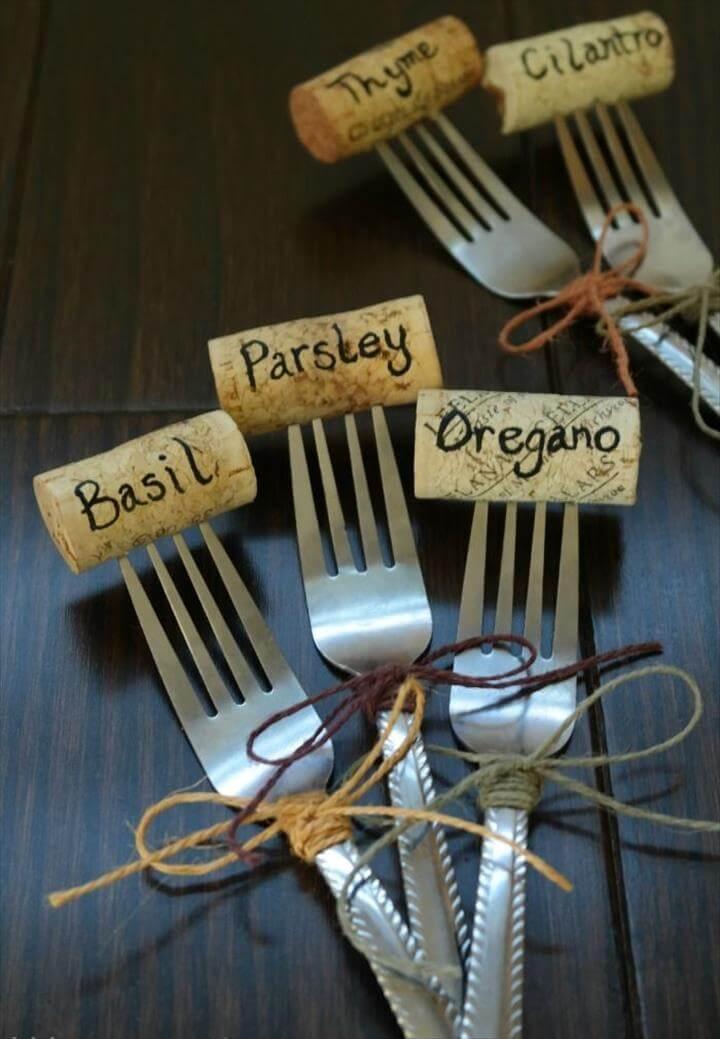 Image: thismamaloves
Wooden Plant Markers
: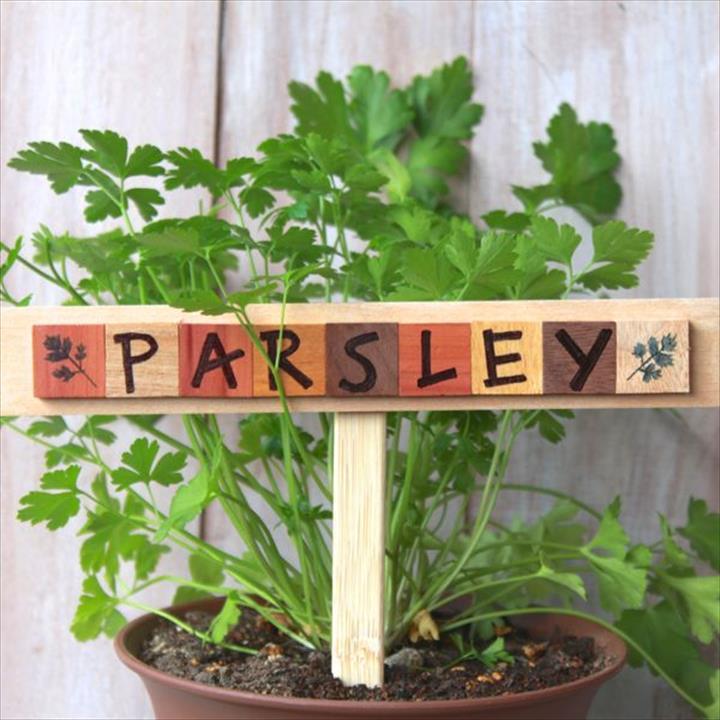 Image: alyssaandcarla
Seed Packages Framed As Plant Labels

: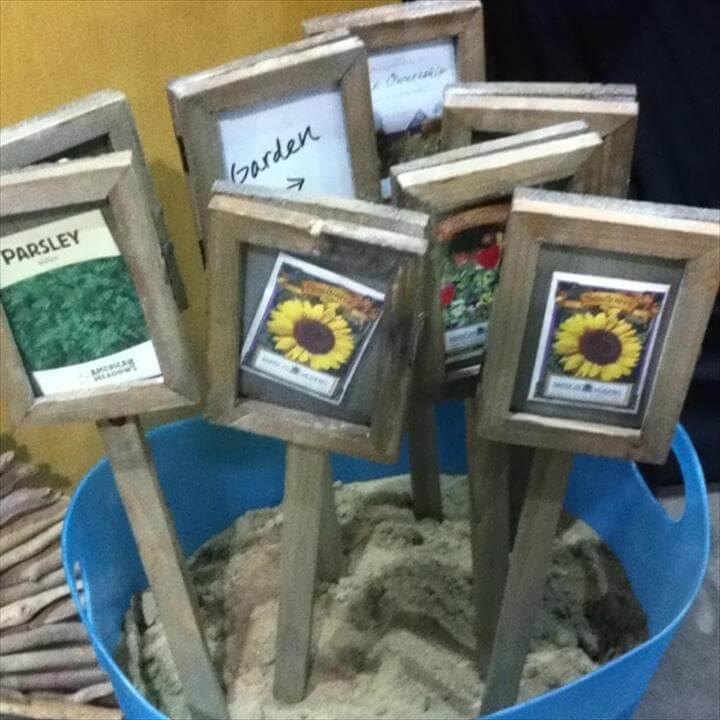 Image: desidees.net
Garden Markers Using Polymer Clay

: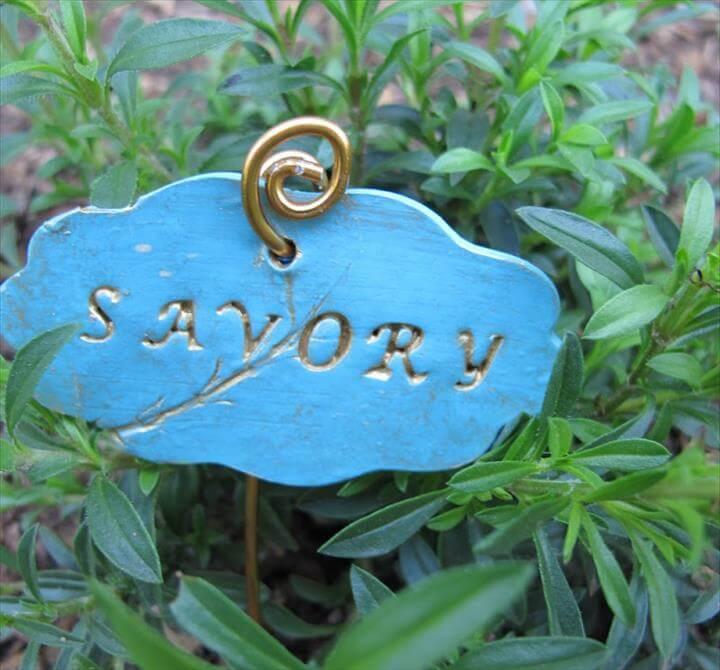 Image: the-chicken-chick
Clothespin Garden Label: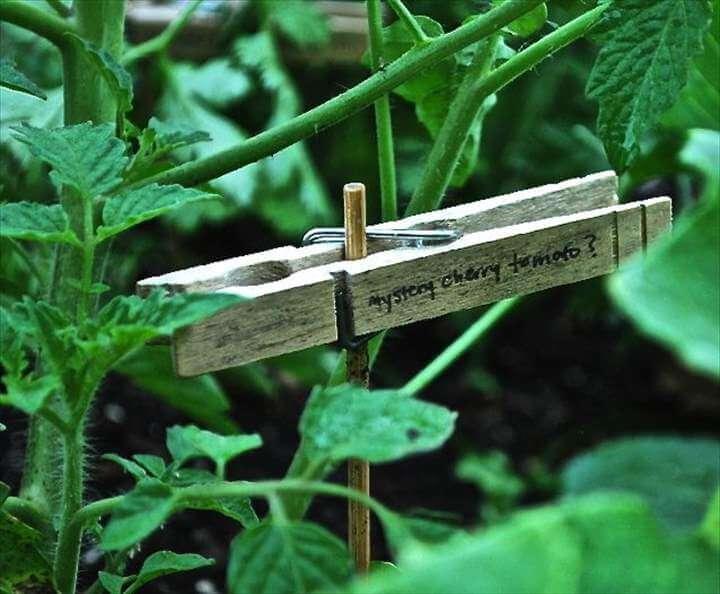 Image: enclosuretakerefuge
Use Tin Pie Plates Garden Markers

: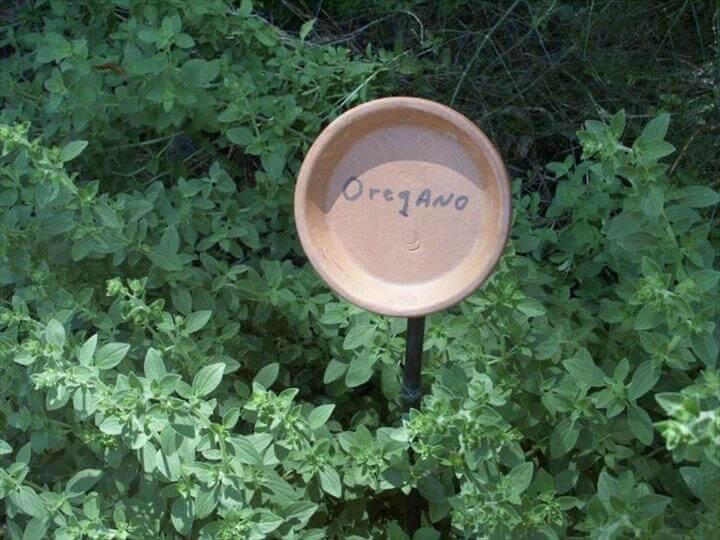 Image: etsy
Tree Stick Branch Garden Marker Poker

: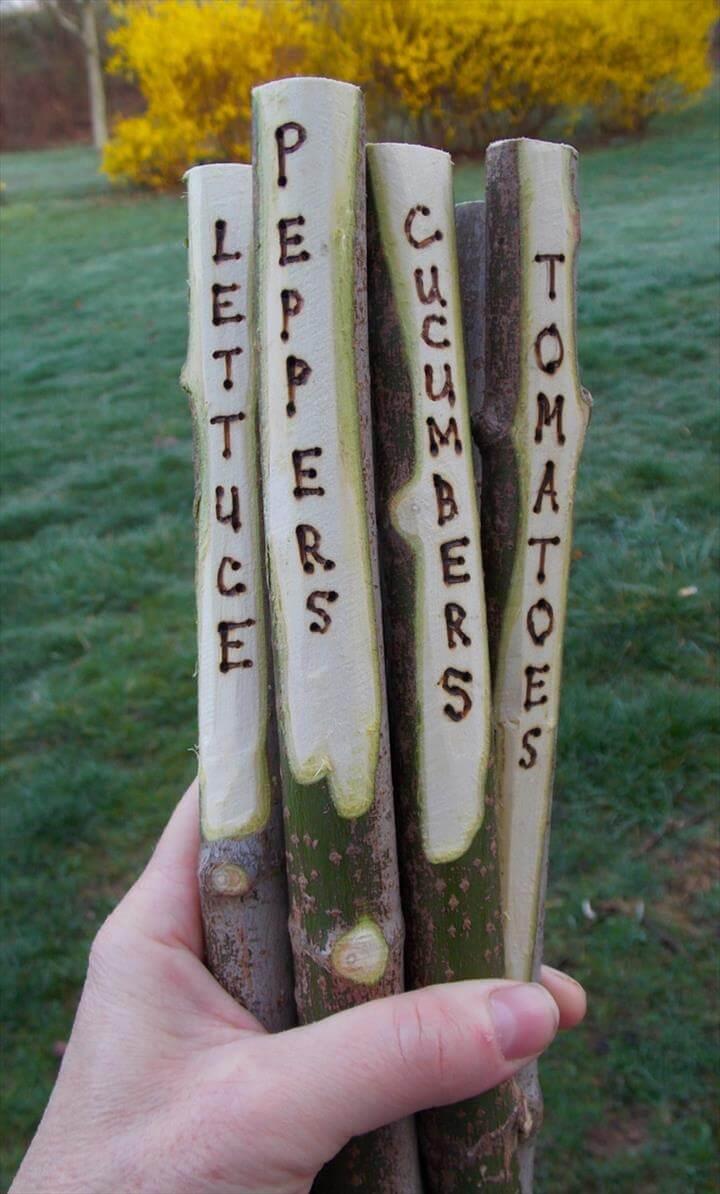 Image: youtube
Plant Markers

: DIY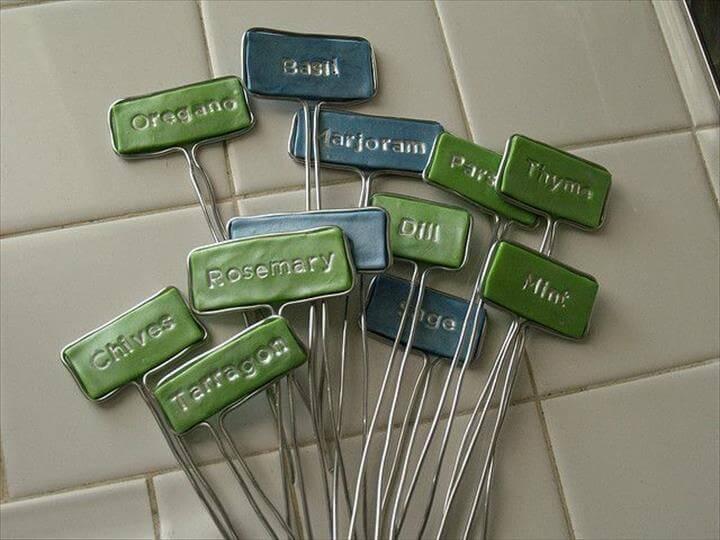 Image: mylifeatplaytime
Veggie Garden Stakes: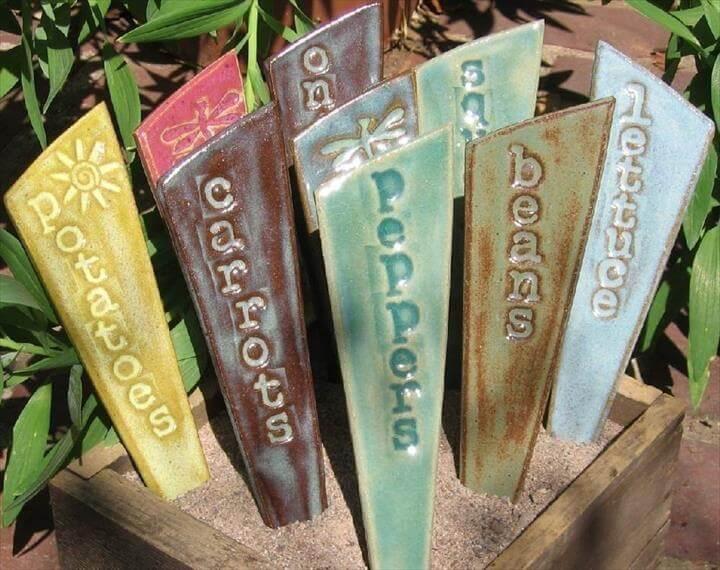 Image: etsy
Rock For Fun Garden Marker

: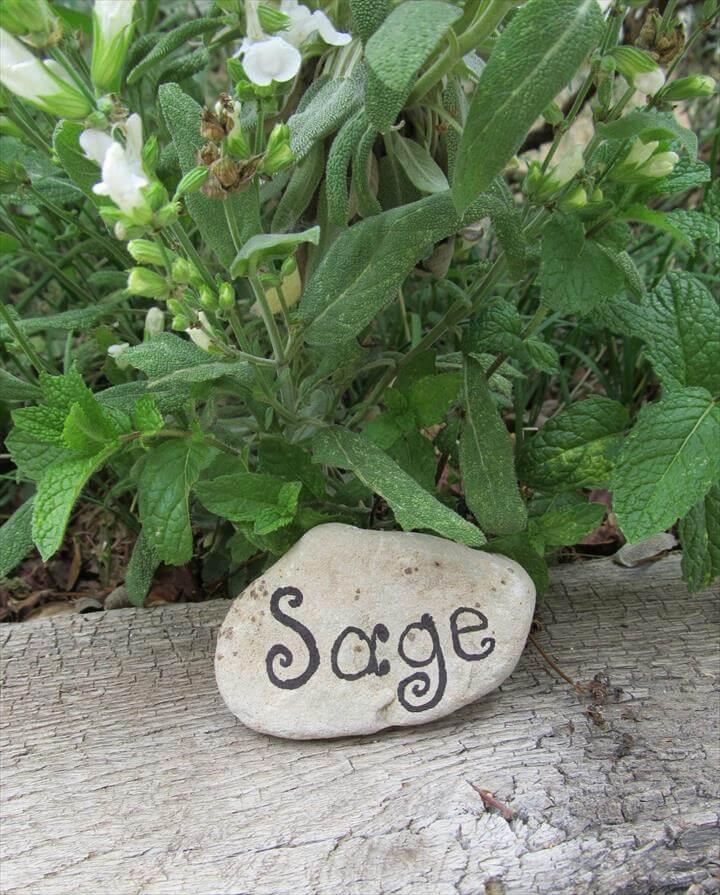 Image: thepinjunkie
Painted Rock Garden Markers

: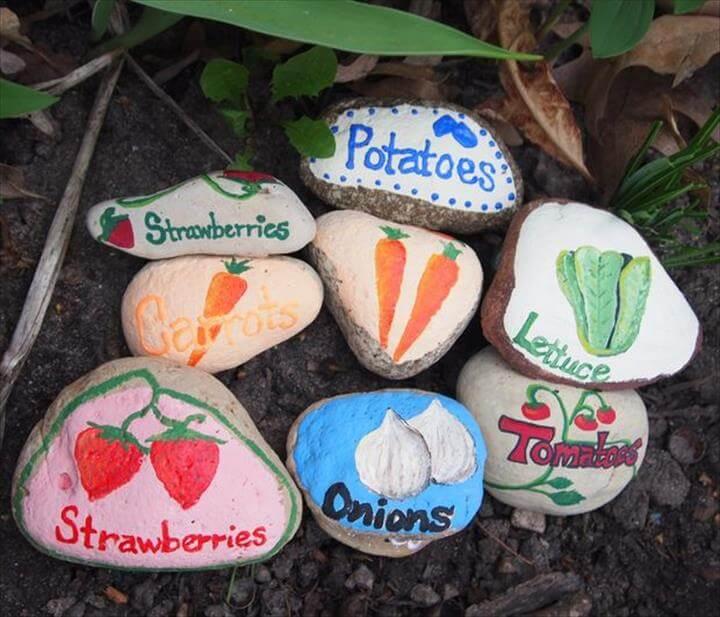 Image: thepinjunkie
Plant Markers Green Recycled Earth Day

: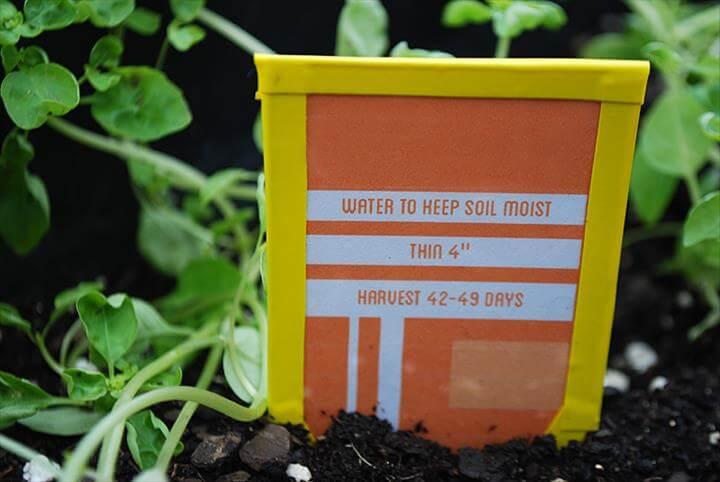 Image: merrimentdesign
Feast Cans DIY Marker

: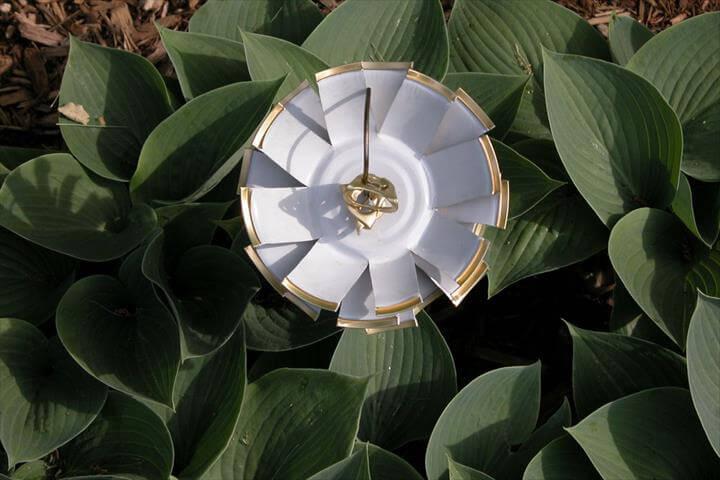 Image: instructables
Keyword Keys As Markers

: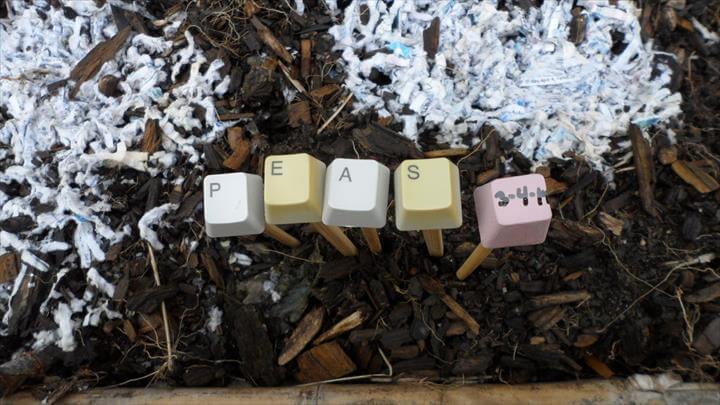 Image: instructables
Cheap Wooden Spoons

Plant Markers: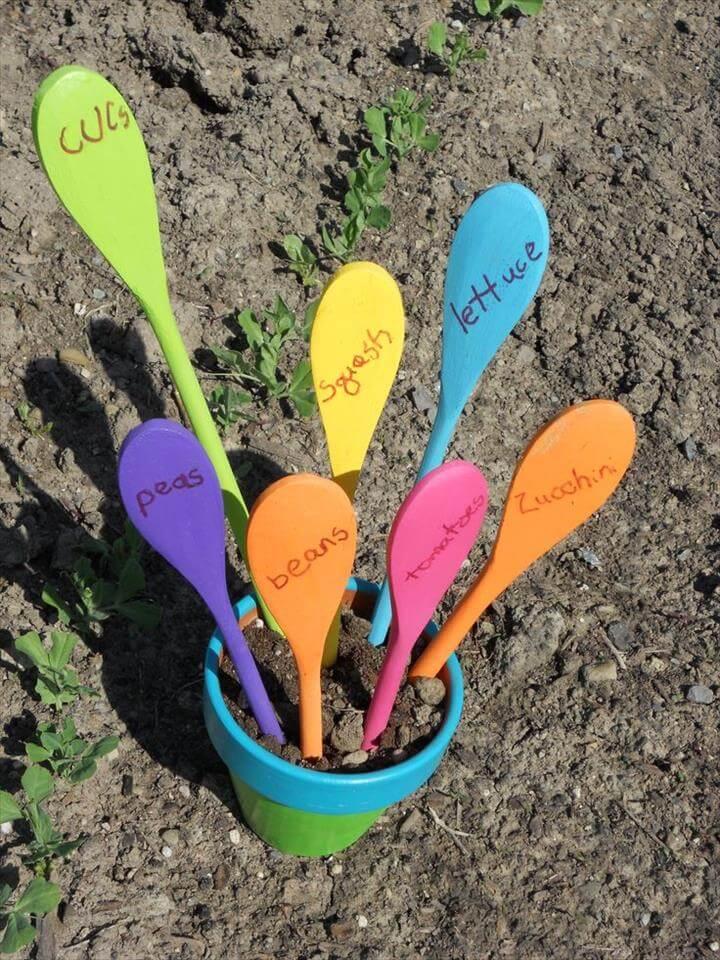 Image: pininstant
Copper Plant Labels Add A Charming T ouch

: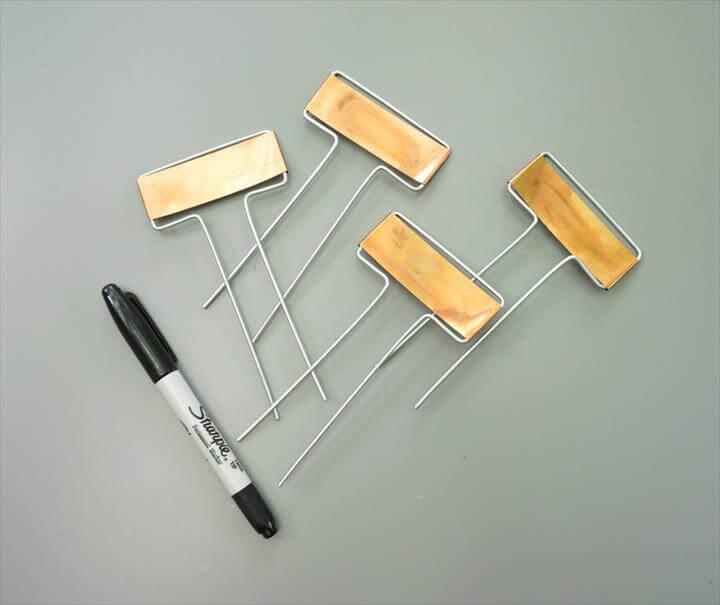 Image: decoist
Garden Markers – Garden Stakes – Wedding Center Piece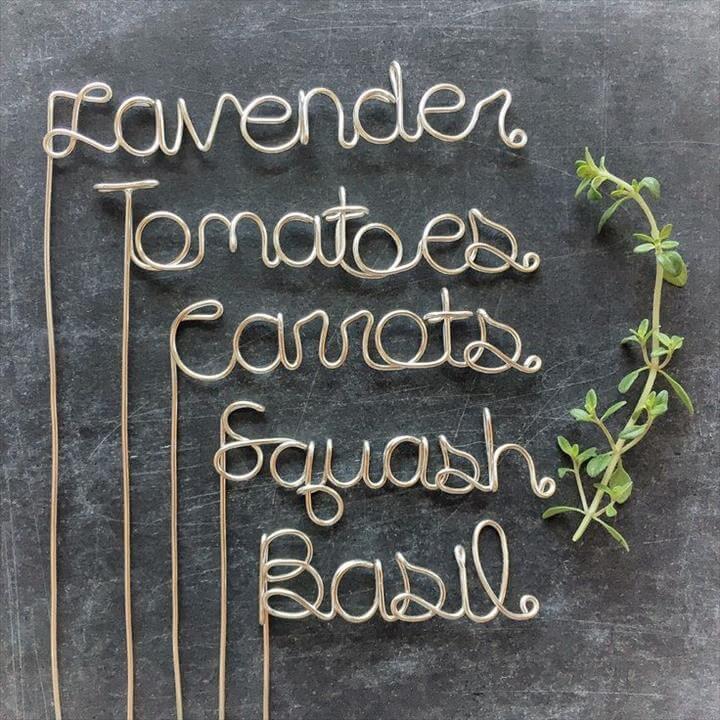 Image: etsy
17 DIY Beautiful & Easy To Make Front Door Wreaths For Summer
Save
Save
Save
Save
Save
Save
Save
Save
Save
Save
Save