A women's wardrobe is incomplete without fancy and stylish shoes. But the sad part is that everything has an expiry date and so are the shoes that get damaged, broken or simply get old enough to get replaced by the new ones. Being in love with our shoes we are too timid to throw them away so the result is they keep resting on the shoe racks of piling up in the store. So here we have sorted this problem for you and brought to you these 32 DIY sandals and shoe makeover ideas so that your old foot ware can relive.
You don't have to spend dollars on the shoe makeover as you do on other such projects like home decor. All you need is some home lying supplies and some crafting tools to give a whole new fun avatar to the shoes and make them alive as a lovely pair again. With things like nail polishes, buttons, glitter and paint, ribbons, fabric, and feather you can use all of them or anything like them to dress up your old and boring shoes with and make them look all the fancier, fun and glamorous again.
Not only your regular wear but the party shoes, heels and the summer simple sandals you can transform them all yourself into something really rocking and ravishing to enhance your dress up with. A few cheap supplies and simple crafting tricks would make your shoes look totally unique and stand out and let you carry your 'One of a kind" status more feasibly too. So it's time to take out those shoes from the racks, dust them off and breath a new life into them and wear them to flaunt around and make your girl fellows jealous. Explore the link below each picture and get the details to do every project of your own and that too so nice and easy.
Neon Shoes & Painting Leather: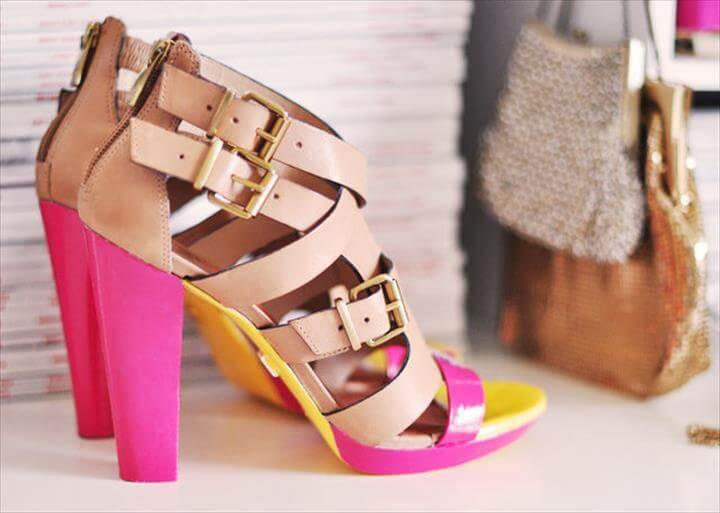 Image: lovemaegan
Schuhe Stacie

: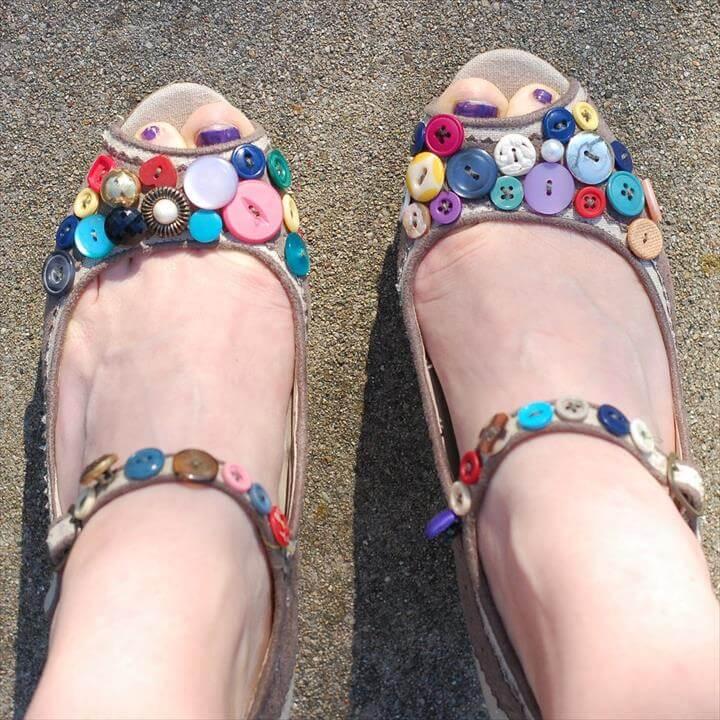 Image: thefuntimesguide
Prada Inspired Platform Sneakers

: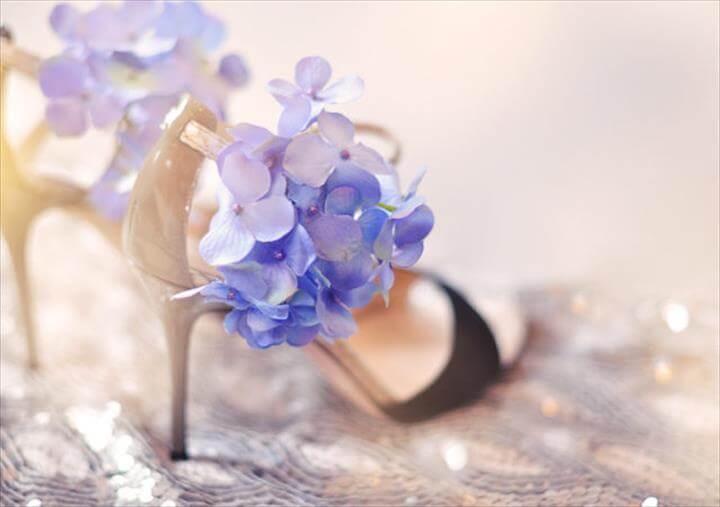 Image: lovemaegan
Ice-cream Sneakers

: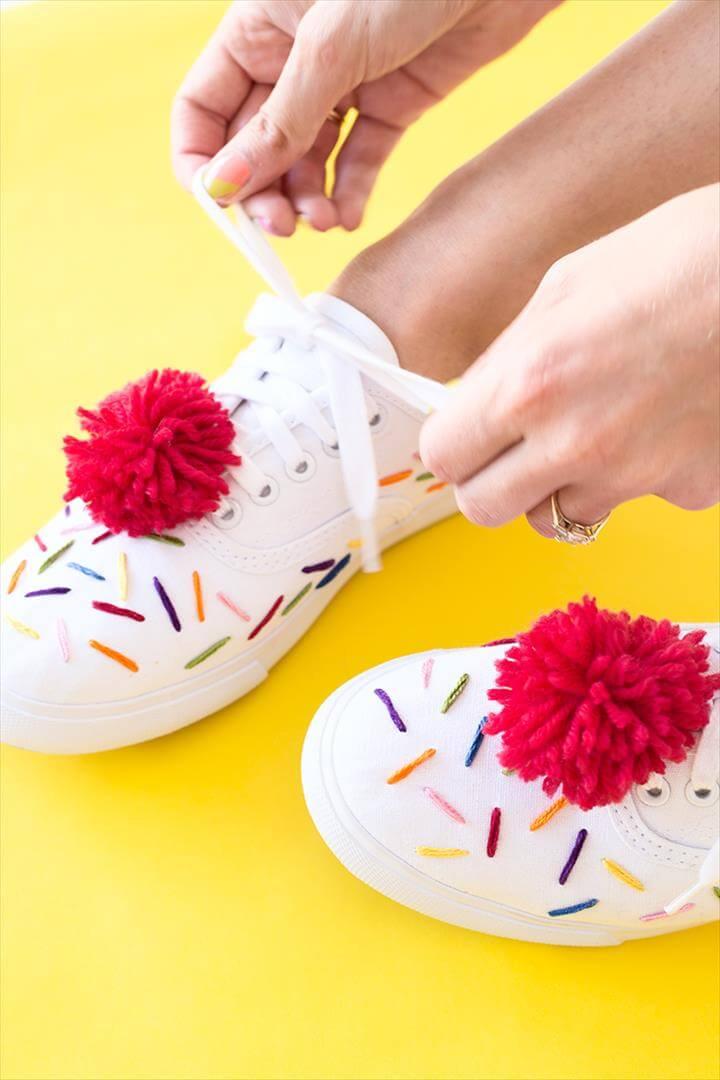 Image: dmc-usa
Glitter Shoe: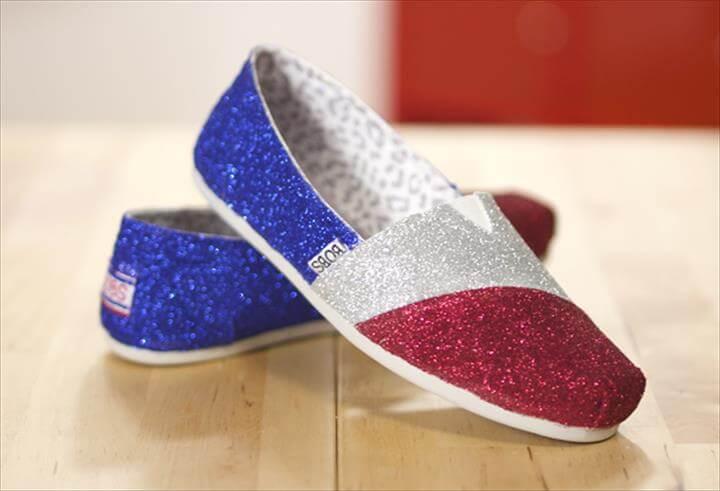 Image: famousfootwear
Watermelon Shoes Fabric Paint Fruit Themed

: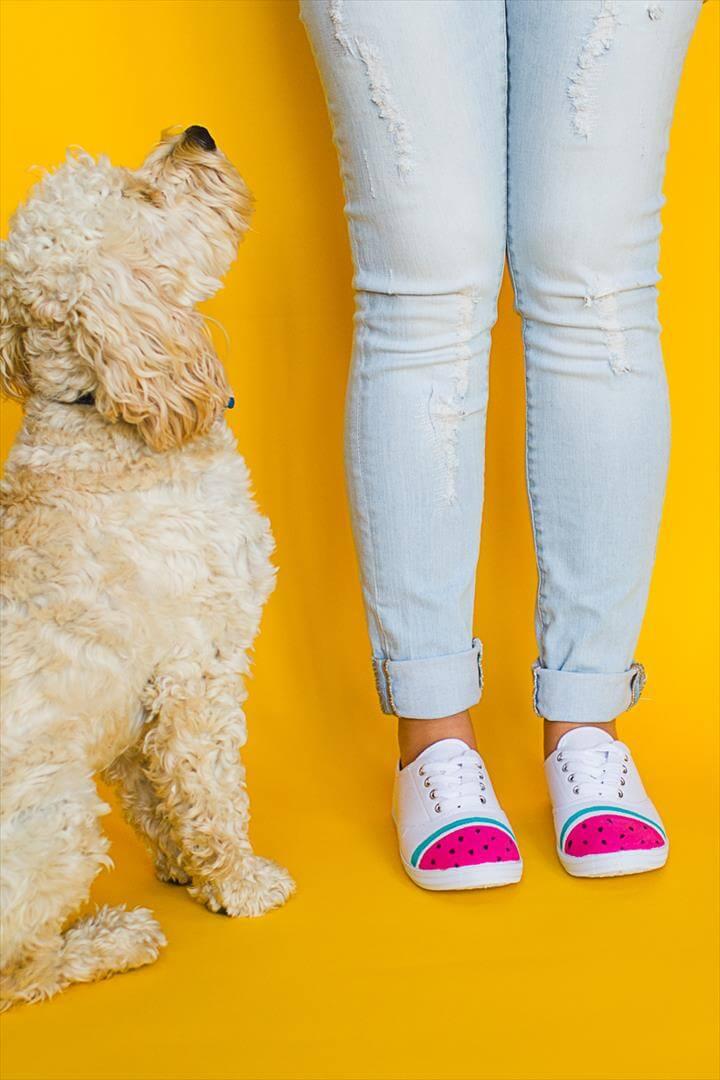 Image: bespoke-bride
Shark Attack High Heels

: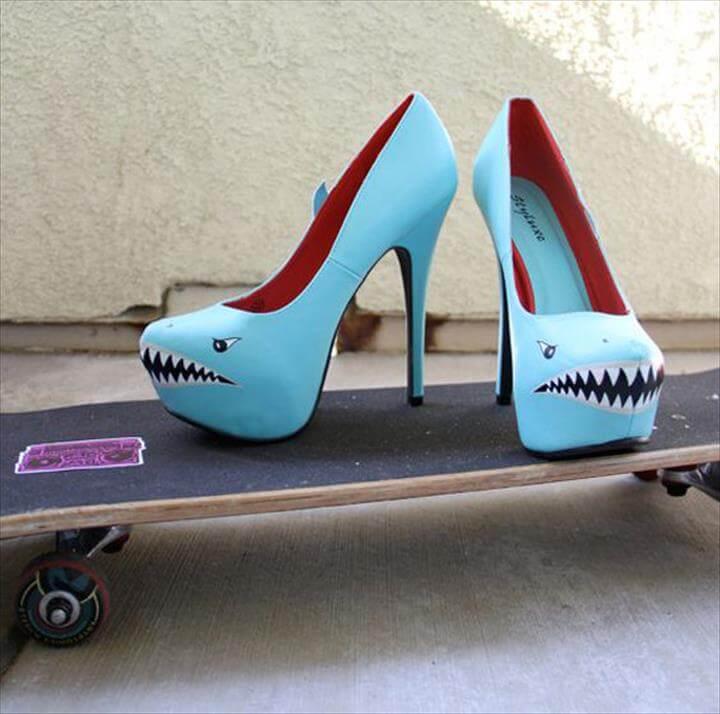 Image: fashionlookstyle
Watermelon Wedges

: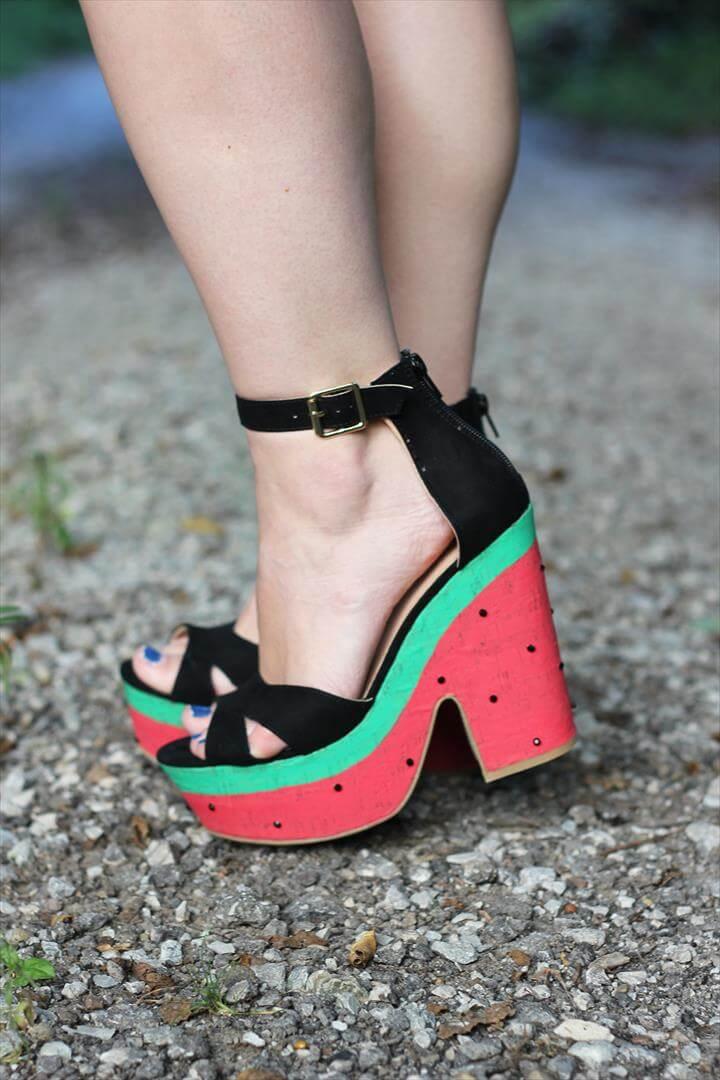 Image: homemadebanana
Houndstooth Shoes: DIY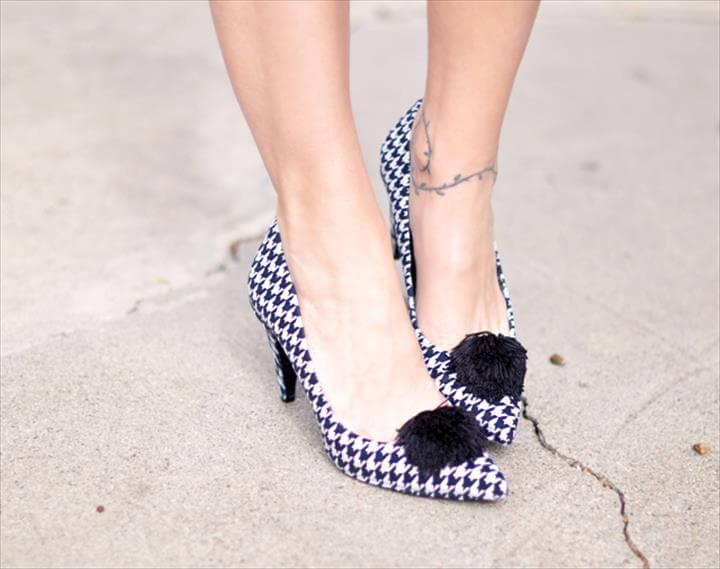 Image: lovemaegan
 Painted Ice Cream Sprinkles Shoes: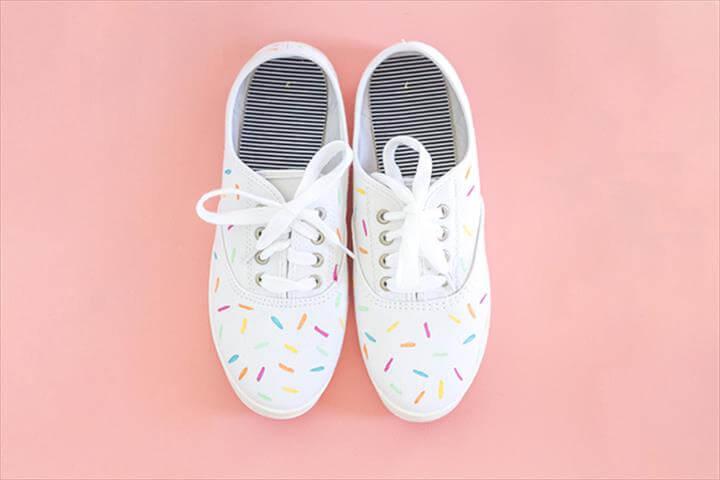 Image: dreamgreendiy
Party Girl Heels

: Studded Shoe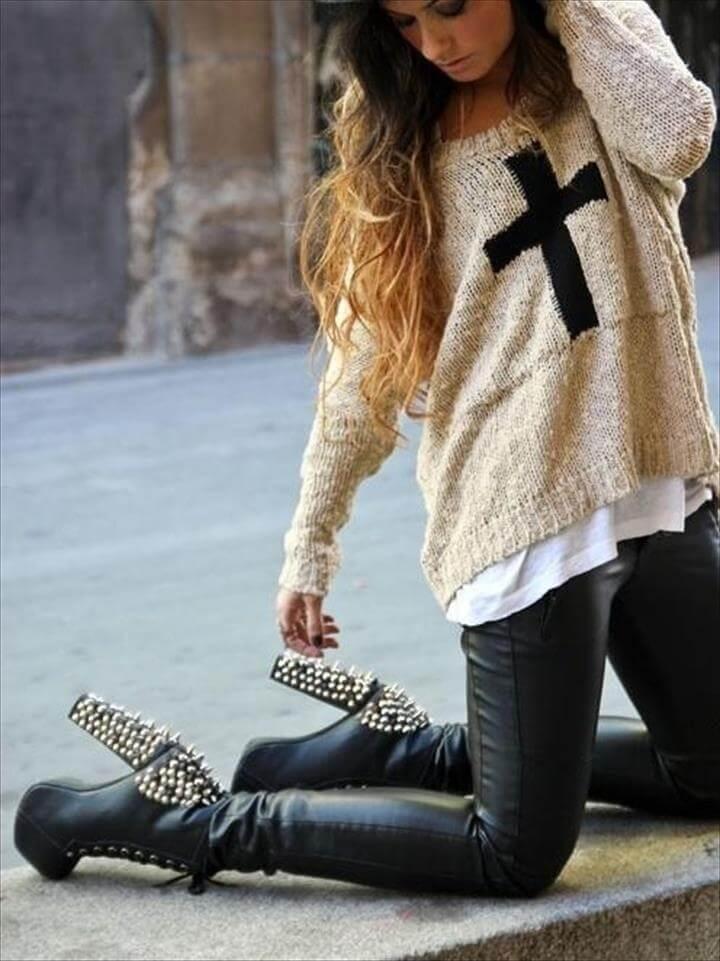 Image: aelida
Ribbon Shoes

: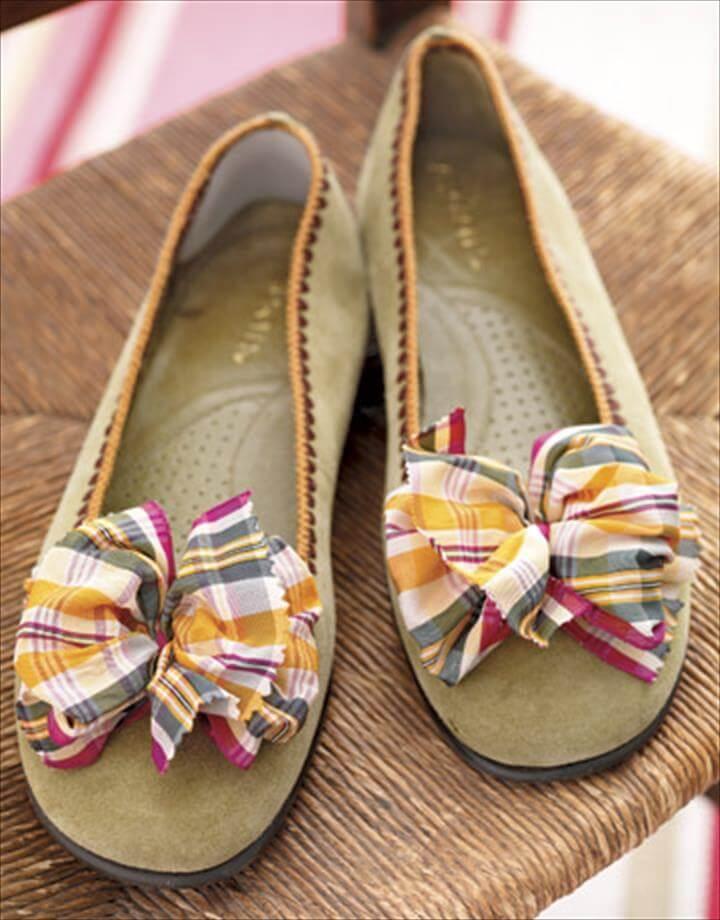 Image: 10elol.it
Sparkly Sequin Shoes

: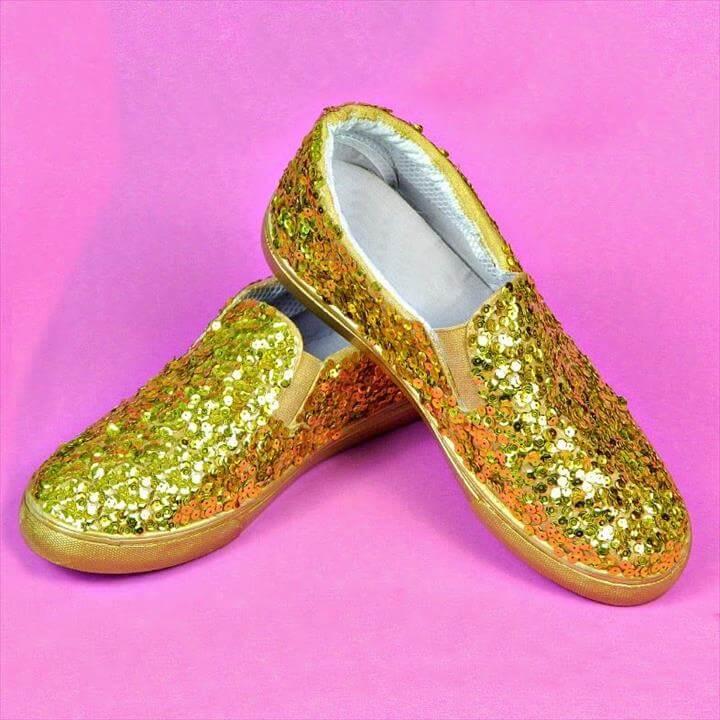 Image: listinspired
Neon & Lace Flats

: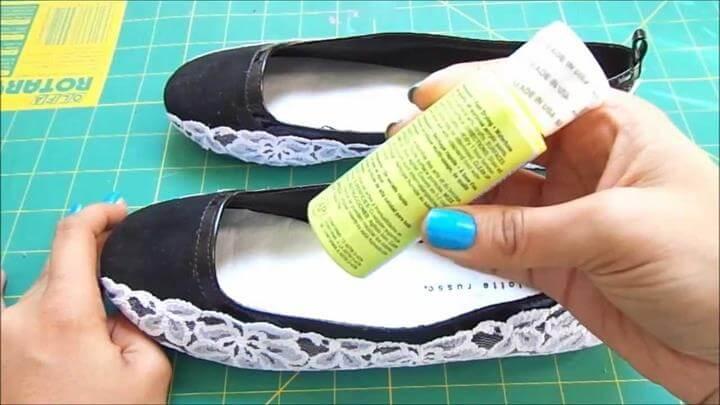 Image: youtube
Valentino Wedding Shoes

: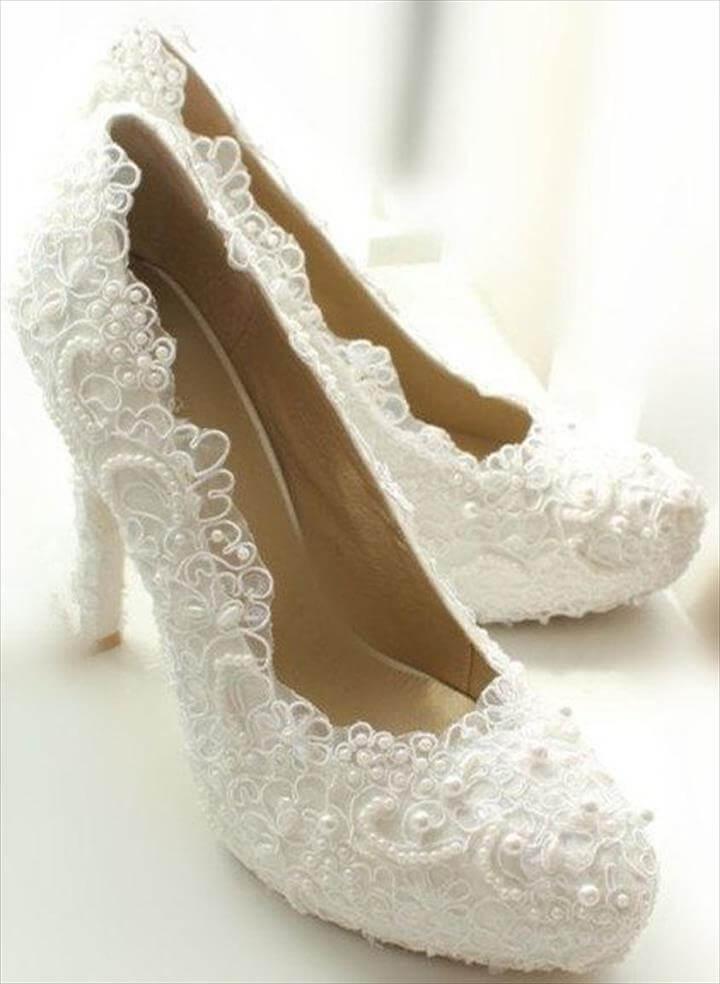 Image:  fashionlookstyle
Fabric Cover Heel:

Image: deliacreates
Pretty T-Strap Pumps With Ankle Bows: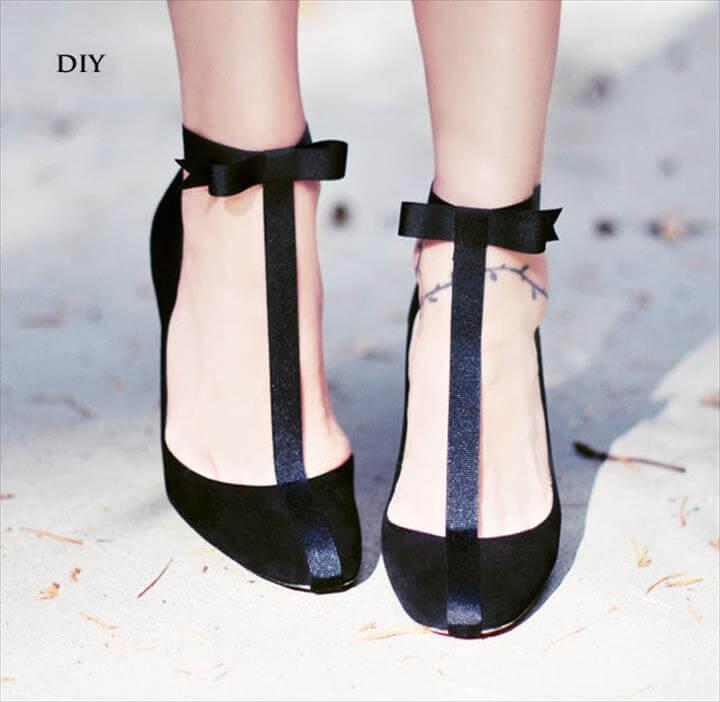 Image: lovemaegan
Heart Heel: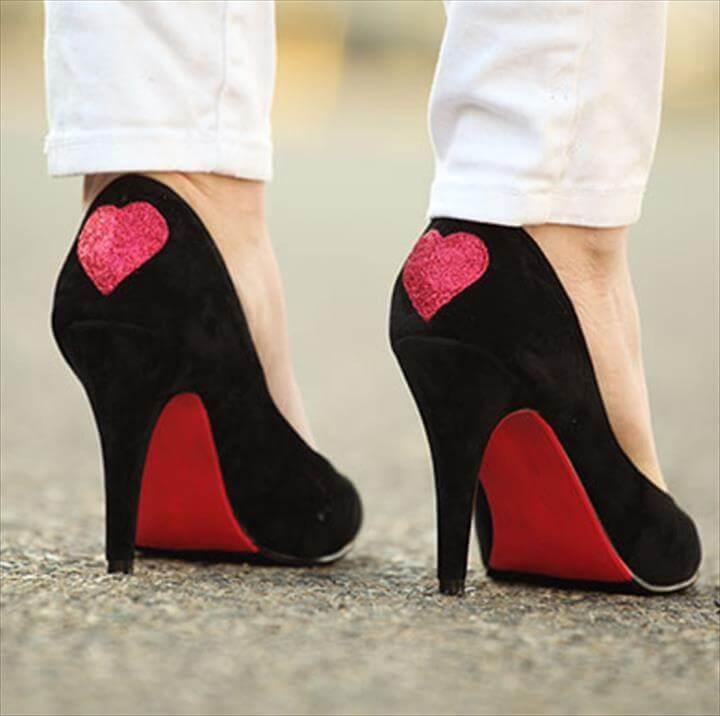 Image: mamabee
Feather Ankle Straps: High Heel Sandals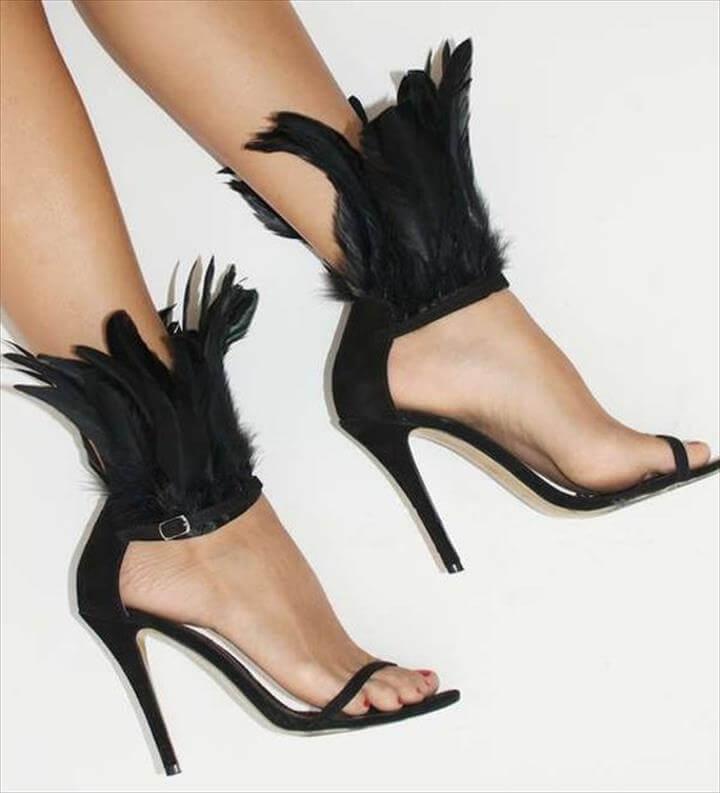 Image: homelifestyle
Glitter Shoe Makeover: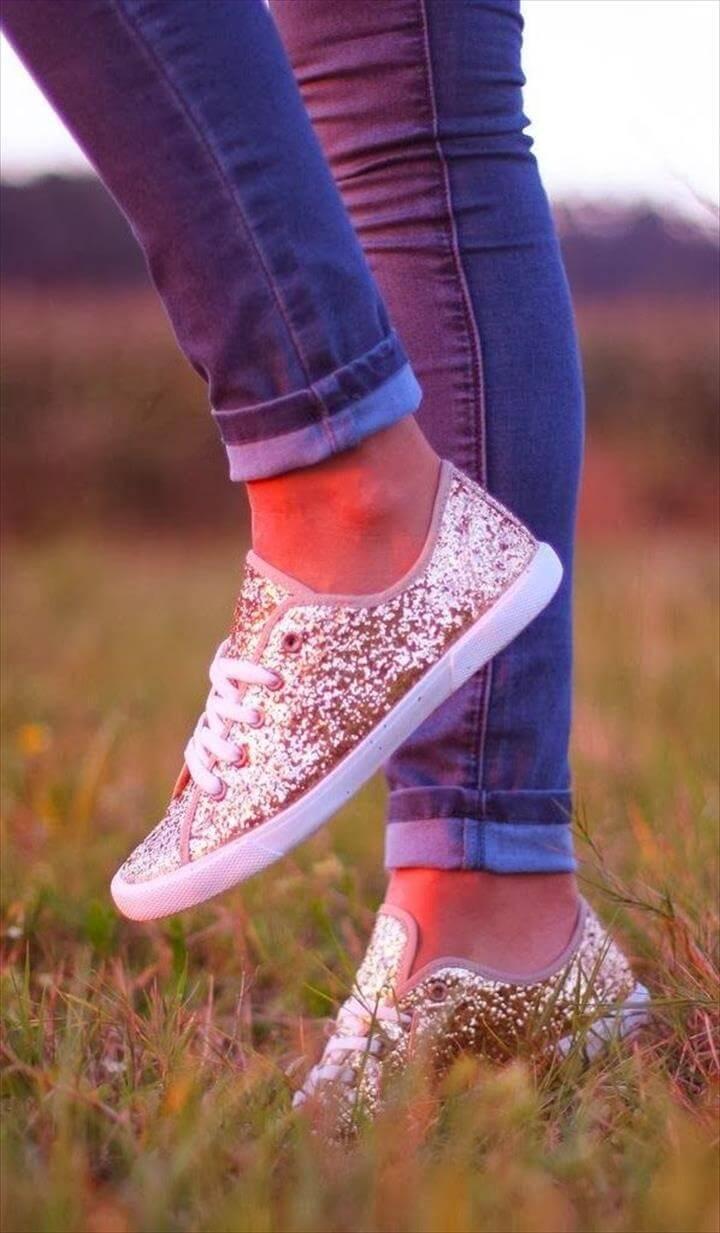 Image: glamradar
Gladiator Sandals: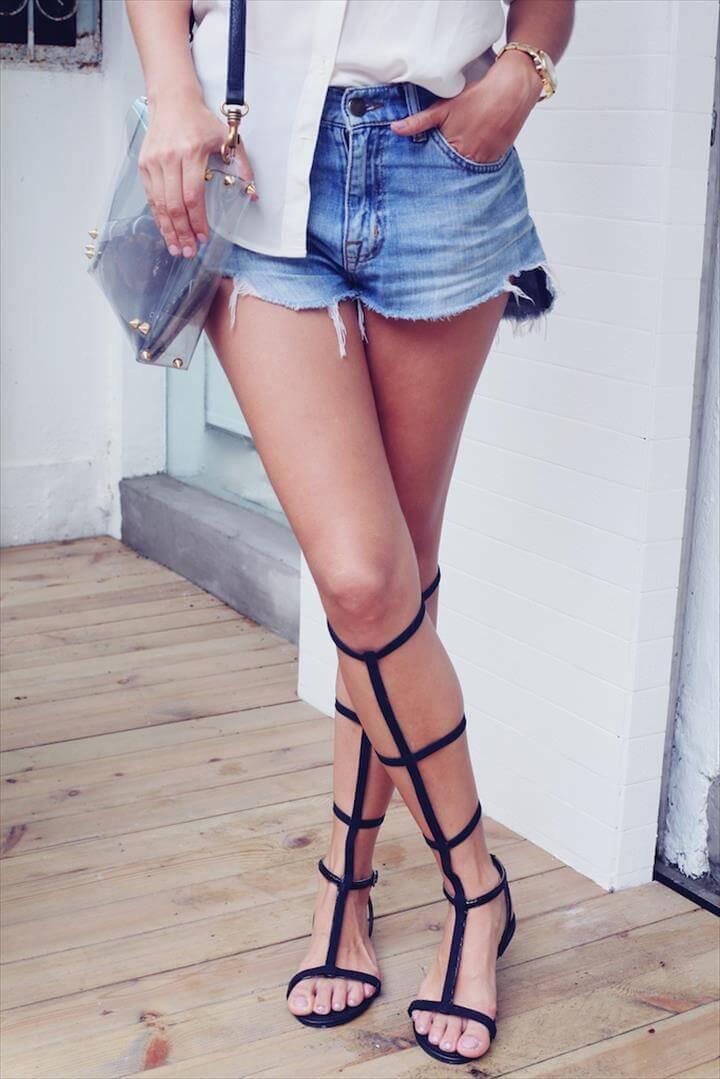 Image: thatblackchic
Chain Shoes: DIY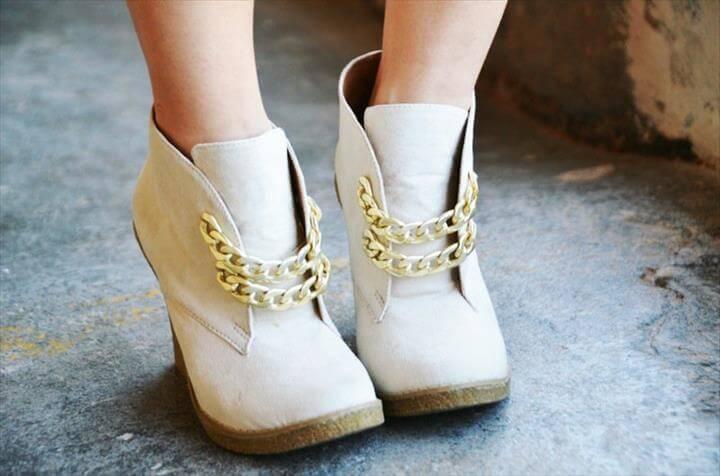 Image: mrkate
Leather Lace-up Gladiator Sandals: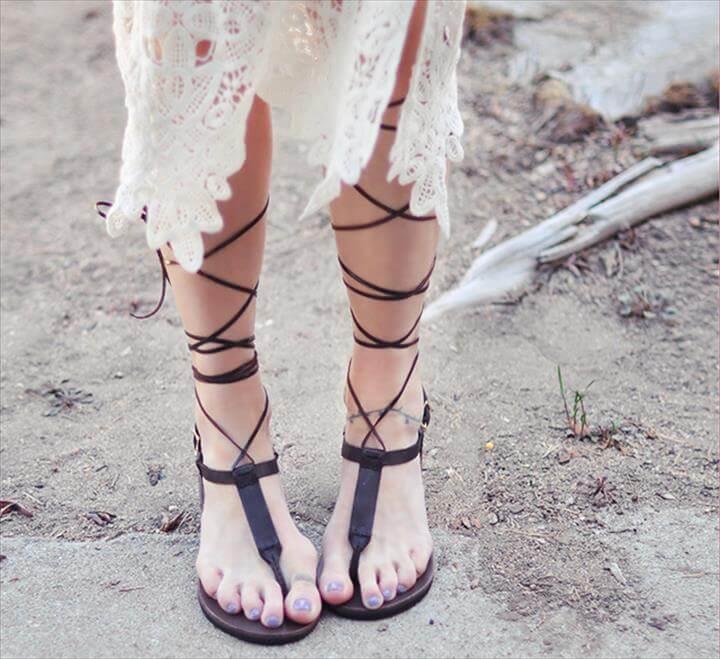 Image: lovemaegan
DIY Flower Sneakers: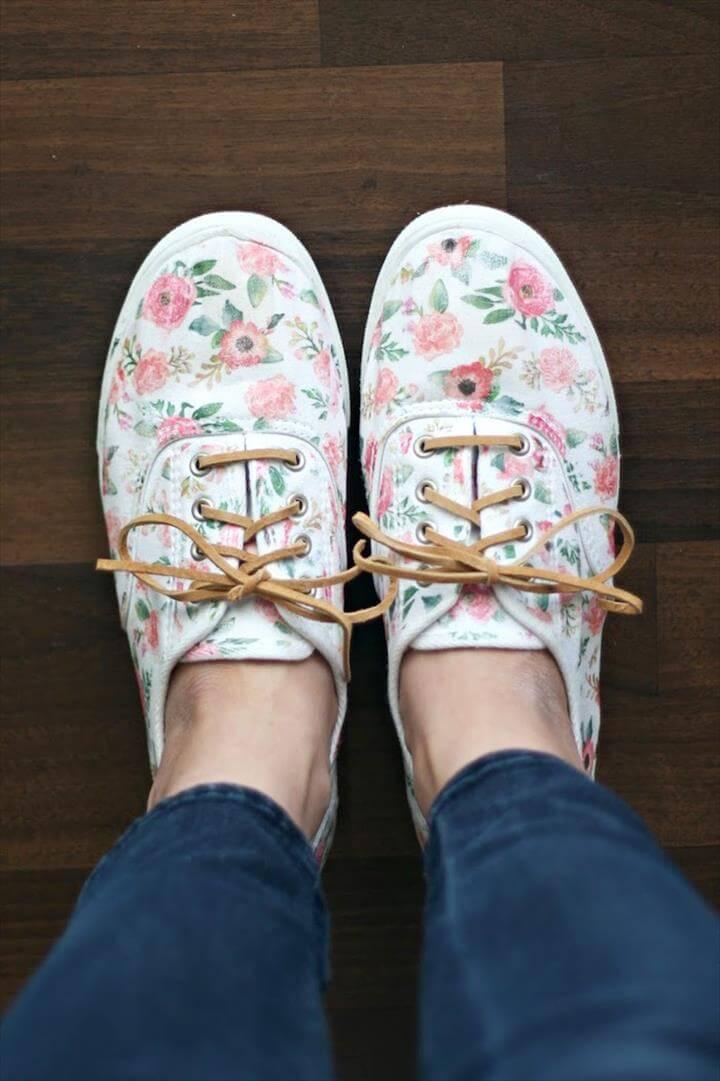 Image: diycandy
Galaxy Shoe: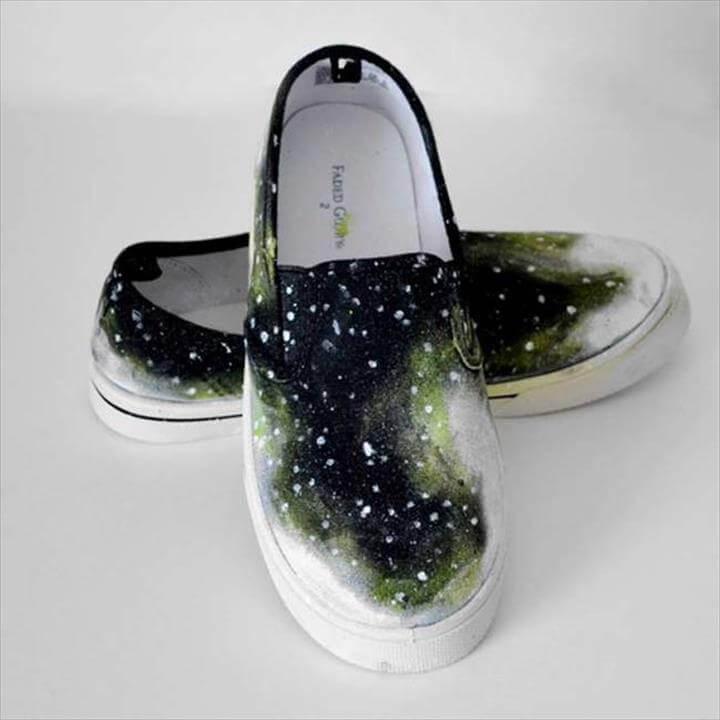 Image: diyprojectsforteens
Rope Detail Booties: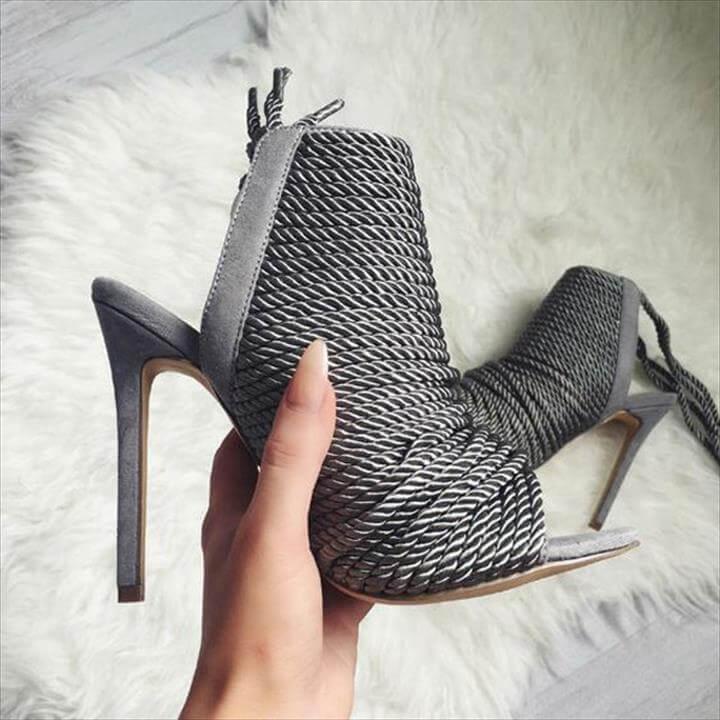 Image: gbox.co
Stylish Ankle Strap Fur Heel: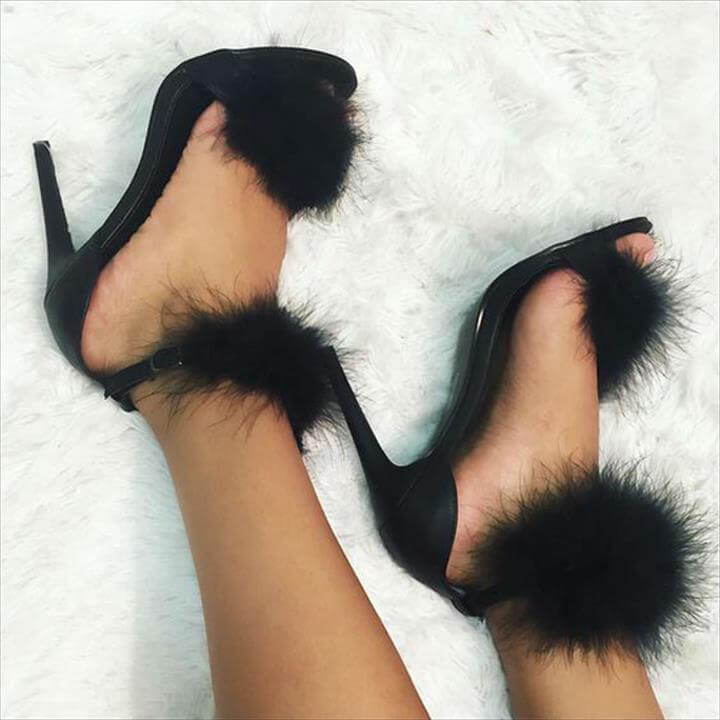 Image: pinterest
Googly Shoes: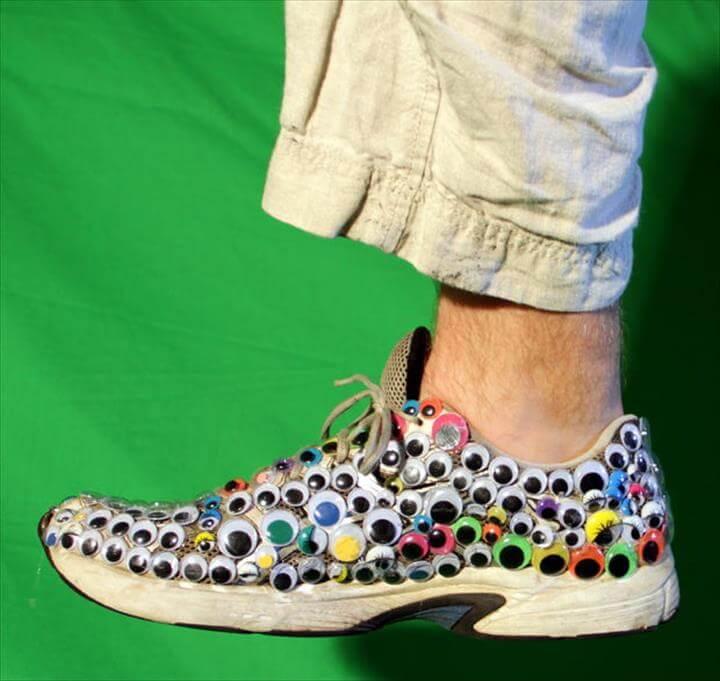 Image: li.ru
Embellished Sandal: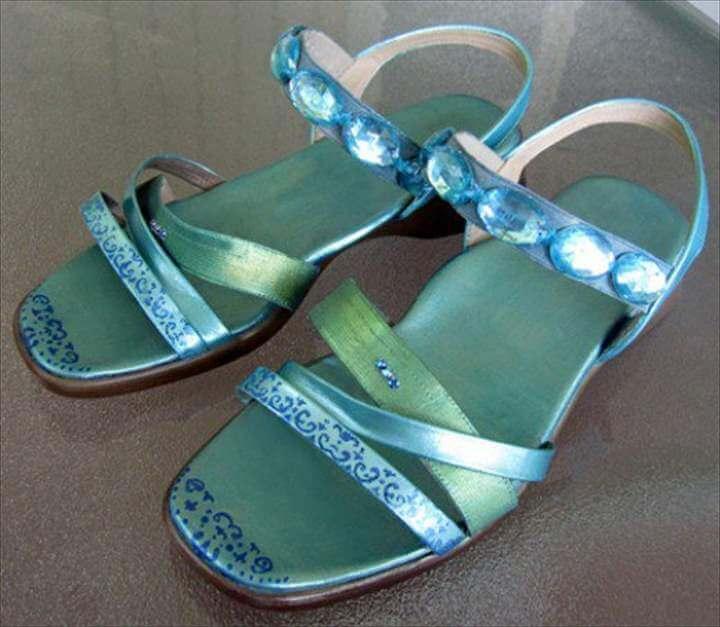 Image: feltmagnet
Sweet Cupcake Shoes: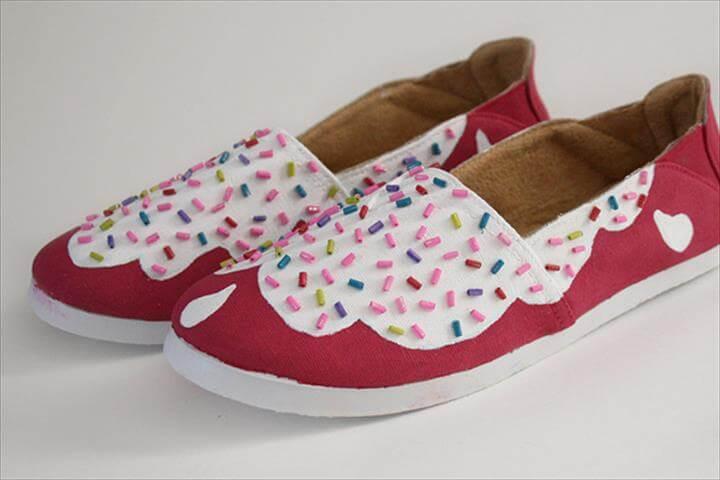 Image: momspark.net
Personalized Wedding Shoes: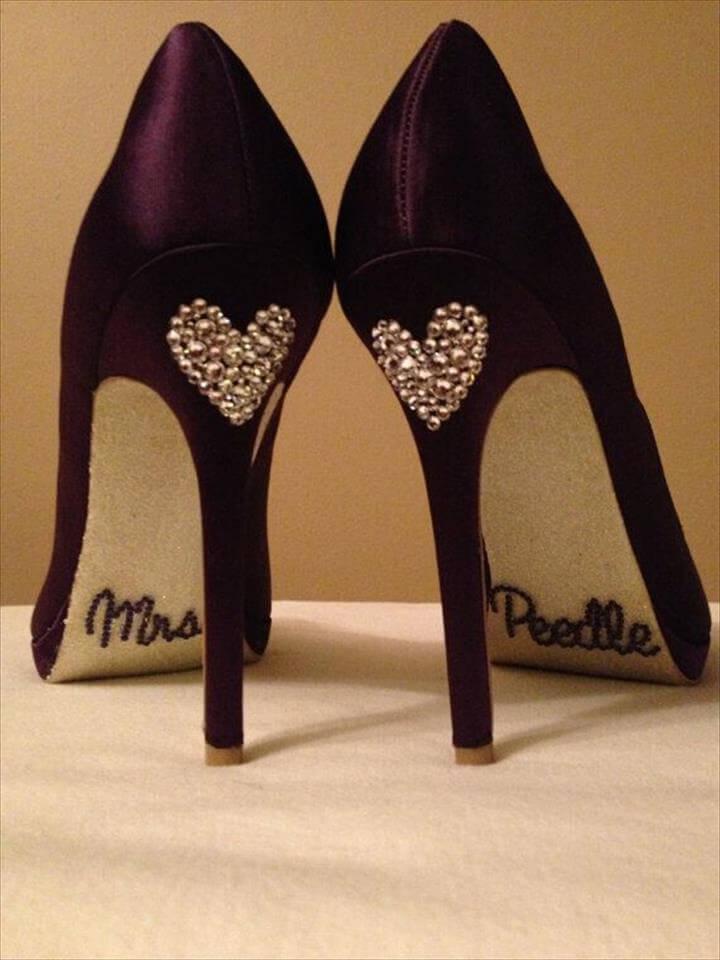 Image: ok.ru
Super Easy Neon Jimmy Choos: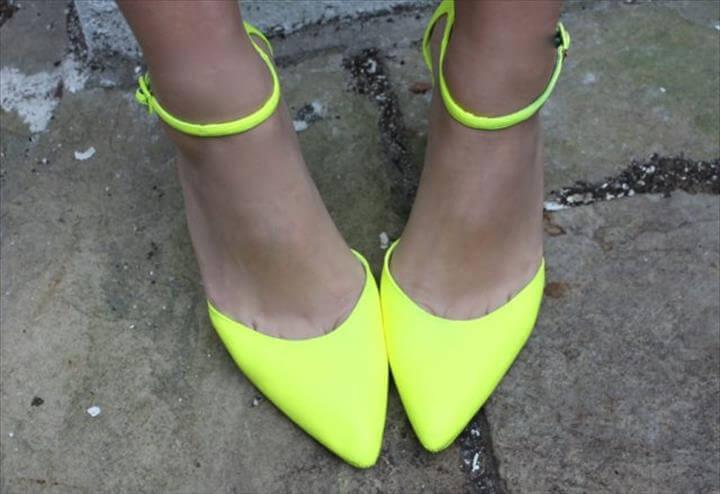 Image: cheapchicobsession
Save
Save
Save
Save
Save