As they say, "One cannot think well, love well, sleep well if one has not dined well." This saying perfectly summarizes the importance of food! Like I say, food is a person's own customized version of heaven. You cannot think straight or good without a satisfied and delighted tummy. So yeah, that's true you are what you eat. Any meal is incomplete without the touch of a heavenly dessert. Some people are not vegetarians or non-vegetarians, some are just dissertations! For those dessert lovers, we've rounded up some very quick and easy to make with whipping cream recipe. Whipped cream should be known as the crown to your desserts. A simple cookie or chocolate brownie can get a royal taste with whipping cream added on its top! Other than taste, the finishing of the dessert looks SO appealing that even people who are cutting out on sugar can't resist it.
60 Recipes With Whipping Cream – Quick & Easy To Make
With our recipes, you can find yourself in true heaven of whipping cream options. From lemon whipped cream to banana whipped cream, everything is available. Talk about pumpkin pie whipping cream or strawberry whipped cream recipes, we've got it all here. Not just these, but the magic of a stable whipped cream has also been disclosed in this post! Also, everyone favorite whipped cream cookie dough is part of the deal too here!
With our versatile recipes, you can never run out of ideas to host dinner parties or gatherings or even a perfect evening tea party. From the collection of mousses to crème puffs and eclairs, we've gathered all the best of best recipes with whipping cream. These 60 Recipes With Whipping Cream – Quick & Easy To Make, takes less time to crown your dessert and give it the most appealing final touches, ever! After trying these, you're going to fall in love with the idea of Whipped cream all over again! Dive in and have your hands on some world-class recipes with whipping cream. Also, Happy Whipping!
Coconut Cream Pie: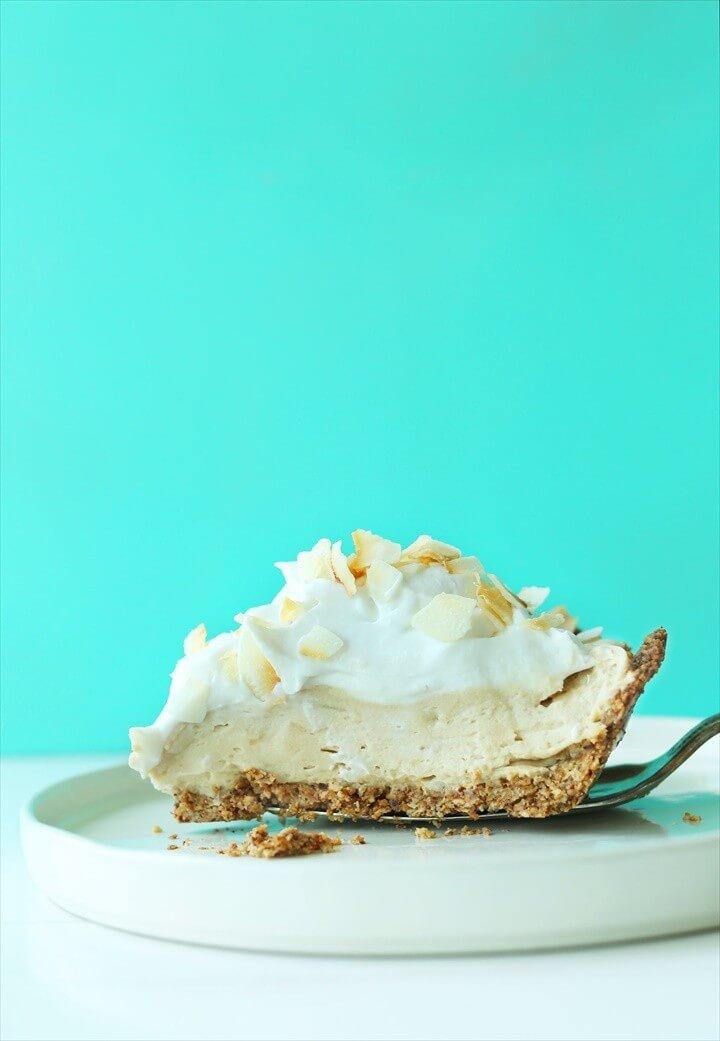 Tutorial: minimalistbaker
Chocolate Pie Recipe: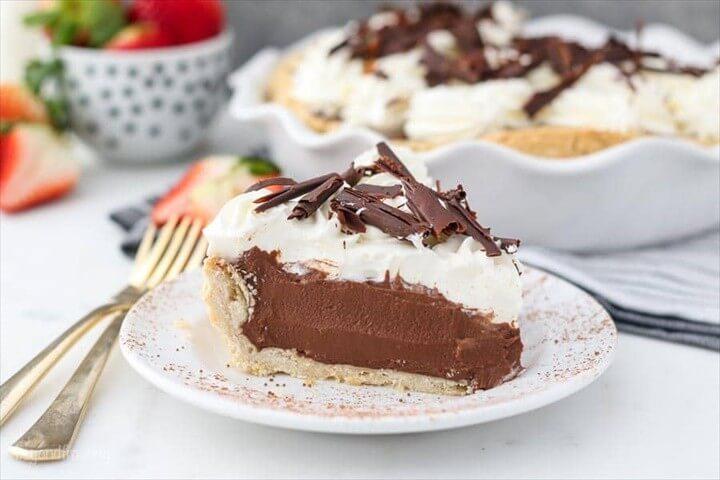 Tutorial: beyondfrosting
Whipped Cream Meets Fruit: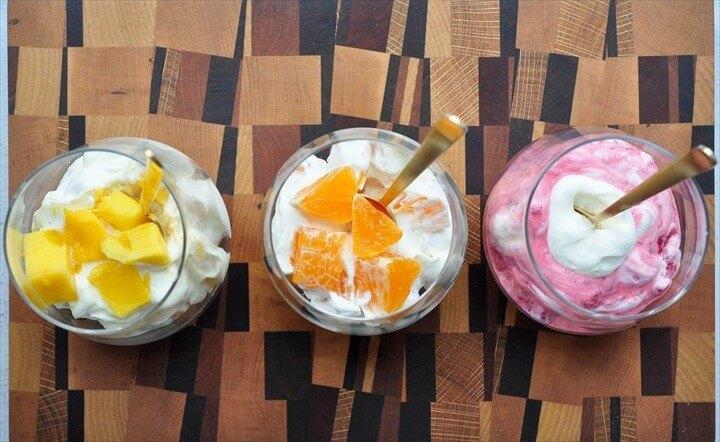 Tutorial: leannebrown
Lemon Whipped Cream: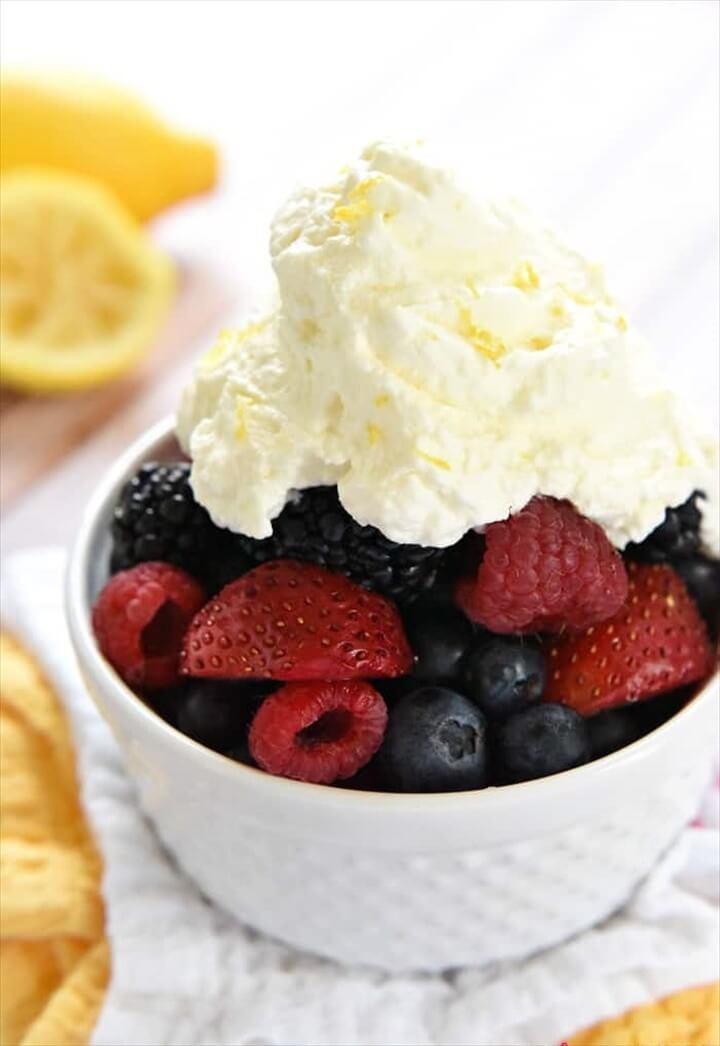 Tutorial: fivehearthome
No Bake Cheesecake With Simple Whipped Cream – No Bake Cheesecake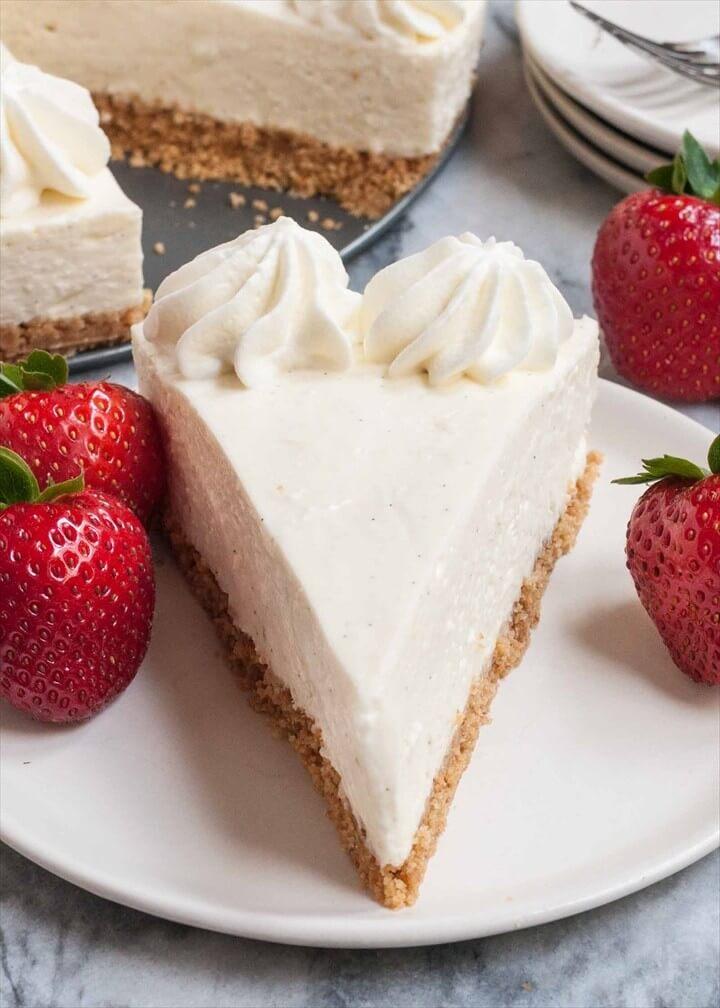 Tutorial: simplyrecipes
Banana Cream Pie Recipe: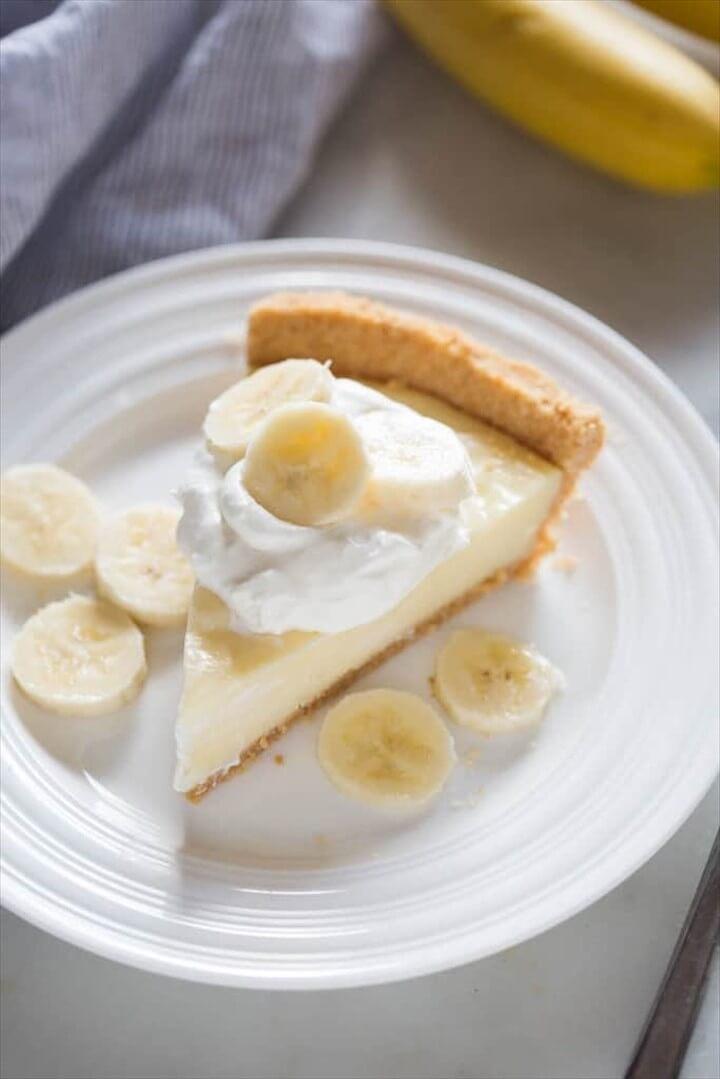 Tutorial: tastesbetterfromscratch
Whipped Cream Chocolate Pie: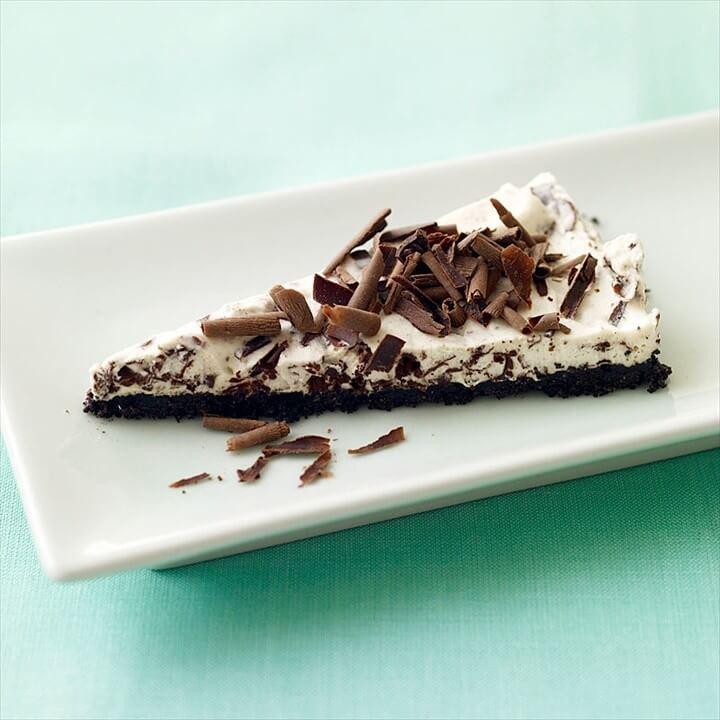 Tutorial: weightwatchers
Pumpkin Pie Served With Whipped Cream: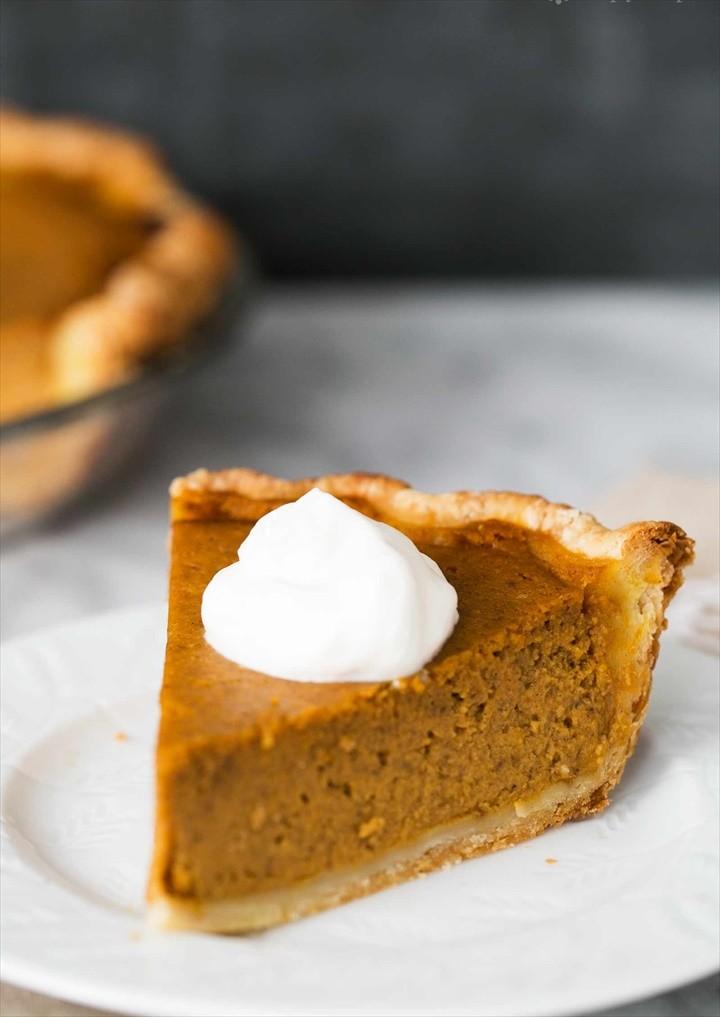 Tutorial: simplyrecipes
Recipe For Whipping Cream Biscuits: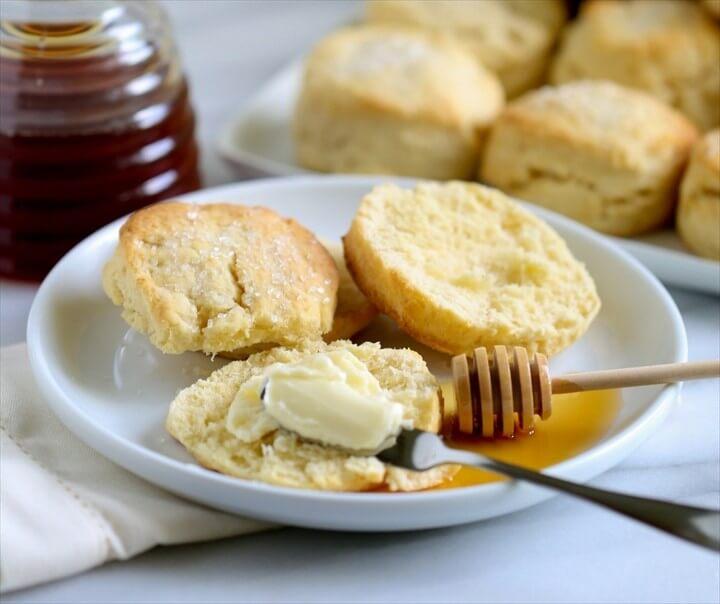 Tutorial: confettiandbliss
Stabilized Whipped Cream Recipe: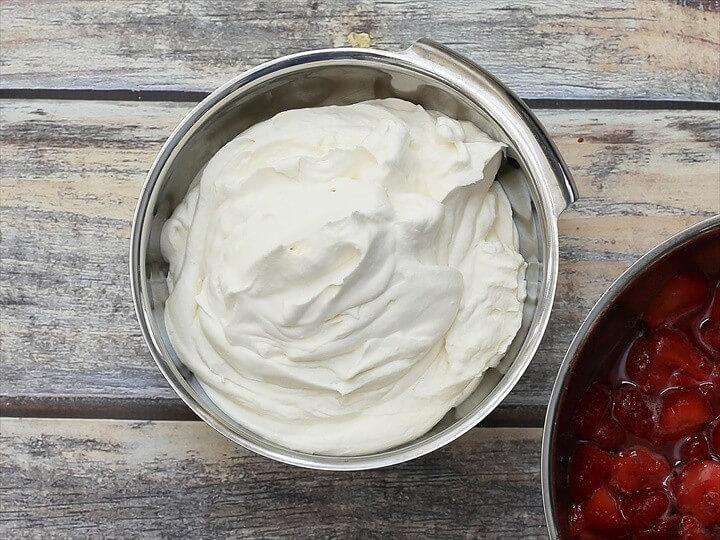 Tutorial: thespruceeats
Stabilized Whipped Cream: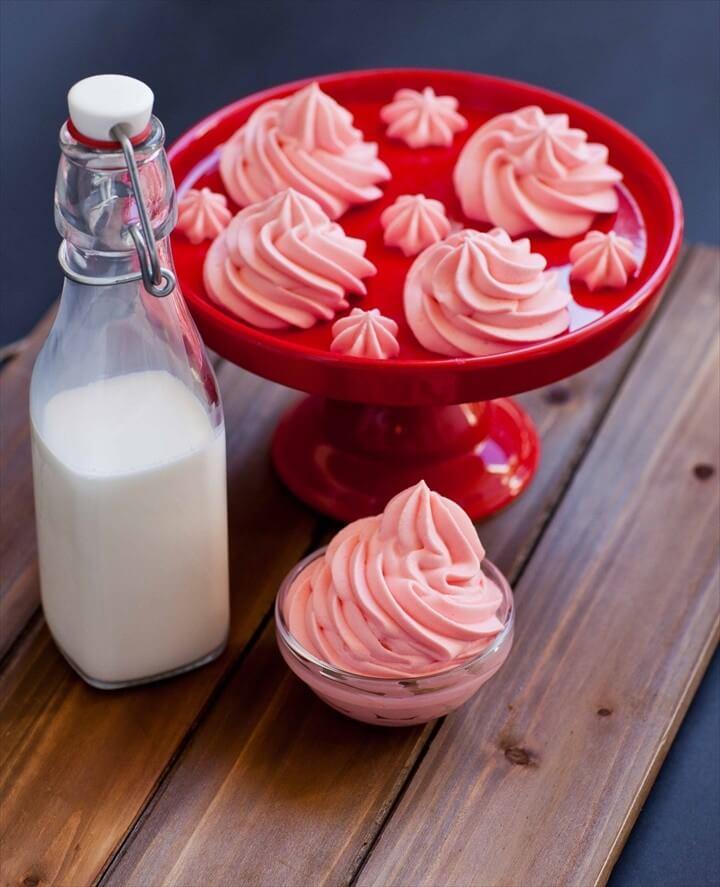 Tutorial: tatyanaseverydayfood
Strawberry Whipped Cream: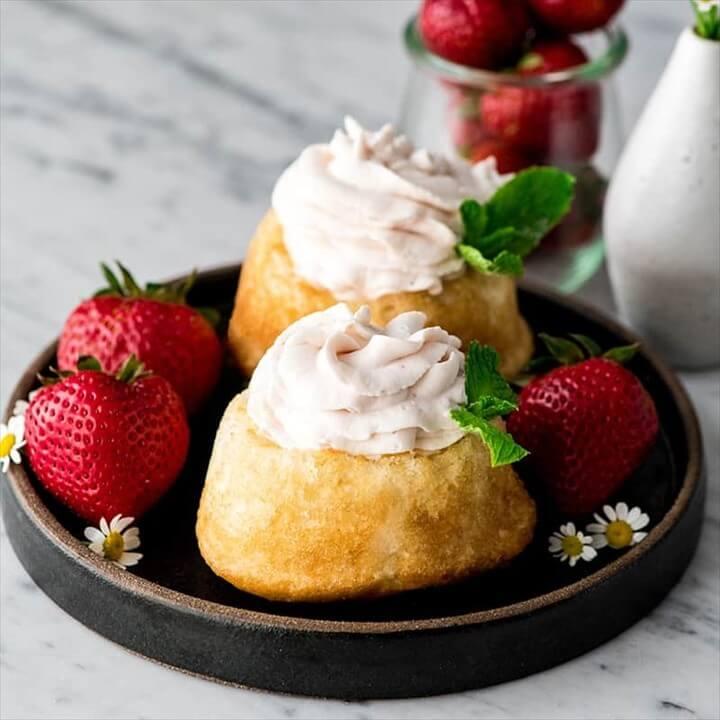 Tutorial: joyfoodsunshine
Strawberry-Rhubarb Cream Dessert Recipe: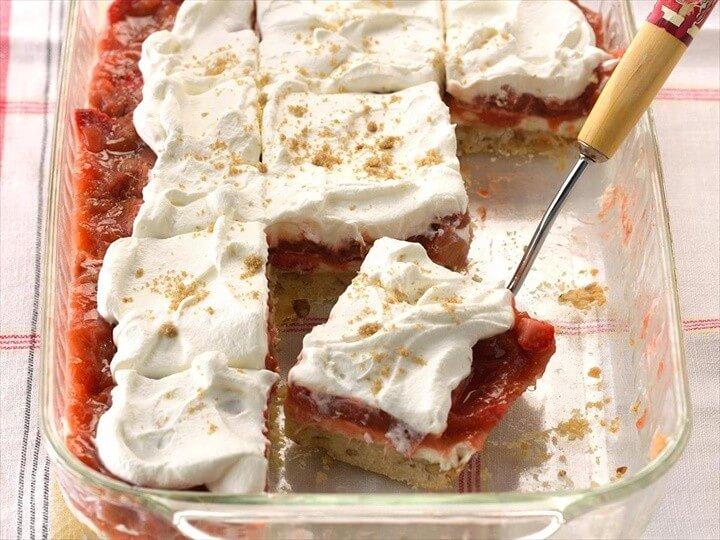 Tutorial: tasteofhome
The Best Maple Pumpkin Spice Pie Recipe: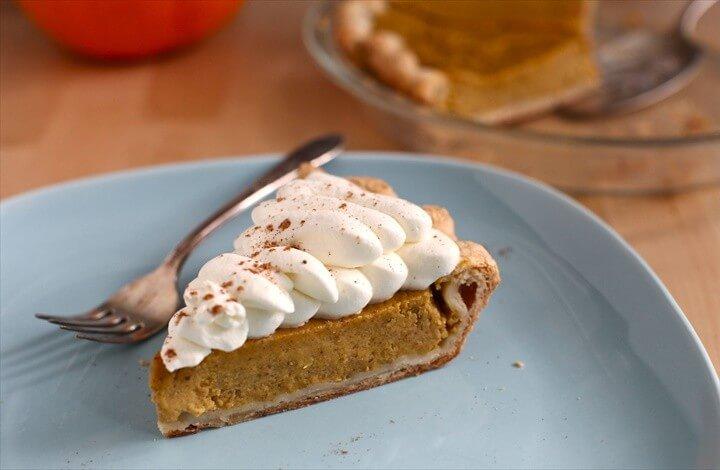 Tutorial: simplebites
Whipped Cream Cheese Frosting: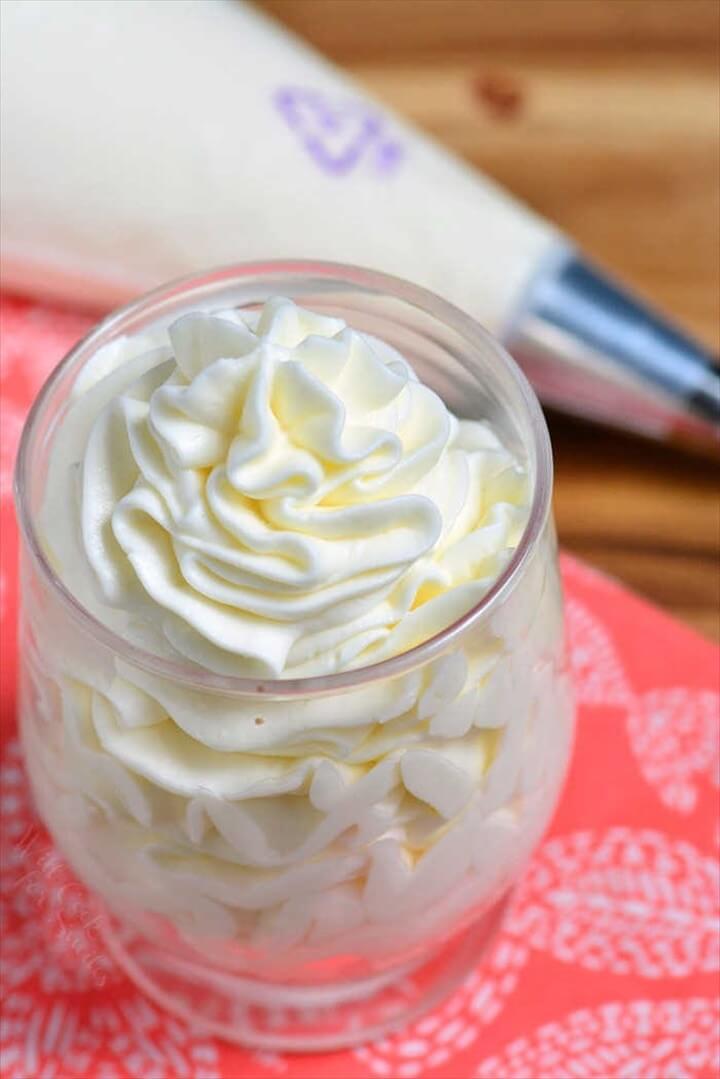 Tutorial: willcookforsmiles
Whipped Cream Cookie Dough: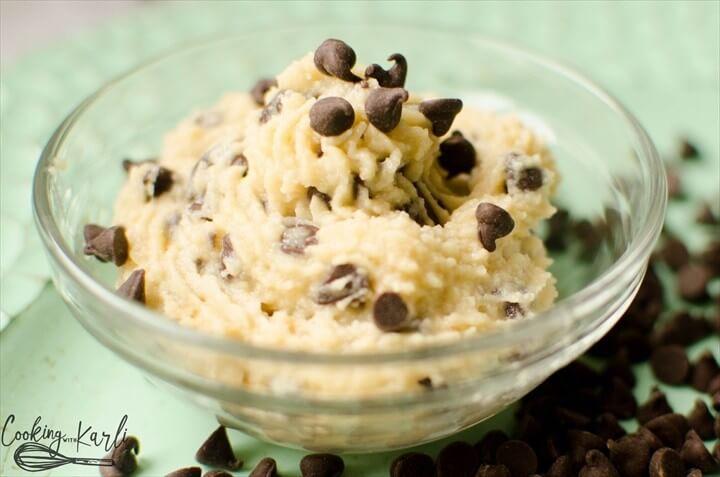 Tutorial: cookingwithkarli
Whipping Cream Pound Cake: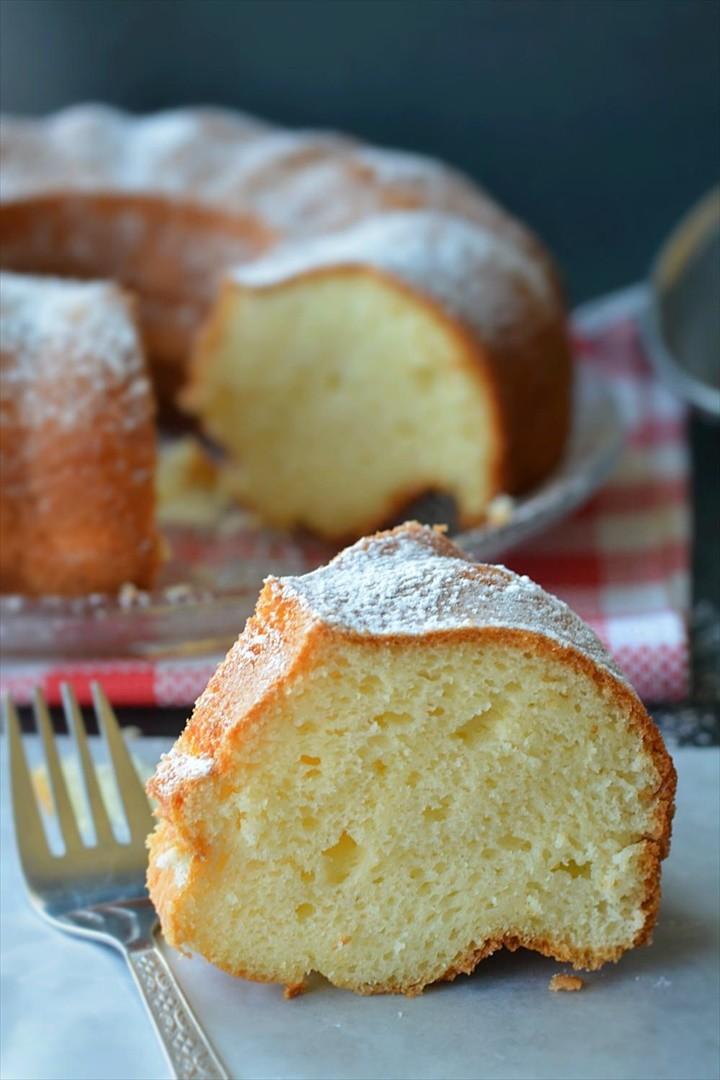 Tutorial: ruchiskitchen
Pumpkin Pie Cupcakes Cream Cheese Whipping Cream: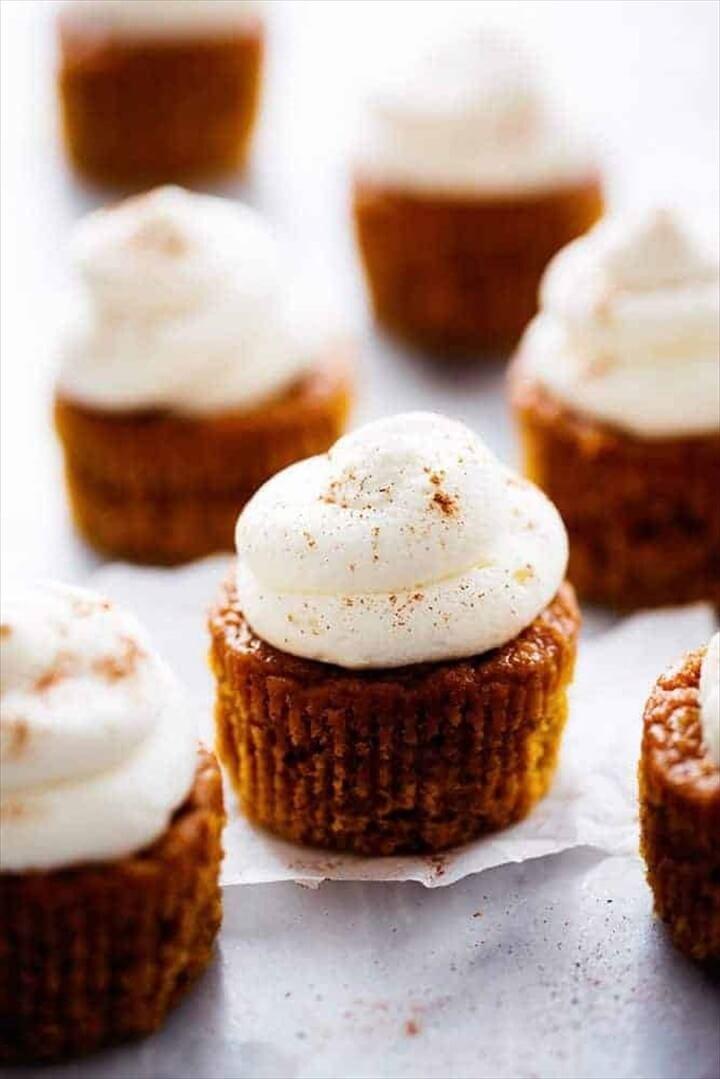 Tutorial: therecipecritic
Pumpkin Pancakes Recipe With Whipped Cream Ghosts: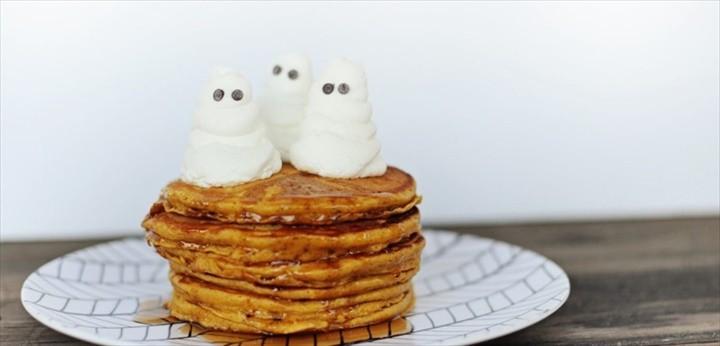 Tutorial: anyataggart
Practically Perfect Pineapple Cake: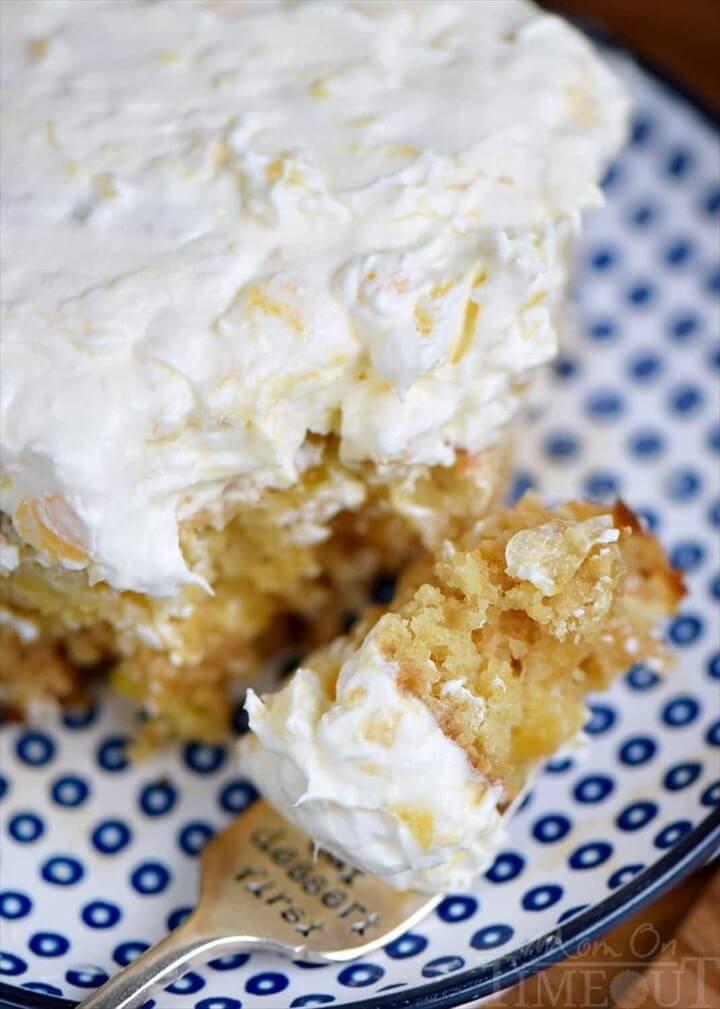 Tutorial: momontimeout
No Bake Chocolate Cheesecake Pudding Pie: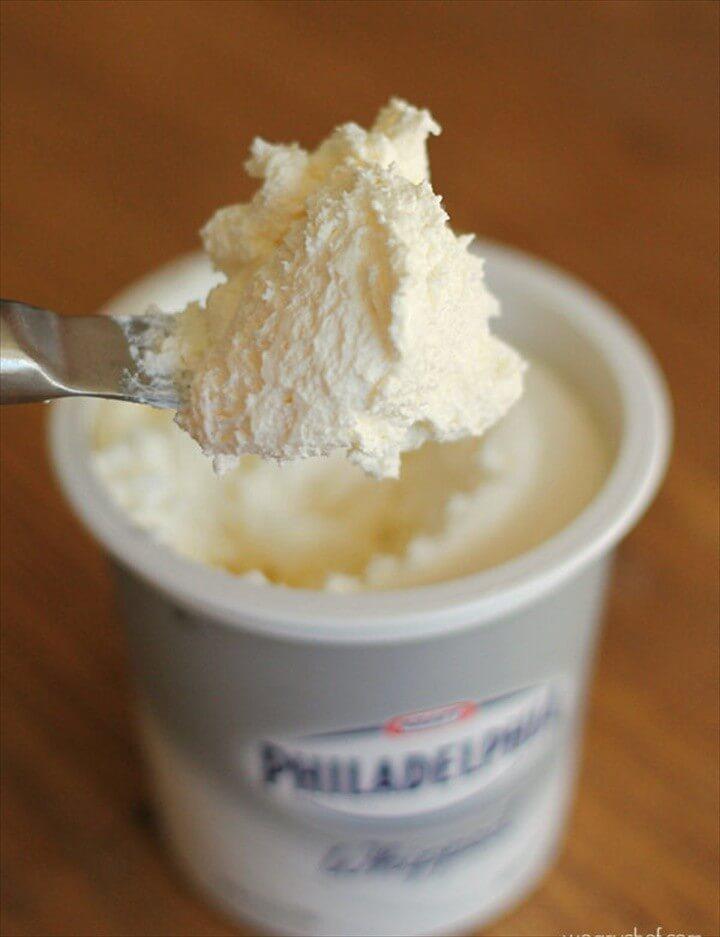 Tutorial: wearychef
Living Better Together – Kahlua Whipped Cream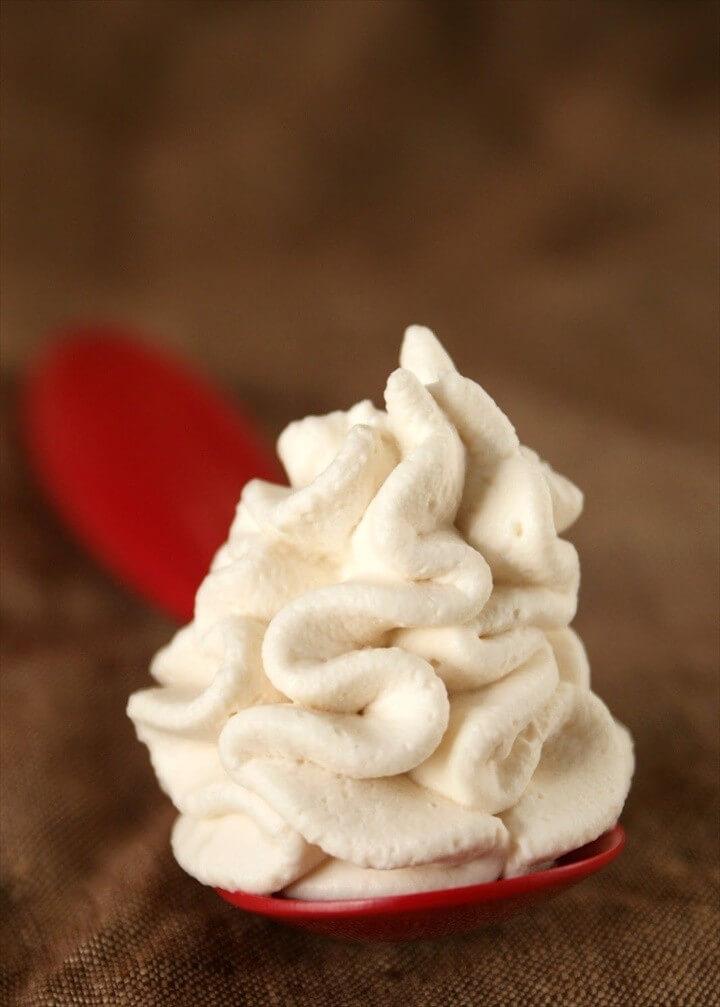 Tutorial: sugarandsoul
Lemon Cheesecake Mousse: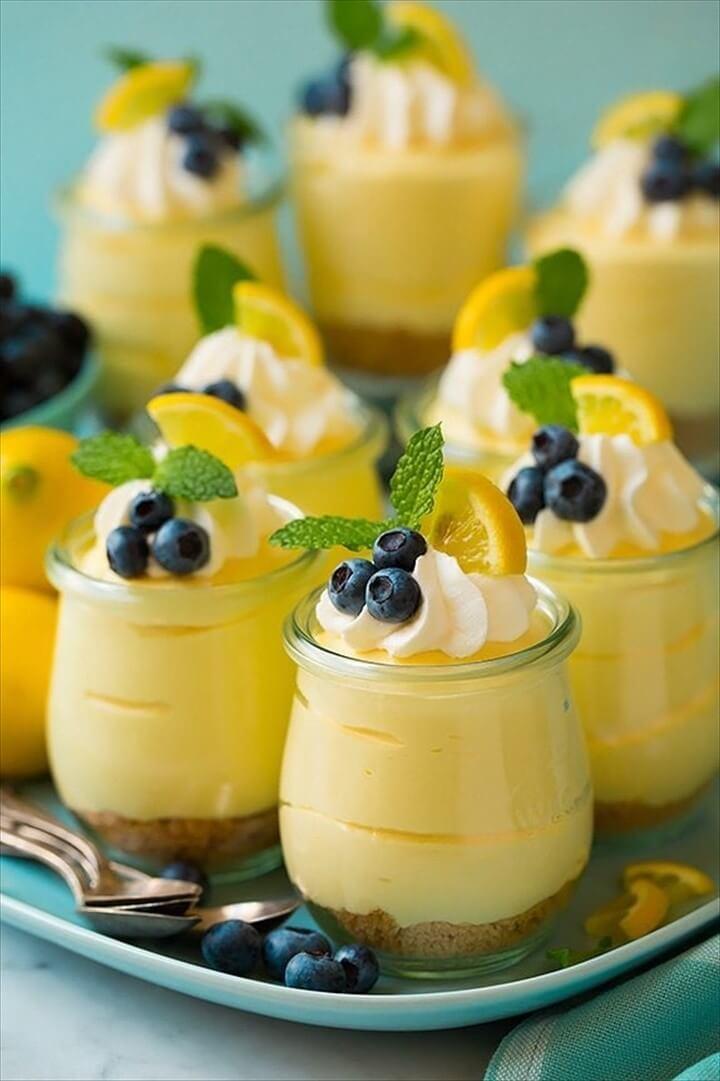 Tutorial: cookingclassy
Lemon Cupcakes With Lemon Curd Filling & Lemony Whipped Cream Frosting: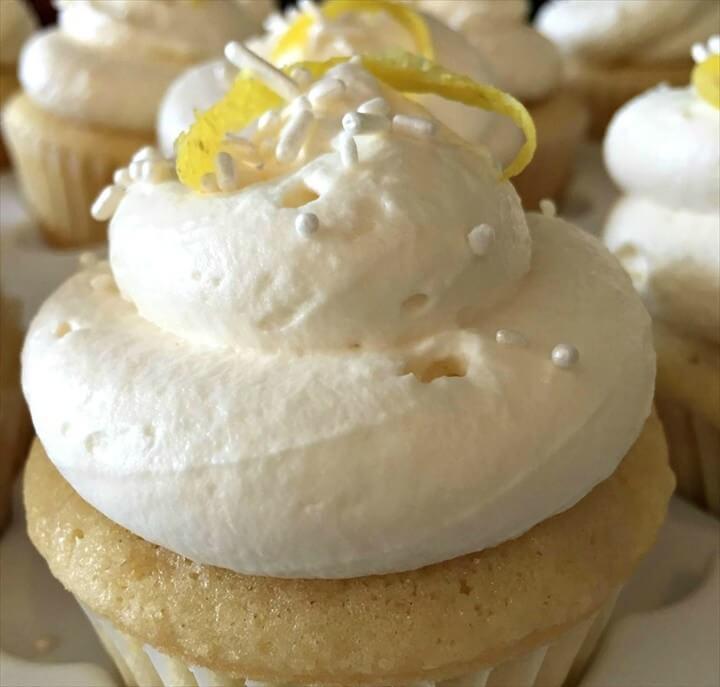 Tutorial: sweetlittlebluebird
Lemon Chiffon Pie: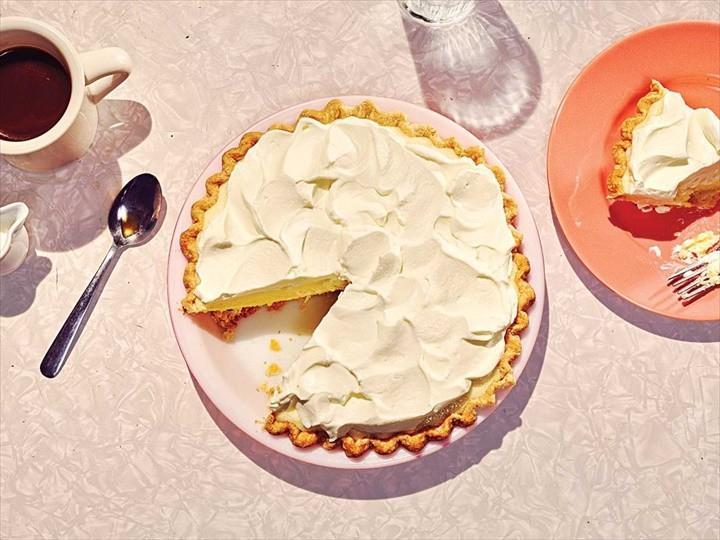 Tutorial: saveur
Lemon Cake With Whipping Cream Mousse: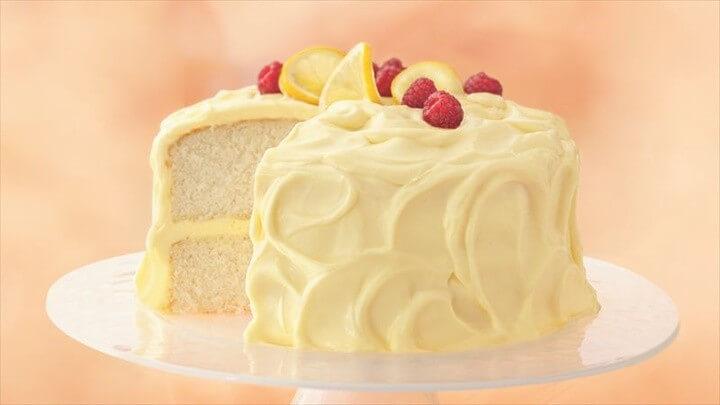 Tutorial: bettycrocker
Strawberry Whipped Cream Piled High On Sponge Cake: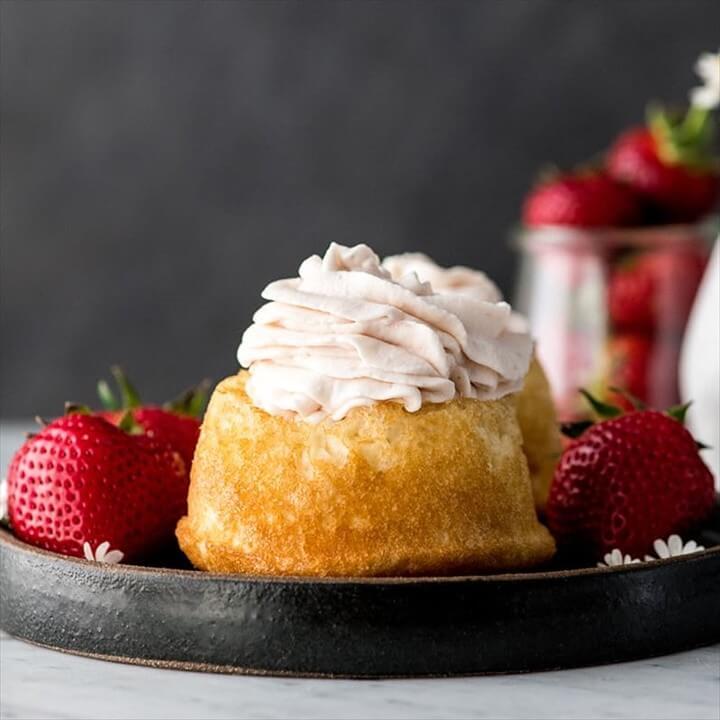 Tutorial: joyfoodsunshine
Crepe Cake with Whipped Cream Recipe: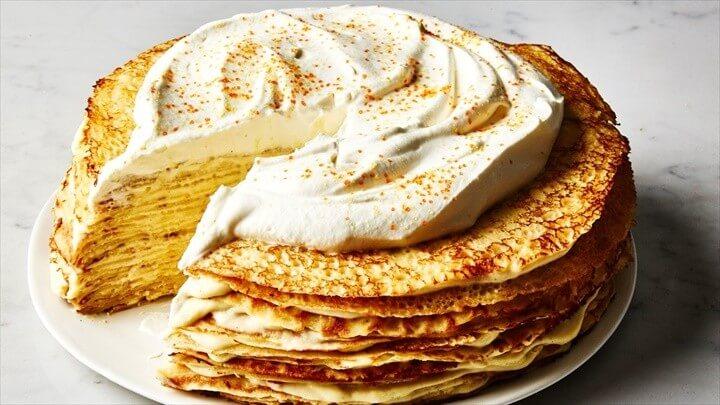 Tutorial: bonappetit
Cream Puffs & Éclairs Recipe: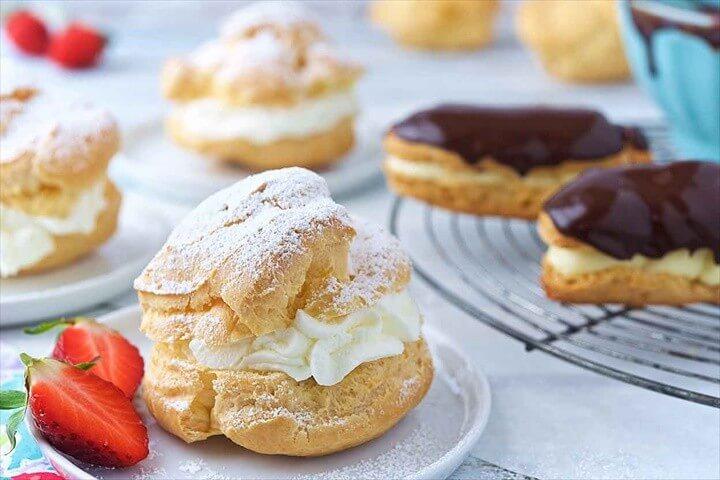 Tutorial: kingarthurflour
Classic Strawberries & Cream Cake Recipe: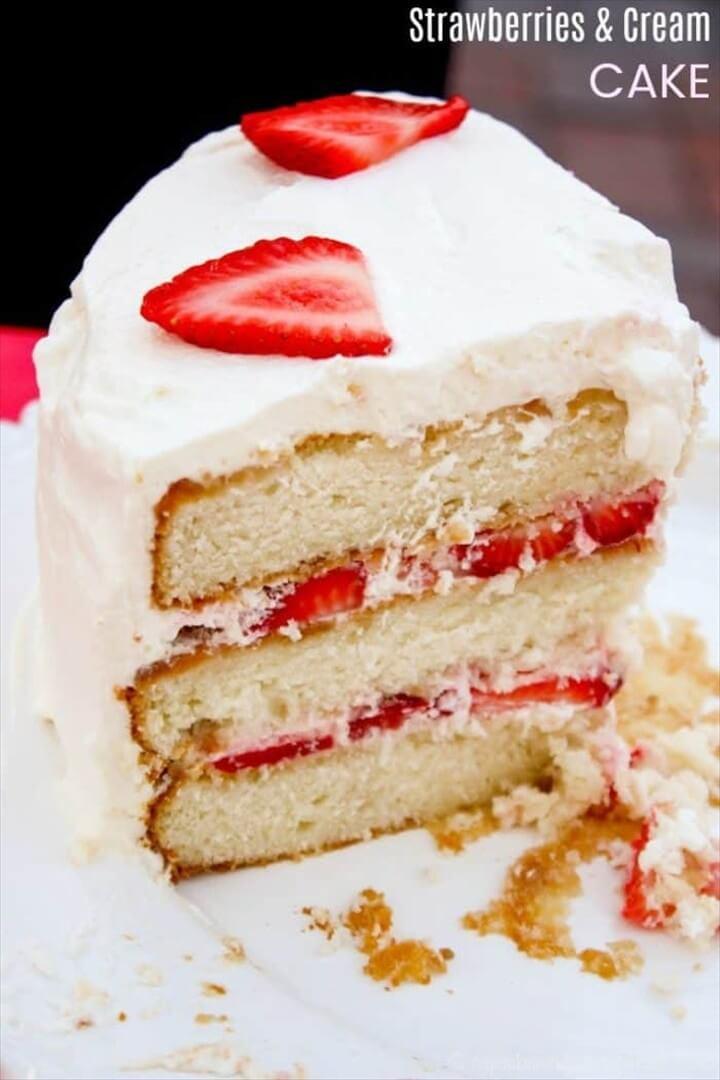 Tutorial: cupcakesandkalechips
Brownie Trifle: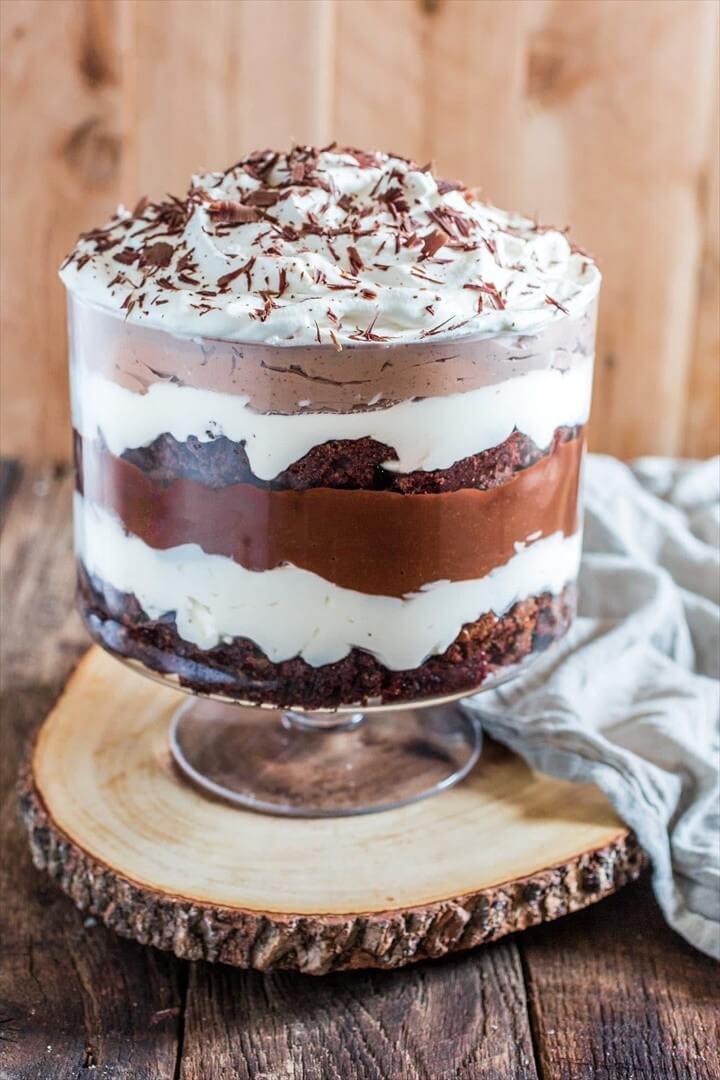 Tutorial: oliviascuisine
Easy Recipes – Blueberries & Cream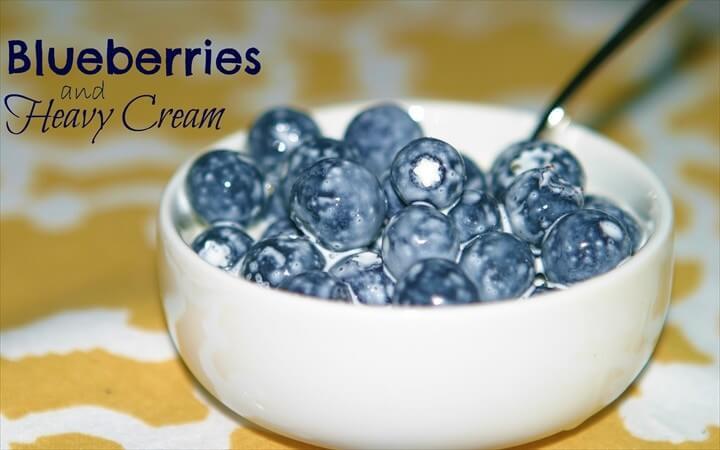 Tutorial: crystalandcomp
Baileys Cookies & Cream Parfaits: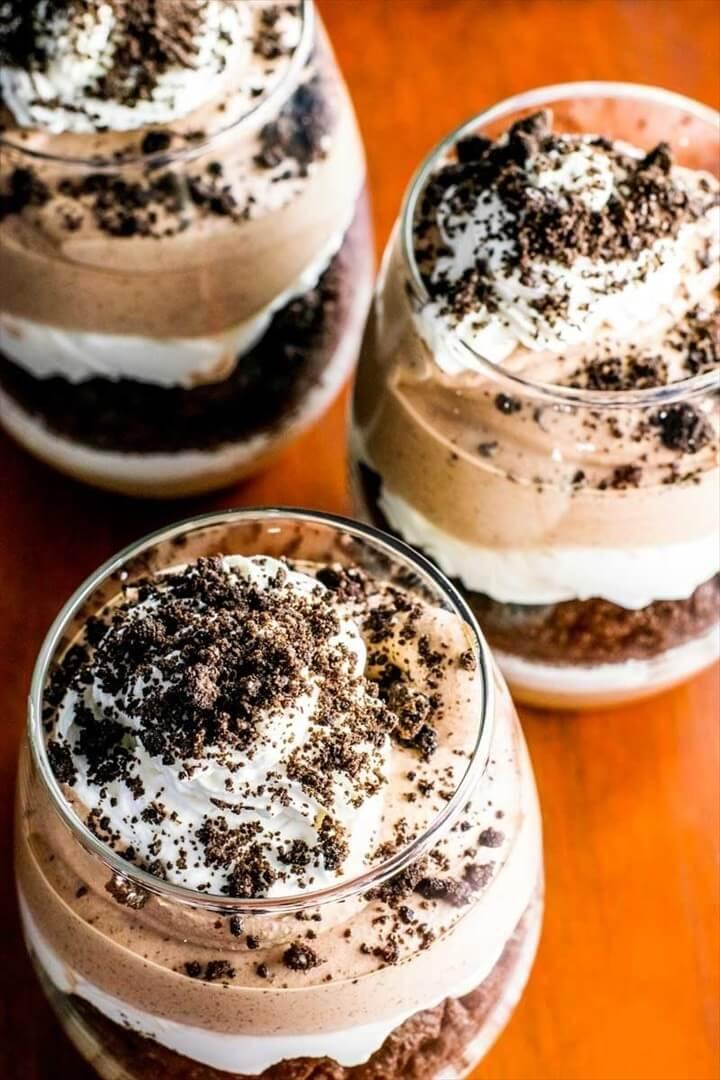 Tutorial: homemadehooplah
Peanut Butter Mousse Pie With Marshmallow Whipped Cream & Pretzel Crust: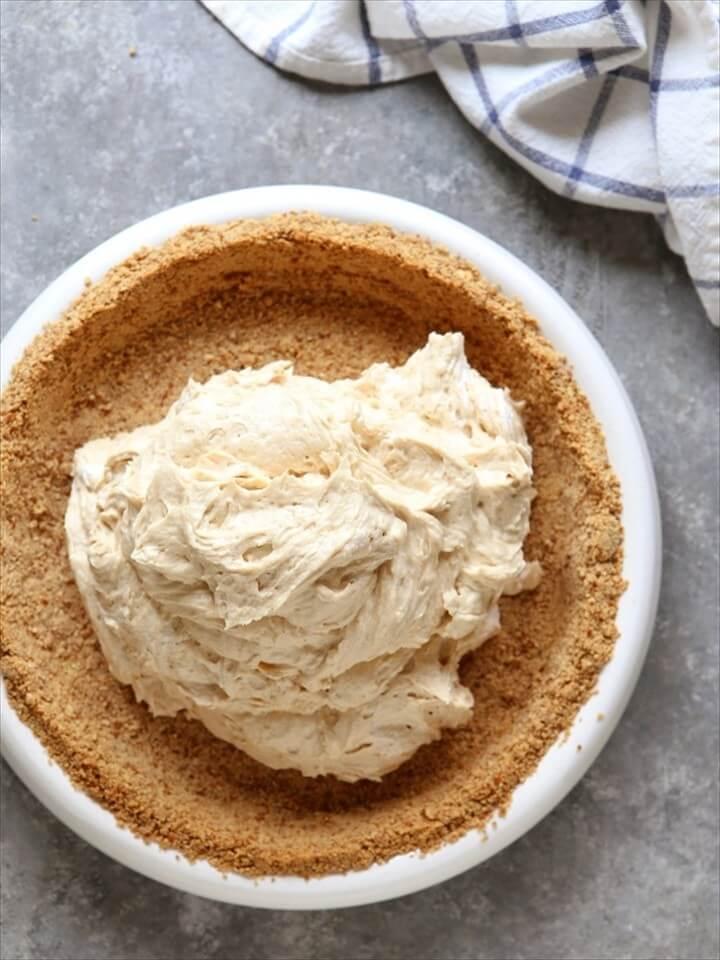 Tutorial: completelydelicious
Save Chai Pumpkin Pie With Maple Whipped Cream: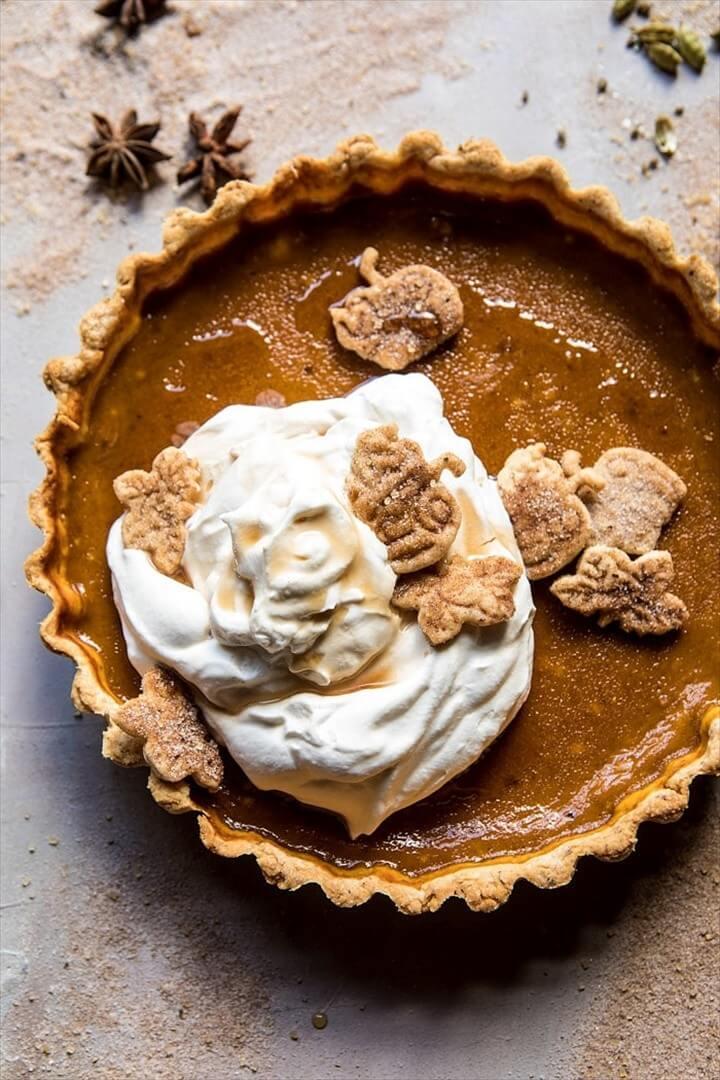 Tutorial: halfbakedharvest
Strawberry Cream Cake: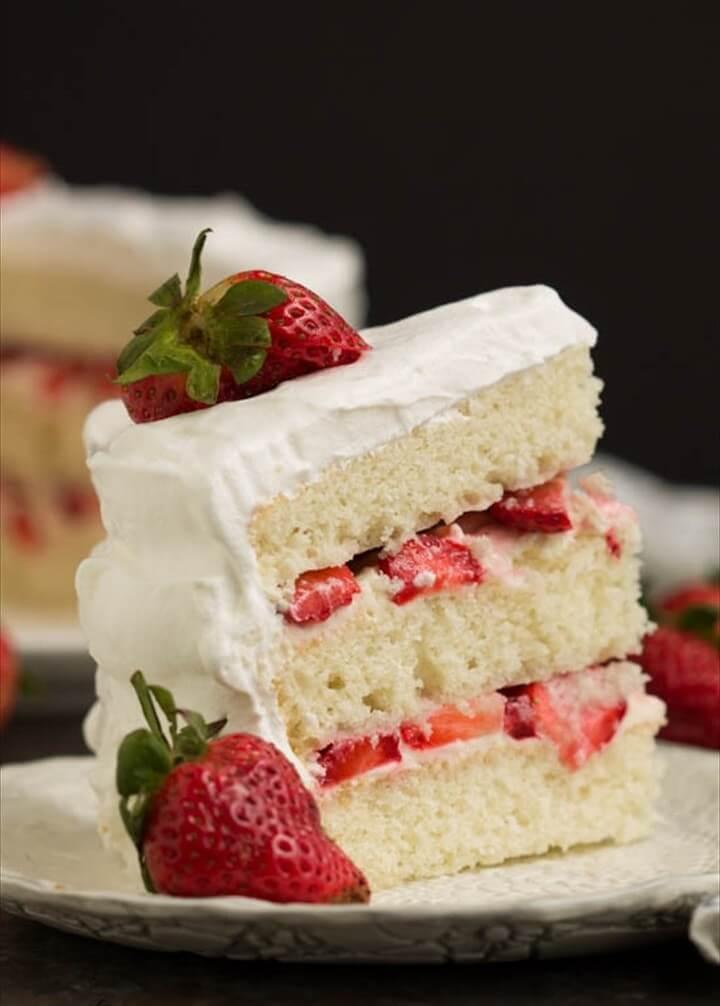 Tutorial: callmepmc
Whipping Cream Pound Cake With Multi-Colored Sprinkles: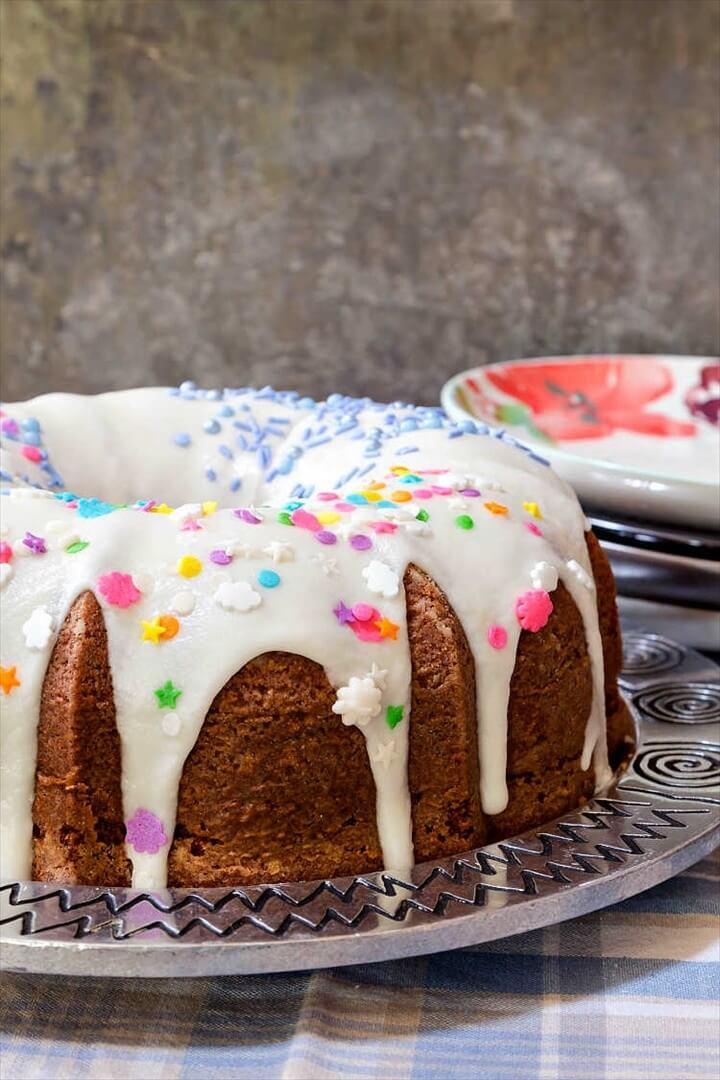 Tutorial: pastrychefonline
White Layer Cake With Whipped Cream Buttercream: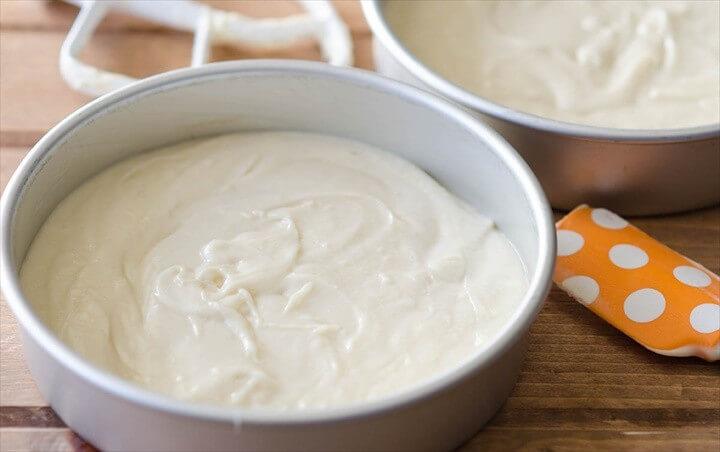 Tutorial: freshaprilflours
Mom's Best Ever Coconut Cake: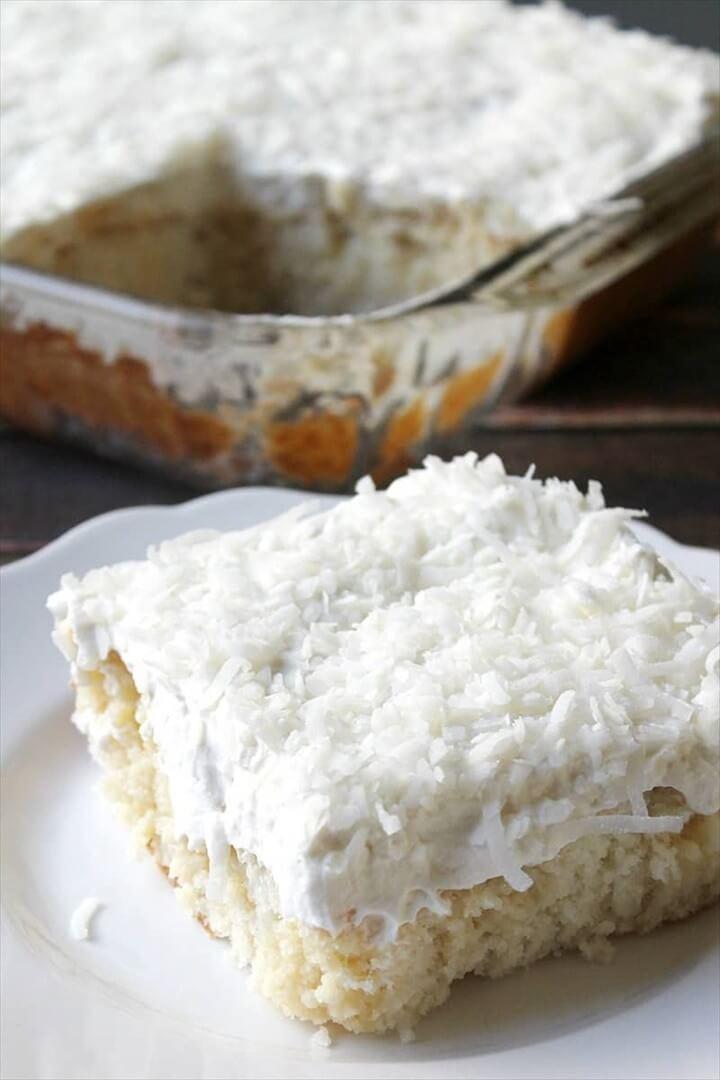 Tutorial: breadboozebacon
Low-Carb Banana Pudding: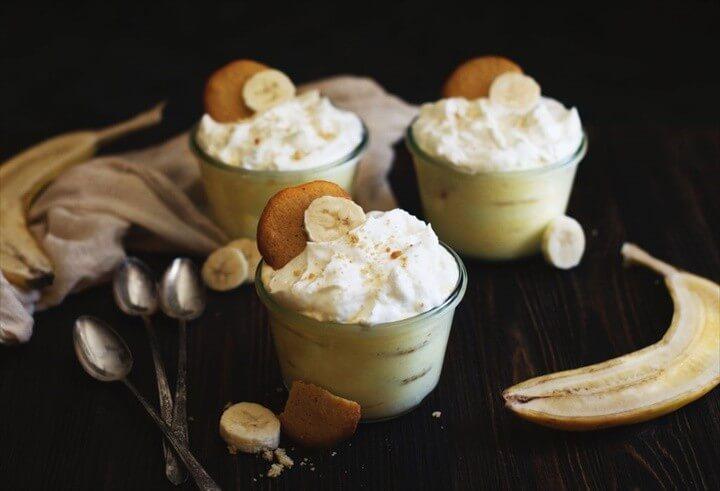 Tutorial: simplysohealthy
Lemon Whipped Cream: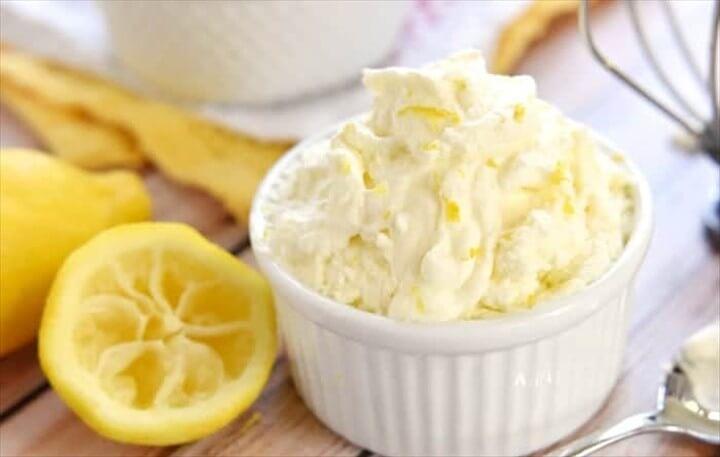 Tutorial: fivehearthome
Keto-Friendly Low-Carb Peanut Butter Mousse: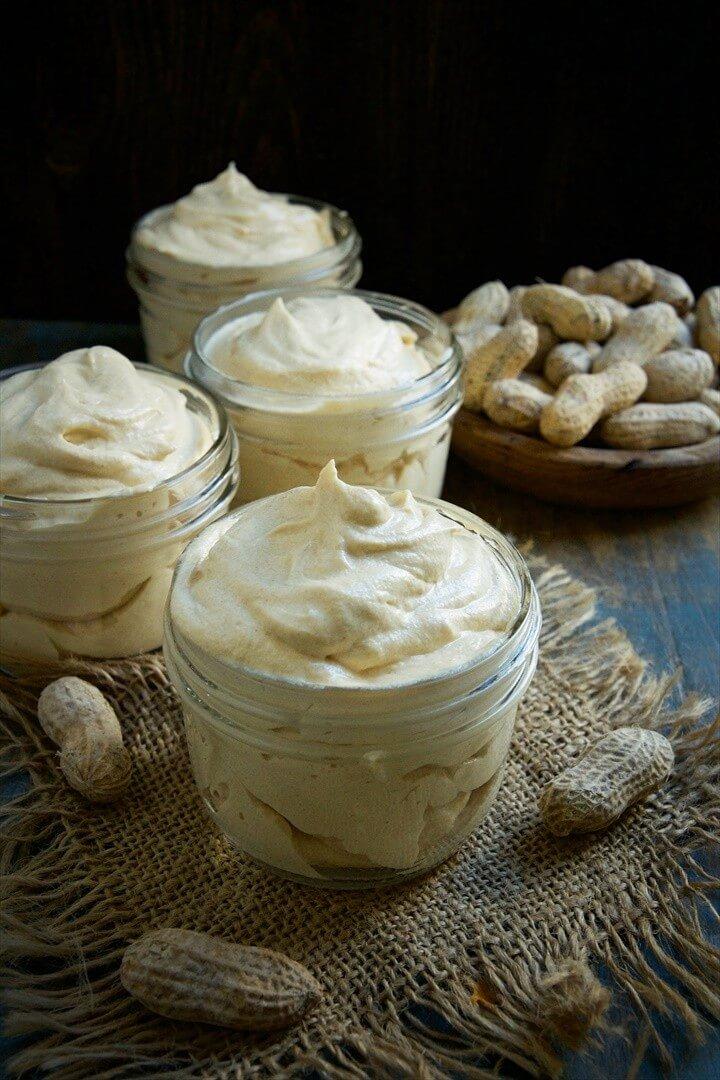 Tutorial: simplysohealthy
Keto Chocolate Whipped Cream (Cocoa Powder)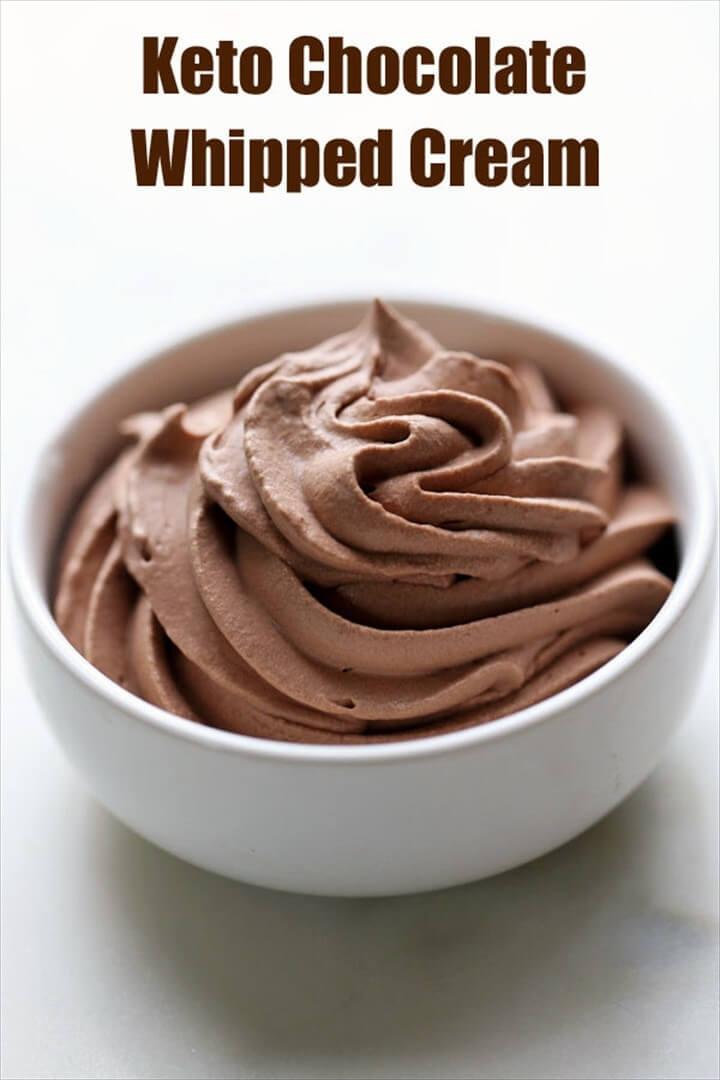 Tutorial: healthyrecipesblogs
How To Turn Your Whipped Cream Into Frosting: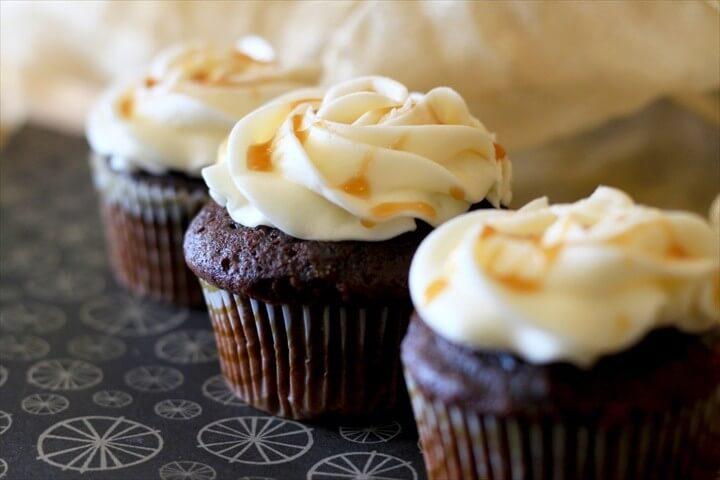 Tutorial: preparedpantry
How To Substitute Cream For Dairy-Free &Vegan: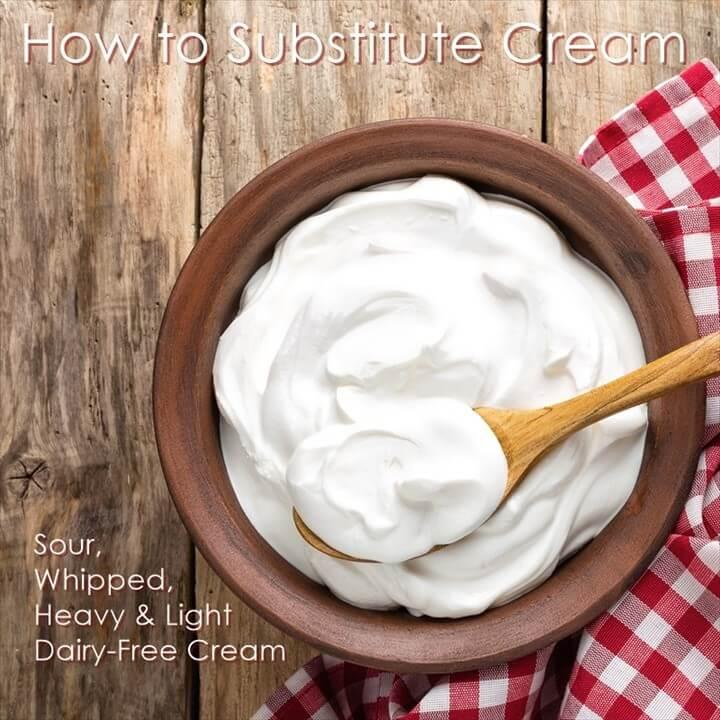 Tutorial: godairyfree
How To Make Homemade Whipped Cream: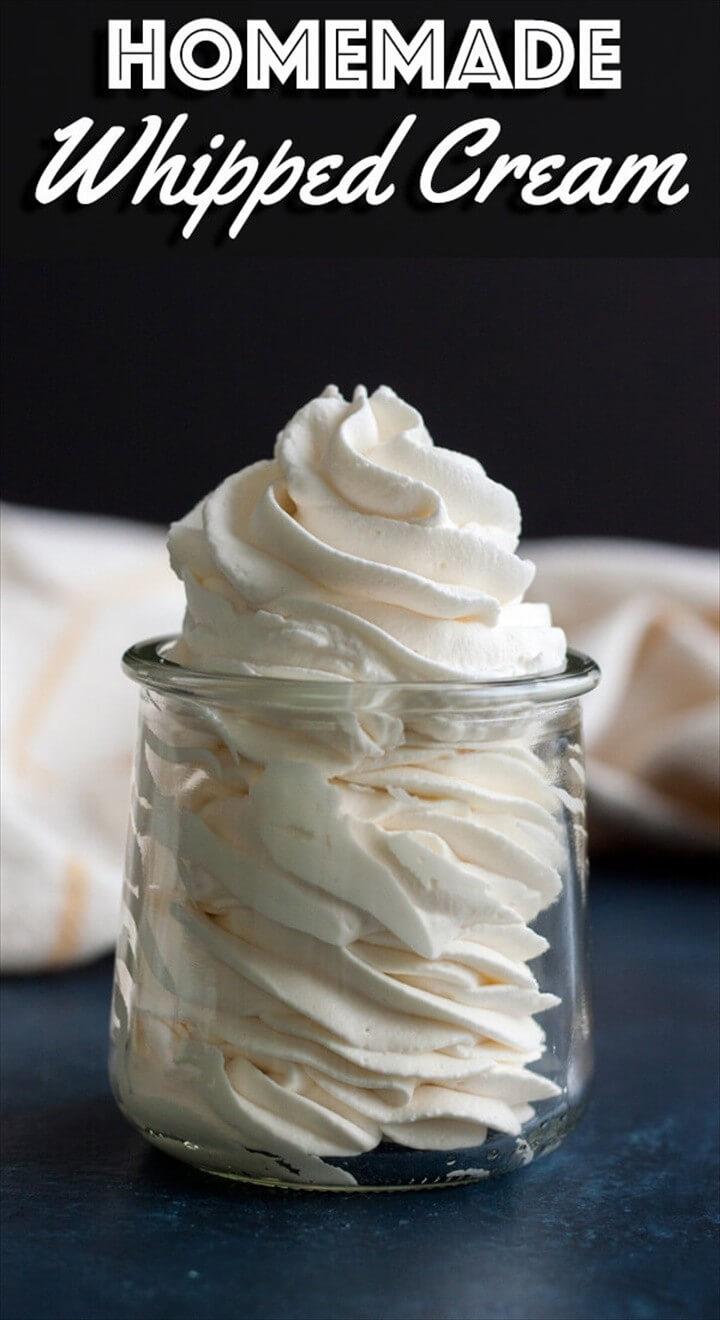 Tutorial: wildwildwhisk
How To Make Butter With Heavy Cream: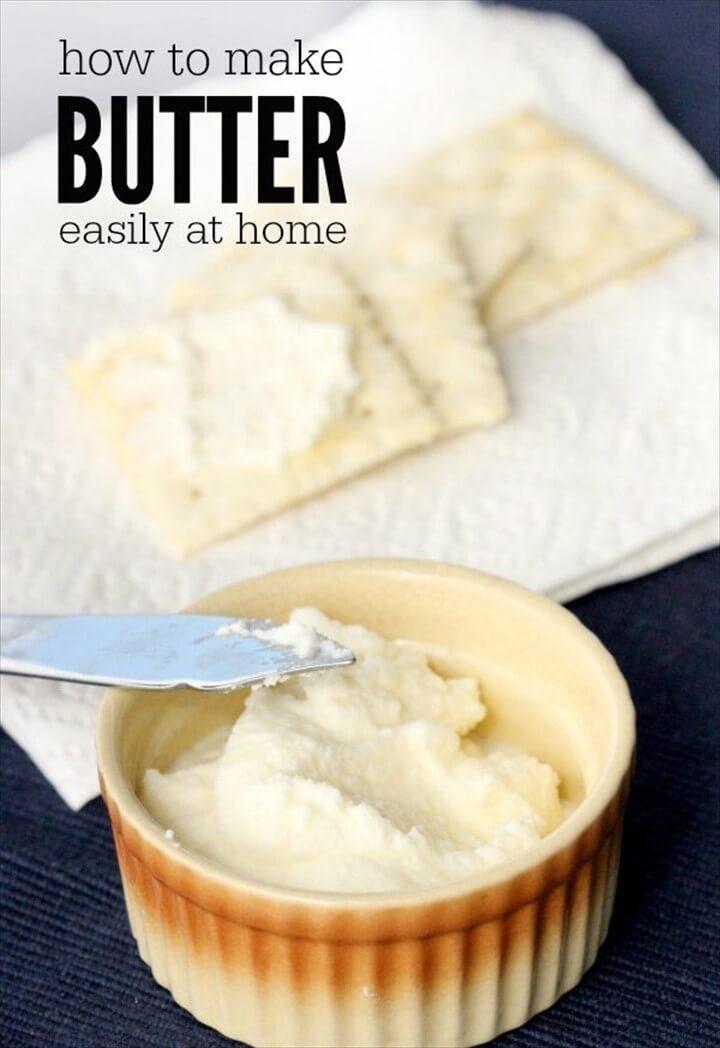 Tutorial: eatingonadime
German Chocolate Upside Down Cake: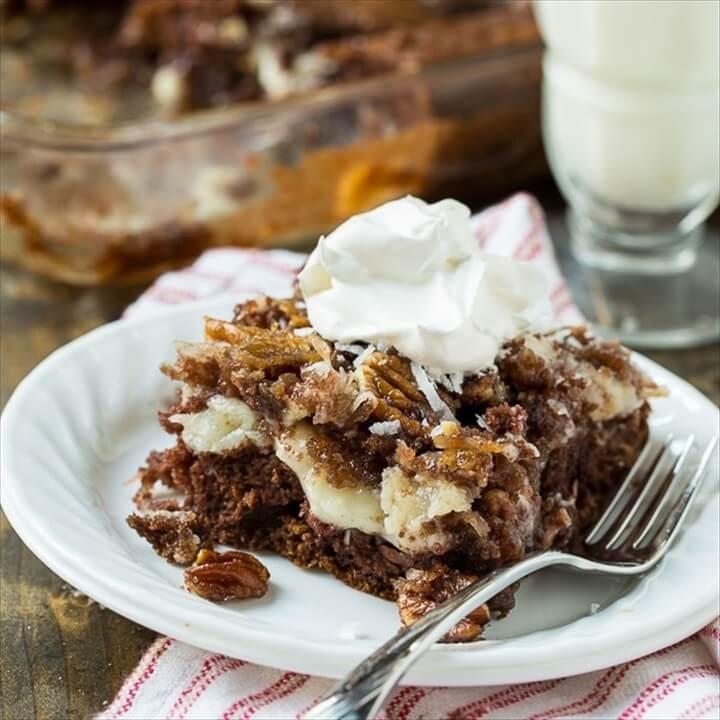 Tutorial: spicysouthernkitchen
Fruit Salad With Whipped Cream: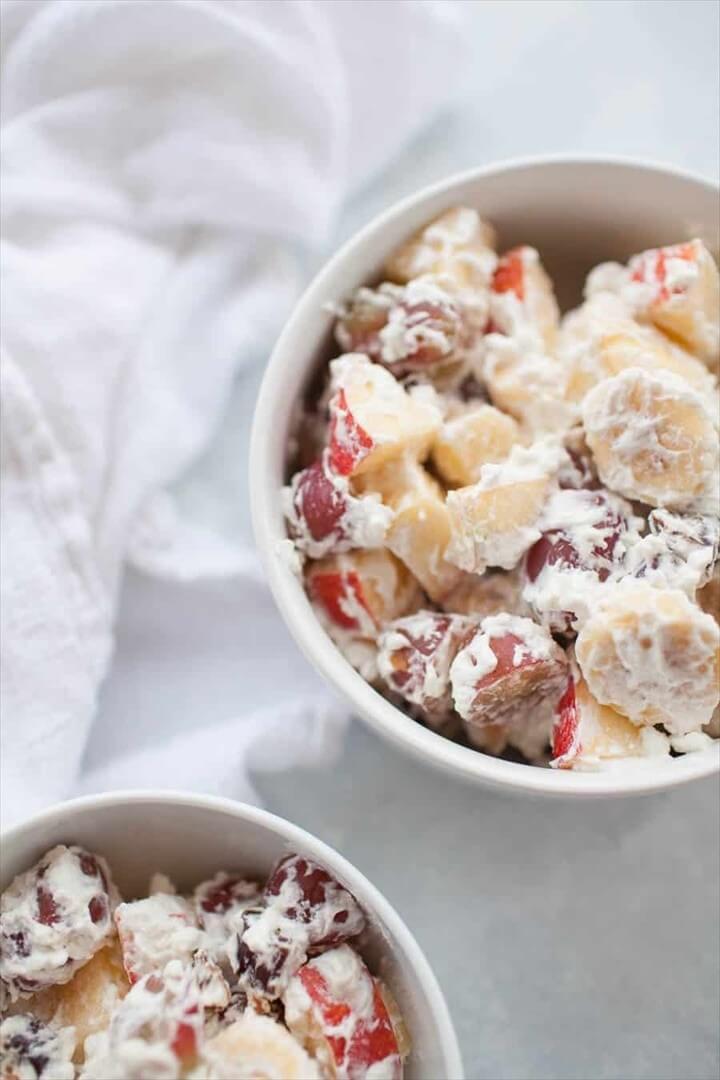 Tutorial: joyfullymad
Fruit Fluff (aka Fruit Salad):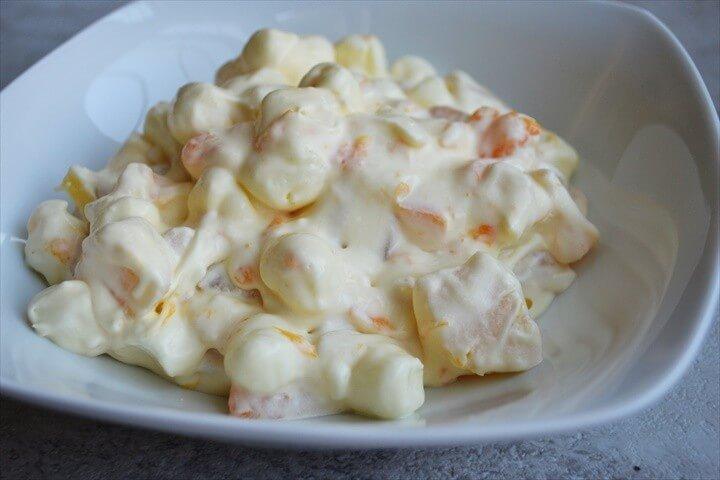 Tutorial: stuckonsweet
Easy Whipped Cream: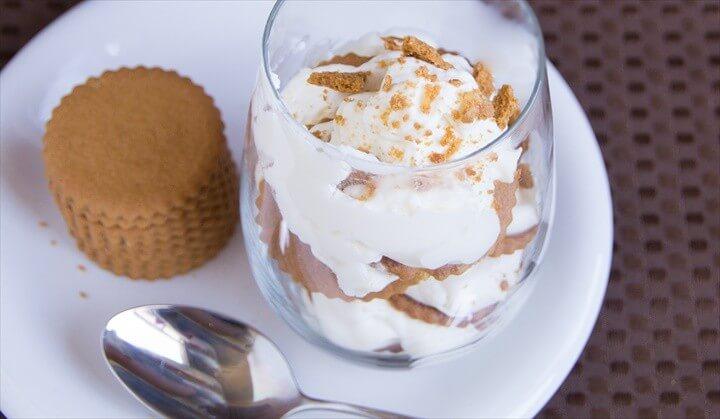 Tutorial: magicbulletblog
Easy To Make Peanut Butter Whipped Cream Frosting: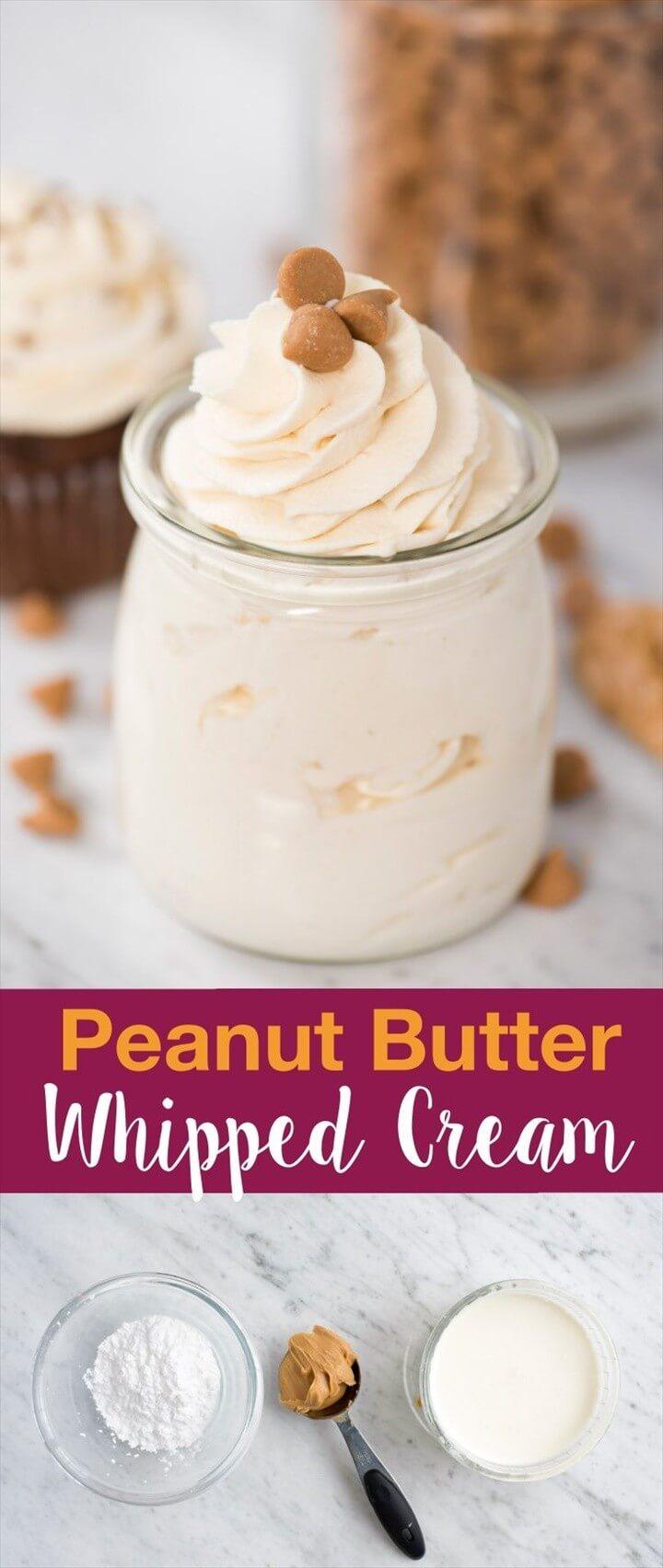 Tutorial: thefirstyearblog
Contest-Winning German Chocolate Cream Pie: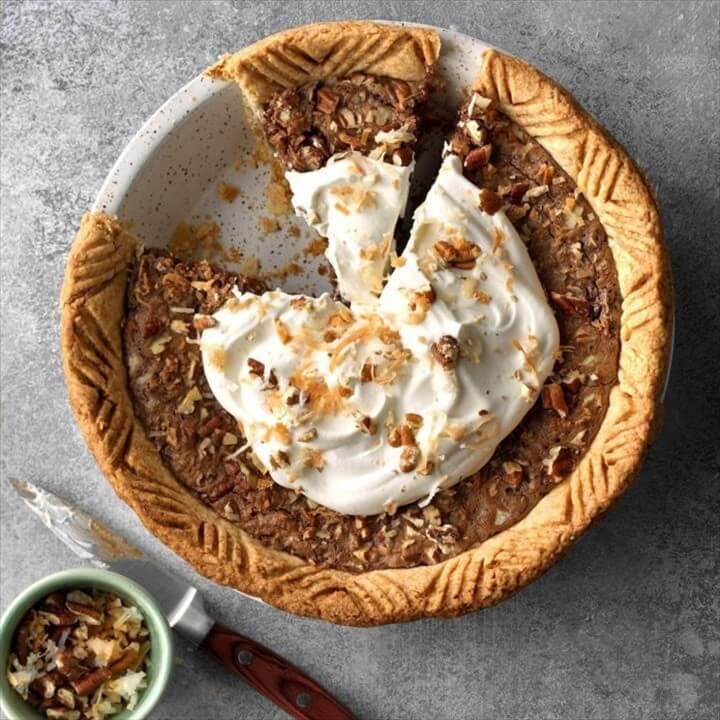 Tutorial: tasteofhome
Classic Whipped Cream Recipe: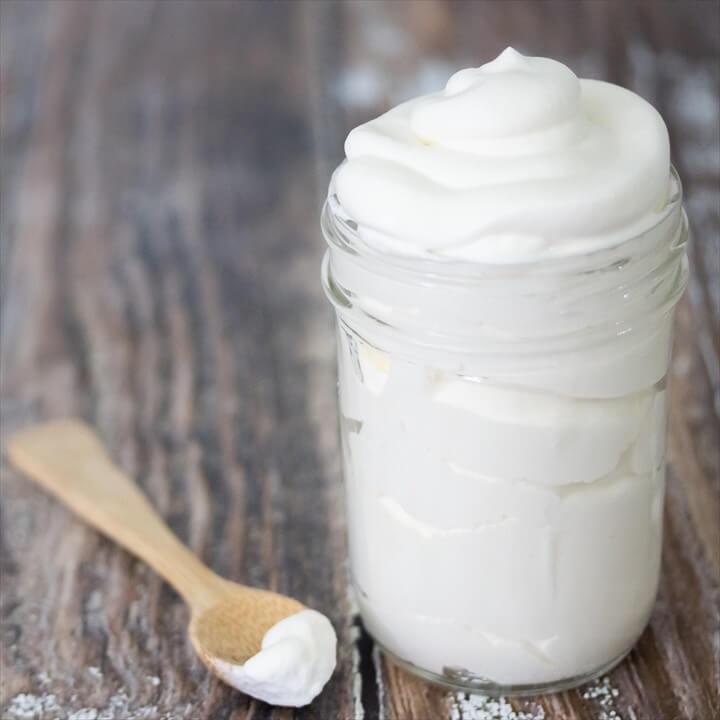 Tutorial: jerryjamesstone
Classic Strawberry Shortcakes Recipe: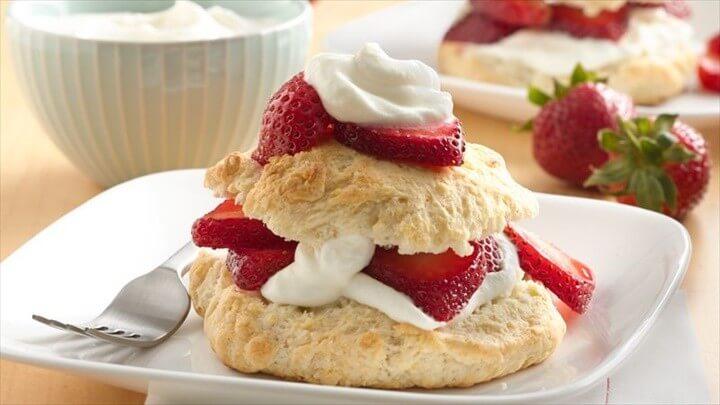 Tutorial: bettycrocker
Cinnamon Cream Pie With Brown Sugar Whipped Cream: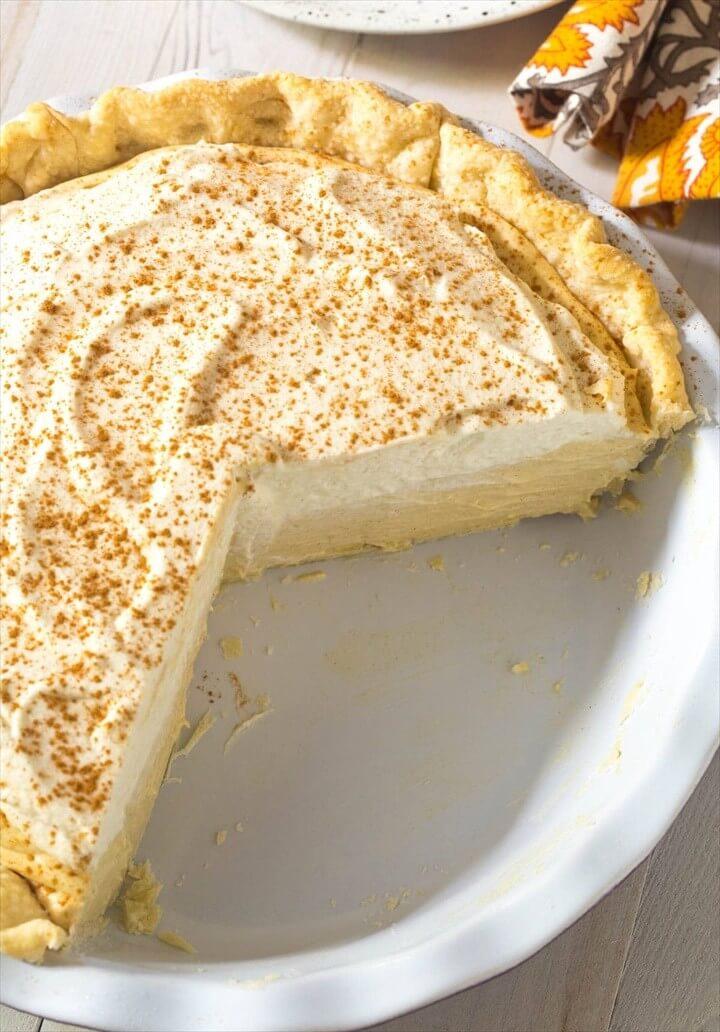 Tutorial: aspicyperspective
Chocolate Icebox Pie – Vintage Dessert Recipe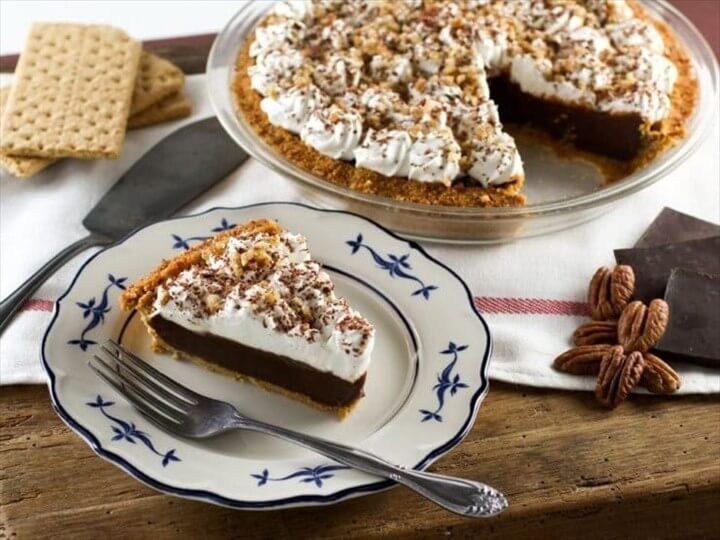 Tutorial: toriavey
Chocolate Bavarian Torte Recipe: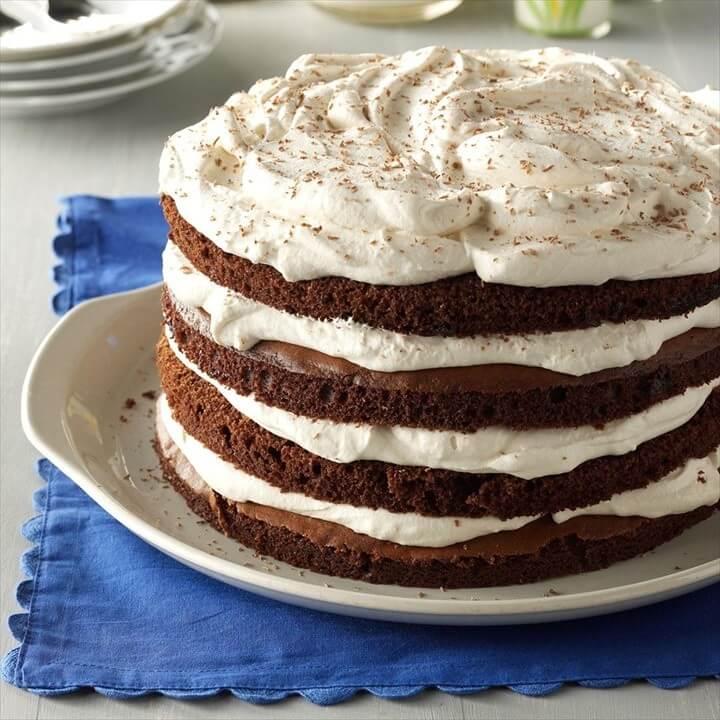 Tutorial: tasteofhome
Best Southern Whipping Cream Biscuits Recipe: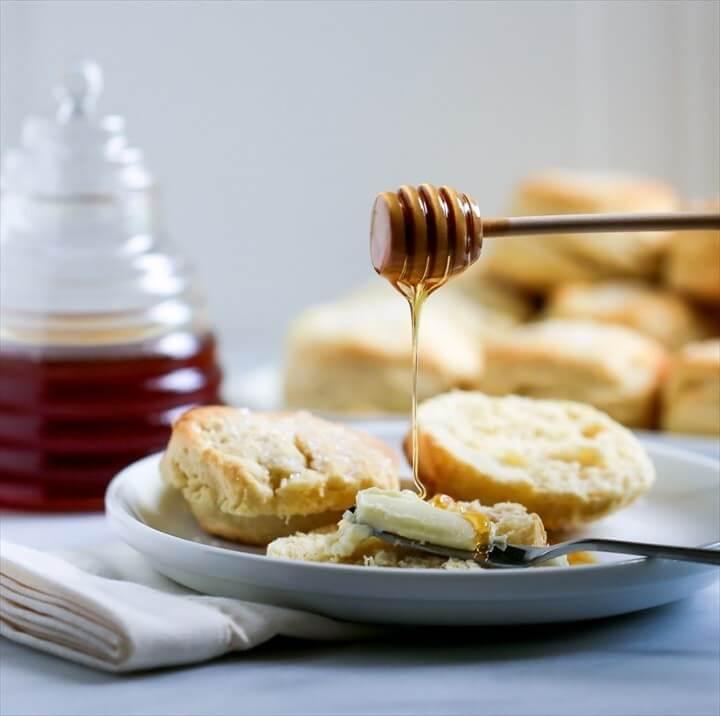 Tutorial: confettiandbliss