This is yet another piece of article that says a lot about crochet and the projects that can be done with it. There are a number of projects that you can do with your basic crochet skills.
Grab some of the crochet yarns in your favorite colors and start these projects right away with some of the basic crafts and tools. Enjoy creating many different things in the most creative ways possible with diy crochet patterns. The first project that we have here for you is a crochet bag which is perfect for casual use and its super handy. Also you can do wonders to your wardrobe by making different clothing items with crochet pattern such as this crochet sweater over here in this project. This next diy crochet idea that you see over here is definitely unique and unseen. It's a crochet clock pattern for you that you can make for just the decoration purpose and it will really look amazing. How can we ever forget about bringing some spark to your footwear? S here is an amazing crochet footwear idea for you which is not only comfy and relaxing but also very stylish and elegant. Choose crochet yarn in your desired color and make this sandal for yourself today! Its never a bad idea to create different kinds of key chains with different ideas.
Here is a crochet flip flop key chain for you that you can easily make in no time if you just know some of the simplest crochet patterns. Choose your favorite color combination and enjoy this creative ride. If you have little ones at home you can also make some crochet mittens for them so that they feel warm this season. Poncho s also something that always looks stylish and modern so here is an idea for you about how to make crochet poncho in the most easy way. Why not make this winter season cozy with the cozy mug covers done with crochet? Here are some great ideas of making some cozy mug covers in no time and with a very little effort. Finger less gloves are also something that most of the people like to wear in winter so here is a detailed tutorial about making fingerless crochet gloves with a chunky pattern as you can see here in this project.
Share these amazing 13 Crochet Pattern Projects – Easy To Make Ideas with others also so that they can also make some of the most exciting stuff f them this holiday season. All the projects have detailed tutorials and description so that you do not miss the little details.
Crochet Purse: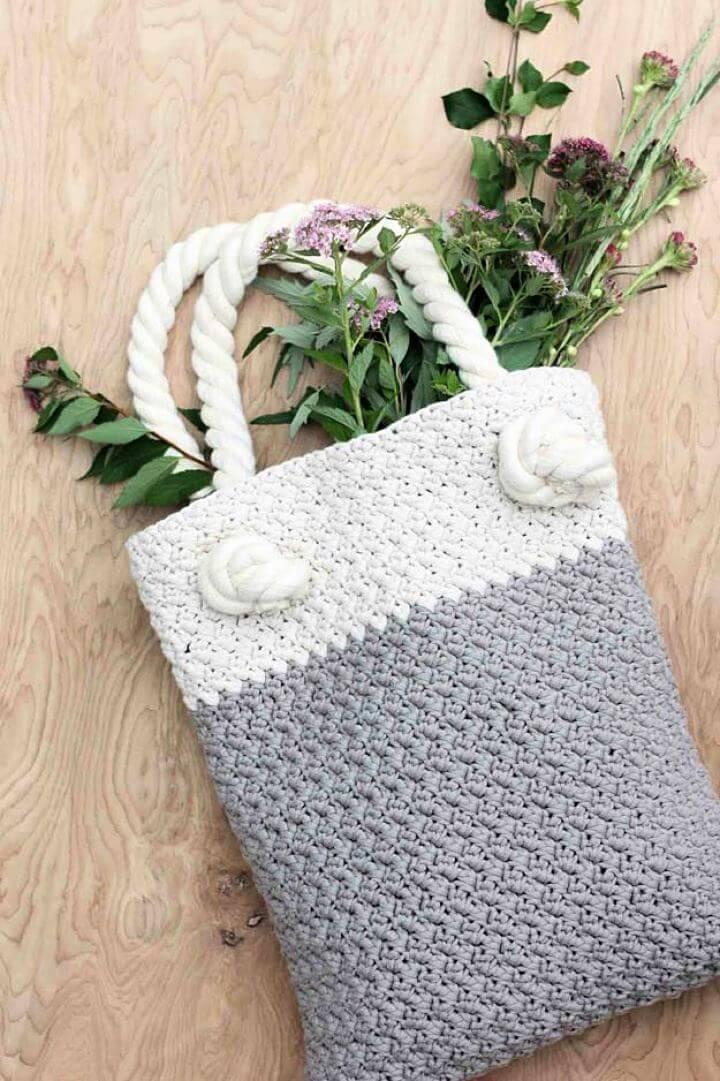 Tutorial: makeanddocrew
Heirloom Boho Sweater: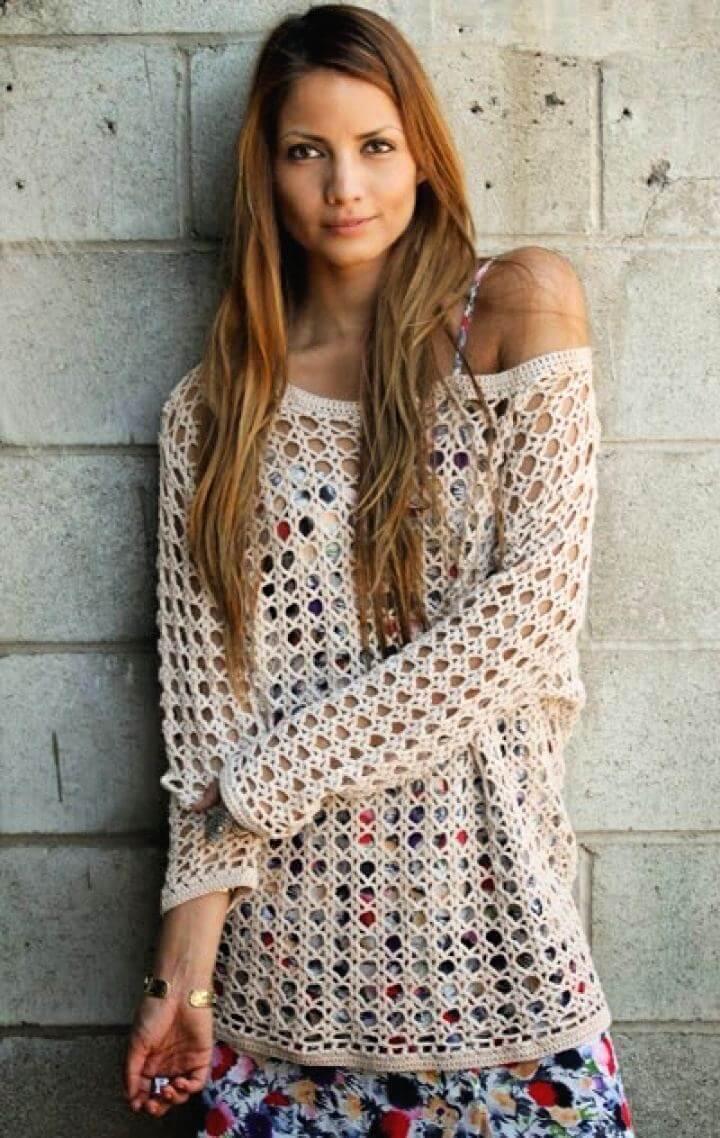 Tutorial: box
Crochet Clock Pattern: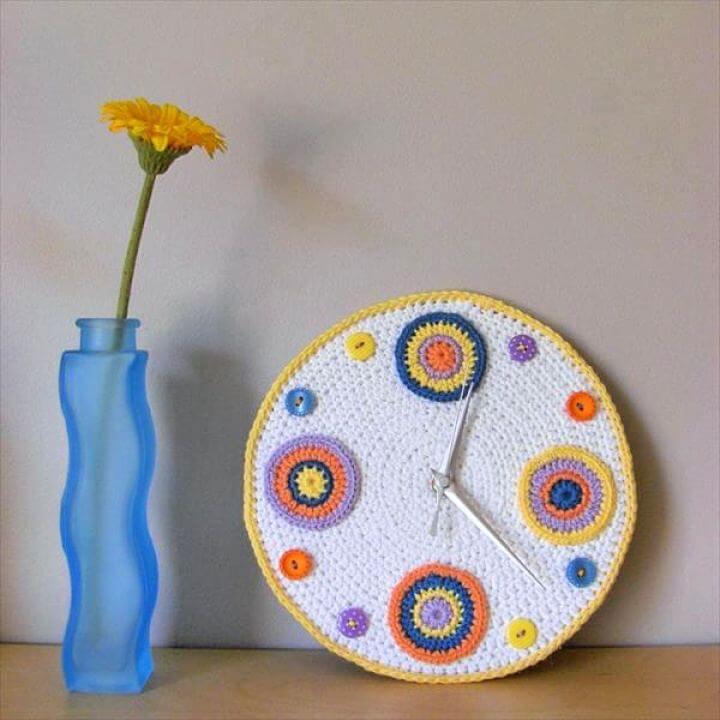 Tutorial: 101crochetpatterns
Crochet Women's Gladiator Sandals: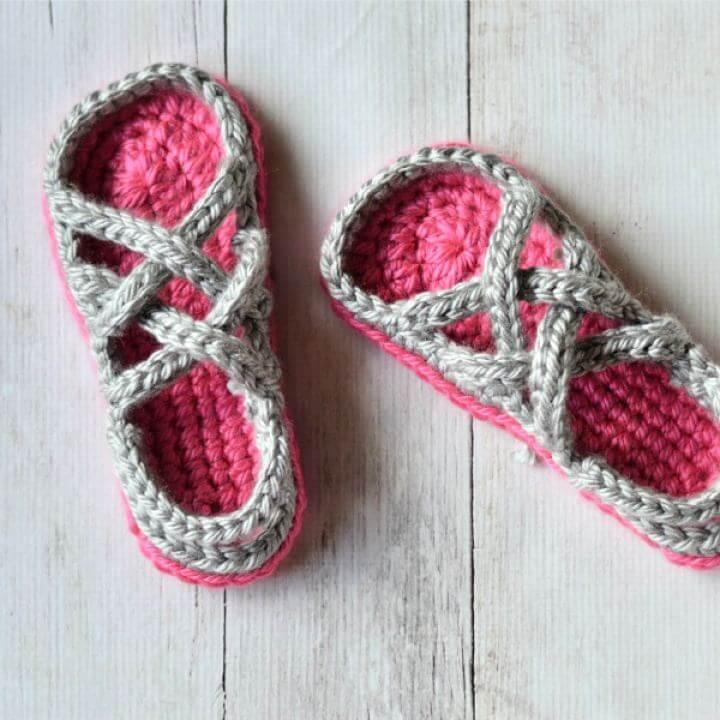 Tutorial: whistleandivy
Crochet Flip-Flop Key-Chains: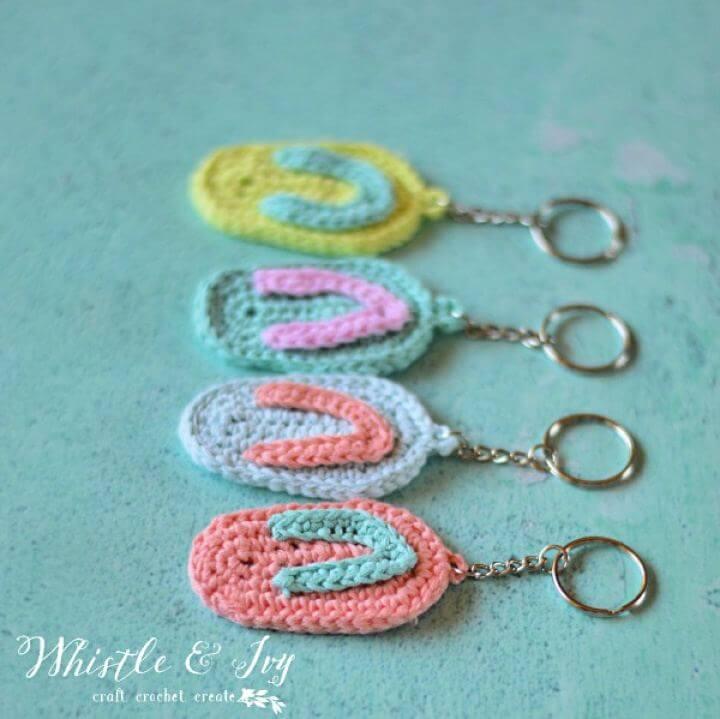 Tutorial: whistleandivy
FOX Mittens Crochet: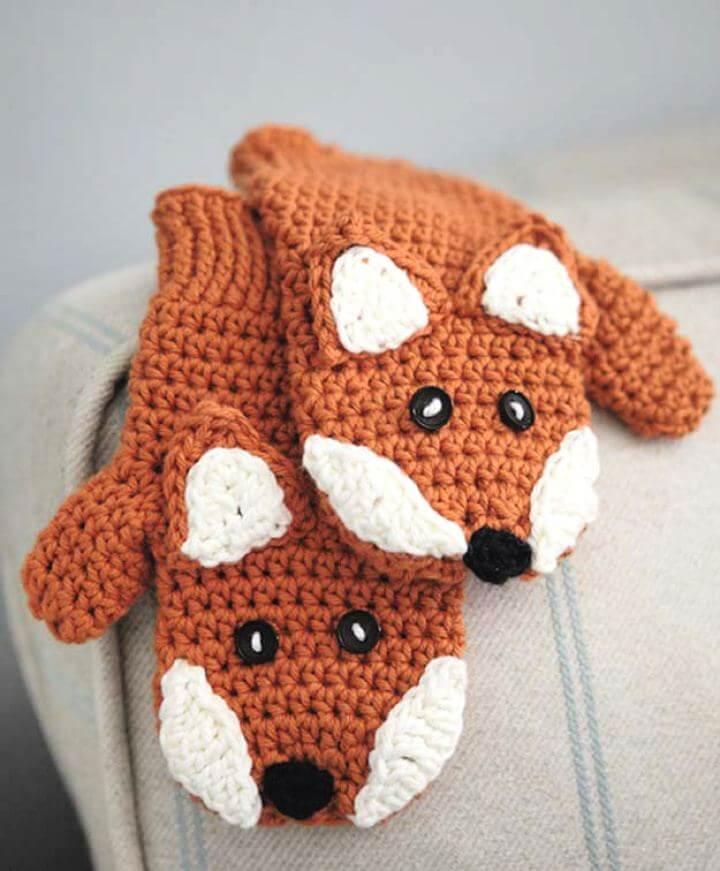 Tutorial: craftfoxes
Crochet Poncho Pattern: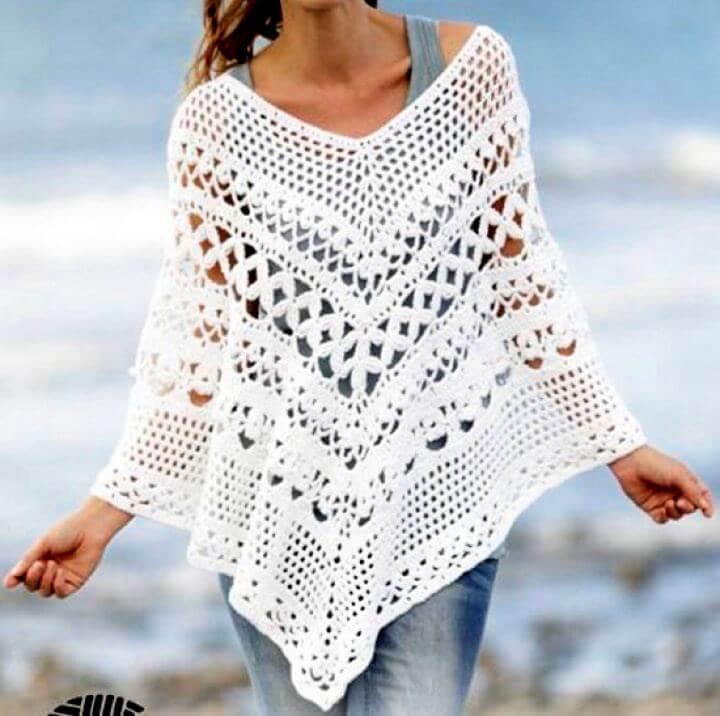 Tutorial: garnstudio
Easy Cup Cozy: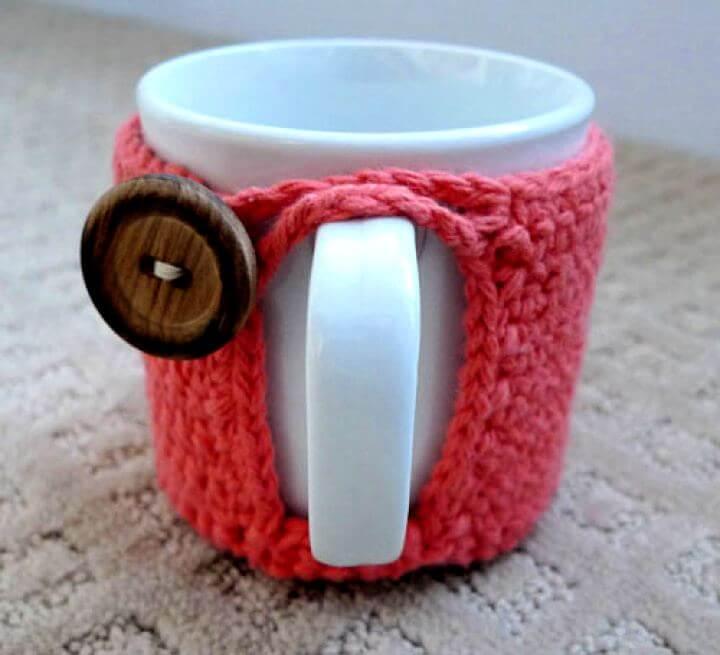 Tutorial: allaboutami
Crochet Puff Stitch Finger-less Gloves: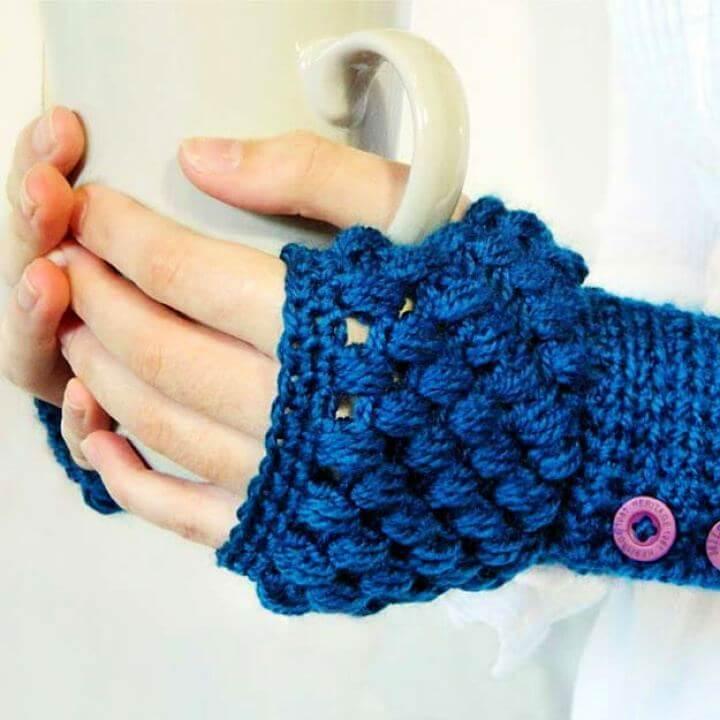 Tutorial: hopefulhoney
Summer Festival Slouchy: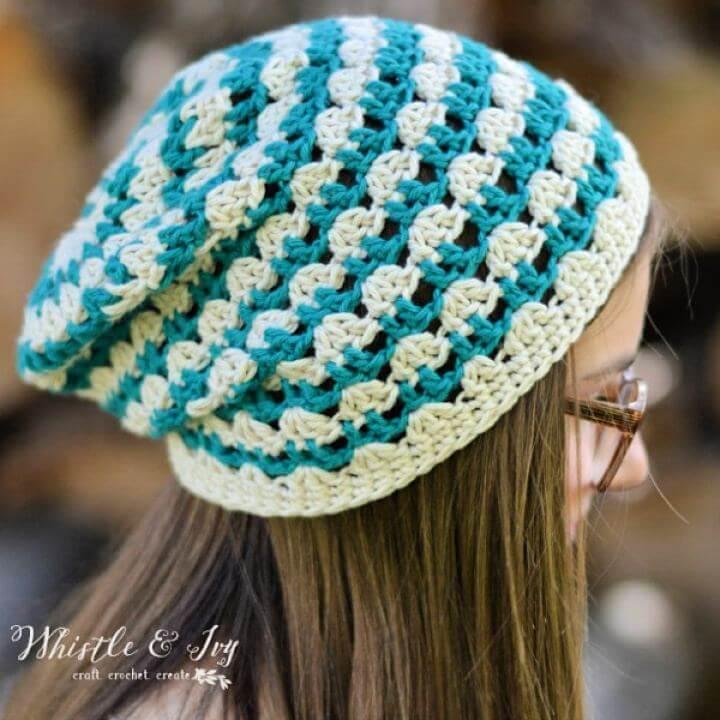 Tutorial: whistleandivy
Chunky Crocheted Basket Pattern: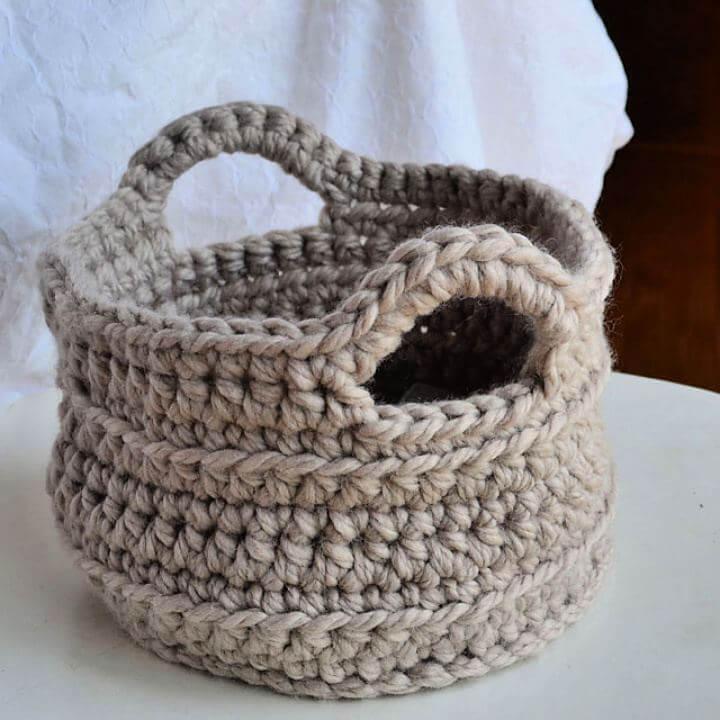 Tutorial: crochetincolor
Crochet Summer Purse: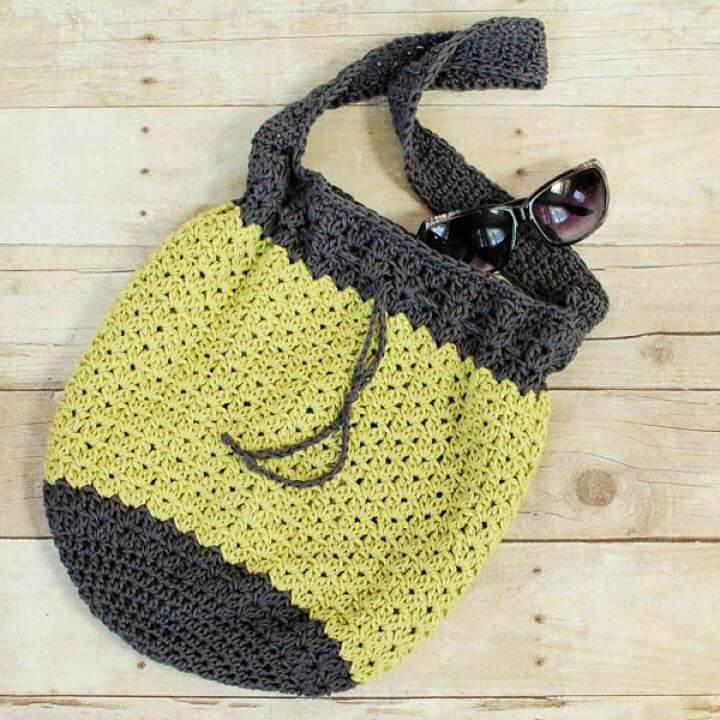 Tutorial: petalstopicots
Crochet Cozy for Jars or Cans: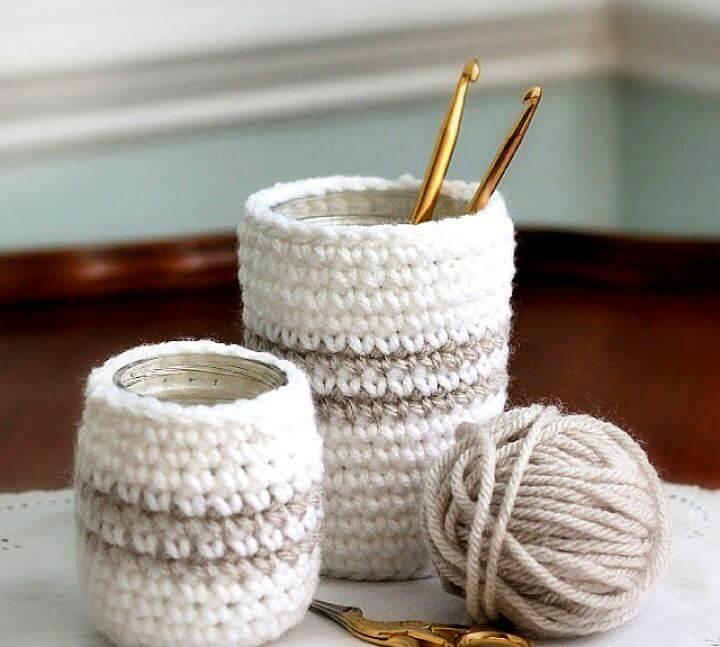 Tutorial: gratefulprayerthankfulheart