Teachers are surely one of God's creations that are a gift to all of His creation because they are the ones who not only give us a gift of education but a bond that is unusual and unique than any other bond in the world.
Whenever it comes to giving our teacher a gift most of us are a little confused because no gift matches with the immense amount of respect that we have for them and the affection we hold in our heart for them. Here we have collected a few projects that will help you decide how you can treat them with some amazingly useful and petty gifts.
The first that we have here is an idea related to kitchens and it's a mitt actually with a few of baking items such as a cake mix and a spatula inside it with a kind love note on top of it to make them feel special and loved. Also you can create some lovely looking chutney jars with some kind of sauces or spreads in them and decorate them well enough to make it look exceptional and unique like you see an apple jar tutorial here with a cute look. Also you give your mentor a nice looking pot of plants because besides being natural this gift is also something that is close to people's heart especially if they are in love with gardening.
Next we have another project done with the crayons and it's also very different and kind of related to teachers. Customized and unique photo frames can also be something that will appeal your teachers a lot. Mugs with something written about teachers or for specifically your teacher are also a good idea no doubt. Try learning how to paint the mugs and write text on them in the tutorials here given with the projects so that you may find it easy to make them. Candles are also a kind of gift that adds warmth in your relationship with your teacher.
All these 13 DIY Teacher Gift Craft Ideas are so amazing to try them anytime soon so that you no longer have to rush when there is some occasion as you have done the preparations beforehand.
Kitchen Mitt Teacher Gift: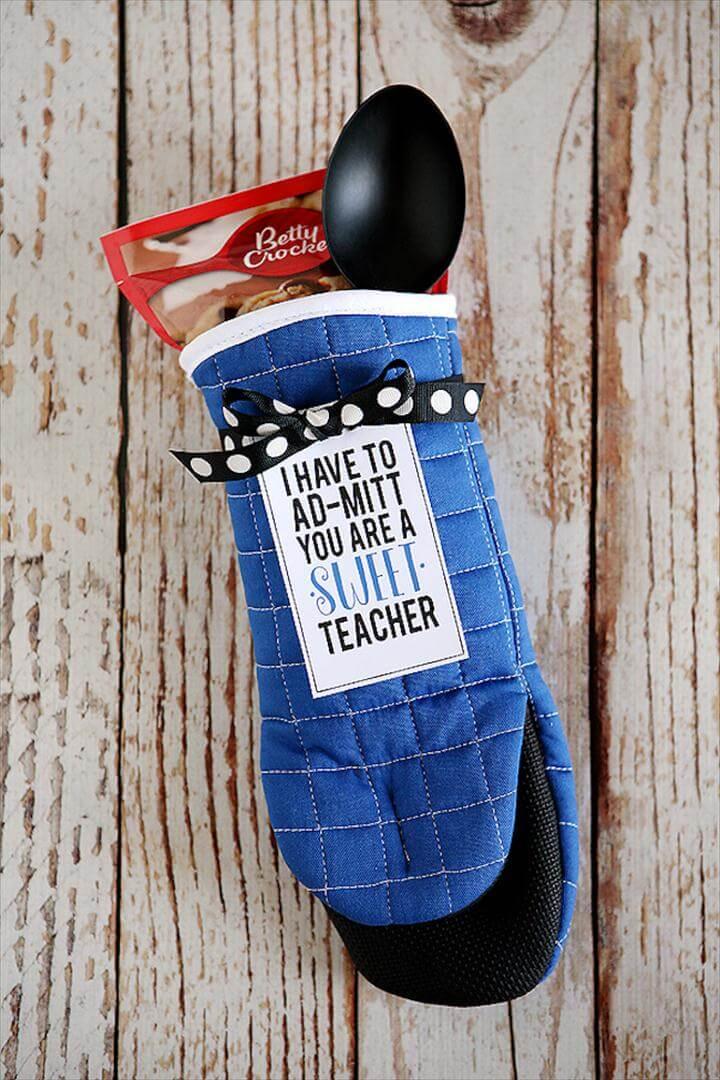 Image: eighteen25
DIY Apple Jar Tutorial: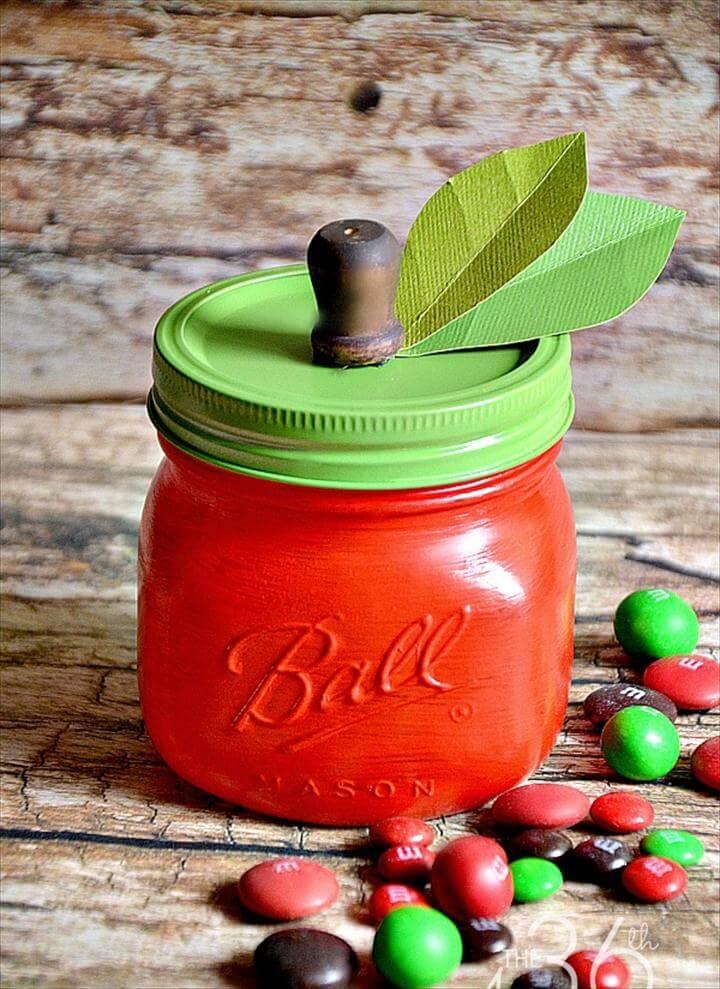 Image: the36thavenue
Helping Me Grow Gift: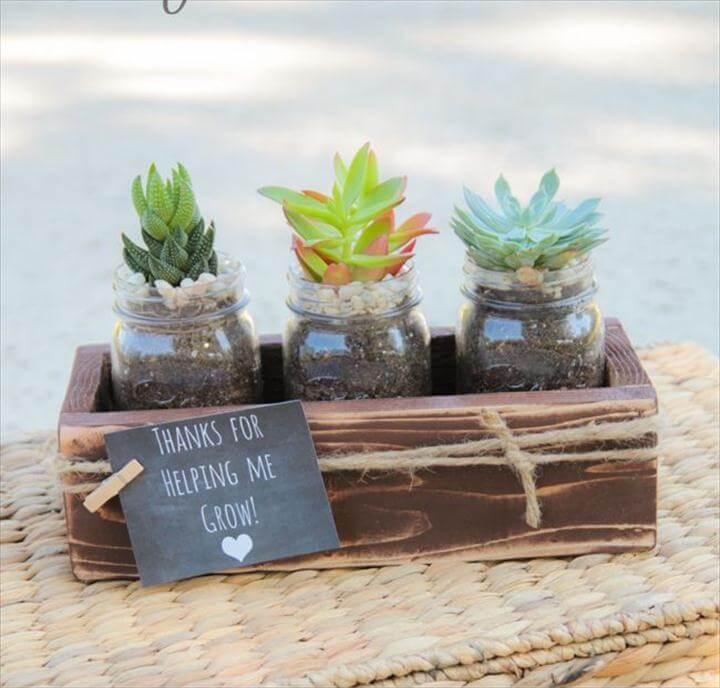 Image: shanty-2-chic
Ombre Crayon Letter: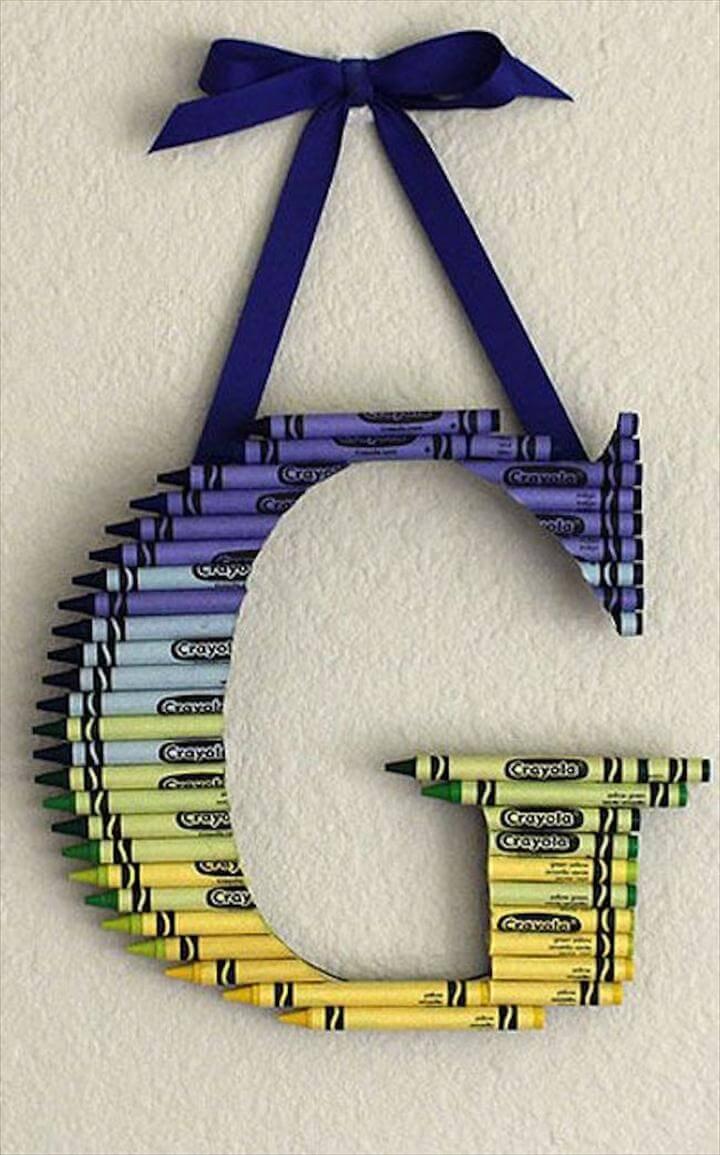 Image: craftcuts
Slippers Gift Idea: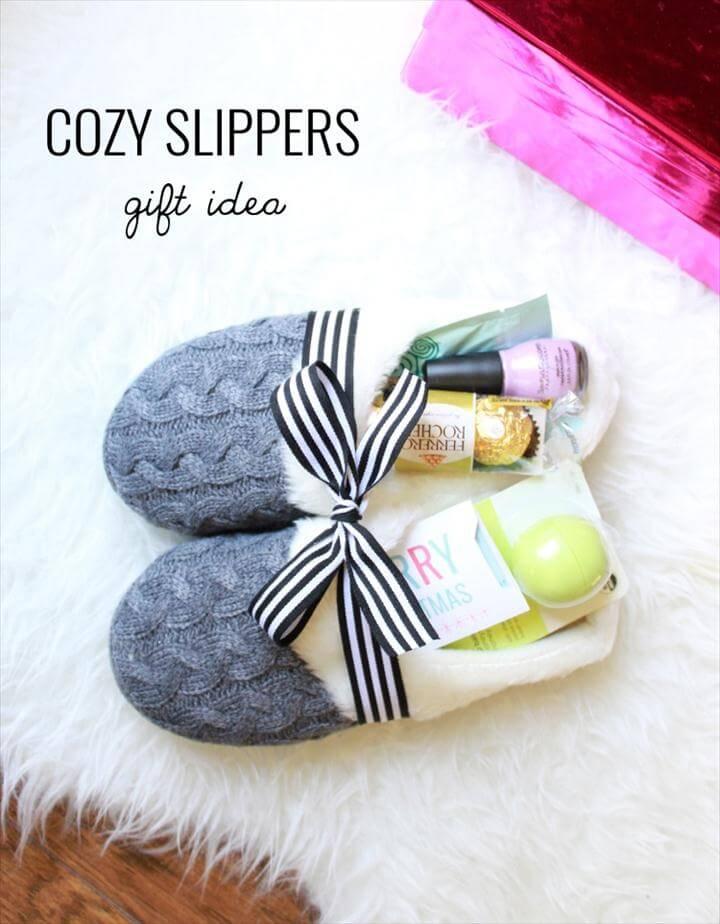 Image: prettyprovidence
Rose Petal Frame: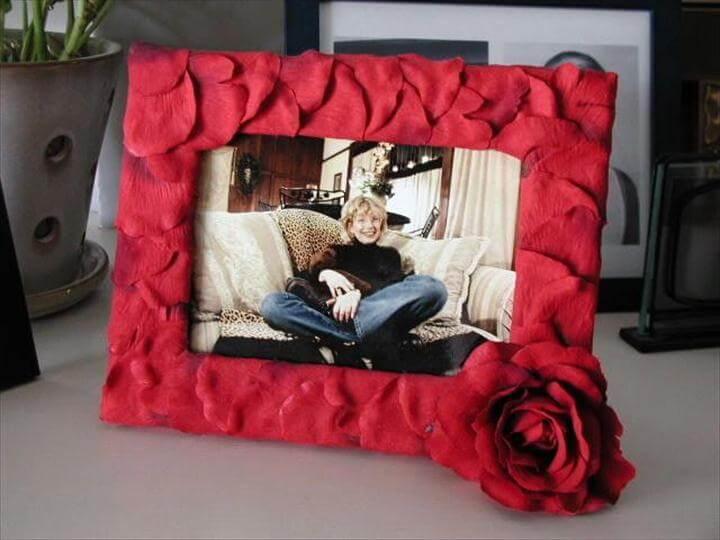 Image: craftster.org
Teacher Gift with Free Printable – DIY Coffee Mugs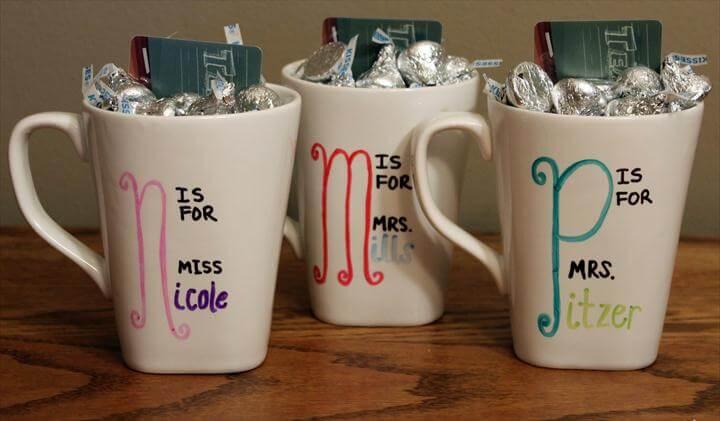 Image: justagirlandherblog
Diaper Babies For Next Baby Shower: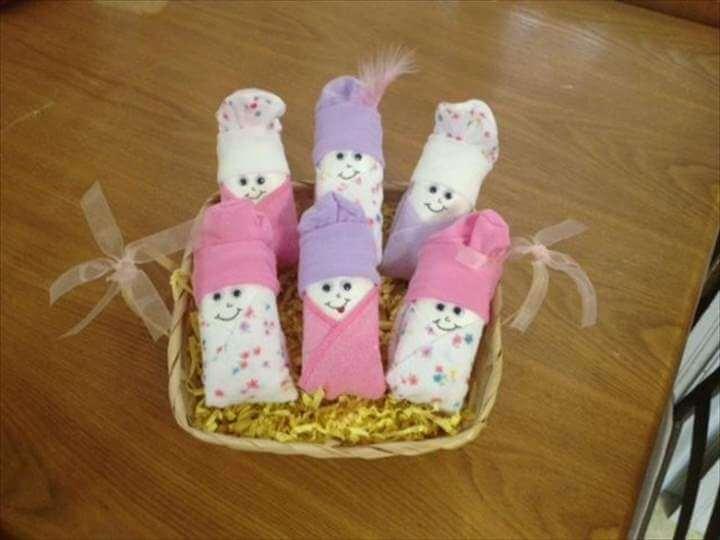 Image: catchmyparty
DIY Painted Mug: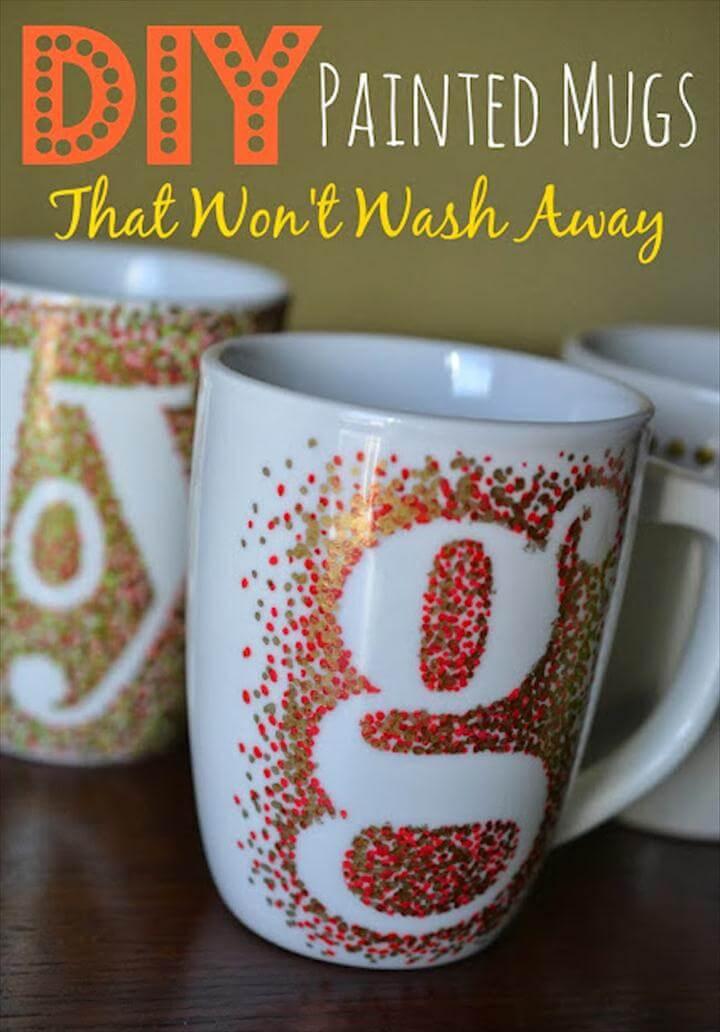 Image: gluedtomycraftsblog
Baby Diaper: DIY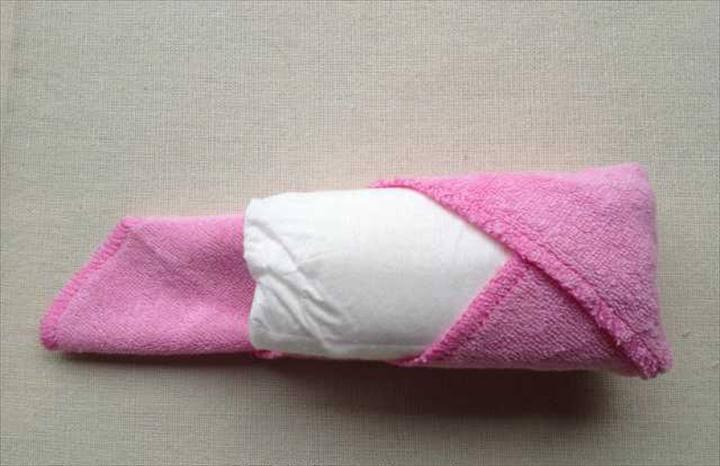 Image: catchmyparty
Apple Candles: DIY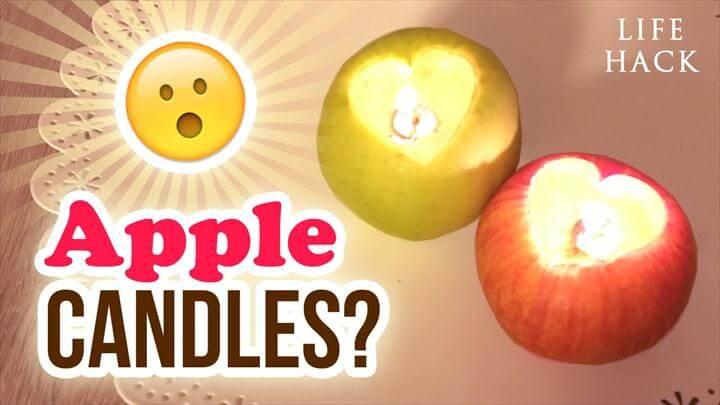 Image: youtube
Movie Gift Card Printable: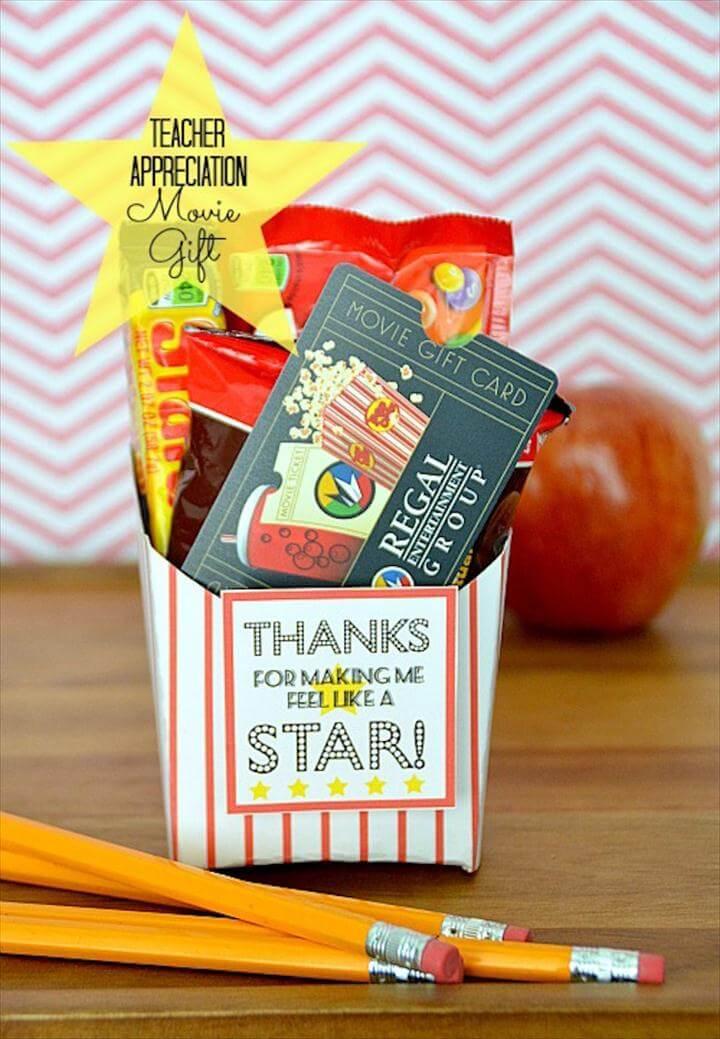 Image: tatertotsandjello
Tutu Nail Polish: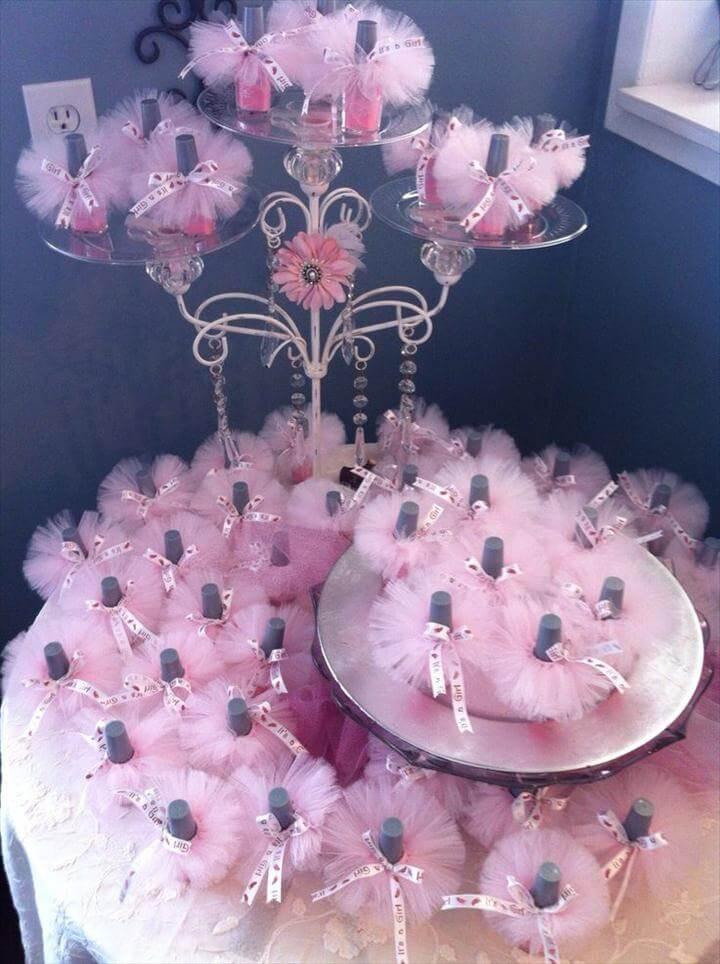 Image: hubpages