We bet you haven't ever thought how many wonders a washy tape can do for you. Here we will discuss14 New Ways To Use Washi Tap For Decor decoration ideas done with washy tapes alone.
He first project that you see over here is a mirror whose borders have been decorated with colorful Washy Tapes and it looks amazing as whole. You can make use of different patterns and colors of washy tapes to do different decorative techniques in less time with less expenditure. The second project is about making greeting cards with the help of Washi Tapes and the end result is definitely eye catching and attractive. amaze others around you with your creative skills and creativity by giving them these amazing greeting cards on different occasions. Besides this you can also engage your little ones into various activities involving Washy Tapes so that they can also explore their creative side.
Next, we have a slightly common idea that you can easily do and it is about covering empty cans with different washi tapes and then using the cans as a flower vase or anything else. Follow the step by step procedure in each of these projects and you will surely not regret any of the efforts made by you for these projects regarding decoration. Are you tired of your plain and bring washy tapes? Cover them up with some funky and cool Washy Tapes so that you will energetic every time you open these boring notebooks. All these projects are very easy and simple as they do not involve any effort and all you need to do is to paste the tapes on the required surface and see the magic! Lots and lots of crafting can also be done with Washy Tapes for your little kids both at school and in homes. Besides this, you can also give your phone a whole new look with the Washi Tape idea and you don't need any back covers anymore.
Share these amazing ideas with your friends also. Decorate whatever you want with washy tapes this season.
Mirror Border Decor: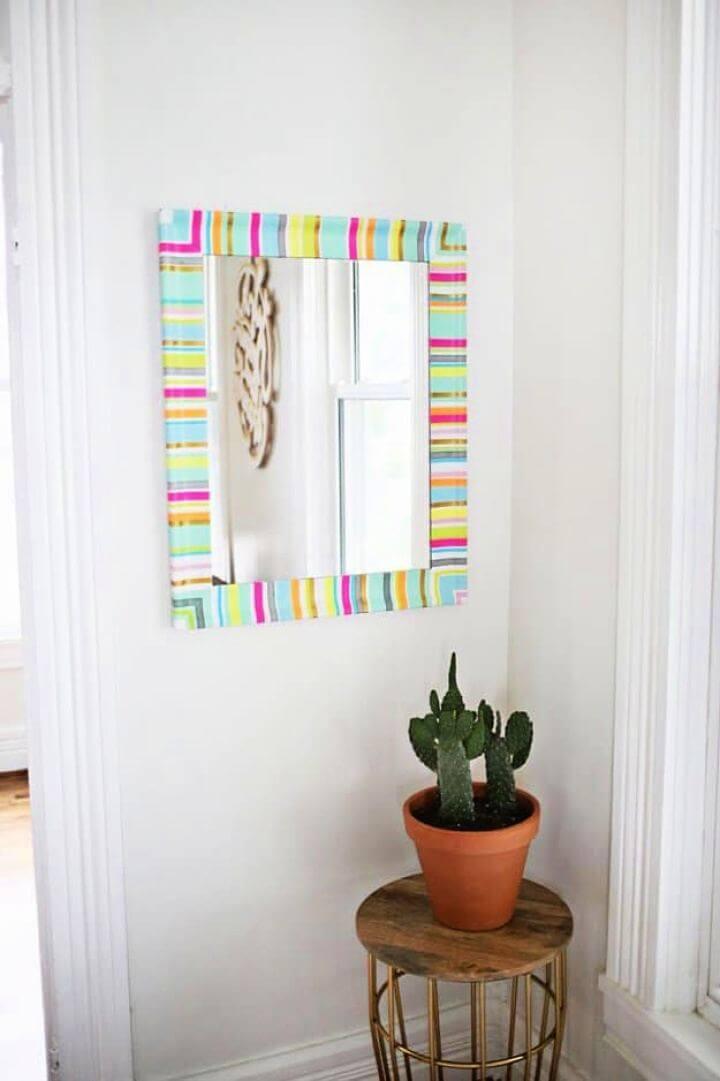 Tutorial: abeautifulmess
Washi Tape Cards: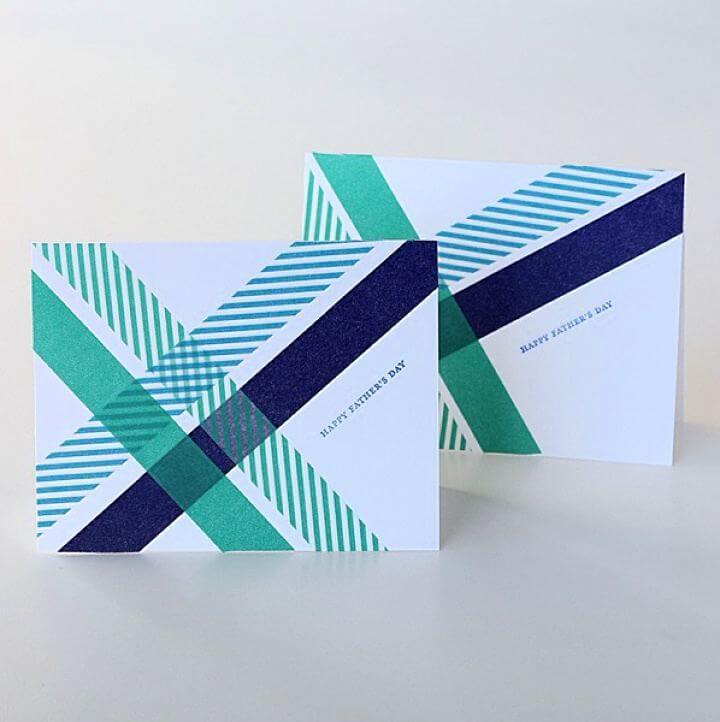 Tutorial: washitapecrafts
DIY Washi Tape Cactus: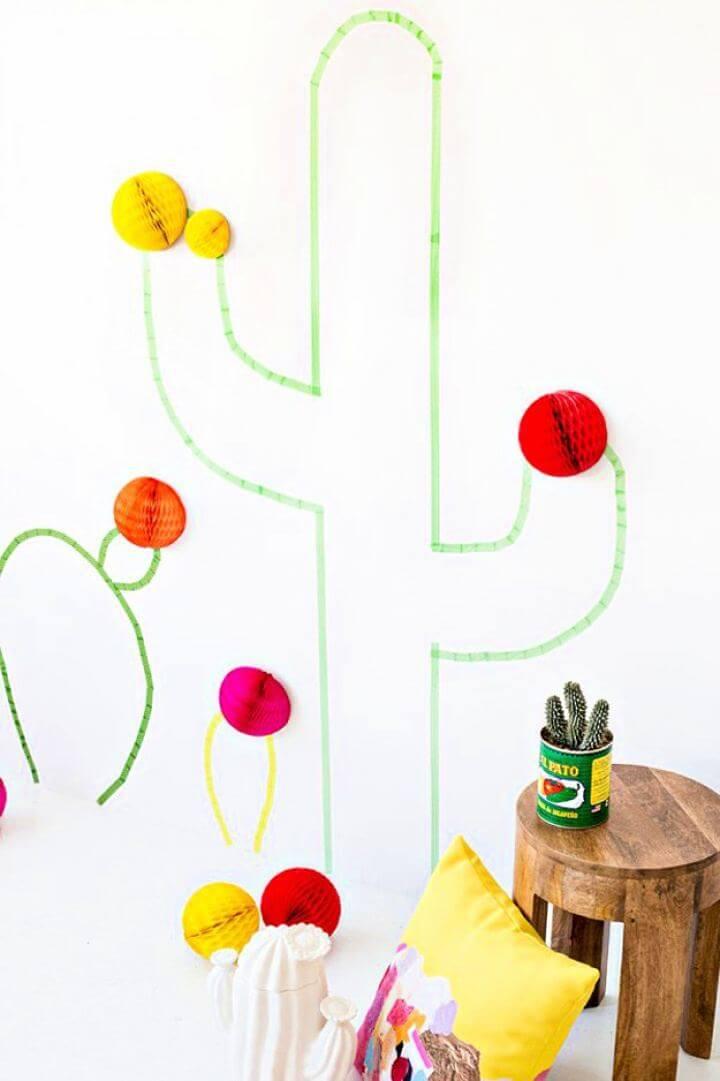 Tutorial: studiodiy
Upcycled Pretty Tin Cans: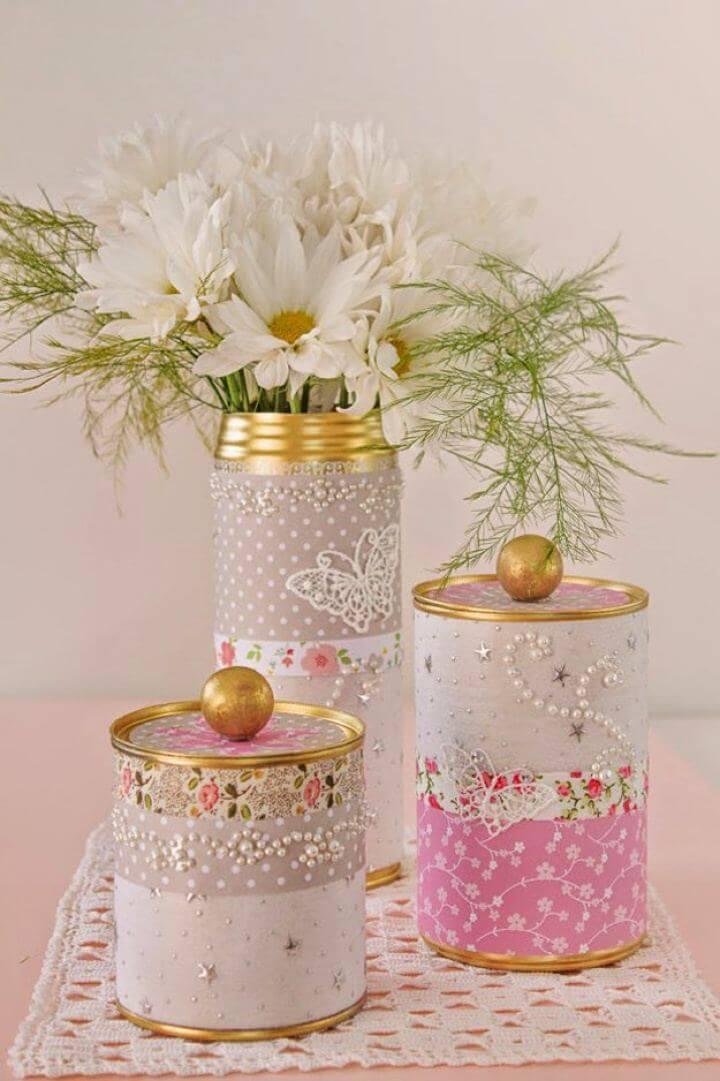 Tutorial: mollymell
Dot Notebook Washi Tape: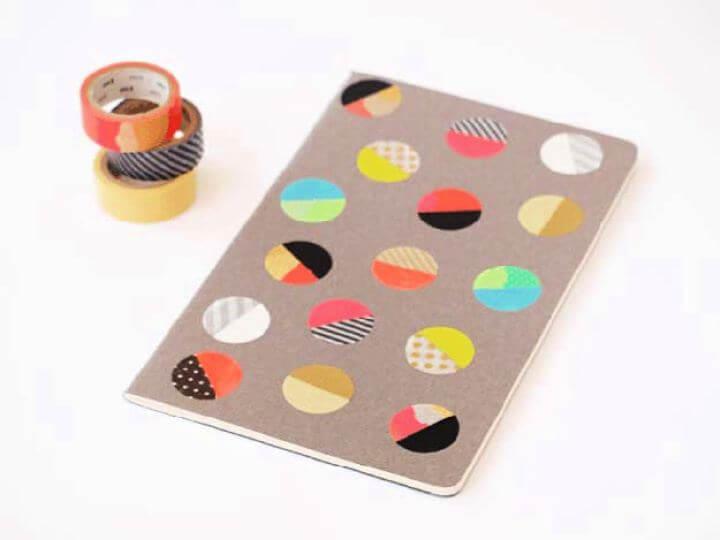 Tutorial: crafthunter
Butterfly Crafts: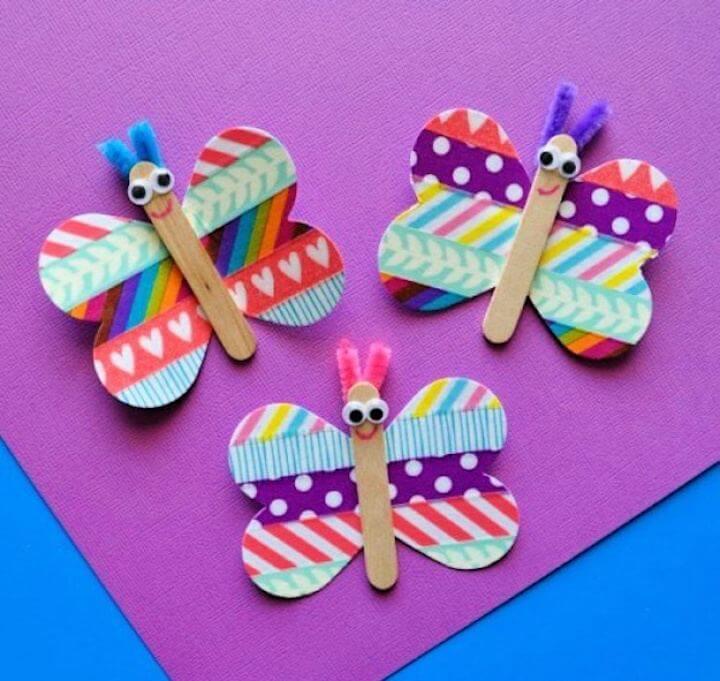 Tutorial: artsymomma
Mobile Phone Cover Tape: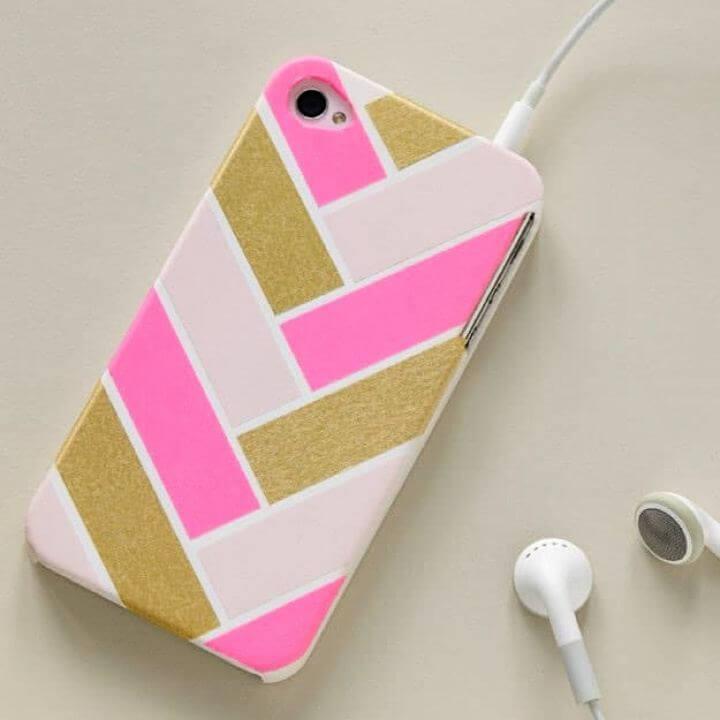 Tutorial: chroniclebooks
Washi Tape Price Tags: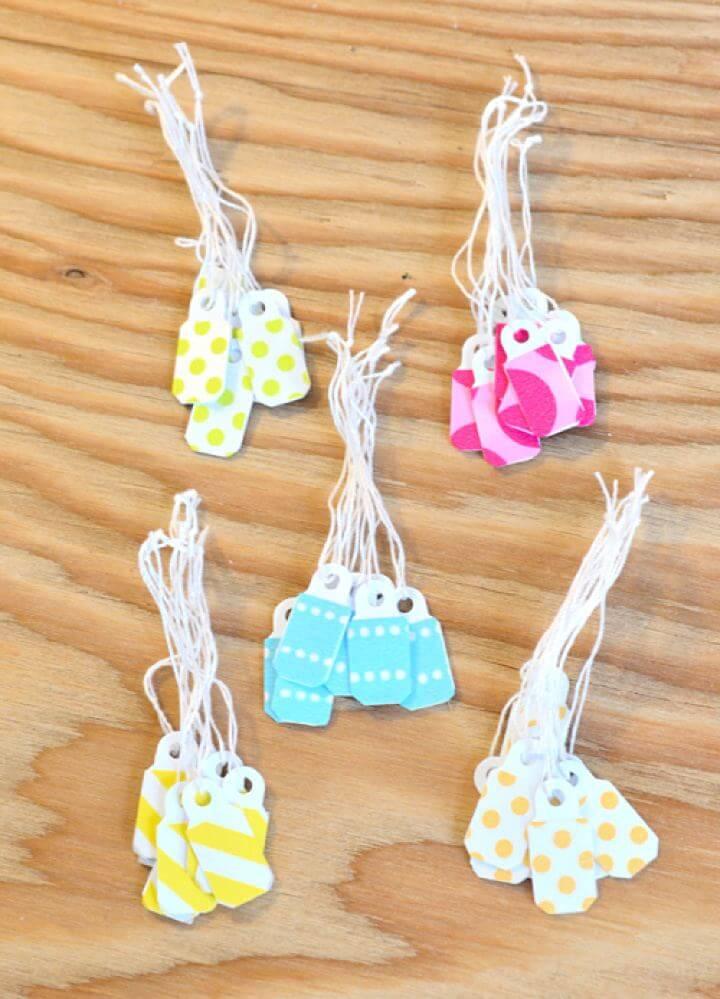 Tutorial: ninethousandthings
DIY Initial Necklace: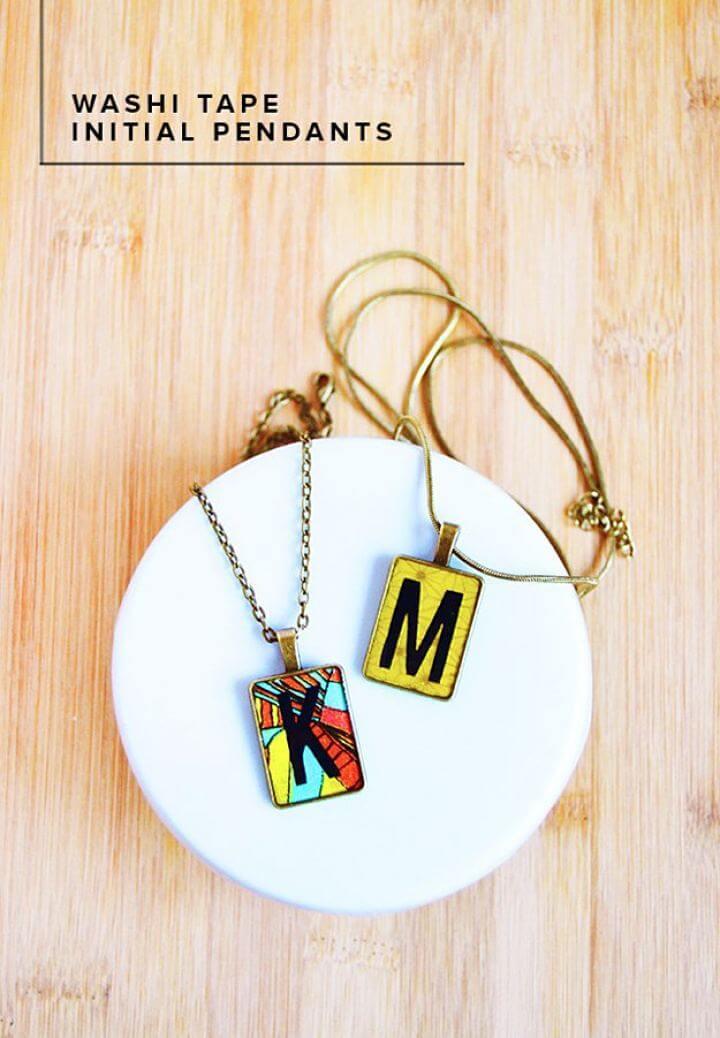 Tutorial: mintedstrawberry
Washi Tape Wall: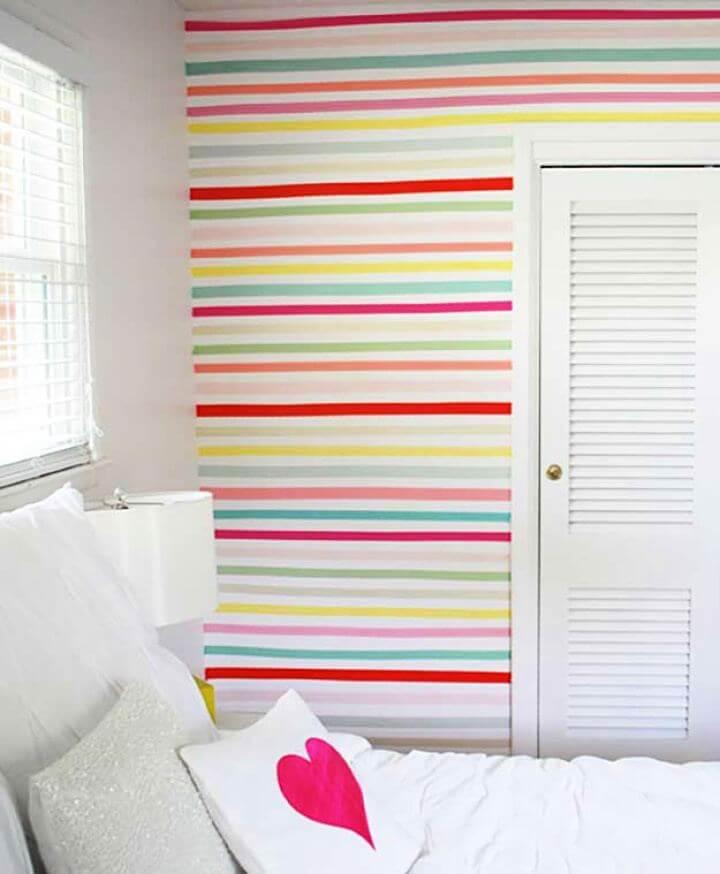 Tutorial: decoracion
Easy Washi Vase: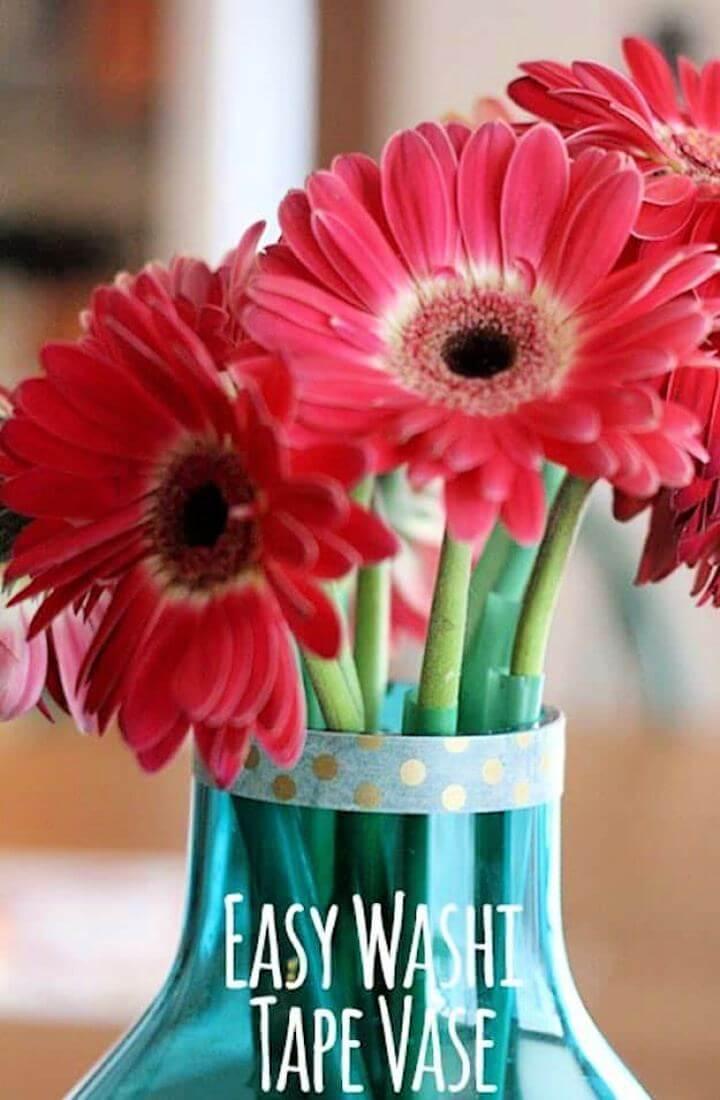 Tutorial: littleredwindow
Dress Up Your Keys: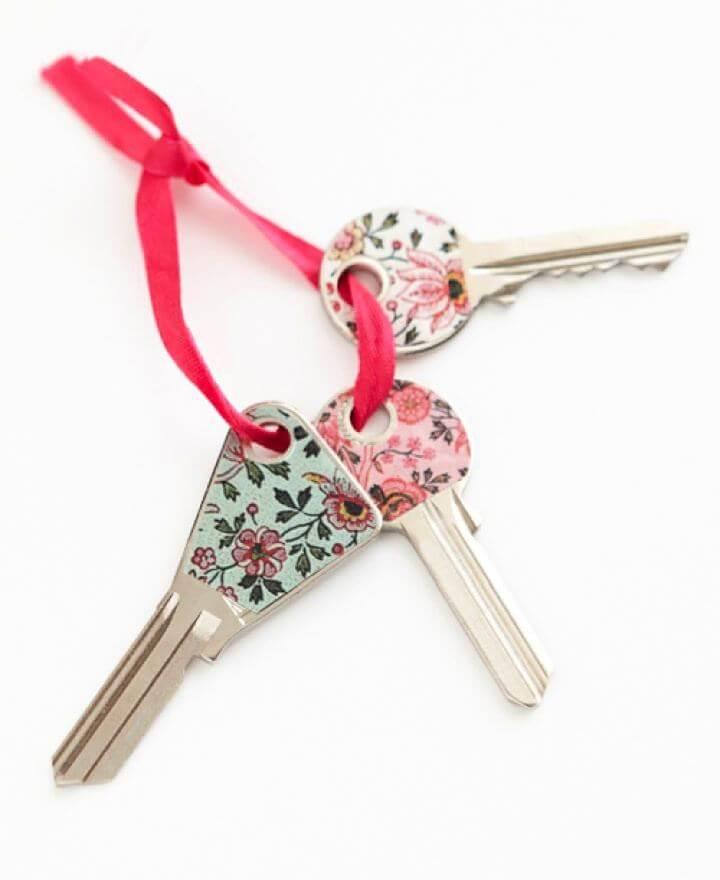 Tutorial: iheartorganizing
Cord Organization DIY: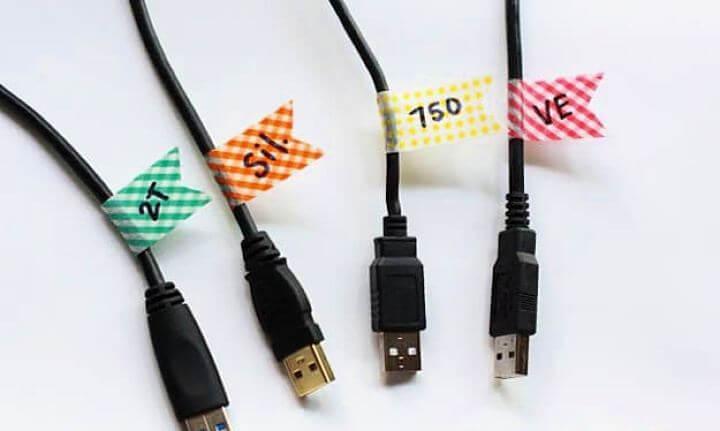 Tutorial: landeeseelandeedo
Craft Stick Dolls: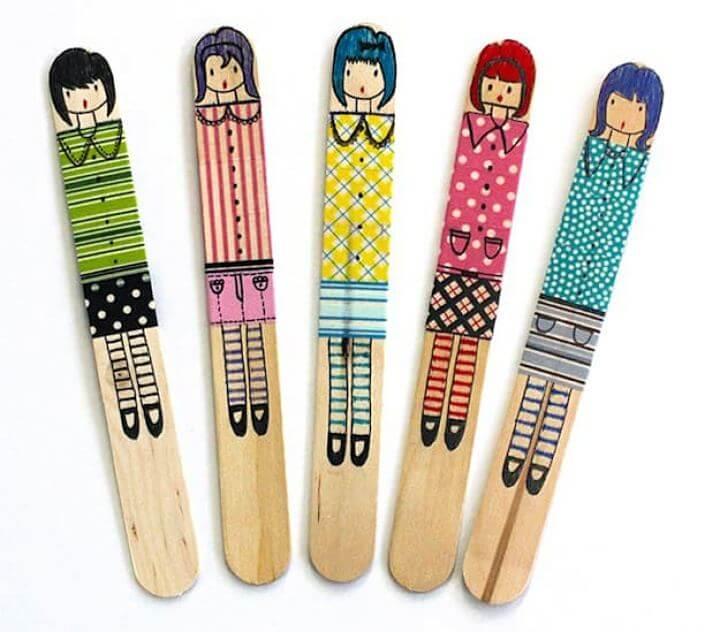 Tutorial: dabblesandbabbles