Lamps are always an interesting and attractive thing to keep in spaces to make them more cozy besides there actual purpose of course.
Here we have some amazing tips and tricks to make 15 Creative Lampshade Ideas Bright Your Home easily with some easy crafts. Follow these simple yet elegant ideas of making beautiful lamp shades and amaze yourself and others with your creativity. Decorate your empty spaces with the newest lamps and turn them into something like never before.
The first idea that you see over here is a lamp shade made with crochet which is quite unique but interesting at the same time and looks absolutely perfect in appearance. Also you can turn a woven basket into a DIY cute lamp shade.
Have you ever thought of using coffee filters to create something new and exciting? Here is an idea where you can make a lamp shade out of a large number of coffee filters. This is one perfect lamp to keep in your private space such as your bedroom. Besides all of these unique ideas you can also simply make use of floral fabrics and cover an old lamp shade with it in order to turn it into something brand new and attractive.
If you want you can also use scrap and old fabric instead of buying new ones. As you can see here in one project they have used an old t shirt to convert it into a lamp shade cover for an old shade. You are allowed to become as creative as you want in such kind of projects because the more creative you are the more awesome the outcome would be.
There are tons of techniques that can be done in order to decorate your house with the newest diy lamps. Follow the simple steps described in the detailed tutorials, links are available below the projects.
Crochet Lampshade Idea: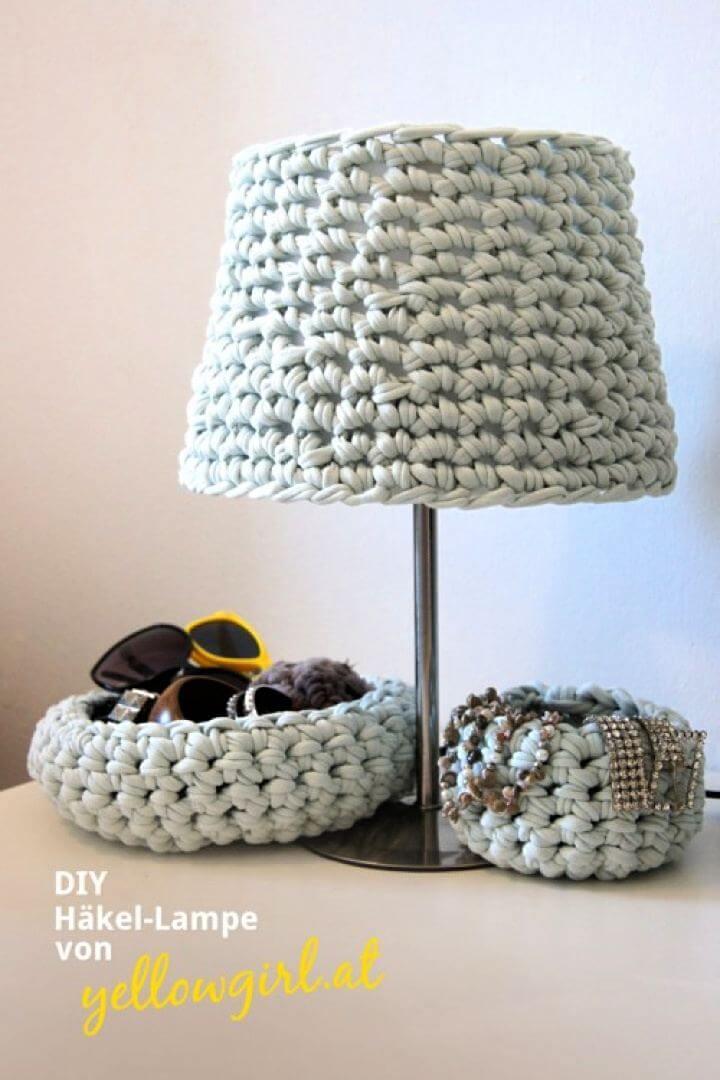 Tutorial: shelterness
Woven Basket Lampshade: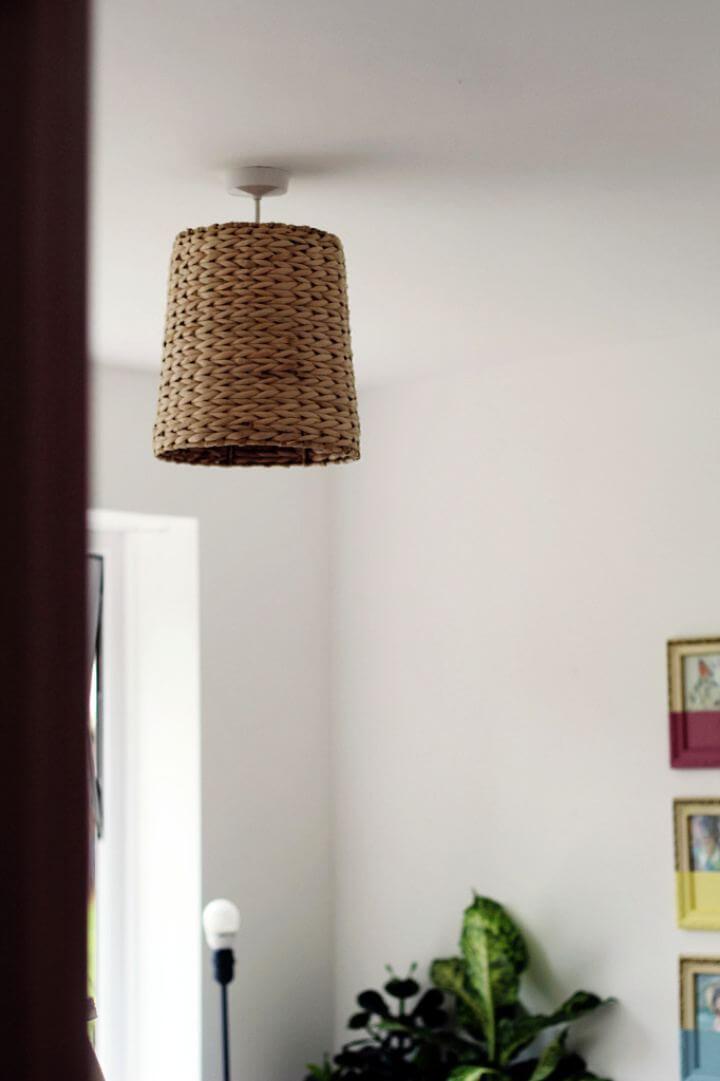 Tutorial: homedit
Coffee Filter Lampshade: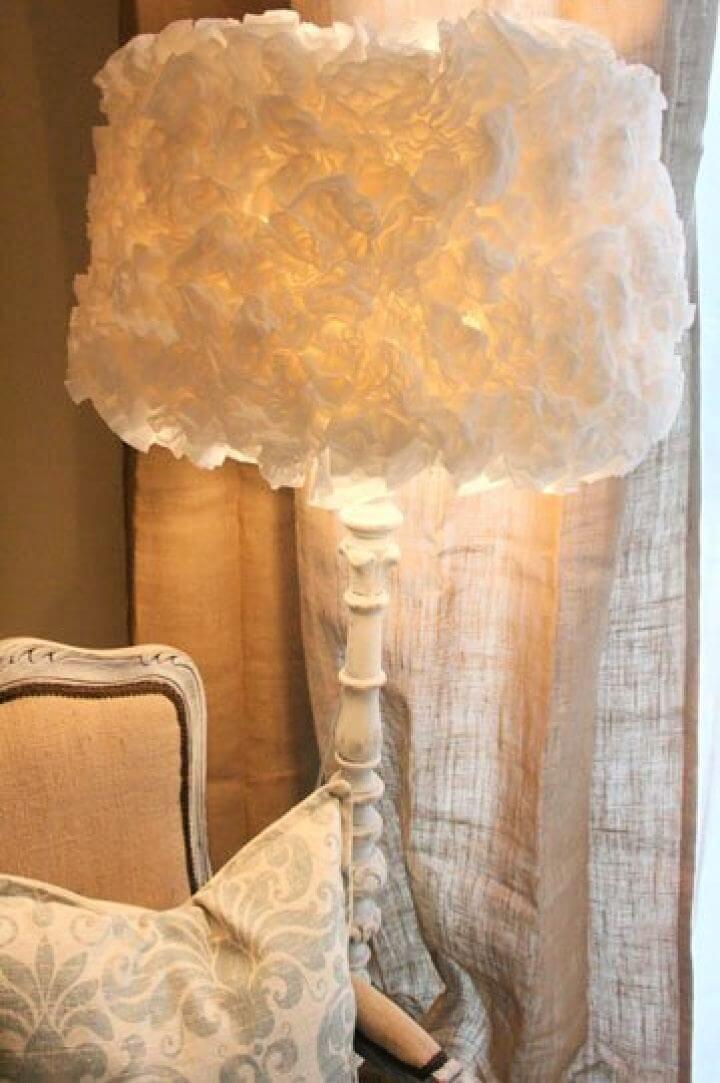 Tutorial: shelterness
City space Tiny Lights Lampshade: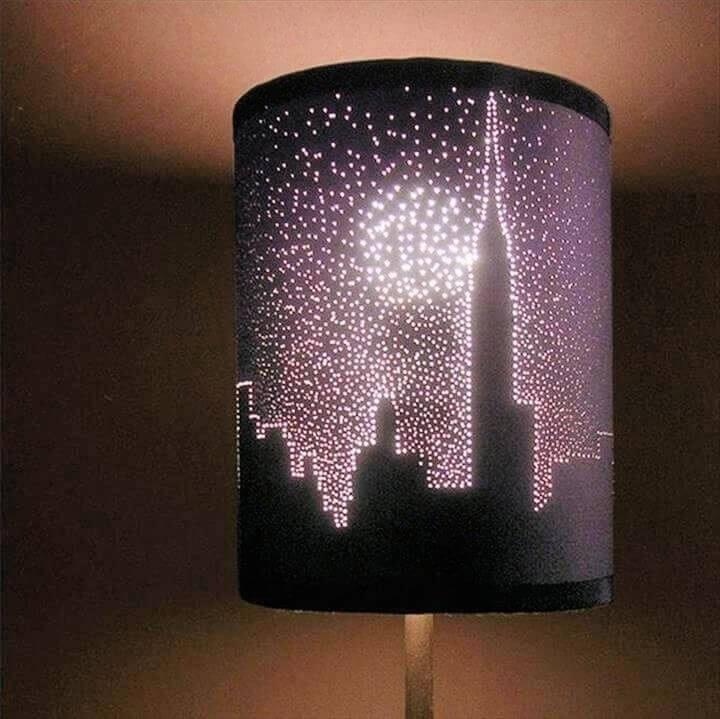 Tutorial: justcraftyenough
DIY Ombre Lampshade: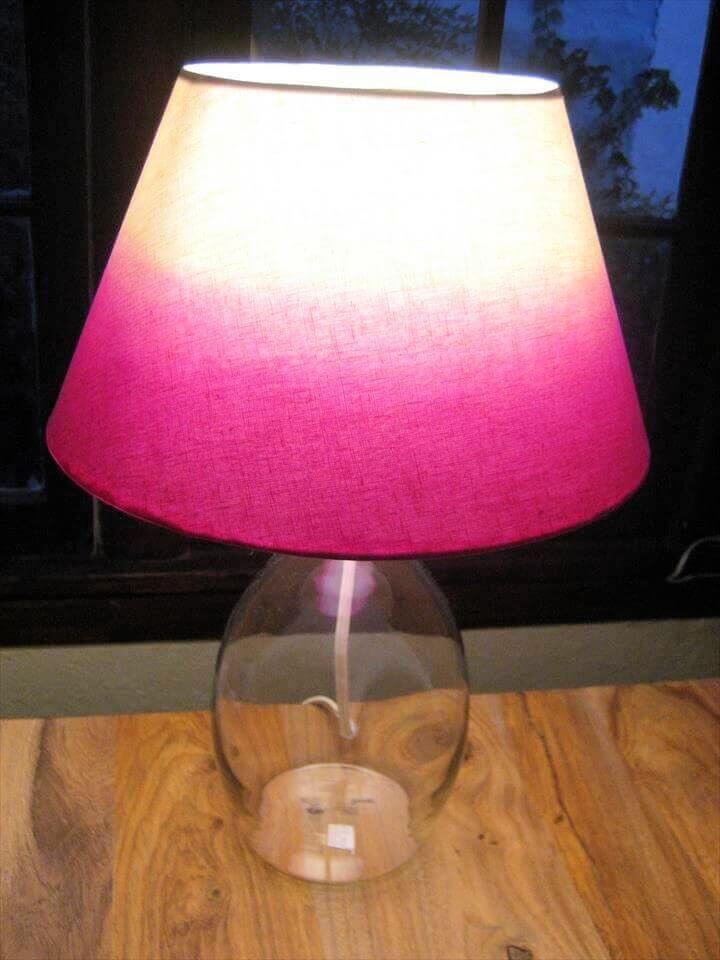 Tutorial: annie
Incorporate Bold Floral Fabrics: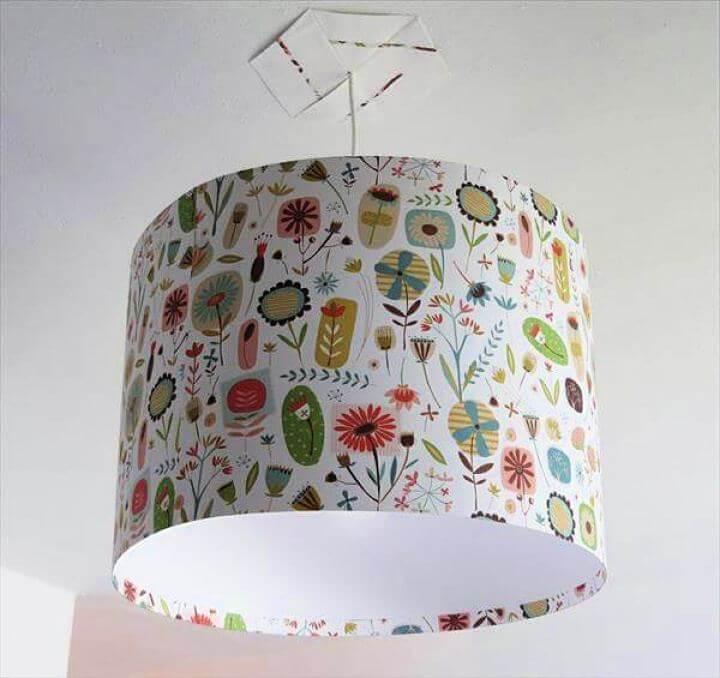 Tutorial: ohohdeco
Washi Tape Lampshade: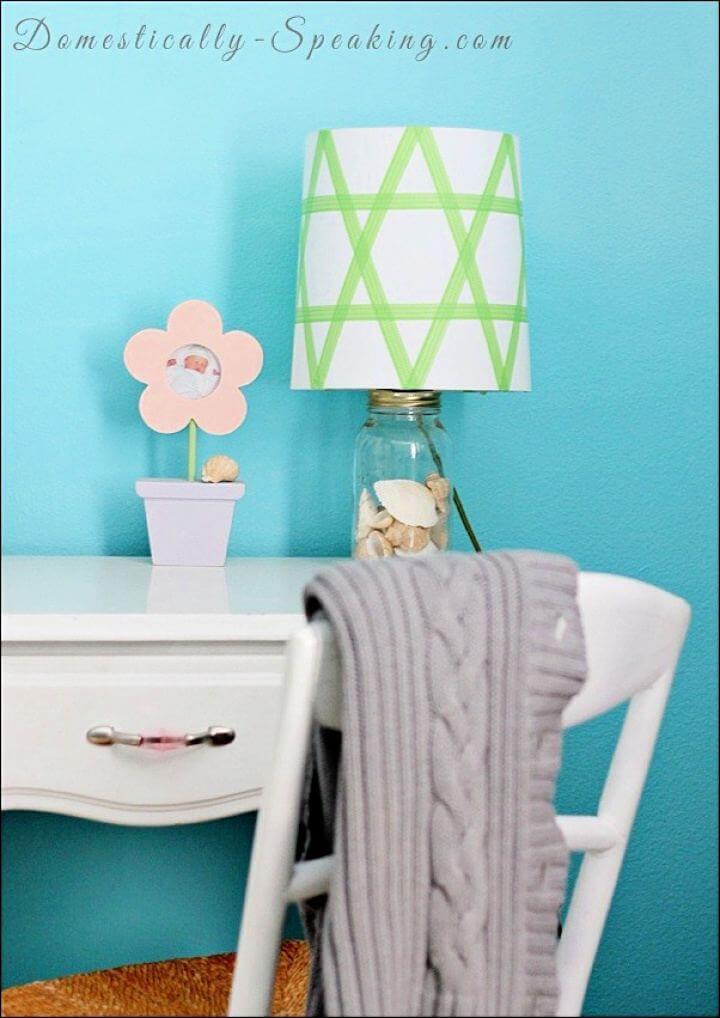 Tutorial: domestically
A leafy houseplant Lampshade: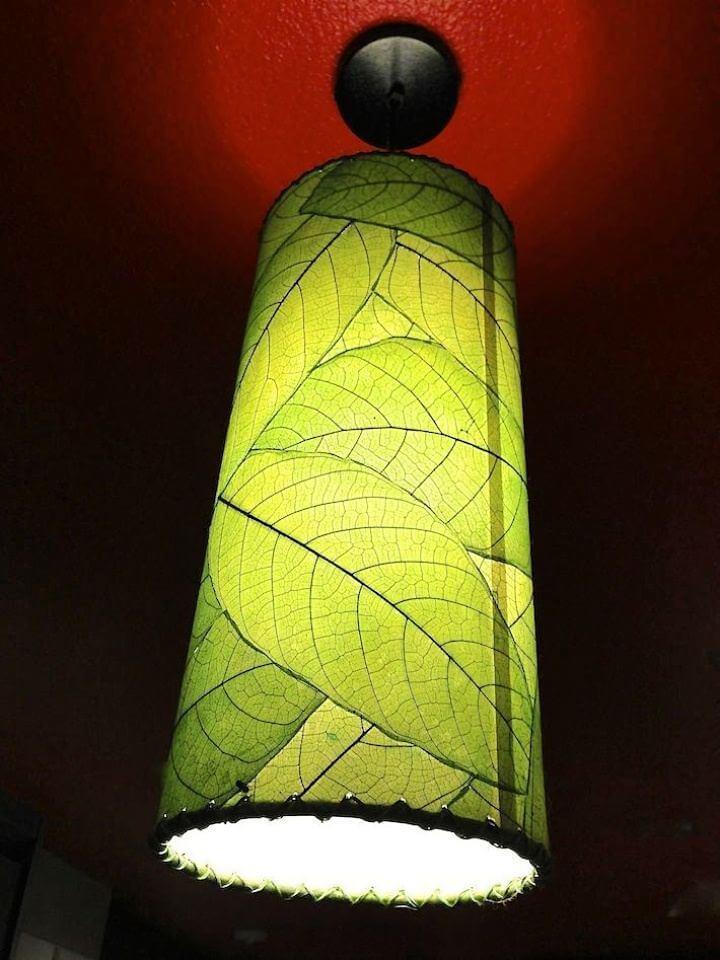 Tutorial: homejelly
Old T-Shirts & Ties Dyed Lampshade

: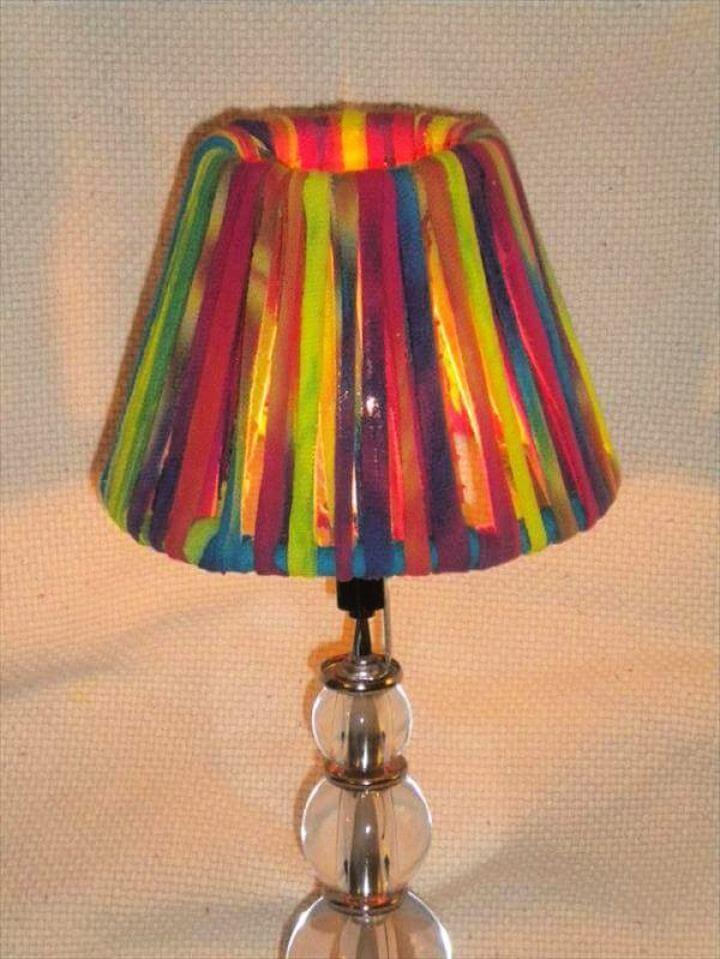 Tutorial: youtube
Cozy Ruffled Burlap Lampshade: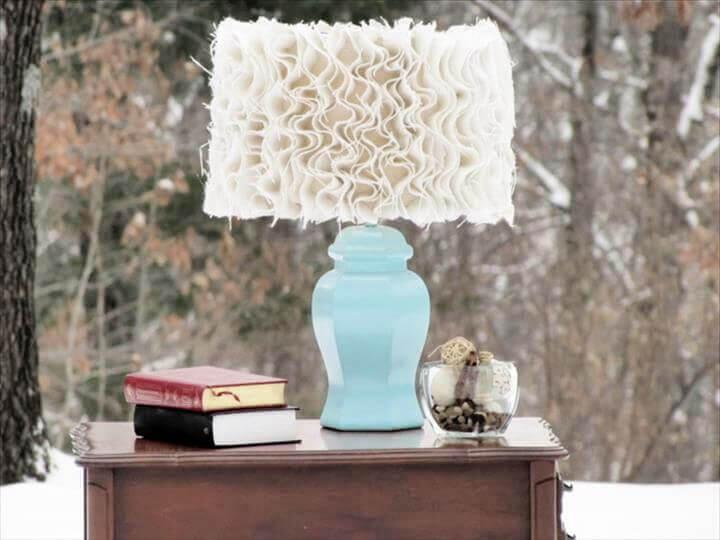 Tutorial: mama
Art Style Lampshade DIY: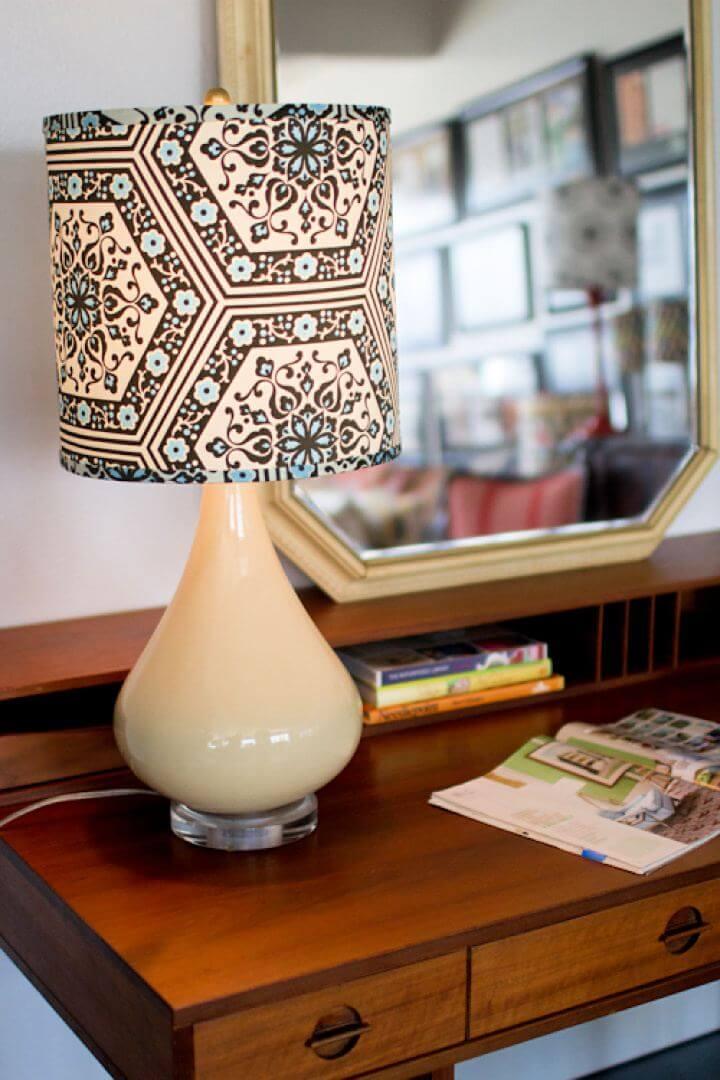 Tutorial: designsponge
Fabric Sheet Flowers Printed Lampshade: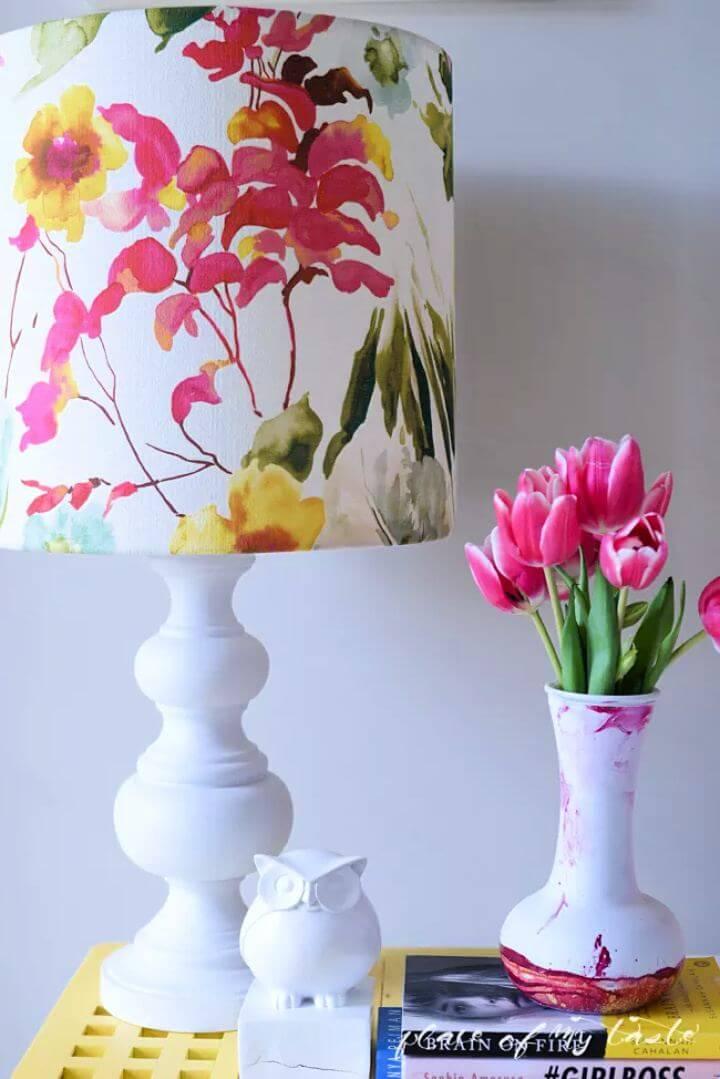 Tutorial: placeofmytaste
Balsa Wood Lampshade: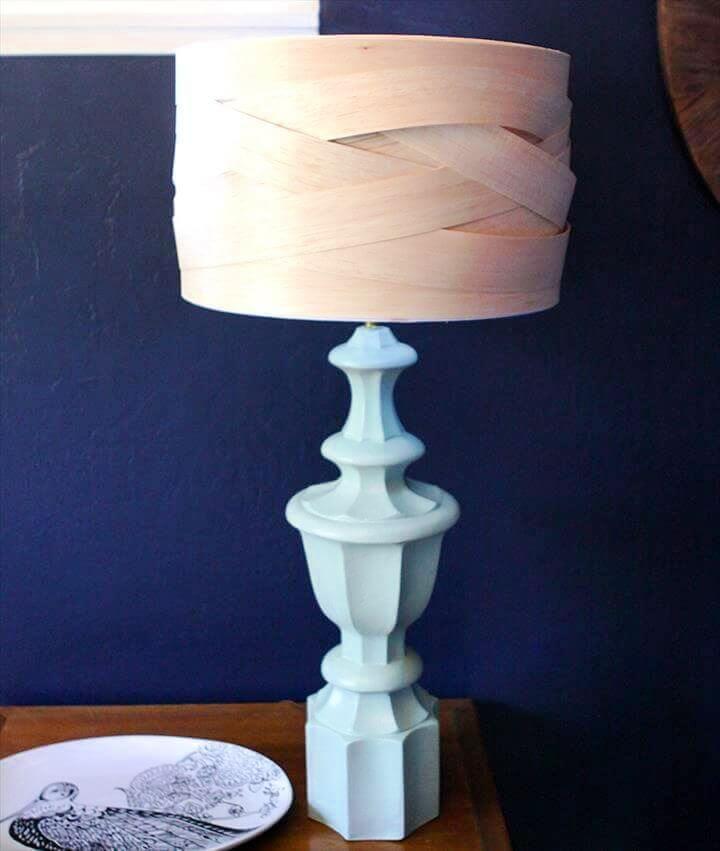 Tutorial: pompandcircumstance
Zip Tie Lampshade: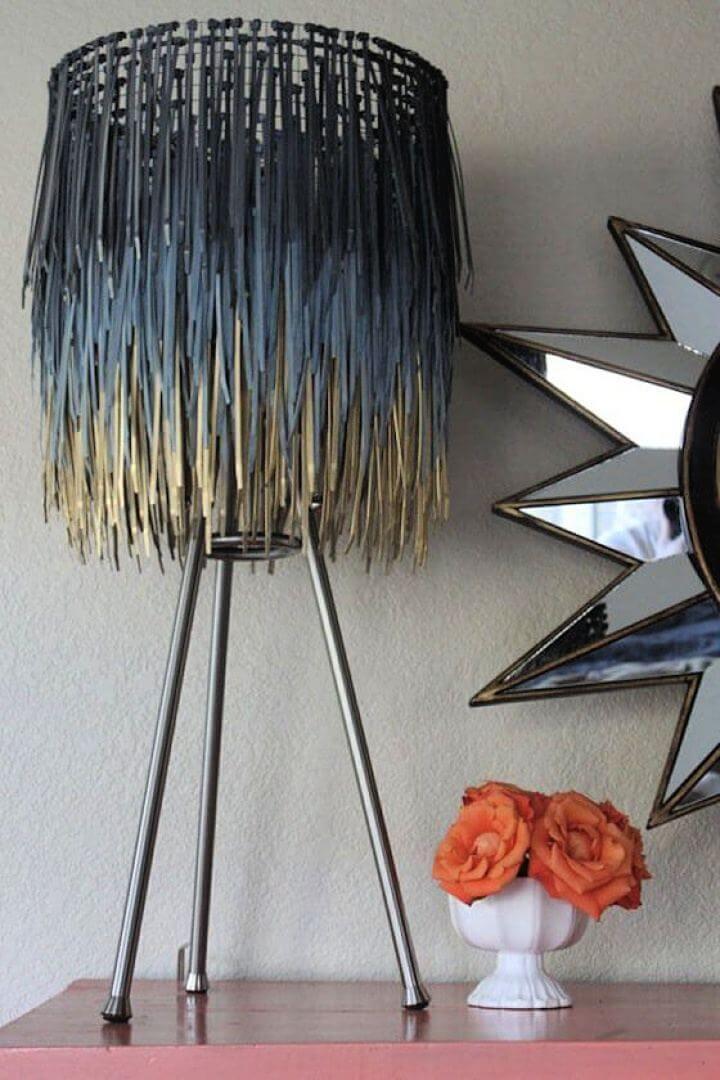 Tutorial: apartmenttherapy
Geometric Light shade: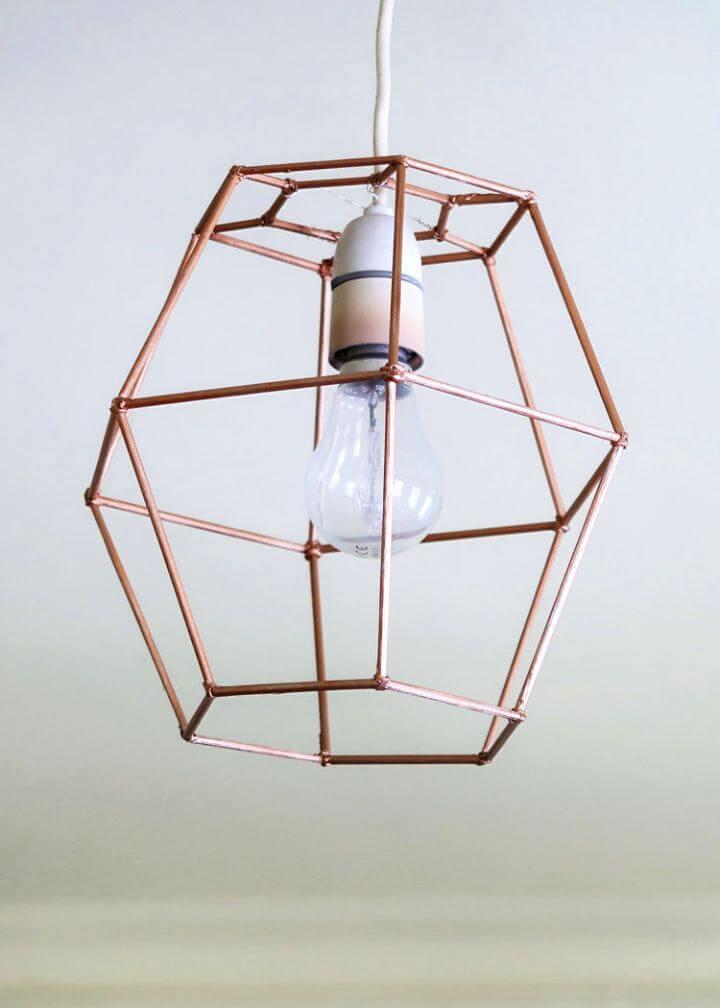 Tutorial: isoscella